Today we're unveiling fonts you've never seen before, because a machine created them. Fonts are one of the most popular tools on Picsart, applied to millions of images every month. And, if you've been following Picsart for a while, you know we're on a mission to bring you the best creative tools for all your design needs. This is why we ramped up our AI efforts in the last year with the formation of Picsart AI Research (PAIR), the team who brought you the one tap Remove Background tool. And today we're proud to unveil: AI fonts!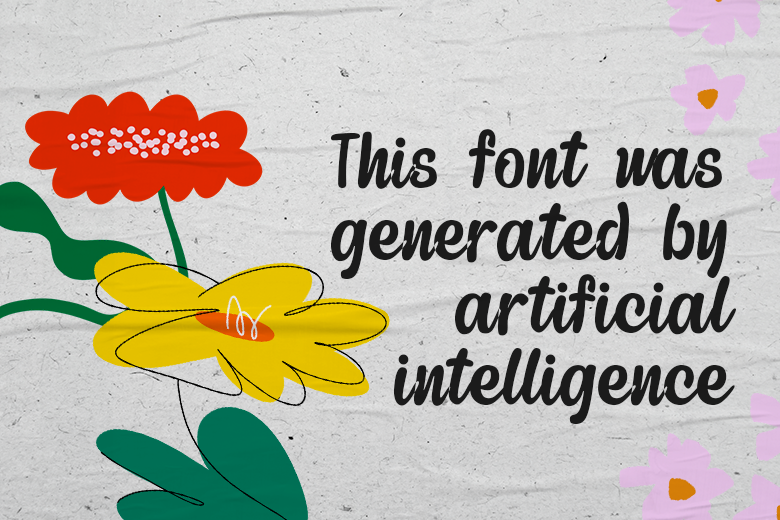 What started as a Picsart Hackathon project in 2021 has since developed into our first collection of AI-generated fonts. Picsart Gold users can already access over 30 AI-generated fonts on both the app and web platforms, and we're adding new fonts monthly.  
How Does It Work?
Our PAIR team develops new AI fonts by training models with a large dataset of fonts. This allows them to create glyphs – letters, symbols and numbers – from the provided input, like a font related keyword or tag. The AI font technology creates thousands of glyphs, and filters these results based on quality and similarity thresholds. It then converts the glyphs that passed a quality and similarity check to a vectorized image and creates a font file in the most common font file types: .TTF or .OTF. 
In super simple terms, we've input a large number of fonts into a machine. The machine learns what letters, symbols and numbers look like. We can then input keywords based on the fonts we've fed to the machine that tell it what kind of new font we want to generate. From there, AI tech creates a brand new, never before seen font. This means the potential for font creation is endless, which is why we'll be bringing you new fonts every month!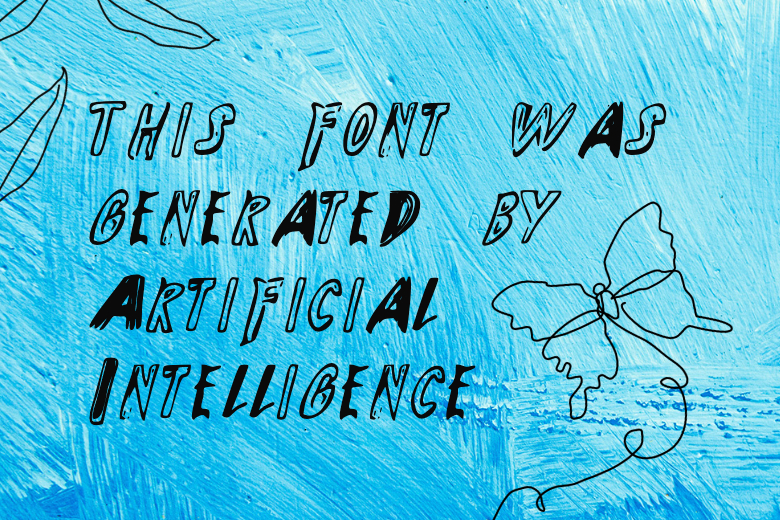 What Does This Mean for Creators?
You'll start to see new fonts added to the Picsart font library regularly. Look out for fonts containing "AI Lab" in their name to spot a font created by our AI. We're also working toward advancing our technology even further. Stay tuned for more here.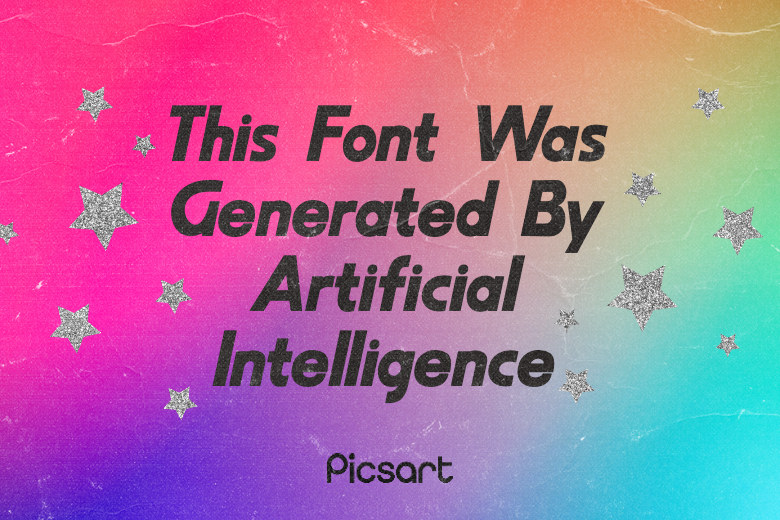 What Do AI Fonts Look Like?
So what do AI fonts look like? Here's a preview of what you can find and create when searching for AI fonts.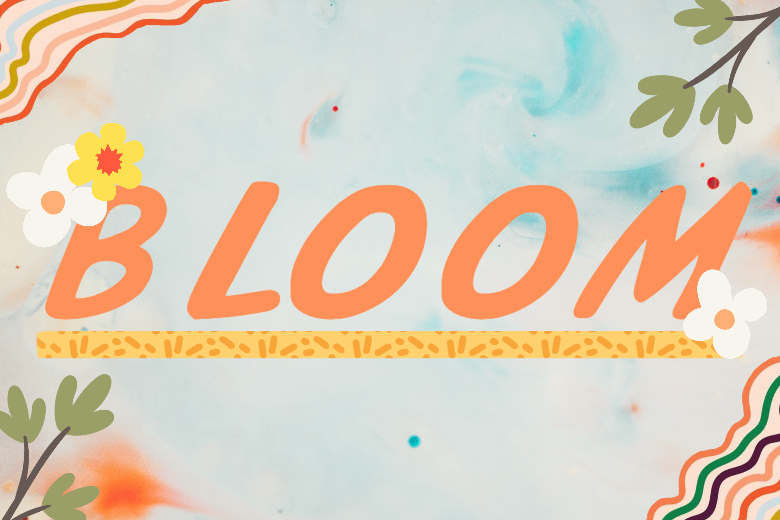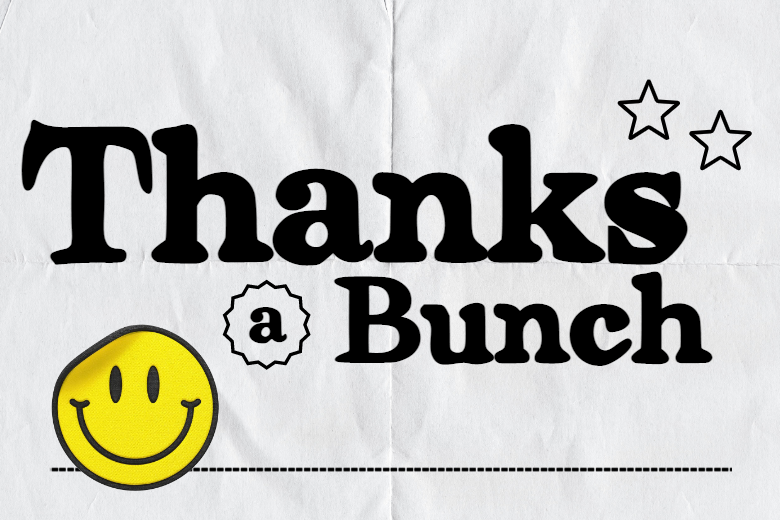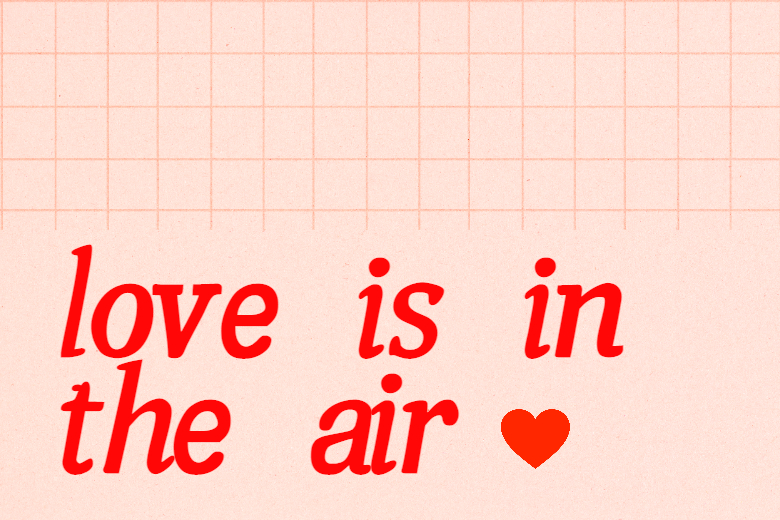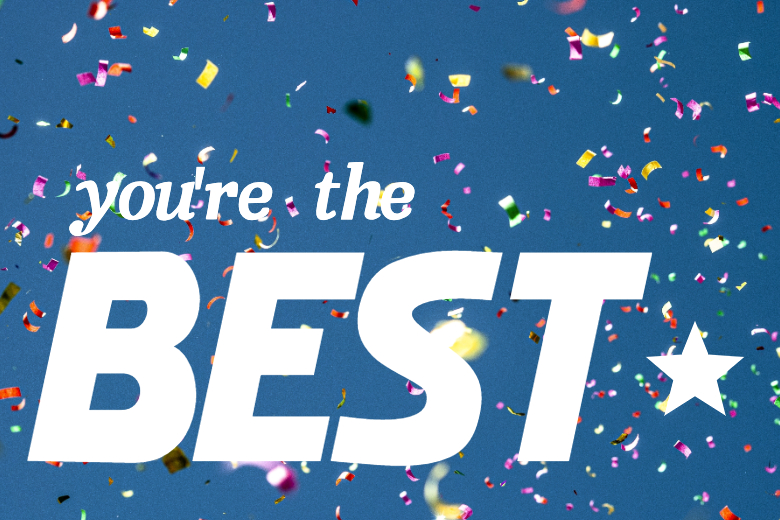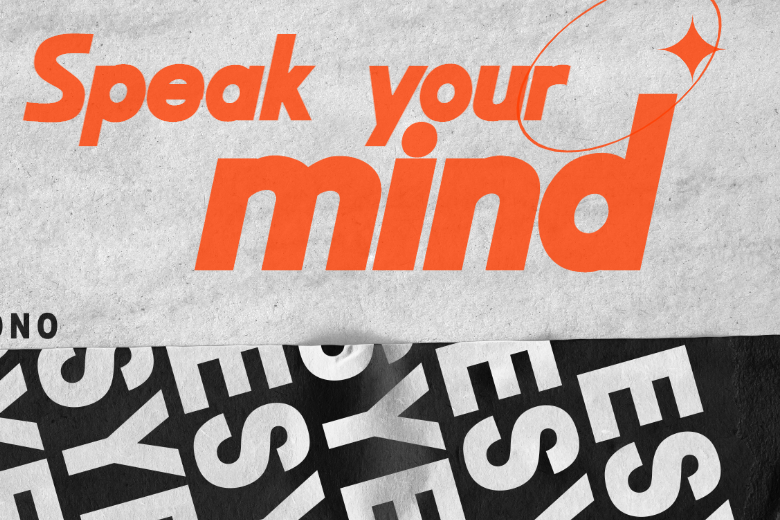 How to Find AI Fonts in Picsart 
Ready to add an AI-generated font to your next design? Here's how to find them. The process is the same on both Picsart web tools and mobile app. 
How to use AI Fonts on Picsart Web:
1) Open Picsart web tools and start a new project. Click on Photos in the left toolbar and choose background photo that will work well with text overlay.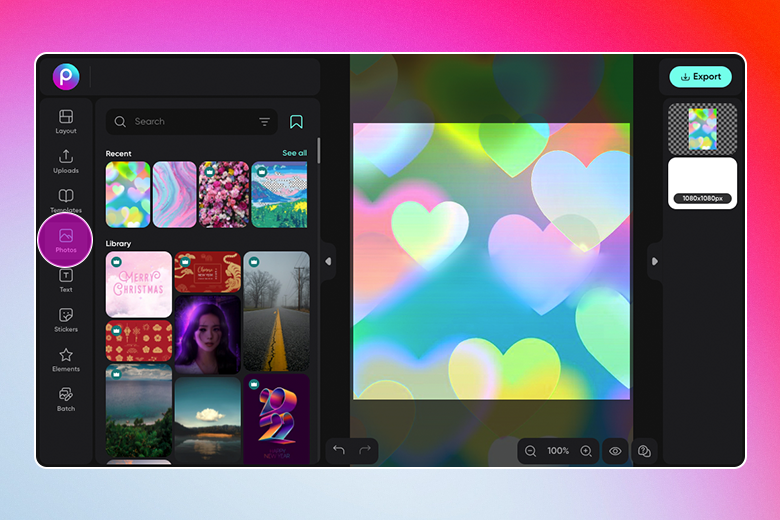 2.  Select Text in the toolbar, select a heading size (you can always adjust font size later), and type in your copy.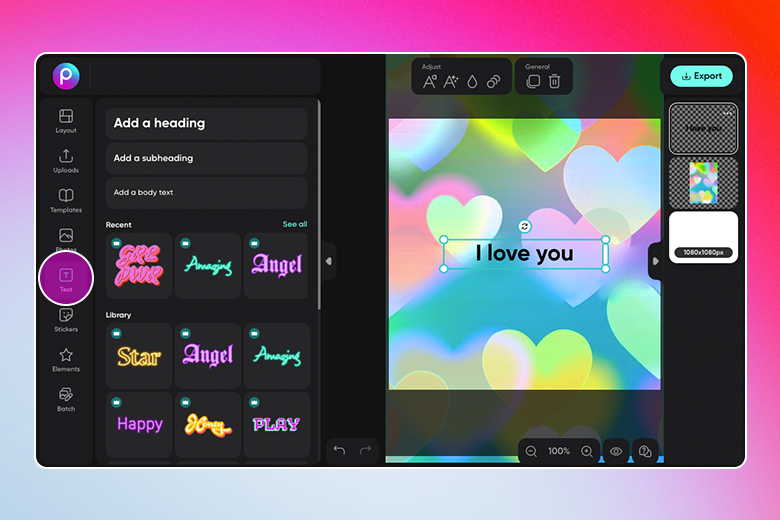 3. Now it's time to search for AI fonts! In the text toolbar above your canvas select the Fonts button. This opens up a variety of fonts in the left panel. Click where it says "Picsart-Fonts" and it'll open up the search bar. Search for "AI Fonts" and select any font name containing the words "AI Lab."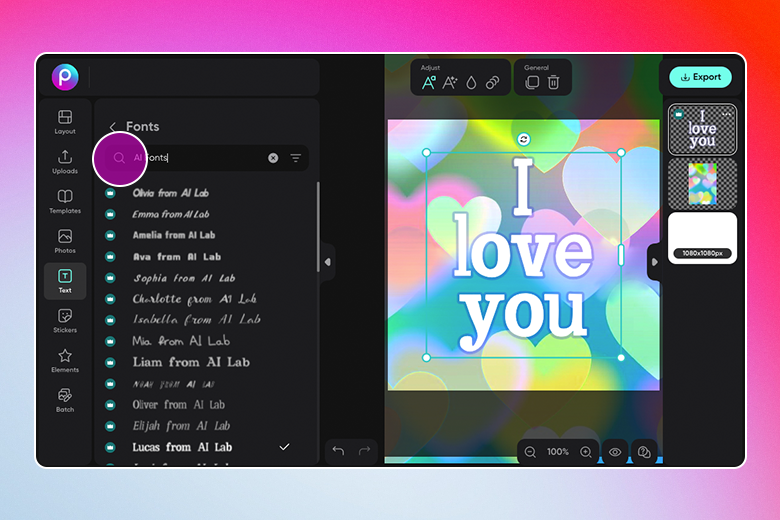 4. Adjust, resize, change the color, and more. When you're done, select Export to download and save your AI font creation.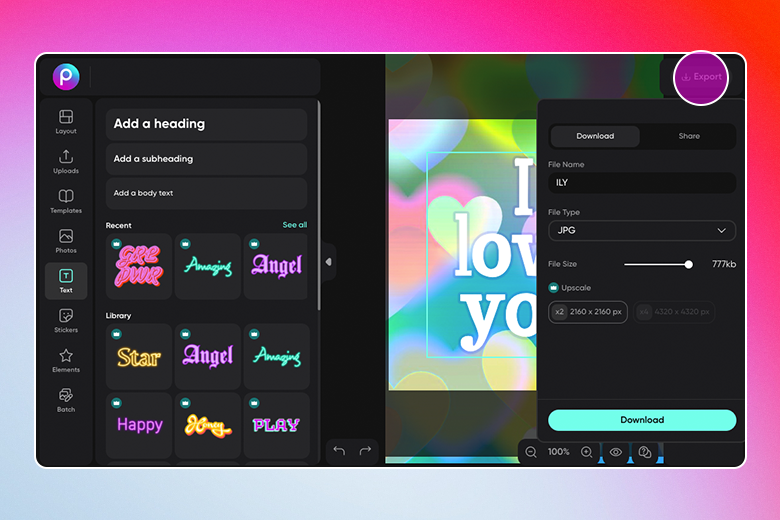 Ready to search for AI Fonts in the mobile app? Here's how:
1. Open Picsart and start a new project. Choose a photo or a colorful canvas background, preferably one with space for text.
2. Select Text to open the text tools and type in your text.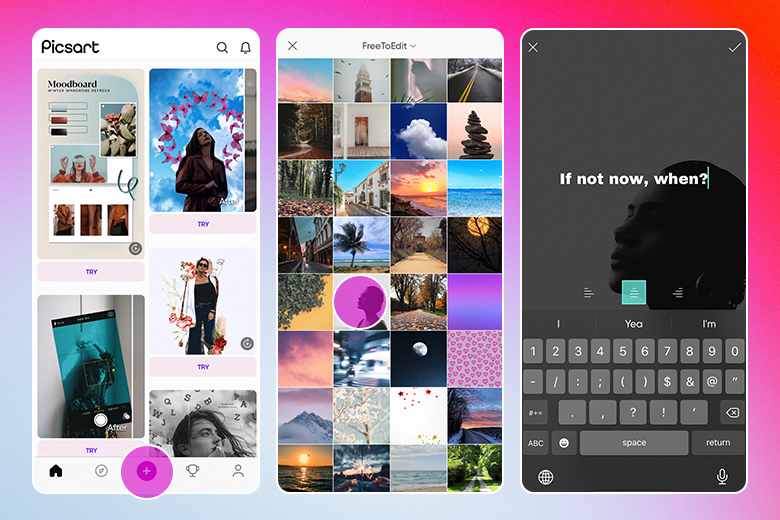 3. Tap on Font and search for AI Fonts. Select any font name containing the words 'AI Lab' and voila! You now have an AI-generated font in your image. How very futuristic of you! 
4. Make any further edits to your image as desired, then tap Next, Save and share your image.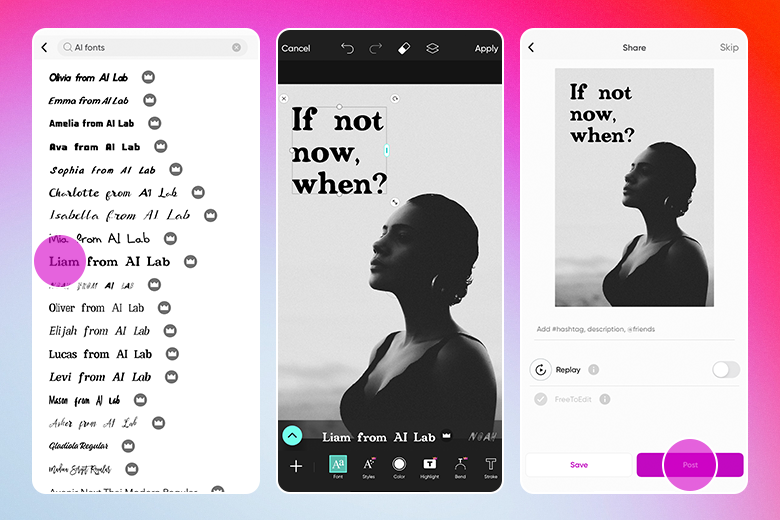 Can't get enough of fonts? If you want even more resources, the Picsart Font Generator tool can help.
Picsart is a full ecosystem of free-to-use content, powerful tools, and creator inspiration. With a billion downloads and more than 150 million monthly active creators, Picsart is the world's largest creative platform. Picsart has collaborated with major artists and brands like BLACKPINK, the Jonas Brothers, Lizzo, Sanrio: Hello Kitty, I am a Voter, Bebe Rexha, Maroon 5, One Direction, Warner Bros. Entertainment, iHeartMedia, Condé Nast, and more. Download the app or start editing on web today to enhance your photos and videos with thousands of quick and easy editing tools, trendy filters, fun stickers, and brilliant backgrounds. Unleash your creativity and upgrade to Gold for premium perks!