Today, we're excited to share the second installment in our Best of 2016 series. One thing that's really special about the PicsArt community is the ability to edit and create with your friends. You can upload a picture and see it through the lens of people around the world almost instantaneously, and that is indeed magical. Of course, it all begins with one simple hashtag — #FreeToEdit. When you tag your photos #FreeToEdit, then sit back, relax, and see how your photo is transformed by creators around the world. Today, we're sharing our favorite #FreeToEdit photos from 2016. Inspired? Maybe try sharing an edit yourself after seeing these!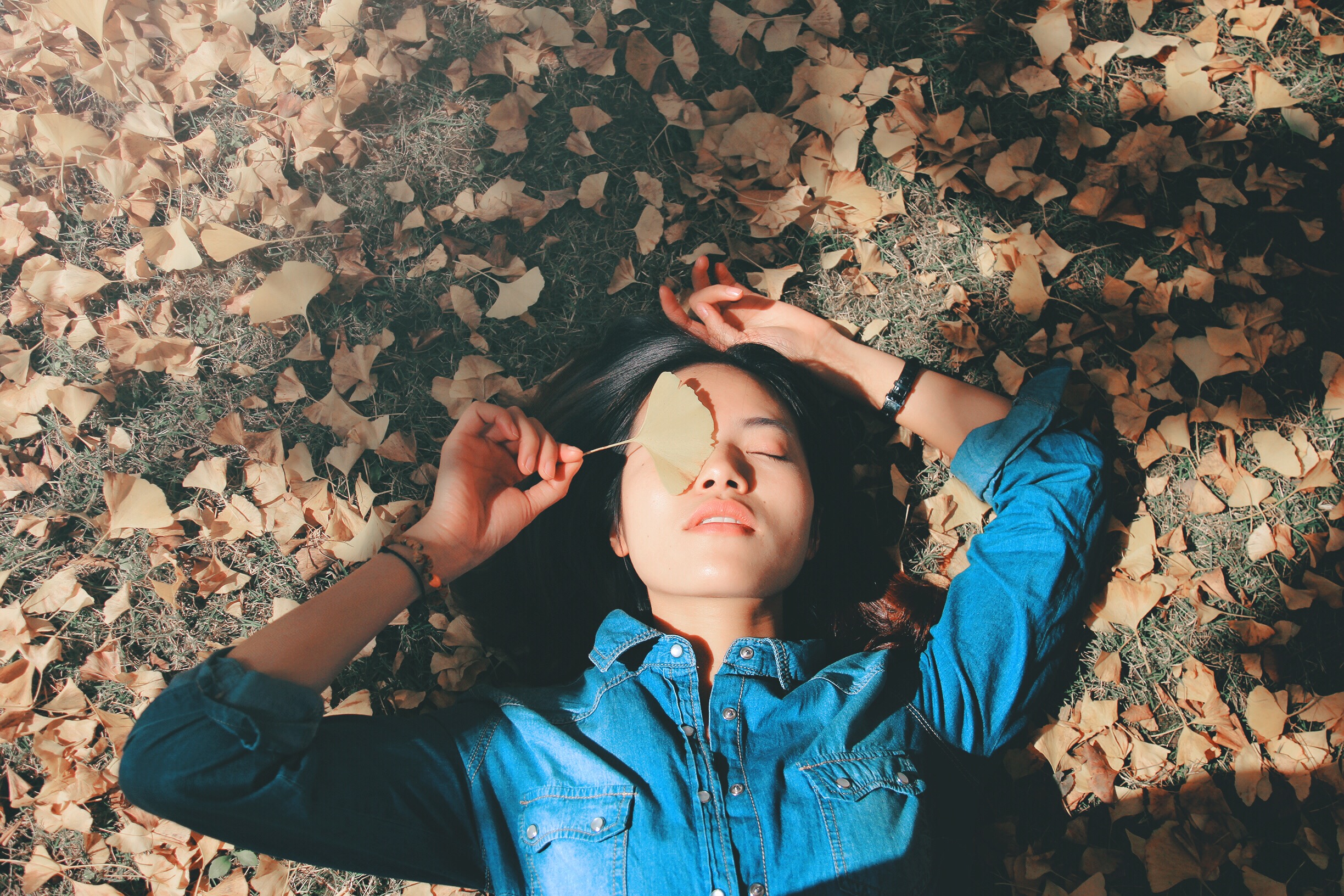 We don't know what it is about this, but this snap gives us *major* feels.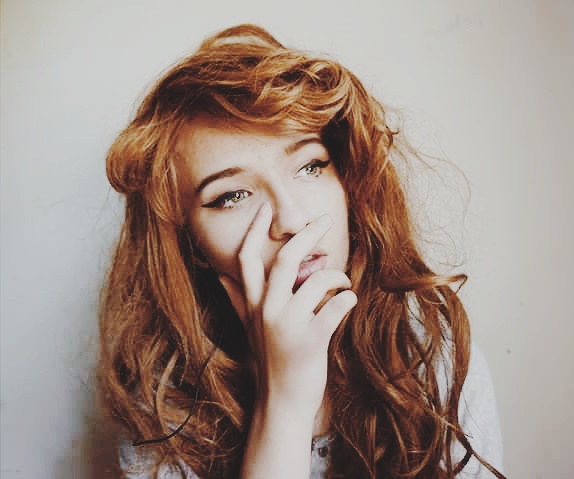 Perfect lighting and a clean background make this shot perfect for creative edits.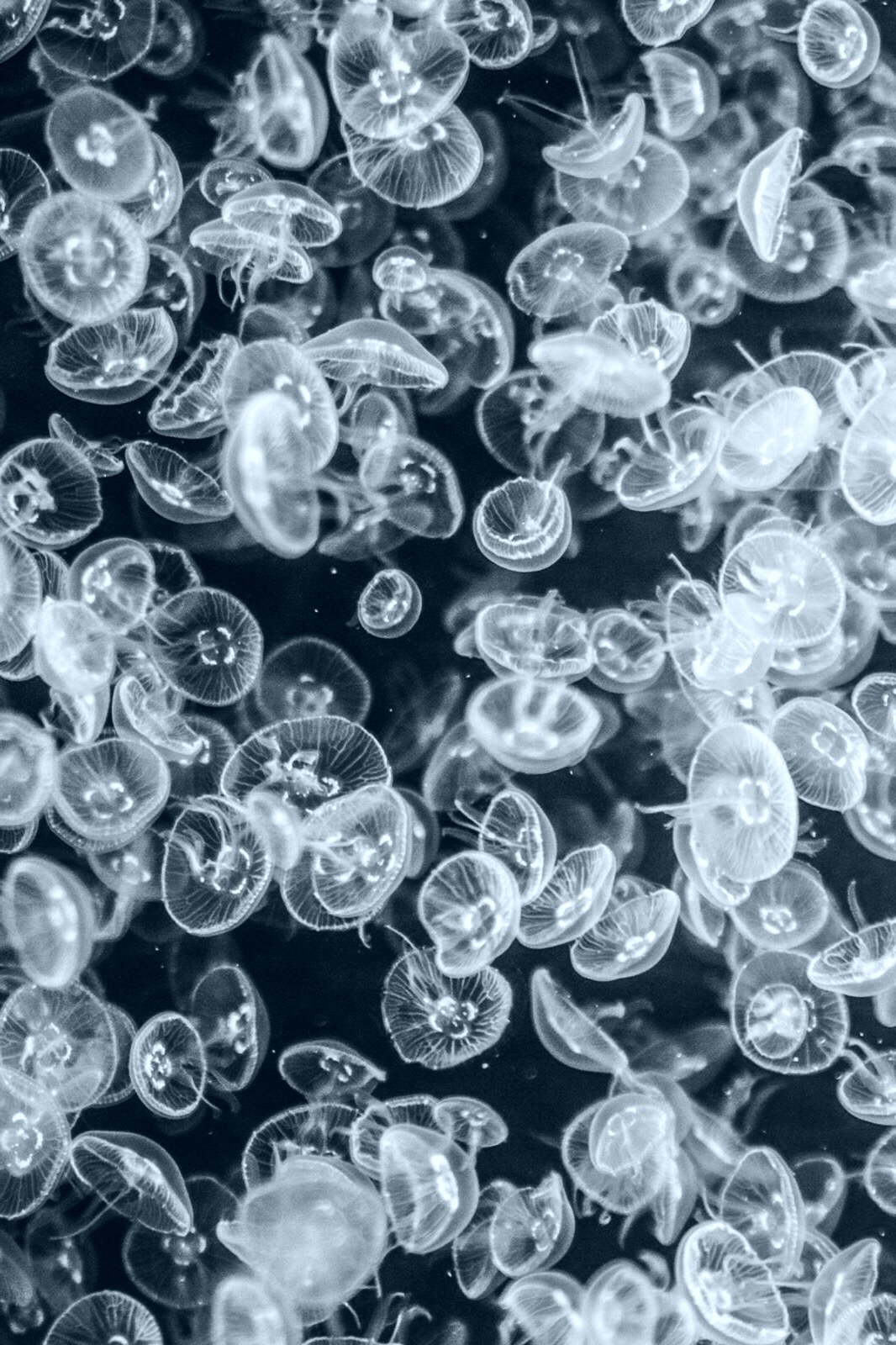 Such a mesmerizing pattern. The possibilities are endless with this one!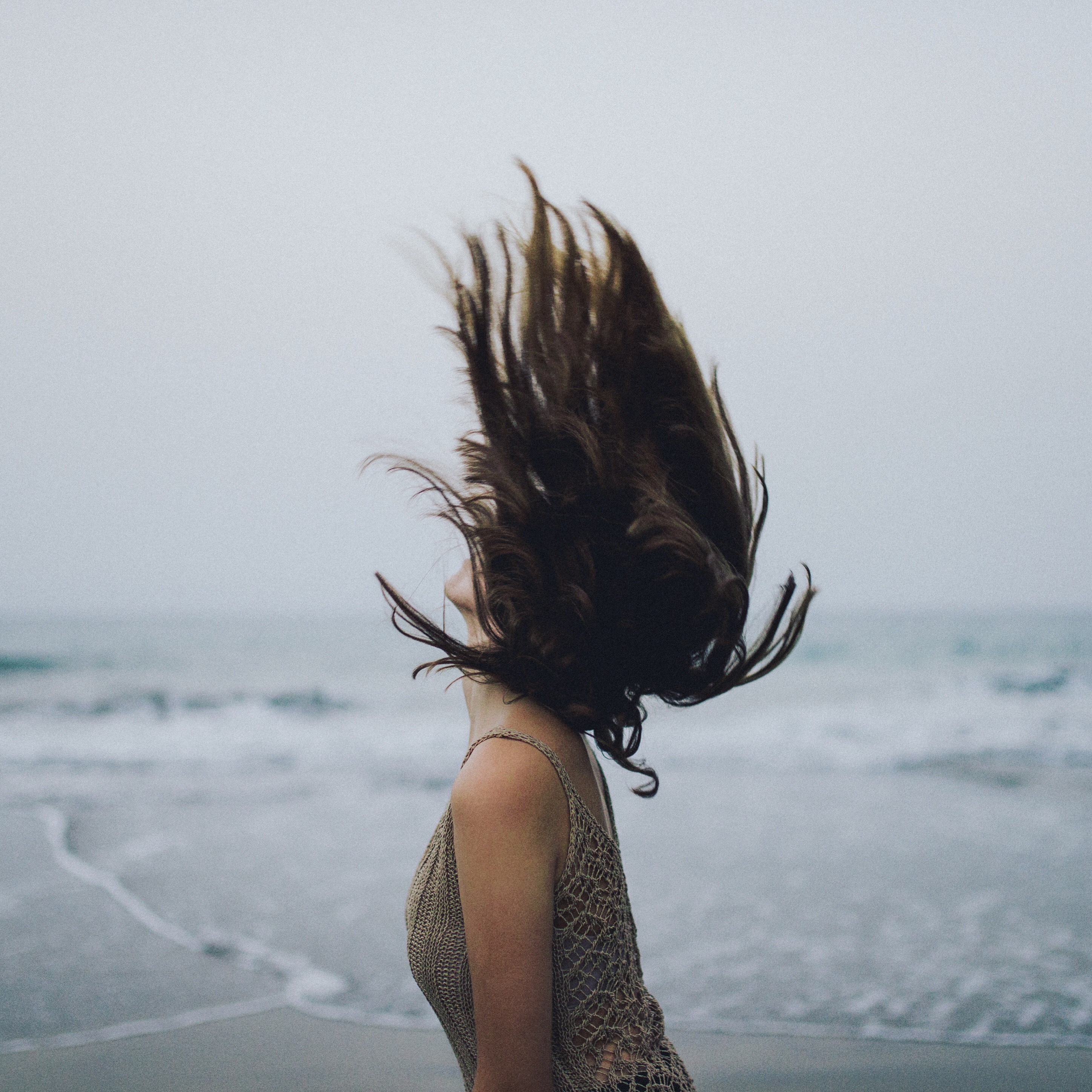 Show us your inner wild child with this gorgeous #FreeToEdit photo.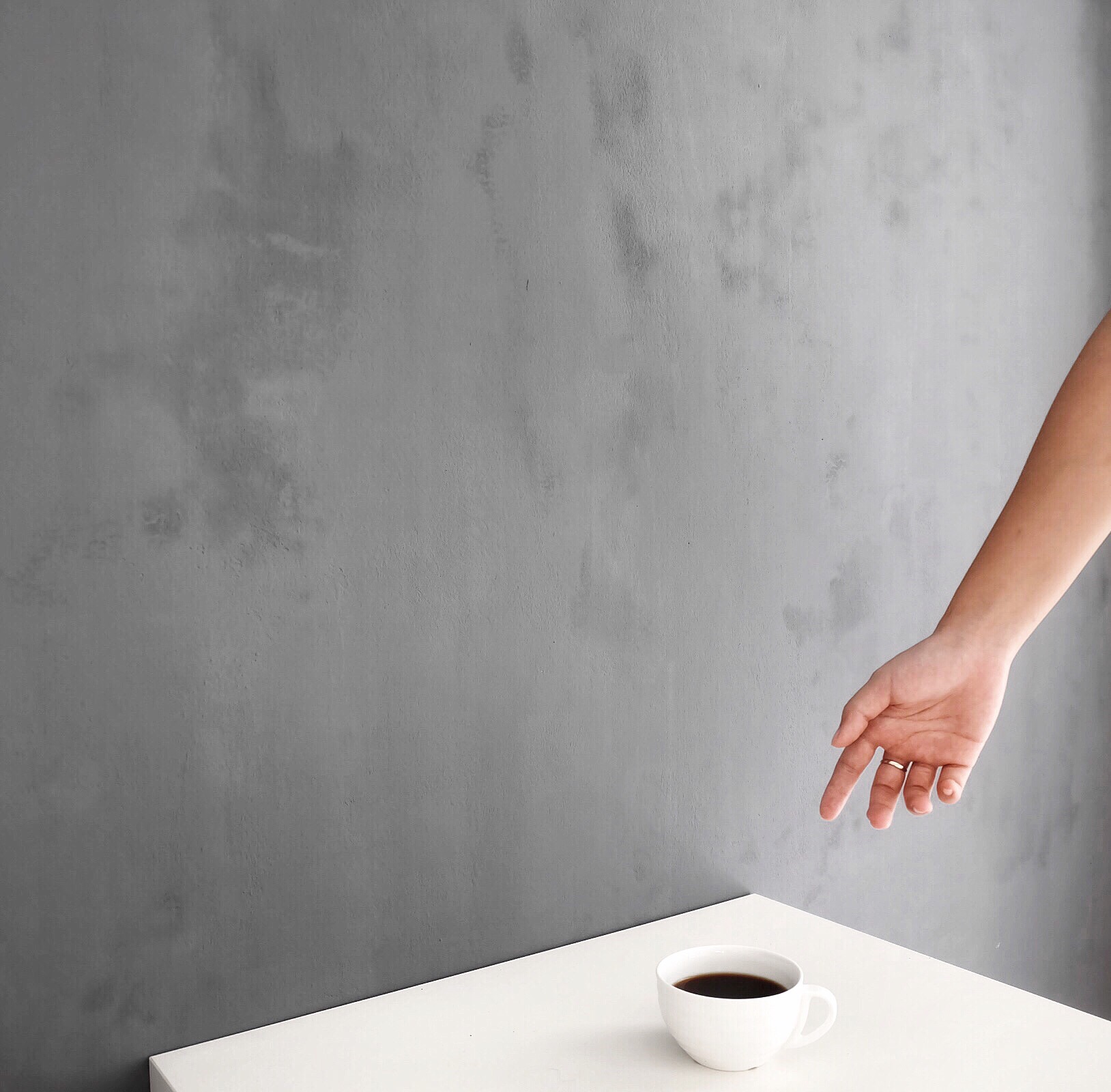 This dreamy snap is basically a blank canvas for you to play with.
Nothing like a good action shot to get those creative editing juices flowin'!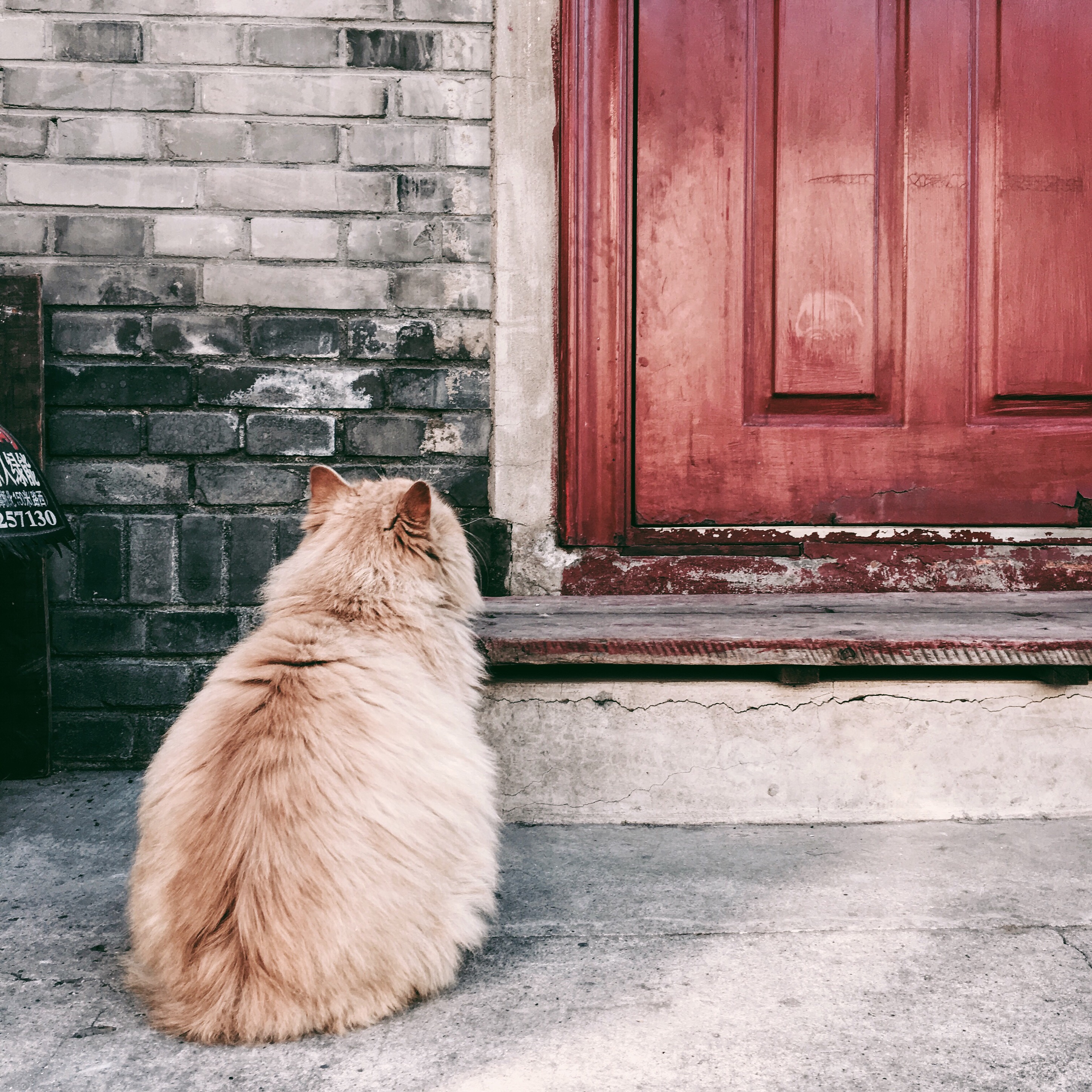 Can this GET any cuter? It might just be after y'all remix it!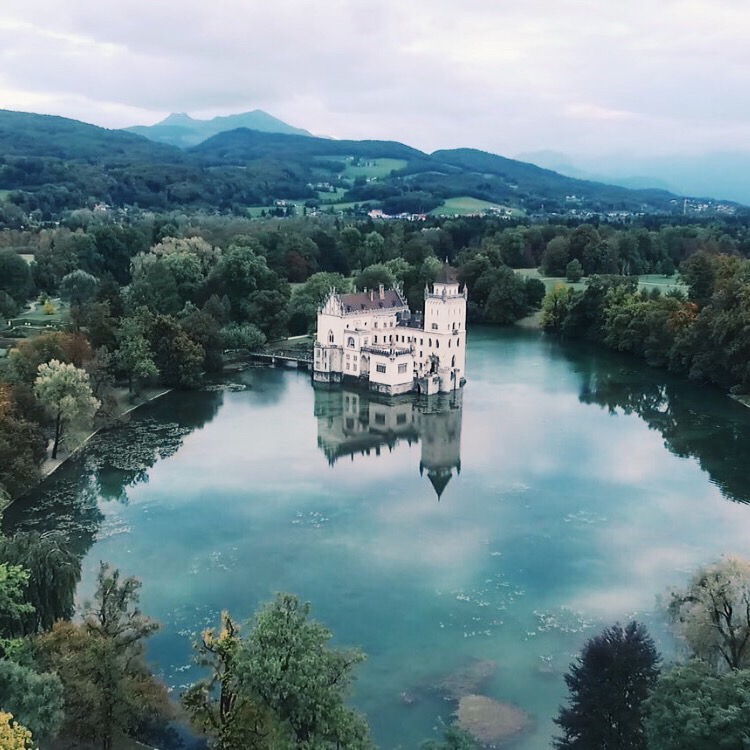 This is the stuff that photo editing dreams are made of.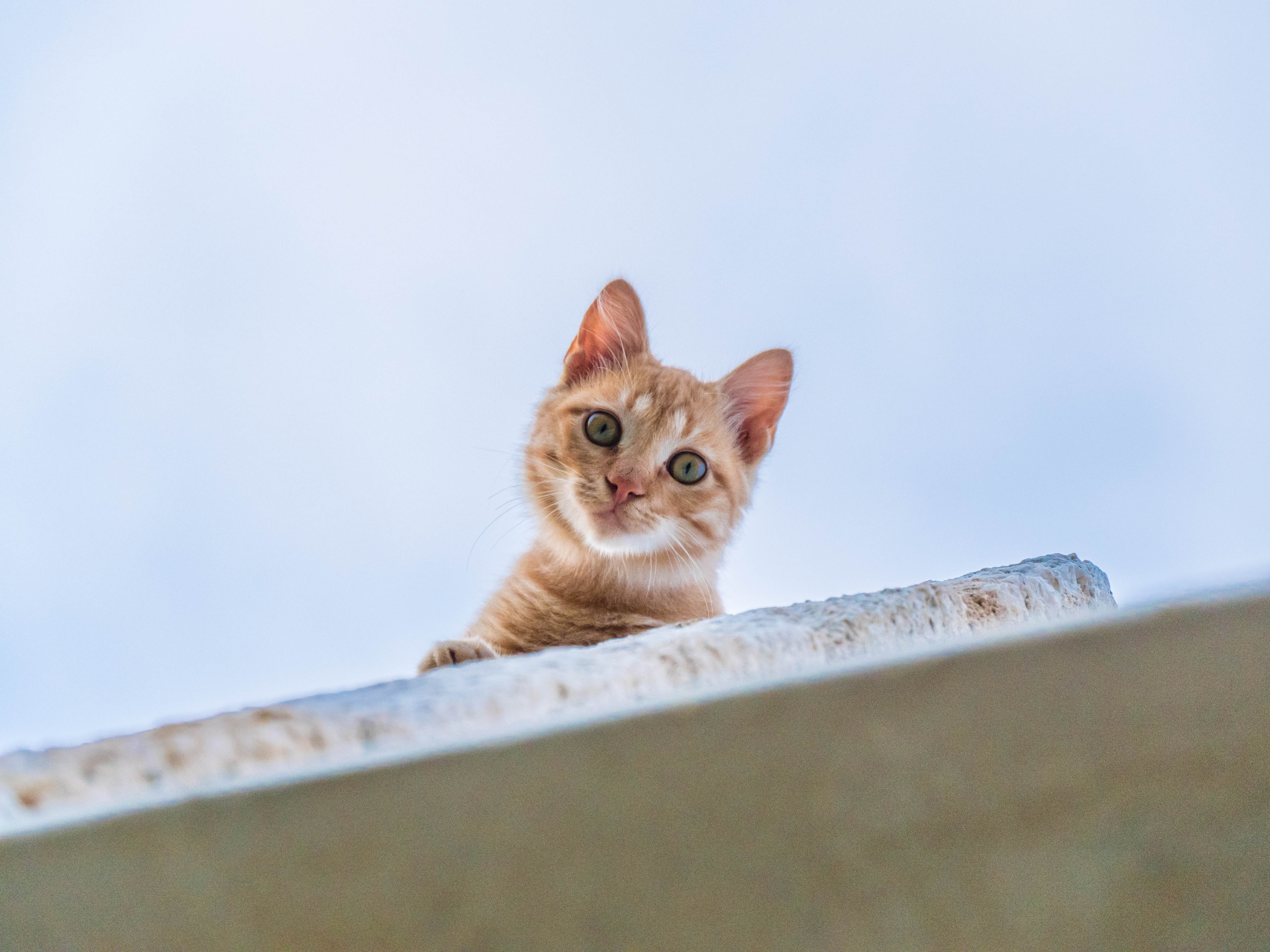 This kitten is just asking to be made into a meme.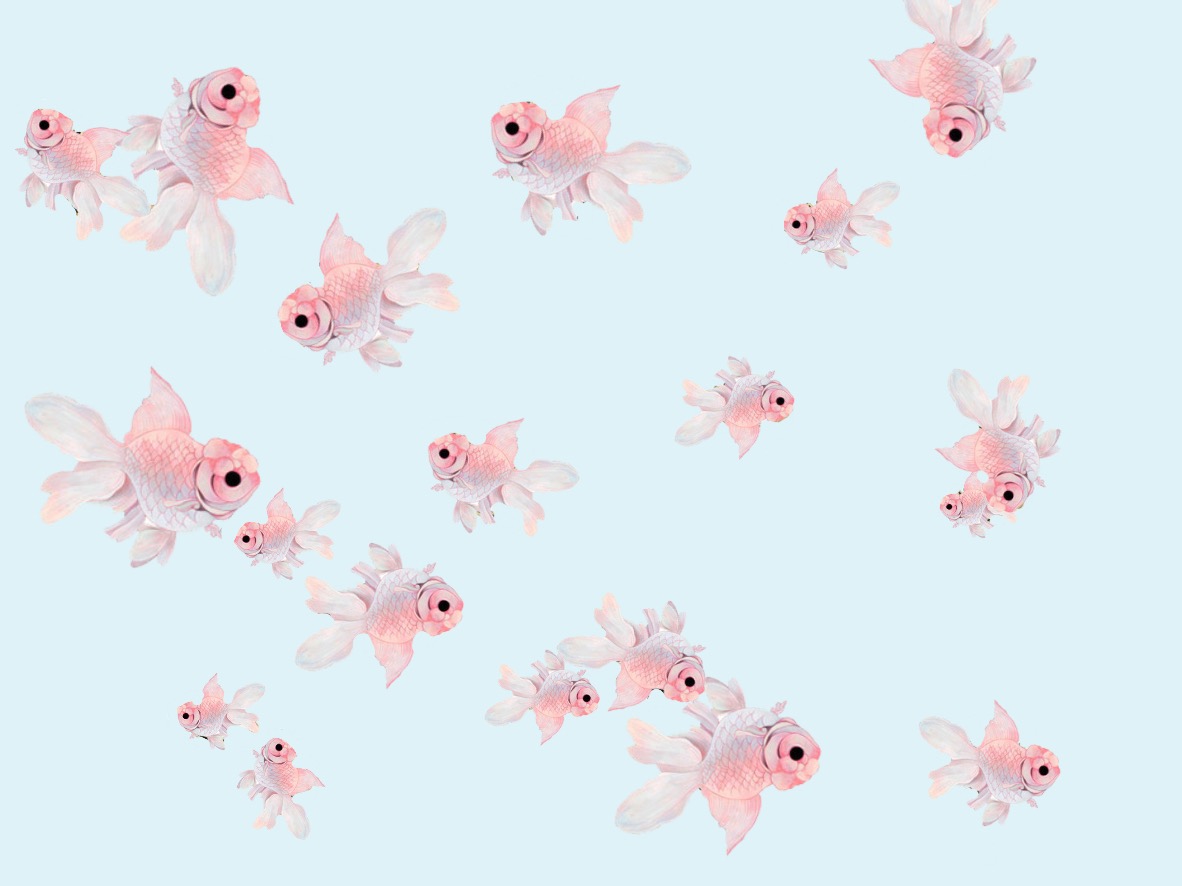 Another amazing pattern that would look magical in so many ways.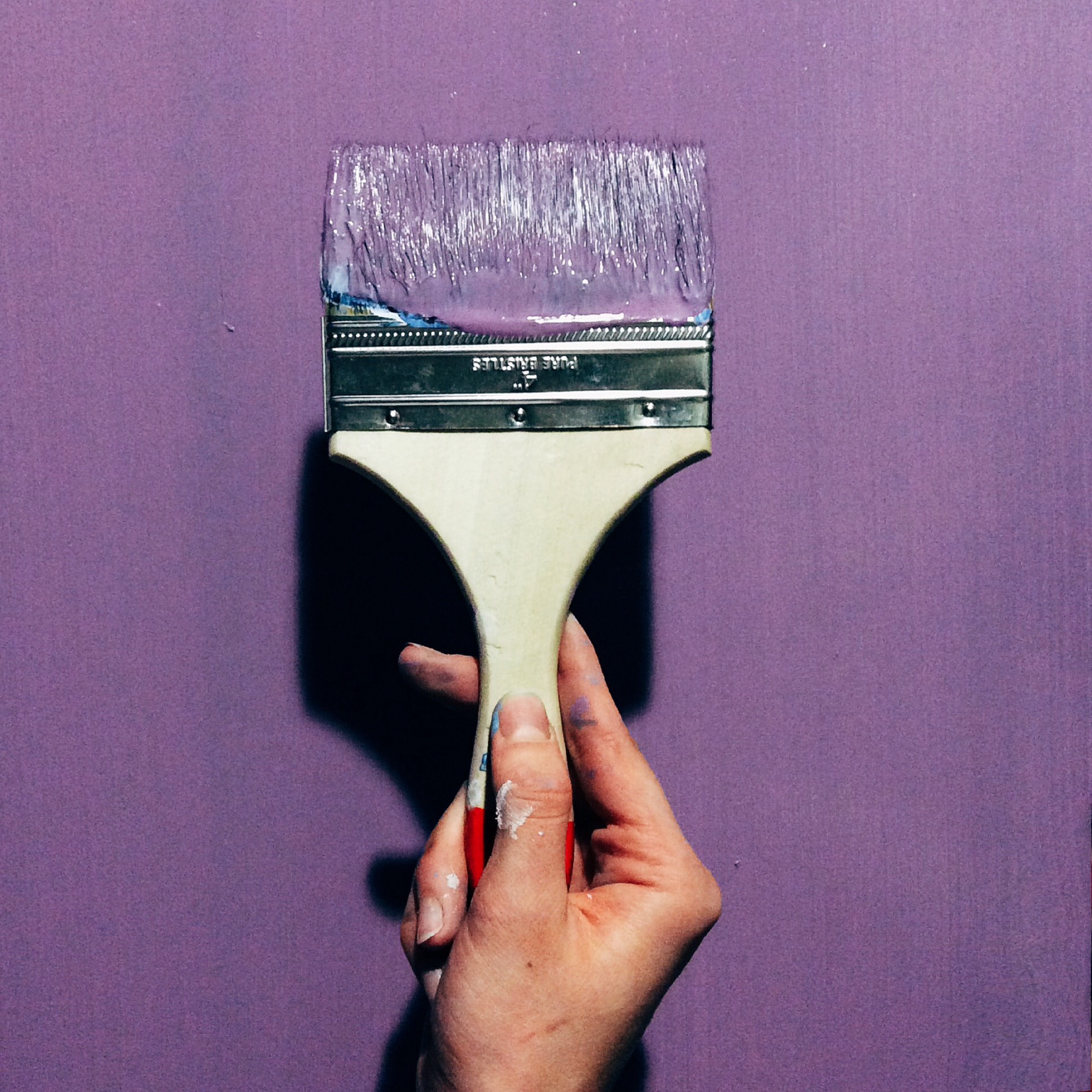 Show us a new world of possibilities with this simple paintbrush.
What does your workspace look like? We love seeing how people would set up their ideal desk with this image!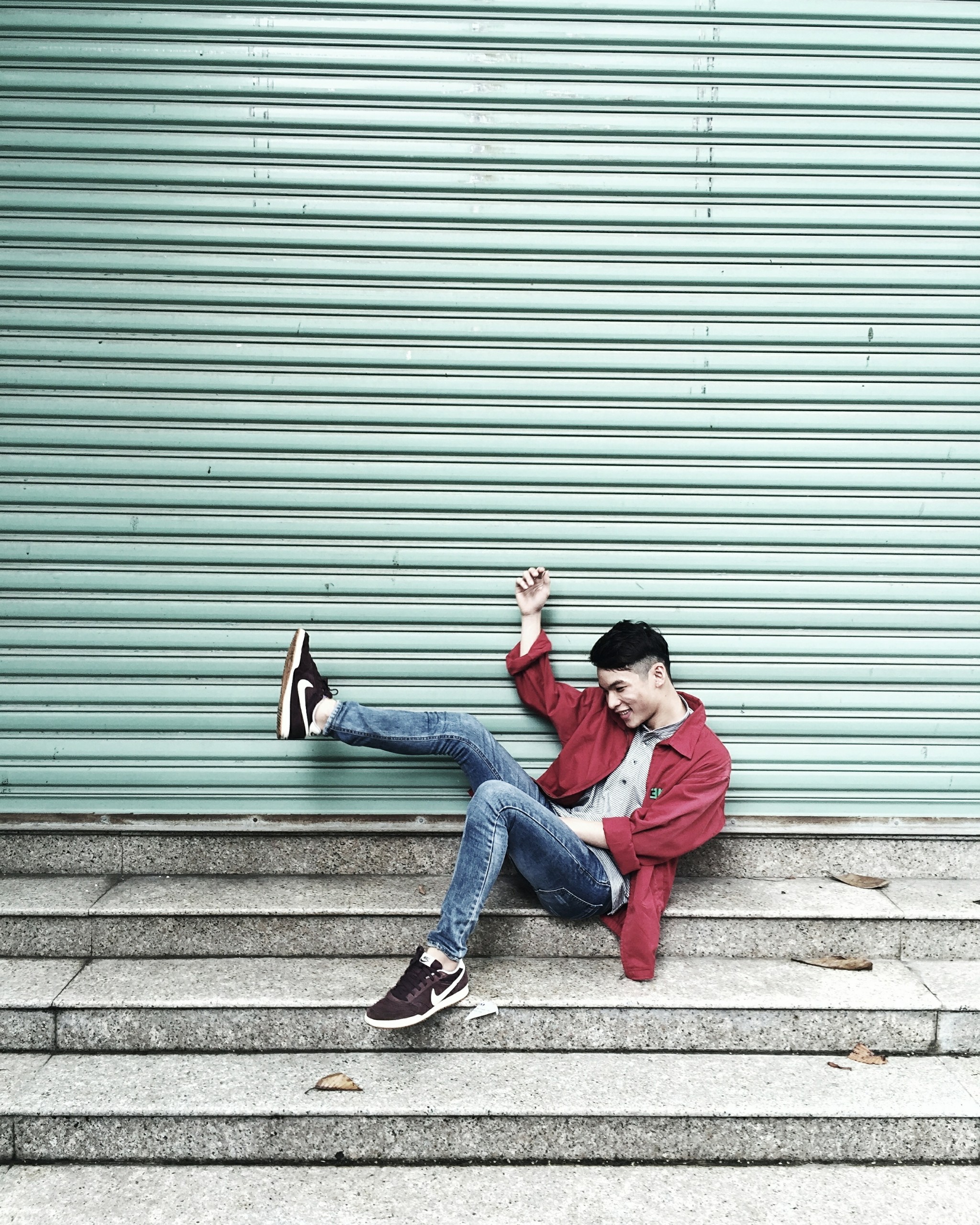 We love seeing your interpretation of why he's so happy.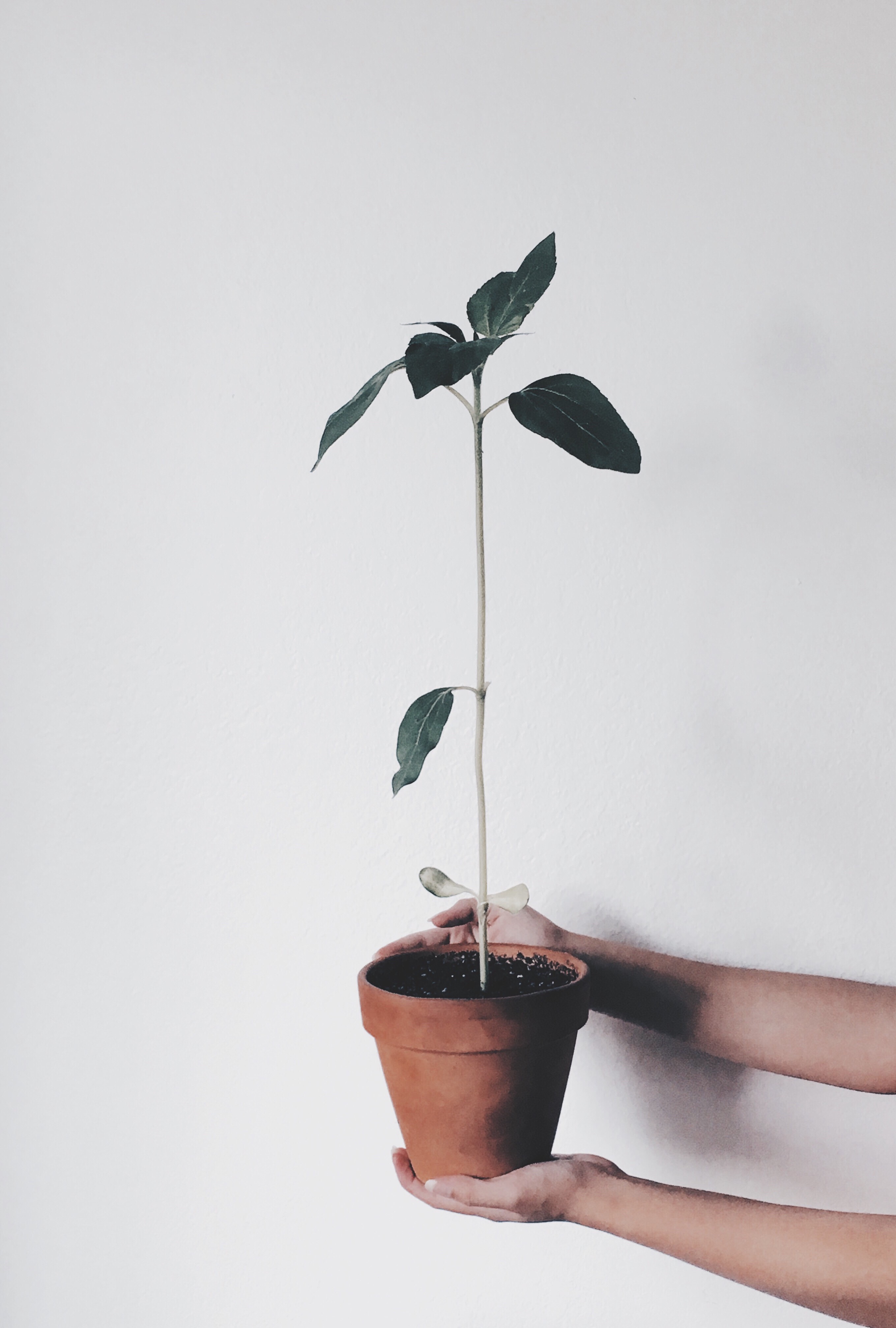 A simple and clean shot that's the perfect spot for spontaneous edits.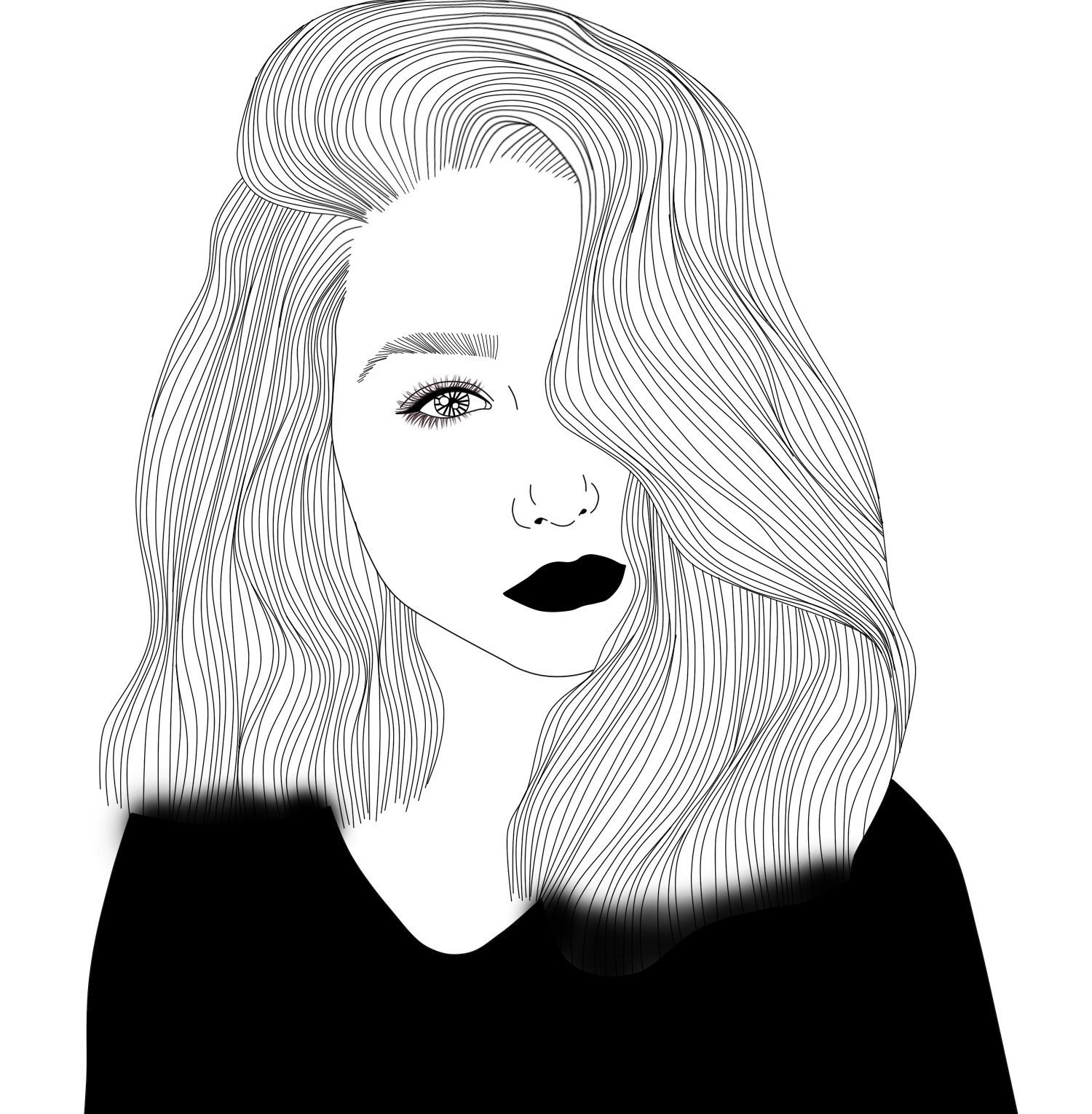 Last, but not least, this stunning drawing. The edits have been so beautiful already — how will you style her?
If you missed our first installment in the Best of Series, you can find it here!
PicsArt photo editor and collage maker is all about you. If you haven't tried it, you're missing out! Remix free-to-edit pictures into awesome collages and memes. Download the app to get in on the action.