We get it, building an established brand is easier said than done. The hustle to carve out a unique brand identity in such a competitive market is real. In the digital world, one of the most important parts of branding is having high-quality, eye-catching images. That's where Picsart enters the chat! As a user-friendly, feature-rich platform designed to cater to your business-related photography needs, we are here to help. So join us, as we guide you through the best editing tools to work some magic on your professional photos.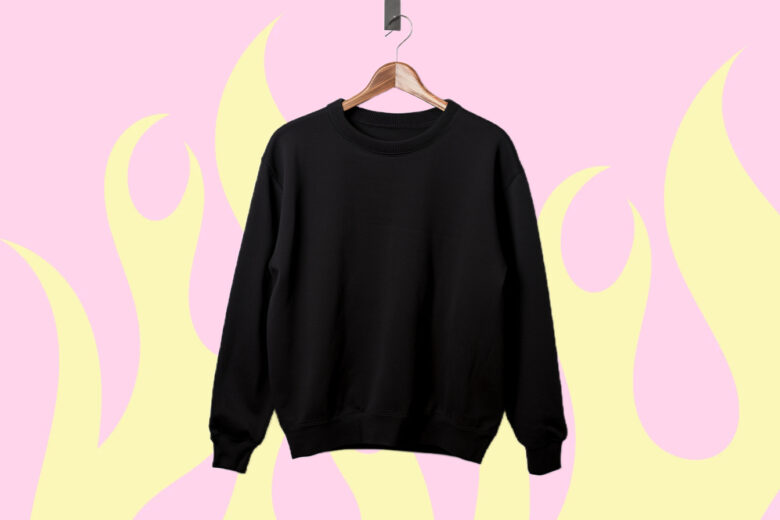 The One-Click Wonder: Remove Background
Ever wanted an easy way to get rid of a picture's background? Well, we may have the tool for you! Our Remove Background tool allows for an otherwise complex task to be completed with ease. With just one click, any image's background can be removed – its simplicity wrapped in efficiency, a perfect kickstart to your editing journey. Simply tap on the Remove BG button in the menu bar when editing your pic and your good to go. 

Crafting the Perfect Backdrop: AI Background Creator
Now that you've removed your image's background, why not make a brand-new one? We're sure your product is stellar, but a unique background that complements it can be the cherry on top of the cake. With our AI Background Creator, you can create a unique backdrop that will help make your photos stand out! Just specify an art style, choose a dominant color, and then give a short description of what you want! All you have to do is click on to the creator in our AI Tools section.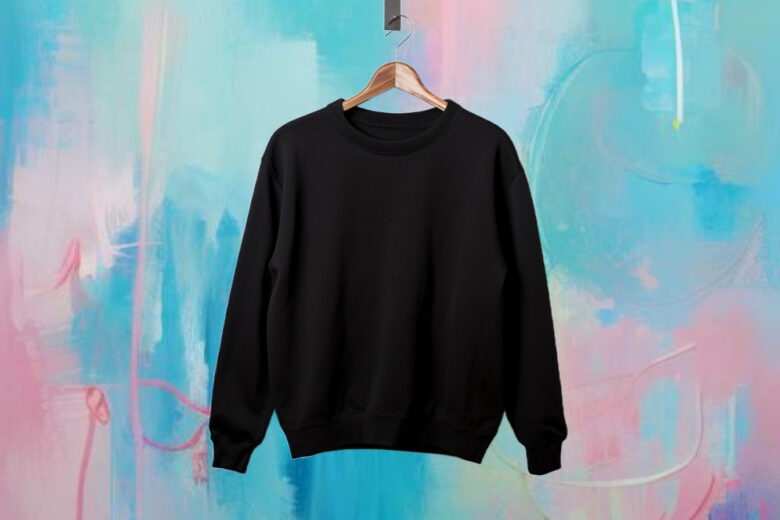 The Quality Uplift: AI Enhance
In the quest for perfection, every pixel counts. That's why our AI Enhance tool is the perfect way to sharpen any of your images. Taking a great picture that ends up not being high-quality can be heartbreaking. With a simple retouch from this tool, any blurry pic can be fixed with a click of a button. Watch as the quality of your image is amped up before your eyes, ready to shine!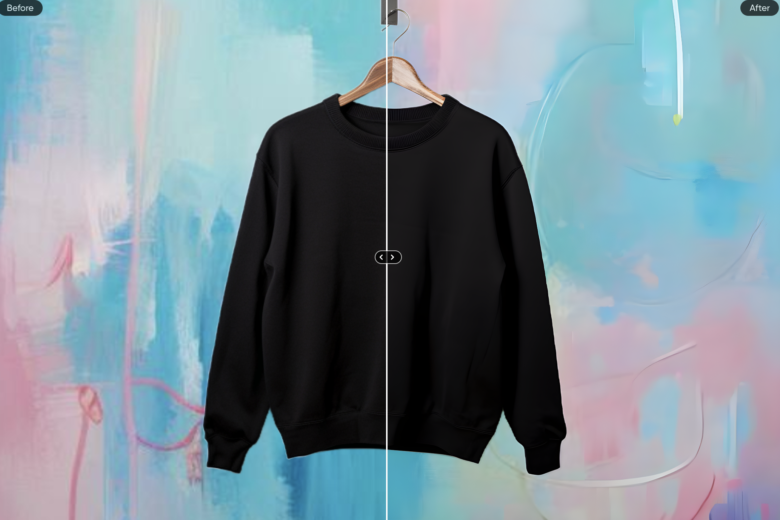 Edit in Bulk With Our Batch Editor
Time is of the essence, especially when you have a business to run. Our Batch Editor is the best tool for editing large amounts of images (up to 50) all at once! This incredible tool allows you to do things like resize multiple images and even add things such as watermarks. Big editing jobs can be stressful, so relax and use this helpful tool by going onto our Web platform today.

Tweak and Twinkle: FX Section
Whether you want to add a little sparkle or go full-on retro; the FX Section is the place for you. This section found in the menu bar is the center of our countless editing tools. Here you can make simple edits like adjusting lighting and saturation of your images. Or you can even add visual effects like a sparkly glow filter. You truly have an endless palette of effects to choose from.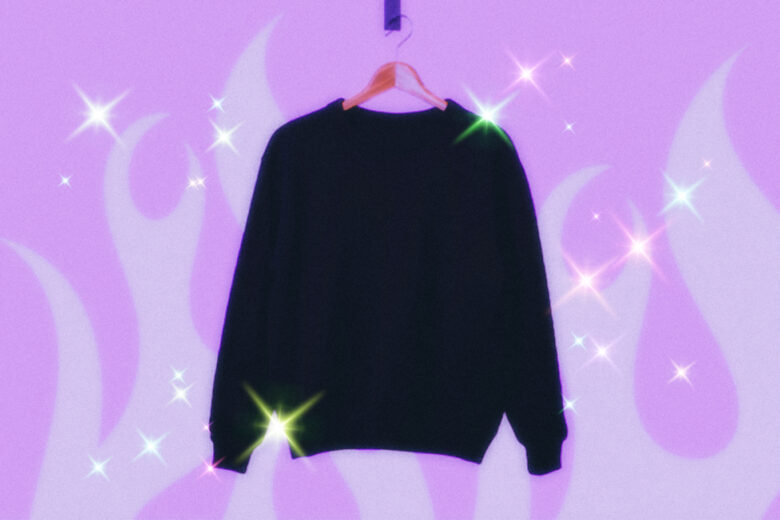 The Final Flourish: Stickers
Now stickers aren't just fun; they are the exclamation marks in your visual narrative. We offer a wide range of fun and interesting stickers to add that unique flavor to any image. Simply search in our Stickers section when you are editing any pic and scroll to your heart's content! They are truly the perfect final touch to any edited picture.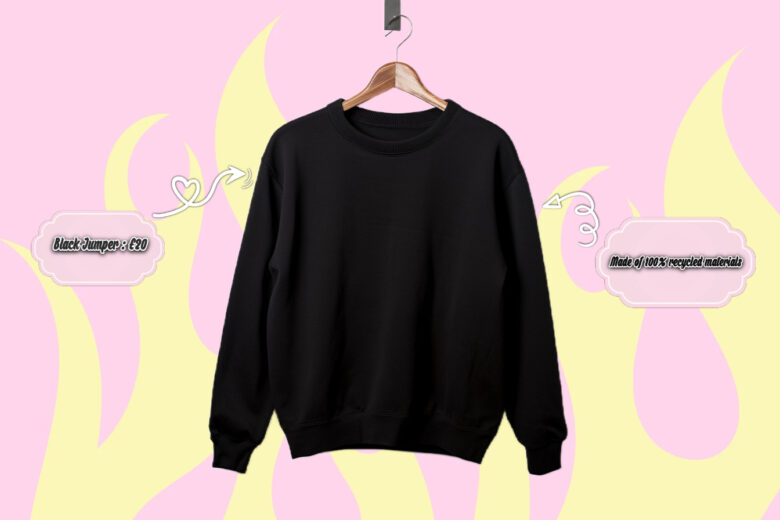 The digital landscape is a competitive one, but with the right tools, your brand can shine bright. With these incredible tools available to use for free, your pictures will truly be perfection. So visit Picsart today and let your brand flourish with stunning visuals. Happy publishing!
---
Picsart is the world's largest digital creation platform. Its AI-powered tools give creators of all levels the ability to design, edit, draw and share photo and video content anywhere. It's used by consumers, marketers and content creators for both personal and professional design, and is available to businesses via API partnerships and integrations. Picsart has collaborated with major artists and brands like Discord, PopSockets, Shopify, Taylor Swift and more. Download the app or visit picsart.com.