So, you've created a product or launched a service and you want to know how to push it to the next level. You've probably researched the market, developed a plan, and created something you think is worth sharing with the world. But how do you catch the attention of millions of potential consumers and make sure your company is distinctive, recognizable, and inspiring to prospective audiences? You need to create a brand style guide.
How your brand looks, feels, and resonates with your audience is key. So when it comes to branding, it all boils down to consistency. But how do you establish your brand's distinctive qualities? And how do you guarantee that all of your brand touchpoints – website, packaging, social media posts – communicate and reinforce what your brand represents? How do you make sure your audience identifies your product or service as, well, you? It all starts with a great brand style guide.
Brand Style Guide Definition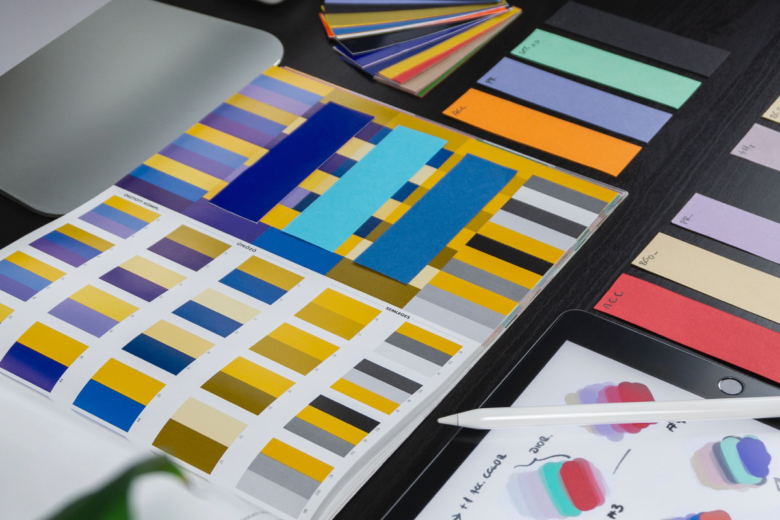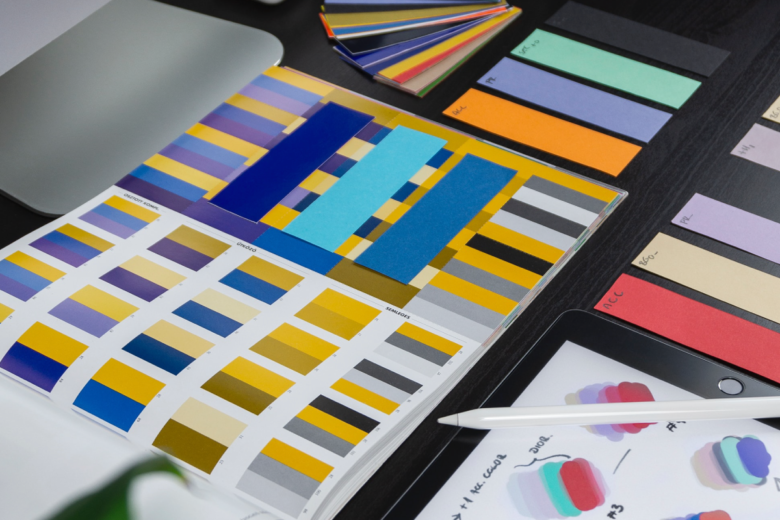 A brand style guide – also known as your company's brand guidelines – is essentially a rulebook or set of standards that outlines how your brand presents itself to the world. From messaging to color palette to stationery to web design, a brand style guide establishes your brand personality. It provides a clear guidebook for the look and feel of your company's brand assets. A brand style guide is essential to managing your company's brand identity and establishing a framework for the execution of your brand elements. Whether you're rebranding your company, refreshing your brand elements, or establishing reference points for both internal stakeholders and external audiences, a brand style guide is the ultimate resource.
Brand Style Guide Versus Brand Identity Guide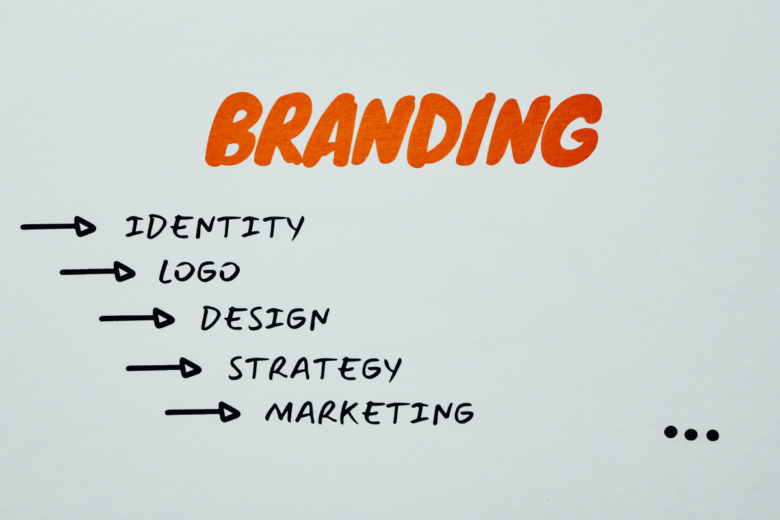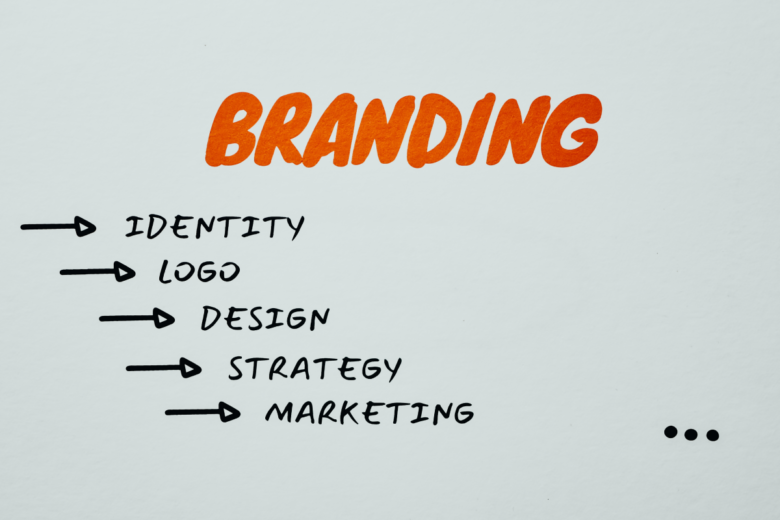 While your brand style guide establishes your company's voice, your brand identity is the face. Brand identity includes all of the visual elements associated with your business. That includes your brand colors, design elements, logo, and typography, among other aspects. While a brand style guide includes many other brand elements such as a mission statement and usage instructions, a brand identity guide focuses more on how your brand appears in different spaces.
 Benefits of Making a Brand Style Guide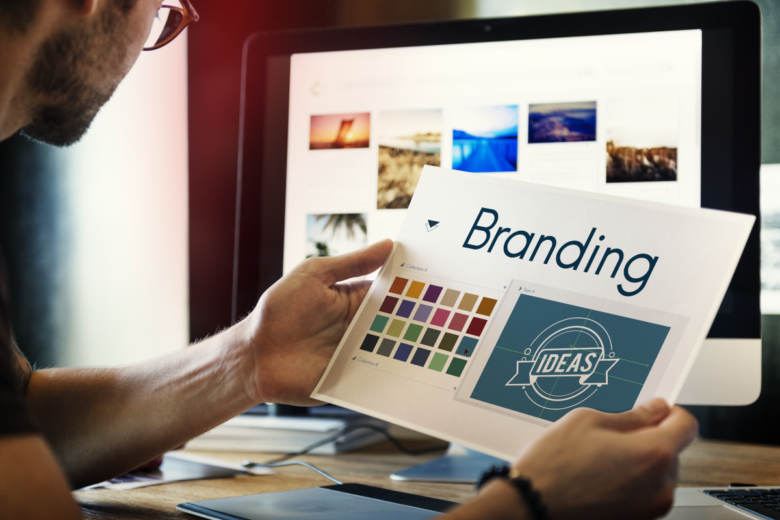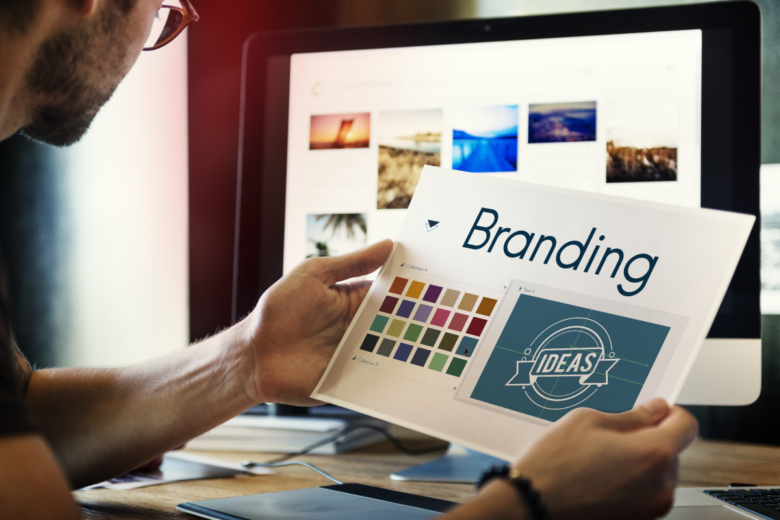 Beyond having a framework for both employees and external users, a brand style guide can help anyone create a connection with the brand, its products and what it stands for. In some ways, a brand style guide is one of many assets that can be used to communicate the value you create for your audience.
A brand style guide also serves to reinforce your brand's consistency and commitment to its consumers. By demonstrating the importance of communicating and maintaining a brand's voice, look, and feel, it lets everyone know that your business is committed to creating a holistic experience for all consumers.
Elements of a Good Guide
Mission Statement or Vision Statement
The best brand style guides start with a mission statement that communicates your company's vision and core values. Including a mission statement in your brand guidelines provides a solid foundation for who you are and how you see your brand. Your mission statement is also a guiding principle that serves as a constant reminder to both employees and audiences of why you do what you do.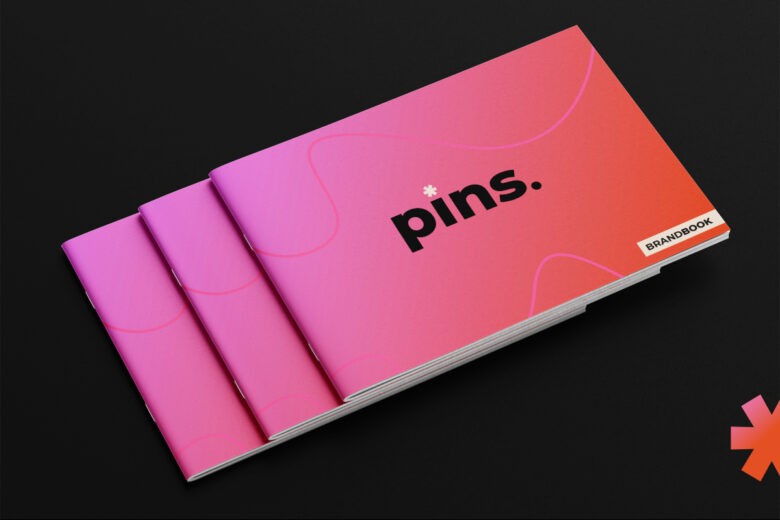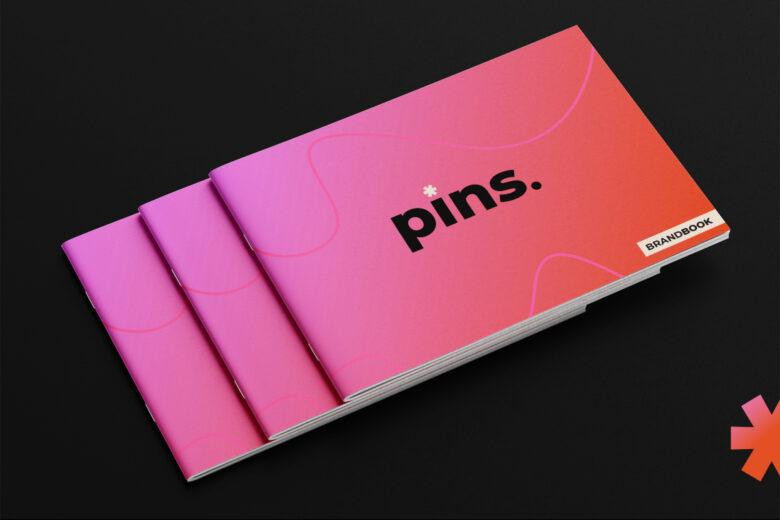 Whether you are the brand manager of a large corporation or a small business owner, your logo is the clearest visual representation of your brand. It's your most recognizable brand asset and serves as your brand signature. Including your company's logo in your brand style guide introduces your visual identity and instructs users how your logo should be used in marketing materials. The section on logo design should also include information about the logo such as any symbols, colors, placement, sizing, and appropriate use (and misuse). Many times, a company will also provide high-resolution logo downloads to avoid its misrepresentation or misuse.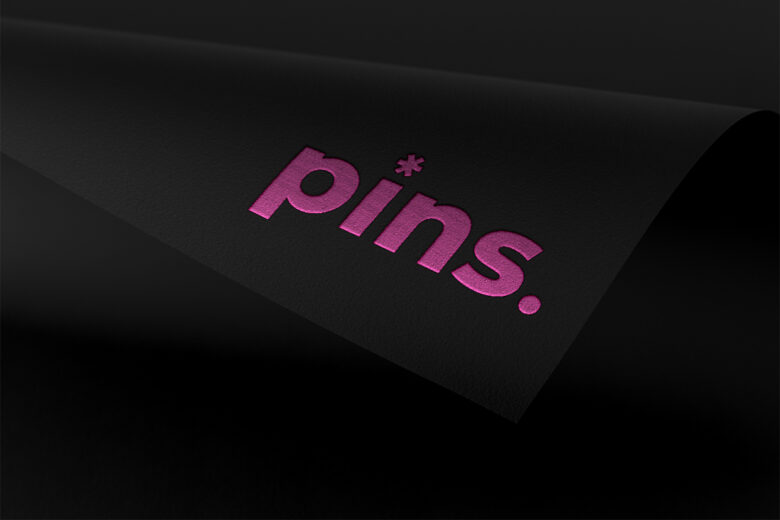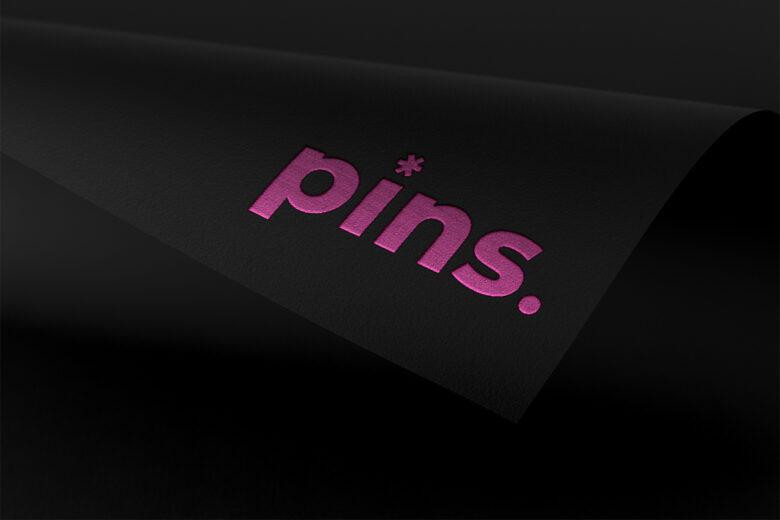 An essential component of your brand's visual identity is your company's color palette. The right color palette says a lot about a brand, which is why it must be included in your brand style guide. Your company may have a primary color palette as well as a secondary color scheme that includes complementary colors that are used in certain circumstances or as accents. Be sure to include both sets of colors for appropriate use. The Picsart color palette tool can help you with this.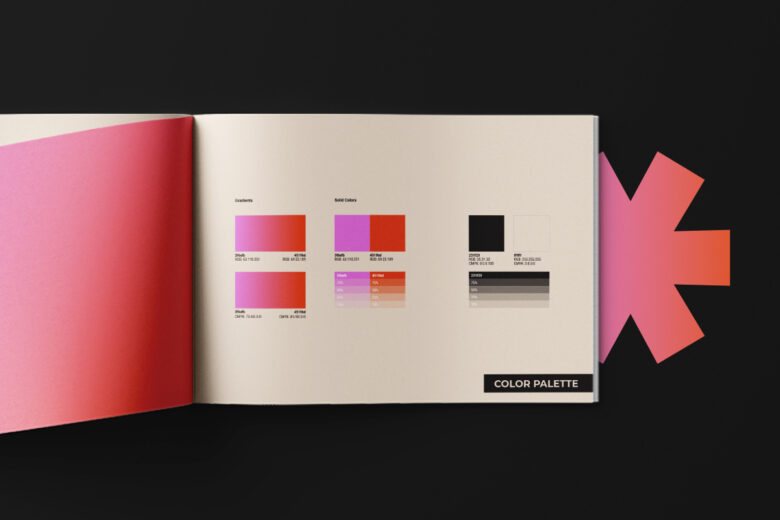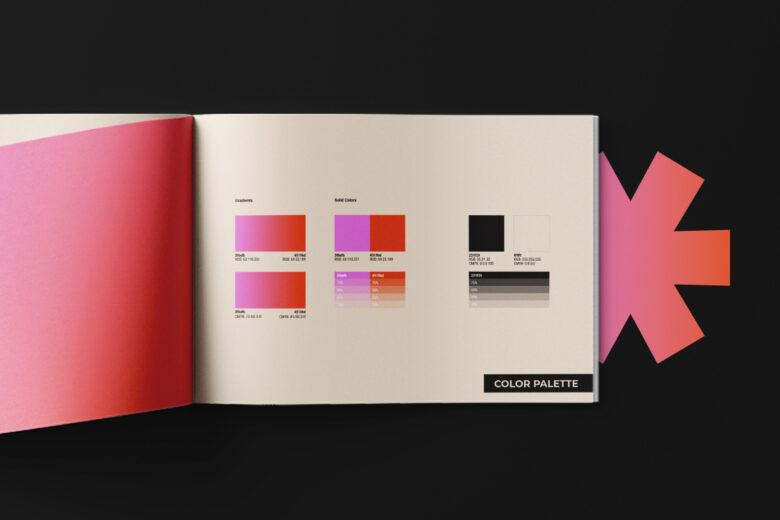 Apple's clean and minimal Helvetica typeface and Disney's plush and playful swirly font are strong examples of how typography can help determine and strengthen brand identity. Consistency in typeface use is key across your brand assets, including your logo, website/web design, stationery, and signage. Your brand style guide should include a preferred font, size and weight for both headers and body copy, as well as placement and orientation. If your brand's typeface is used in a specific color, it's also important to make this distinction and provide specific Pantone color values. Again, for further help on typography, check out the Picsart font generator.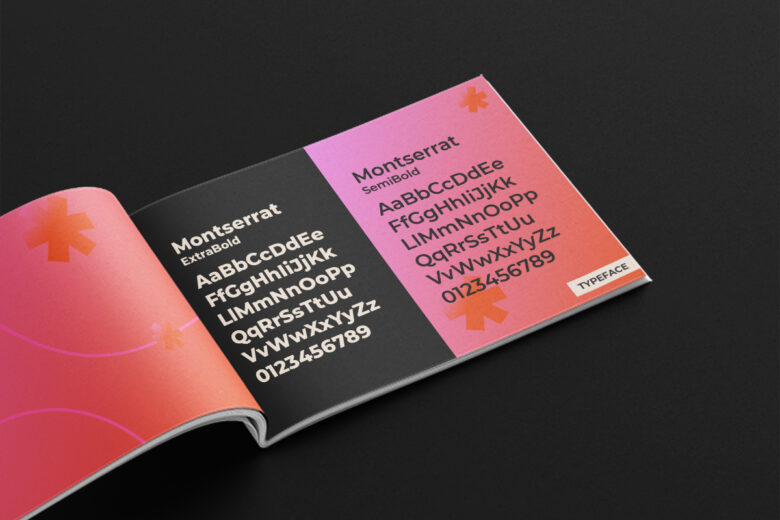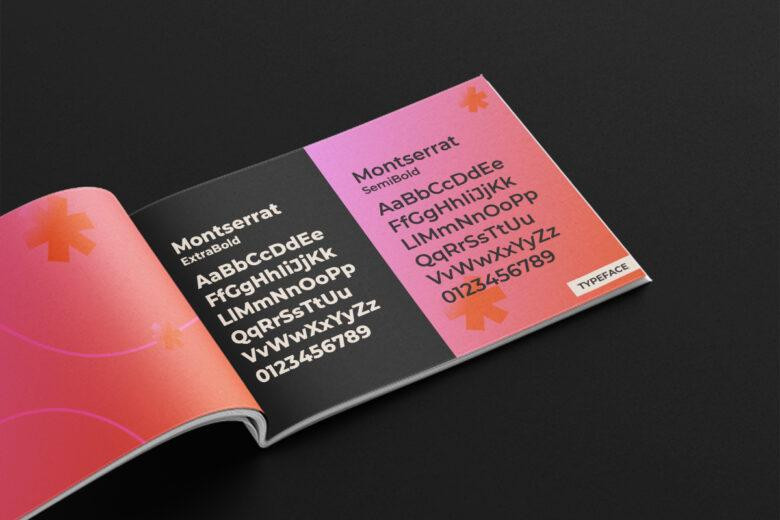 Defining your brand's tone of voice takes a lot of introspection and research. Defining it requires a fine balance of understanding who you're communicating with and how your company will use words to reach them. Your tone of voice should be consistent and recognizable to all who access your brand. Because a consistent tone of voice not only builds connection with your audience, it's also proven to increase business' revenue.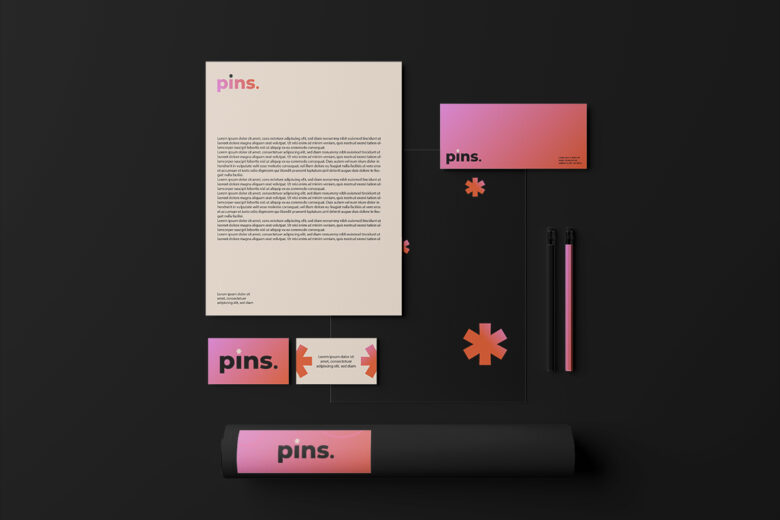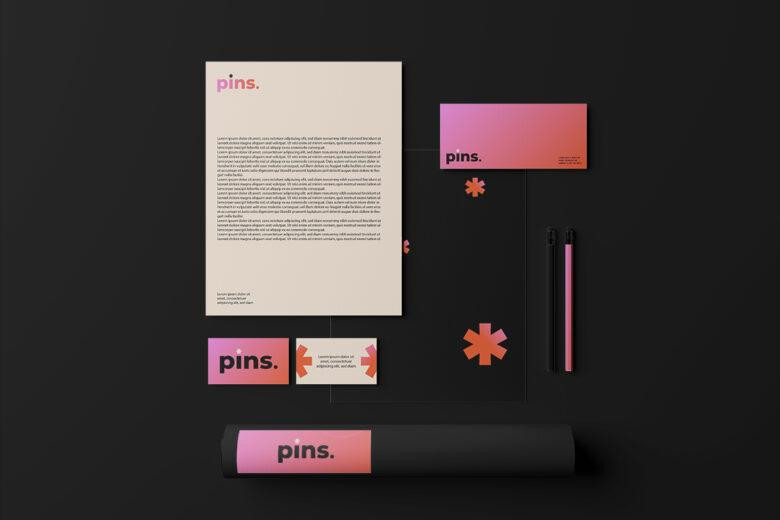 When you create a rulebook for your brand and how you would like it to be represented internally and externally, it's best to also include usage guidelines to eliminate doubt and prevent misuse (or even abuse) of your brand elements. In decentralized companies that have multiple departments and hundreds of staff members in various roles, it can get tricky to manage and maintain brand standards. And, with regular staff turnover, it's important to be able to communicate your brand guidelines and enforce them across the enterprise.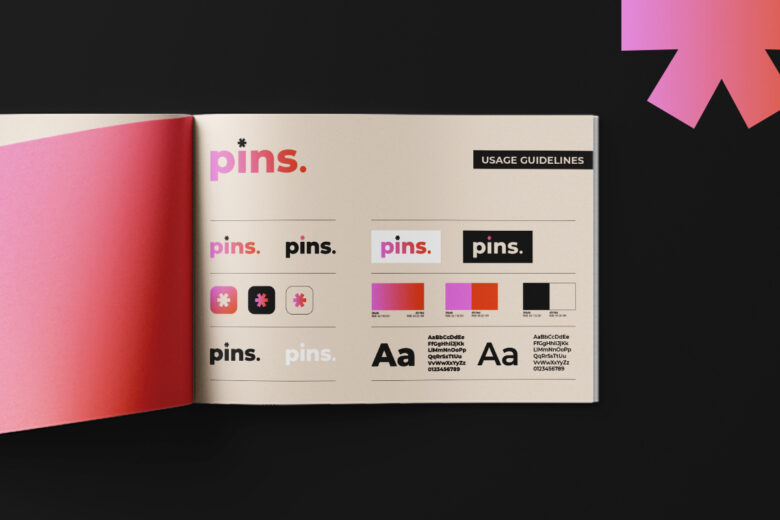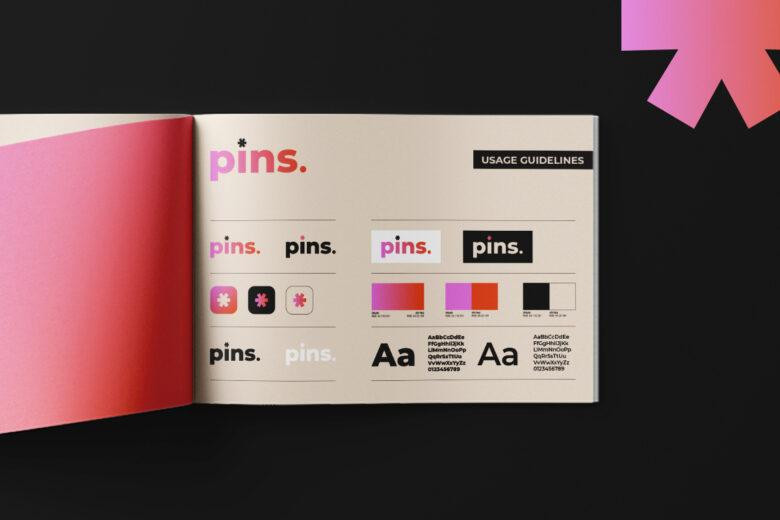 Examples and Types
Since its inception, Apple has been perhaps the most consistent corporation in the way it manages and upholds its brand identity and style. Even Apple's brand style guide is clean, user friendly, and simplistic in its look and feel.
Your company's brand book doesn't have to be bland! Check out Black Watch Global's bold, decorative, and dynamic style guide. Black Watch Global's brand style guide features a unique color palette, stylized typography, and a clean layout to outline the intelligence and risk management consultancy's rebrand.
Bold, clean, and reflective of its user experience, the Spotify brand style guide provides extensive rules and regulations for the ways its logo is used in different spaces. From providing guidelines on logo color pairing and orientation of album art, Spotify eliminates all doubt when it comes to how their brand assets are used.
The comprehensive Uber brand style guide covers nine areas: logo, color, composition, iconography, illustration, motion, photography, tone of voice, and typography. From system elements to an extensive usage guide to a handy download section, Uber goes above and beyond to showcase its core values.
Tips for a Website Style Guide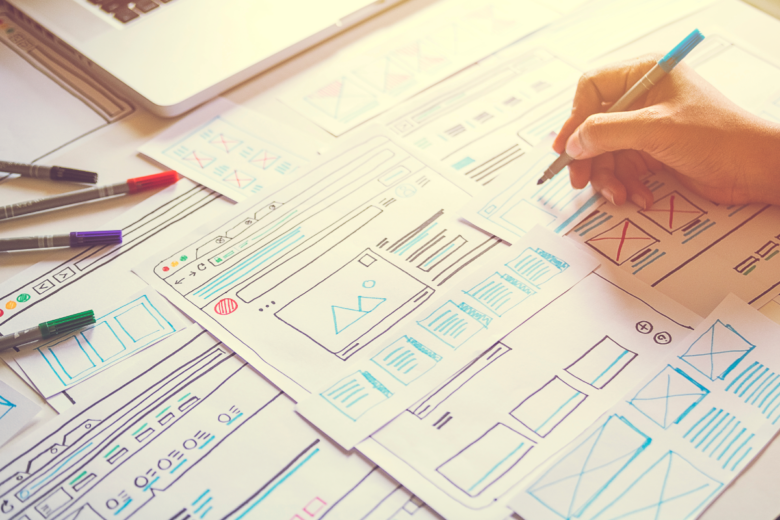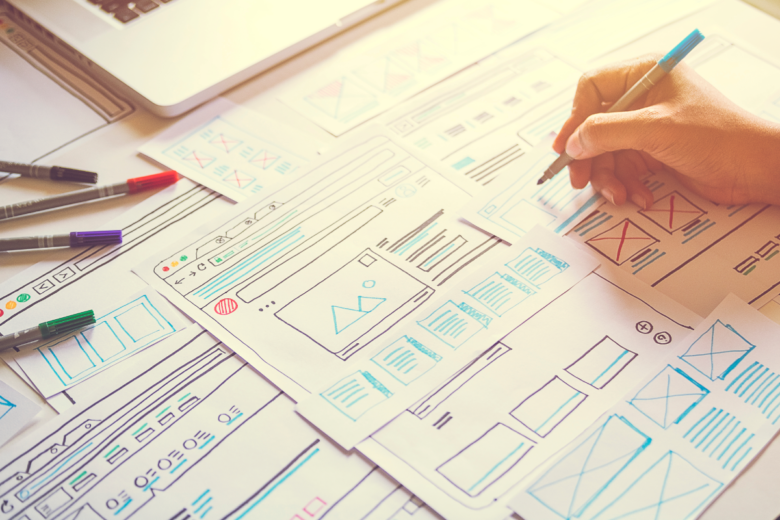 Make sure your style guide reflects your brand accurately and is designed in a way that reflects your brand standards.
Ensure your brand style guide speaks to both company employees and external audiences.
Bear in mind the different platforms your brand assets will appear. Be sure to include brand guidelines for each of these spaces.
Don't be afraid to enforce brand guidelines. They were created for a reason. They should not be manipulated by anyone inside or outside your company.
Promote your brand style guide. Keep employees and regular content creators updated on any changes.
How to Create a Brand Style Guide?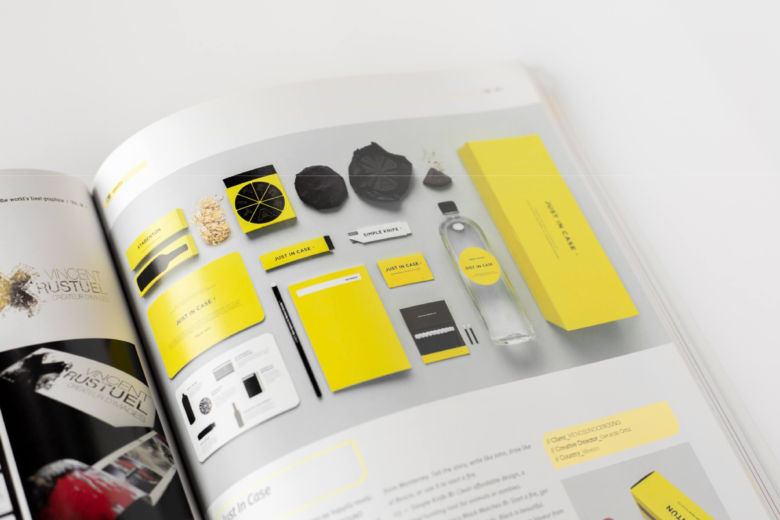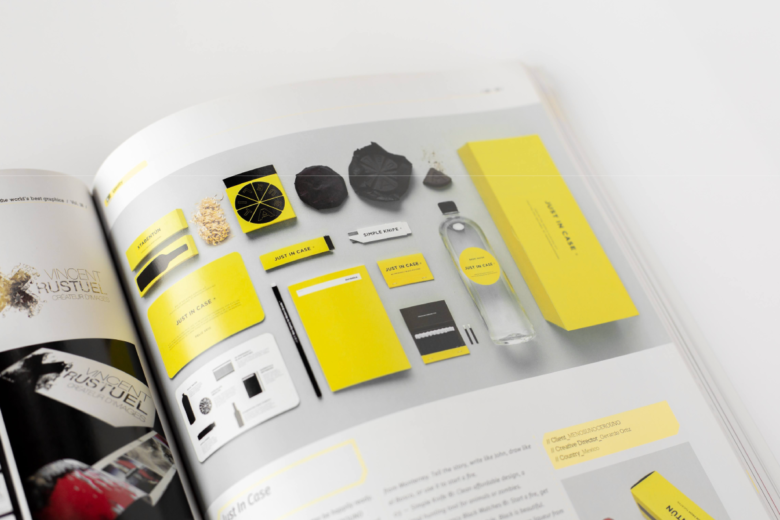 Are you ready to create your own brand style guide? Here are the things you want to consider and the ways photo editing apps. Picsart can help you with everything you need to create the best brand style guide.
A brand style guide – and all the best brands – start with a logo to communicate their brand identity with its consumers. Get inspired by 20 cool logo designs and how to create them in Picsart.
Creating a distinct color palette for your brand can be challenging. Where to start? You know the general vibe of your brand and how you want it to feel, but how do you go from thinking about it to creating it? Worry not. Learn how to create a color palette based on a hero image or logo.
Just like creating a color palette, finding the right font for your brand can be tricky. But your brand's font is the first thing customers see when they come in contact with your product, so you better make a good first impression. With more than 200 fonts to choose from, Picsart has created a collection of fonts within the Text Editor. If you're interested in mixing and matching, look through the Picsart guide to font pairings and best practices for combining fonts to create the perfect custom logo or typeface for your brand.
Picsart is a full ecosystem of free-to-use content, powerful tools, and creator inspiration. With a billion downloads and more than 150 million monthly active creators, Picsart is the world's largest creative platform. Picsart has collaborated with major artists and brands like BLACKPINK, Taylor Swift, the Jonas Brothers, Lizzo, Ariana Grande, Jennifer Lopez, One Direction, Sanrio: Hello Kitty, Warner Bros. Entertainment, iHeartMedia, Condé Nast, and more. Download the app or start editing on web today to enhance your photos and videos with thousands of quick and easy editing tools, trendy filters, fun stickers, and brilliant backgrounds. Unleash your creativity and upgrade to Gold for premium perks!