**Warning! This blog post is really about creating ridiculously cool image edits but contains spoilers that reveal the end to the new Avengers Movie. Read at your own risk!***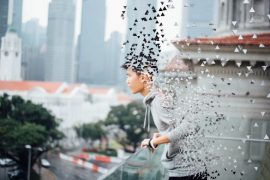 Avengers: Infinity War rocked the box office this week, drawing in everyone from Marvel fanatics to thrill seekers and movie enthusiasts. For those that were able to witness the epic tale of the infamous superhero clan, we're sure you're still coping with the intense ending during the film's final moments. Watching Peter Parker fall into Tony Stark's arms, literally disappearing into space with nothing more than "I don't feel so good," rattled even the most stoic moviegoers.
Luckily, it's 2018, and the way we deal with our emotions is by creating memes out of them. The final scene sparked the attention of several PicsArtists, who noticed that Parker's disappearance looked remarkably like one of their favorite PicsArt tools. Users have been creating their own original #IDontFeelSoGood disintegration memes using our Dispersion Tool, and we can't get enough of them.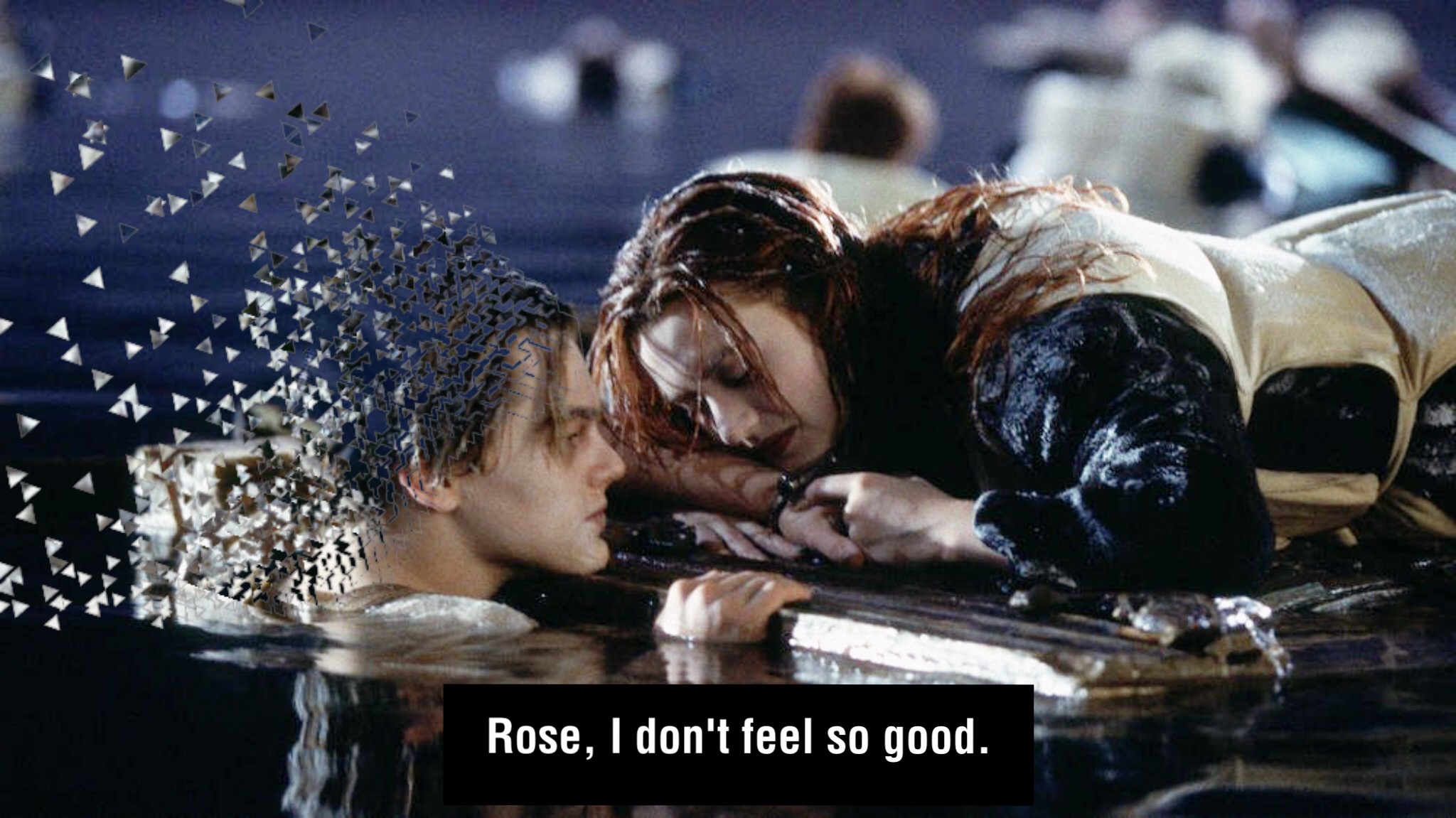 via PicsArt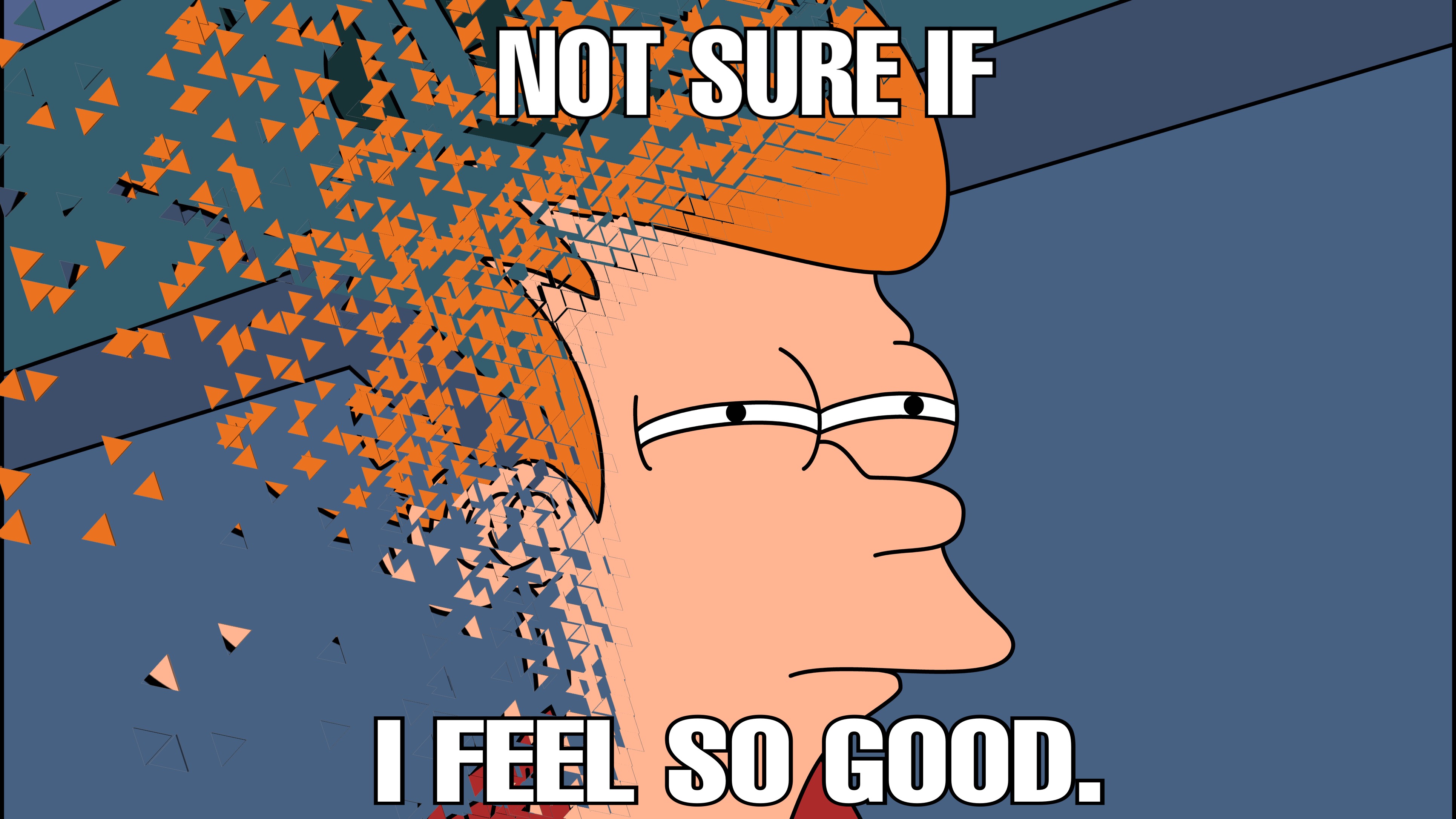 via PicsArt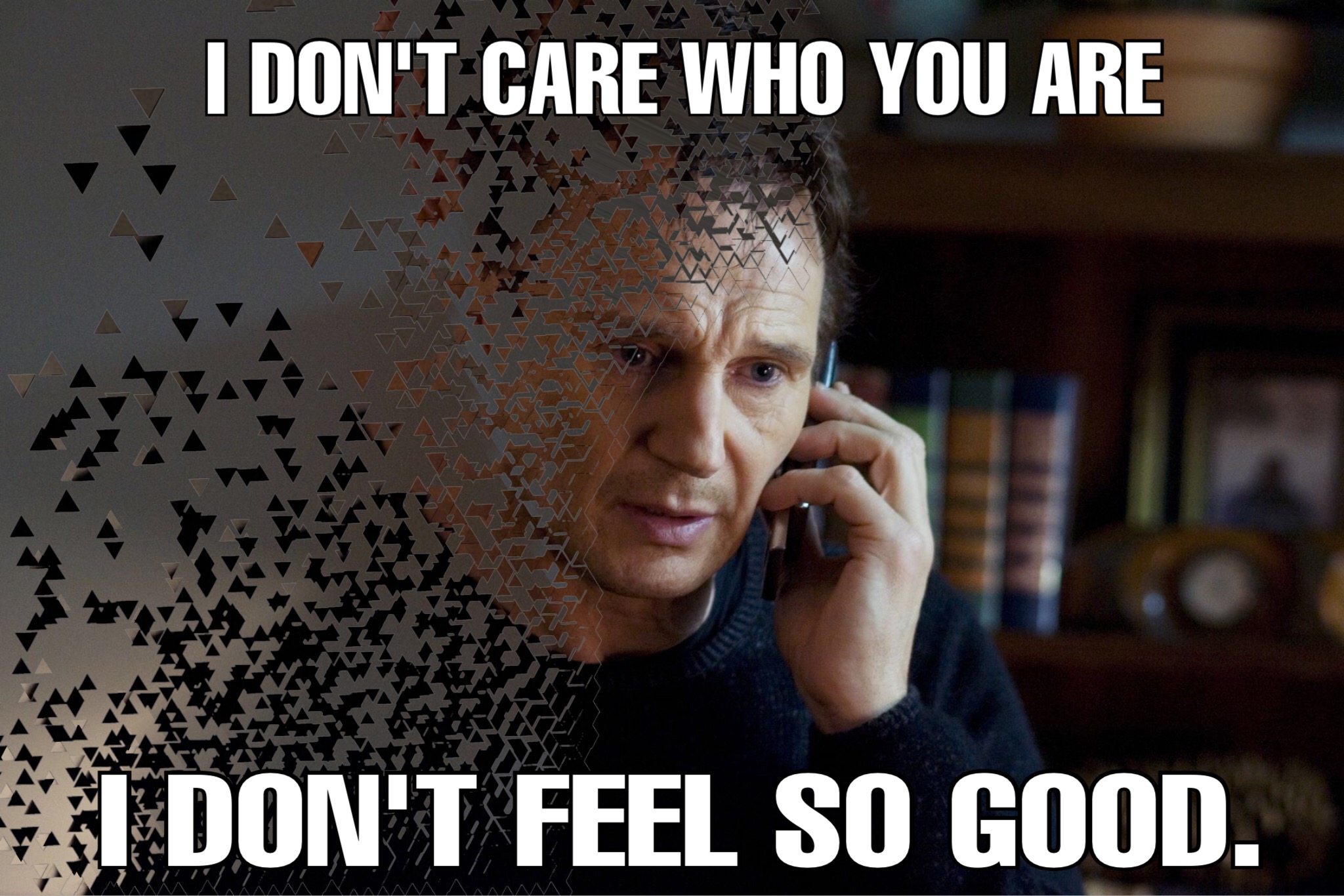 via PicsArt
People are using the effect to turn their friends, family, dogs, even random objects into memes. Several took it a step farther and included "I don't feel so good" on their image.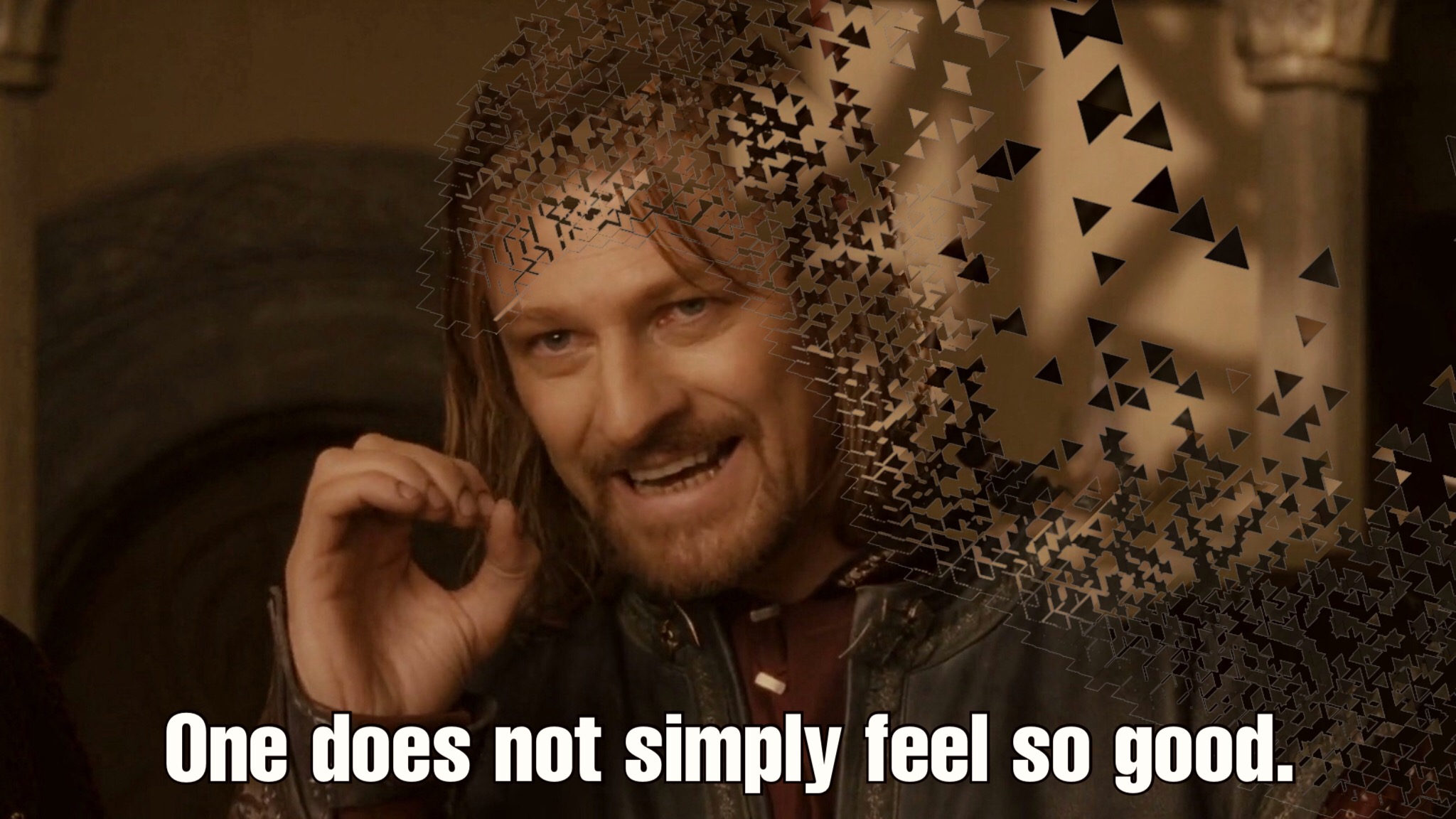 via PicsArt
Here's how you can create your own #IDontFeelSoGood Infinity Wars meme!
1. Download PicsArt photo editor and collage maker for iOS, Android, or Windows.
2. Open your photo in the photo editor. Tap on the Tools icon and select the Dispersion Tool.
3. Use your finger to select the area you want to disperse, and use the scale on the bottom of your screen to stretch out the dispersion as you like.
4. Click "apply," and share your image on PicsArt and Instagram with the hashtags #avengereffect and #IDontFeelSoGood!
Think you have the best Infinity Wars-themed edit? Put your meme skills to the test with our #IDontFeelSoGood edit challenge today!
PicsArt photo editor, collage maker and sticker maker is a totally new kind of creative community, with over 100M+ monthly users. PicsArt has collaborated with brands like Dior, Jared Leto's band Thirty Seconds To Mars and Lindsey Stirling. Supermodels Izabel Goulart, Doutzen Kroes, and Natalia Vodianova have shared PicsArt remixes on their social media. Download the app to get in on the action!