Pride means a lot of different things, but at its core, it's all about sharing who you are with the world and celebrating what makes you unapologetically YOU.✨We're here to help you do just that all month (and all year) long. 😍
There are SO many ways to share your pride and support for the LGBTQ+ community with PicsArt (we see you too, allies 👀). It makes our hearts so happy to share a few of our favorite ways to incorporate pride, positivity, and most importantly inclusivity into your edits. Check them out below. 👇 
1. Prism Masks + Rainbow Brush
Our new Prism masks and trusted Rainbow brush are two of the quickest ways to create fabulously vibrant Pride pictures. 🙌 Both are super easy to use and can be applied in a single tap or swipe. If you're going for a more subtle look, we recommend the Prism masks (there are 18 to choose from!). If you prefer to err on the side of extra, then Rainbow brush it is. 🌈🖌
2. LGBTQ+ Stickers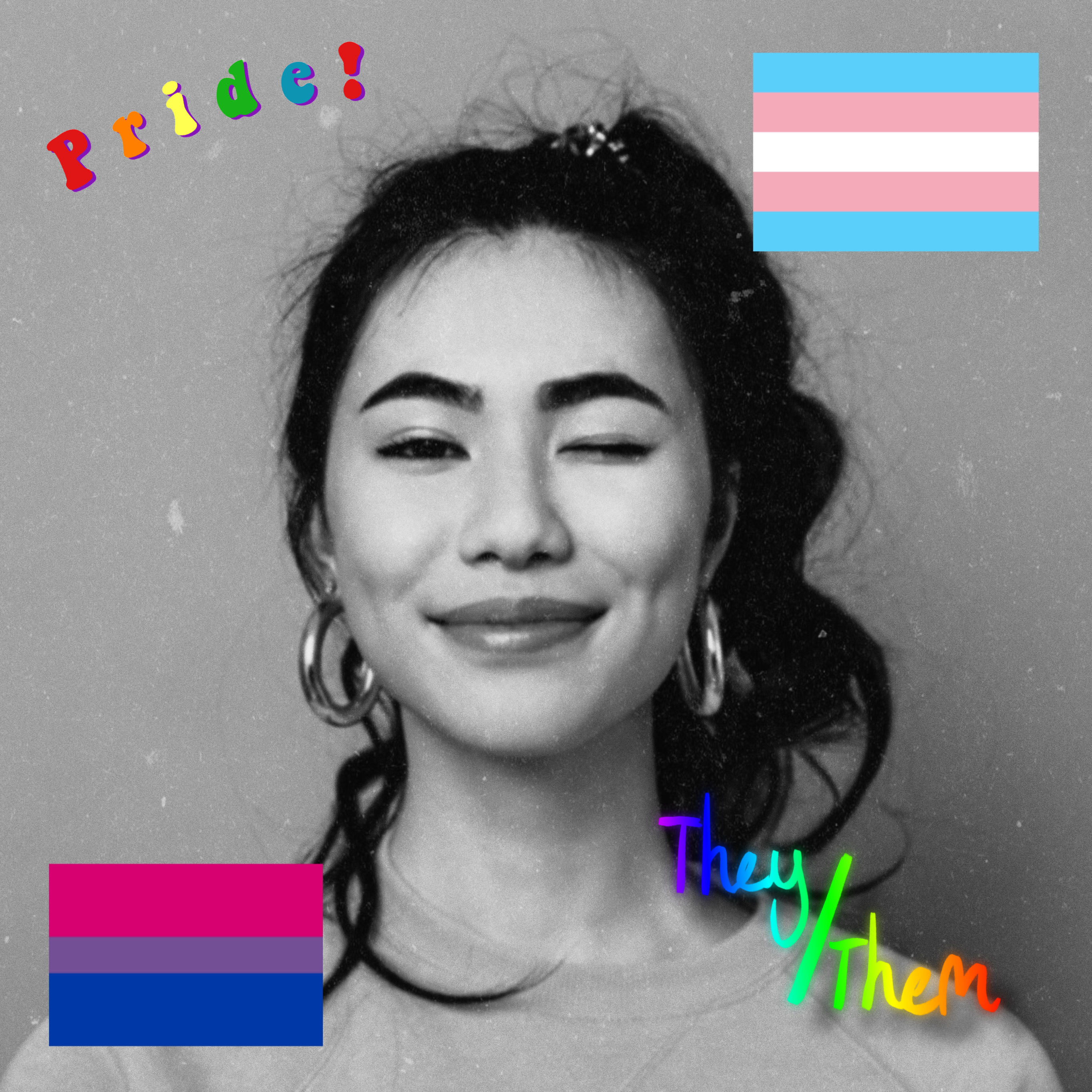 We're proud to share we have thousands of LGBT stickers on PicsArt for our queer community and allies. The options are as endless as Lady Gaga's wardrobe and they're sure to make you and your boo look amazing. 👯‍♂️ New Pride wallpaper, who dis? Simply search in the app, select, and apply! 
3. Emoji Backgrounds
Emoji backgrounds x Pride is a lewk and a half. 🔥 In our book, the only thing better than emojis are — drum roll — LGBT emojis! These aren't just any old emojis you'd find in your keyboard either, they are customized and curated personally by the PicsArt community. You can use existing emoji backgrounds or create your very own from scratch. It's 100% up to you!
4. Proud Ally Replay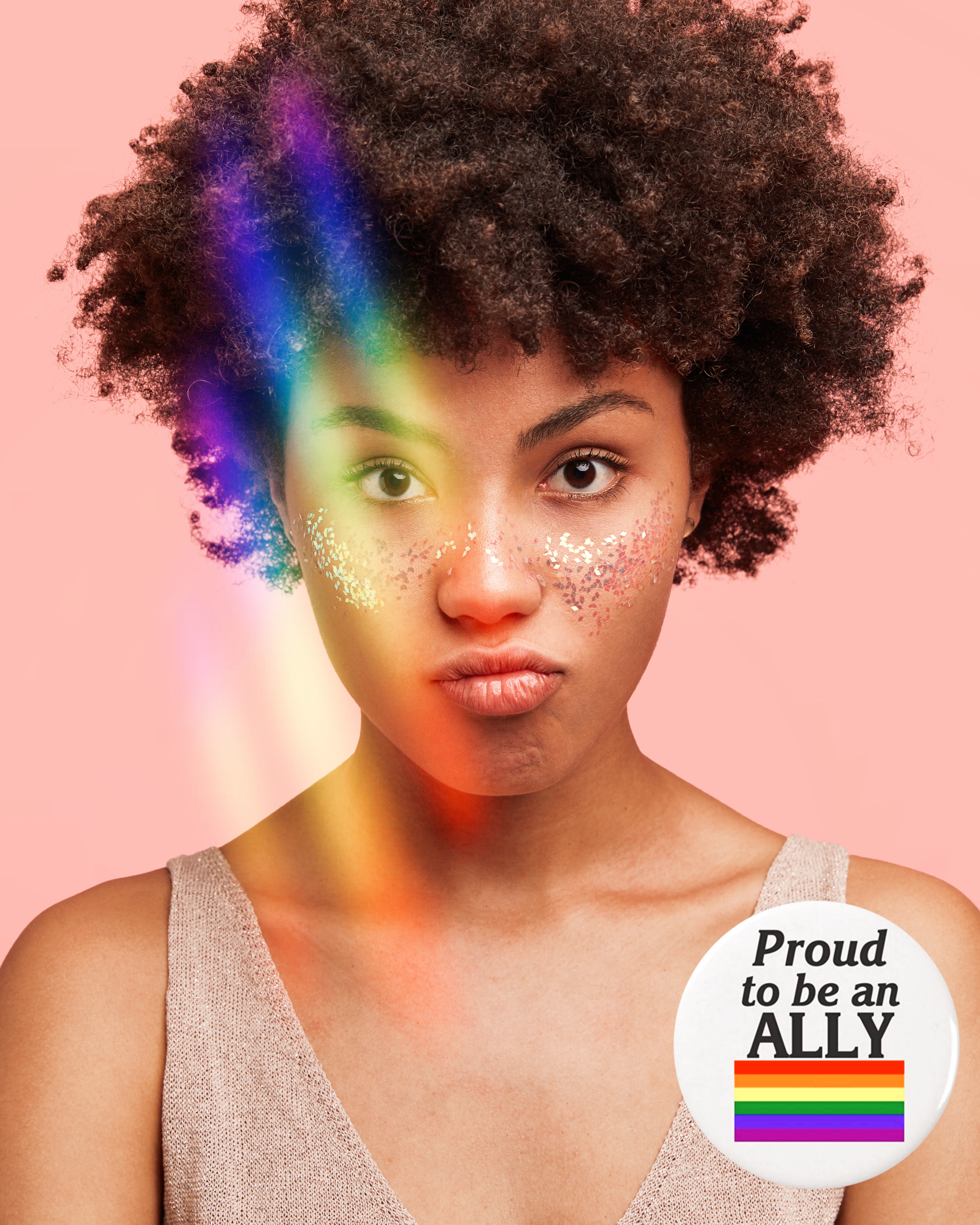 via PicsArt
Show up for the LGBT community loud and proud year-round with our ally Replay. ✊You can easily apply it to any of the photos in your camera roll in just a few taps. Then share it on your social feed to show your support!
❤️🧡💛💙💚💜
PicsArt Photo and Video Editor, collage, and Sticker Maker is the world's largest creative platform with more than 150 million monthly active users and influencers. PicsArt has collaborated with several brands and artists, including Disney, MTV, Taylor Swift, The Jonas Brothers, Gwen Stefani, Maroon 5, 30 Seconds to Mars, and more. Step-up your photo editing with thousands of tools, edits, backgrounds, stickers, and filters. Awesome starts here! Download the app today, and upgrade to PicsArt Gold to unleash your creativity!