Color has such a monumental significance in photography that it's strange to think that color photography only became more popular than black and white in the 1970s. Since then the world of colors has introduced a whole new axis of interpretation to photography, and exploring color theory has become invaluable for every designer and photographer. In this comprehensive guide, we've accumulated everything you need to enhance your understanding of color in photography. Let's follow the rainbow.
What is Color?
Visually, color is determined by the measurement of three properties: hue, brightness (or luminance), and saturation.
A hue is the general definition of a color. It's how we perceive, recognize that a color is red, blue, green, etc. A hue includes all gradations of a color, from its lightest tint to its darkest.
Value is also known as luminance or brightness. It ranges from 0 (black) to 100 (white) and determines how light a color is.
Saturation also ranges from 0 to 100 and determines how intense or pure a color is. Low saturation means a color is close to grayscale.
Camera vs. The Human Eye
Although the design of the first camera was inspired by the human eye, there is a significant difference between how the human eye perceives colors and how a camera does. A camera's sensor captures light as it is, while the brain is constantly in the process of modifying light and interpreting an image according to its own normal.
That's why some people saw the dress that went viral a couple of years ago as blue and black, while others saw it as white and gold: color perception is based on the information filled in by the brain according to its previous experiences. A digital camera, on the other hand, uses thousands of light cavities to capture and then assess the electrical signals which measure the strength of the captured photons for any given pixel.
Understanding Colors
To improve our use of colors and understanding of color in photography, we need to get familiar with their systems of organization and classification. If you're just getting started, brush up on your color theory.
The Color Wheel
The color wheel is one of the most popular ways of organizing colors and theorizing about them. It is a way to demonstrate the relationship between primary, secondary, and tertiary colors geometrically. The color wheel is also useful in figuring out classical color combinations often used in designs.
Primary Colors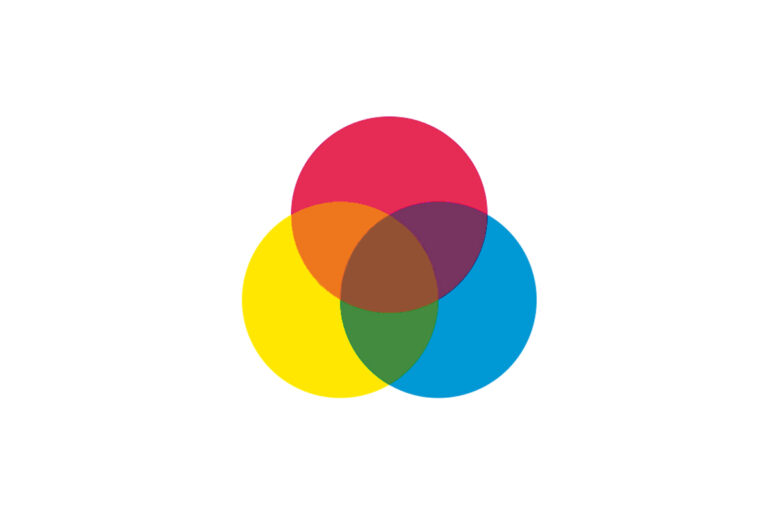 The three primary colors in the RGB color model are red, green, and blue. On the color wheel, the primary colors divide the circle into three equal parts.
Secondary Colors
Secondary colors – magenta, cyan, and yellow – are the colors you'll get if you mix two primary colors in equal measure. For example, mixing together blue and green will result in cyan. Thus, cyan is equally distanced from blue and green on the color wheel.
Tertiary Colors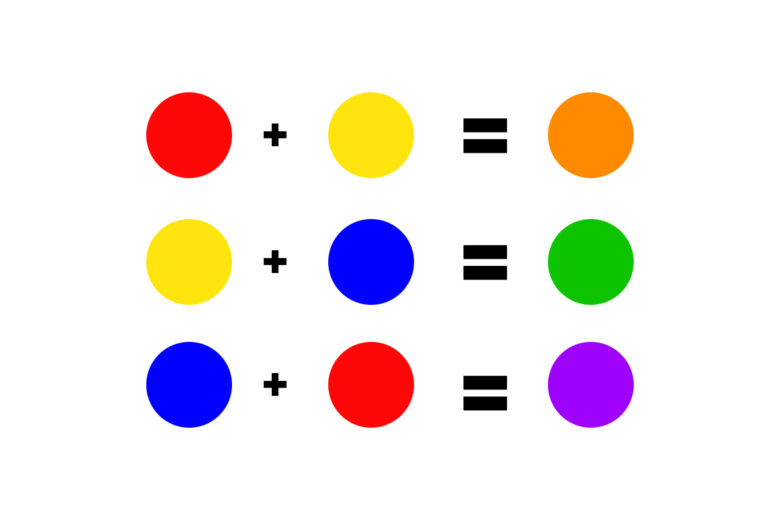 Tertiary colors are what you get when you mix a primary color with a secondary color close to it on the wheel. They are rose (red-magenta), azure (blue-cyan), red-yellow (orange), green-yellow (chartreuse), blue-magenta (violet), green-cyan (spring green).
Color Schemes
Most designs start with a selected color scheme, and here the color wheel offers some tried and tested combinations. The most common three are monochromatic, analogous, and complementary, but of course, you can expand your horizons later.
Monochromatic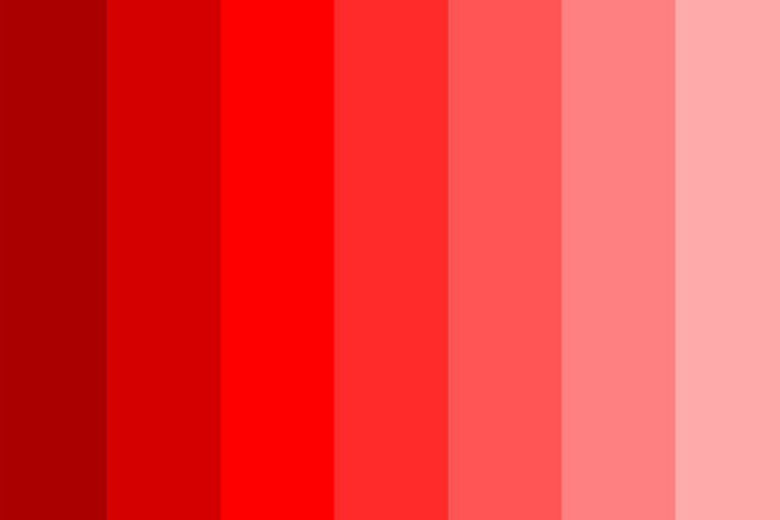 There are few color palettes as easy to work with as monochromes. A monochromatic palette is essentially a palette of one hue. It includes some of the shades and tints of a single hue.
Analogous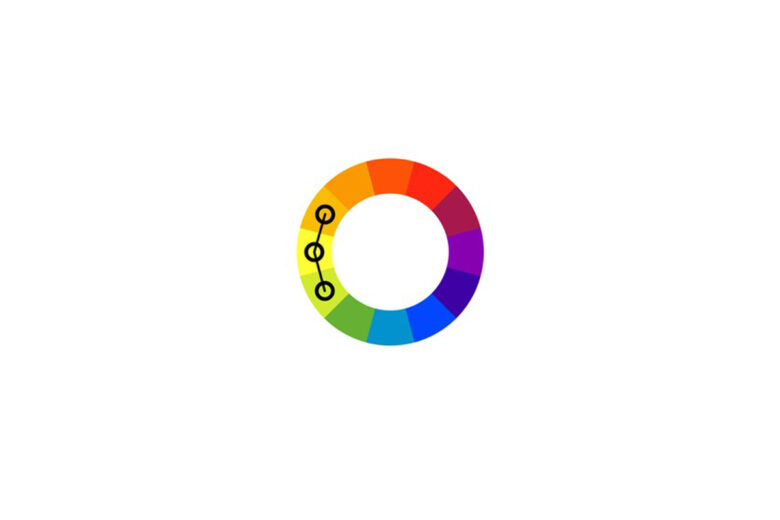 An analogous color scheme is made up of three colors that are next to each other on the color wheel. For example, you can take red, red-orange, and orange. Analogous palettes are famous for their harmonious and pleasant look. Typically, a designer or photographer will pick one dominant color and use the other two as complements.
Complementary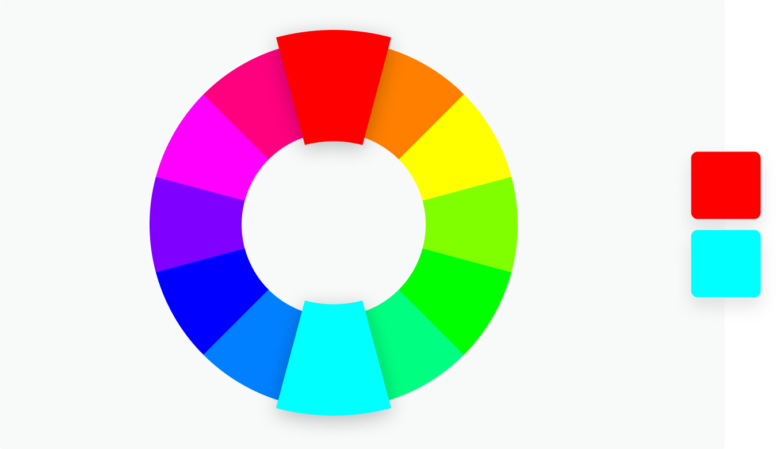 Complementary color schemes demonstrate the old adage of opposites attracting. Well, here opposites on the color wheel complement each other, thriving off of the tension they create and inviting the viewer to really notice and appreciate the use of color in photography or design.
Psychology of Color
In part, the meanings of color are shaped by localized cultural norms and social influences, but you can't deny the direct and universal influence some colors have on the human psyche. To truly master color photography, you should delve deep into the emotional meanings of different colors.
The general rule is that warm or dominant colors (orange, red, and yellow) evoke and inspire passion and enthusiasm, and symbolize positivity, strength, and intensity. On the other hand, cold colors (greens, blues, purples) soothe and calm, symbolizing reason, quiet, and contemplation.
For a more in-depth understanding of color in photography, here are the key meanings of each color:
White: A neutral color that stands for openness, cleanliness, serenity, innocence, and clarity. White is a color that is present in almost any photo.
Black: Another versatile neutral with many meanings. Black is mysterious, elegant, powerful, and formal. Some of its darker meanings are grief, death, and evil.
Gray: Gray is a refined, if somewhat conservative, neutral that combines really well with the warmer colors. It communicates balance and steadiness.
Red: The loudest color in all of color psychology, red symbolizes passion, vitality, pain, love, and vigor. It is, of course, the color of anger, blood, and courage.
Pink: Pink is all about youthfulness, femininity, innocence, and tenderness. A lot of people find comfort and kindness in pink.
Blue: Blue is most people's favorite color. It stands for peacefulness, dreaminess, relaxation, and order.
Green: Nature's favorite color, green is associated with vitality, renewal, tranquility, and generosity.
Orange: Orange is the color of creativity, energy, warmth, and playfulness.
Yellow: Yellow is the color of optimism, childlike curiosity, zeal, and light-heartedness.
Brown: Reliable and safe, brown symbolizes honesty, resilience, loyalty, and growth.
Purple: Eclectic and multi-faceted, purple stands for magnanimity, nobility, originality, and spirituality.
7 Tips to Take Great Color Photos
Here's a list of 7 pro tips for taking great color photographs.
1) Use strong bold colors as backgrounds in portraiture.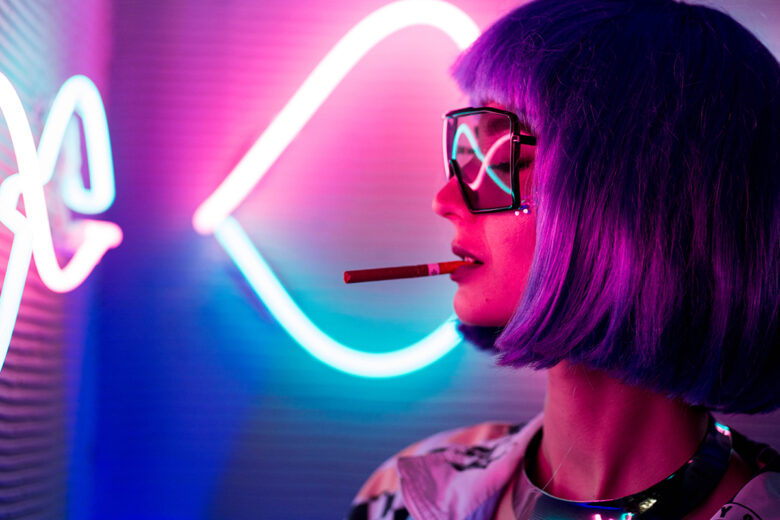 2) Try using a complementary color scheme in photography to create interesting focal points for the gaze to rest on.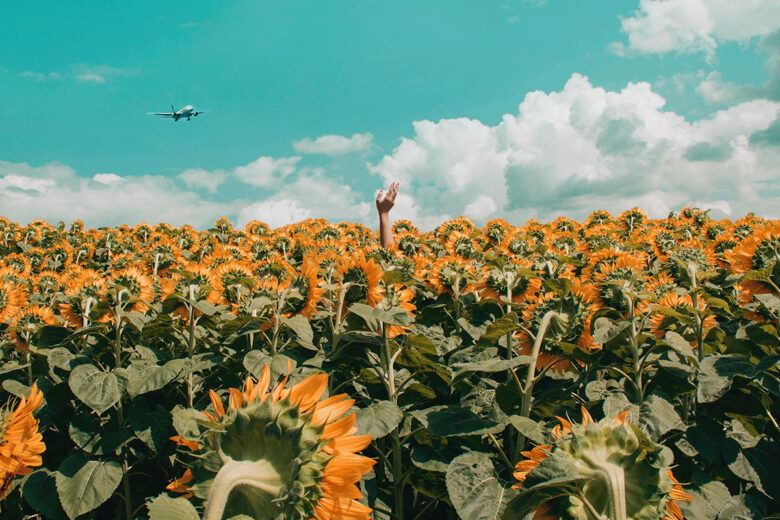 3) Look for pops of color against neutral or uniform backgrounds to draw the eye.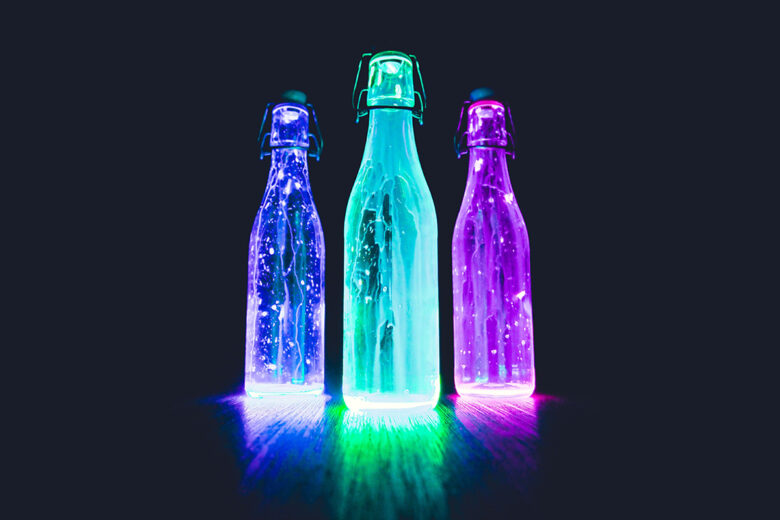 4) Set the mood of the photo using cold or warm colors, depending on what you want to communicate.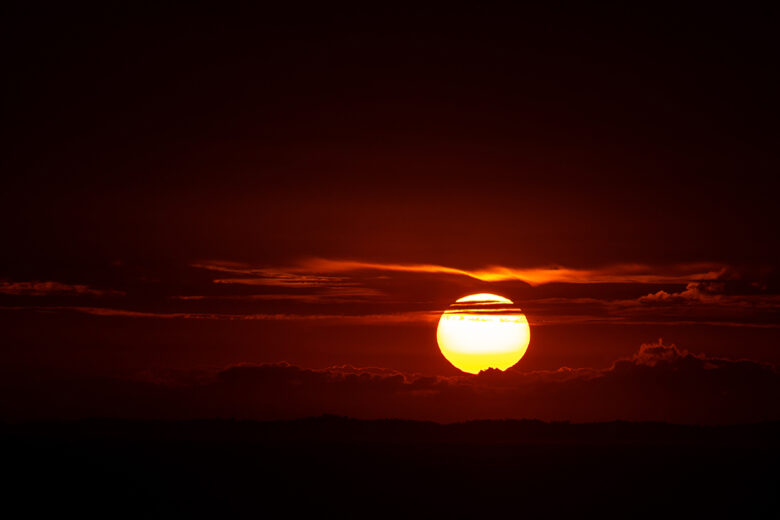 5) Look for monochromes, complements, and analogous palettes in nature and landscape photography.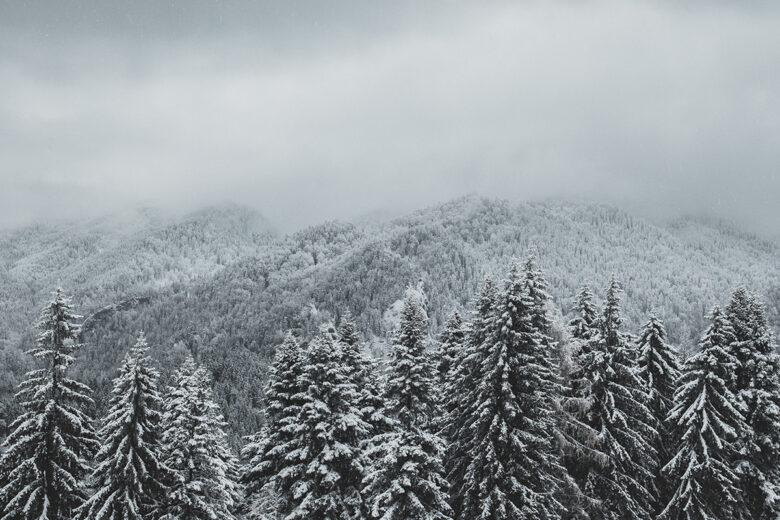 6) Use lighter shades (pastels) for a dreamy feminine photo.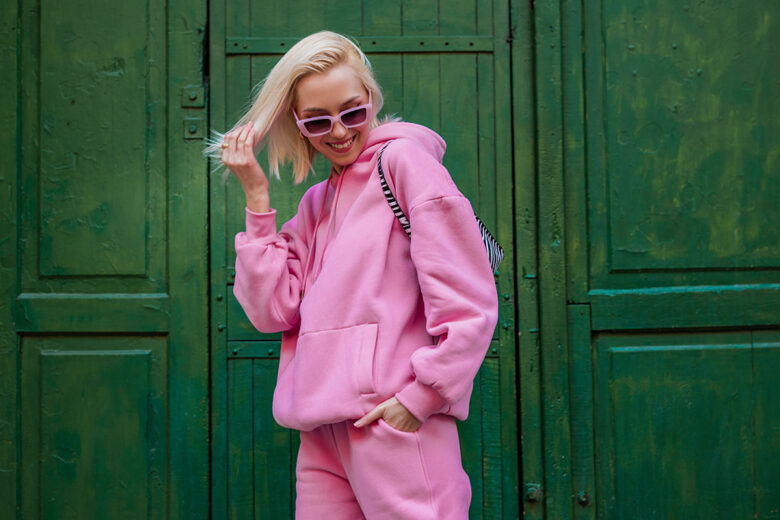 7) Watch a few online tutorials to be able to perform color correction in the post-processing phase, bringing the colors as close to reality as possible.
How to Edit Color Photos Using Picsart
Editing color photos online? Here's how:
1) Open the Picsart Editor and click on New Project.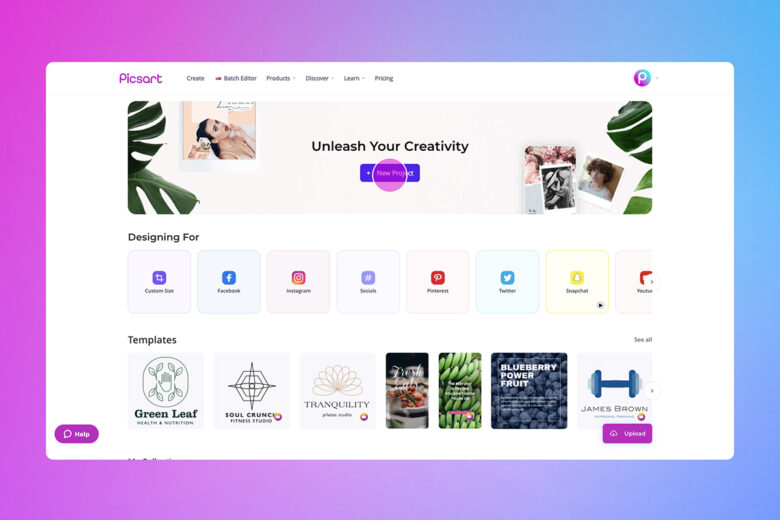 2) Upload a photo or select one from the free-to-edit or stock image libraries.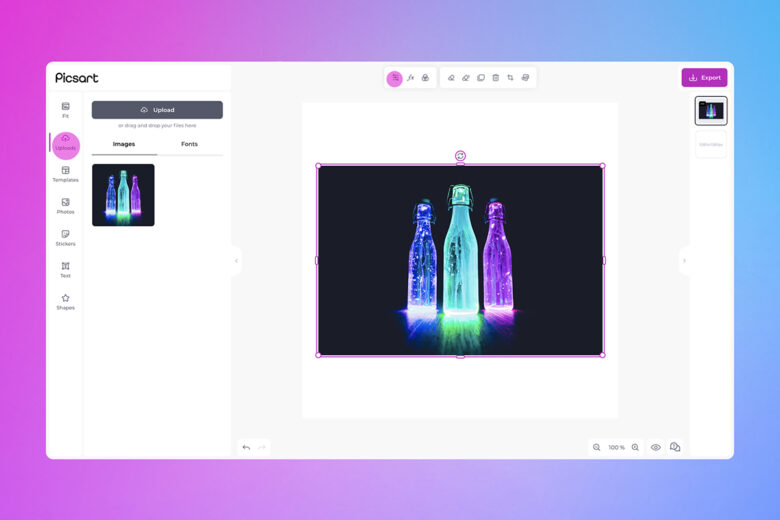 3) Click Adjust from the menu above the photo. You can then change the photo's brightness, contrast, opacity, etc. as well as saturation, hue, and temperature from the Colors section.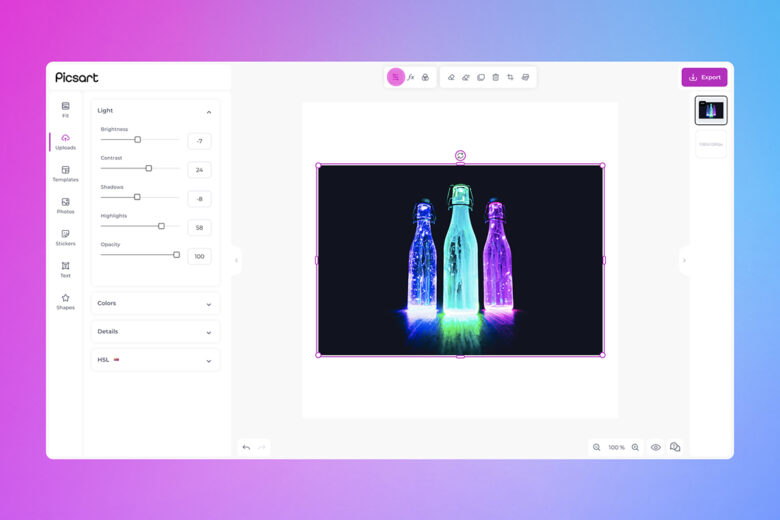 4) From the menu on the left, click Effects if you want to add a filter to your photo. The Pop Art section has a wide array of color-focused filtered you can try. Click an effect to see how it looks and then Adjust from the menu that appears above to customize the filter.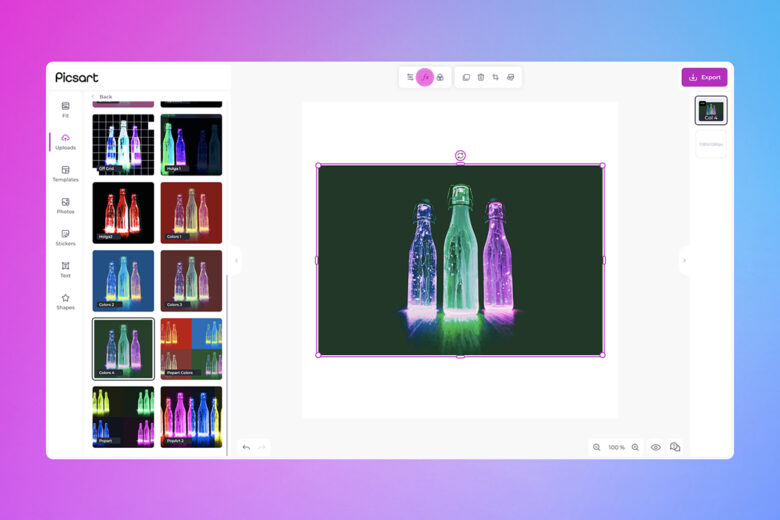 5) Keep editing by adding Stickers, Text, Shapes in the colors that fit your chosen palette.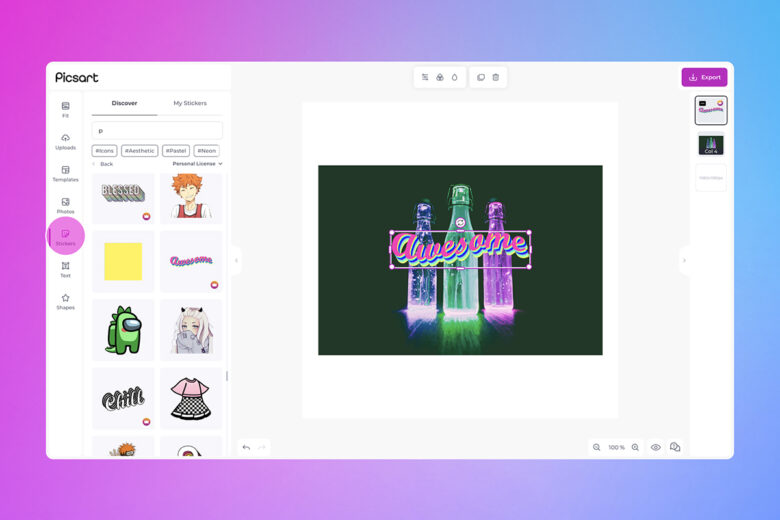 6) When you're done editing, click on Export in the upper right corner to download or share your work.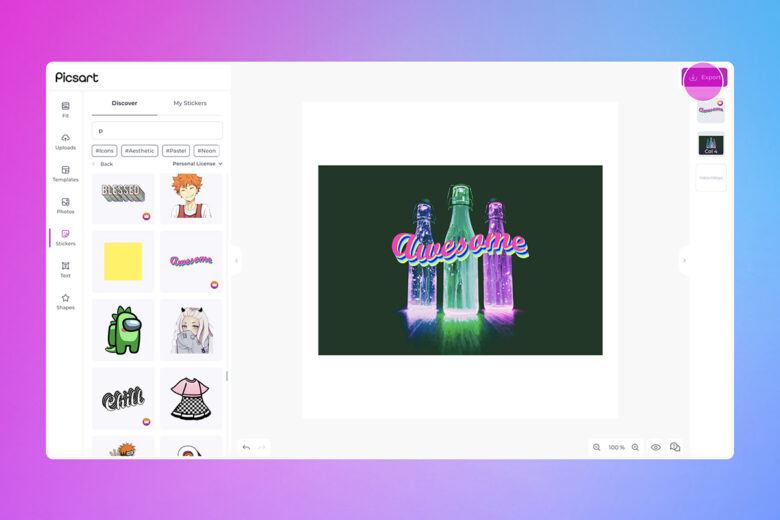 If you're editing on your smartphone, just follow these steps:
1) Open the Picsart app and tap on the purple plus sign to get started.
2) Pick a photo from your gallery or scroll down and choose one from the free photos available.
3) Tap on Tools and then Adjust. You can now change the photo's brightness, contrast, clarity, saturation, hue, temperature, etc. from the menu below. Tap on Apply to save a change.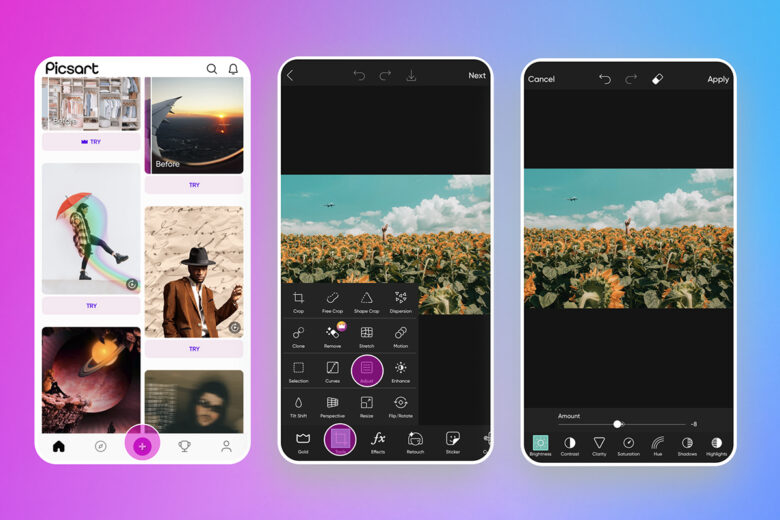 4) Tap on Effects if you want to apply a filter to the photo. Check out the Colors section if your edit is focused on colors.
5) Continue editing by adding Stickers, Text, Drawings, and Shapes.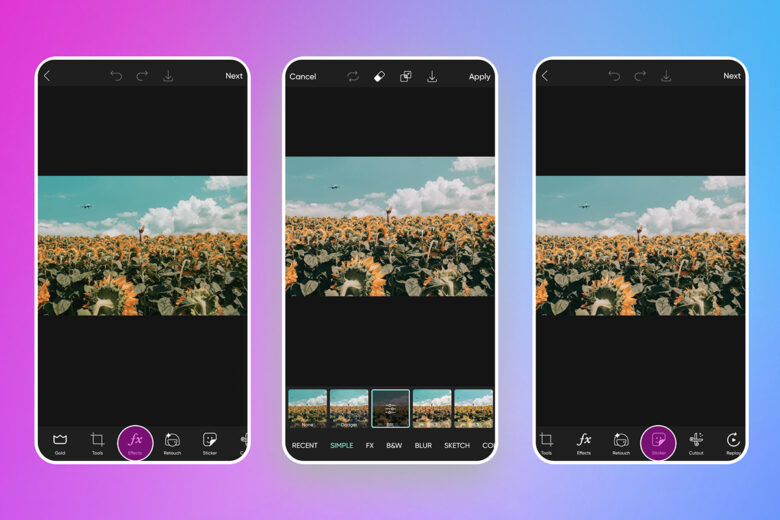 6) When you're done, tap on Apply and then Next to save or post the photo on social media.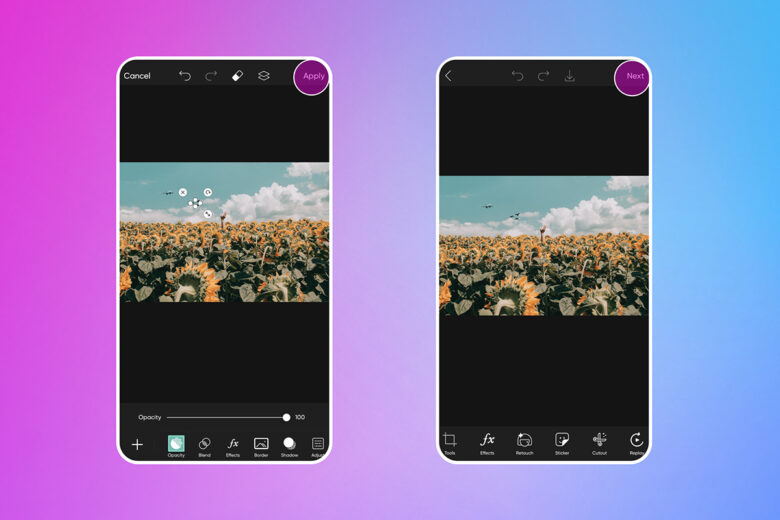 Picsart is a full ecosystem of free-to-use content, powerful tools, and creator inspiration. With a billion downloads and more than 150 million monthly active creators, Picsart is the world's largest creative platform. Picsart has collaborated with major artists and brands like BLACKPINK, the Jonas Brothers, Lizzo, Sanrio: Hello Kitty, I am a Voter, Bebe Rexha, Maroon 5, One Direction, Warner Bros. Entertainment, iHeartMedia, Condé Nast, and more. Download the app or start editing on web today to enhance your photos and videos with thousands of quick and easy editing tools, trendy filters, fun stickers, and brilliant backgrounds. Unleash your creativity and upgrade to Gold for premium perks!