Hello from our couch to yours! ??️
The world may be in hibernation mode for the time being, but that doesn't mean your creativity has to, too. This post is all about how to #StayINspired with PicsArt while #StayingINside. It's the first of many in our #CreateFromHome blog series that we'll be adding to over the next few weeks. ✨ We're in this together!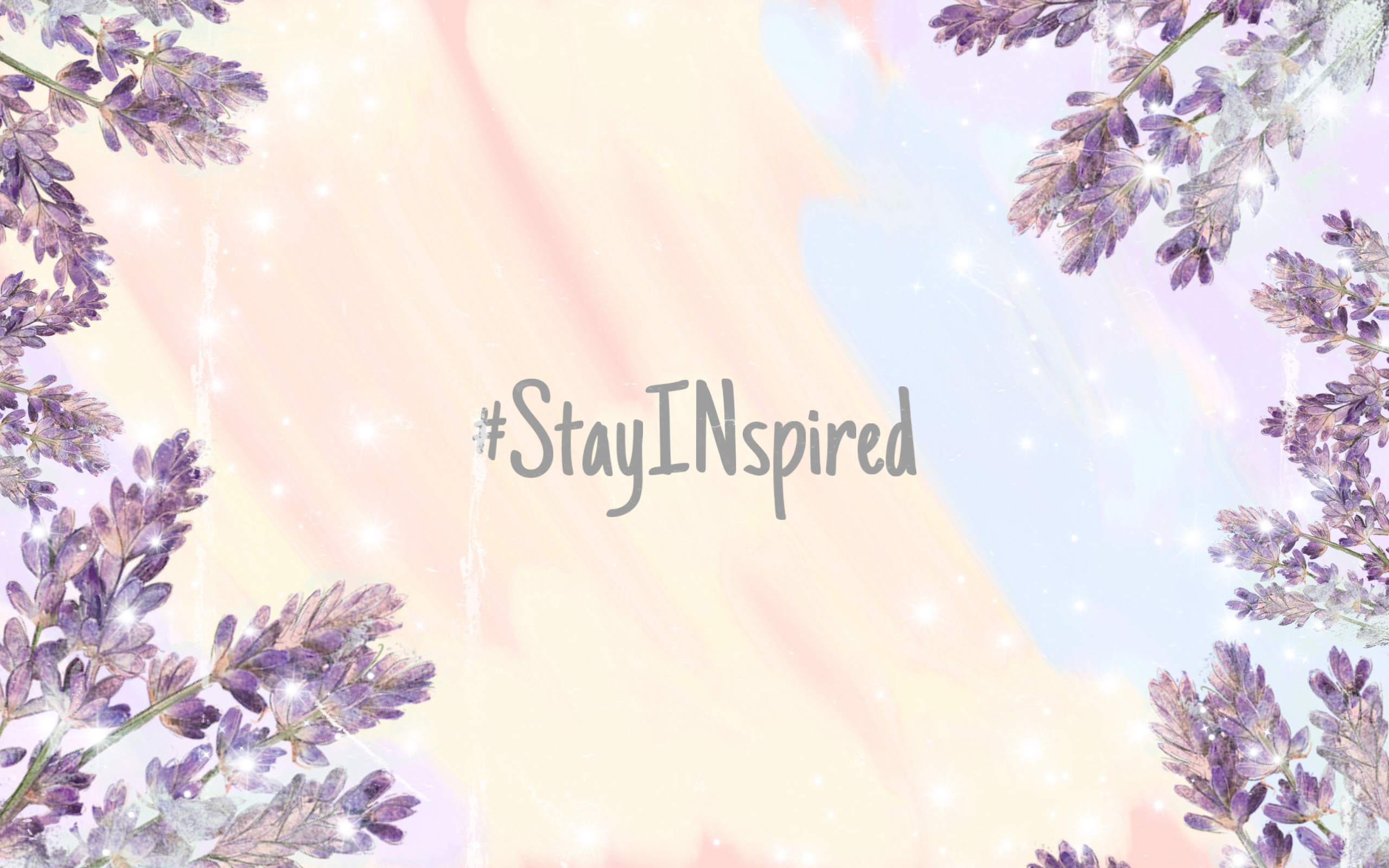 Working, and creating, from home is no joke! When your workspace is 10 feet away from your bed, kitchen, etc., focusing (and resisting naps) can feel impossible. The key is setting yourself up for success with the perfect environment, and what better place to start than your computer? 
You can design a motivational desktop screensaver in minutes with PicsArt backgrounds, stickers, fonts, and effects! Make a motivational phone wallpaper to match for an added productivity boost.? START HERE.
View this post on Instagram
There's no sugar coating it, thinking of new editing ideas while holed up indoors day after day is hard. Luckily, we have hundreds of PicsArt Replays to help get the creative cogs turning in your brain. ??
Replays let you apply entire looks to your photos in just a few taps, allowing you to try multiple edits in mere minutes. They also double as mini-tutorials for PicsArt newbies! Stop by our in-app PicsArt profile page here to check out our full Replay library.
This one goes out to all the overthinkers (you know who you are!). Sometimes you've got to let loose to get the creative juices flowing. ?? 
When all else fails, take a break and make an epic TikTok video with our Video Editor! It'll get your mind off of things and get you closer to your daily step goal. Don't be surprised if you get your aha moment in the middle of "hitting the woah." 
Watch our latest PicsArt #IRL vlog above for our tips & tricks before starting on your journey to TikTok stardom. Your living room is your stage!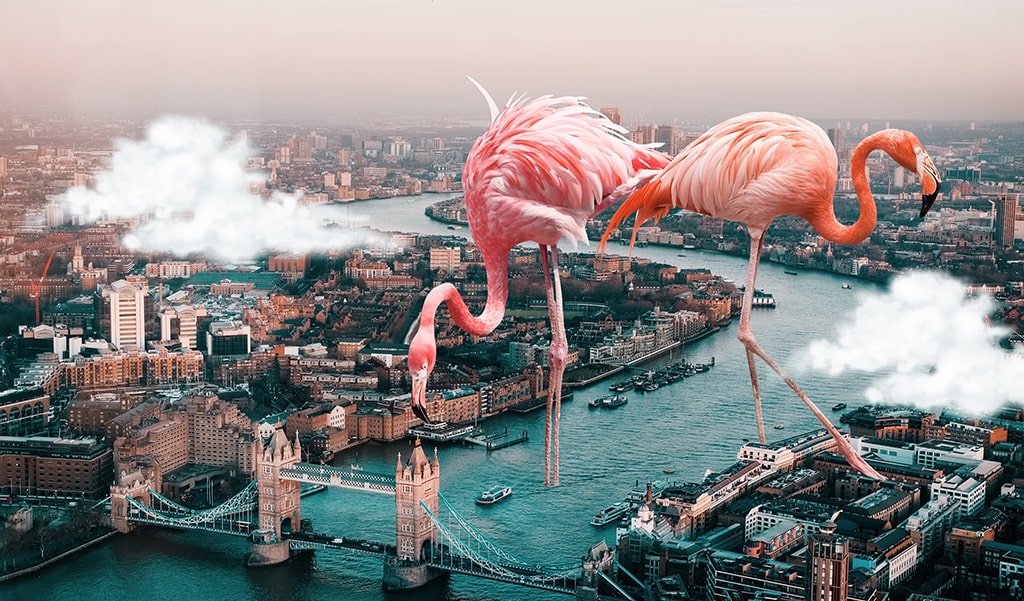 There's nothing like a little healthy competition can't fix. ? Confront your creative roadblock head-on with one of our in-app Challenges.
You're bound to be inspired by at least one of the thousands of submissions and you may even find yourself winning PicsArt Gold! 
Click on any of the links below for endless inspiration:
PicsArt Photo and Video Editor, collage, and Sticker Maker is the world's largest creative platform with more than 150 million monthly active users and influencers. PicsArt has collaborated with several brands and artists, including Disney, MTV, Taylor Swift, The Jonas Brothers, Gwen Stefani, Maroon 5, 30 Seconds to Mars, and more. Step-up your photo editing with thousands of tools, edits, backgrounds, stickers, and filters. Awesome starts here! Download the app today, and upgrade to PicsArt Gold to unleash your creativity!