Get to know PicsArtist Tatiana @melonettt, a Russian born painter living in Berlin who went from photo hobbyist to passionate photographer after discovering PicsArt. In our exclusive interview with Tatiana, she discusses how connecting to the PicsArt community of photographers has inspired and encouraged her as an artist.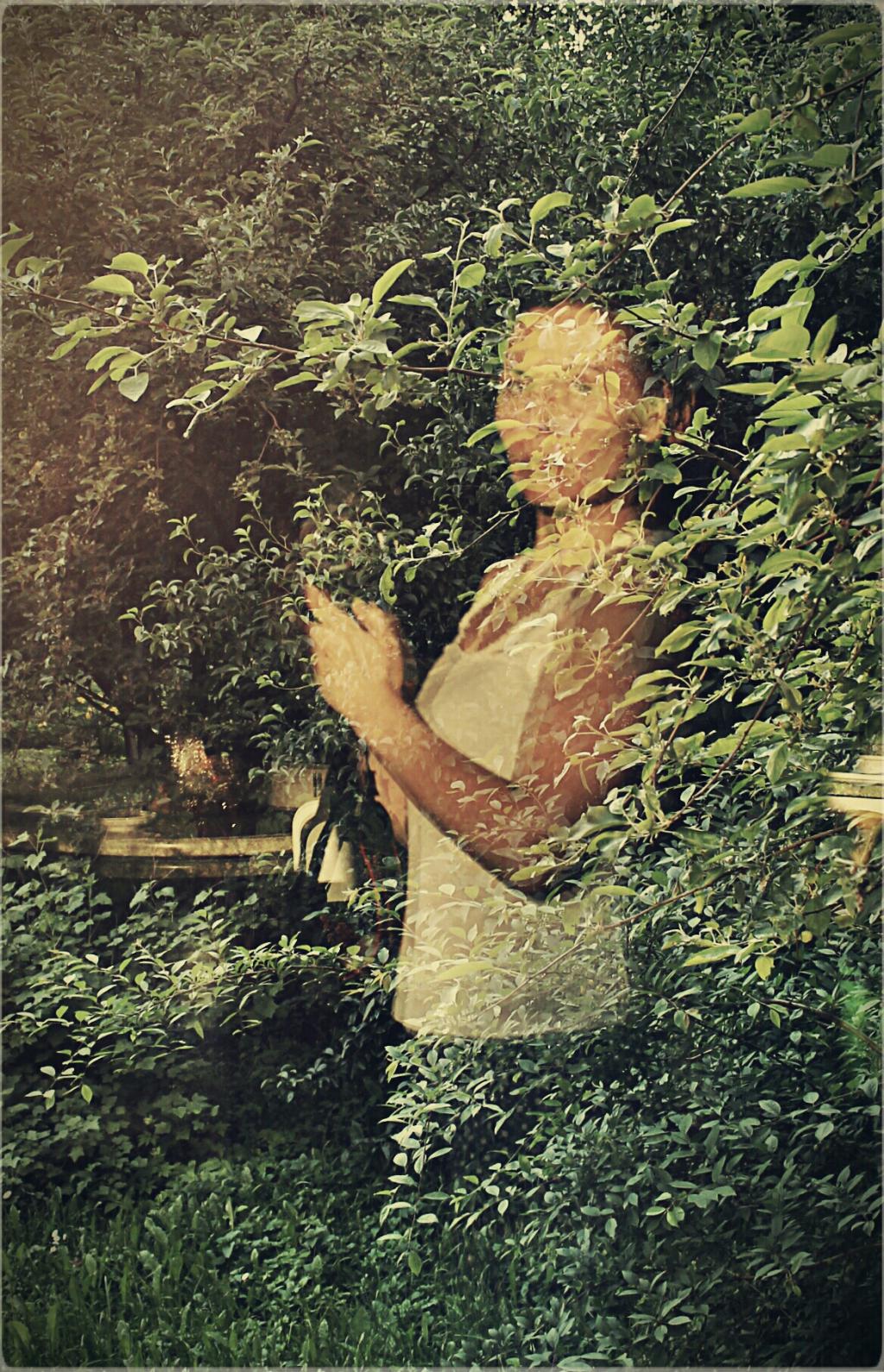 I came across PicsArt accidentally in December 2012 and I was impressed by the photos of a lot of the users, and the more time I spent there, the more fascinated I was by their talented works.
Q. You have become an active member of the PicsArt community in a very short amount of time. What was it about PicsArt that resonated so strongly with you?
It is good to know that you're not the only one who is obsessed with photography, and you can share your perspective through images instead of words. It is like making a virtual journey into the worlds of other people.
Q.Did you have a deep background in photography before PicsArt?
I am not a professional photographer. I'm an artist and a drawing teacher. I graduated from Moscow State Pedagogical University, the Faculty of Painting. Since 1994 I have worked and lived in Berlin where I give drawing lessons to children at the School of Arts.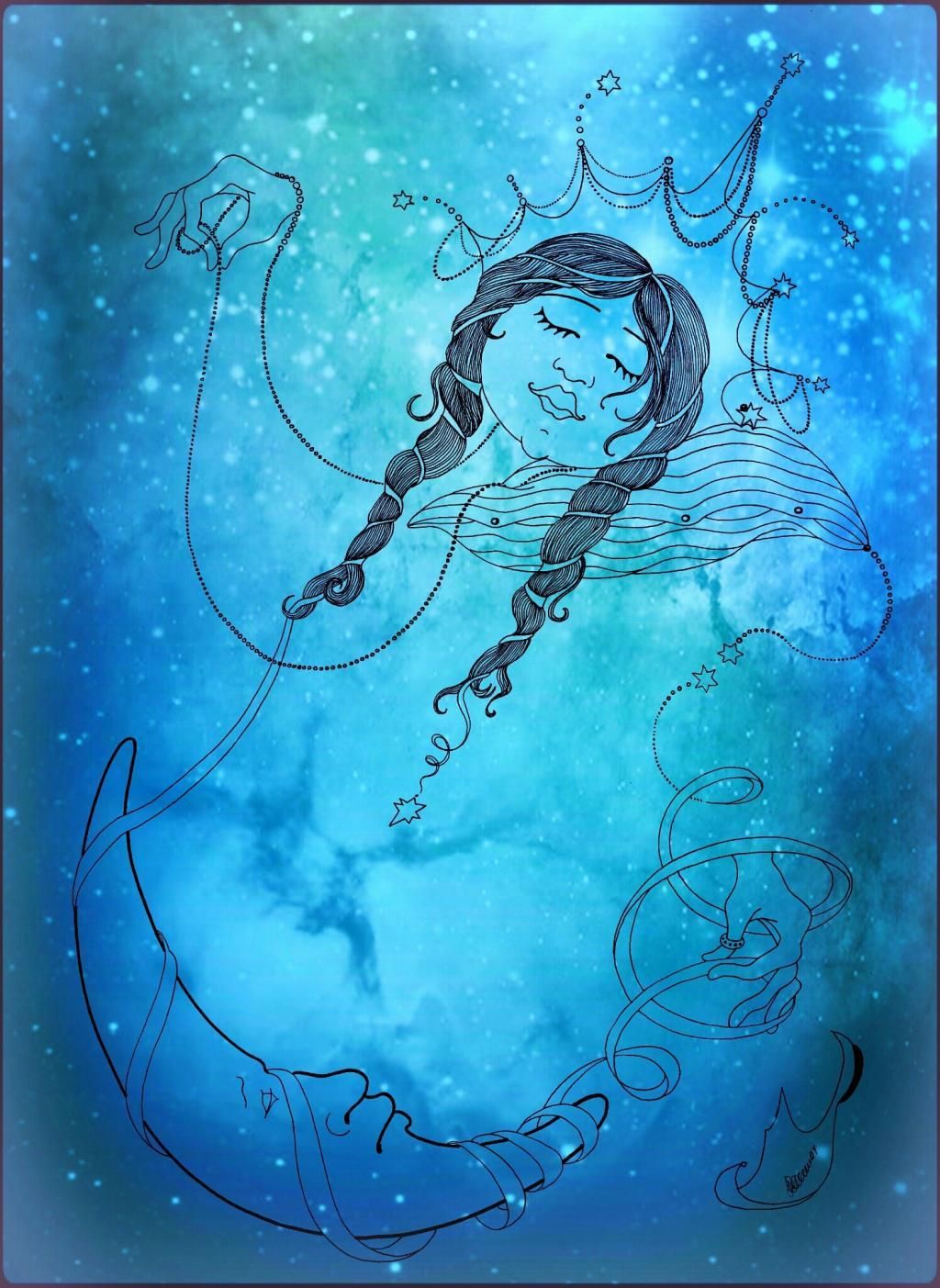 Q. Teaching art to children must be challenging and inspiring work. How has your work with children shaped you as an artist and photographer?
Berlin is a multicultural city, thus my pupils are of different nationalities and cultures.  I often think of my profession as the best in the world. One can also learn a lot from children! Once we were composing a still life with bottles, and when we placed them against the window, I saw Berlin in a bottle. I took a series of photos and edited them in PicsArt using its effects and won praise and recognition from the PicsArt community.
Q. Can you tell us a little bit about the relationship of your painting to your photography and about how you made the jump into photography?
I use Picsart often to edit my photographs, but I still spend most of my time painting, creating surreal pictures like my series "sky jumpers", or composing symmetry in collage, making my little world balanced!
Photography is my hobby. I started to take pictures in 1997, thinking that later I could use the photos for canvas painting. I was never serious about my passion for photography. Thanks to the warm words of encouragement from PicsArt users, however, I started to believe in my pictures, and that I could really make great photos. The PicsArt community inspires me and gives me confidence.
Q. What would you say has been the overall influence of PicsArt on your life?
PicsArt really changed my life and my attitude towards my own creativity. I love PicsArt and PicsArtists and hope that I will continue to inspire others with my works and continue enjoying their amazing works in kind.