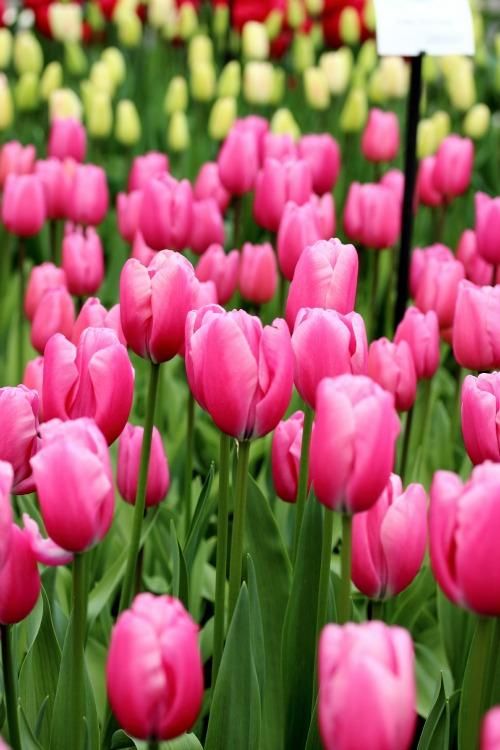 We are happy to let you know that today we have unveiled some major upgrades to PicsArt app for Android. Packed with an extensive toolbox of editing features, PicsArt has become one of the world's most popular photo editors and drawing tools with a quickly growing art community.
Recognizing your creativity and feedback, we strive to regularly make improvements, so that you have the tools you need to become a great artist.
Enhanced features include:
DrawCam – The feature allows to combine live camera, photo, and drawing in one canvas. Draw directly on the live camera screen while they are shooting. PicsArtists will be able to take advantage of the following functions of DrawCam:
Camera Fill

–

You can add a drawing layer while shooting. The layer will be displayed on the camera screen over the image they are trying to capture.

Camera Brush – Use the camera as a brush on any image or empty canvas. It is also possible to use the Brush Camera in various shapes.
New Features for PicsArt Camera – Users can now capture with the following live effects: "Light Cross," "Lomo", "Poster", "Pastel", "Comic", "Watercolor", "Contours","Sketcher", "Graffiti", "Neon", "Gouache", "Holgart", "Hue", "Swirl", and "Mirror". You can now use all PicsArt's masks live when shooting. PicsArt Camera also has a digital zoom option now.
Contest Improvements – New tabs have been added to the contest section within the app to give you more browsing options when voting for the favorite submissions. A new tab "My Submissions" shows your submissions to the contest and their current status. In addition to the "Top" and "Recent" tabs, PicsArtists can now browse contest submissions by "Top New," "Trending" and "My Submissions."
Lens Flare – With the new feature, you can add lens flares of various color and shape to any photo and then adjust their size, position, opacity, and blending modes.
New Mirror Effect –The effect enables you to create a mirror image of all or part of your photo. The image can be reflected vertically or horizontally.
PicsArt Shop Redesign – The PicsArt shop has been redesigned to optimize the user experience.