Do you know Thuie?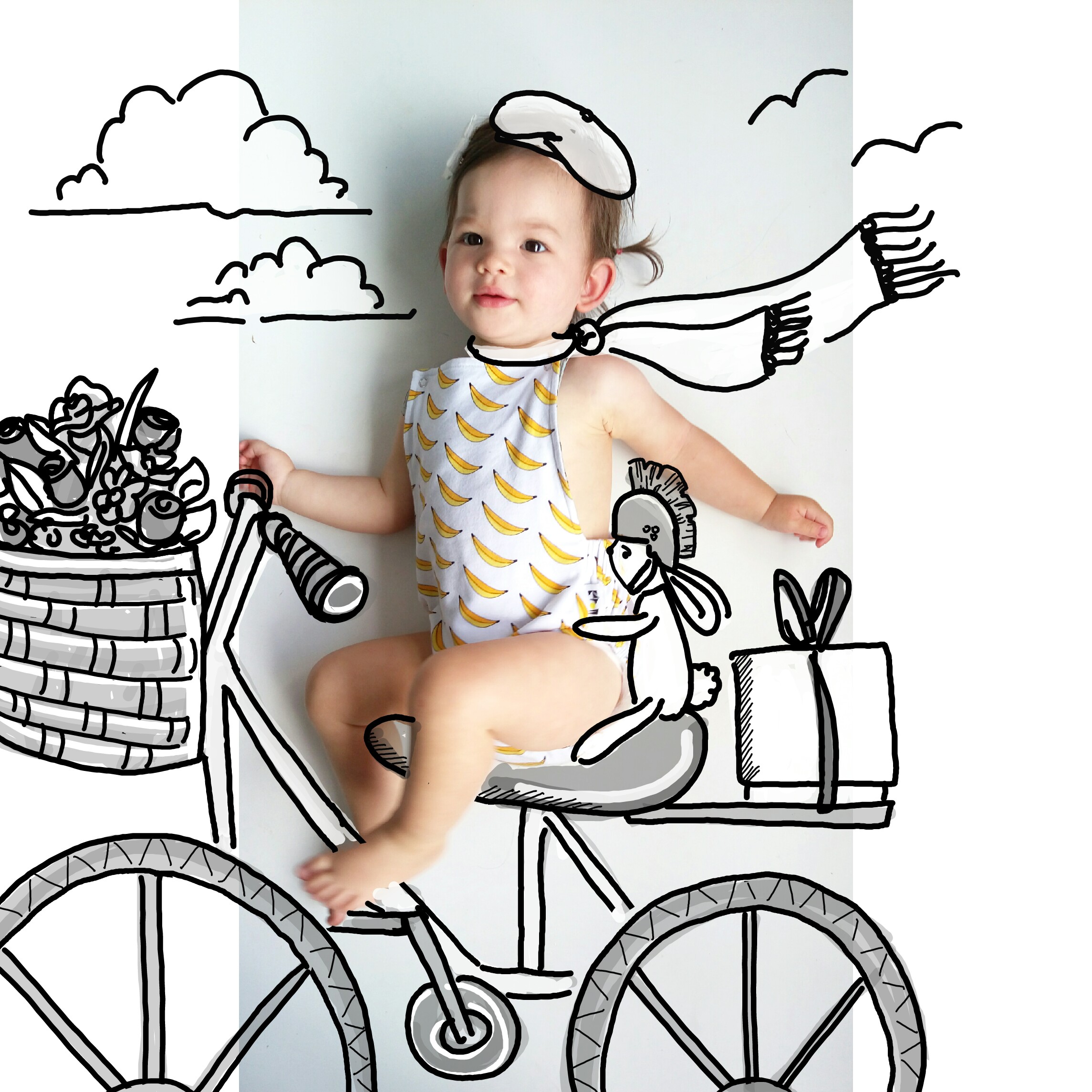 via PicsArt
If you're one of the two million people following her on PicsArt, then you definitely know her and her baby Banksii. Thuie uses PicsArt's drawing tools to turn her cute baby photos into EVEN CUTER whimsical doodles, and the results are — in a word — adorable.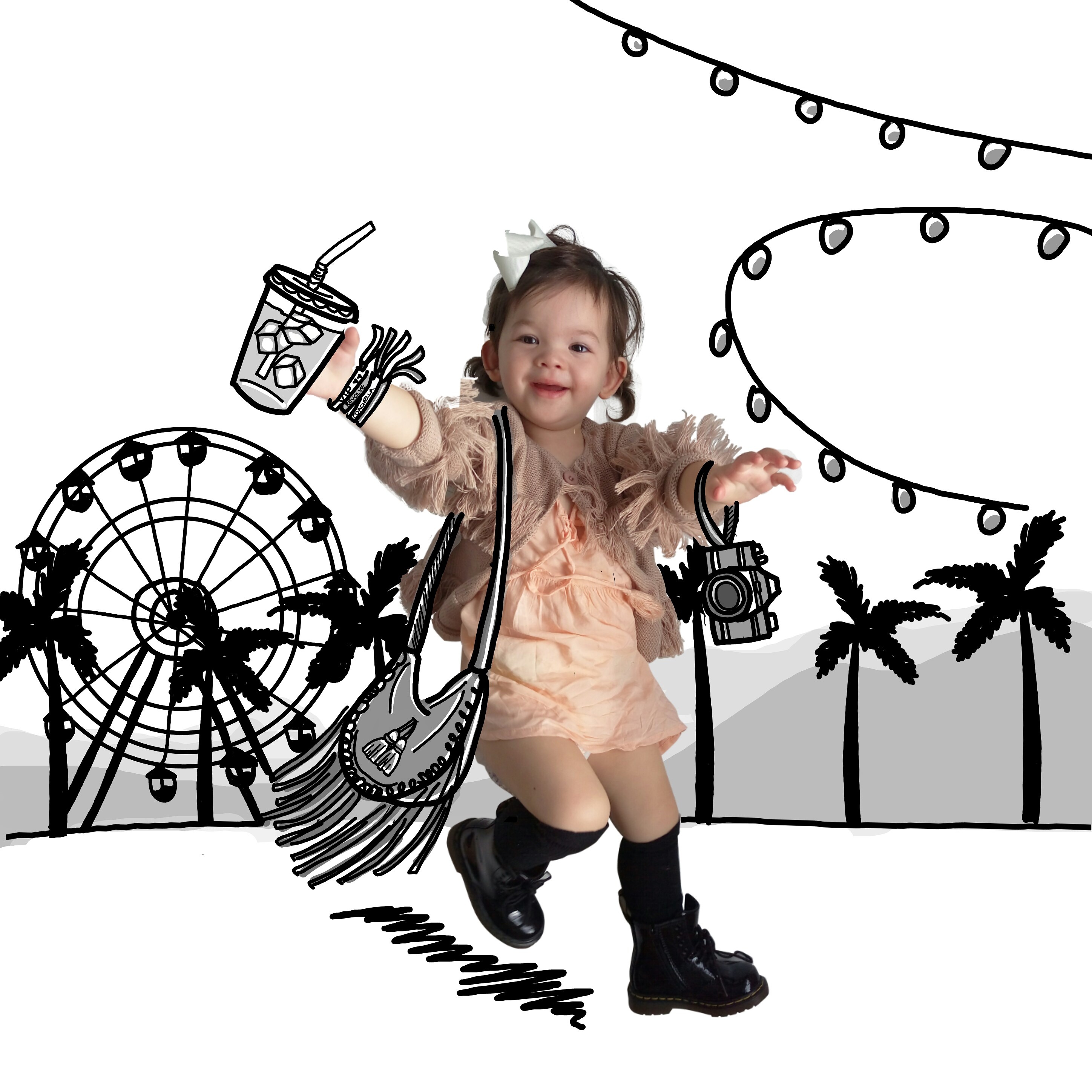 via PicsArt
And we wanted to let you know — it's actually really easy to do the same thing with your own cute baby photos using PicsArt. So we've put together this easy drawing tutorial to show you how to get started (and if you want to do even more with your baby photos, check out our Tree of Life and Baby in Belly photo editing tutorials!). So grab your favorite baby photo and let's get started!  
Download PicsArt photo editor and collage maker for iOS, Android, or Windows.

Tap on the plus sign at the bottom of the screen, select "Edit" and open your picture. From the photo editor, tap on "Draw."

Tap on the paintbrush icon to open the brush settings menu and choose a thin, solid brush. Confirm.

Tap on the color chooser in the bottom left corner and choose your color.

Draw on your photo! We recommend starting with a simple black outline.

Tap on the layers icon in the bottom right corner to open the layers drawer. Tap on the plus sign at the top and select "Empty Layer". Drag your new layer below the layer containing your outline.

Color your outlines in, changing colors as you go.

When you're done, tap on "Apply." Back in the photo editor, tap on the arrow in the top right corner to finish. Save your edit and share it on PicsArt with the hashtag

#KidsArt!
PicsArt photo editor, collage maker and sticker maker is all about you. If you haven't tried it, you're missing out! Remix free-to-edit pictures into awesome collages and memes. Download the app to get in on the action.