If you're looking for a way to make your Facebook profile immediately eye-catching, we have just the solution. Try a Facebook cover video. It's the first thing people see when they land on your profile, after all. That said, you'll want to ensure it's good. That's where we come in.
Read on for inspirational ideas and guidelines on how to make a cover video that pops and impresses.
Can You Use a Video as Your Facebook Cover?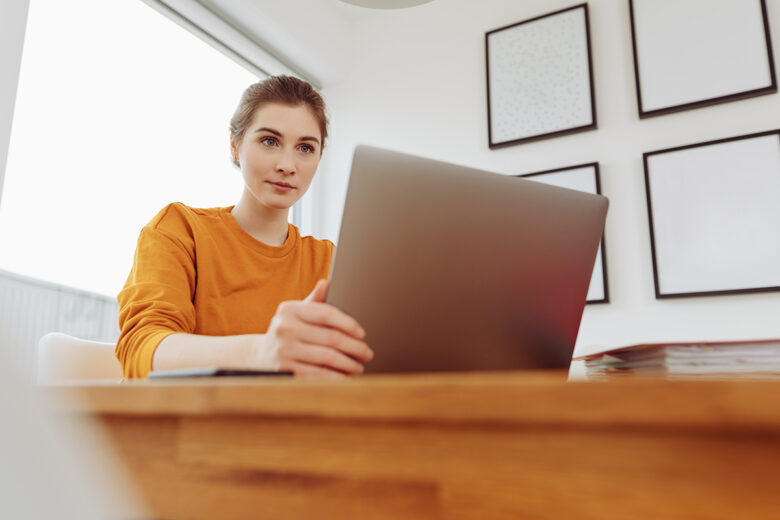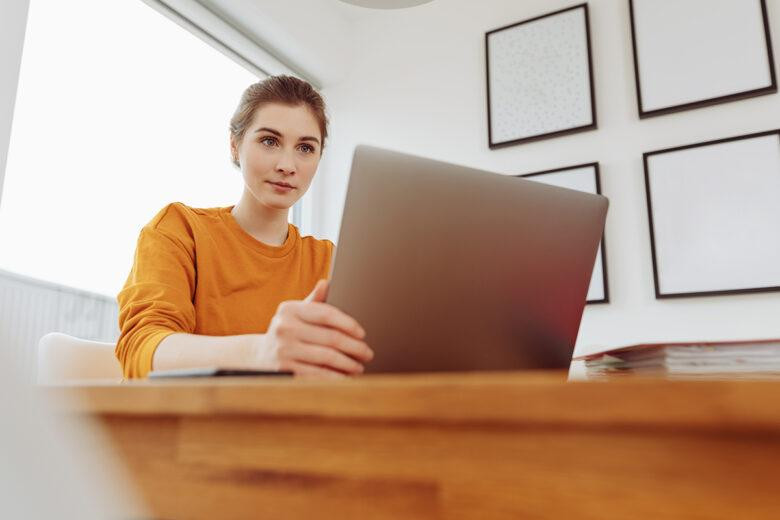 Good news: yes, you can use a video as your Facebook cover. Even better news? It's easy to do. And it's as simple as uploading a new cover photo. This is a prime piece of real estate for showing off your creative work, especially if your page represents a business or brand. Videos are statistically much more engaging and attention grabbing than still images, after all.
Why Use a Facebook Cover Video?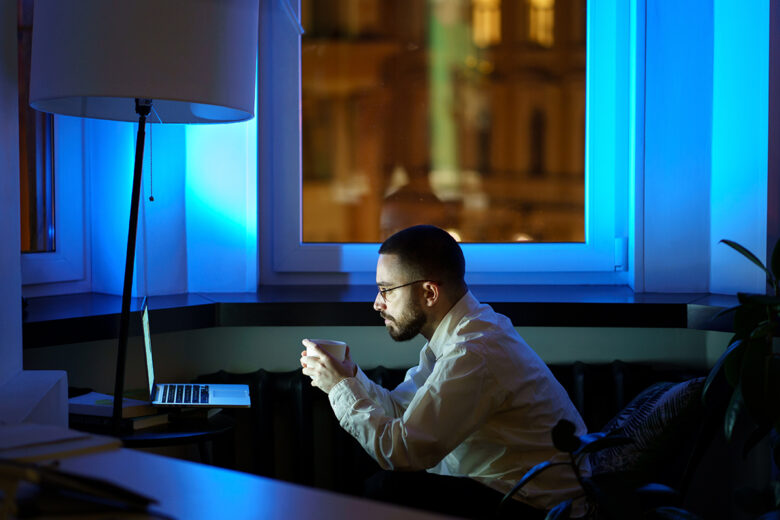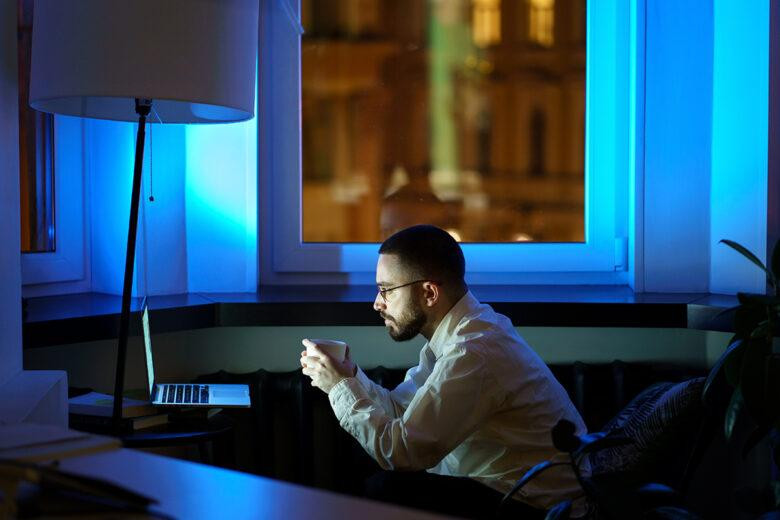 Videos can tell a story in seconds, helping people become more familiar with you and your brand immediately. Since Facebook cover videos are set to auto-play, you're able to immediately draw visitors into your page.
Statistics show that over 500 million people watch 4 billion videos on Facebook daily. The numbers don't lie. Video is the content that users are looking for and if you want them to stay on your page, uploading a cover video is an easy win.
Need some more convincing? Try these on for size:
Introduce Your Brand, Product or Service
Videos are a quick and efficient way to show what your page is all about. If you have a brand, service or product that you're trying to market, video is the best way to showcase what you offer.
Make an Impression
Nothing makes a better online impact than a slick Facebook cover video. It's a great way to make a strong first impression for existing and potential followers and fans. Your cover video is the first thing visitors will see, so make sure it hits the mark.
Show Off Your Team
Facebook cover videos are a good way of showing off behind-the-scenes content. It makes your brand and page feel more relatable and may even attract more attention. People love having insights into what your page is all about and creating a video is a great way to do that.
What is Facebook Cover Video Size and Length?
Before you get started creating your new Facebook cover video, there are some basics to keep in mind regarding size and length of your video file. Your video format will determine the effectiveness of your content and will be favored by the platform. Don't sweat it though, all the info you need is below.
Facebook Cover Video Size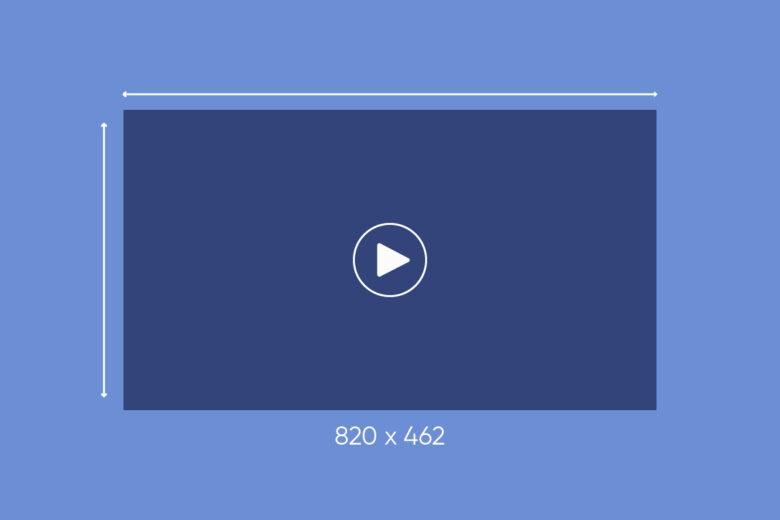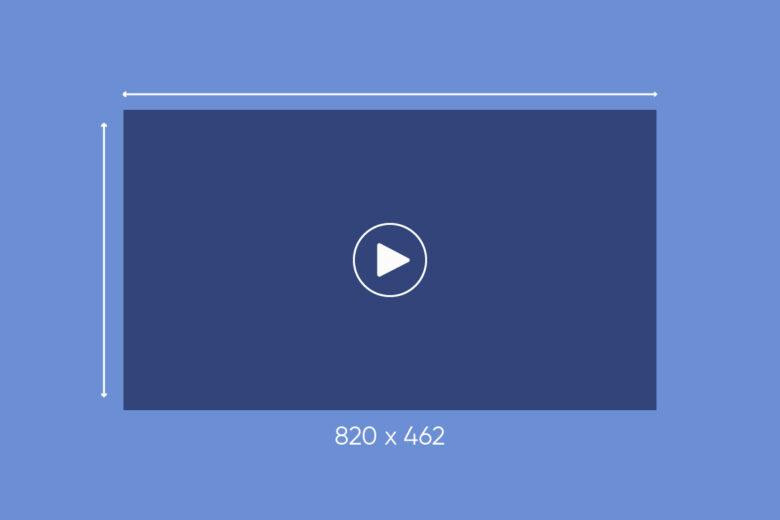 While there isn't a specific size for a Facebook cover video, you don't want your file size to be too big, because that can slow down your viewer's browser creating a poor user experience.
In terms of pixels, your video should be at least 820 x 312 pixels. For best results, upload a cover video that's 820 x 462. When you upload your video, it will automatically resize to a 16:9 ratio, so keep that in mind when creating your file.
One important thing to note is that on the Facebook mobile app, the sides of the cover are cut off, making it 640 pixels wide by 360 pixels tall. If there's text on your video, make sure it's centered with some space on the sides so that it doesn't get cut off. To be extra sure, check on mobile before committing to the video you've uploaded. Need to crop your video? Check out the Picsart video cropping tool.
Facebook Cover Video Length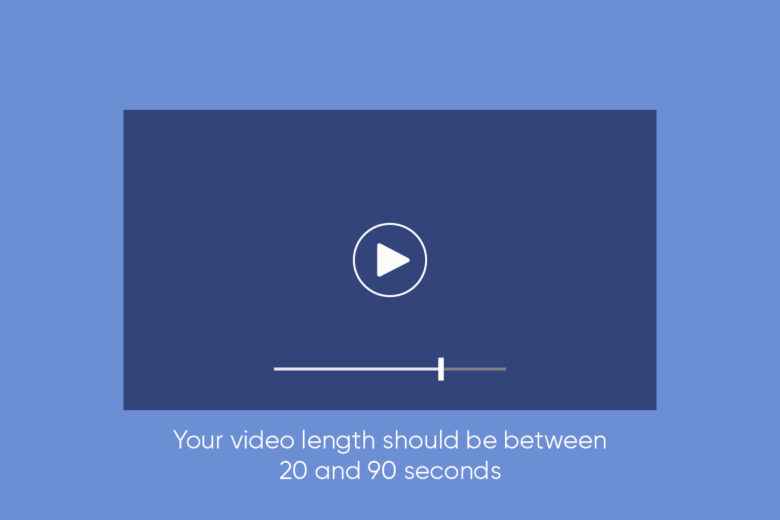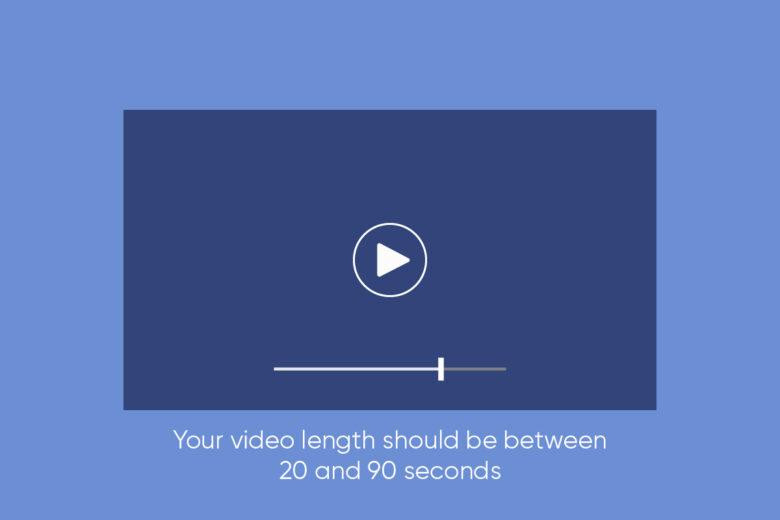 Wondering how long can a Facebook cover video be? We've got you. Your Facebook cover video length should be between 20 and 90 seconds. One thing to keep in mind is that your video will also play on loop. The sweet spot for how long the video should be is around 30 seconds. That way it's long enough to grab attention, but not so long that you'll lose it. Again, you can use easy Picsart tools to shorten any video you need. Trim your videos with ease.
How to Upload a Cover Video to Facebook
Although the Facebook cover video will be viewable on Facebook's mobile app, you can't upload it to your page via the app. To upload your cover video, you need to be logged into your account on a desktop browser. Here's the step-by-step on how to upload your cover video straight from Facebook.
To add or change your Page's cover video:
From your News Feed, click Pages in the left menu.
Go to your Page.
Click Edit in the bottom right of your cover photo or video.
Select Choose From Videos to use a video you've already uploaded to your Page. Keep in mind your cover video should be at least 1250 x 312 pixels and between 20 and 90 seconds. For best results, choose a video that's 1250 x 463, with a 2.7 aspect ratio.
Select the video from your existing videos.
After the video has uploaded, reposition the video by clicking it and dragging it up or down, then click Next.
Click the arrows to scroll through up to 10 thumbnail options for your cover video. The thumbnail image may be used when someone hovers over your Page's name to get more context about your Page.
Click Save Changes.
P.S. Remember to take a peek at how your video looks on the mobile app, too.
How to Make a Cover Video
Now that you know how to optimize and upload your Facebook cover video, we're going to help you learn how to make a Facebook cover video.
With Picsart editing tools, you can easily make professional looking videos in a few easy steps. Here's how to do it on your laptop or computer (remember – you can't upload a Facebook cover video on mobile):
1. Open the Picsart desktop editor, click on Products and scroll down to Video Editor to start.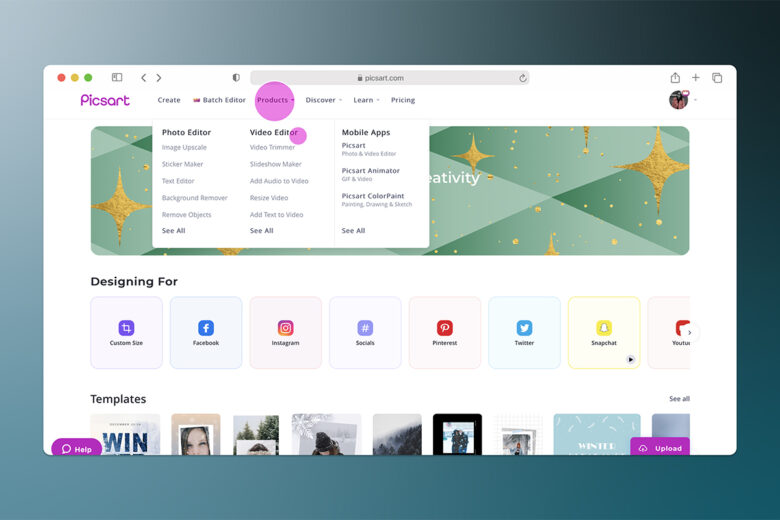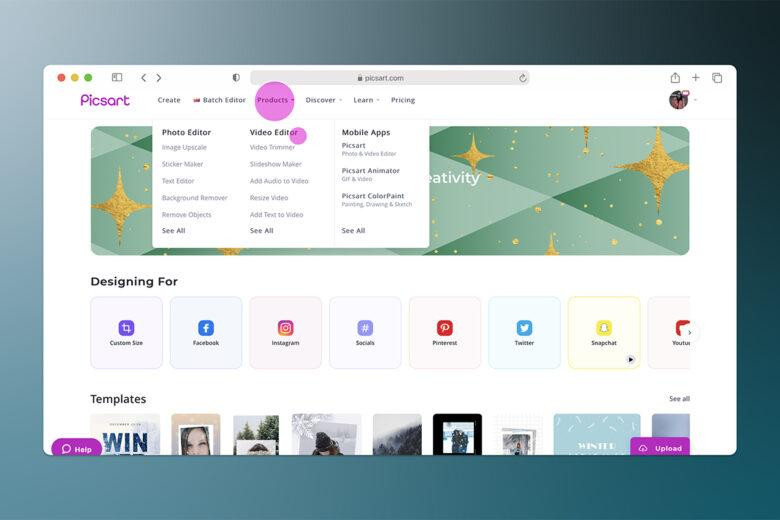 2. Click on the Create A Video button.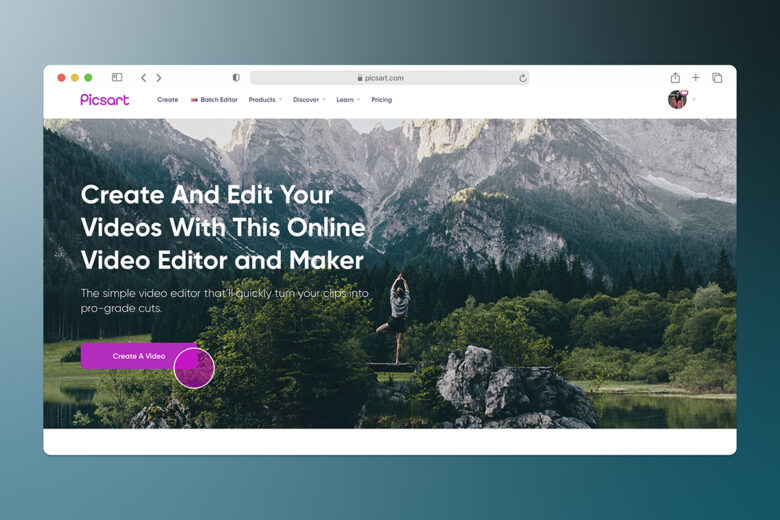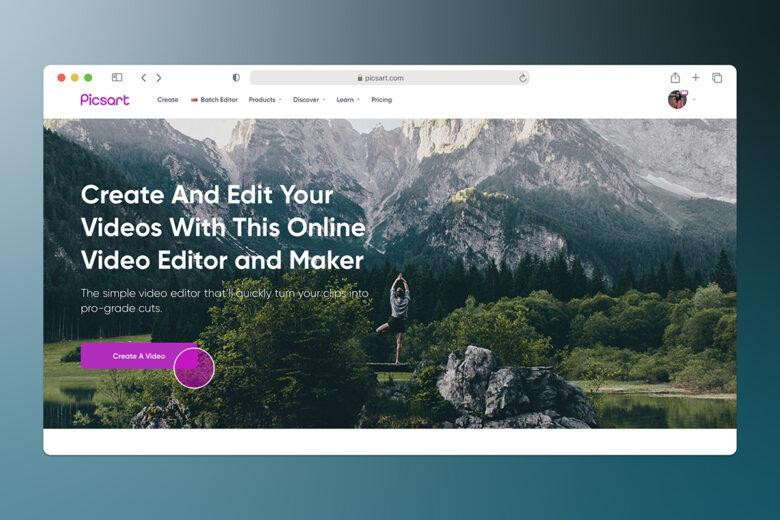 3. Ensure your video is stored on your machine and click on the Upload button to access it.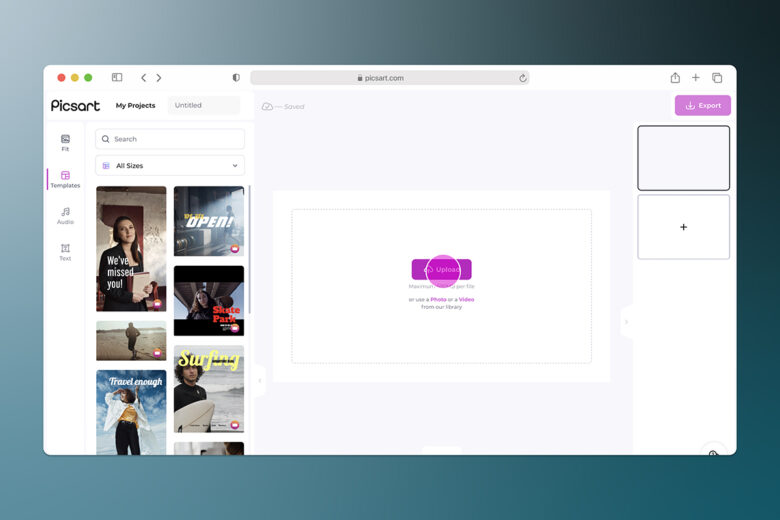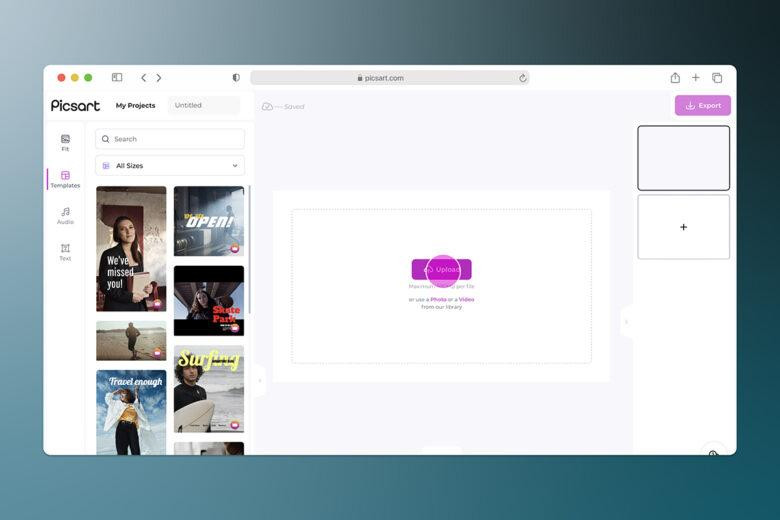 4. Let's add a soundtrack. Click on the Audio tool and select a genre befitting your brand to browse through the library of stock options.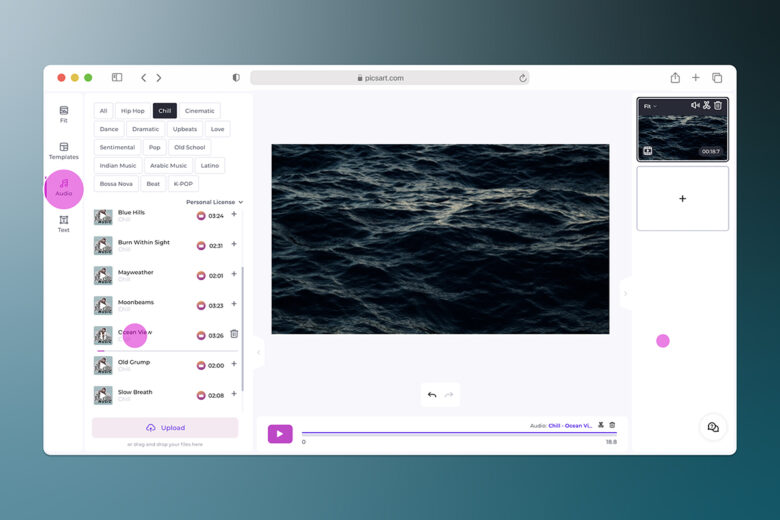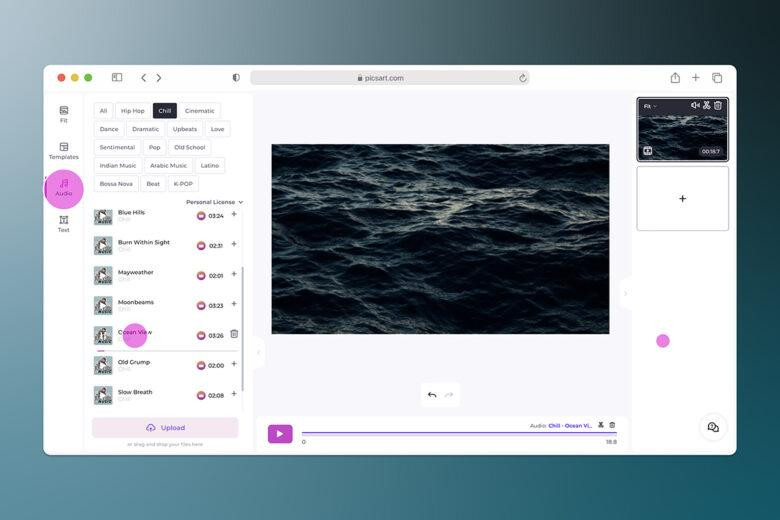 5. Time to let people know what your business is. Click on the Text tool and type in your brand name.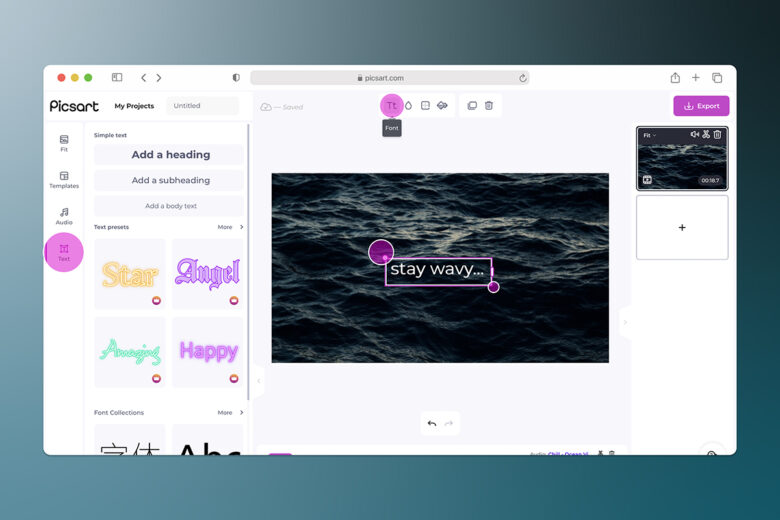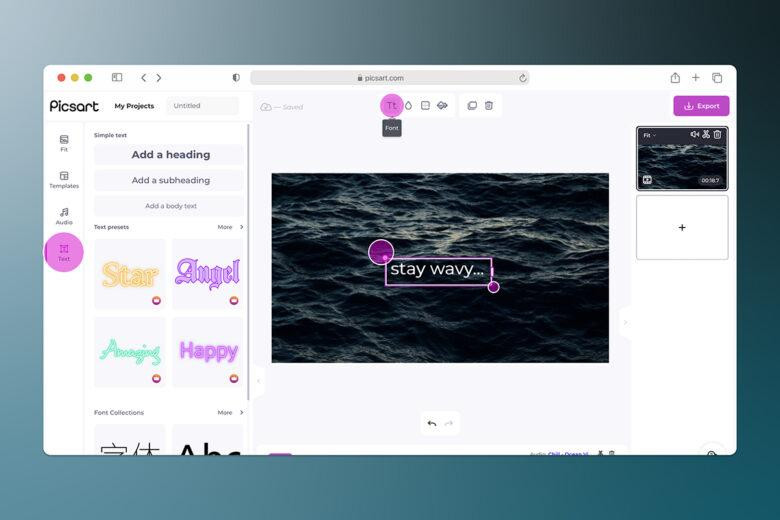 6. Make edits and adjustments to the font, color, sizing, and any other details required.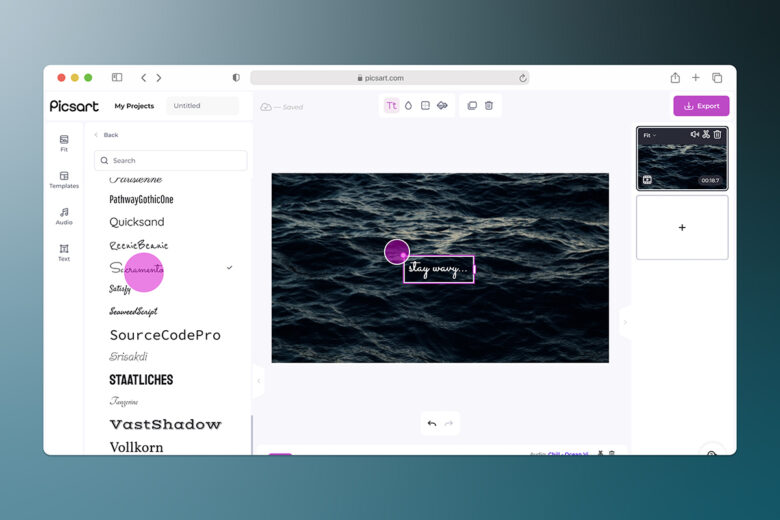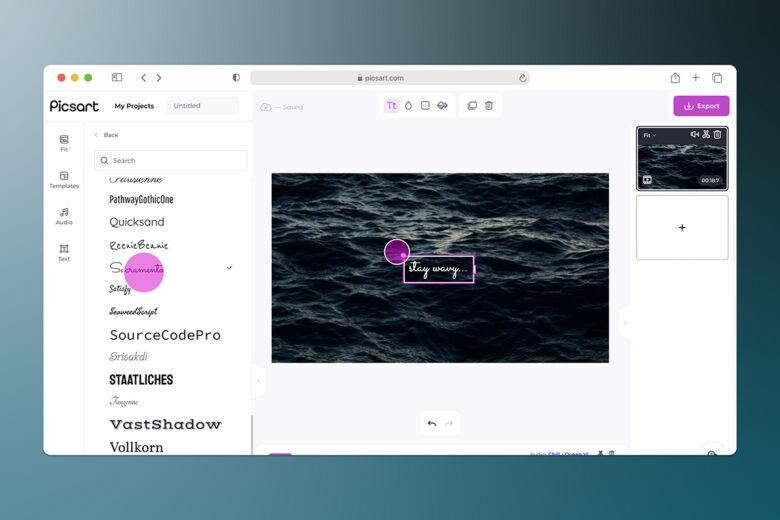 7. Finish the edits required and click on the Export button to download your video. Be sure to choose the quality, file type and name the video appropriately.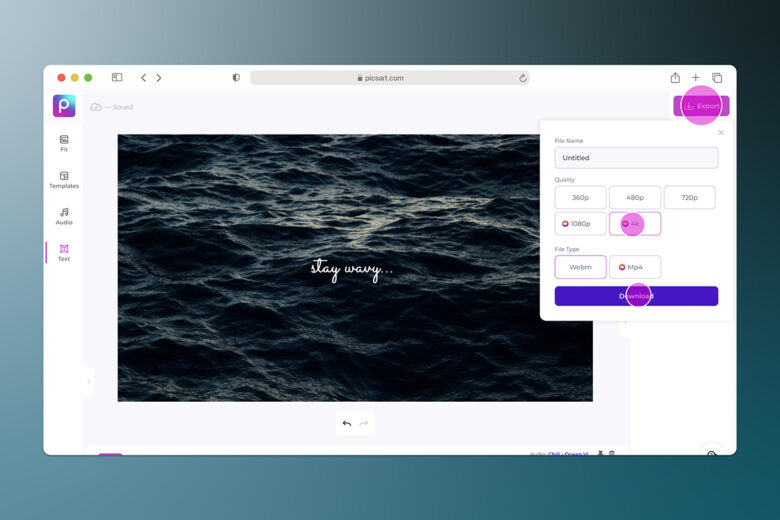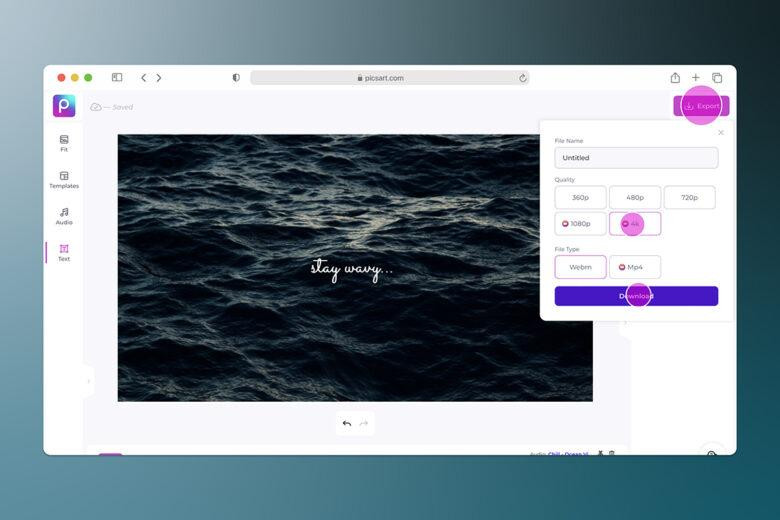 And there you have it. You've just leveled up your Facebook profile. Feels good, eh?
Picsart is a full ecosystem of free-to-use content, powerful tools, and creator inspiration. With a billion downloads and more than 150 million monthly active creators, Picsart is the world's largest creative platform. Picsart has collaborated with major artists and brands like BLACKPINK, Taylor Swift, the Jonas Brothers, Lizzo, Ariana Grande, Jennifer Lopez, One Direction, Sanrio: Hello Kitty, Warner Bros. Entertainment, iHeartMedia, Condé Nast, and more. Download the app or start editing on web today to enhance your photos and videos with thousands of quick and easy editing tools, trendy filters, fun stickers, and brilliant backgrounds. Unleash your creativity and upgrade to Gold for premium perks!