Father's Day is coming up and what better way to celebrate the one who has been there for you through all of life's ups and downs than with fun Father's Day designs. If you're searching for Father's Day images, quotes, and more, then you've come to the right place.
We challenged the PicsArt Masters to create fresh new Father's Day designs for you and scoured all over for even more Father's Day wishes images. Check them out below, then start designing your own custom cards celebrating all of the dads in your life. Is your dad social media savvy? Shout your love out from the digital rooftops in a social media post celebrating him.
What are you waiting for? It's time to start honoring dad with the best Father's Day images, quotes, and well wishes.
For the Dad That's Out of This World
Do you say, 'I love you to the moon and back?' If so, use these space-inspired images for your Father's Day designs.
1. He was the first to show you the world of possibilities. This intergalactic Father's Day image says it all.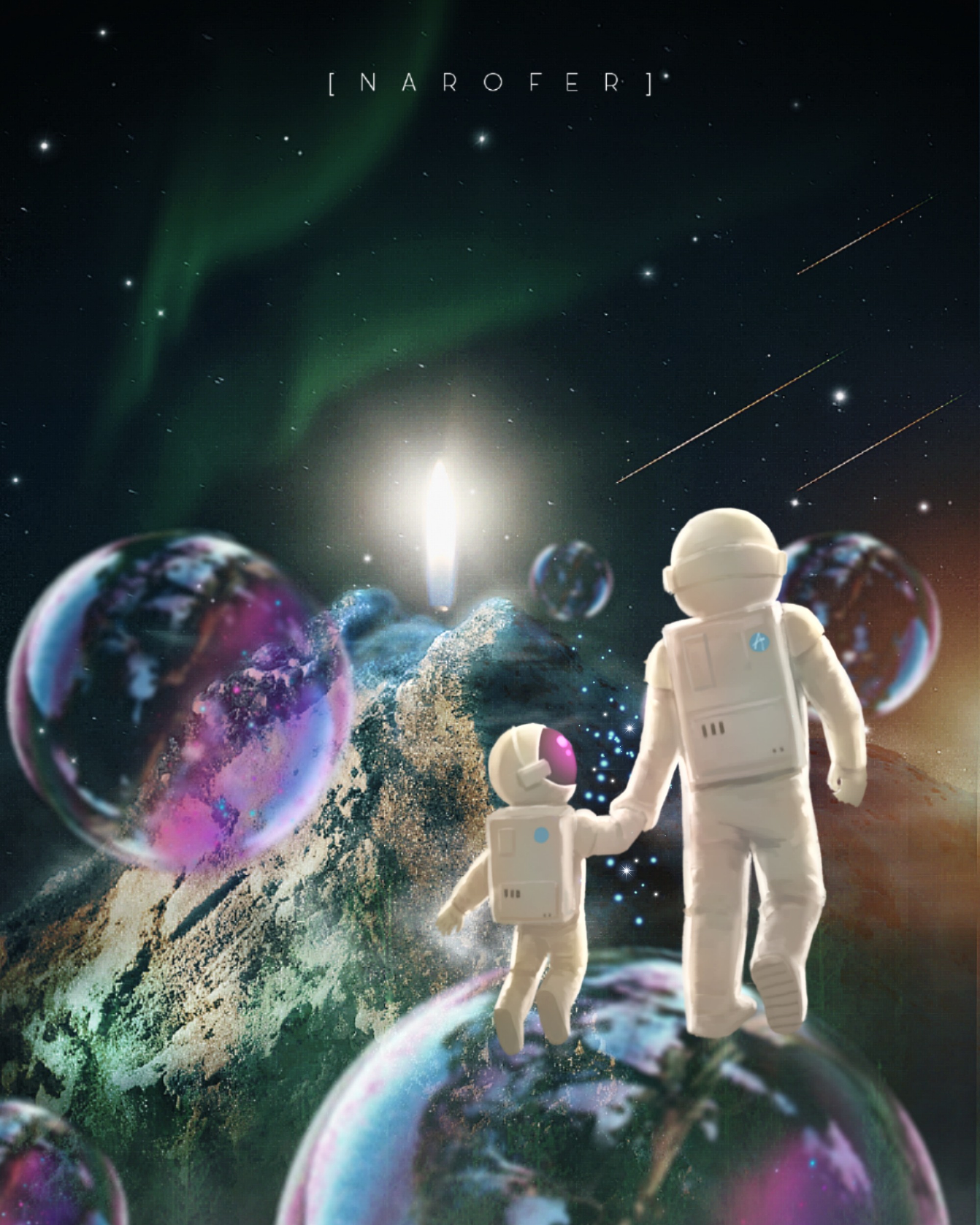 via PicsArt
2. Does your dad love all things fantasy? This surreal, spiral-themed Father's Day design is perfect for his 2021 Father's Day card.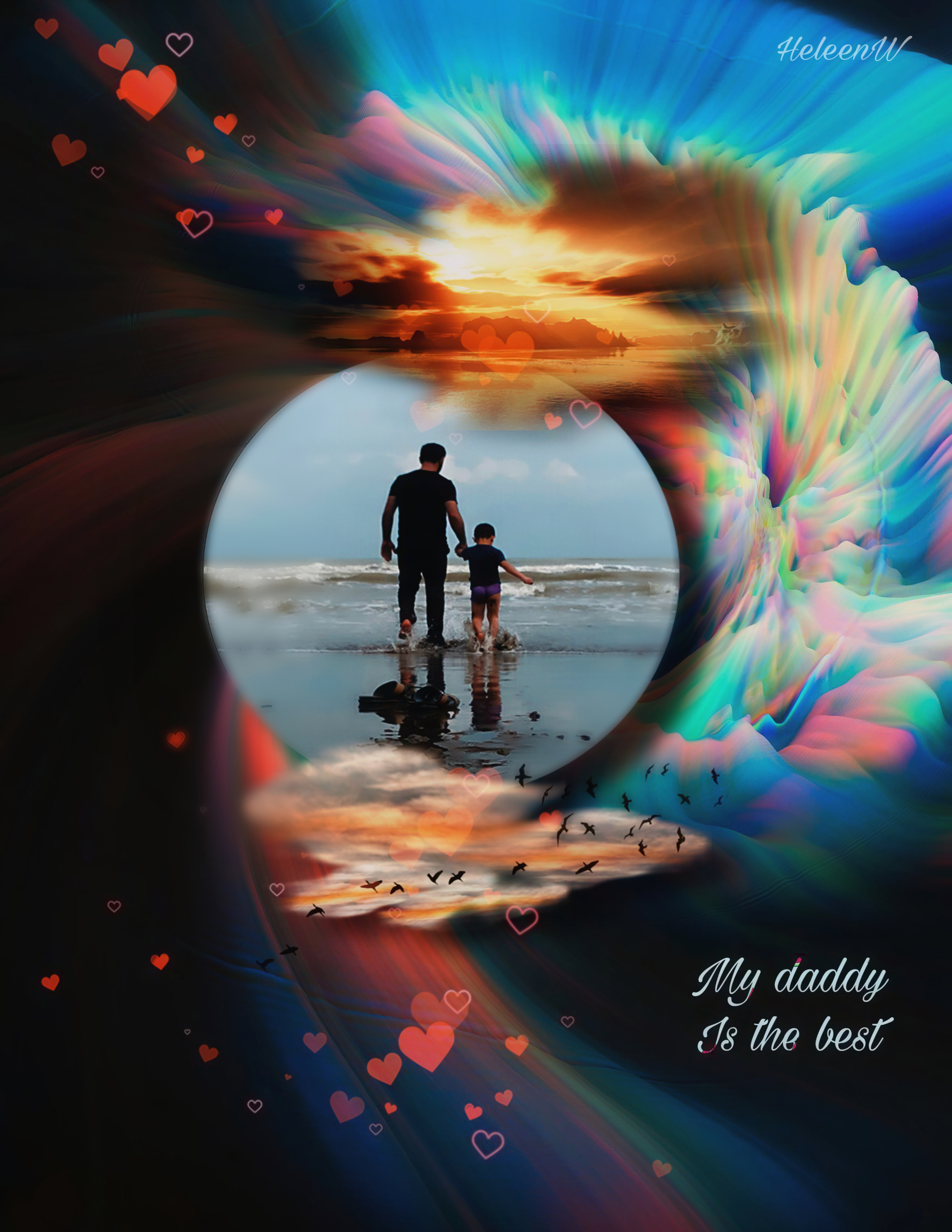 via PicsArt
3. "The quality of a father can be seen in the goals, dreams and aspirations he sets not only for himself, but for his family."
Reed Markham
Did your dad encourage you to dream big when you were growing up? This Father's Day wishes image is for him.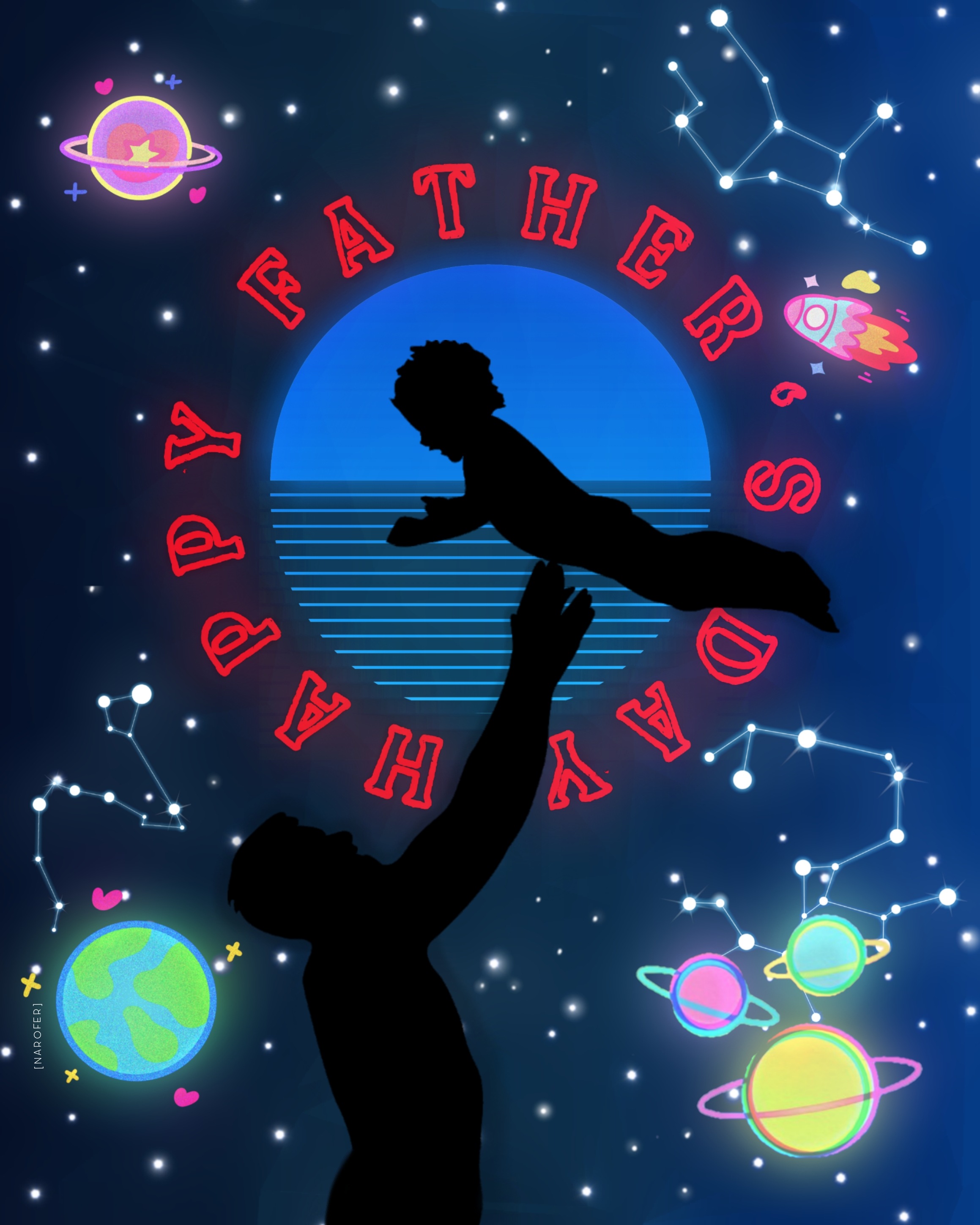 via PicsArt
4. Who needs an airplane ticket when you have dad? Express your love and take flight with this father's day image.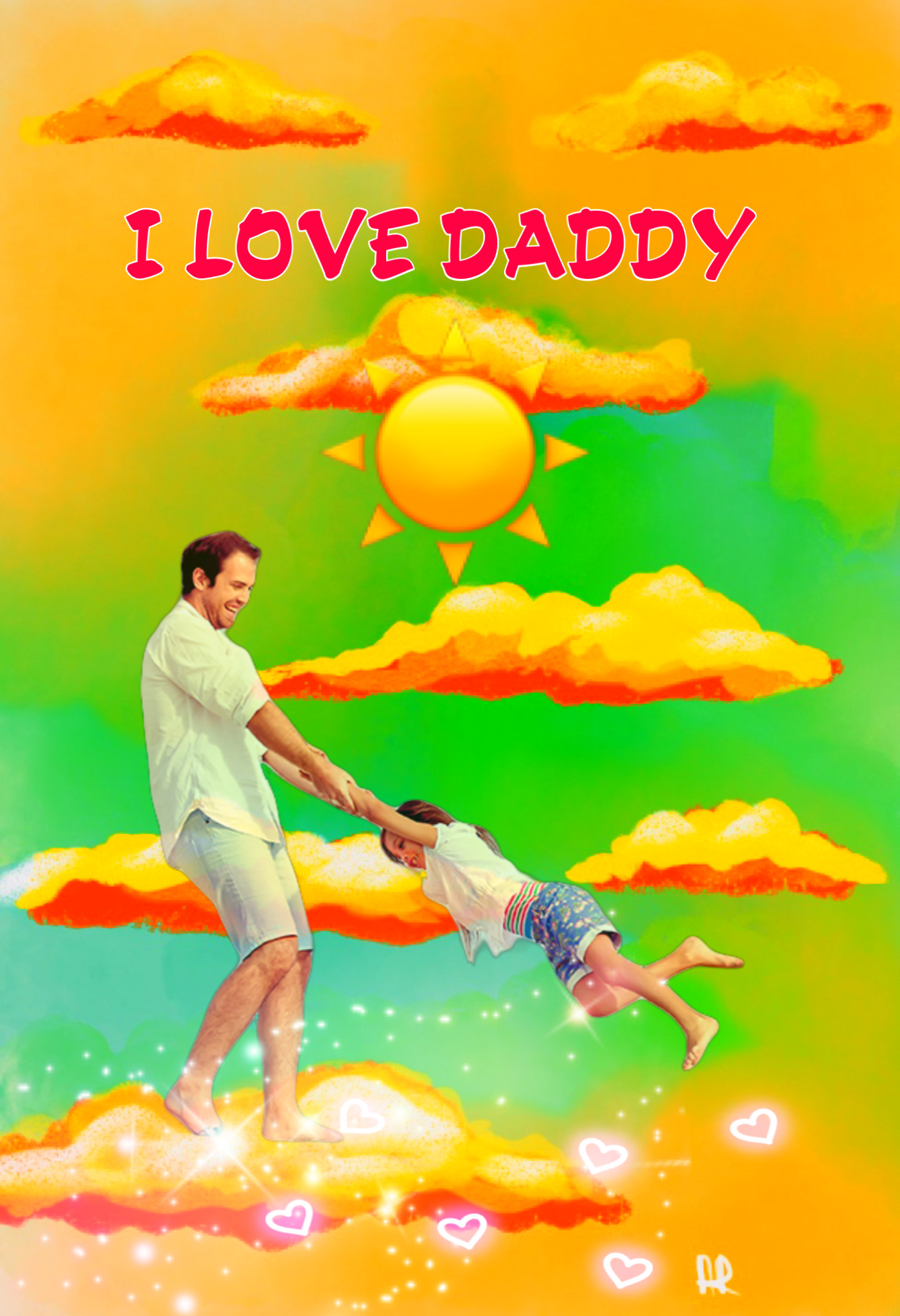 via PicsArt
Say it in Silhouette
Sometimes the best way to stand out is to use a silhouette or double exposure effect for one of the most unique Father's Day images.
5. Consider using this template and a silhouette photo of you and your dad for this neat Father's Day card. Not what you're looking for? There's plenty of other Father's Day templates to choose from.
via PicsArt
6. This double exposure image, paired with a silhouette, is a creative way to show your love this Father's Day.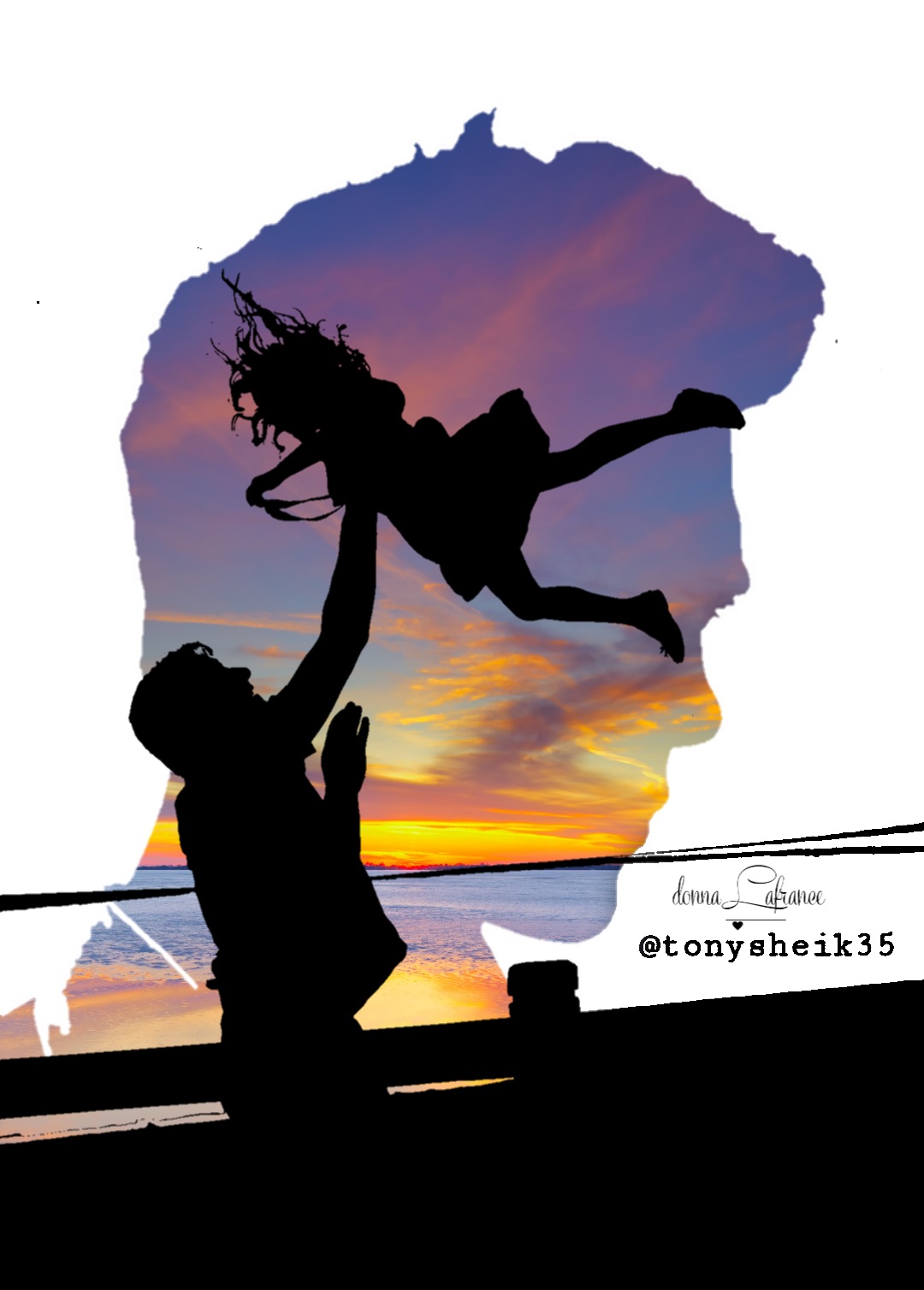 via PicsArt
Colorful Father's Day Designs
In most countries, Father's day is celebrated on the third Sunday in June. What better way to celebrate the dad in your life than with a summer-themed edit. Get inspired by these colorful Father's Day designs that reflect the colors and warmth of the season.
7. Does your dad rock bright colors at all of your family events? Check out this neon, tie dye aesthetic meets cartoon effect father's day image.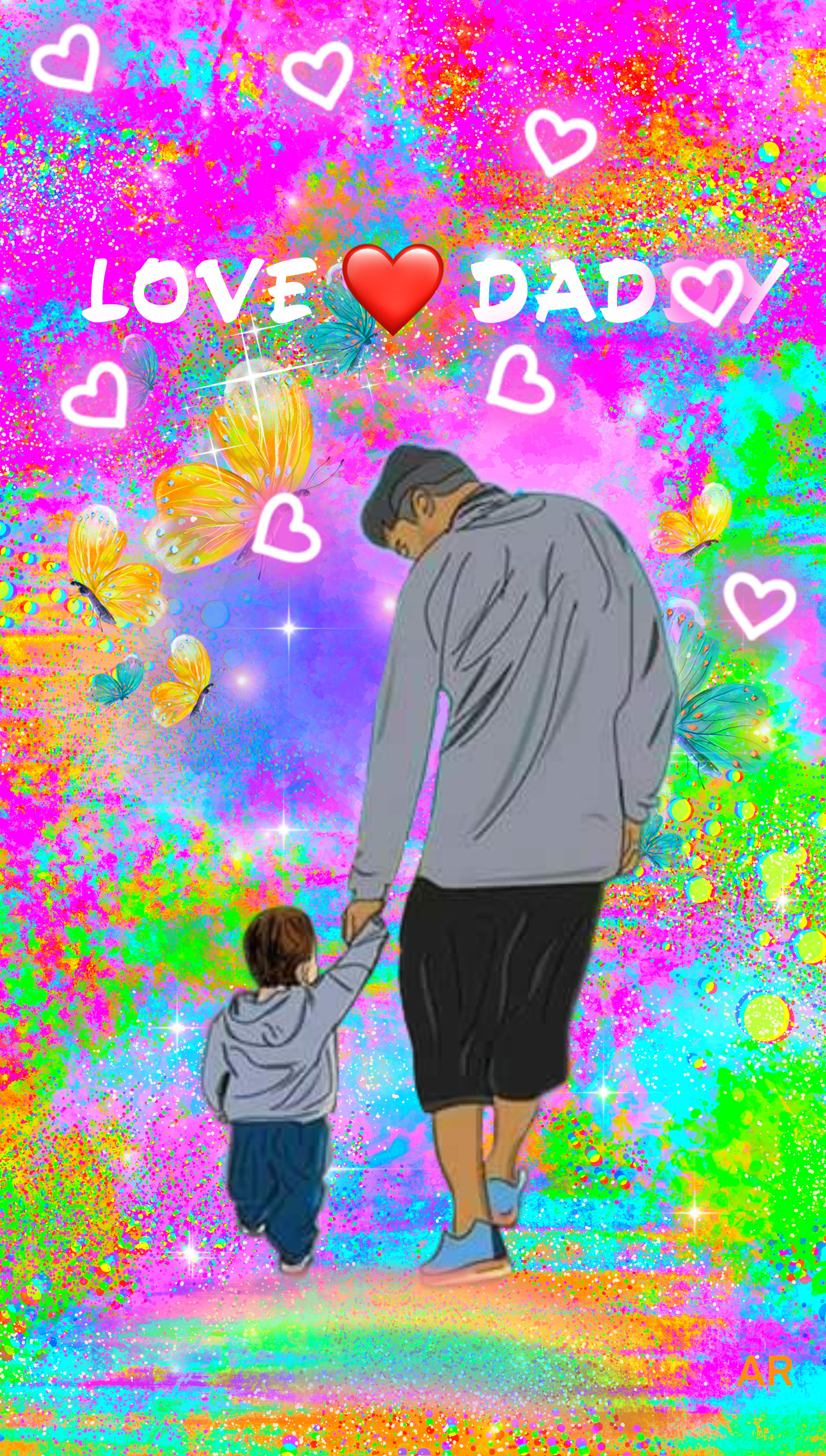 via PicsArt
8. Friendly reminder to call your dad. This year, Father's day is on Sunday, June 20th.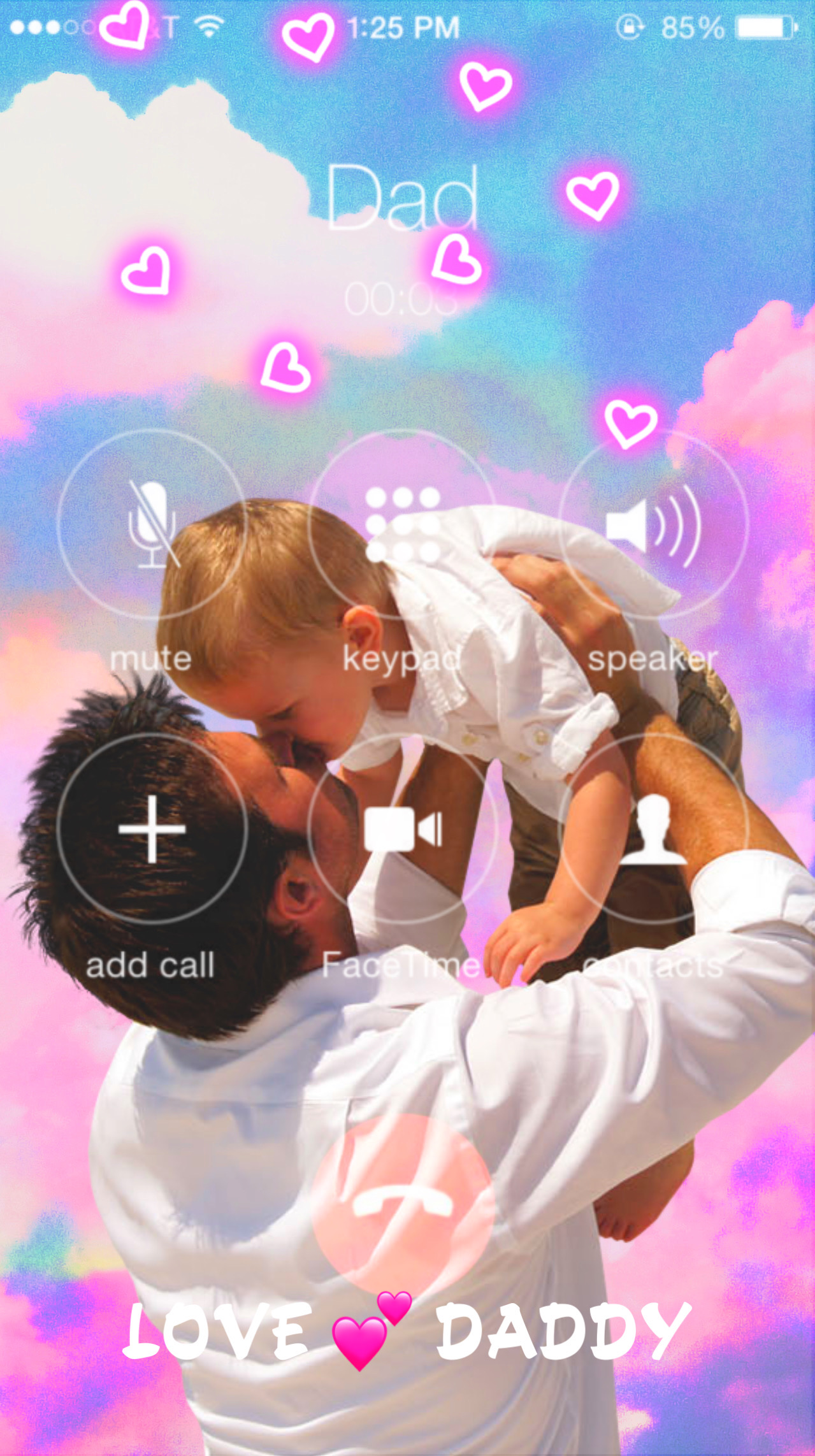 via PicsArt
9. "What my dad has taught me cannot be learned in school. Dads are life's most influential teachers."
Unknown
If you've spent a lot of time in the garden or outdoors with your dad then this Father's Day image and quote are perfect for you.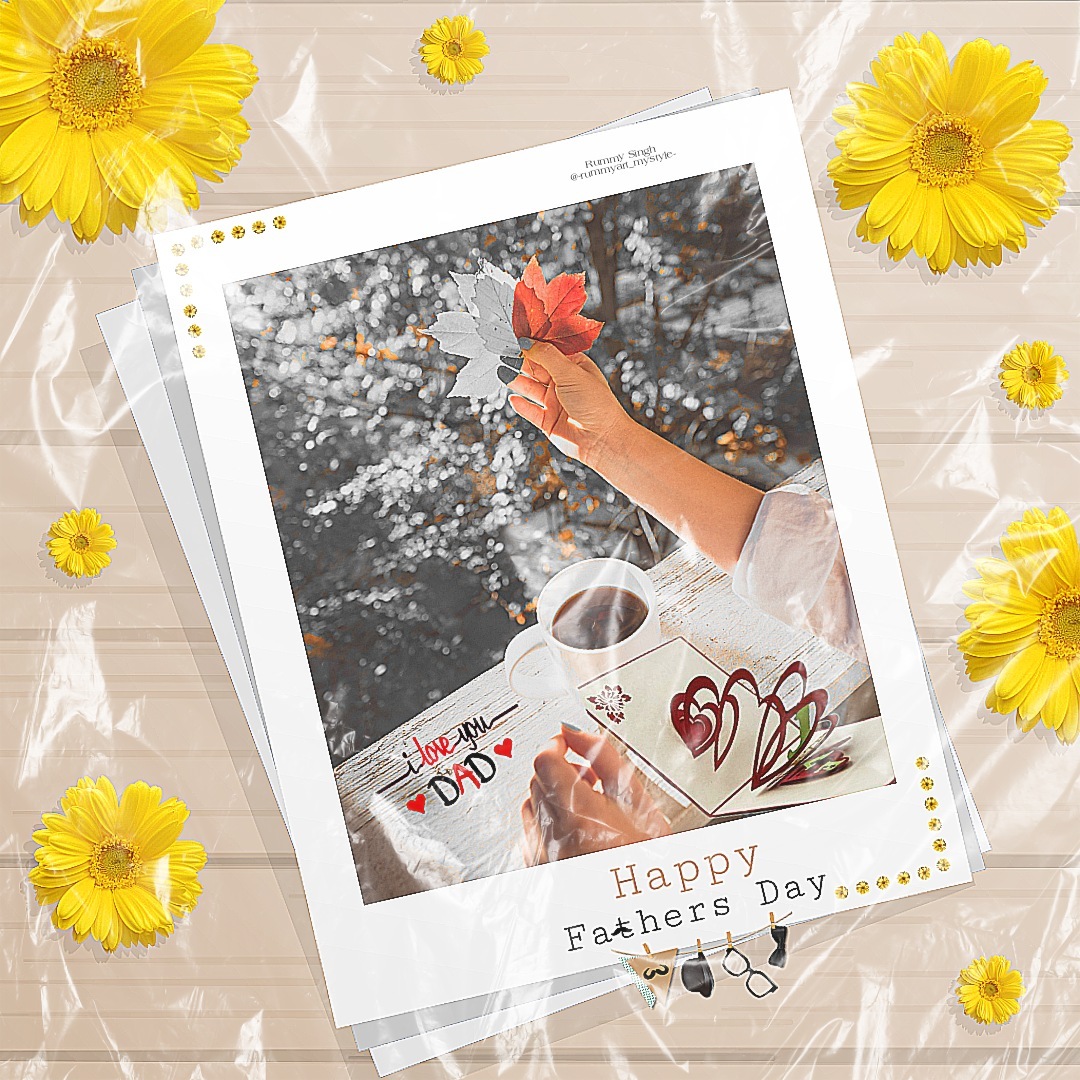 via PicsArt
10. "Dad is, and will always be, my living, breathing superhero."
Bindi Irwin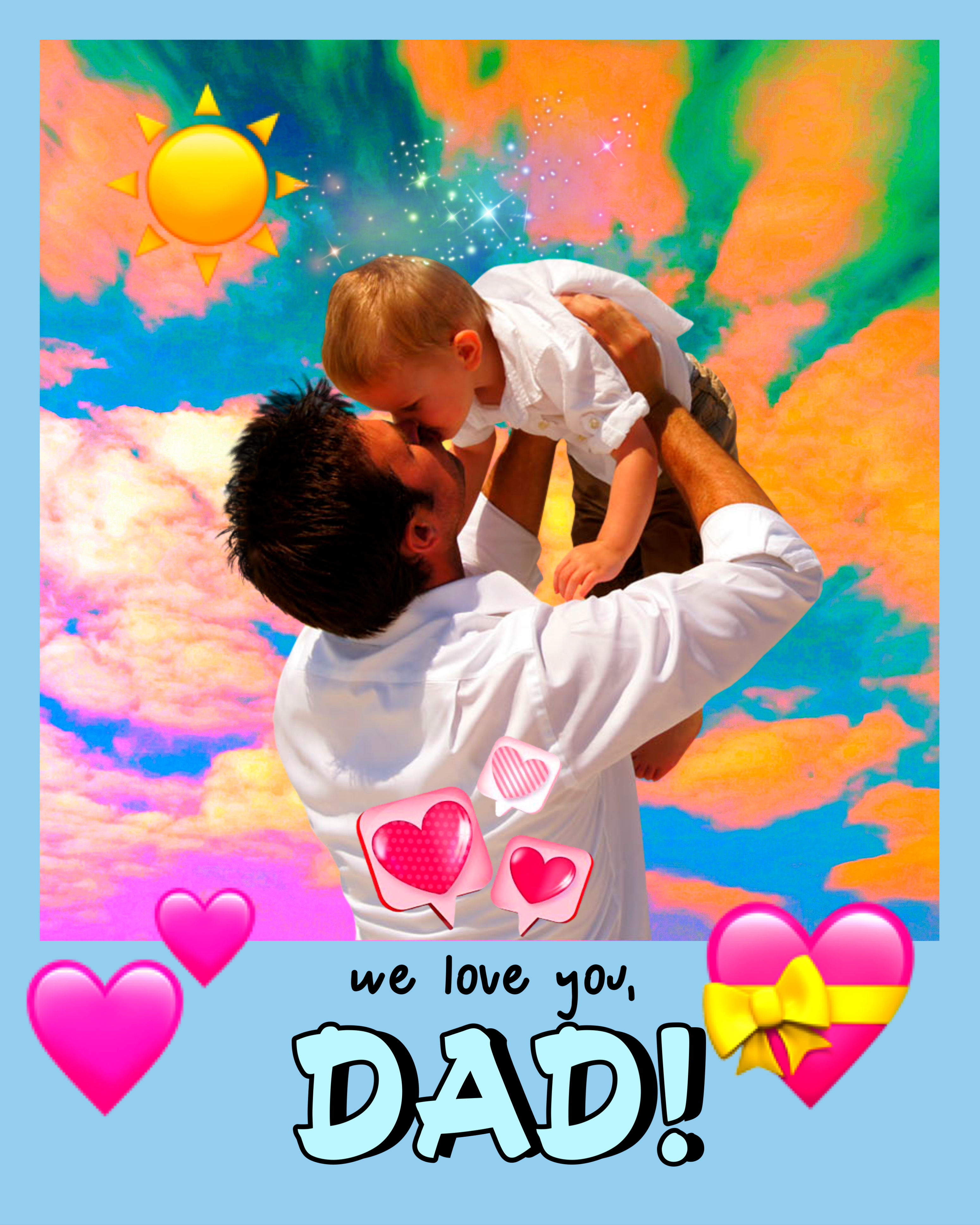 via PicsArt
11. "A father may only be a dad for a little while, but he is a son's hero forever."
Unknown
via PicsArt
12. I moustache you a question. Are you ready to make a card out of this Father's Day design?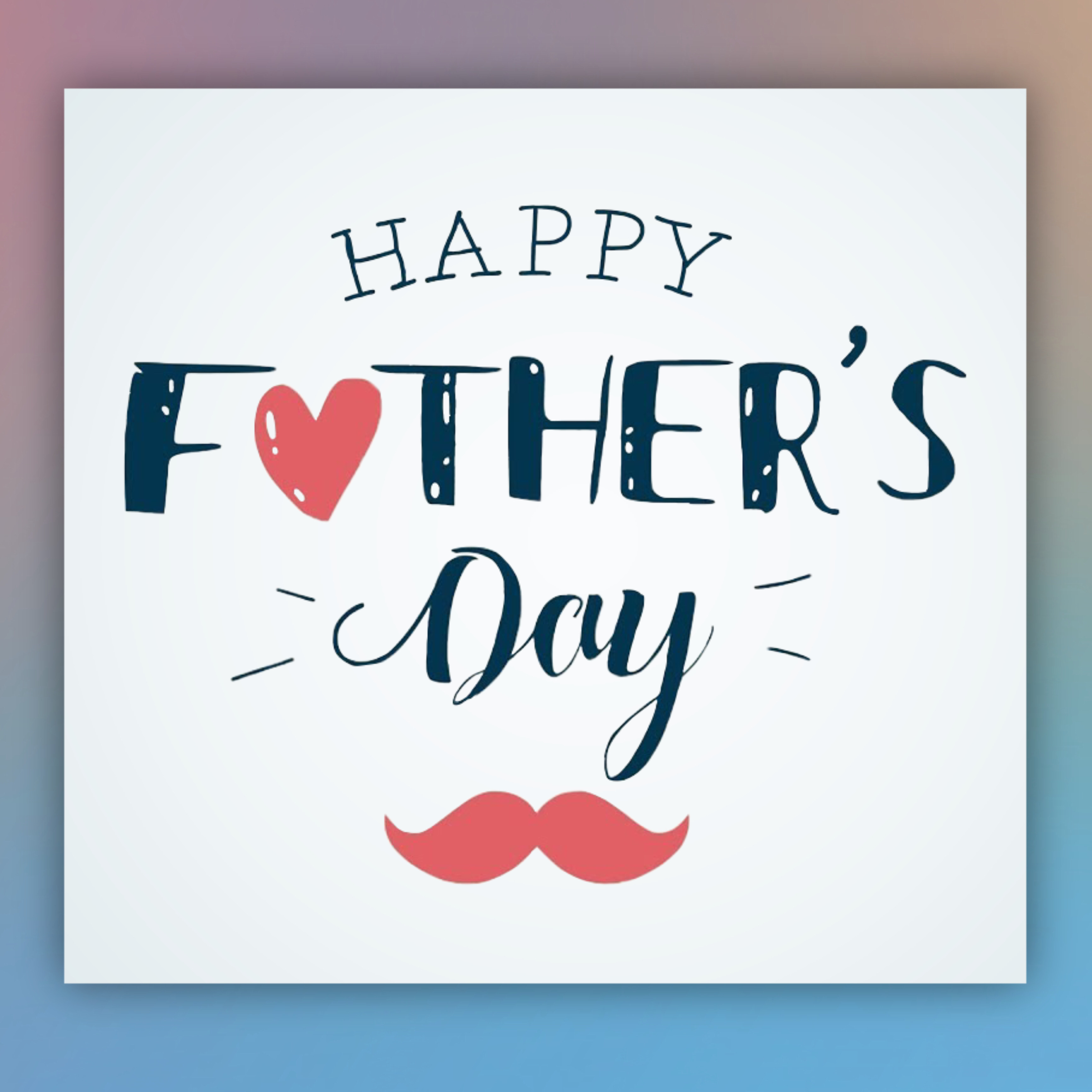 via PicsArt
Father's Day Images with Quotes
A picture might be worth a thousand words, but have you considered adding text to really drive the message home? Try making a text collage in celebration of the dads in your life, or use the Text Tool in PicsArt to add curved text, highlight the background of text, play with fonts, and more until you find the perfect way to say it all. At a loss for words? Consider pairing your Father's Day images with quotes or short text, like the below example.
13. "Any man can be a father, but it takes someone special to be a dad."
Anne Geddes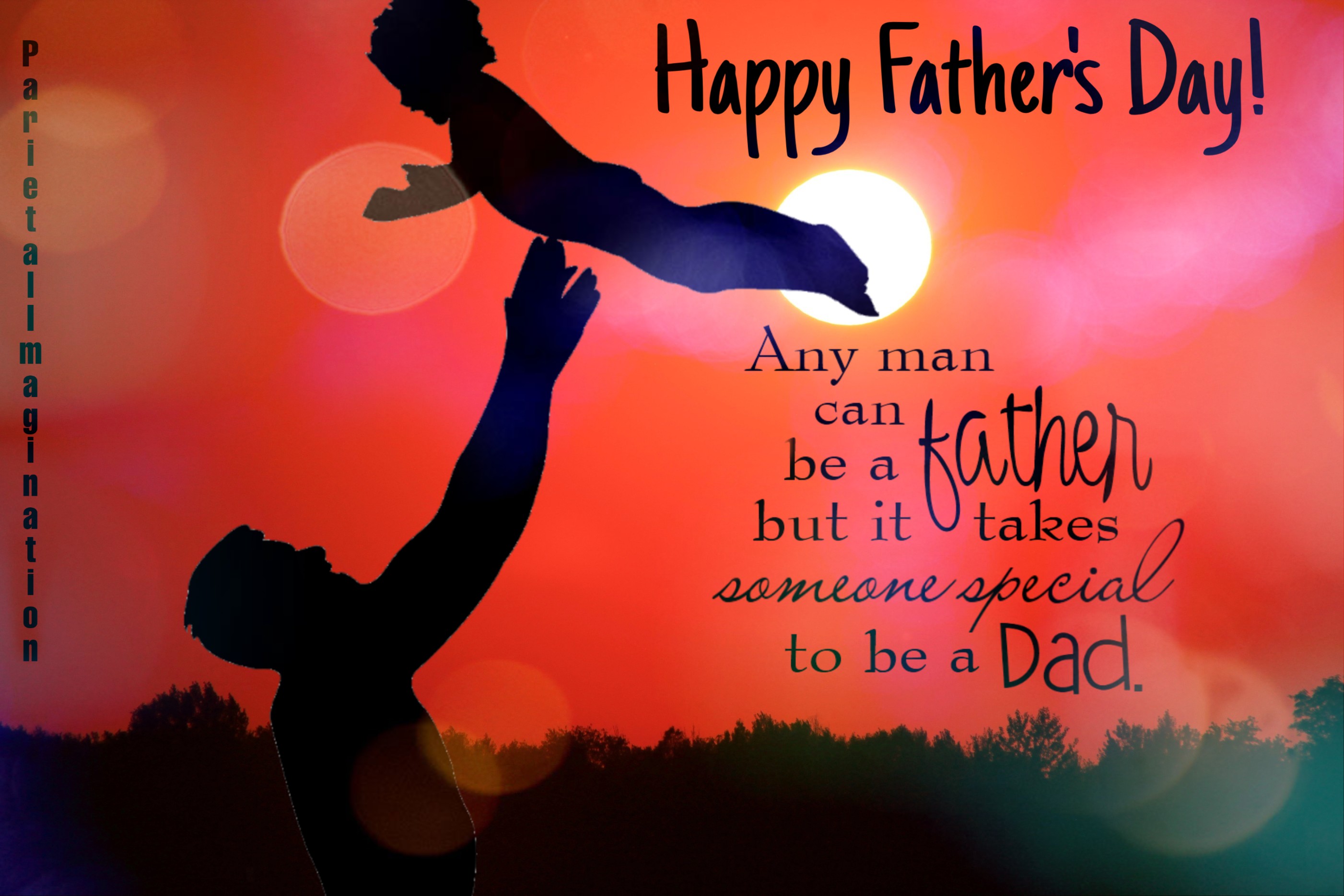 via PicsArt
14. "Old as she was, she still missed her daddy sometimes."
Gloria Naylor
If you've moved away or aren't able to visit your dad this year, consider using this quote.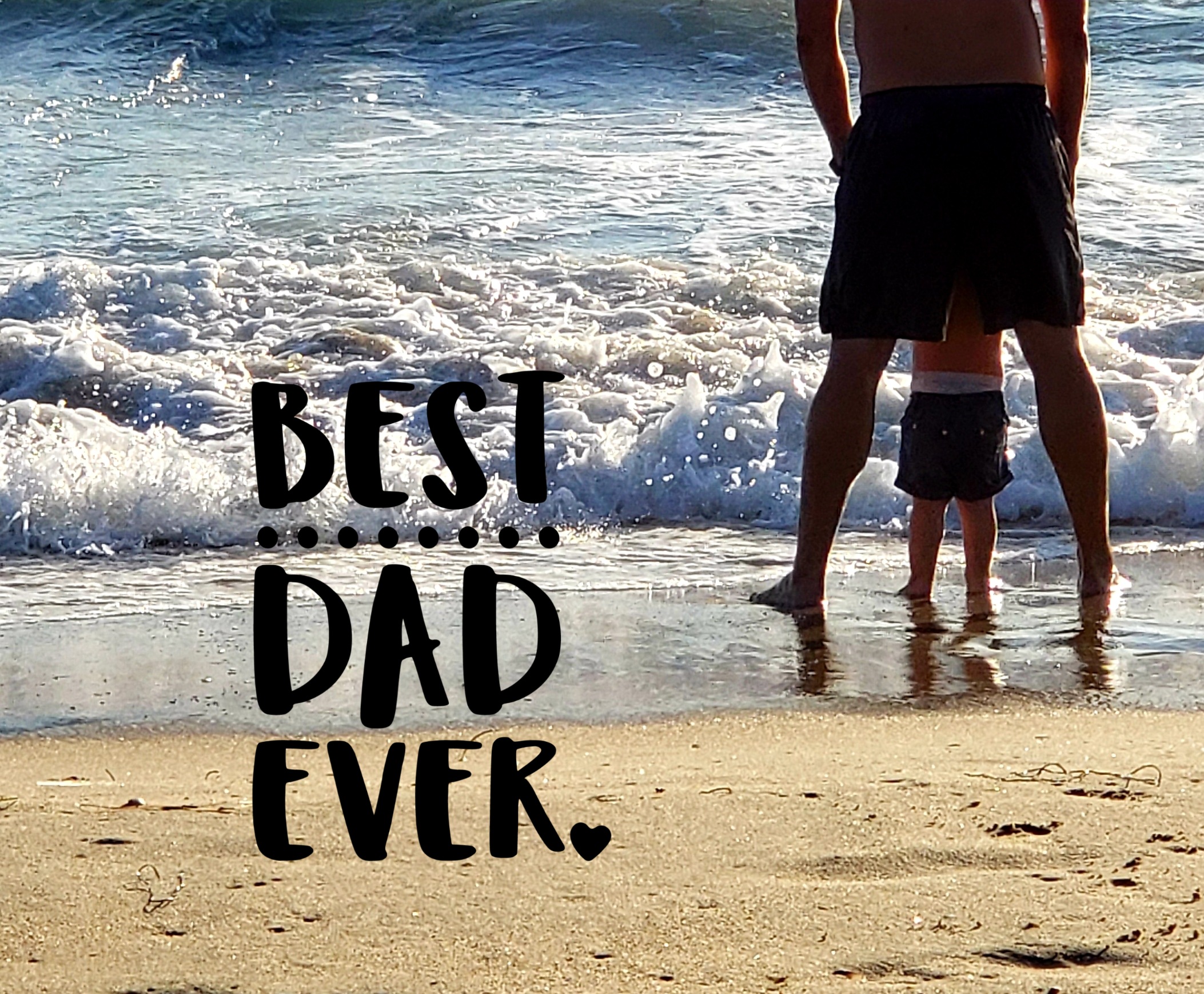 via PicsArt
15. Can't pick just one photo? Consider creating a scrapbook style collage edit, pairing Father's Day wishes, images, and quotes in one.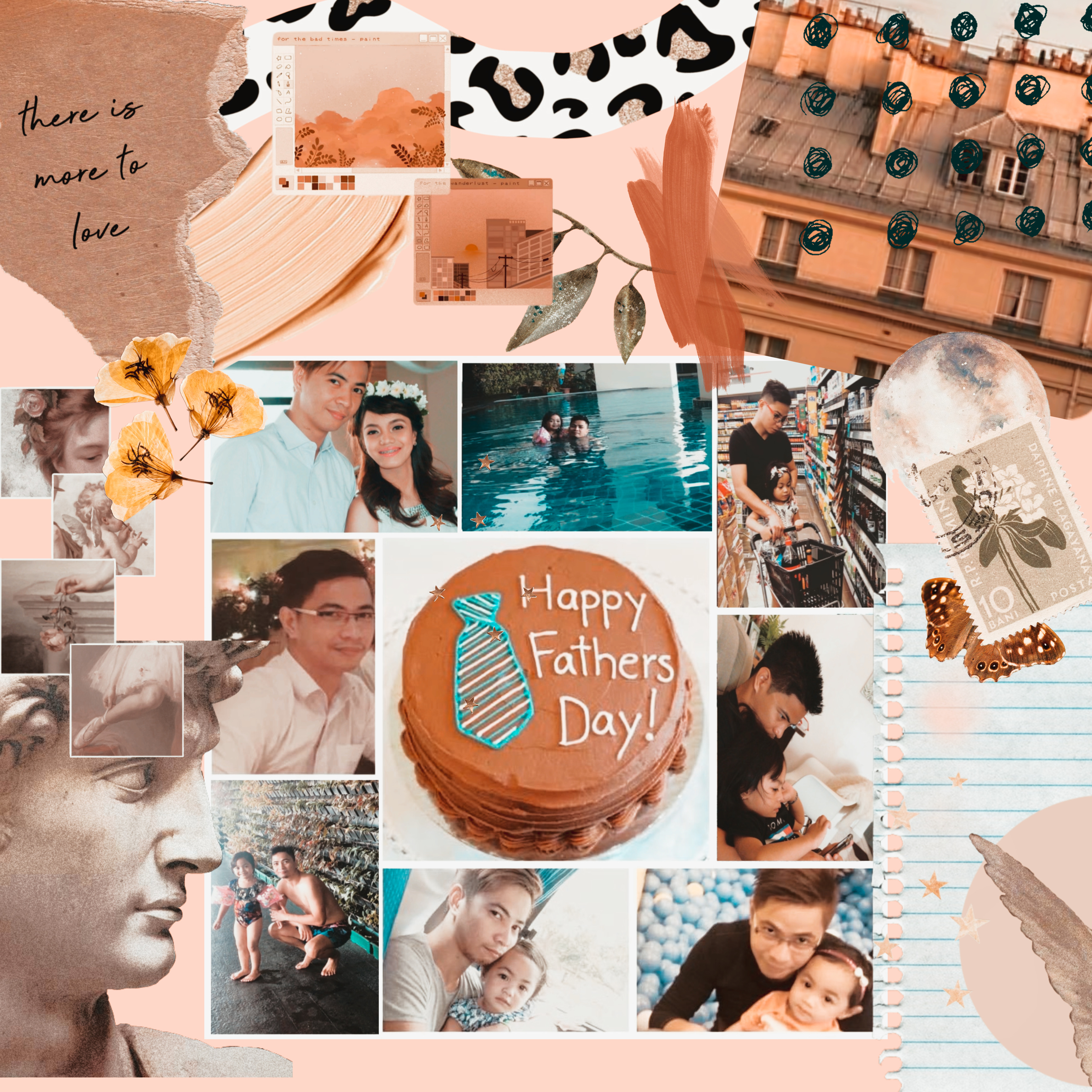 via PicsArt
Hugging Father's Day Images
Does your dad give the best hugs? Why not send him a virtual hug with these happy Father's Day wishes images?
16. Remember when you used to sit on top of his shoulders because you were too tired to walk by yourself? Use this Father's Day image of a girl resting on her dad's shoulders in your graphic designs. Pro tip: pair it with a grunge photo effect or VHS filter, to give it an extra nostalgic feel.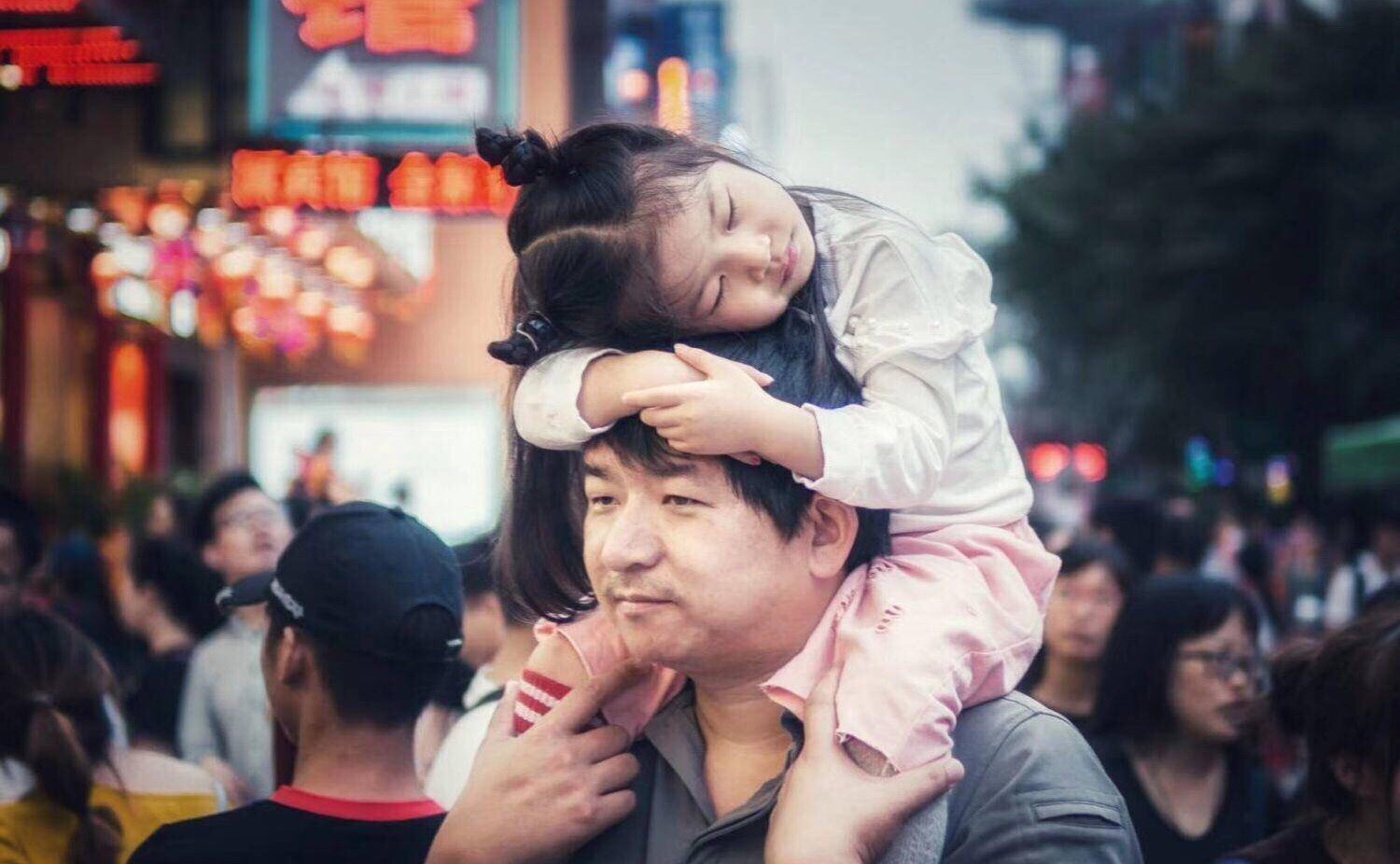 via PicsArt
17. "My favorite place is inside your hug."
Unknown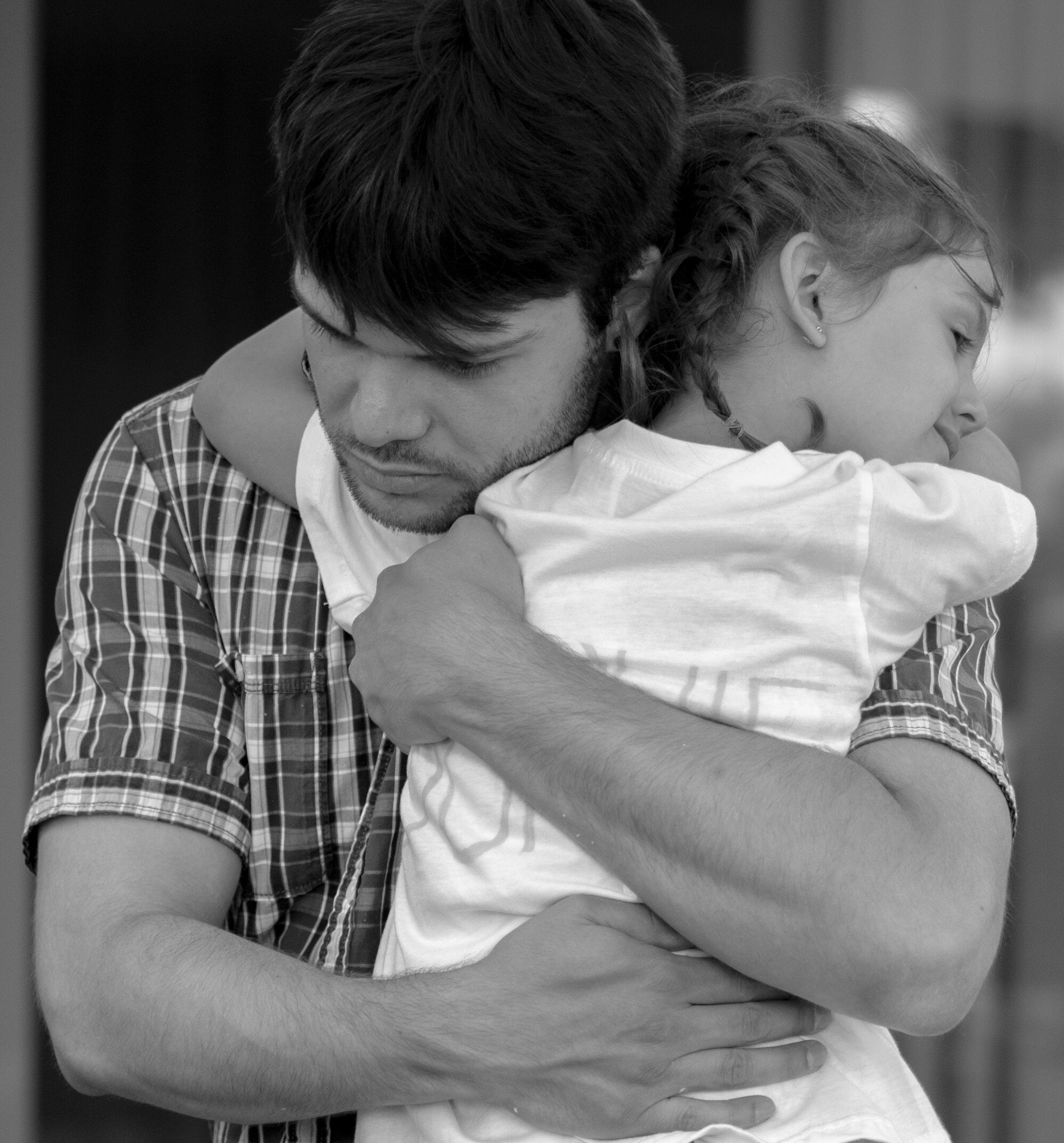 via PicsArt
18. "My dad has given me the best gift anyone has ever given me. He gave me wings to fly."
Adria Arjona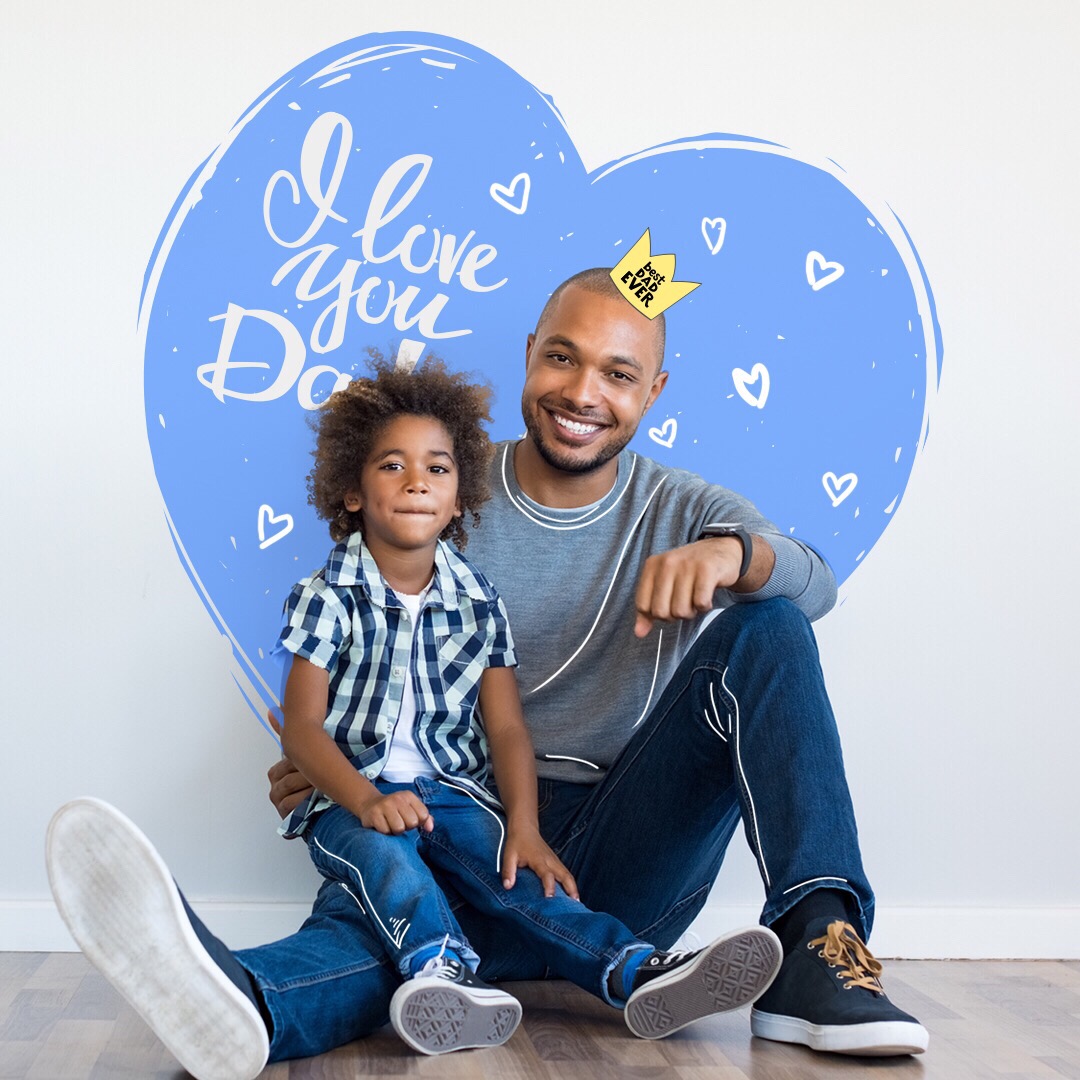 via PicsArt
We hope these images have inspired you to create your own Father's Day designs in PicsArt. Happy Father's Day and happy editing.
PicsArt all-in-one Photo and Video Editor, Collage, and Sticker Maker is the world's largest creative platform with over 150 million monthly active creators and influencers. PicsArt has collaborated with major artists and brands like The Jonas Brothers, Gwen Stefani, Maroon 5, Lizzo, Meghan Trainor, One Direction, MONSTA X, Warner Bros. Entertainment, iHeartMedia, Condé Nast, and more. Download the app today to level-up your photos and videos with thousands of quick & easy editing tools, trendy filters, fun stickers, and brilliant backgrounds. Unleash your creativity with PicsArt and upgrade to Gold for awesome premium perks!