Picsart's Card Maker gives you infinite ideas on creating your very own custom online card within minutes. Design a personalized card for business or personal purposes with the help of our easy-to-use editing tools. Share it virtually or print your high-quality card to hand out in person. Create cards online from the convenience of your own home for any occasion. From holidays to birthdays to anniversaries to weddings and more, we provide everything you need to make something truly unique with Picsart. Customize the look of your online card as much or as little as you wish. Add eye-catching effects, stickers, text, backgrounds, and colors to make your special message resonate with your audience.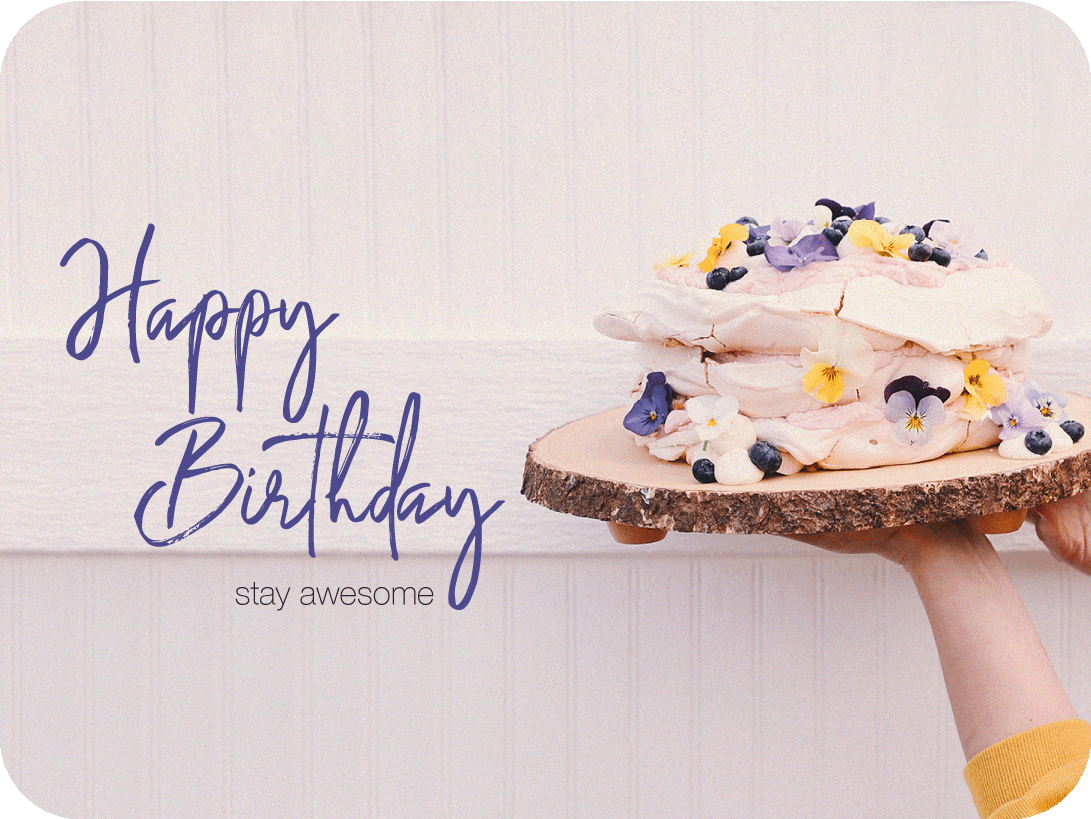 Picsart's Personalized Cards Made for Any Occasion
When it comes to cards, personalization is the way to ensure your message stands out and speaks to the heart. With Picsart's Card Maker, you'll get all the help you need in creating the most beautiful customized online cards you can find. And it'll only take a few minutes. We offer a handful of easy-to-use editing tools that will lend a unique, one-of-a-kind feel to your online cards. Design stylish cards using beautiful fonts, fun stickers, trending effects, bold backgrounds, and more. Just click on the tools you'd like to use, then make any changes within the editor to reflect the look you're going for. You can incorporate your own images into your personalized card or pick a photo from our extensive #FreeToEdit library. The creative possibilities are endless!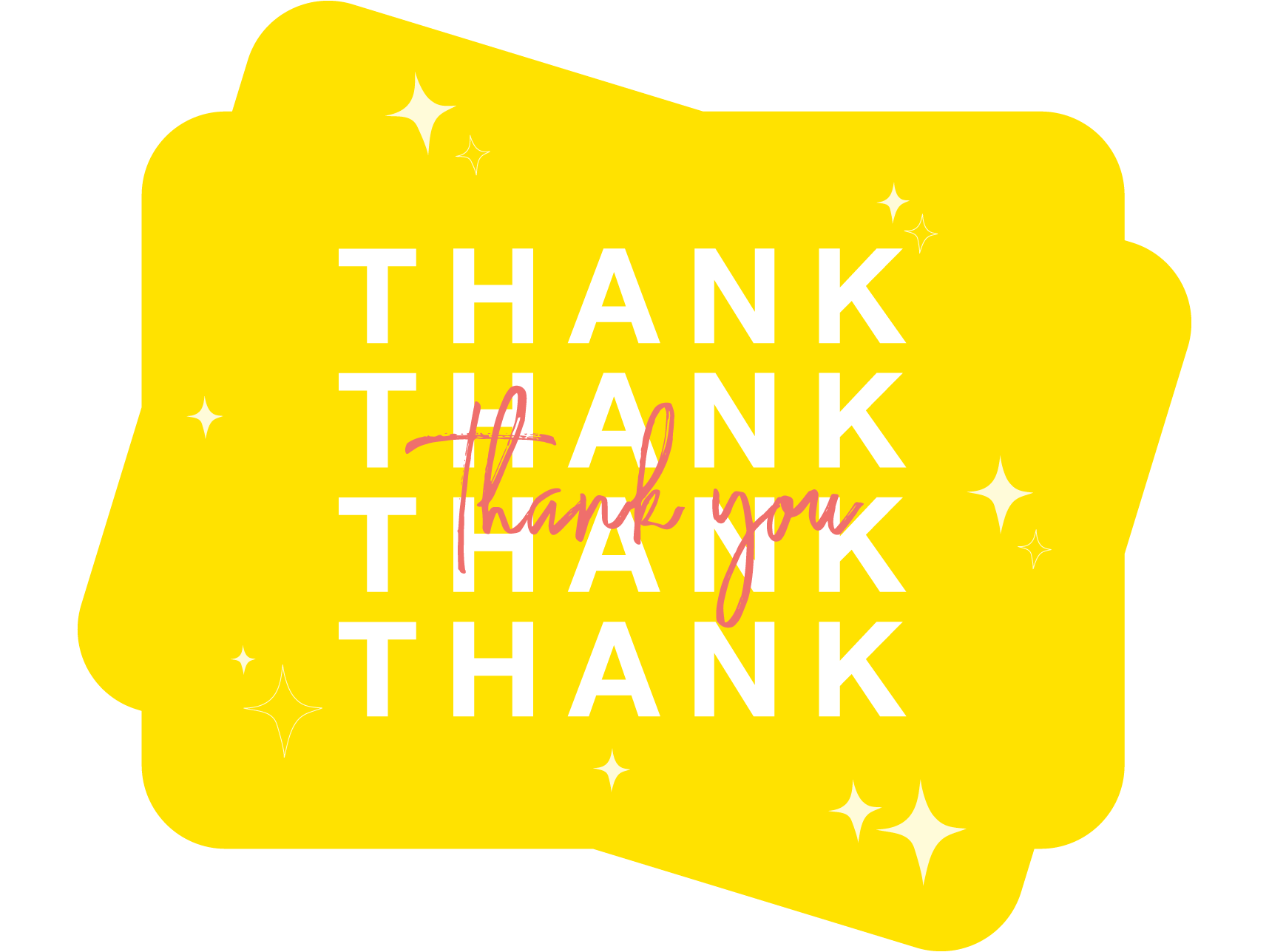 Online Card Making That's Fast & Easy
With time being of the essence, the last thing you want to do is spend hours designing an online card. With Picsart's Card Maker by your side, you don't have to. It'll only take a few minutes to dream up an online card that's truly beautiful and conveys your message in style. And with the help of our intuitive editing tools, you can personalize your card as much or as little as you wish. Pick the tools that work for your project, then click on them to start customizing your card. Add your own image to make something even more one-of-a-kind. Then send your high-quality card virtually or choose to print it to hand out in person. No matter which avenue you choose, Picsart can help you with an online card that you'll truly be proud to share.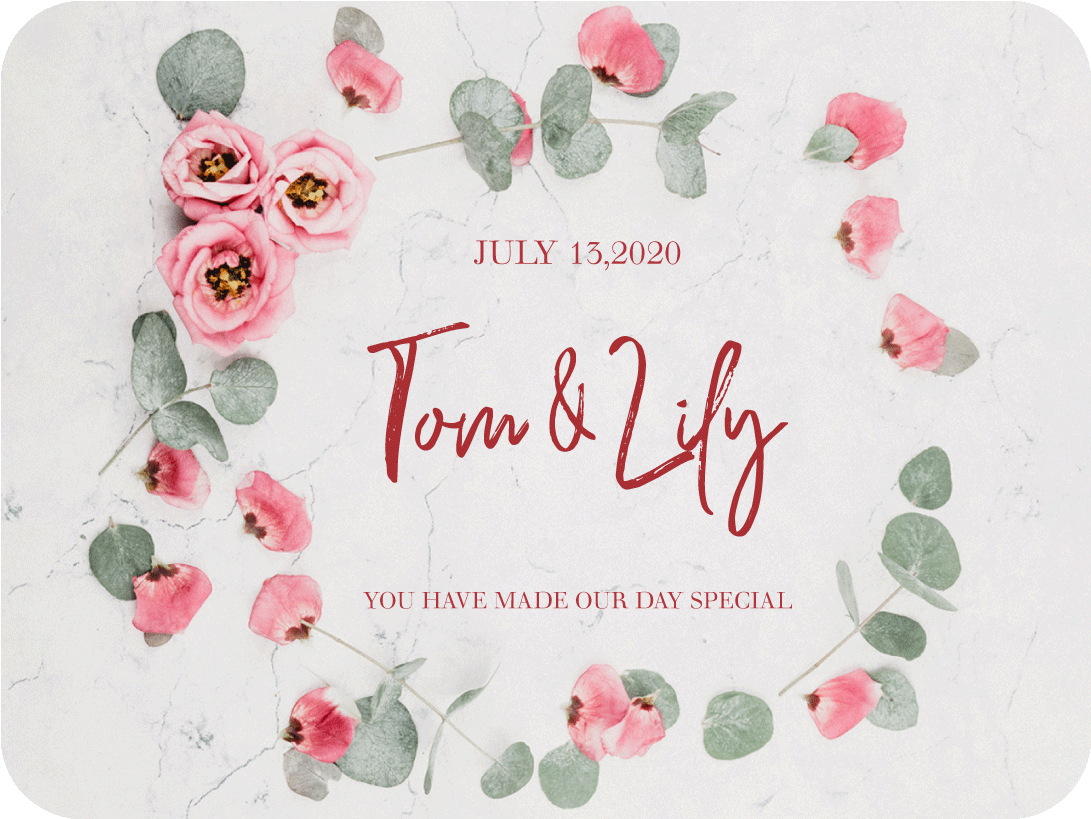 Try Creative and Modern Card Templates
Another option to consider when creating a card online is to use Picsart's handy card templates. This route is even quicker than starting from scratch. Designed by our talented team, you can find hundreds of easy-to-use card templates in many styles and colors. From simple to bold, we've got a look that will match your occasion. Personalize all templates with our easy-to-use editing tools at your convenience. When creating a card using one of our templates, you can upload your own image or you can choose a photo from our extensive #FreeToEdit image library. Like a card template but want to edit some details? No problem. All of our card templates are fully customizable at any time.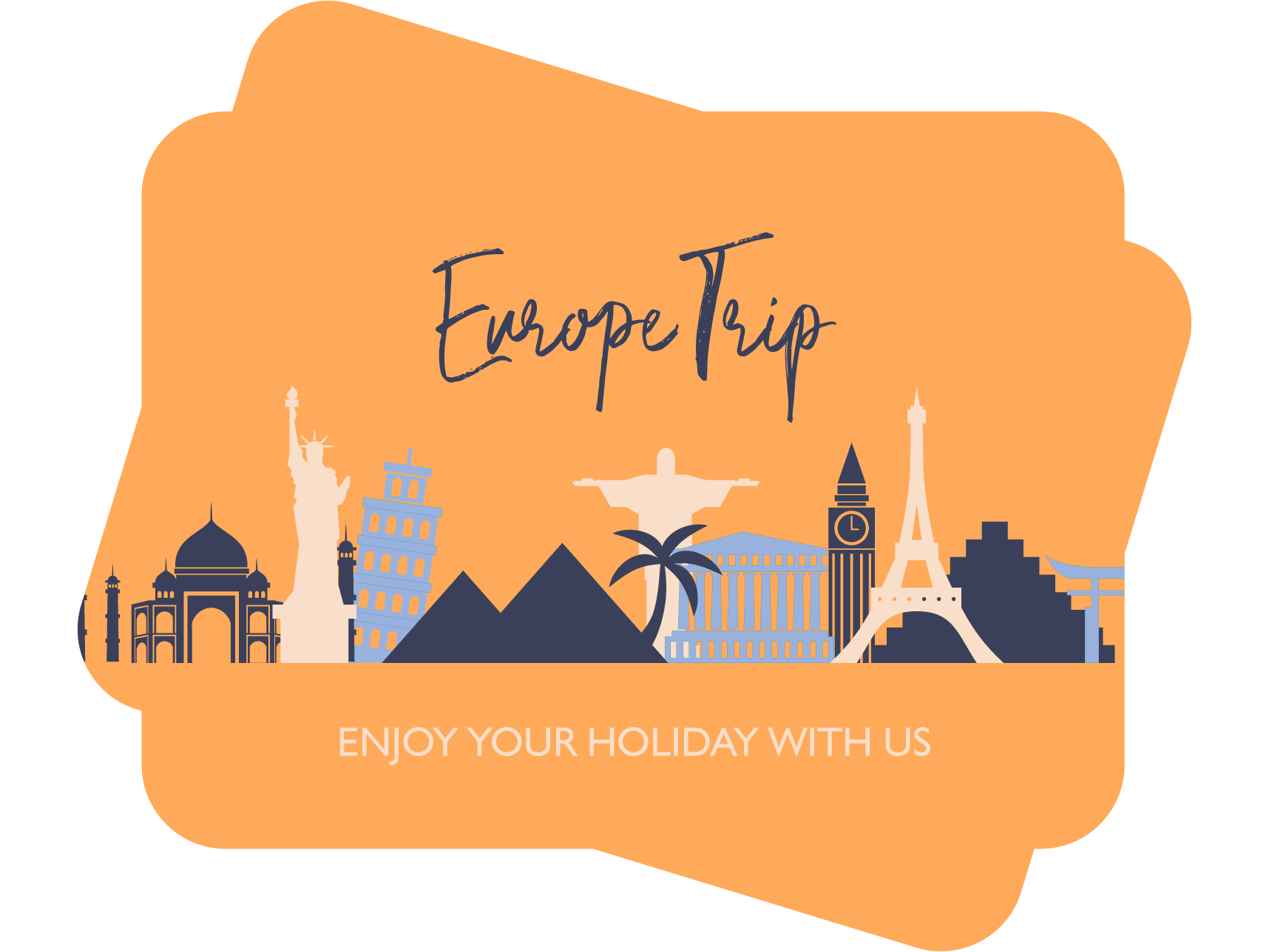 High-Quality Templates for Outstanding Online Cards
When making an online card, the last thing you want to do is send out a card that's low resolution. At Picsart, all of our card templates are designed with the highest quality, ensuring that you won't experience any quality issues. Whether you decide to share your online card virtually or have it printed to hand in out in person, your final result will be crisp and sleek. Each of our card templates is created with the same high-quality in mind, so you never have to worry about quality issues.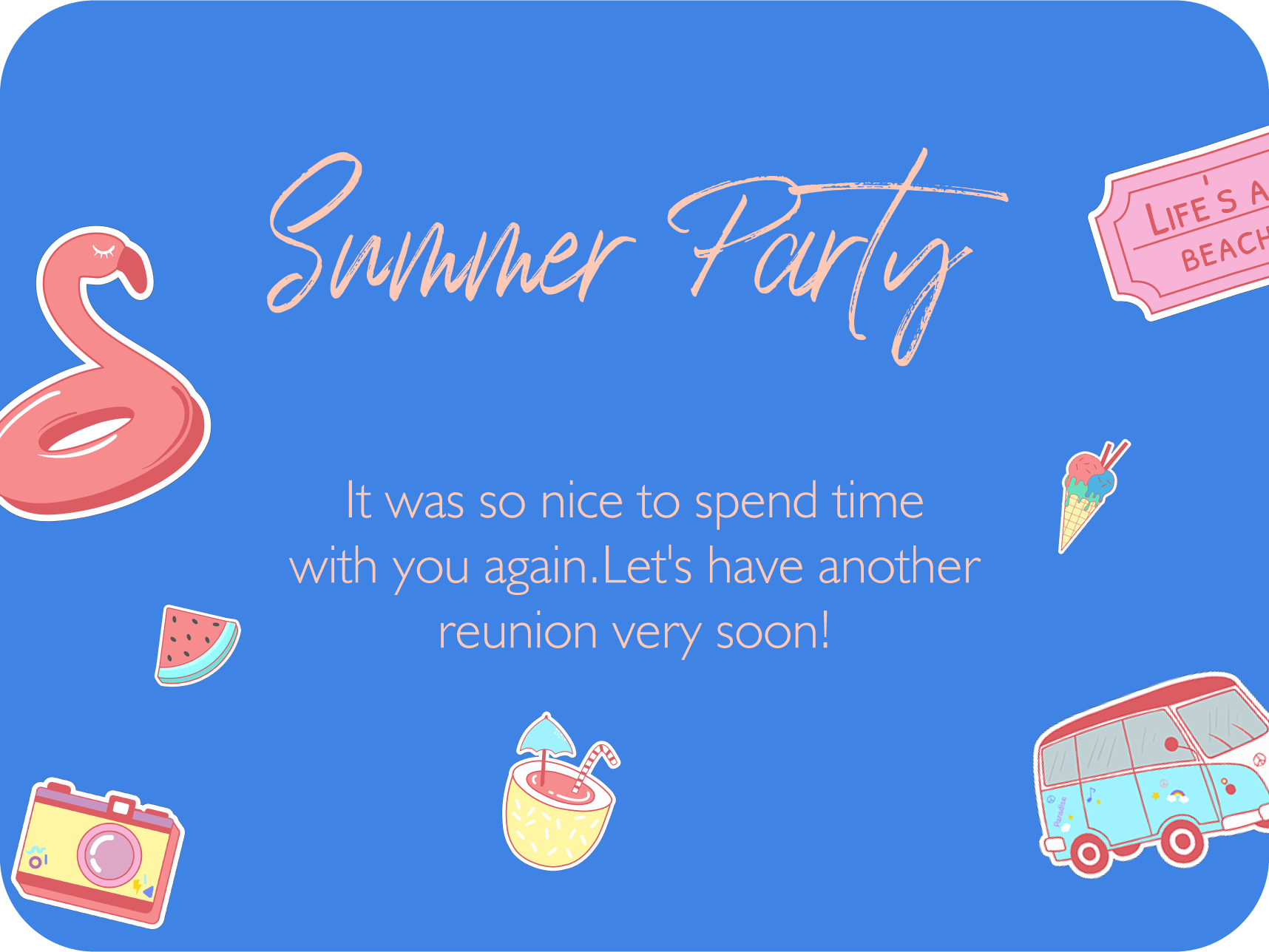 One-of-a-Kind Card Designs to Stand Out in Style
When it comes to online cards, our team of talented designers at Picsart has spent countless hours dreaming up beautiful ideas to make your special occasions even more thoughtful. Whether you're sending out a card for a birthday, anniversary, wedding, or any special holiday, we can assure you that your final card will be one-of-a-kind once you personalize the details to fit your needs. With the help of our stylized fonts, fun stickers, bold backgrounds, and unique effects, you can make an online card that they'll love to receive.
How to Make a Card Online
1

Open the Card Maker tool.

2

Upload your own image or use one from our #FreeToEdit library.
3

Edit any design details using our editing tools.

4

Download your online card.
As Seen In