Many logos feature a brand name, front and center. It makes sense; you want your company to be easy to recognize, so you need viewers to remember what it's called. When designing a logo, the challenge is framing this essential information in an engaging, compelling manner. But it's one you'll be ready to face. Logo fonts can be overwhelming, but it's critical you choose the right one.

As you prepare to make a logo that perfectly describes the function and vibe of your company or product, it's wise to first research fonts. The name of your brand and the words of your tagline may get your message across, but it's the lettering that will make the viewer actually feel something. 
Look around you, wherever you are, even if the only thing you see is the computer or cellphone screen in front of you. Scan it for different fonts. Perhaps you'll note the one we used for this article or our logo up in the page header. If you're sitting in your living room, maybe it's a book title or the lettering on an electronic device that catches your eye. Spend a couple of seconds thinking about what the fonts you're seeing make you feel about those particular texts. Does the modern, bold lettering on your TV's logo give you a high-tech feel? What about the luxurious script on the binding of that book on your coffee table? It likely looks academic, profound, even lyrical.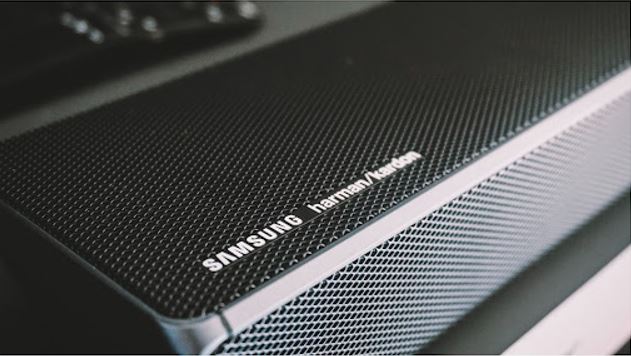 Photo by Mark Chan on Unsplash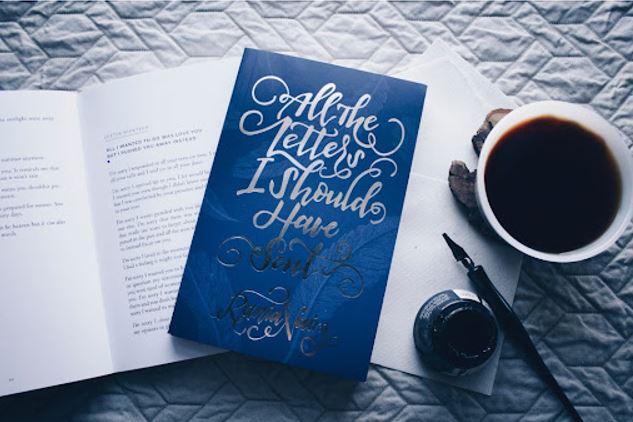 Photo by Thought Catalog on Unsplash
When picking a font for your brand's logo, start with the same exercise. Consider what you want viewers to feel when they see your logo for the first time. If you're starting a tech company, you want your text to look future-forward, minimalist, and approachable. If you're opening a bridal salon, you want to give off sheer elegance. Ask yourself what kind of lettering makes you feel that way, and run with it. 
There are no correct answers about how fonts make people feel. Some of the world's most famous brands have made powerful logos by breaking the mold. Uber shed its ultra-futuristic, all-caps font for approachable, simple lowercase lettering. News outlet Huffpost switched out its letterpress type for bold, italicized letters that appear to be pushing forward, always on the move. While there may be font trends in specific industries, use them only as a guide. Ultimately, only you know what's best for your company. 
Now, let's dive into the basics so that you can fill up your font toolbox with all the knowledge you'll need to be able to make informed decisions. 
Common Denominators
If we had to round up the best fonts for logos, it wouldn't be an easy task. You can make any font look good in a logo, and doing so goes way beyond choosing the letters themselves. There are a few factors to keep in mind no matter what kind of font you use. 
The first consideration is whether to use capitalized or lowercase letters. As we mentioned above with the Uber rebrand example, lowercase lettering tends to look approachable, even when the first letter in a word remains capitalized. Lowercase letters are like a low, calming voice, while capitalized ones speak a bit louder. While capitalized letters might be optimal for grabbing a viewer's attention, they can also be overwhelming. A pro tip is to pair a capitalized title with a lowercase – or mixed case – tagline to tone things down. A smaller, more minimal font will also work to soften the look. Also, be sure to consider space. If you're using big capitalized letters as your web page's header, you probably have enough going on in the rest of the space to ensure that the font stands out without adding much more. However, if capitalized letters fill up a tiny space, they might end up looking intimidating.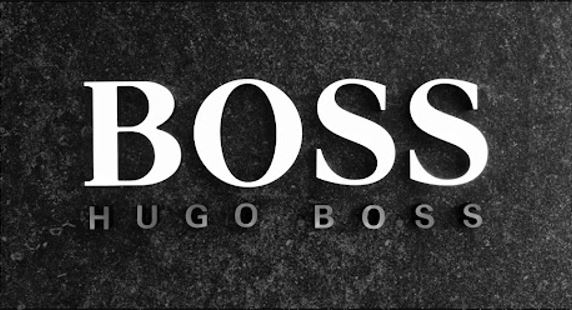 Photo by Viktor Forgacs on Unsplash
That brings us to our next point: logo fonts should take up space. First, you want your brand name to be easy to read. Secondly, balance is essential to any well-designed composition, logos included. Your overall design should be centered, reach the borders of the space, and not appear to float in the canvas. Whether your logo contains a solid color background, an image, or even a pattern, make sure your font is properly weighted in the space. If your eye doesn't go to the text of your logo first, consider making your font larger.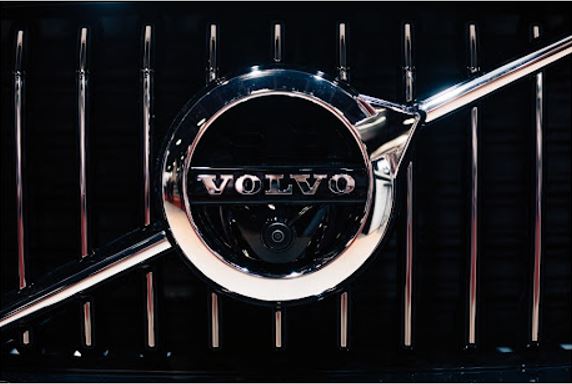 Photo by Louis Tricot on Unsplash
Finally, focus on the details. Select a color for your font that ensures it contrasts with the background of the logo. If you're using a thinner, more complex lettering like a script, creating contrast will be especially important, as you don't want these delicate letters to get lost. Then, consider the spacing between your letters, known as kerning. Heavily-spaced fonts denote modernity, so as long as each letter isn't too far apart from any other, wide kerning can make words easier to read, especially at a distance. Keep text effects in mind, too. Applying italics can make a modern text appear fast and a classic one look even more nostalgic. Bold fonts stand out and get a viewer's attention. They also usually work well in logos because they improve readability.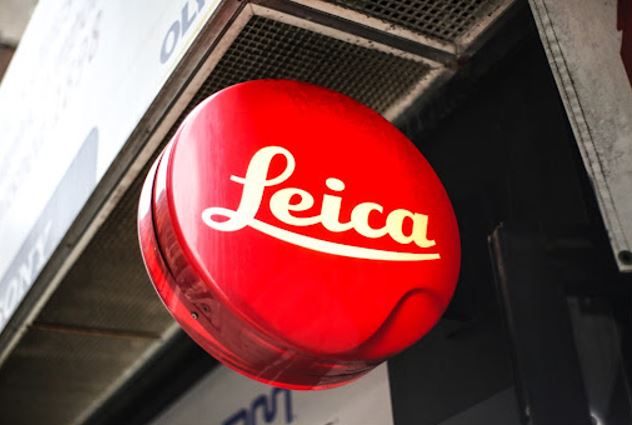 Photo by Giorgio Trovatot on Unsplash
The Specifics: Modern Logo Fonts
While there is no hard-and-fast rule, modern fonts often look least like the traditional letterpress ones. This font type appears to be made by a computer, not an old printing machine or the human hand. Usually, modern lettering is simplistic. In fact, many are sans-serif fonts, which means that the letters do not contain flourishes of any kind at their edges. Again, there's a bit of variation, but future-ready fonts usually represent the look and feel of the digital era, leaving the complex lettering of the past behind. 
Many brands, even ones that have been decades in the making, now opt for modern fonts to keep up with the times. If your priorities for your logo are legibility, reproducibility, and universality, consider doing the same. That said, don't feel boxed in by this advice. Below this paragraph and after the next section, we'll show you a couple of logo ideas done two ways: with modern and classic fonts. You'll see that neither looks stuffy or hard to read and that the two versions share a certain feel.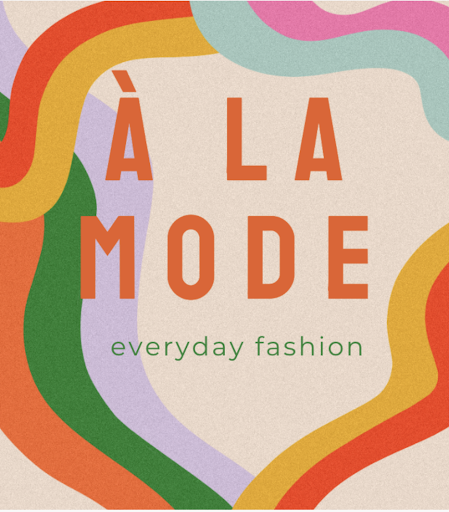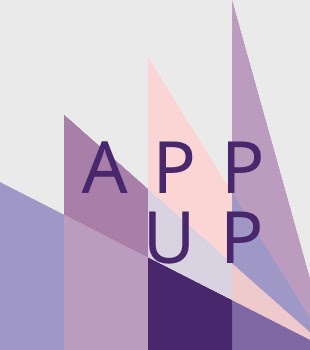 The Specifics: Classic & Cursive Logos Fonts
Classic logo fonts replicate timeless hand-drawn calligraphy and the print typefaces of old. While this type of lettering is as old as writing or printing itself, it doesn't mean that these fonts are stuck in the past. Some of the world's most prominent brands, like the fast-fashion giant Zara and the coveted luxury jeweler Tiffany & Co., use serif fonts, so this kind of lettering can most certainly represent companies that are constantly in flux and keeping up with the latest fashions and trends.
If your brand has a boutique feel to it, like a small clothing, special goods, or food shop may have, a serif font or even an intricate script could be right for you. Of course, if your company deals in nostalgia, like a used books store or antique shop does, this type of lettering is the obvious answer. Once again, however, feel free to go against the grain and do what's suitable for your brand. The most important thing is finding that creative font that's perfect for your logo.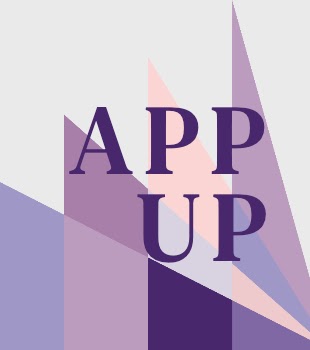 Picsart is a full ecosystem of free-to-use content, powerful tools, and creator inspiration. With a billion downloads and more than 150 million monthly active creators, Picsart isn't just the world's largest creative platform; we're also the fastest growing. Picsart has collaborated with major artists and brands like BLACKPINK, the Jonas Brothers, Lizzo, Sanrio: Hello Kitty, I am a Voter, Bebe Rexha, Maroon 5, One Direction, Warner Bros. Entertainment, iHeartMedia, Condé Nast, and more. Download the app or start editing on web today to enhance your photos and videos with thousands of quick and easy editing tools, trendy filters, fun stickers, and brilliant backgrounds. Unleash your creativity and upgrade to Gold for premium perks!