Looking for that perfect way to say "I love you" or "thank you for putting up with me this year" with your loved ones? There's no better way to subtly (or maybe not so subtly) express your love and appreciation for others than with a fun Valentine's Day Background during the month of February. Whether you're using romantic old photos of Valentine's Day from decades ago as a backdrop for your next Zoom call or using a cute childhood cartoon backdrop for a Valentine's desktop background, there's no better place to look than in PicsArt! 
However you choose to celebrate, we've rounded up a fun collection of Valentine's Day backgrounds for you to easily download and add to your phone, desktop, or Zoom background. If you find yourself crushing hard on one of the backgrounds you can spread the love and turn it into a Valentine's Day card to send to your crush, best friends, or family (check out this easy tutorial)! They're sure to put a smile on your recipient's face:
Spread Love, Not Germs
'Tis the season for… staying inside and socially distant. Spread the love from apart with these free Valentine's wallpapers.
1) Reaching Out
You can't really reach out in person but this photo of Valentine's day flowers being passed between two people made by PicsArt Master @lizcc1 helps spread the love.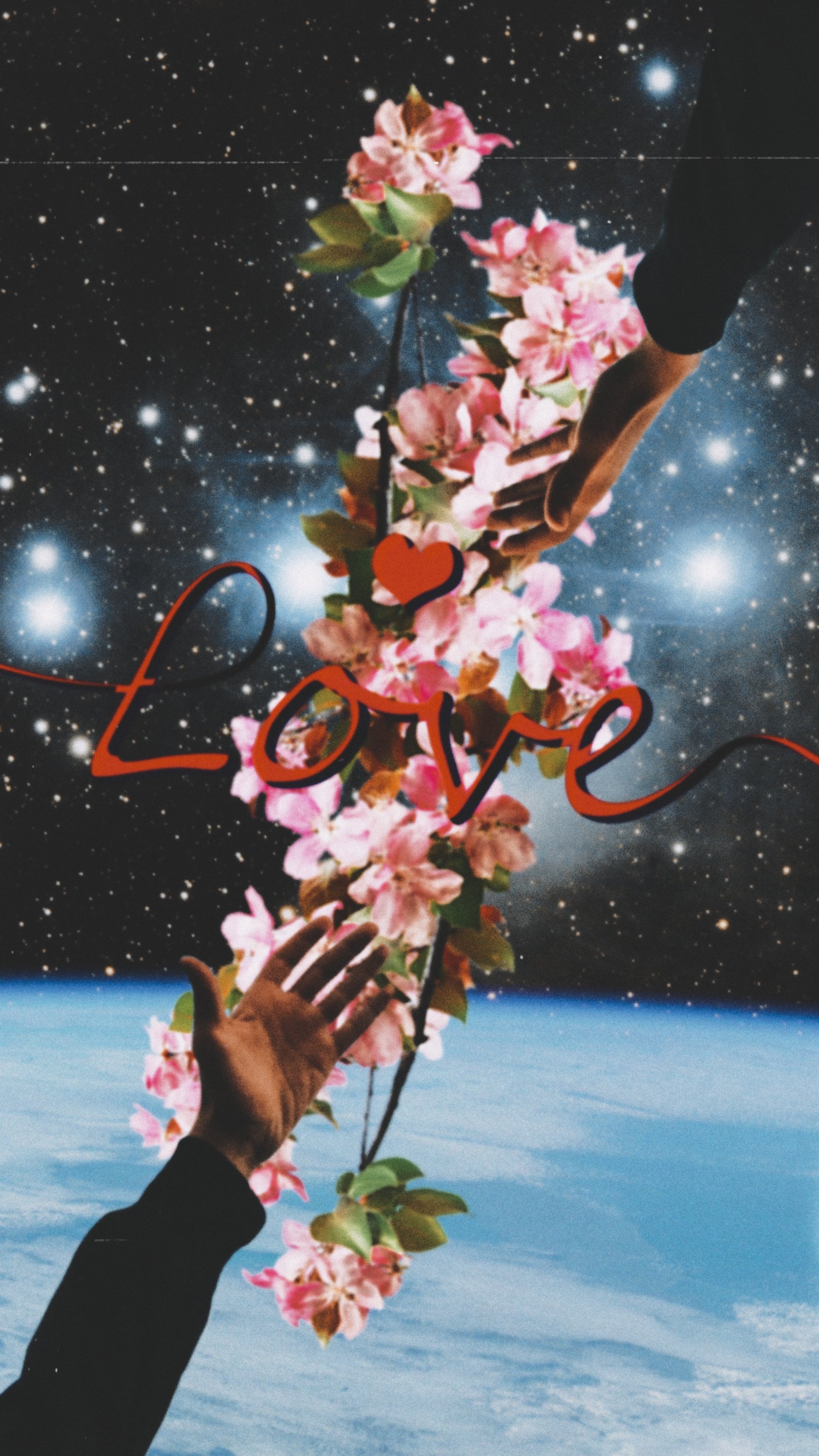 via PicsArt
2) Just Being Direct
In an age where subtle cues are lost because we're all communicating via video calls, go ahead and be direct.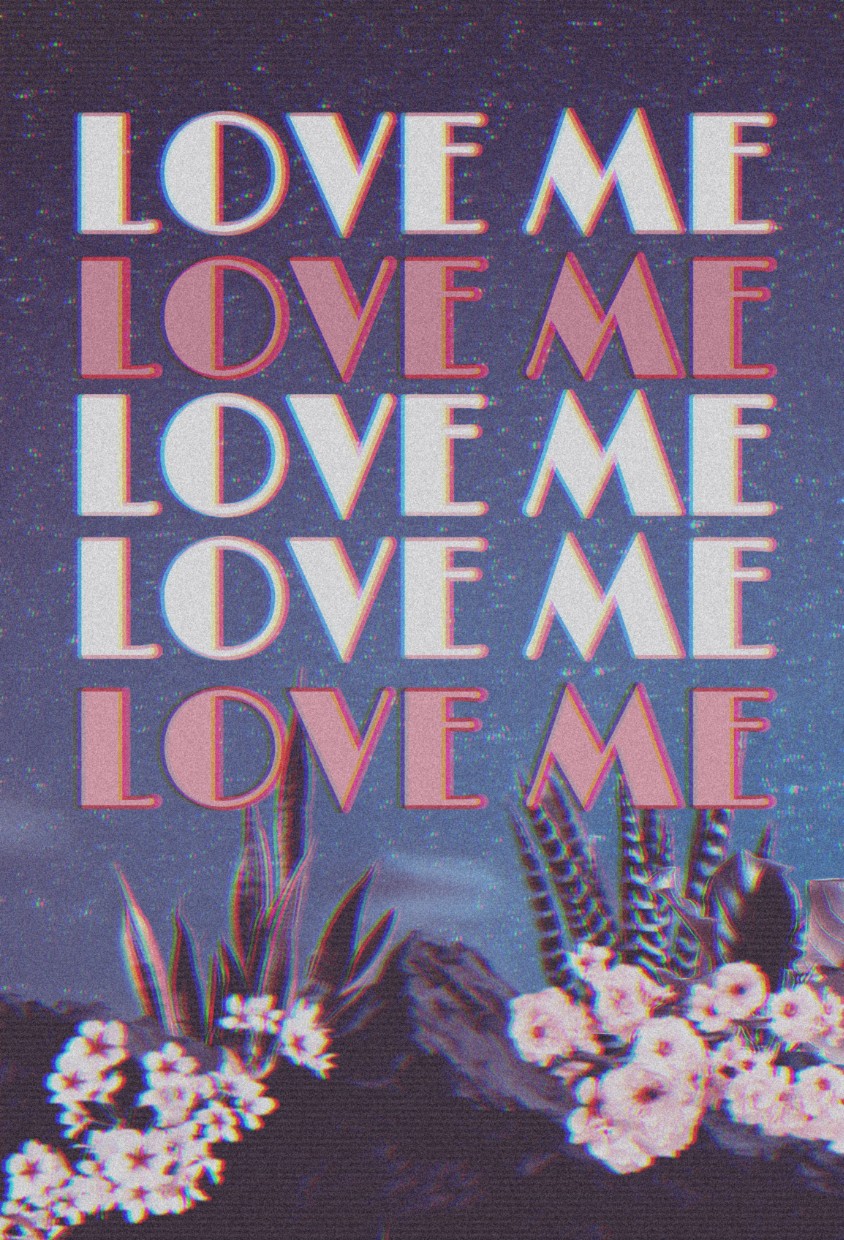 via PicsArt
3) Hit By Cupid's Arrow
Hit by cupid's arrow while waiting for your takeout delivery? PicsArt Master @annaradchenko1 captures the moment perfectly for your Valentine's Day background.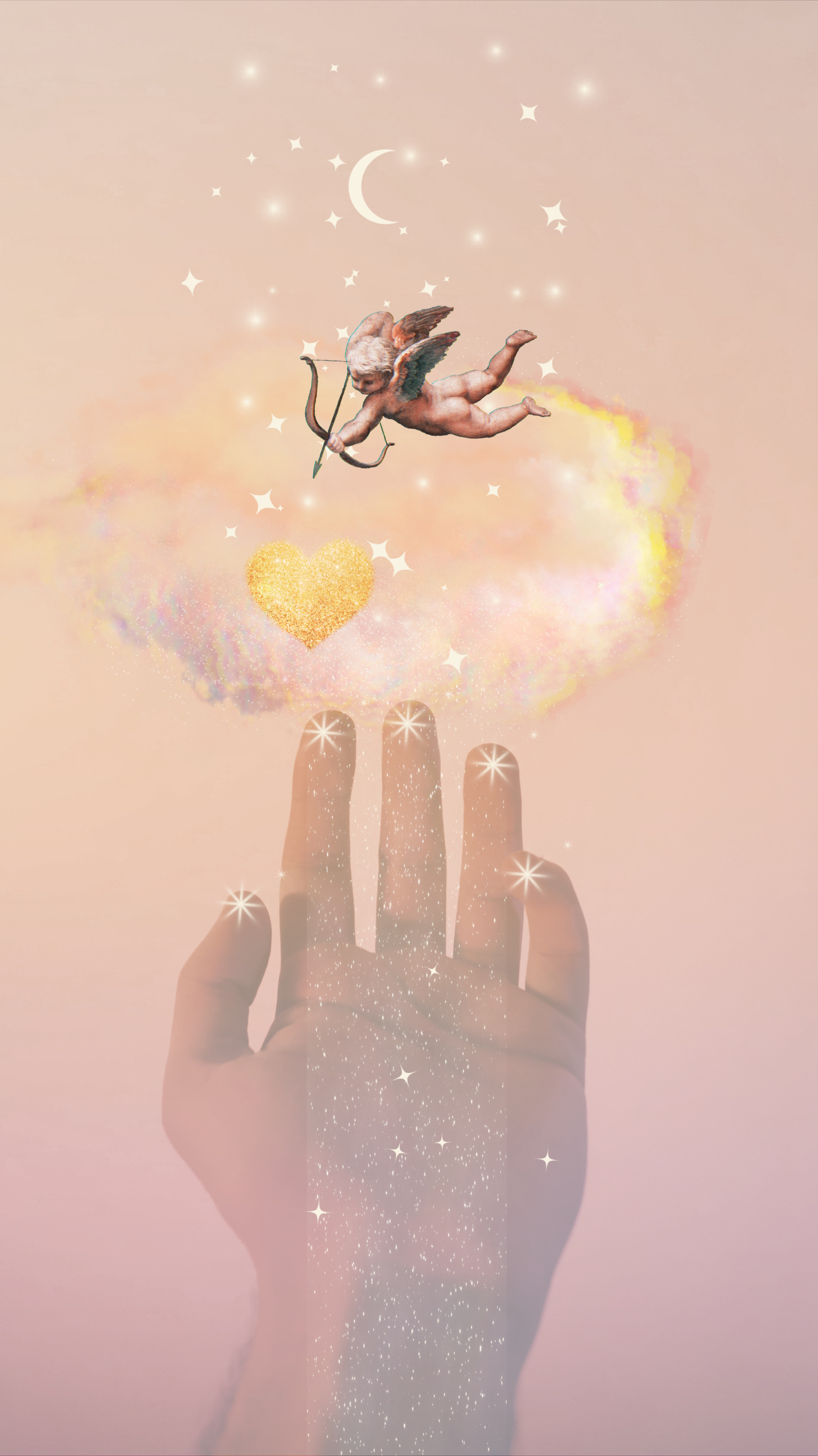 via PicsArt
Perfectly Giftable
Sometimes the best Valentine's desktop backgrounds embody everything you'd want to give or receive. Use these photos as subtle hints or reminders in the days leading up to Valentine's Day. ?
4) Roses Are Red
Violets are blue. Use this background as a subtle reminder to place your orders.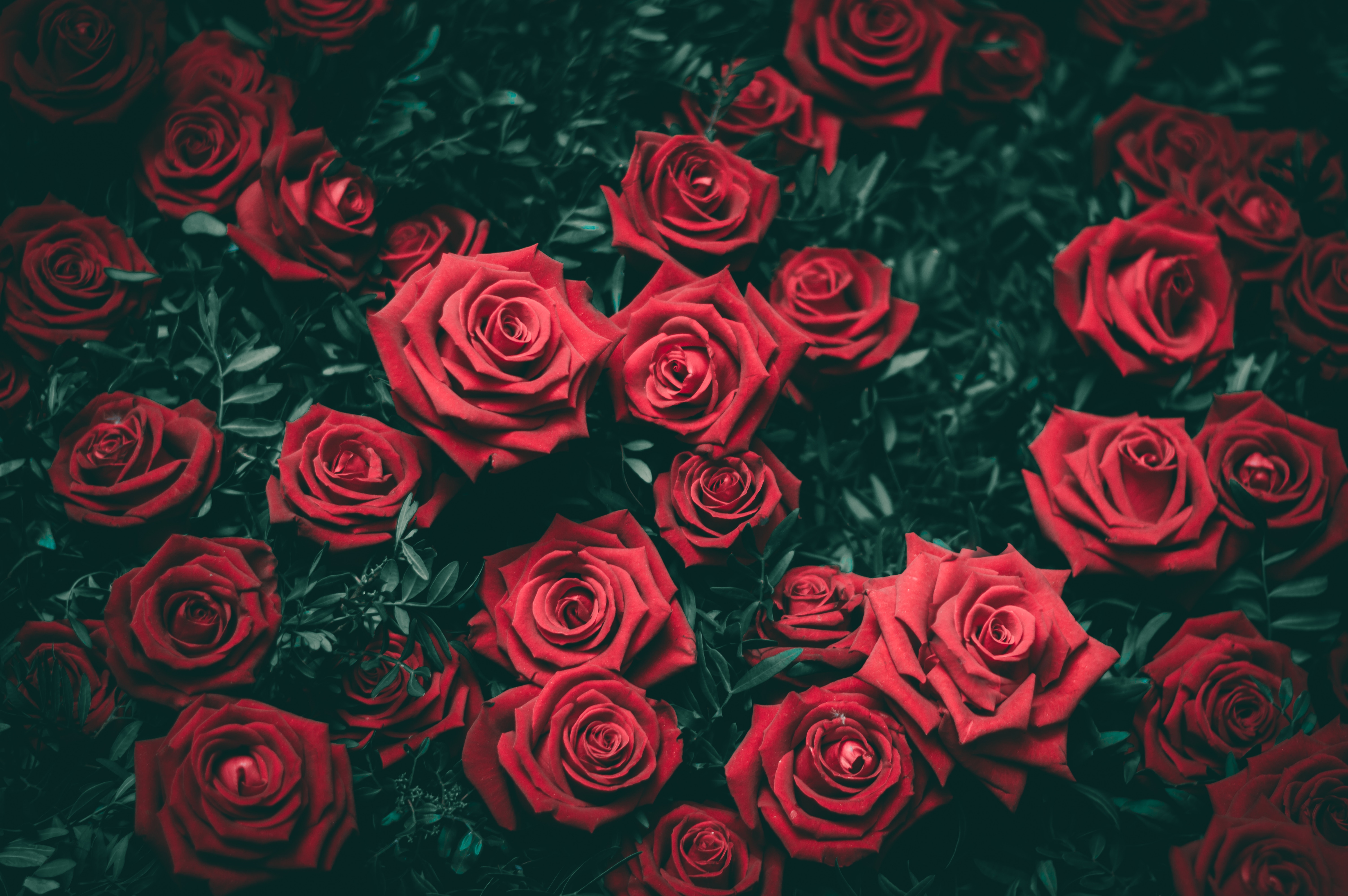 via PicsArt
5) One Rose, A Thousand Meanings
Sometimes a single rose can mean so much more when coupled with a fun background like this.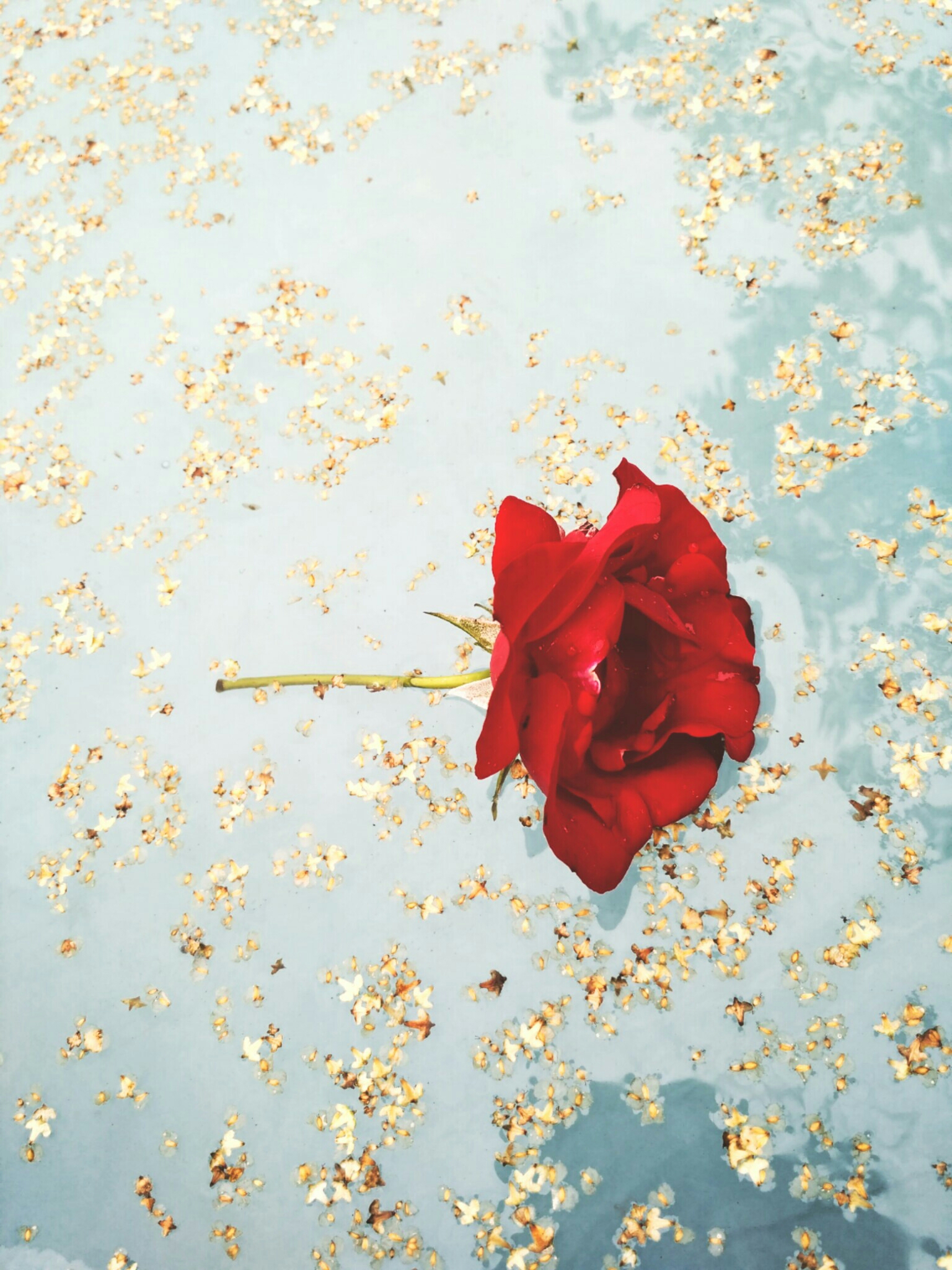 via PicsArt
Hearts All Around
6) Our Hearts Pitter Patter for Splatter 
Splatter art is a hot aesthetic trend and this way you can feature who or what you really love front and center.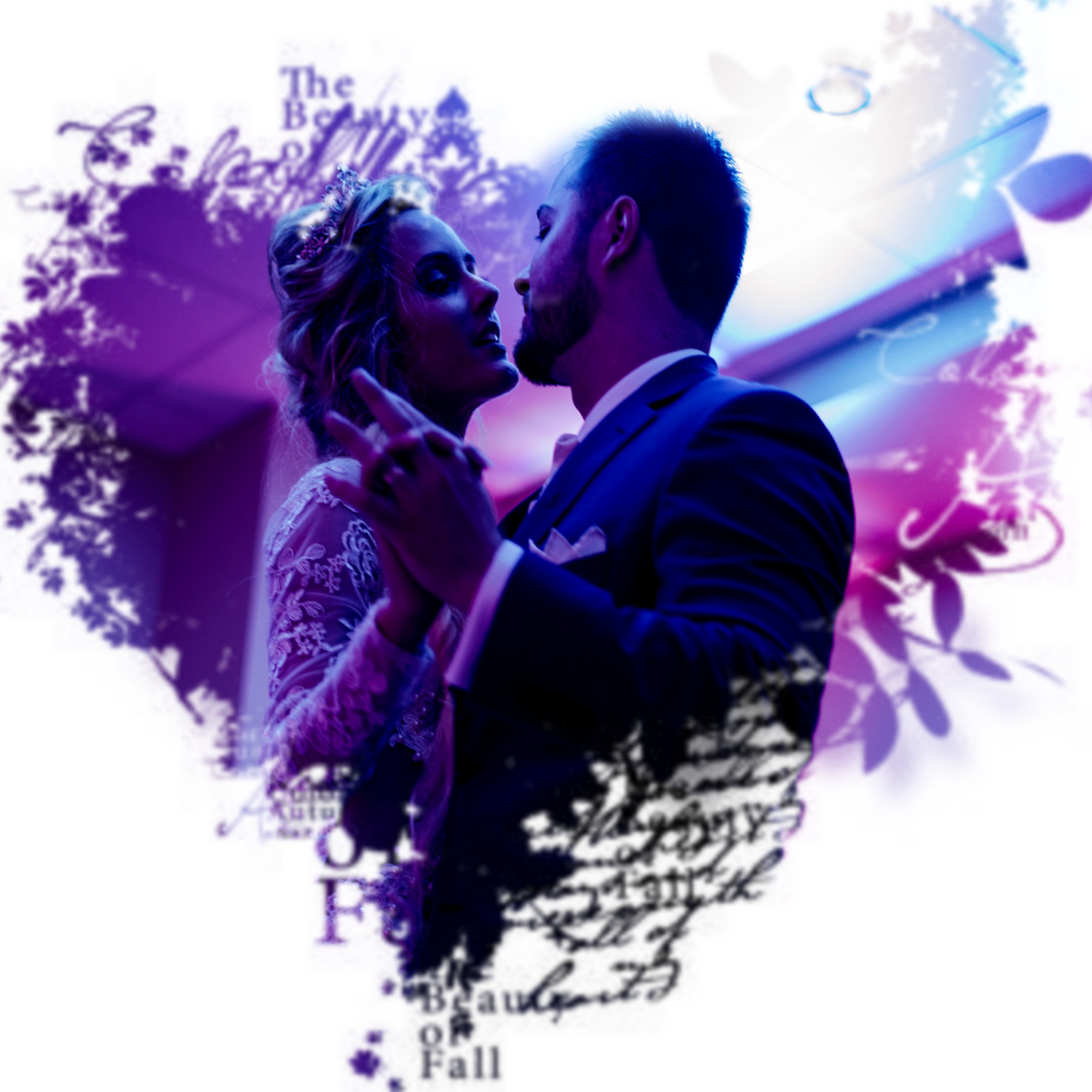 via PicsArt
7) Neon. Neon. Neooooon. 
Broadcast your joy with this bright neon Valentine's desktop background.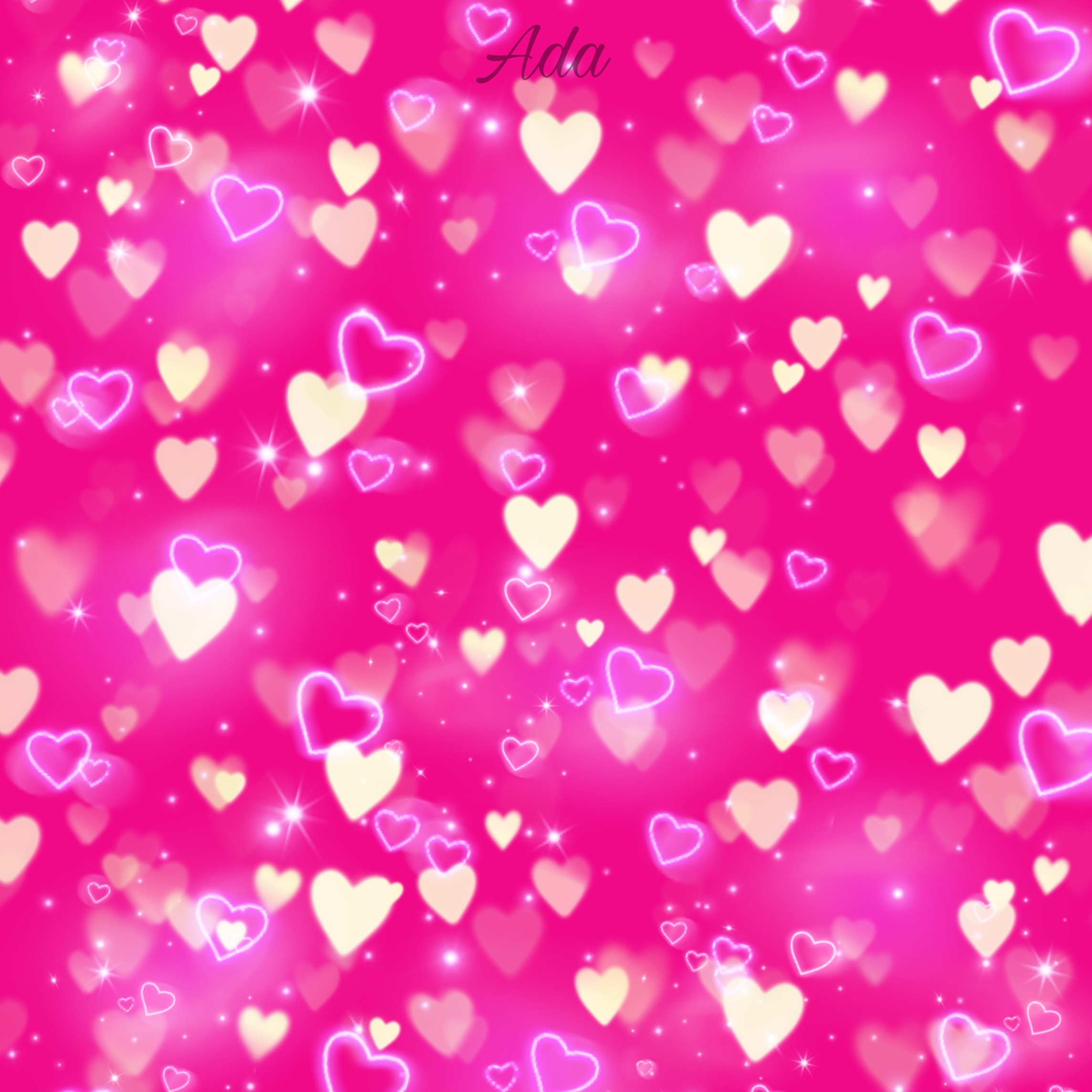 via PicsArt
8) Love to Your Phone
How much time do you spend on your phone? Let's be real, it's probably more than you spend with your partner. Dress up your phone for V-Day with this Valentine's wallpaper.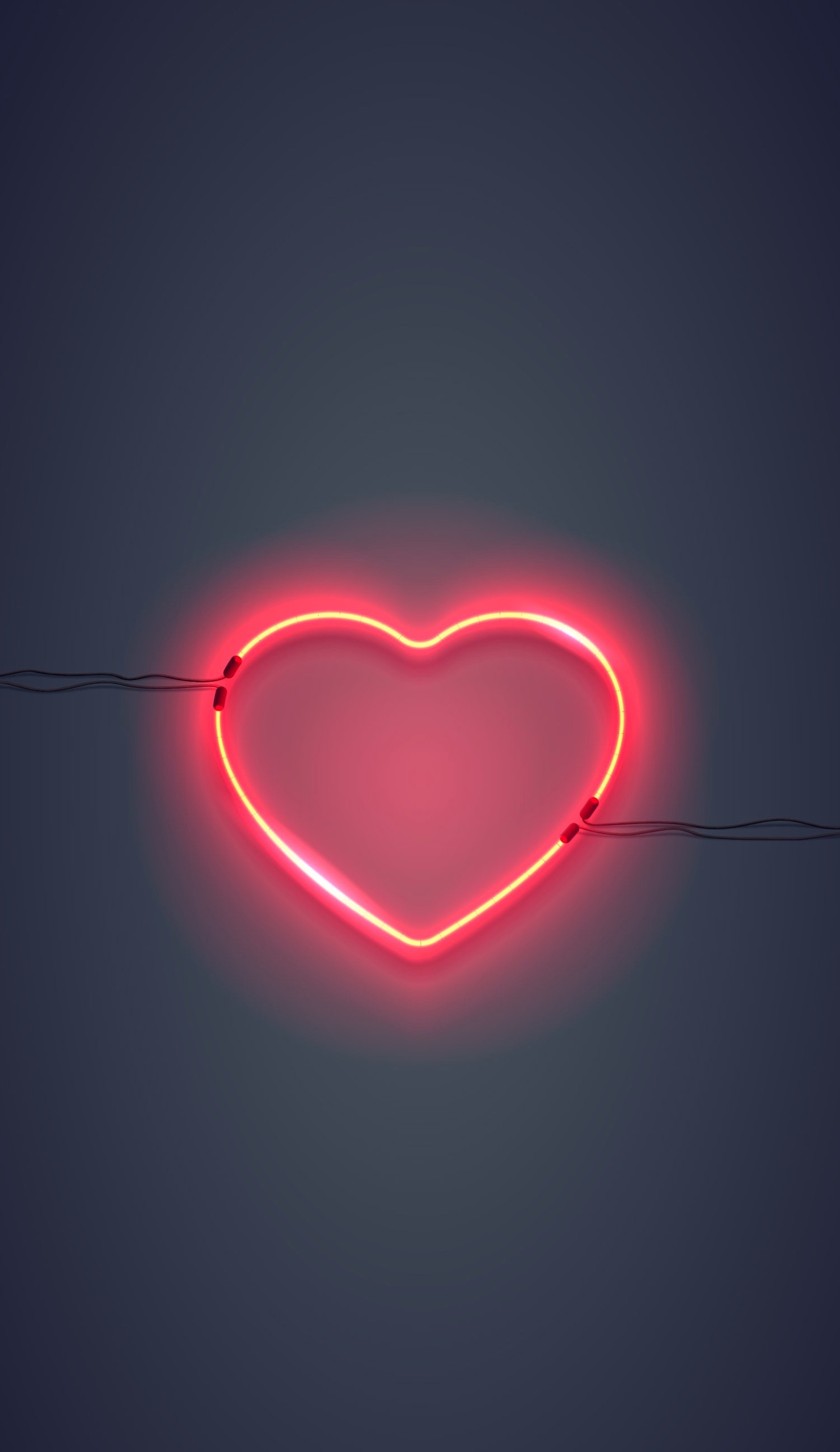 via PicsArt
9) It's Lit
Bright? Check. Festive? Check. Perfect for your Galentine's video call backdrop? Check.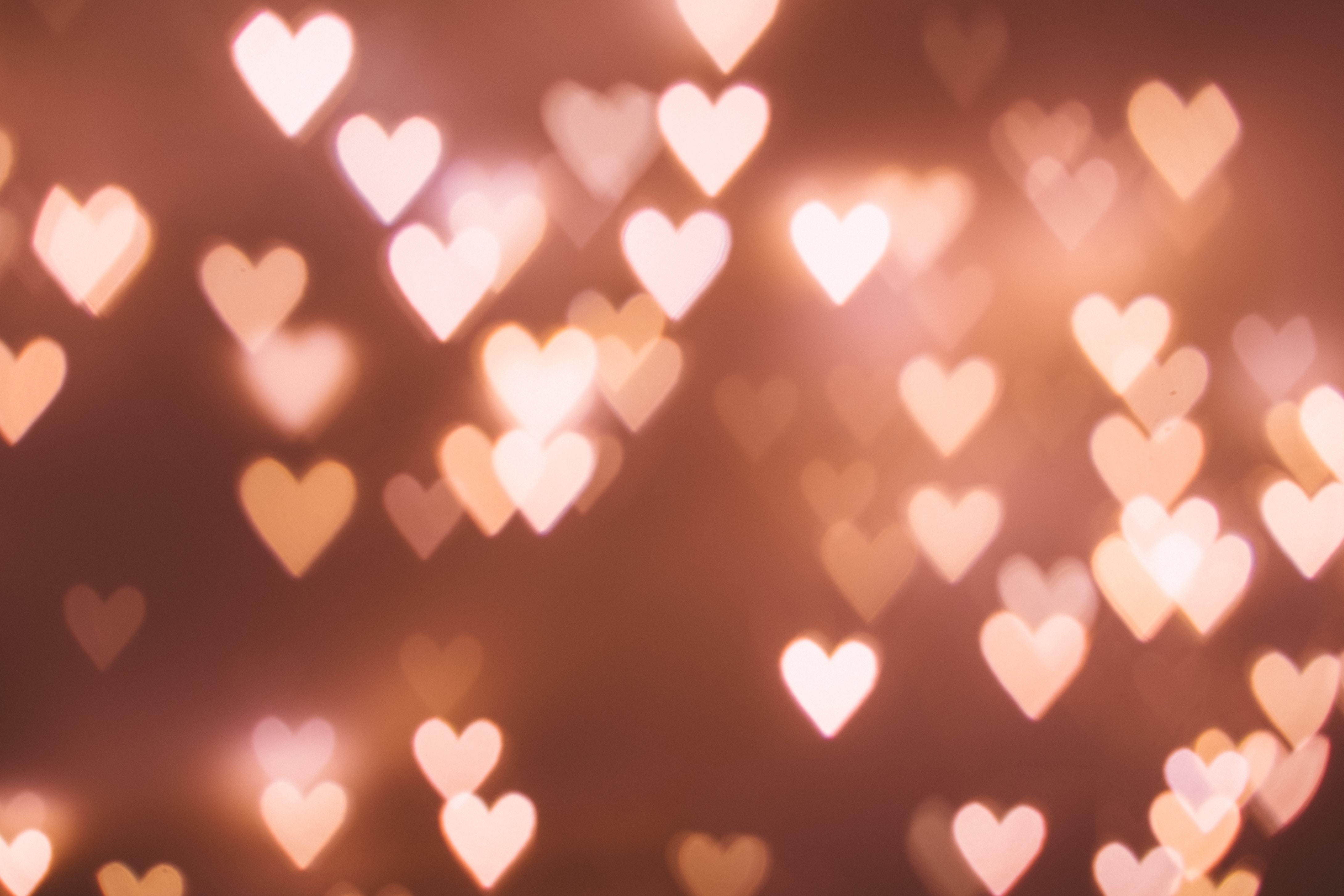 via PicsArt
10) Confetti without the Cleanup
Let's be real, you don't want to have to clean all this confetti off the floor, but it's perfect for a Valentine's wallpaper.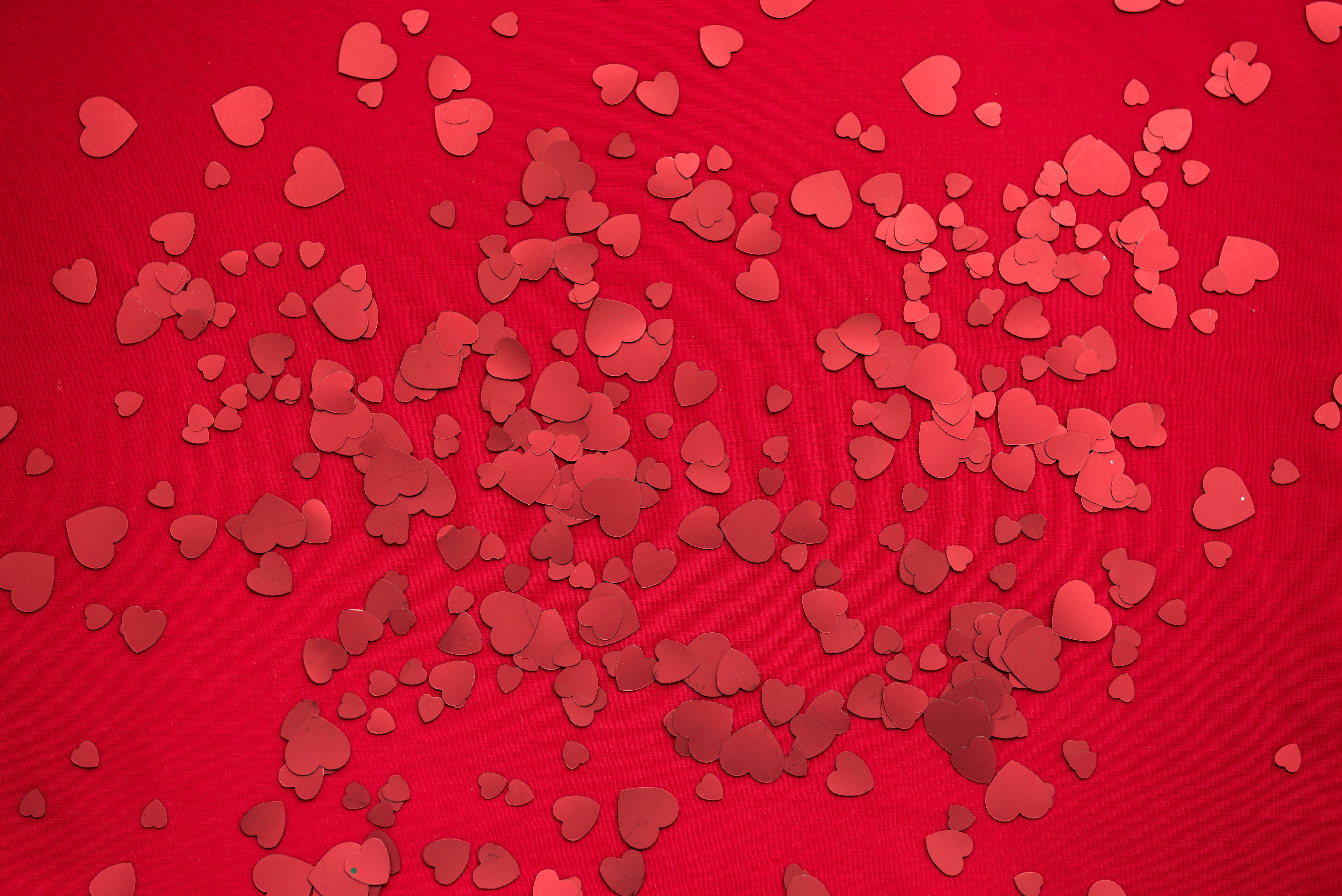 via PicsArt
Say It Loud!
11) Who Do You Love? 
Profess your love for your favorite band, or your pet, with this fun customizable backdrop! Or perfect your Valentine's selfie and add your own photo here!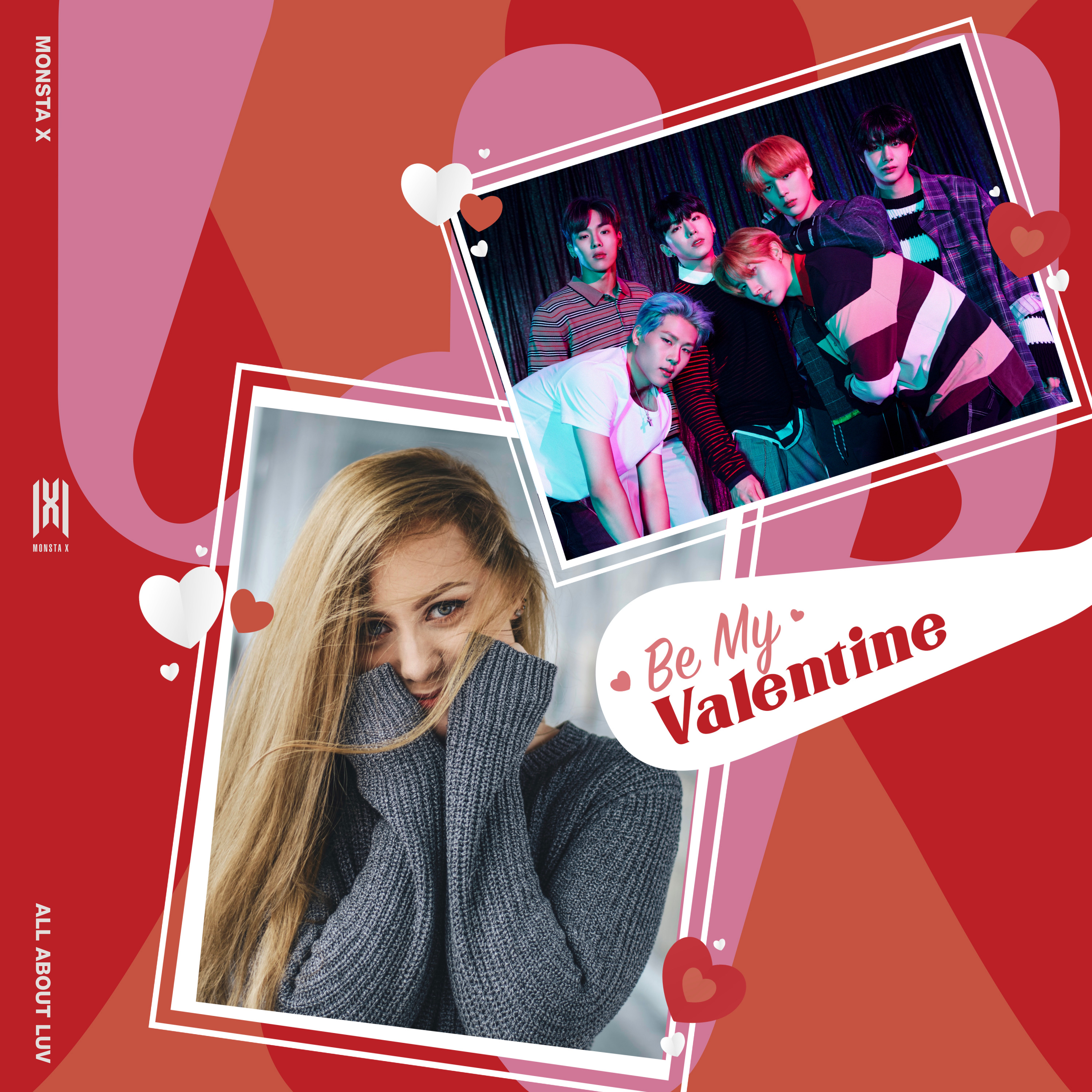 via PicsArt
12) Does Your Love Shine Bright? 
Say it with this vibrant sparklers Valentine's desktop background.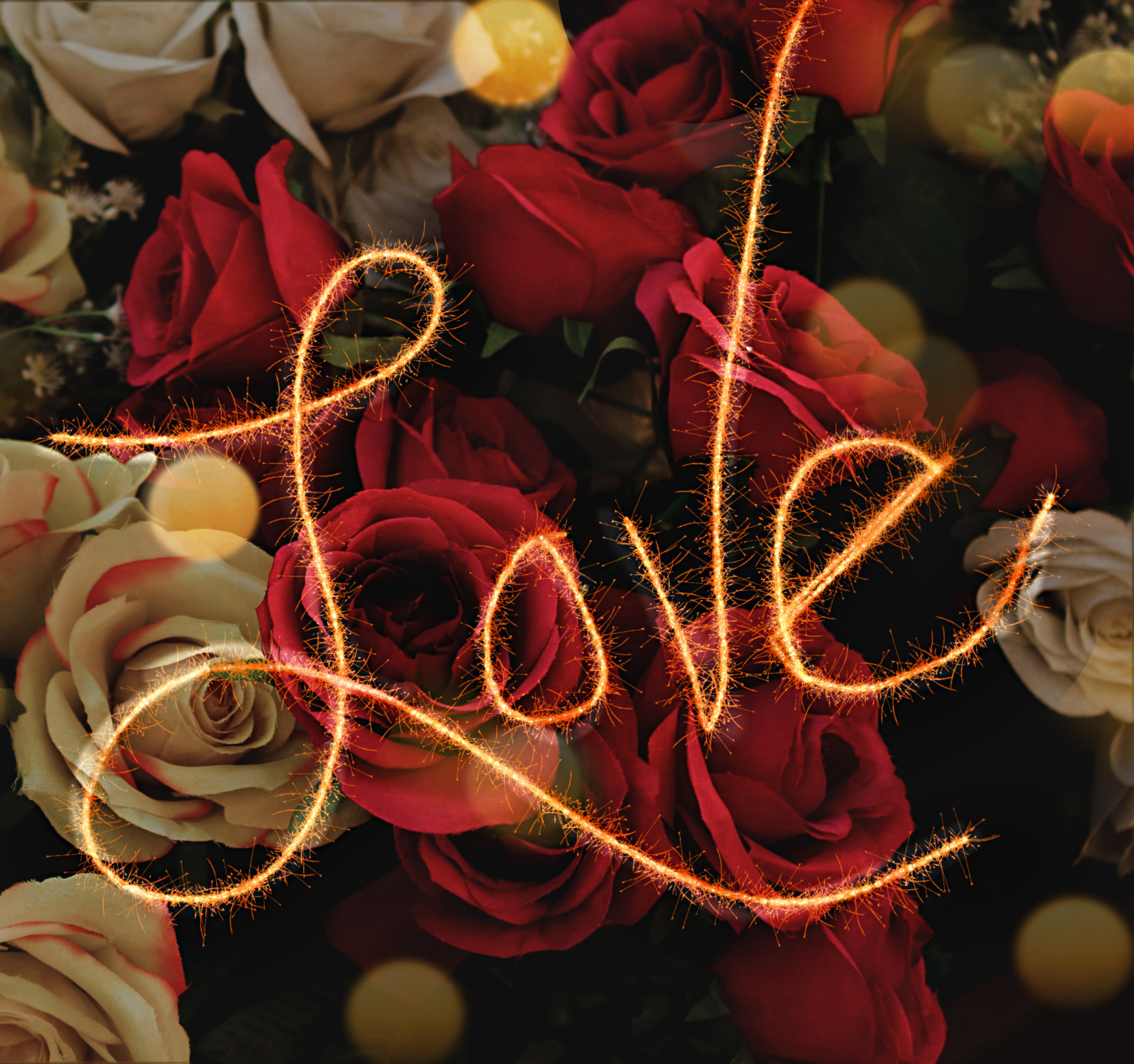 via PicsArt
13) Sweetly Nostalgic
Have something to say? Say it with conversation hearts. Use this backdrop or make your own candy heart to capture exactly what you want to say.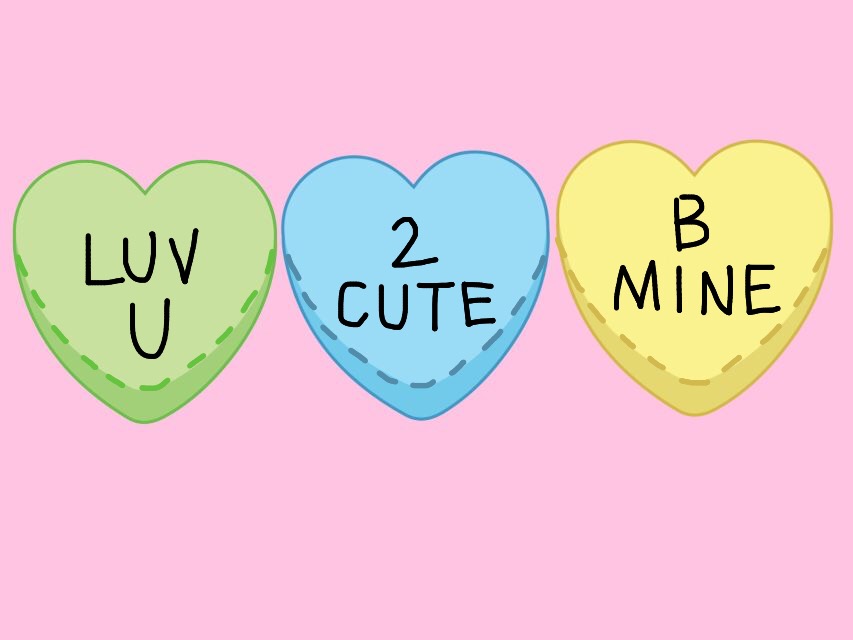 via PicsArt
14) We Really Really Like It
Use PicsArt Replay to apply this double-tap worthy edit to your own photo for Valentine's Day. Sure to generate all the likes!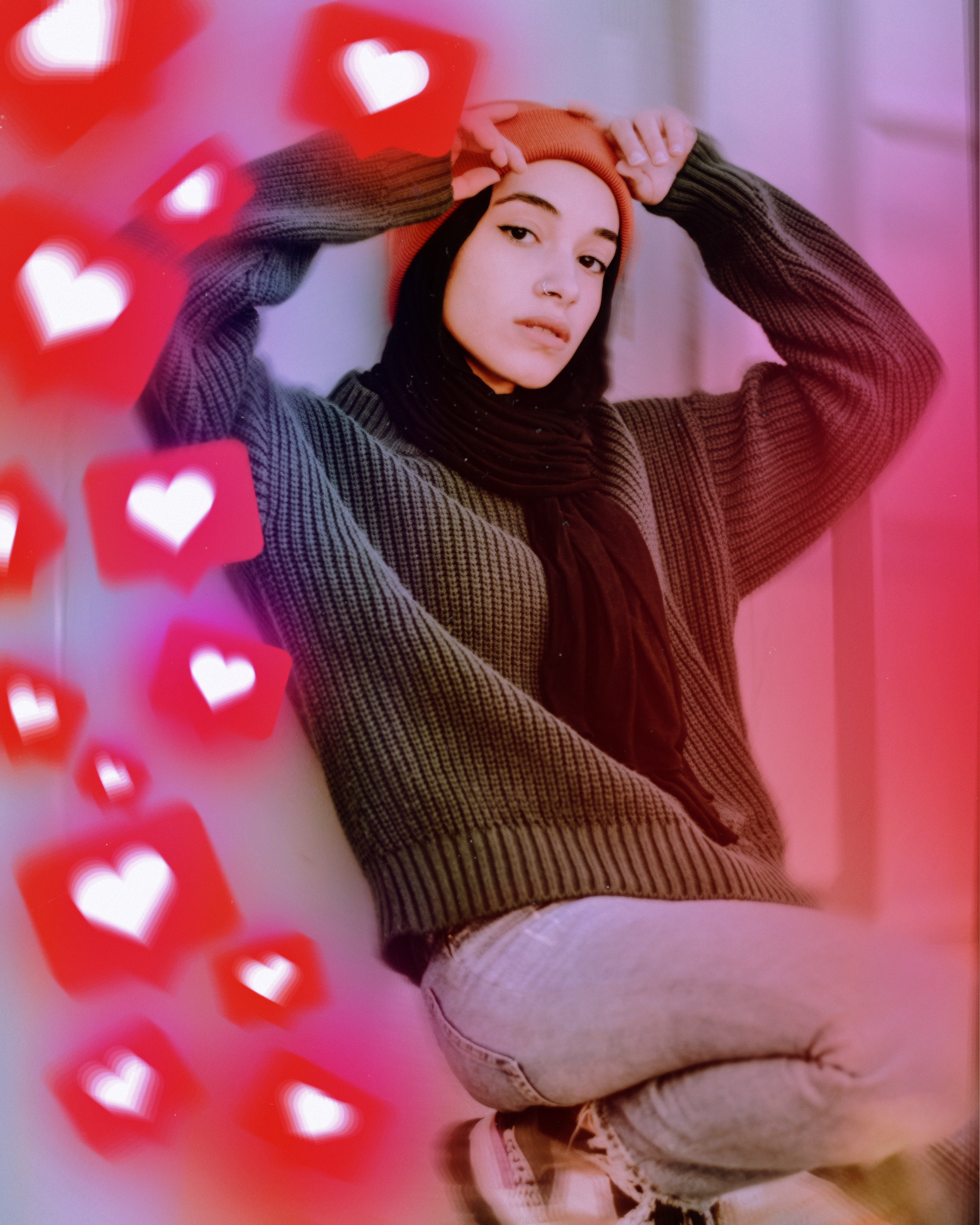 via PicsArt
15) L – Is For The Way You Look At Me
Sometimes you have to spell it out.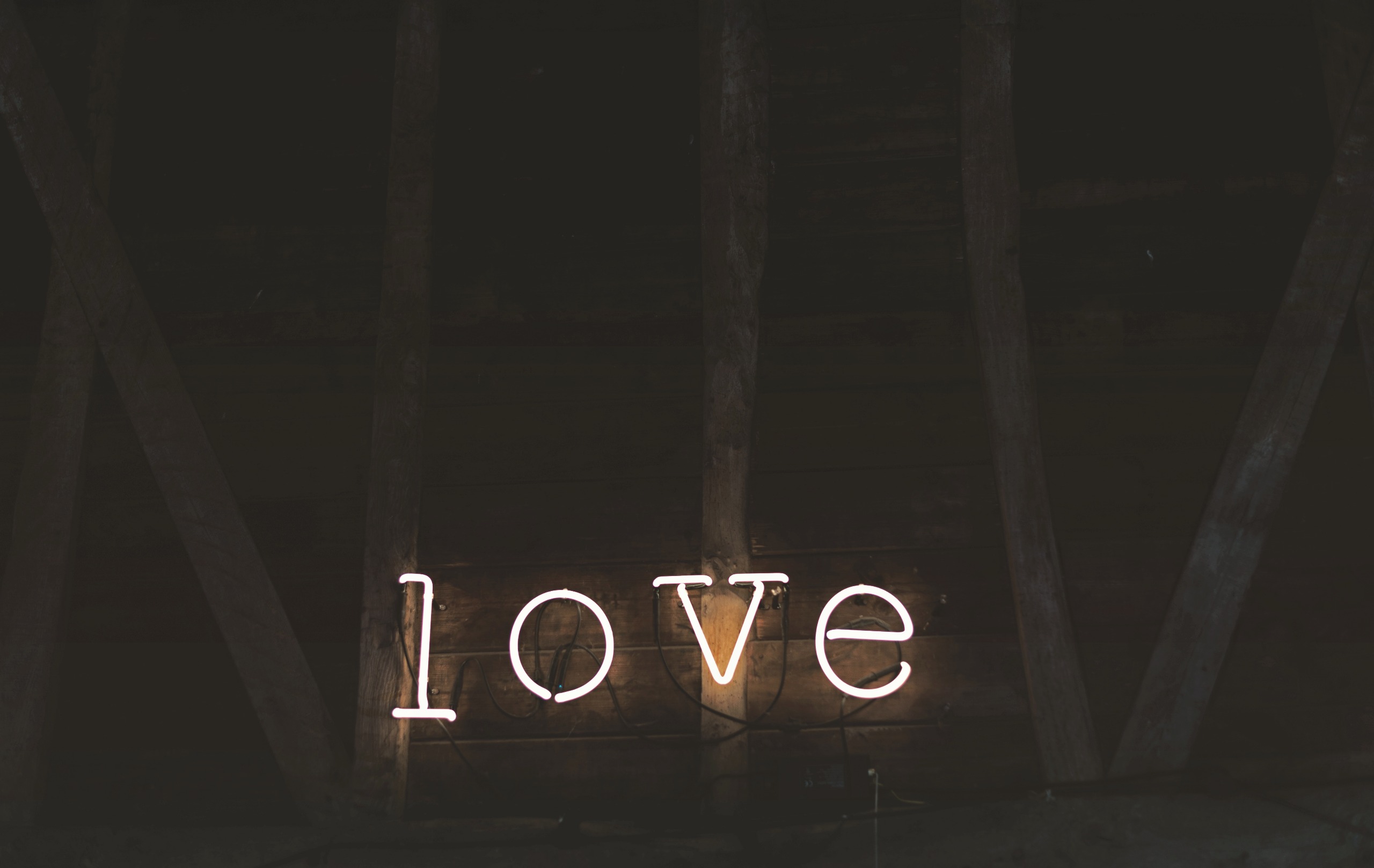 via PicsArt
16) Say It With Scrabble
Speaking of spelling, this is guaranteed to win the game, if not their love.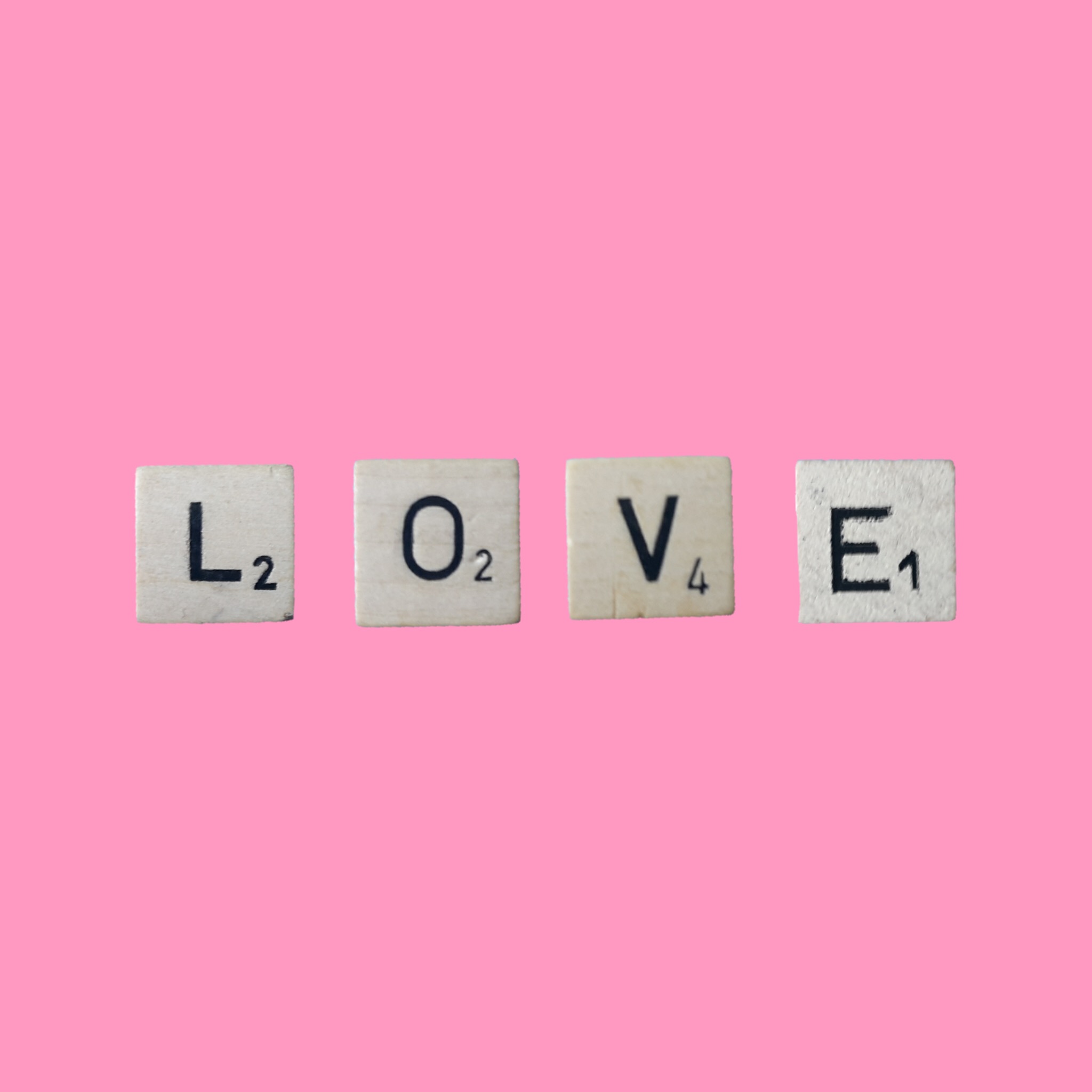 via PicsArt
Still looking for more? Check out this Valentine's day card tutorial to inspire perfectly giftable photos of Valentine's day. Or add your favorite Valentine's background to your Instagram story (learn how)! However you choose to say it, Happy Valentine's Day from all of us at PicsArt!
PicsArt all-in-one Photo and Video Editor, Collage, and Sticker Maker is the world's largest creative platform with over 150 million monthly active creators and influencers. PicsArt has collaborated with major artists and brands like Taylor Swift, The Jonas Brothers, Gwen Stefani, Maroon 5, Lizzo, Meghan Trainor, One Direction, MONSTA X, Warner Bros. Entertainment, iHeartMedia, Condé Nast, and more. Download the app today to level-up your photos and videos with thousands of quick & easy editing tools, trendy filters, fun stickers, and brilliant backgrounds. Unleash your creativity with PicsArt and upgrade to Gold for awesome premium perks.