Spring has sprung and the desert is no exception! Recently, Death Valley National Park, California — one of the hottest places on earth — had a rare super-bloom thanks to recent rains. Patches of the arid and seemingly lifeless valley were covered in a vibrant explosion of wildflowers. Quick to jump on great photo ops, we ventured out to see what all the fuss was about and practice a little nature photography. Read on for what we learned on our adventure in flower macro photography.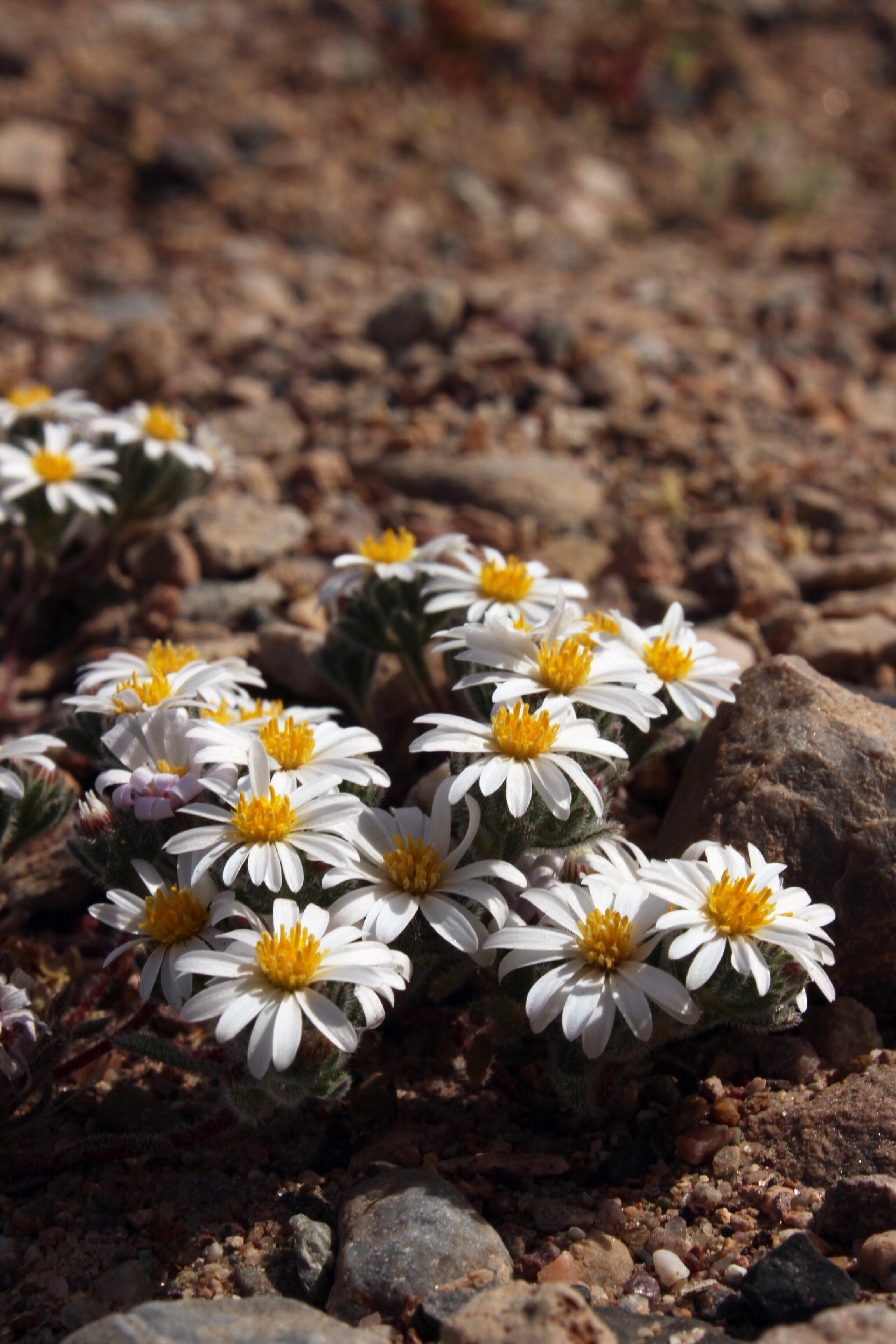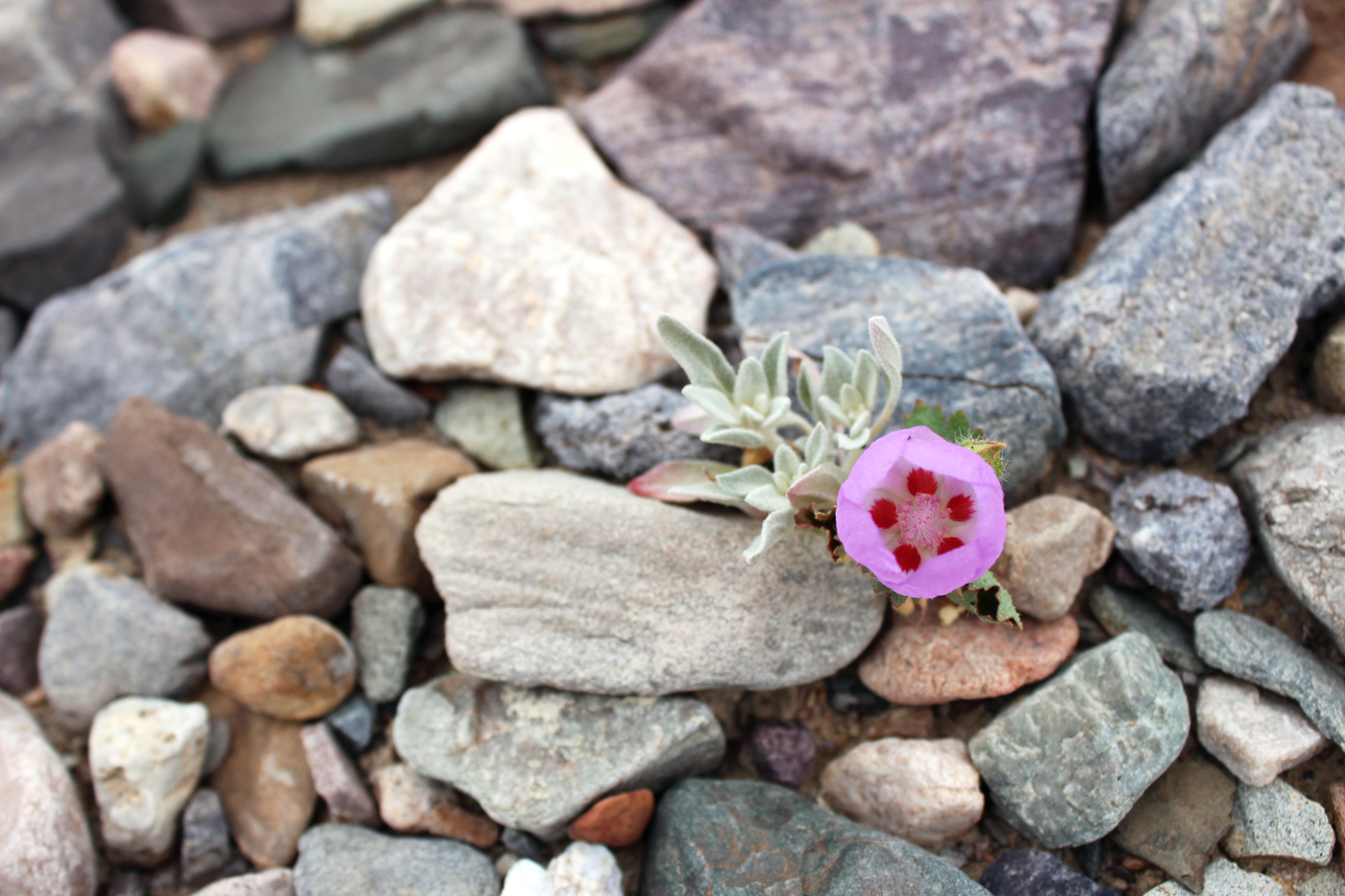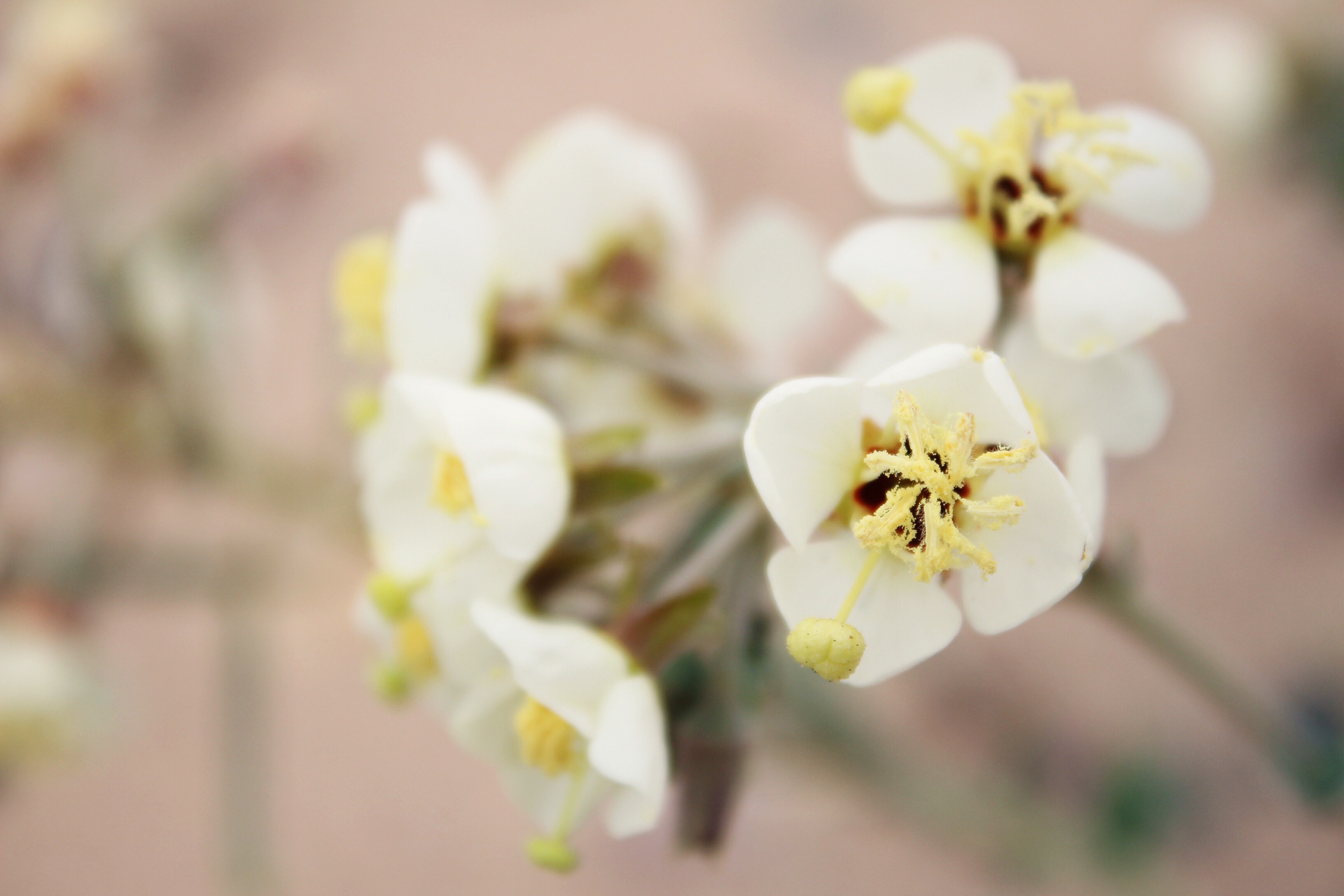 Plan Ahead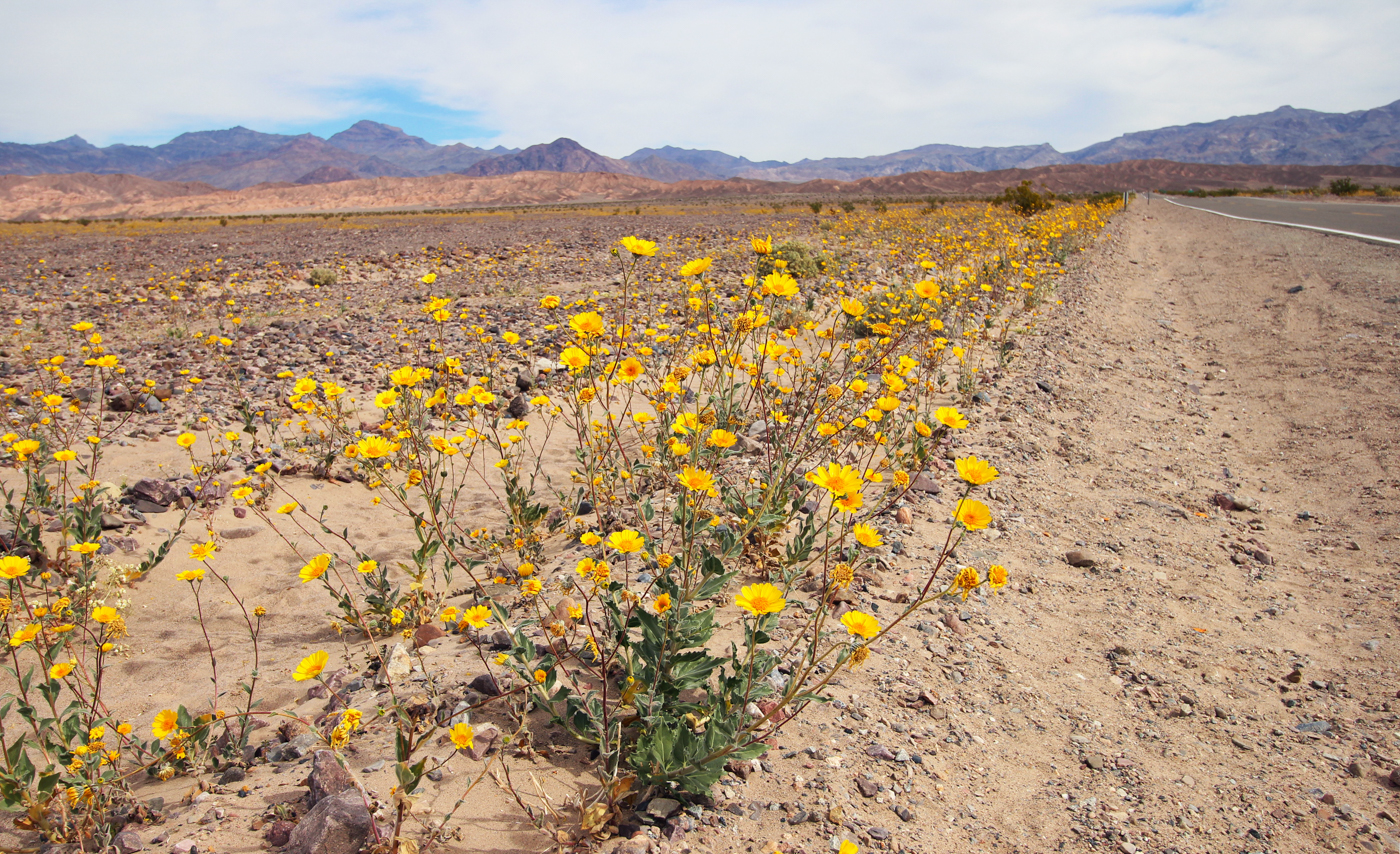 If you are going out into unfamiliar territory, especially in a place that can be as unforgiving as Death Valley, do your homework and pack accordingly. Check the weather a couple days ahead. Planning on spending the day out in the field? Get there bright and early to maximize your time and capture photos at all hours of changing light. Call an information center for tips on the best places to catch plenty of wildflowers. If you own an SLR and want to get fancy, you might want to pack a lens hood, CFL filter, macro lens and wide-angle lens if you have them. If your plans include hiking, bring a map, enough food and water, plenty of sun protection and emergency supplies just in case!
Get Up Close and Personal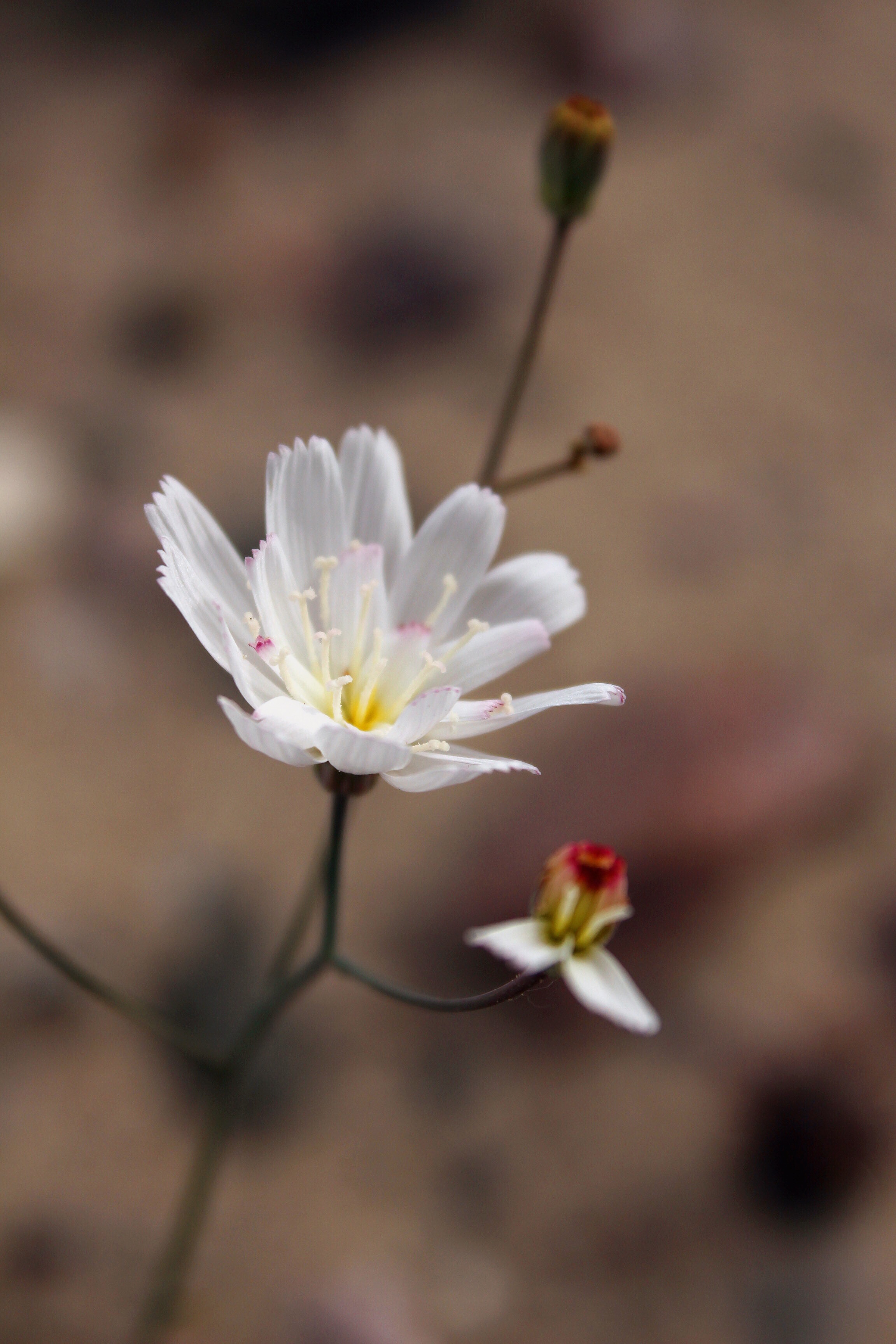 A lot of flower photography features stunning macros, up close shots that highlight the smallest details of a flower, filling the frame with bright colors and keeping petals in sharp focus. Most backgrounds in flower macro photography have a blurred bokeh effect, further focusing attention on only the subject. You can achieve this with a wide aperture — anywhere from around f/1 to f/5.6, having your subject under plenty of bright light (perfect on most desert days) and setting a fast shutter speed.
Take in Wide Views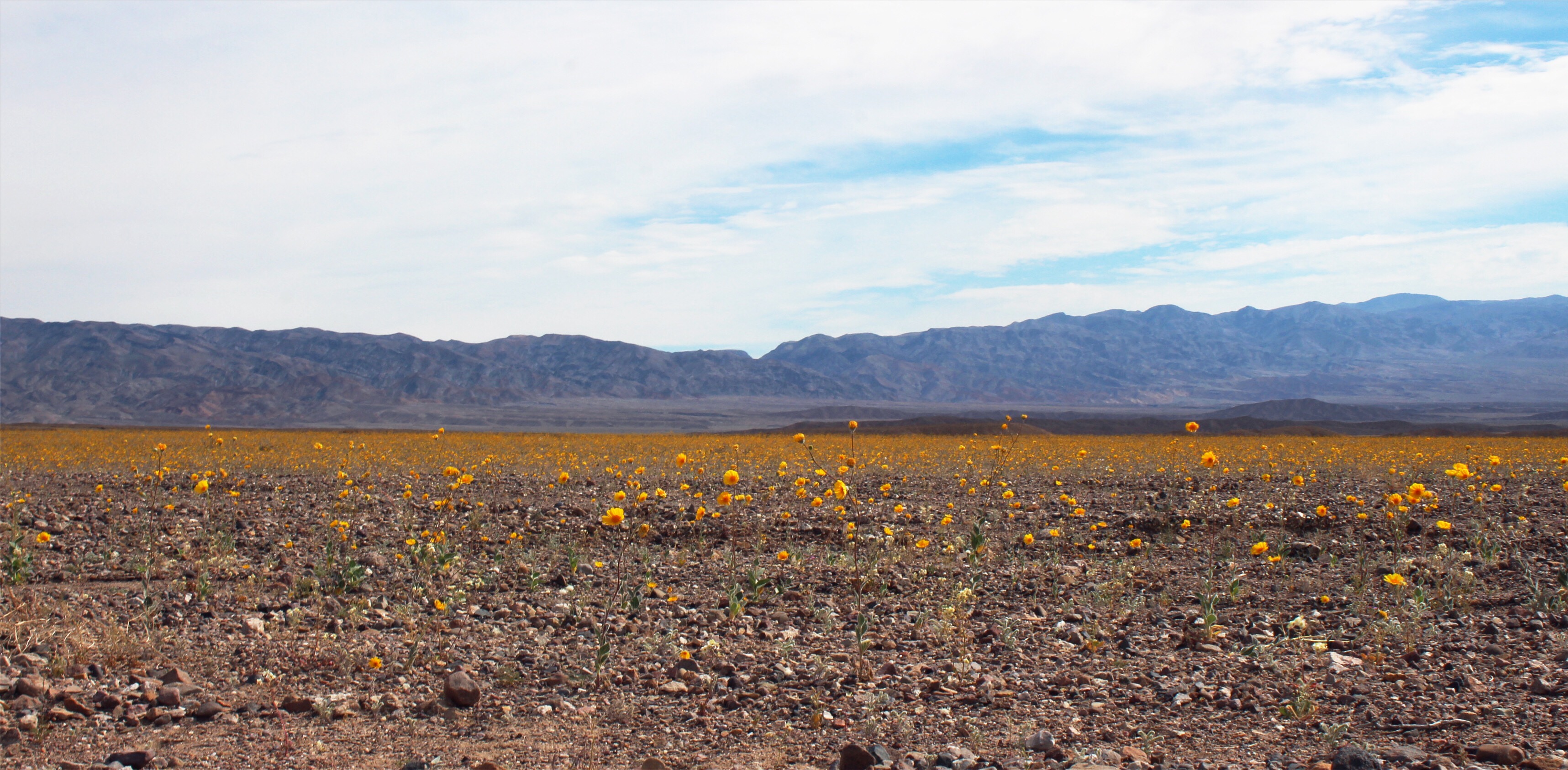 Naturally, with the super-bloom being such an unusual occurrence, we wanted to capture more than individual flowers. To capture the wide empty skies contrasting with the yellow-orange carpet of flowers, you can use a wide-angle lens, or shoot a panorama shot.
Challenge Yourself With New Vantage Points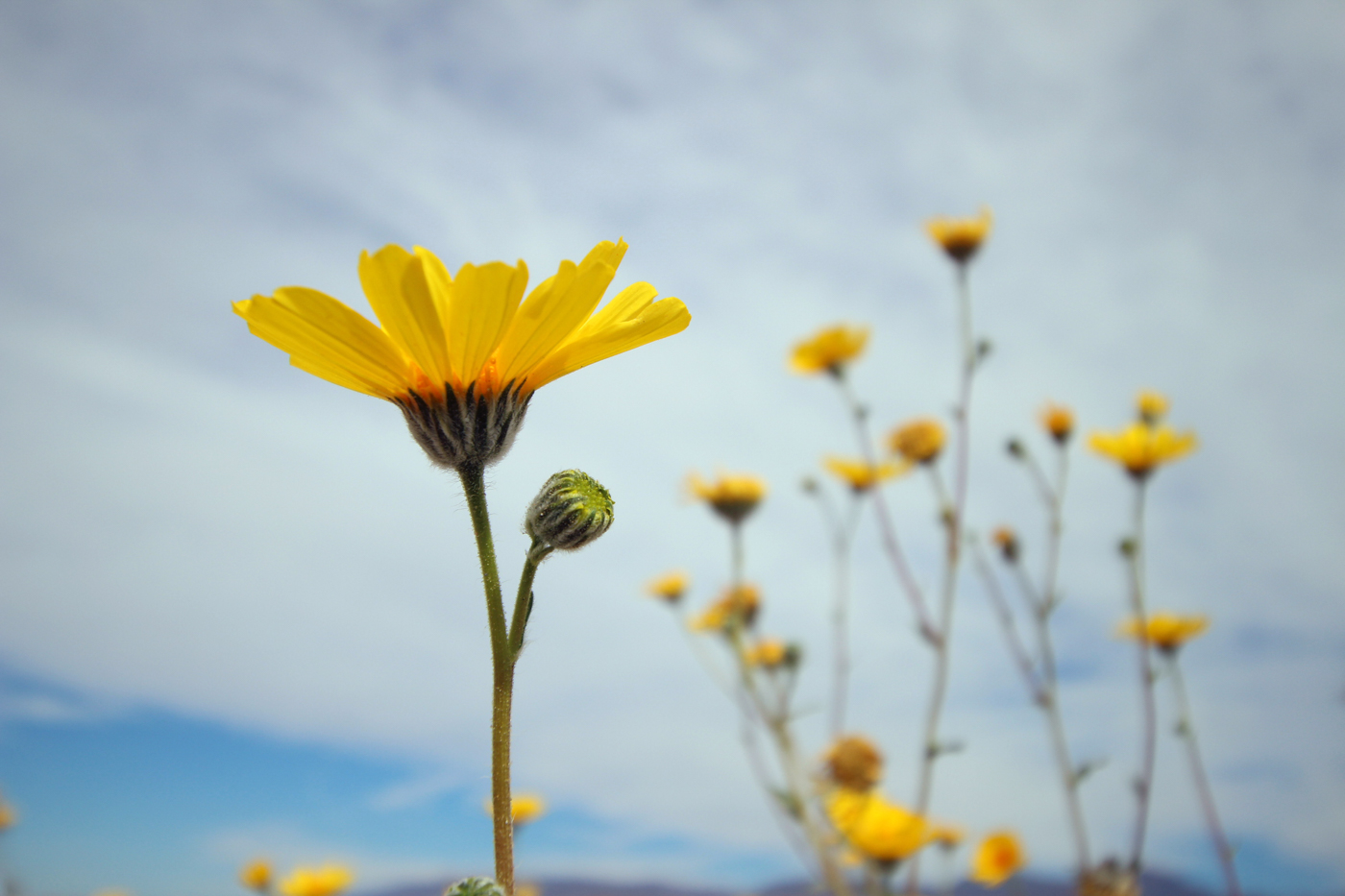 Sometimes, we get stuck in a rut, taking pictures of subjects the same old way we always have. A simple solution to help break out of it is to challenge yourself with photographing your subject in a new light. You can do this by simply changing your vantage point. Instead of  taking a photo from straight up above, shoot from the side. Get uncomfortable. Lay close to the ground, shoot from underneath, make an effort to find a new way to really look at your subject differently.
Wildflower season is upon us. We hope you're inspired to get outside and enjoy flower photography.
Feel free to share your own flower macro photography with us in PicsArt photo editor with the hashtags #Flowers and #MacroPhotography!