This is the trend we've all been waiting for. The #AntiSelfie to trump all anti-selfies. It's creepy. It's crawly. It's fingernails-on-chalkboard-fabulous.
And it has a name: #GrimeArt.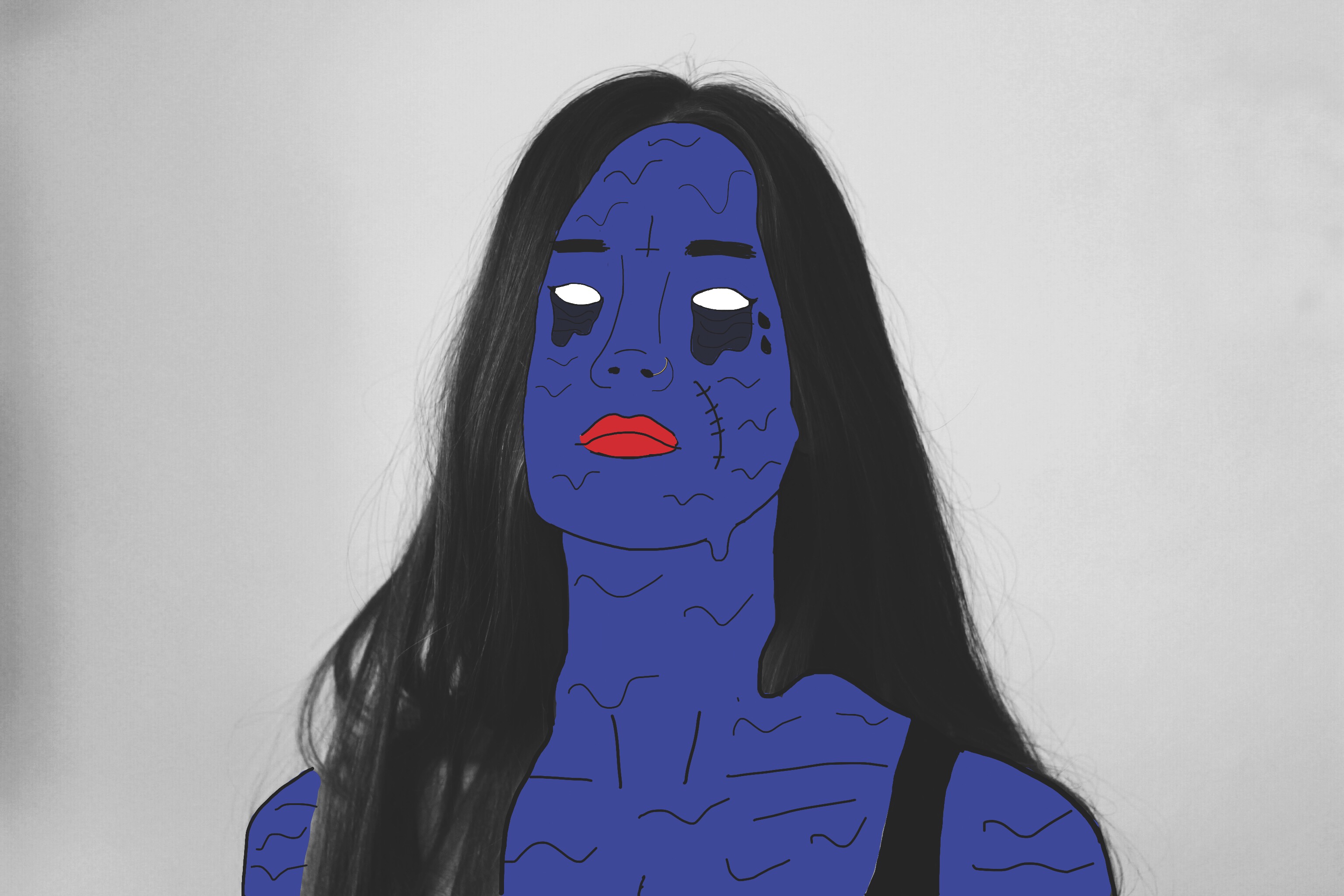 We love it. It's gritty. It's grungy. It's grimey.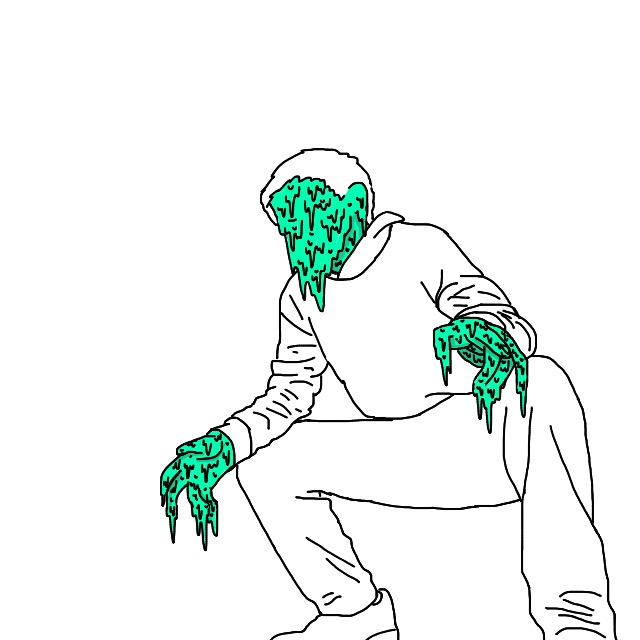 It gives us goosebumps. It makes us cringe.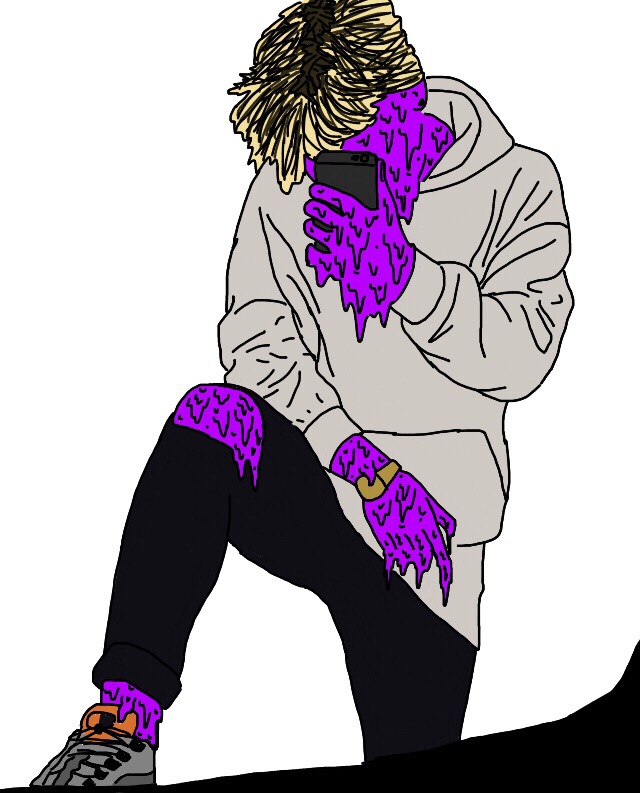 It's like, "Does this make you uncomfortable? Well #SorryNotSorry."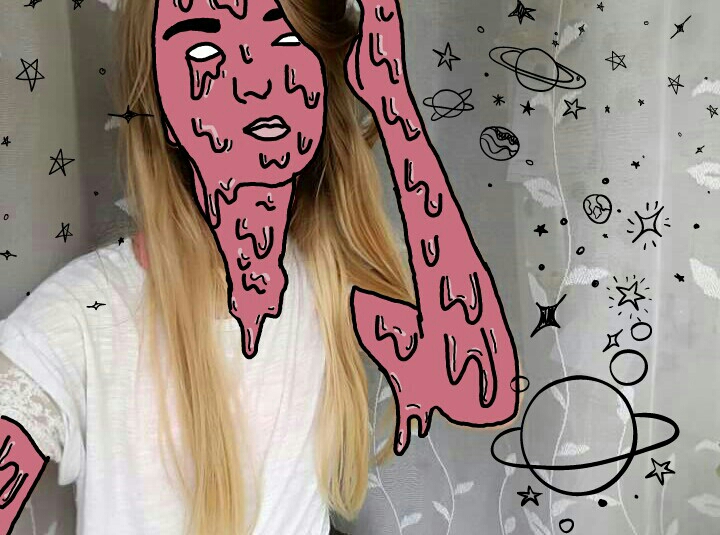 A little ugly-on-purpose, if we may.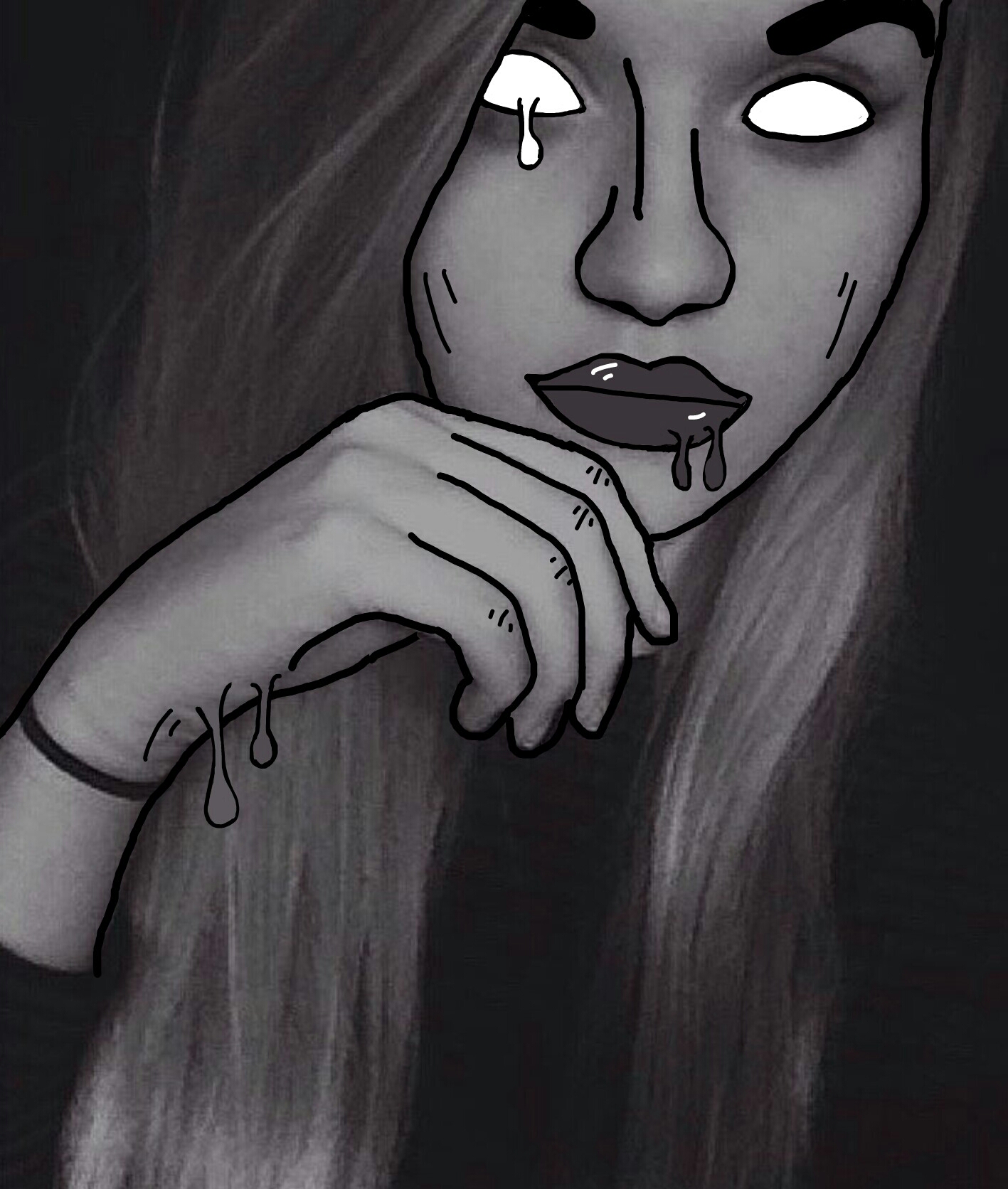 And you know what? It's really easy to do.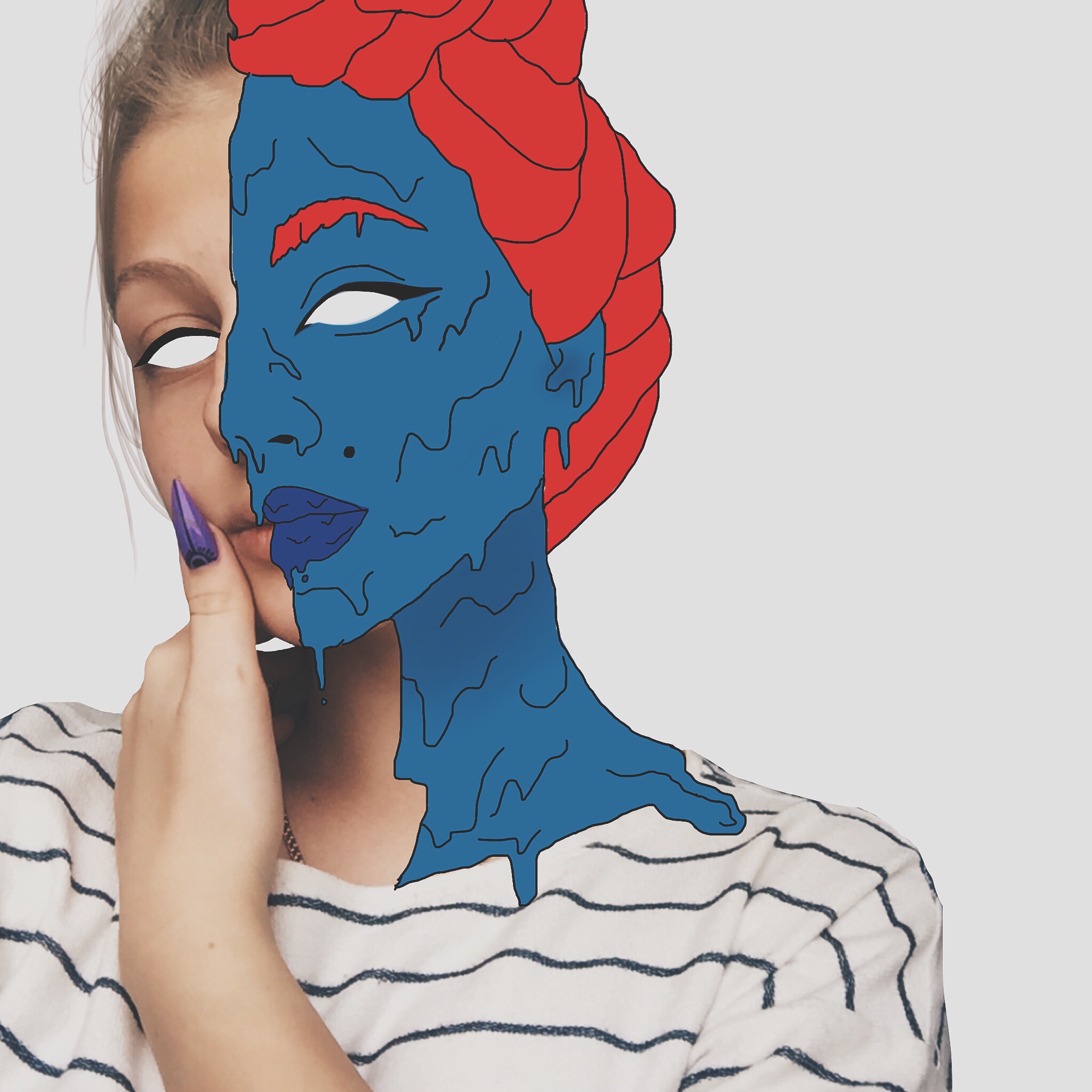 We know cuz we tried it (and you can too).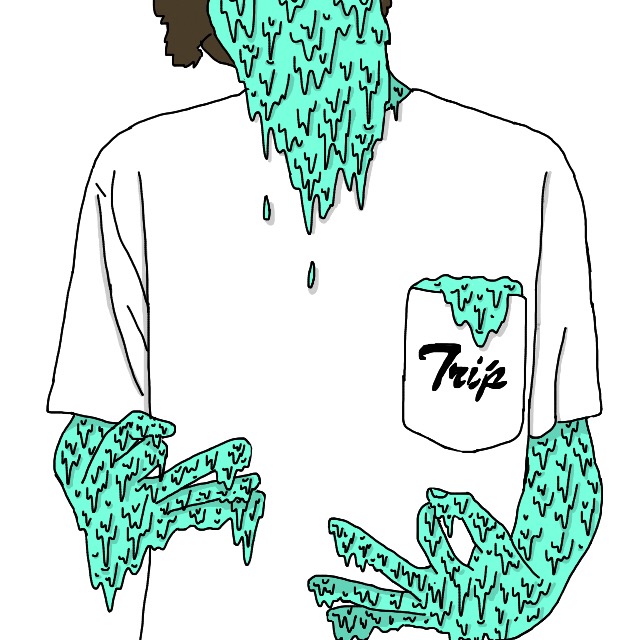 So we have a challenge for you…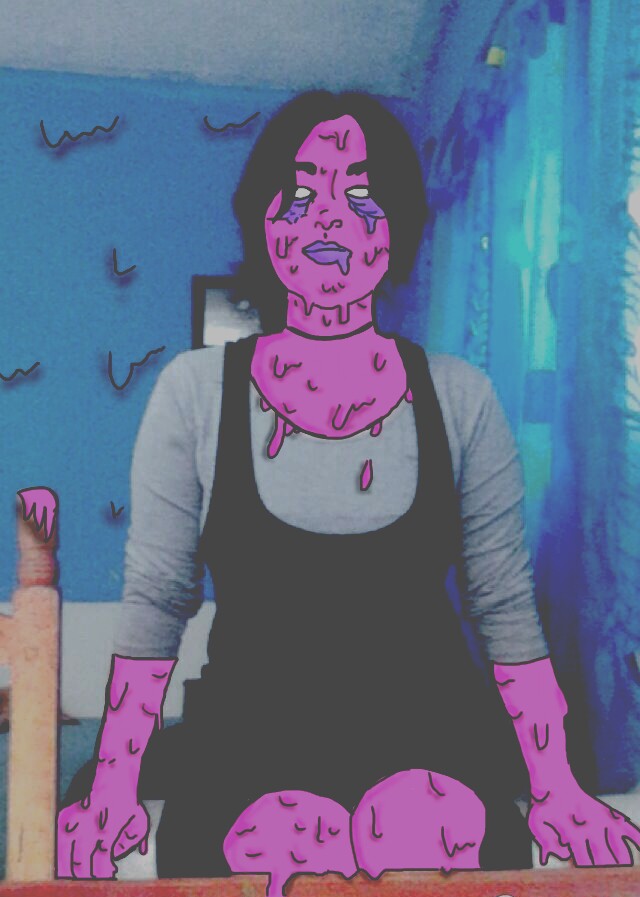 Should you choose to accept.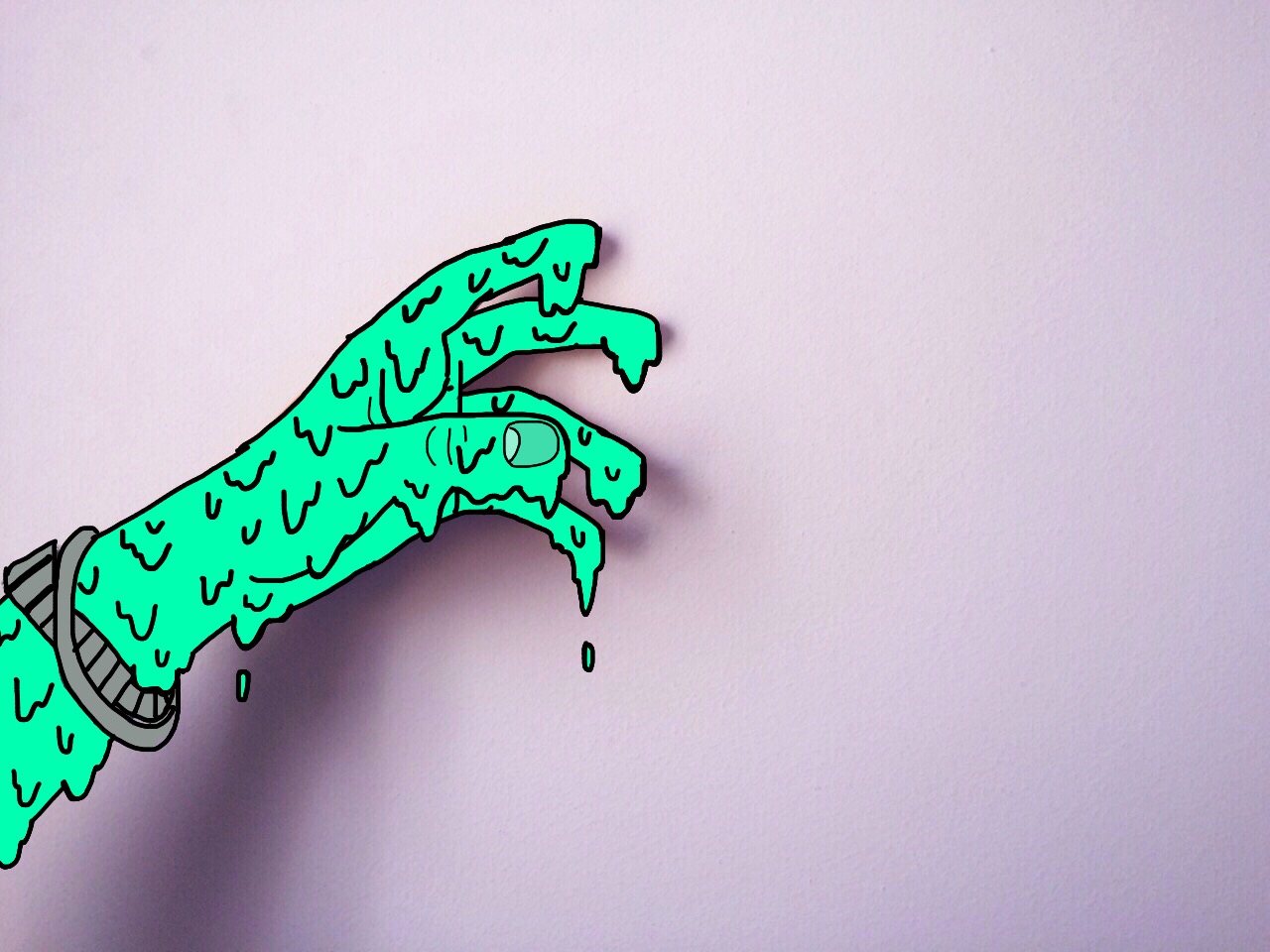 Grab a selfie or a #FreeToEdit photo…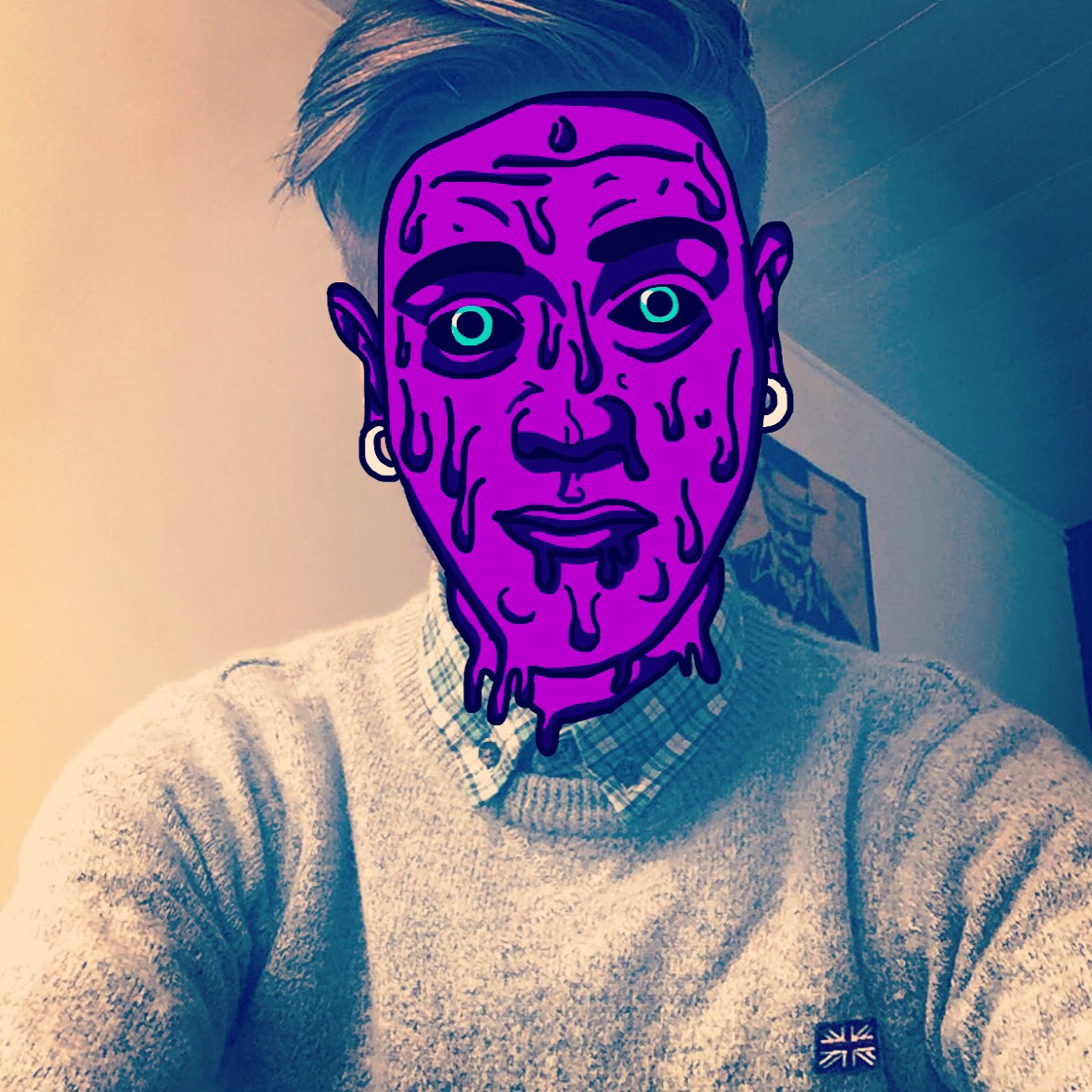 And turn it into #GrimeArt yourself.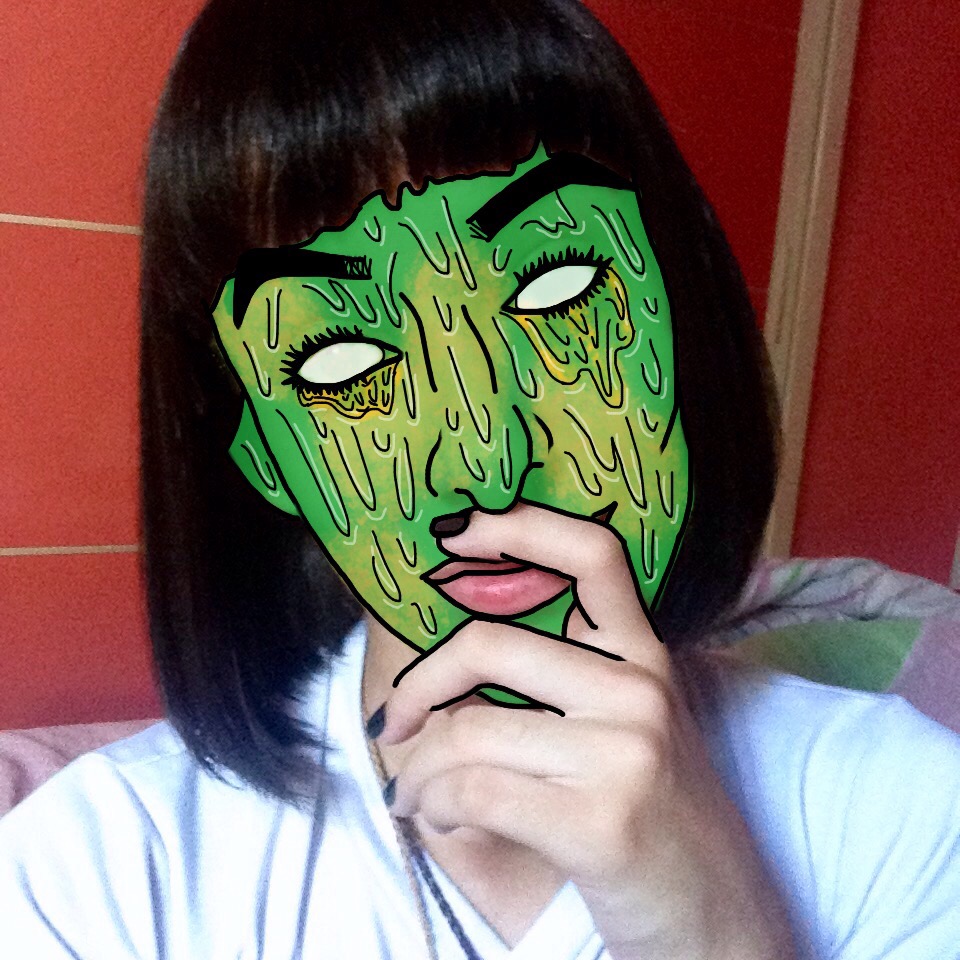 We dare you not to get obsessed.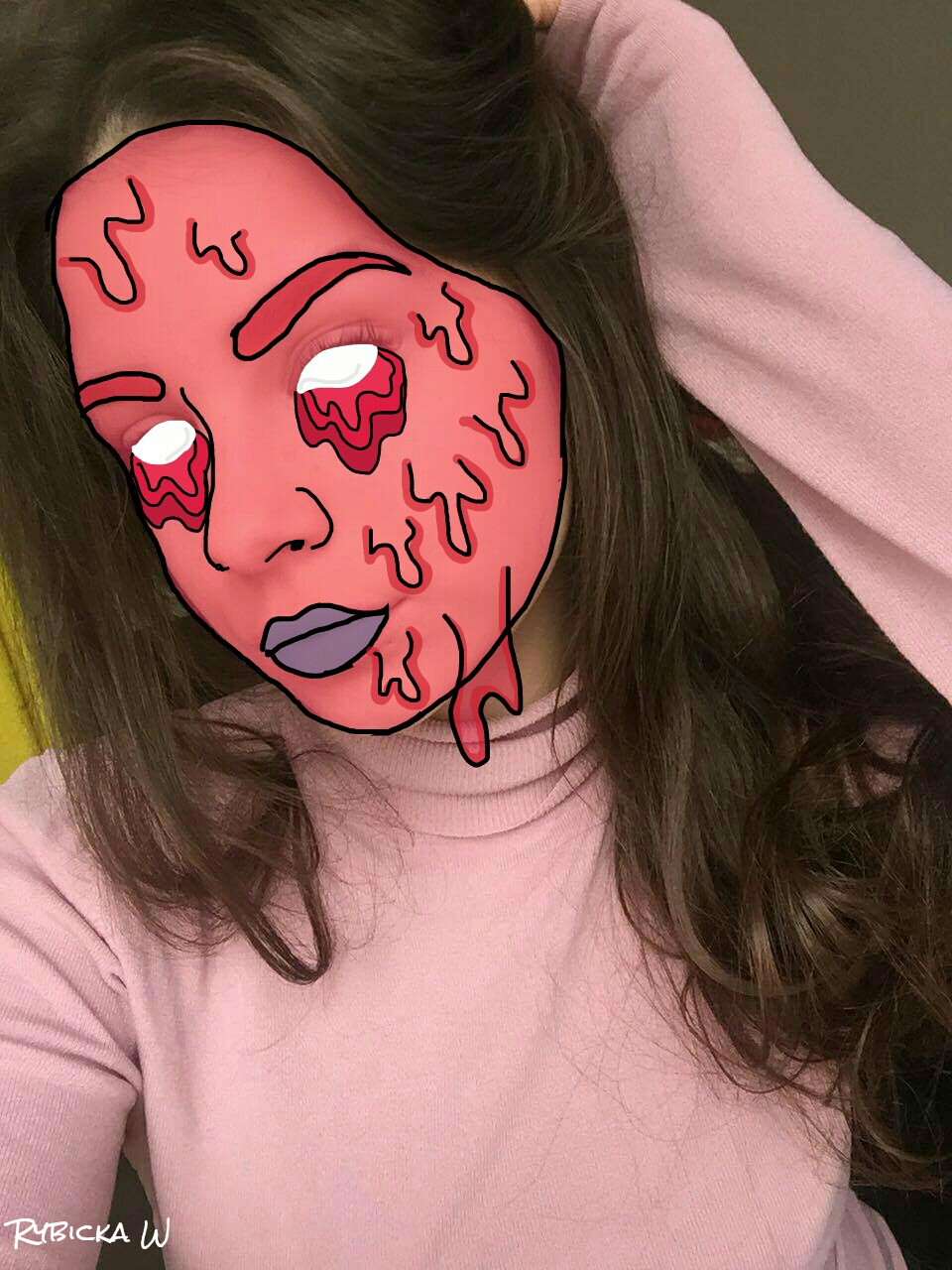 Good luck.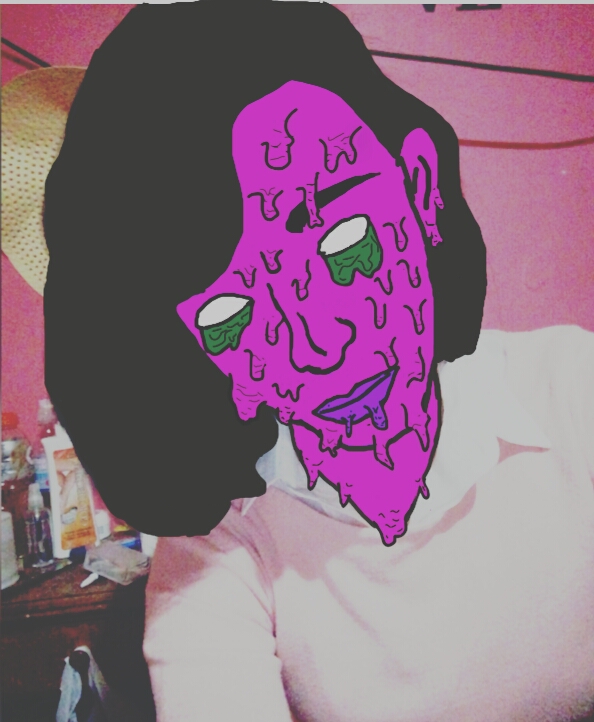 And don't say we didn't warn you.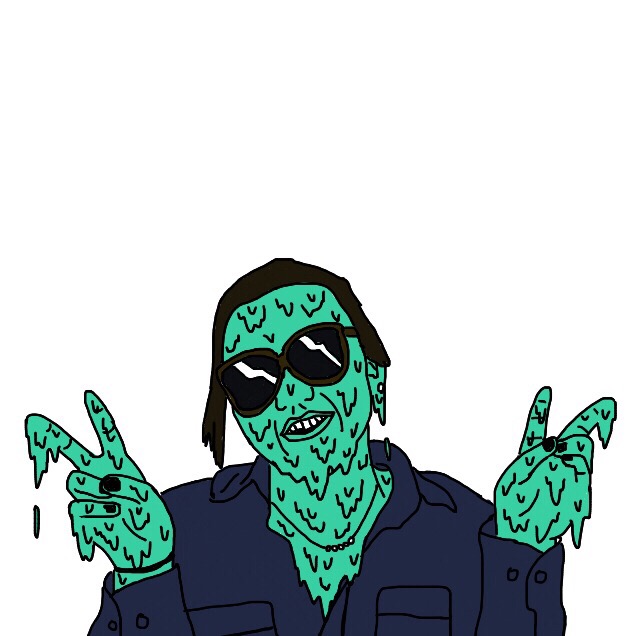 Are you hooked? Check out our tutorial and give it a try on your own! Share your pictures on PicsArt photo editor with the hashtag #GrimeArt.
Watch the video tutorial here: