Another year, another Barn Day. You've probably never heard of Barn Day before (I'll be honest, neither had we), and you might be asking yourself, "Why should I care?" Well, we're here to answer that question and to awaken your soul to the beauty of barns.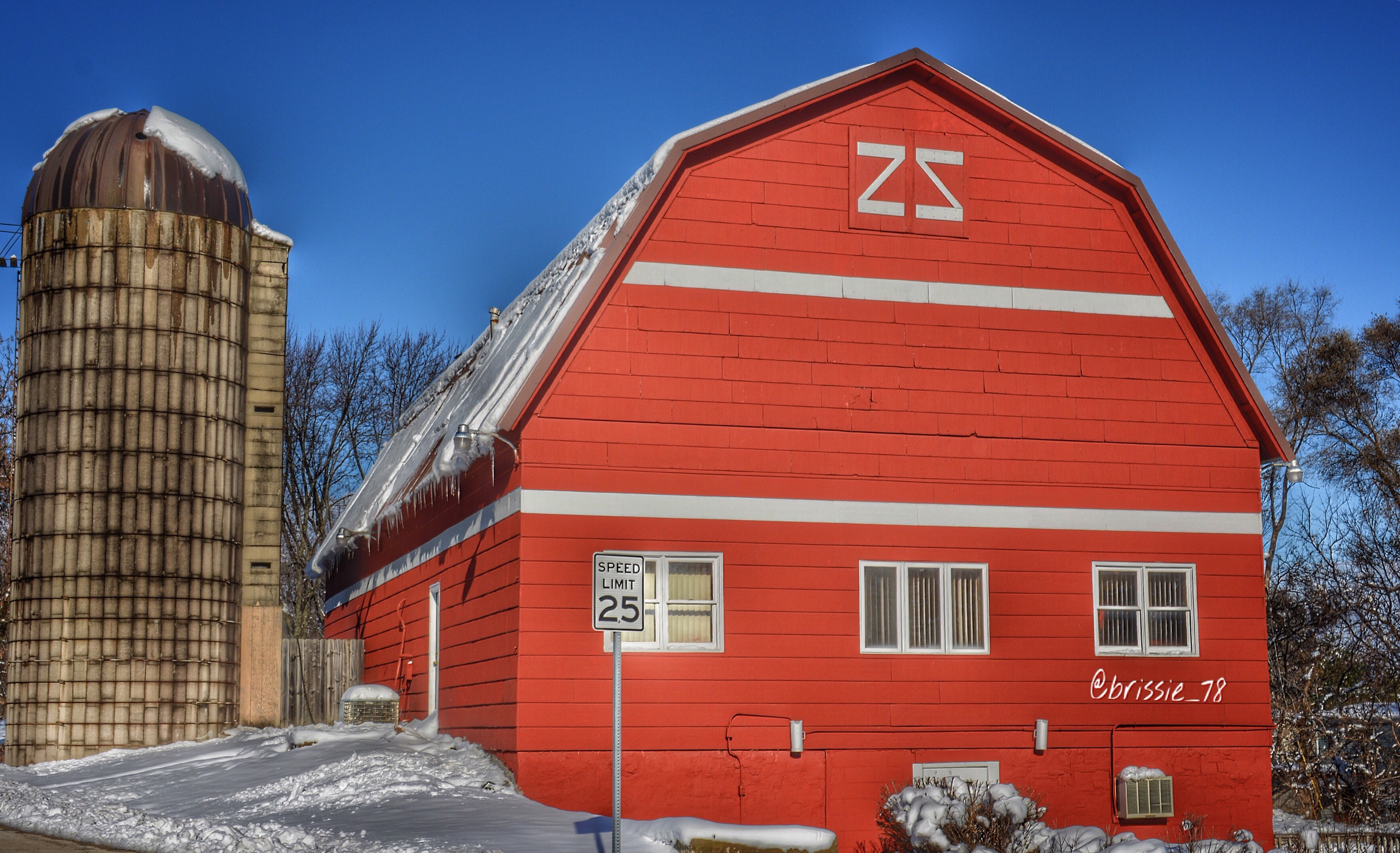 Barn Day generally falls on the second Sunday of July, which this year also happens to coincide with Don't Step on a Bee Day (shouldn't that be every day?). In my humble opinion, Barn Day is the most underrated of all the holidays — it's basically the Emma Stone of holidays — and to be honest, barns are pretty underrated too. There are hundreds of thousands of reasons to love barns: they give shelter, they are often red, surrounded by gorgeous fields, filled with hay you just want to take a summertime nap in, roofs you want to sit upon while drinking a mint julep and watching a horse gallop valiantly across the prairie while bluegrass music drifts across the windswept plains. And most importantly, barns are unapologetically themselves. Big, bold and beautiful, standing proud and tall. Shiplap grounded firmly in the earth, withstanding the harsh winters, scorching summers, the windstorms and the frosts.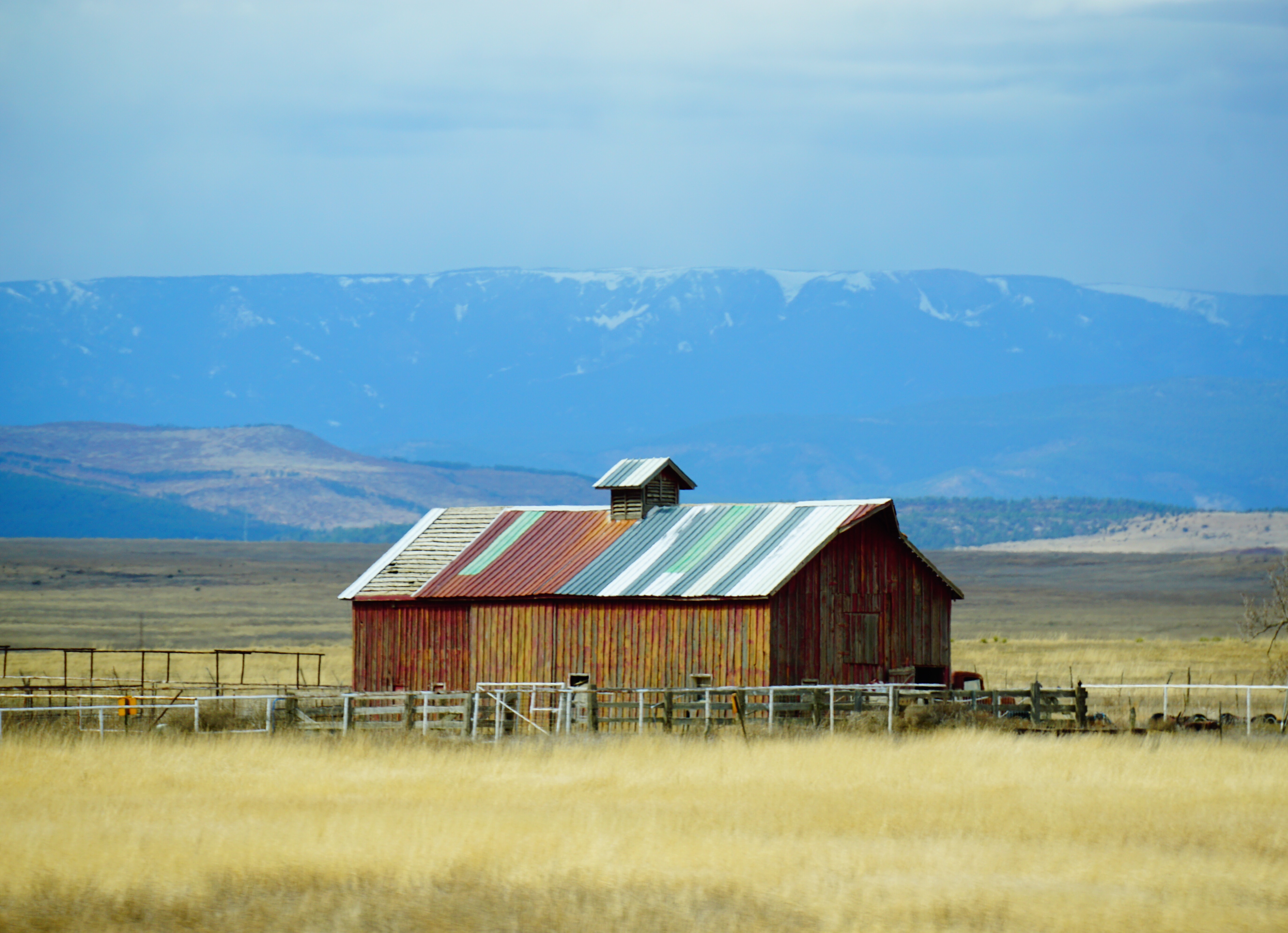 Also, without barns, where would anthropomorphized animals conspire to take over the farm? The back right quadrant of Grant Wood's famous painting "American Gothic" would feel so empty. Where would two thirds of Eugene O'Neil's plays take place? And where would community theaters with small budgets perform those plays? Where would small towns in the 1950s hold their Sadie Hawkins dances? Would Eva Longoria and Charlize Theron be as grounded and versatile as they are if they didn't have barns to grow up in? From writers to actors to painters and beyond, barns have been a constant source of inspiration for centuries. What we're trying to say is, without barns, the world would be a much different and darker place. A world we frankly don't want to imagine living in.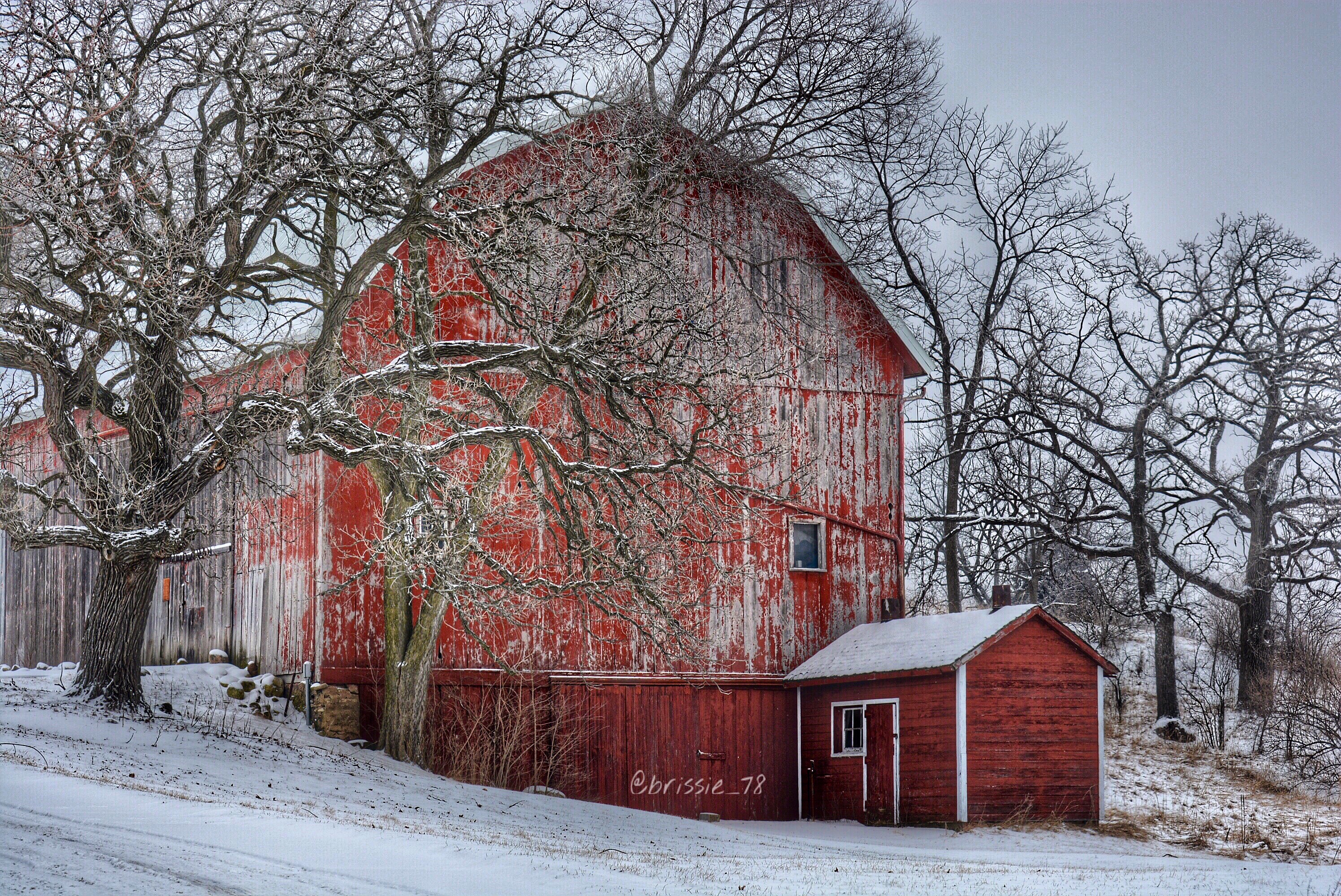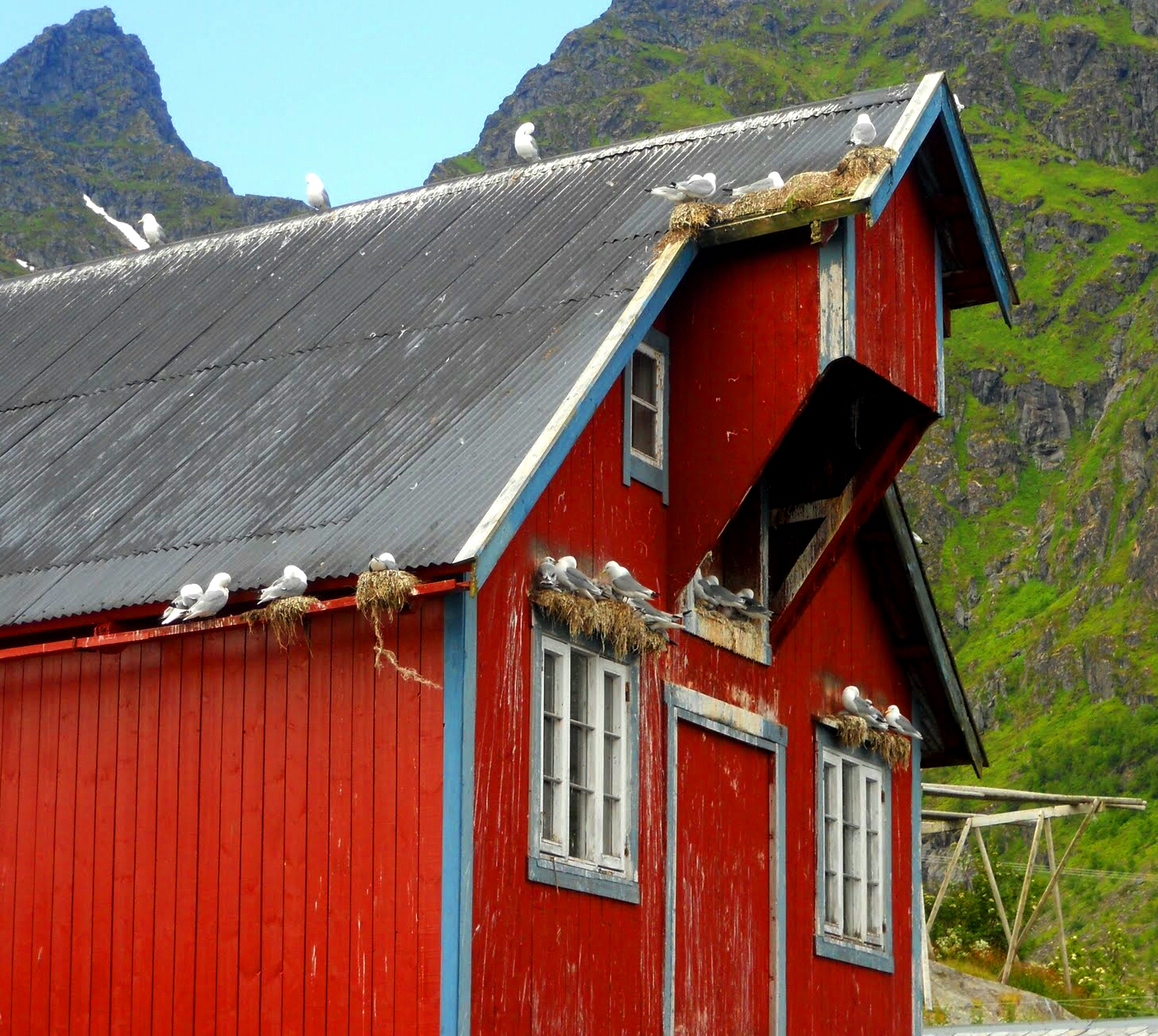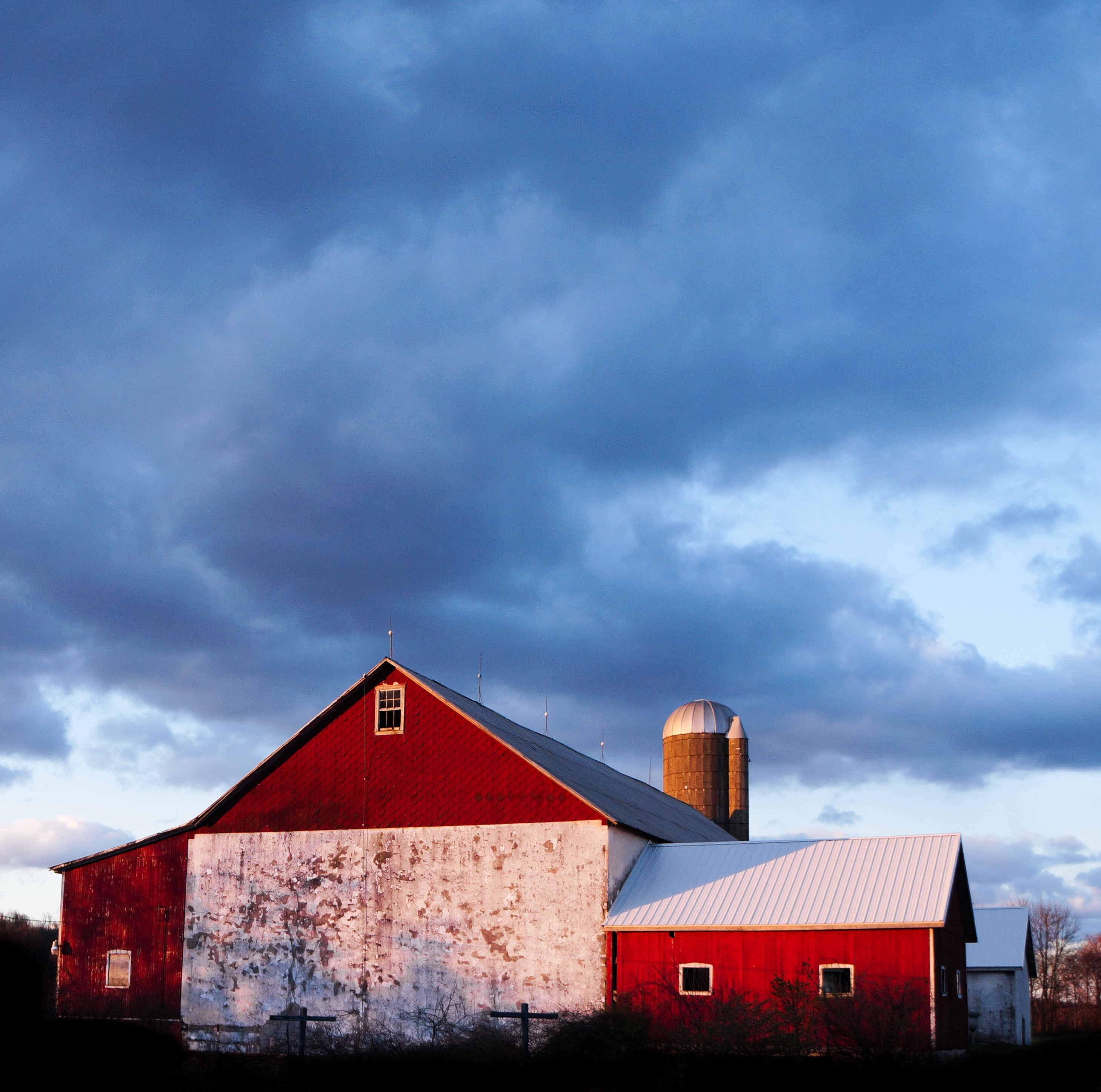 So this year, let's make #BarnDay the holiday it was always destined to be, and celebrate this magical day by appreciating all the wonderment that barns have to offer (and don't step on any bees while you're at it).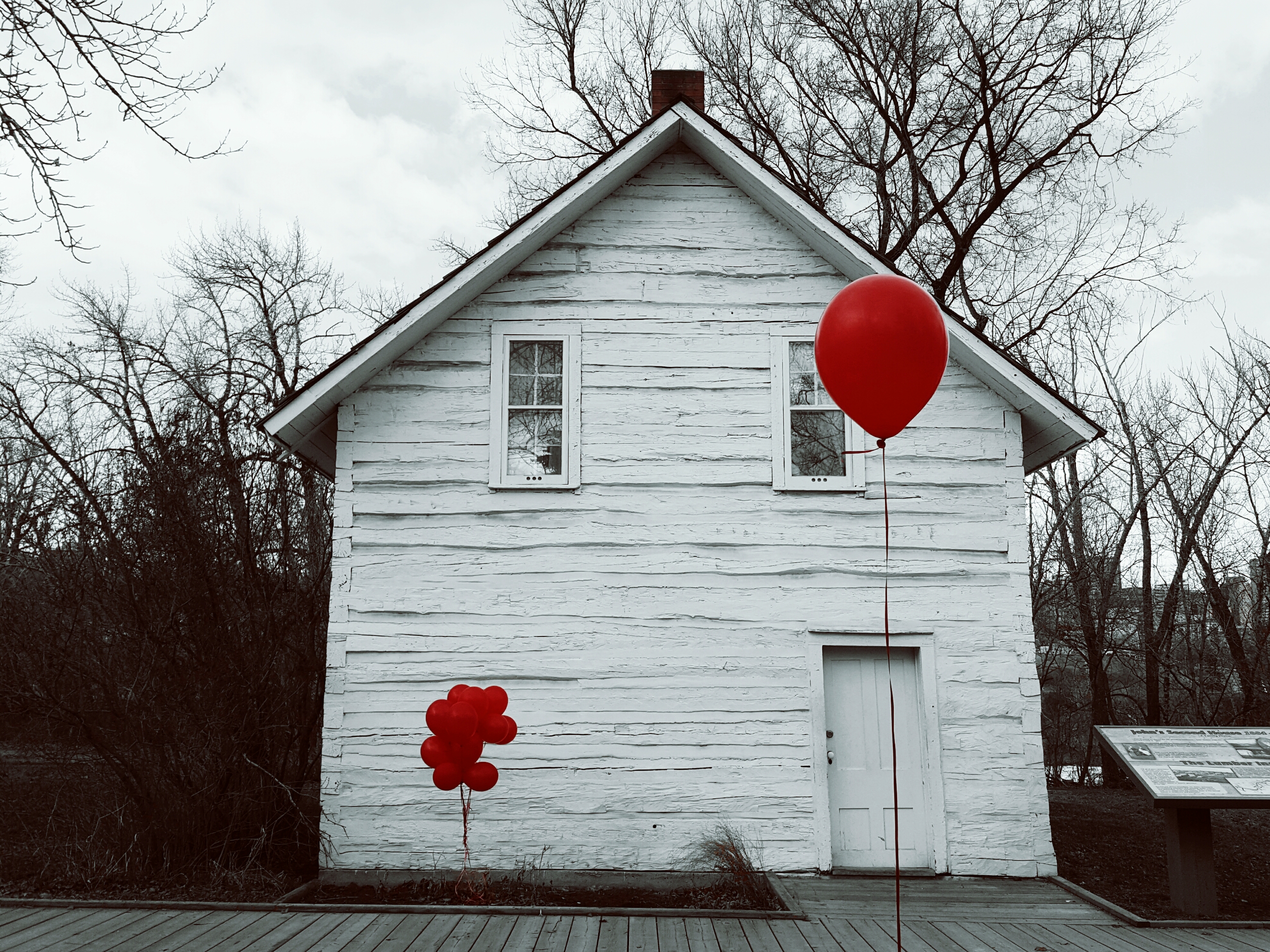 Everyone loves a barn picture. Whether you live near one, or just love them, share pictures of the big, beautiful barns in your life on PicsArt photo editor with the hashtag #BarnDay.