Valentine's Day can be rough. And even though you swore you'd never look at those pictures of you and that one ex again, sometimes around Valentine's Day, things can mysteriously resurface. So here's how to remove people from photos where you look too fabulous to be deleted (Dove Cameron, we love you, so listen up).
Download PicsArt photo editor and collage maker for iOS, Android, or Windows.
Open your picture in the photo editor. Tap on the Tools icon and select the Clone Tool.
Drag the cursor to select the part of your background that you want to copy.
Use your finger to paint the background over your ex. Savor the feeling.
Tap on the cursor icon to reset it, and repeat as necessary. You can also apply a blur photo effect to some areas to blend the background even more.
Tap on "Apply," save your picture, and show it off by sharing on PicsArt photo editor with the hashtag #BoyBye!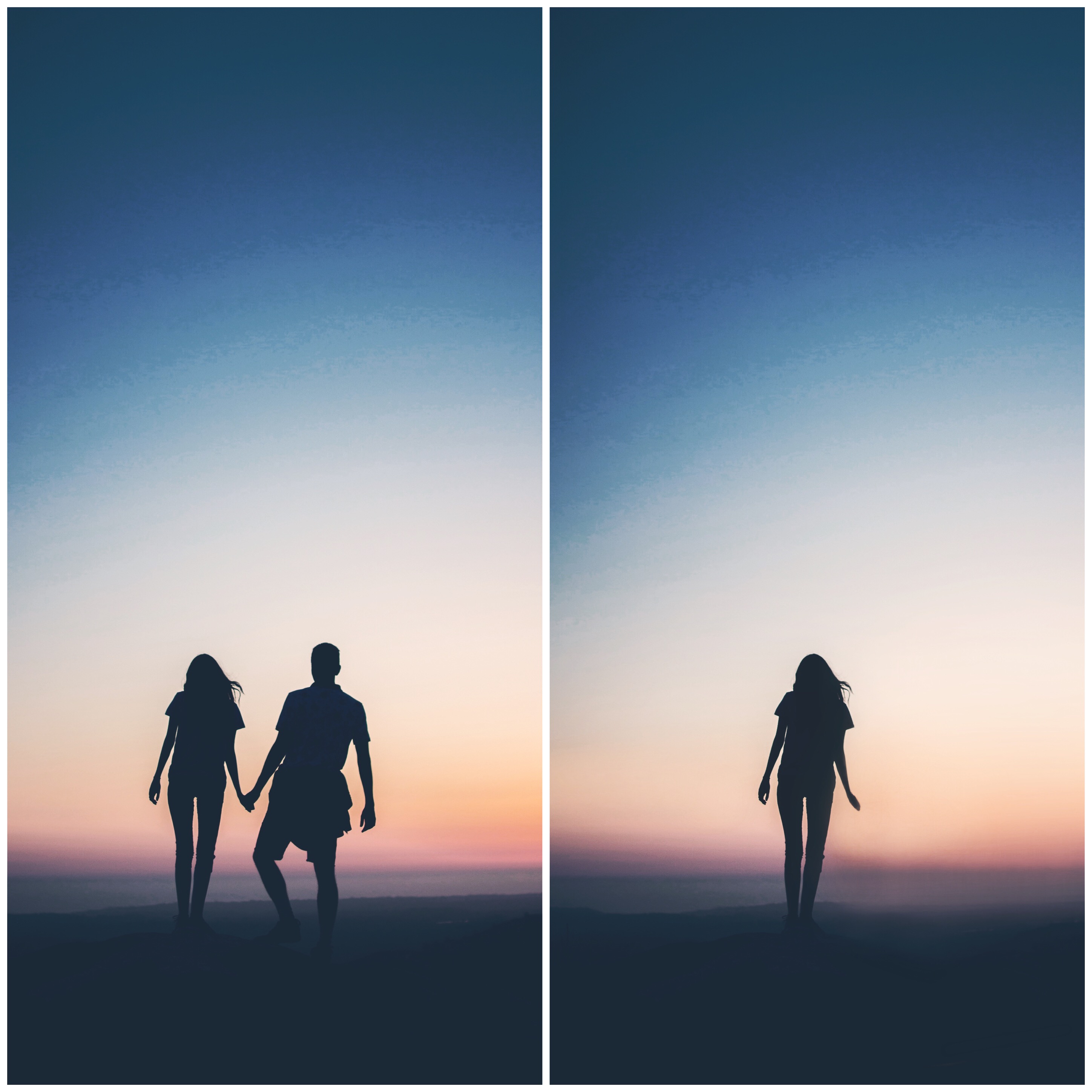 If you need some pointers, check out our Clone Tool tutorial. And if that doesn't work, there's always this…

PicsArt photo editor and collage maker is all about you. If you haven't tried it, you're missing out! Remix free-to-edit pictures into awesome collages and memes. Download the app to get in on the action.