It's almost that time of year. Leaves will begin to fall off trees, the Lana Del Rey playlist will be playing on a loop, and soft girl season will truly be upon us. So what better way to embrace the fall vibes than to soft-girlify your posts! Because if your Instagram feed doesn't scream "I love extremely niche indie artists you've definitely never heard of" are you even serving coquette?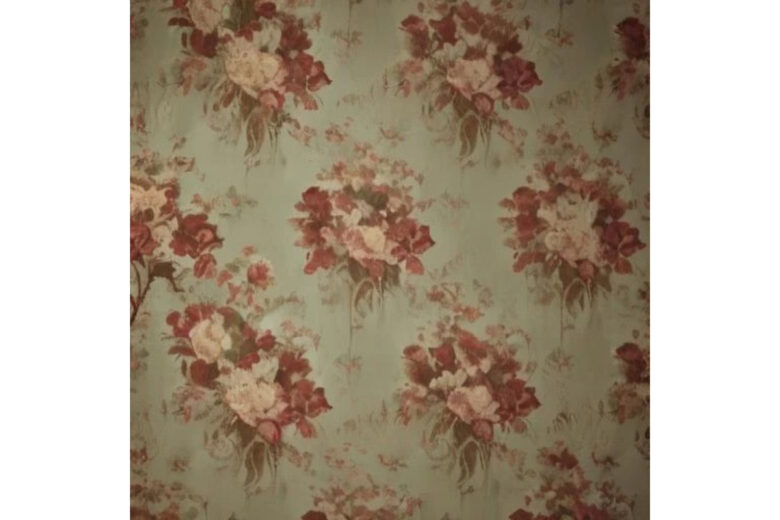 Outfit 
Now to start with, the key part of embracing the coquette vibes most definitely begins with the outfit. A staple look has to be centered around a white pretty dress – ideally with some lace and ruffles going on. Basically just think to yourself would someone have worn this at Woodstock and you're good to go. But what if I don't have something like this you may ask… not to worry! Simply hop over to the AI Replace tool in the Create page and use the brush tool to highlight your outfit. Then simply search  "white lace dress" and select your new ensemble!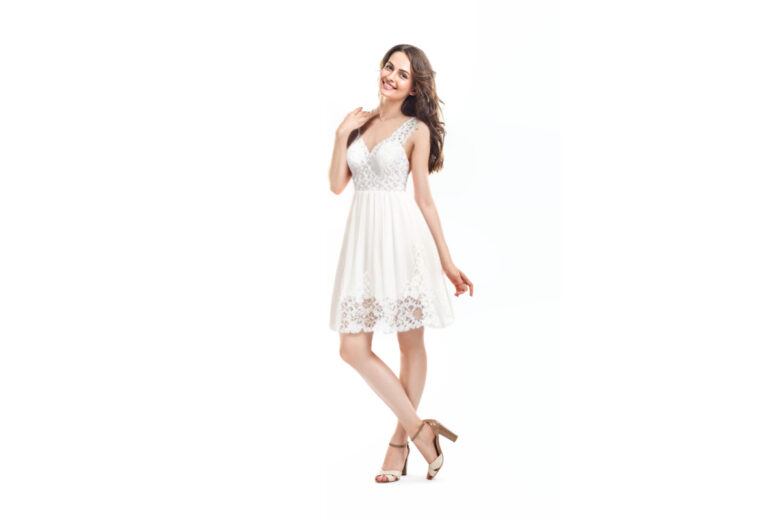 Background 
Another MUST for the perfect coquette photo is the correct background. It should be giving nature, forests, the outside! Now don't worry, if you're a city girl or simply just can't be bothered to find this kind of location then you're in luck! Picsart supplies an array of various backgrounds that you can use for any image. Simply tap the Remove Background button in the menu bar under your pic and then search "October Forest" in the Background library. 
Accessories 
To complete the look you have to make sure you have the right accessories. Any sort of lacy choker paired with cute dangly earrings is a must. But, the most important one of all has to be a hair ribbon! Preferably pink, this final touch really adds that final ✨slay ✨to the fit. If you don't already have one then fear not! To literally no one's surprise Picsart can once again come to your rescue. Simply search "Pink Ribbon" and "White Lace Collar" in the Stickers section and voila! You're fall fit: Coquette edition is complete!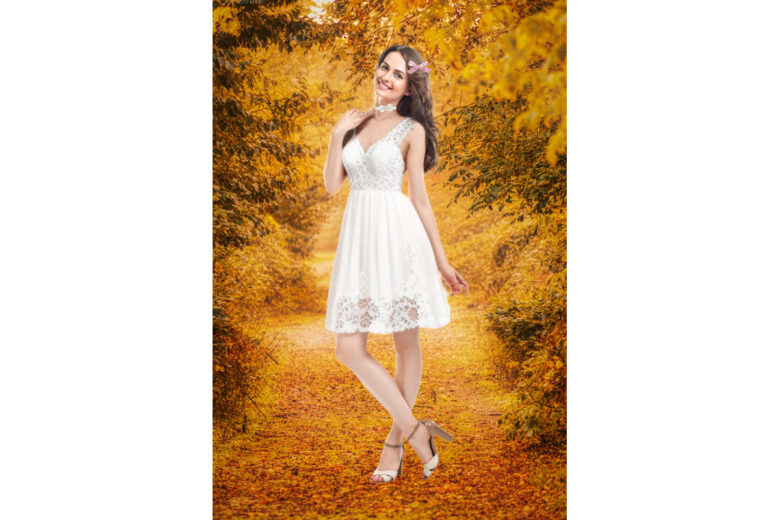 Stickers 
Speaking of stickers, there are loads of fun ones that can be the perfect addition to your pics. I'm thinking cherries. I'm thinking roses. I'm thinking practically anything Lana Del Rey adjacent. These fun additions to your image will absolutely help to increase your coquette cool factor whilst also making the pic feel super personalized to you! To find these super fun stickers search "Coquette" in the … you guessed it! Sticker section 😍.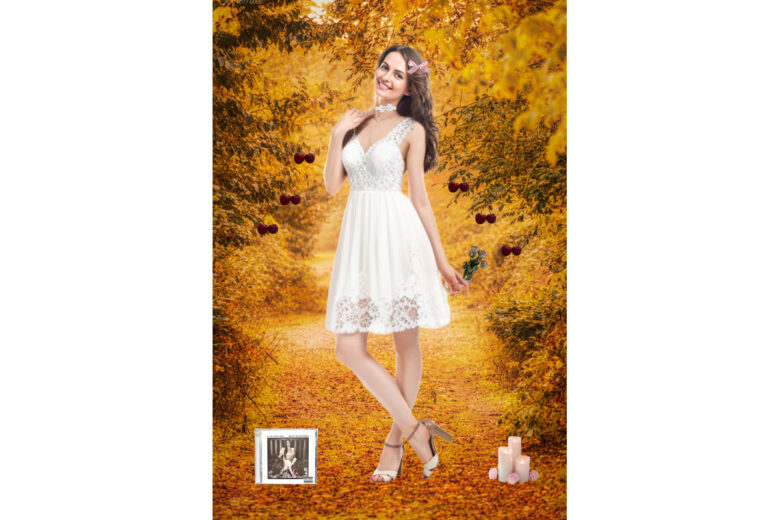 Color Effect
Finally, the last finishing touch to your perfect pic has to be the addition of some color filters! For the vibe to be right it definitely has to be a slight hint of pink – one that goes complimentary with the autumnal color palette that is already ever so present. To find this, click on the FX sections and go on to the Color option. If you select unitedcolour4 you should get this pinky peachy effect on your image <3.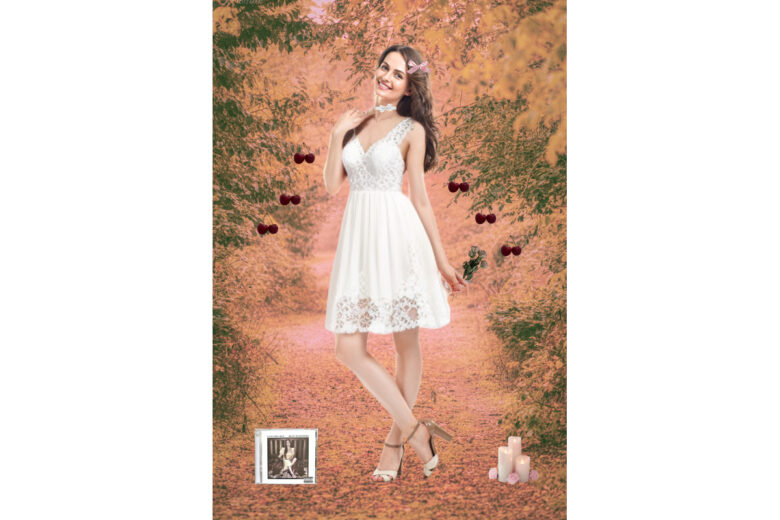 Wow! Just like that you are ready so slay the soft girl season. With a feed this cool you'll be the one on people's Pinterest boards! Move over Lana, there's a new cool girl in town *plays Born To Die and looks mysteriously into the distance* ✨.
---
Picsart is the world's largest digital creation platform. Its AI-powered tools give creators of all levels the ability to design, edit, draw and share photo and video content anywhere. It's used by consumers, marketers and content creators for both personal and professional design, and is available to businesses via API partnerships and integrations. Picsart has collaborated with major artists and brands like Discord, PopSockets, Shopify, Taylor Swift and more. Download the app or visit picsart.com.