Photojournalism is miraculous, not just because it tells a whole story in a single image, but the process itself actually kind of feels like a miracle, and not always in a good way.
Great moments aren't slowly crafted, they materialize out of thin air and disappear just as quickly, which is really inconvenient when you don't even know what you're looking for. If you miss the big moment, you're coming home empty-handed, trying not to take out your frustrations on the equipment — but don't get so down on yourself!
Photojournalism is not dumb luck, it's a skillset, and today we're breaking it down into seven key tips so that you'll be ready for anything the next time you're out in the field. Let's get right to it.
Planning
Spontaneity is the fruit of preparation. The more you know about a place before you arrive on the scene, the faster you can process what's happening around you, or it's like walking into a movie midway through. Learn as much as you can beforehand! You'll have some sense of what you're looking for and how to get it.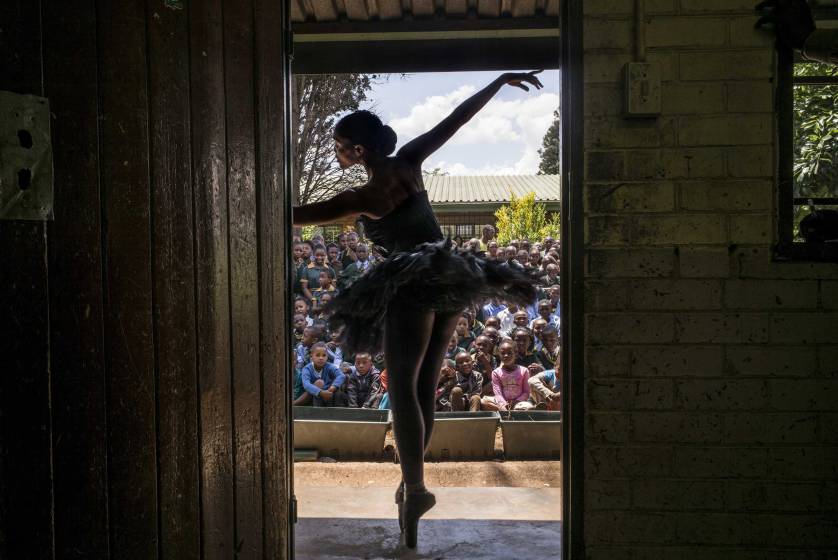 Av Mode in the Light
Aperture Priority mode (Av or A mode) is a setting that lets you quickly focus on a subject. If you lock your aperture below F/3 you'll have a stylishly shallow depth of field, and as long as there's lots of light available, your shutter-speed will still be fast enough for quick snaps. Confused? It basically means you'll focus on just your target and everything behind or in front of it will be blurry (yeah, that's how they do that!). Go into Av mode, set your f-stop below 3, and let your camera do the rest.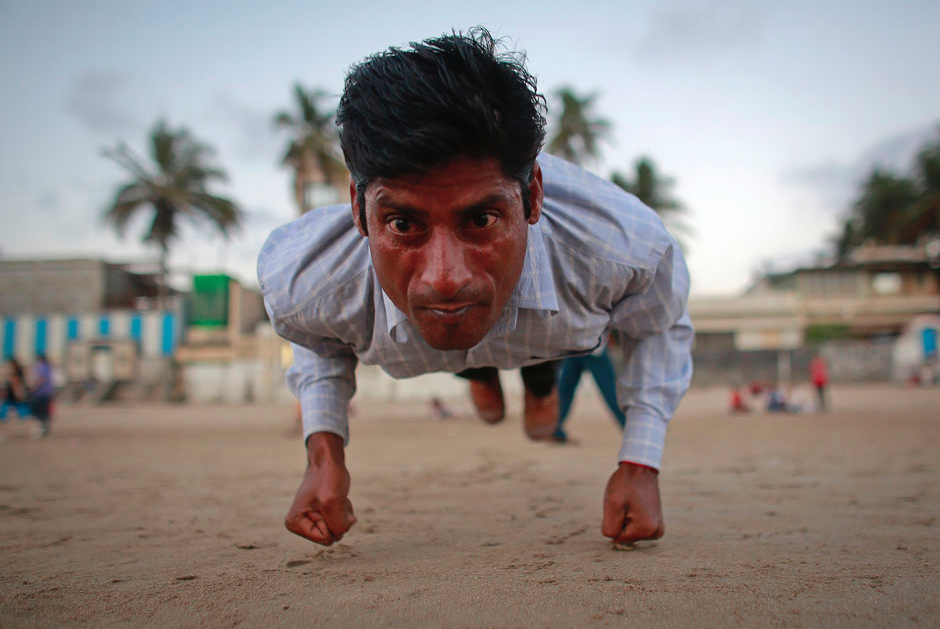 Anticipation
So much of photojournalism comes down to the simple act of waiting, but if patience is a virtue, then so is vigilance. Nurture living in an open state; use your eyes and your ears, as well as all of your hunches and antennas. If you miss the big moment, don't start kicking dirt — stay with it! You'll find that lightning often does strikes twice.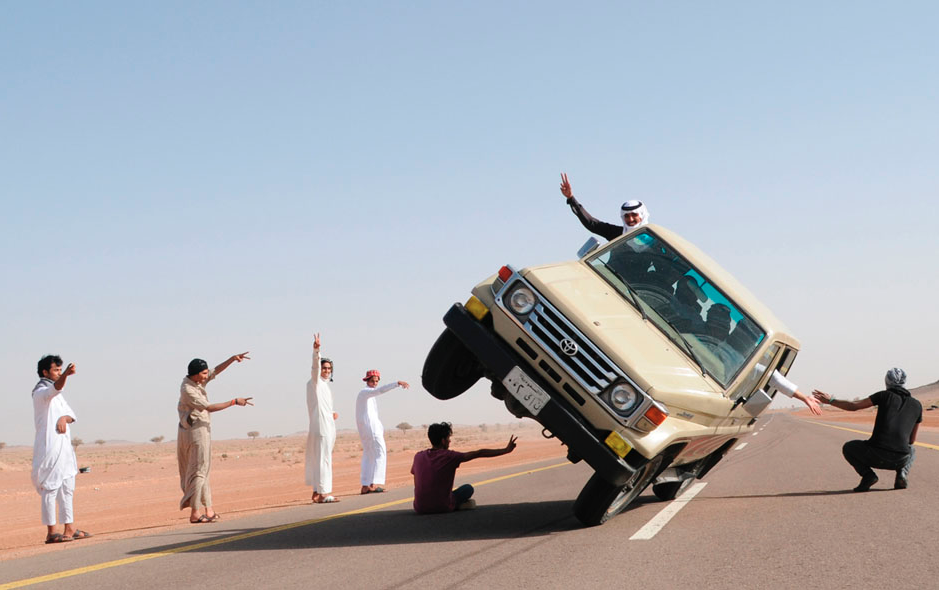 It's a Camera, Not a Gun
Casualize your camera, and be careful with your body language to put people at ease. Pulling a camera up to your shoulder like a sniper rifle will draw the wrong kind of attention. If you're in a tense situation, you may even need to shoot from the chest. Keep your intensity low, snap like it's no big deal, and lower the camera in between shots.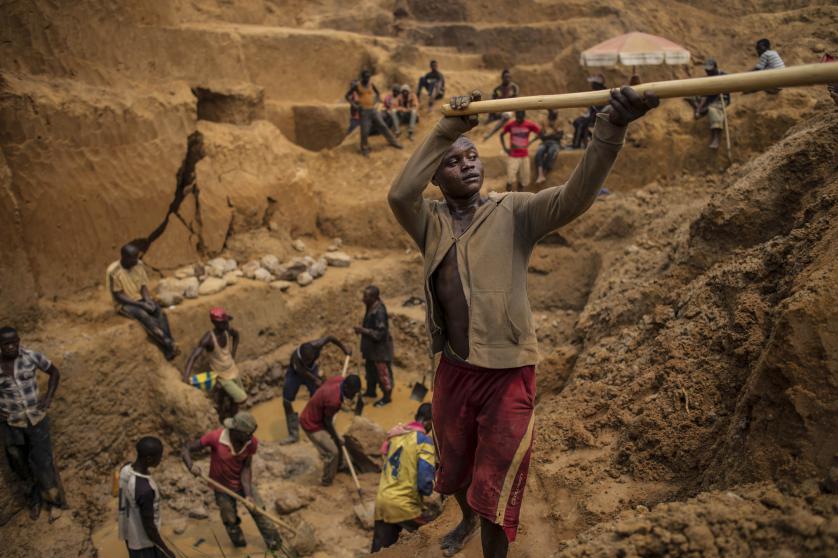 Care, Don't Judge
Being a journalist means bearing witness, and learning how to be a good witness is important. If people feel your judgement or distrust you, it's hard to capture candid shots. Don't give opinions, listen to what others have to say. Integrate, talk to people on their level, and if people ask questions, you don't need to have all of the answers, but you do need to show that you care.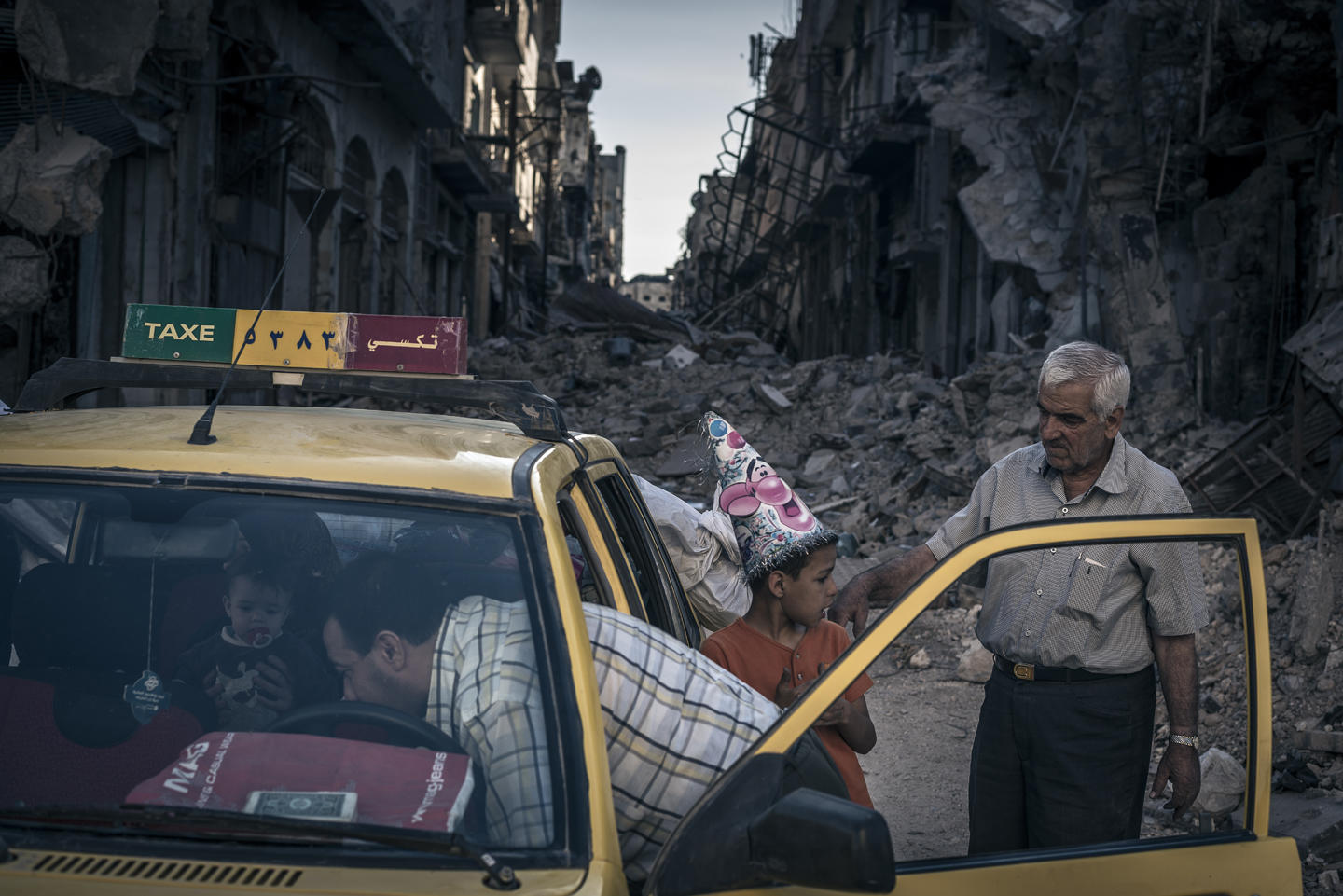 Choosing Your Subject
An event is actually a multitude of stories, and what you focus on will decide where you think the real story is. Do you focus on the cause or the effect, the people or the place? Is what everybody else is paying attention to the same thing that you should be paying attention to? Shoot what connects with you the most.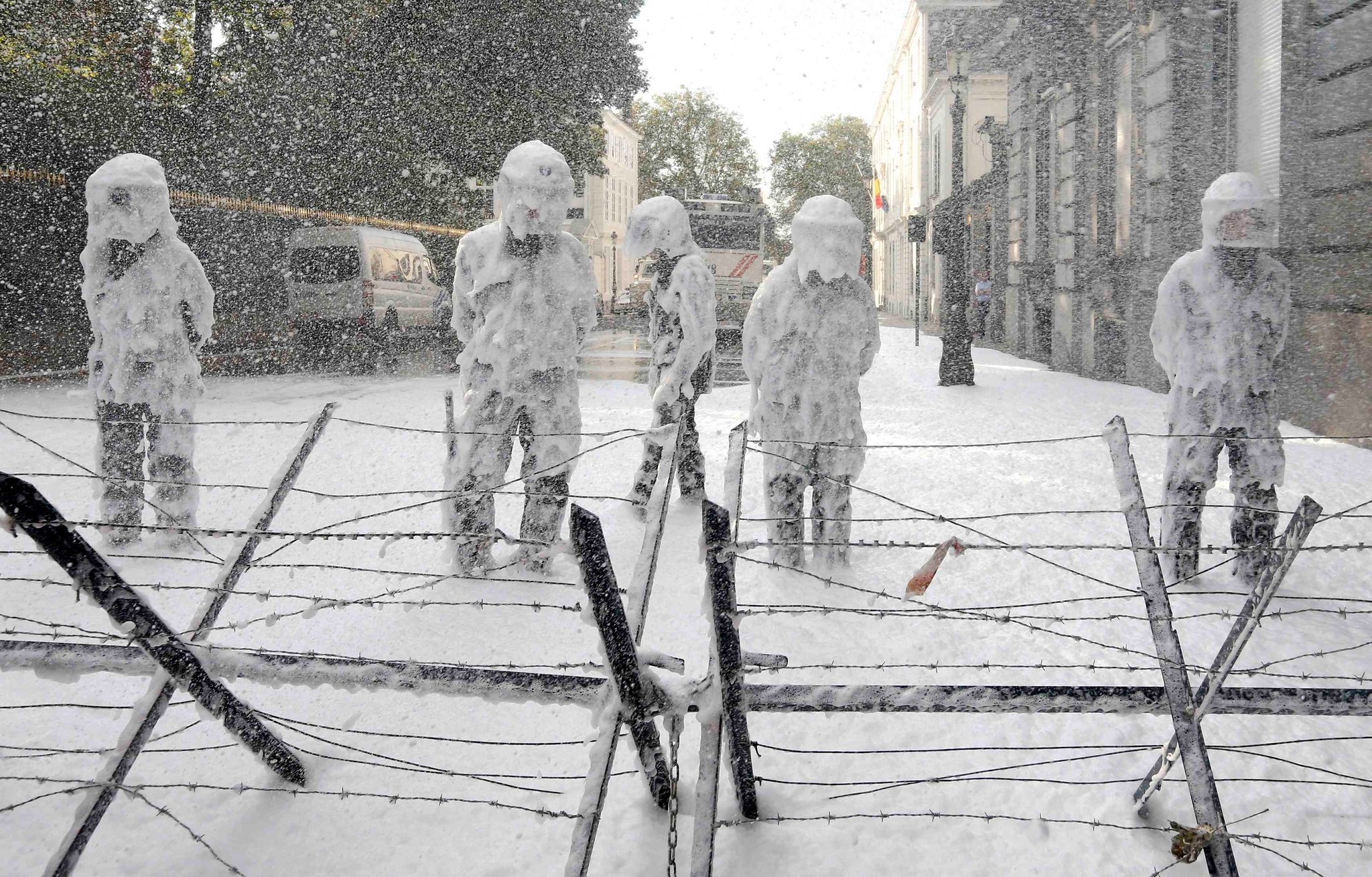 One Step Closer
You won't bring us into the heart of the moment by always standing on the other side of the room — get in there! A good general rule is to get as close as you can without feeling uncomfortable, and then take one step closer.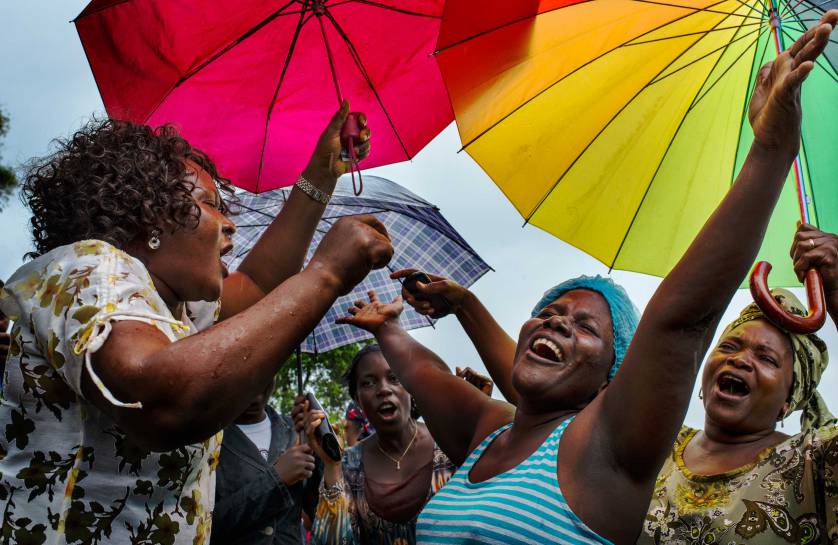 Got photo stories? Tag your favorites on PicsArt photo editor with #PhotoStory and share!