What does it mean to curate content? Let's start with a real world example. Imagine you're in your favorite museum. As you move from room to room, you feel transported to different periods in times, aesthetic schools, and even moods. This is the result of curation.
Curation is the art of selecting what should be in a space, whether that's physical (like a museum) or virtual (like an Instagram page). You probably follow an influencer or business account that looks like the wall of an art gallery. This is the concept in practice. It's just curated content on social media instead of in a physical space.
Curation is an art. When you're excited about the work you do, there's a temptation to post every little update. But it's important to wait, think about visuals, and cull a selection of the most relevant information for the audience. In a well-curated visual space, you can even include outside content. In fact, you should.
Below, we'll show you how to curate content from third-party sources. After all, your brand should not only show your audience the best of what you have to offer, but what other relevant sources can add to the mix, too.
What's curated content?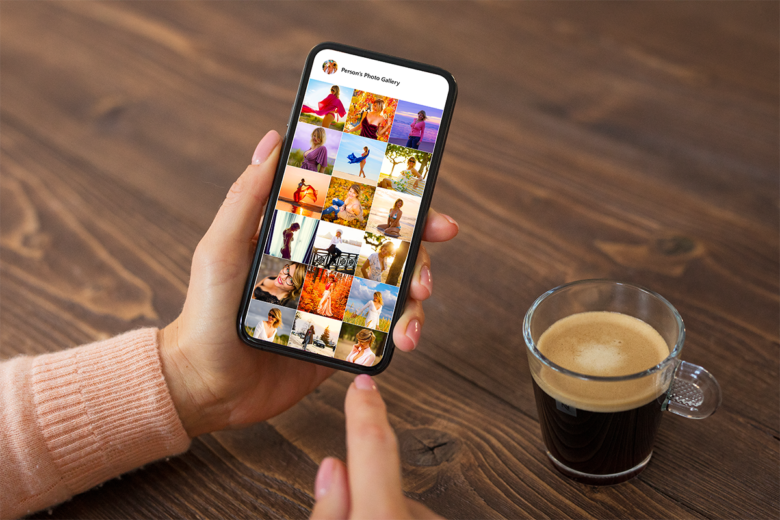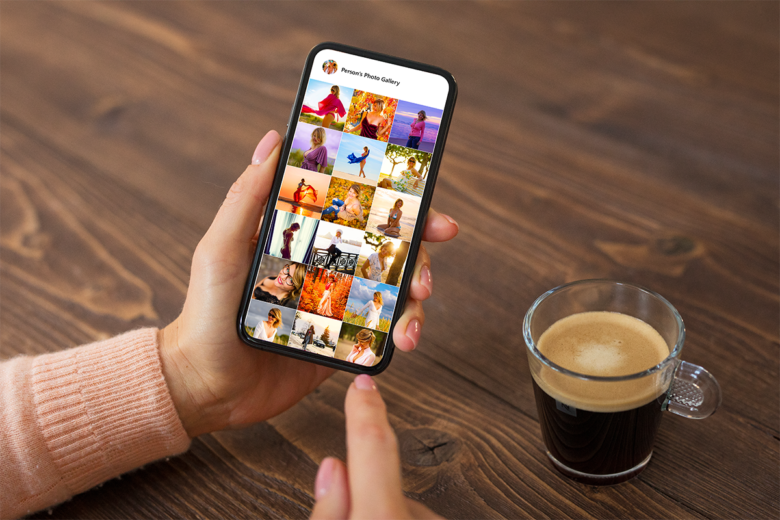 Curated content is a visually-appealing, cohesive selection of work that appears to belong together. In an art museum, a curator may make this selection by focusing on a period in history or school of thought. Or, the curation may be around an ideology.
In digital spaces, content curation is about posting information in a way that respects company branding. Not all of this content has to be your own. You can bring in relevant information from outside sources and make this part of your brand's content curation strategy.
As you bring in this third-party content, try to still stick to your color scheme and use other consistent visual elements. That means your brand's design assests such as fonts, logos, and shapes. Below, we'll explain how you can do this with Picsart.
What are the benefits of content curation?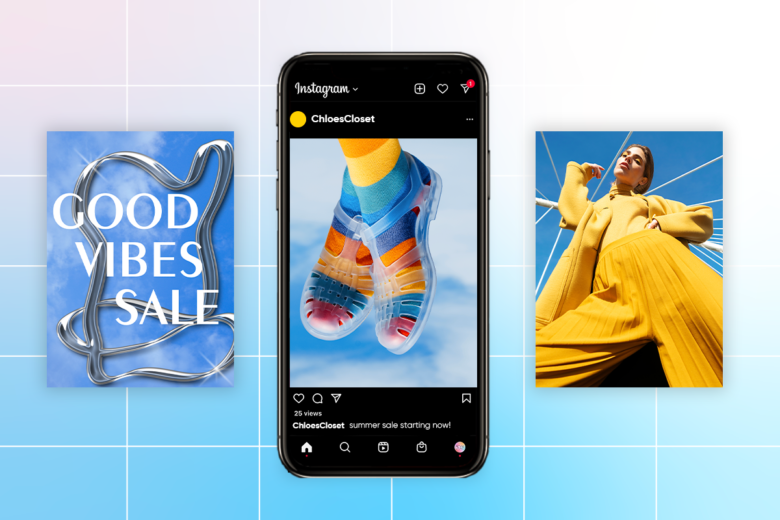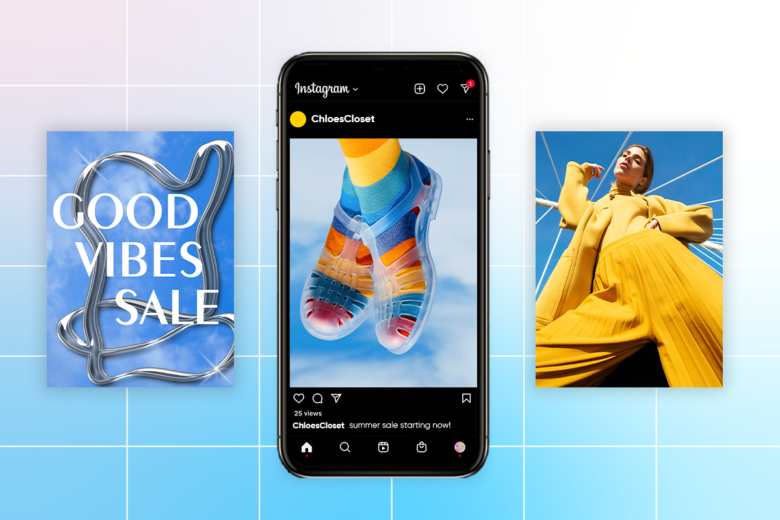 Inserting outside but relevant content to complement your original pieces can work wonders for amplifying your audience. Sometimes, the best content for the moment is not actually your own, and that's not a bad thing. Many consider using third-party content an essential part of a robust content marketing strategy.
Here are some of the key benefits of using different types of content from varied sources:
It shows your audience that you're interested in furthering their knoweldge, constantly researching content that can benefit them
You could generate leads. People may come to your digital spaces for this third-party content, then stay on to look at your own
It'll take some of the stress out of creating original content all the time
Third-party content can enrich the SEO potential of your site because you have more wording for a search engine to pick up
It'll help you stay up on news and trends relevant to your industry
Powerful third-party content can provoke and inspire yours
What are some common mistakes in curating content?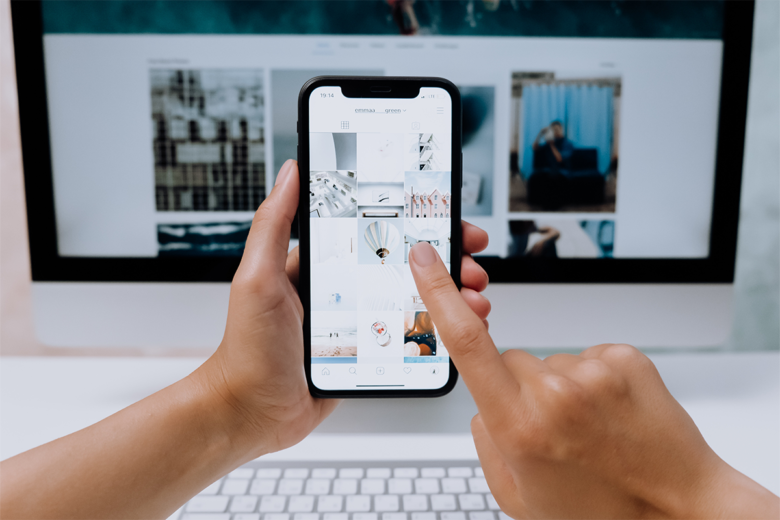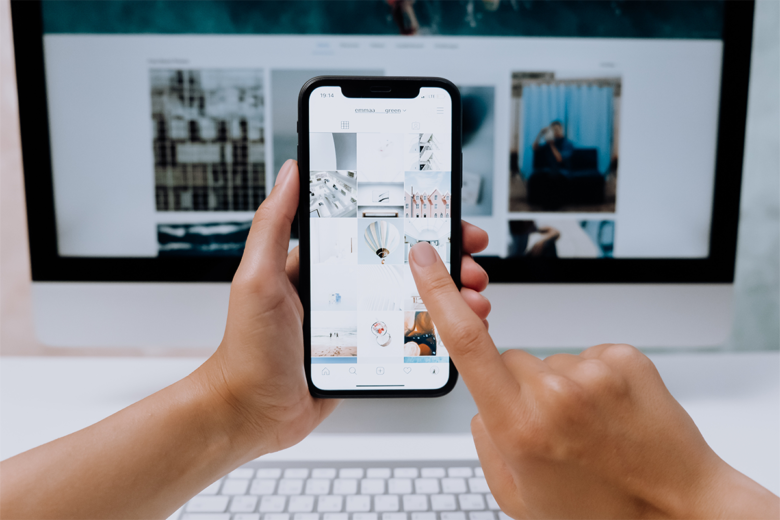 Curation, whether it's of your material or someone else's, takes a keen eye. That doesn't just apply to the visuals but for the subject matter itself.
Here are some common mistakes that people make when curating third-party content:
They rely too heavily on others' material and neglect their own content
The content looks out of place in the space in which they're posting it
They don't properly cite sources and explain why they're using them
The curated content is unfocused and appears random
5 ways to curate quality content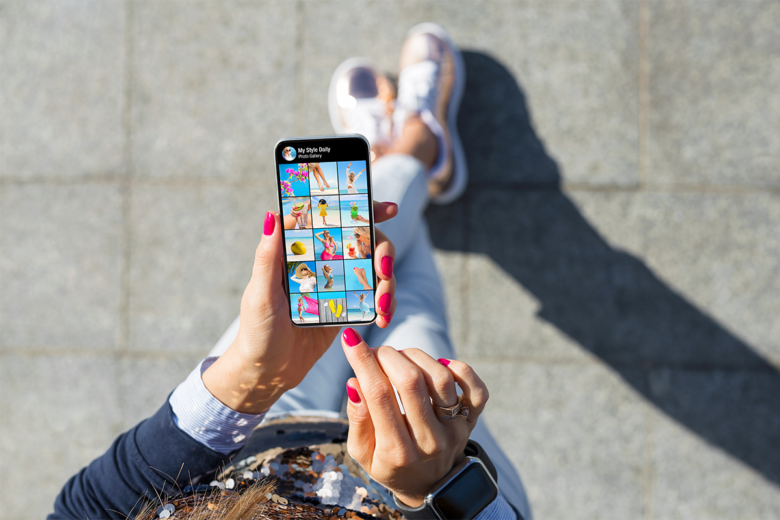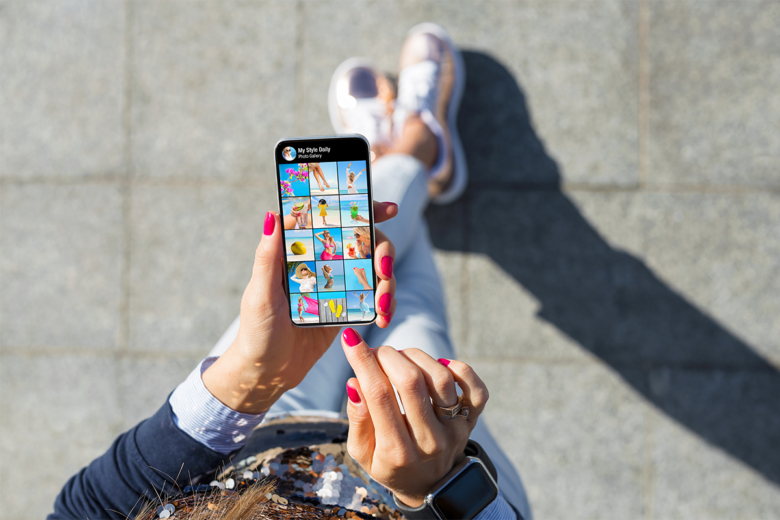 Now that we've established what it means to curate content, let's dive into the how.
Use quotes: Cite famous sayings and integrate them into a design that works well with the rest of the content on your social media platforms or website.
Reshare social media content: If you see great content on another social media account that speaks to the mission of your brand, repost it. If it isn't the most attractive post or doesn't visually fit into the vibe of your virtual space, post the content in an ethereal way (like an Instagram story).
Curate lists or selections: Pull together top picks or rankings. For example, if you're a fashion blogger, tell your audience which looks you liked best from fashion week. If you own a food delivery service, rank products in a certain category (i.e. best vegan cheeses). This strategy gives you lots of control over the visual aspect of content creation and provides engaging material for your audience.
Share research: People love data. Try to find research relevant to your brand and repost it. If you own a fitness center, share health statistics. If you have a tech startup, blog about the latest proven trends in the industry.
Repurpose content for your newsletter: If you're in a lull in, you don't have big news to share, or a new product to launch, that's the perfect time to put some third-party content out to your audience. Use the pointers above, such as curating lists or gathering research for enriching pieces of content for your email blasts.
How to use Picsart as a content curation tool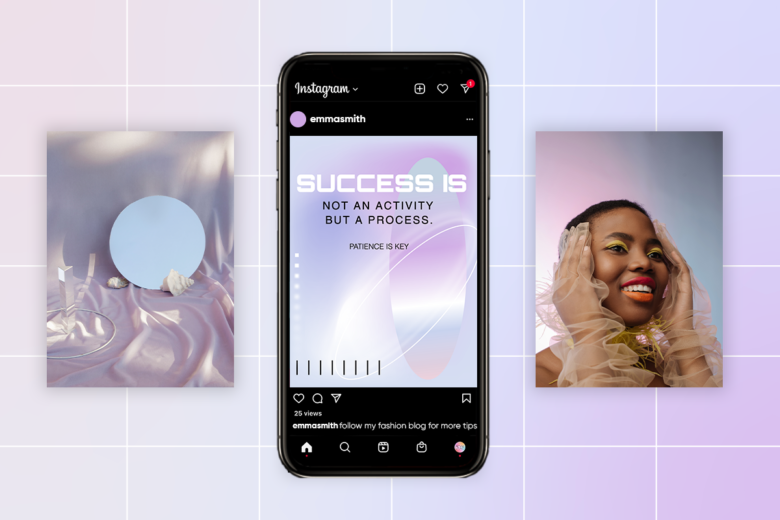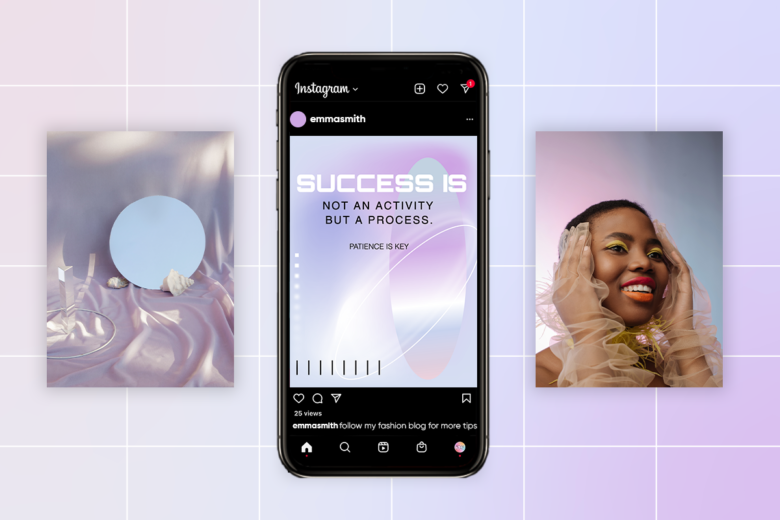 With Picsart you can rebrand images, generate infographics and lists, and make collages of your top picks.
Remember that curation is one part informational, one part visual. Rely on Picsart as a content creator as you make posts for your website or social networks that fit into your branding scheme.
Picsart is a full ecosystem of free-to-use content, powerful tools, and creator inspiration. With a billion downloads and more than 150 million monthly active creators, Picsart is the world's largest creative platform. Picsart has collaborated with major artists and brands like BLACKPINK, Taylor Swift, the Jonas Brothers, Lizzo, Ariana Grande, Jennifer Lopez, One Direction, Sanrio: Hello Kitty, Warner Bros. Entertainment, iHeartMedia, Condé Nast, and more. Download the app or start editing on web today to enhance your photos and videos with thousands of quick and easy editing tools, trendy filters, fun stickers, and brilliant backgrounds. Unleash your creativity and upgrade to Gold for premium perks!