We all know how easy it is to lose track of making time for the things that we love. Sometimes life gets too busy and our ability to keep up with doing what we enjoy the most can suffer as a result. That's why side hustles are a great way to combine your personal interests with a totally viable career option! Now I know what you're thinking – how am I supposed to decide what I should do when there are so many options out there? Well, fear not! Picsart is here to save the day with these 5 simple steps to find the perfect side hustle for you  ❤️.
Step 1: Turn Your Fave Hobby Into A Profession! 
The first step in finding the perfect side hustle is to think about your hobbies and interests. What are the activities you live for the most? What are your fave things to do when you're not working? Now it's important to consider which of these hobbies are realistic to become a side hustle. Whilst asking yourself how much you enjoy them, also be practical about the opportunities that exist within those interests.
For example, if you're passionate about photography, think about whether there's a demand for photography services in your area. Consider the market, your competition, and the potential for growth. Thinking about these ideas will help you narrow down your options and set realistic expectations for your side hustle. If you want a little more support with deciding what to choose, Picsart has the perfect tool for you! Simply use our handy side hustle generator tool!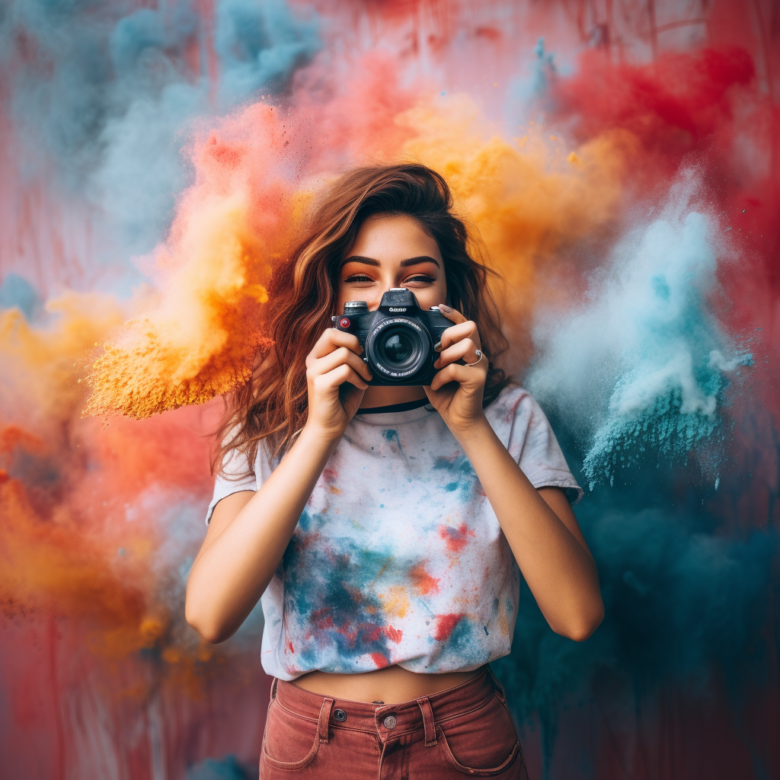 Step 2: It's Research Time Babes!
Once you think you've decided on a potential side hustle, it's time to dive deeper. Research is your bestie in this journey. Seek out people who have experience in the field that you want to join and ask them to get the real tea of what this side hustle involves. What are the challenges they've faced? What skills or knowledge are essential for success? How can you get started?
These are all great questions that will help you to know exactly what you're getting yourself into. This step will give you a clearer understanding of the path ahead, helping you to navigate your way through this new territory. There are loads of ways that this can be done, whether it's through accessing online spaces, networking events, or simply just reaching out to people. By gaining insights from others who are already in your industry you can make sure that your decision is 100% what's best for you😊.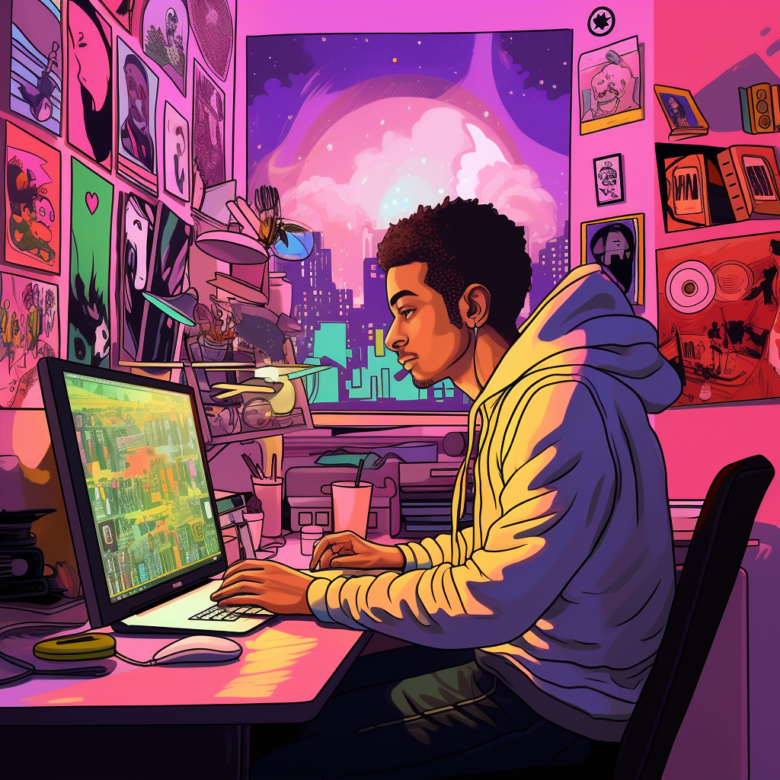 Step 3: Embrace Your Inner Beyonce and Be Unique!
Now that you have a clear idea of what you want to do, its time to find your USP. What specific niche or aspect of your interest will you explore? It's super important to consider what will make you stand out amongst the other people in your field.  Narrowing down your focus will help you determine your initial plans for content and where you can start. Also, make sure to think about your target audience and how you can meet their needs and preferences. Your unique perspective will set you apart in a crowded market and the inclusion of your personality will also help you to create a unique brand.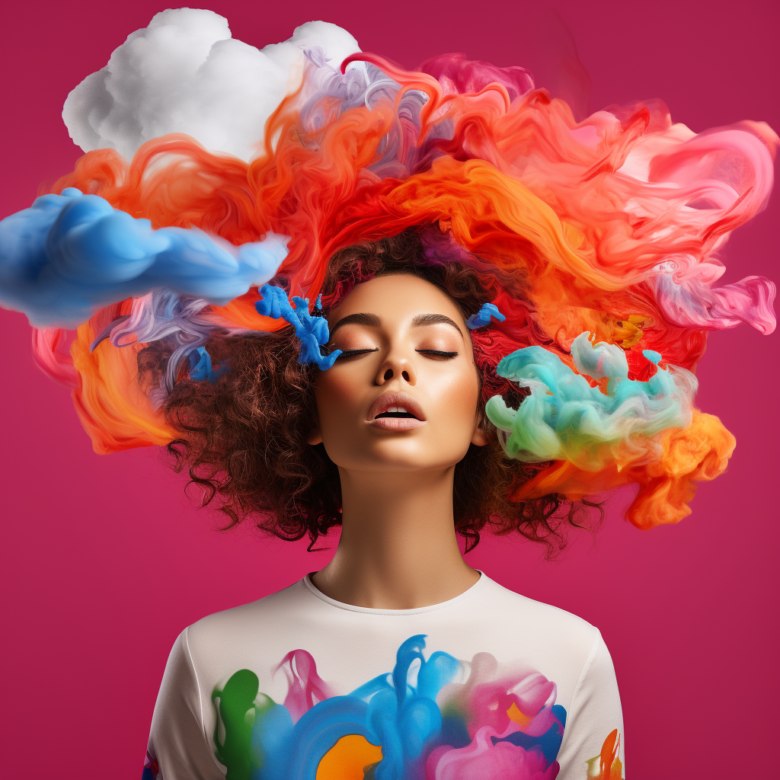 Step 4: Get Creating Girl!
It's time to get creative and start creating! Once you begin actually working on your side hustle you can really find your groove and start making incredible stuff. Don't be afraid to experiment and try new things. The more things you try out the better your overall quality of the work will be. Slay! ✨It's also important to remember that this is most likely going to be a slower process – don't stress yourself out if you don't achieve overnight success. The most important thing of all is that you are learning and growing with your side hustle❤️‍🔥.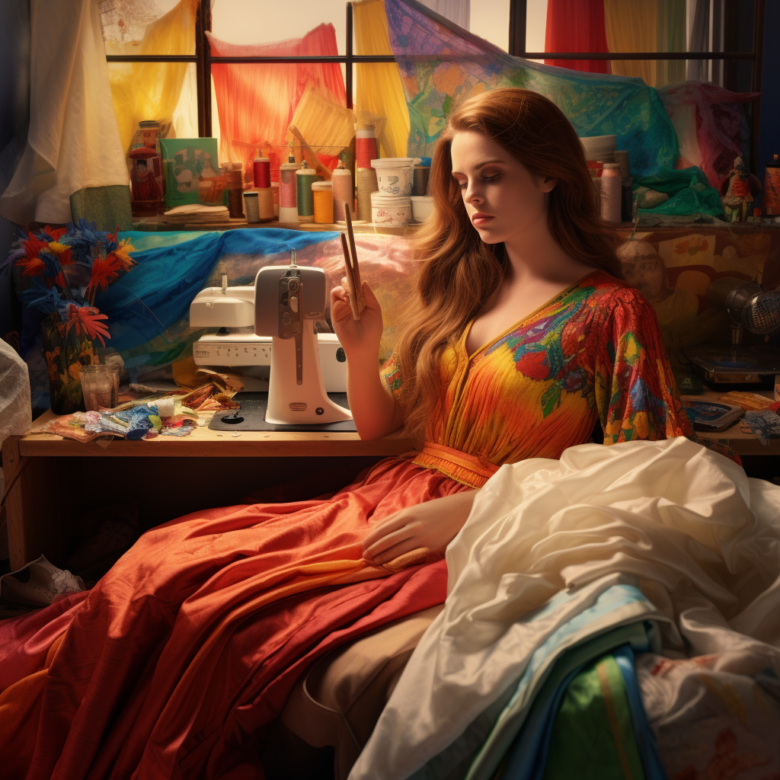 Step 5: Goals AF: Thinking About The Future!
As you embark on your side hustle journey, it's always important to set clear and achievable goals for yourself. These goals will help you to both stay motivated and measure the progress that you are making. To ease yourself into the process, try to begin with short-term objectives. Then, over time you can build up to more ambitious goals that aim to make your side hustle a roaring success. It's also great to take on feedback from others and to be open to guidance. But remember that this is your adventure! Make the most of it and enjoy it as much as you can ❤️.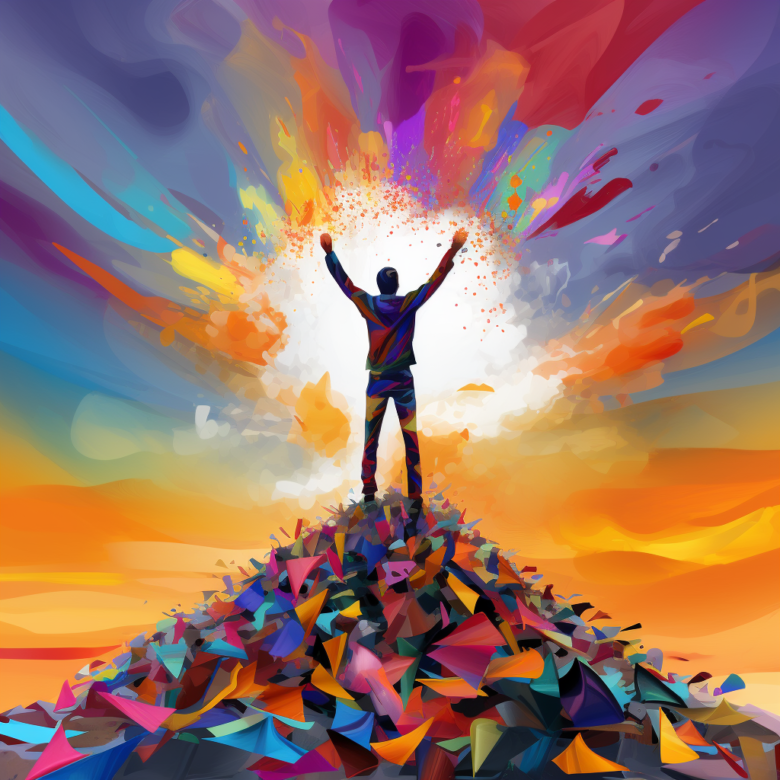 Once these 5 simple steps are completed you should be well on your way to having your very own successful side hustle! Before you know it, you'll be the one giving out the advice on running an accomplished business! Go off girl boss ✨!
---
Picsart is the world's largest digital creation platform. Its AI-powered tools give creators of all levels the ability to design, edit, draw and share photo and video content anywhere. It's used by consumers, marketers and content creators for both personal and professional design, and is available to businesses via API partnerships and integrations. Picsart has collaborated with major artists and brands like Discord, PopSockets, Shopify, Taylor Swift and more. Download the app or visit picsart.com.