Funny cat pictures are the best. So why wouldn't you want to see them every time you check your phone? Here's how to use PicsArt's photo editor to make an iPhone wallpaper photo collage using only cat pictures. Purr-fection.
Open one of your funny cat pictures in the photo editor. Tap on the Tools icon and use the Cutout Tool to cut out your cat and save it as a sticker.
Open a background image in the photo editor and tap on the Sticker icon. Add your cat sticker multiple times to create a pattern.
Set your iPhone wallpaper on your phone and enjoy! Share it on PicsArt photo editor with the hashtag #phonewallpaper.
That's all! You're welcome.
To further customize your iPhone (with or without cats), use PicsArt to personalize your icons with the release of iOS 14.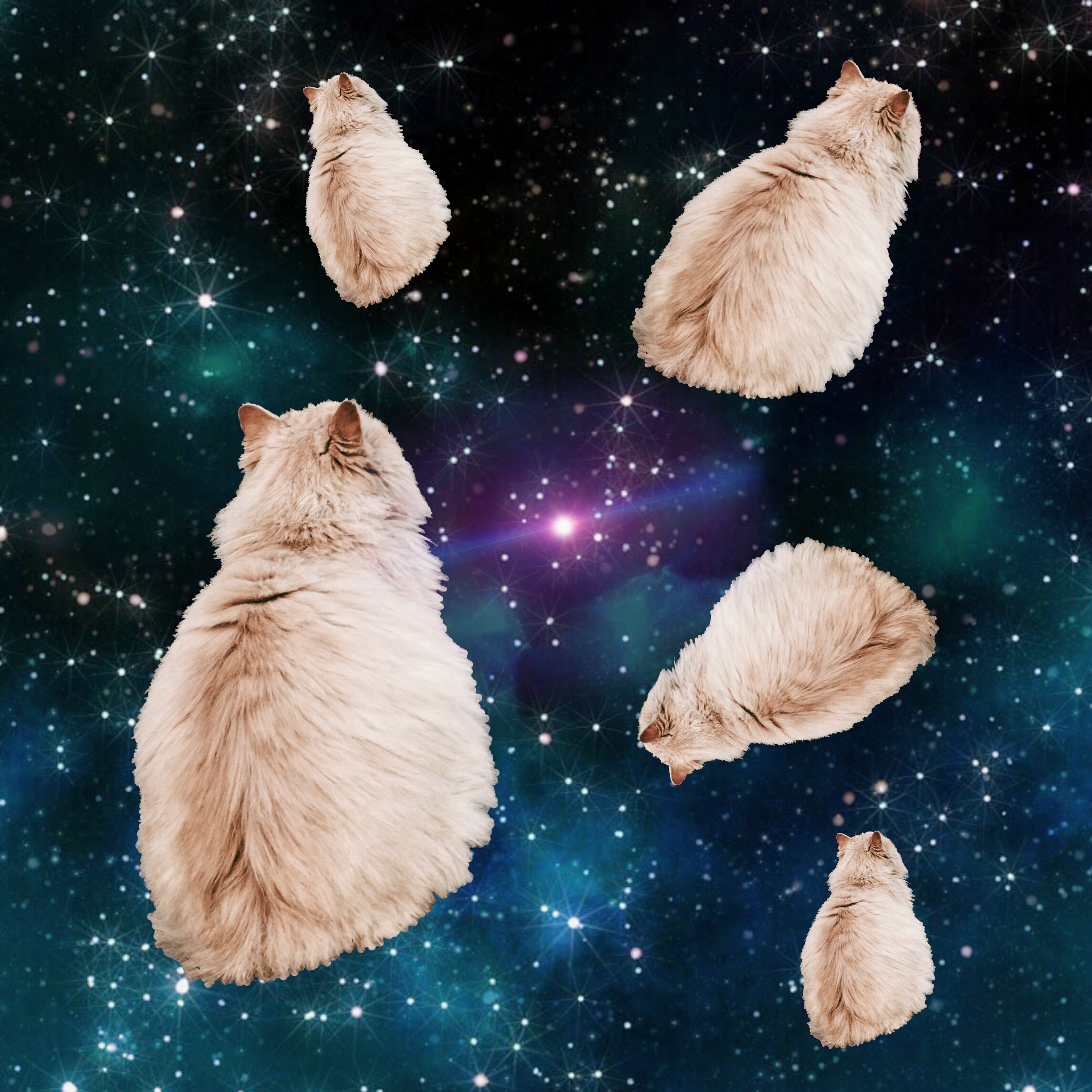 PicsArt photo editor and collage maker is all about you. If you haven't tried it, you're missing out! Remix free-to-edit pictures into awesome collages and memes. Download the app to get in on the action.