Cultivating creativity involves thinking outside the box and breaking free from what's expected. To detach from the crowd means to be brave, bold, and different — all of which add excitement and zest to your pictures! Stand out by following the photo editing tutorial below to learn how to use PicsArt photo editor's Cutout Tool to transform your pictures into iconic cutout outlines.
Download PicsArt

photo editor

and

collage maker

for

iOS

,

Android

, or

Windows

.

Open the photo in the

photo editor

. Tap on the Tools icon and select the Cutout Tool.

Outline your image and tap on the arrow in the top right corner. Tap on the eraser at the bottom of the screen and erase the inside of your selection so that the only part of the image showing is a thin outline. Tap on "Save" to save the selection as a sticker.

Tap on the back arrow at the top center of the screen to go back to your original photo.

Tap on the Sticker icon and add your sticker from the My Stickers tab. Place it in the middle of the photo and rotate it so it's sitting over your photo at an angle. Tap on "Apply."

Save and share your

photo edit

on PicsArt with the hashtag #CutoutOutline!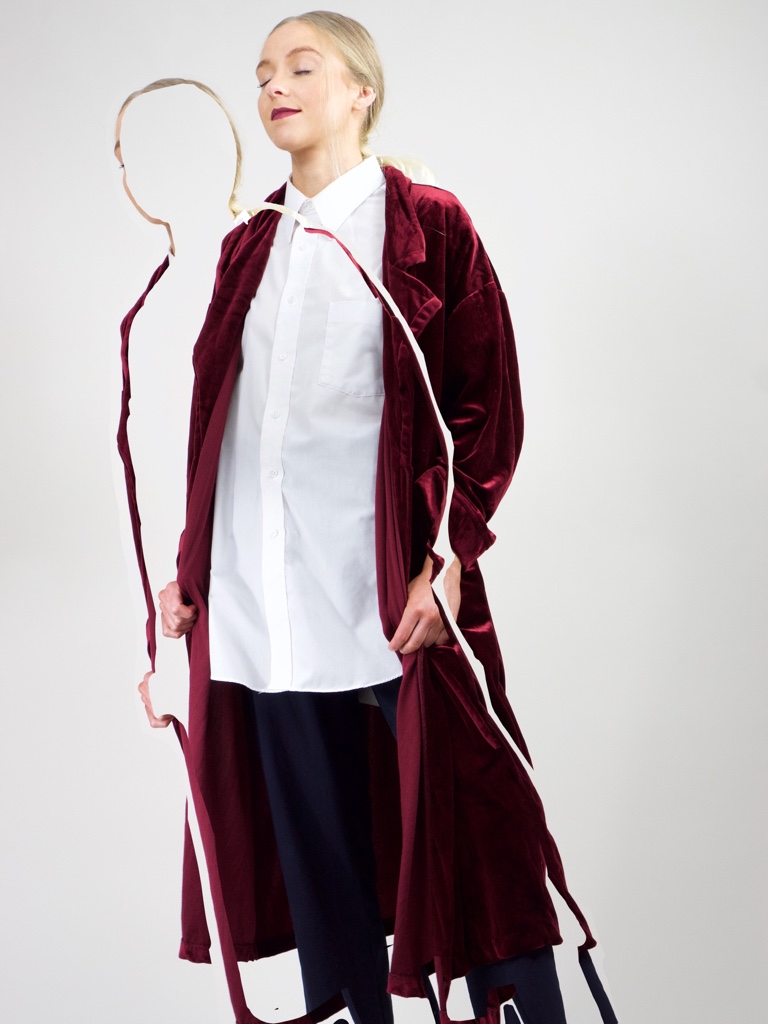 PicsArt photo editor and collage maker is all about you. If you haven't tried it, you're missing out! Download the app to get in on the action.