When you see the term 'mobile preset' do you automatically count yourself out? Not so fast. Despite what social media may have conditioned you to think, you don't have to be a professional photographer (or lifestyle blogger) to create your own custom photo presets. 
Presets should be on everyone's list of digital essentials. Having a few presets in your pocket will allow you to easily edit photos to perfection in an instant and make it simple to keep a consistent theme across your feed. Not to mention, they'll totally level up your social media presence.

To create custom presets with Picsart go about your usual editing process – combining as many effects, filters, and masks as you please – then just switch the Picsart Replay toggle on when you save your final creation. This automatically allows you to Replay the exact steps on any photo in your camera roll moving forward. Gone are the days of having to remember the exact opacity, blur level, and filter layers. You can always manually edit your photos mid-replay if you need to tailor it for a specific photo. Simply go to your saved Replays and tap Replay on my image to get going.

Watch it in action: 
There's no limit on how many presets you can make, which means you can have a preset for every niche. Run a booming business and a thriving personal Insta account simultaneously? You can create one preset tailored to your professional product pics (with your logo sticker included) and another totally different one for your everyday photos. 
Here are 3 presets to get you thinking about all the preset possibilities:
Golden Hour Effect: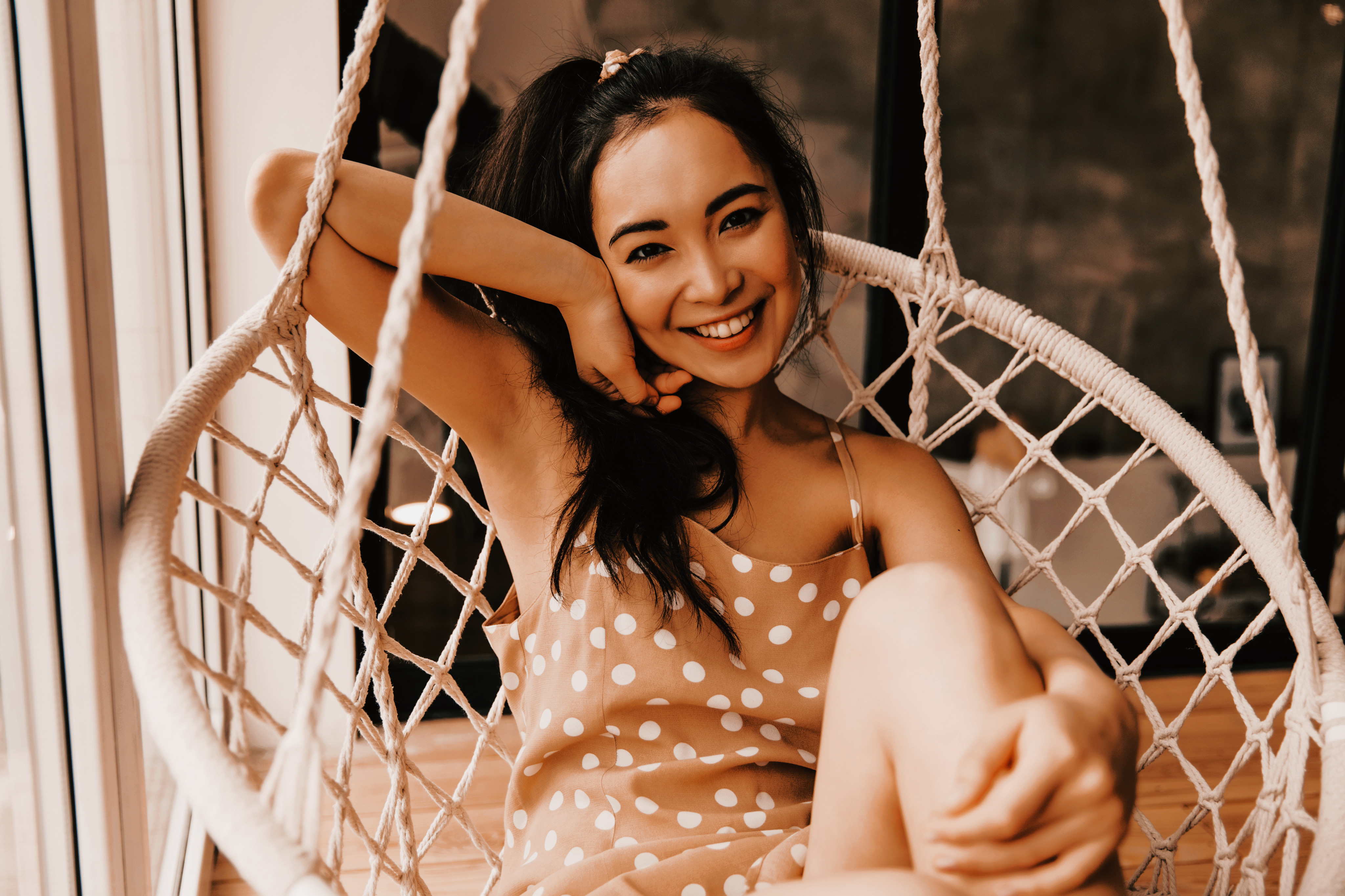 via PicsArt
Collect your golden hour glow-up at any time of the day with this golden hour Replay preset. We combined our SUN3, BRL2, and BRNZ4 filters to create the illusion of buttery sunlight. ? it? We have a strong feeling you'll also be into our new Shadow masks.

Vintage Chic: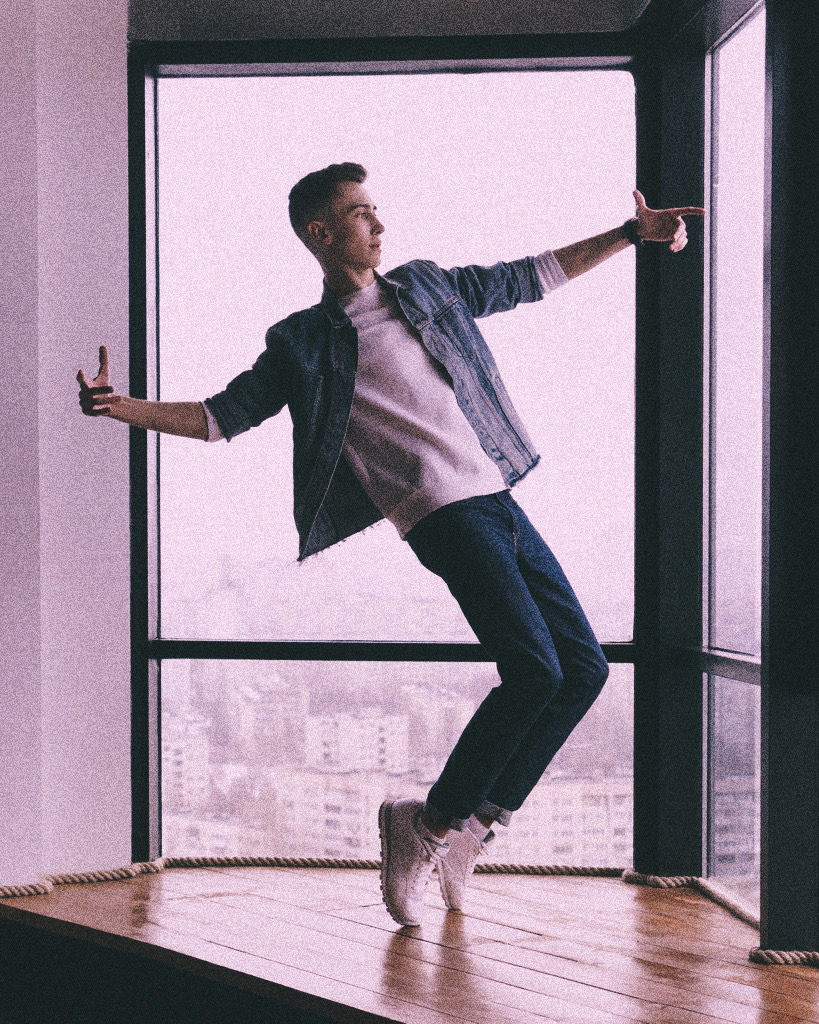 via Picsart
Have an unrelenting case of nostalgia? We feel you. This mega aesthetic Replay preset will give your photos just the right amount of retro vibes and compliment your thrift finds like no other stand-alone filter ever could. We used a mix of Colorize, Noise, and BRL4! 1996, VHS, and GRNG are just a few of our other popular vintage photo effects you can experiment with.

Business Boss: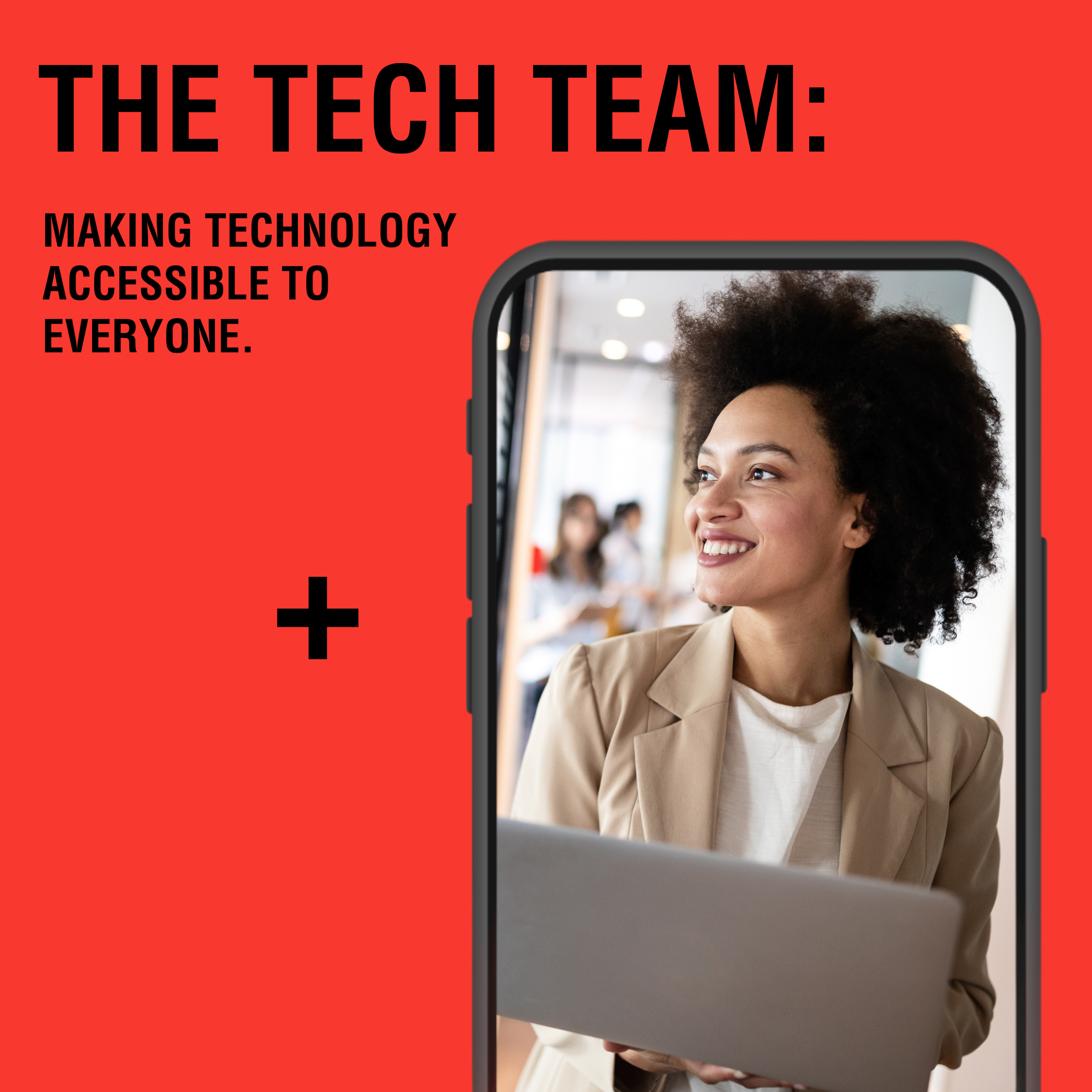 via Picsart
Get down to business with a simple but effective Replay preset like this one. Less time photo editing means more time to invest in other aspects of your company. Don't be afraid to incorporate more than just filters. You can play around with text, stickers, and backgrounds as well. If you're using Picsart to make your business standout out on social media, check out our other tips to make your products pop.
Picsart is a full ecosystem of free-to-use content, powerful tools, and creator inspiration. With a billion downloads and more than 150 million monthly active creators, Picsart is the world's largest creative platform. Picsart has collaborated with major artists and brands like BLACKPINK, the Jonas Brothers, Lizzo, Sanrio: Hello Kitty, I am a Voter, Bebe Rexha, Maroon 5, One Direction, Warner Bros. Entertainment, iHeartMedia, Condé Nast, and more. Download the app or start editing on web today to enhance your photos and videos with thousands of quick and easy editing tools, trendy filters, fun stickers, and brilliant backgrounds. Unleash your creativity and upgrade to Gold for premium perks!