The Picsart Masters Program is an exclusive community for Picsart's top creators. Think of them as the best of the best on Picsart. 
There are two kinds of Picsart Masters: Master Storytellers and Master Contributors. Master Storytellers are pros at using Picsart editing tools. You'll often find them telling epic stories through their images. Master Contributors are talented photographers and graphic designers who share high-quality #FreeToEdit content for other creators to remix, providing our community with access to fresh digital art.
Picsart Masters Program Perks
As a Master, you're a part of a supportive, private community just for other Picsart Masters. Masters can connect with one another, the Picsart team, get exclusive updates, and more. You get cool perks like a special badge on your profile and a free Picsart Gold membership. Additionally, Masters participate in special editing challenges like this first anniversary one, which keep you constantly inspired to up your creative game. It makes sense that so many Picsart creators want to become Masters! 
5 Tips to Become a Picsart Master
We've gathered insider tips from current Picsart Masters and the Picsart team about how to become a Picsart Master yourself. Whether or not you want to become a Picsart Master, you can easily apply these Masters editing tips in your next edits. 
1) Be Creative
When Picsart vets applications to join the Masters Program, we look for work that is innovative and unique. There are endless things you can create with Picsart, and we want to see what new, innovative angles you take! Don't be afraid to be creative and try new things. Trends are great, but originality is even better.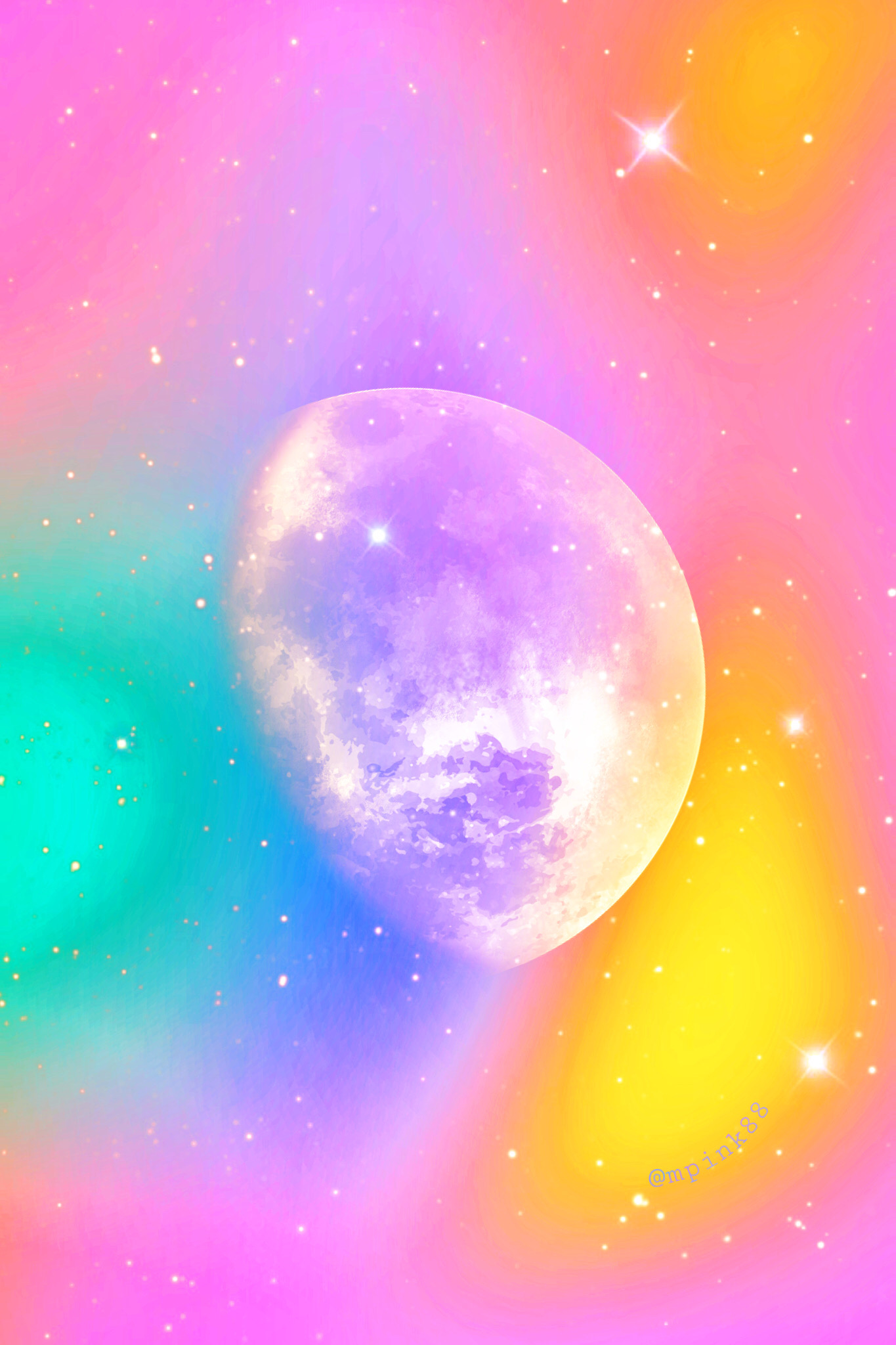 via Picsart
See how Master Contributor @mpink88 showcases their creativity.
"Be as creative as you can. Be kind and helpful to others around you. Try a lot of the different things Picsart has to offer. Everyone can make art and no one is done learning." – @ellenaadland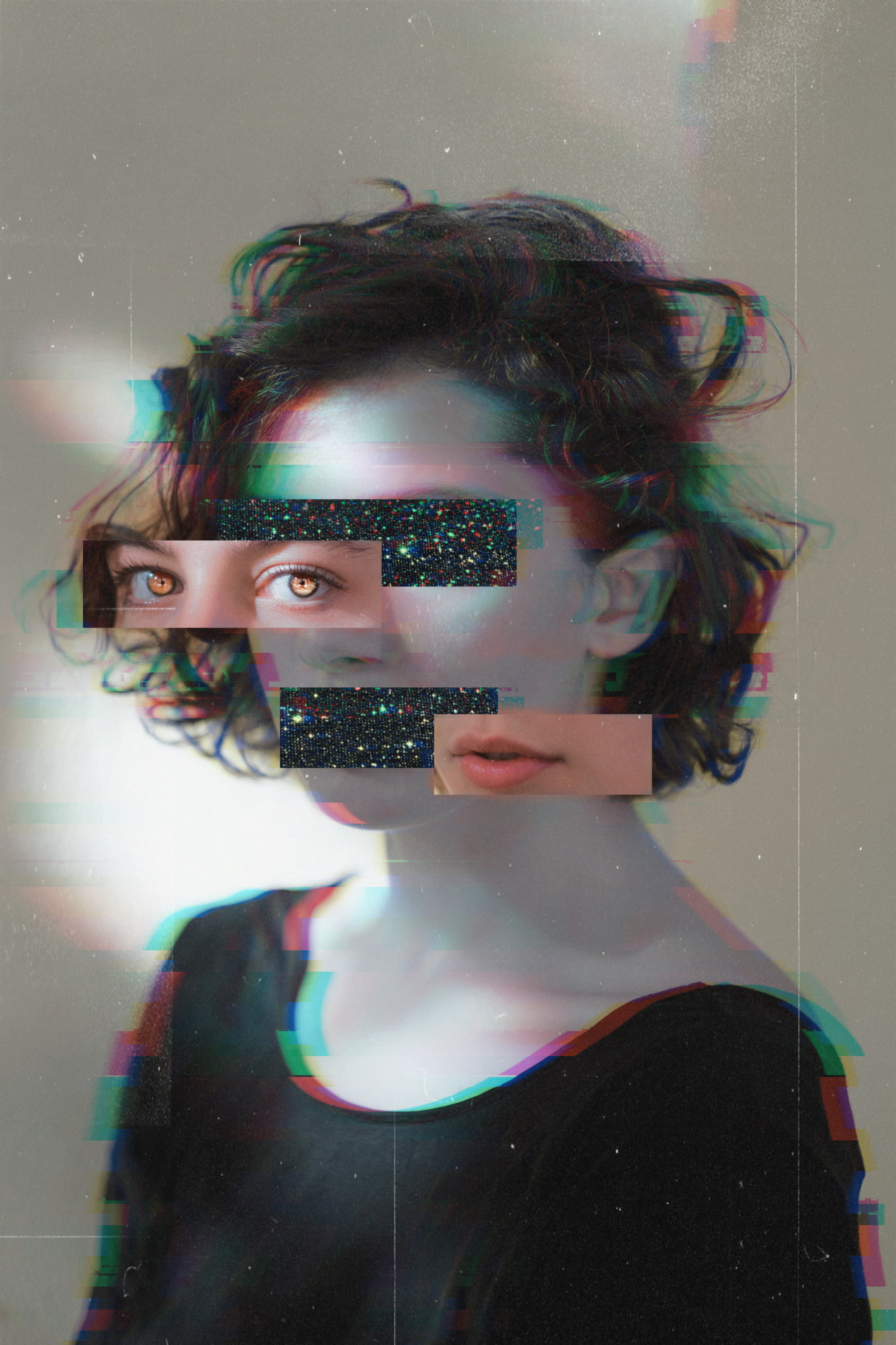 via Picsart
Check out Master Storyteller @hikari_kayi's unique edits.
If you're not sure where to start. Follow our Trendy Edits YouTube Playlist. It's full of tutorials for a variety of editing styles. 
2) Showcase Your Unique Photo Aesthetic
Take a look at your profile. Do you have a clearly defined style or aesthetic? When you look at the profiles of various Picsart Masters, you'll find that you're likely quickly able to describe their artistic style in a few words. Descriptions like space surrealism, colorful illustrations, or textured collages might come to mind. But don't try to mimic what you see from other Masters. Your style is entirely your own. Make sure it's cohesive and apparent in your Picsart profile. 
"Make sure your mood matches with what you are creating… It brings life to a piece of art." – @sakshi_editz
via Picsart
Master Storyteller @joookjoook does a great job maintaining their esthetic.
"Experimenting is good to find out what you want to do, but sticking to a theme you're good at will make you improve with every piece of artwork that you create." – @endhless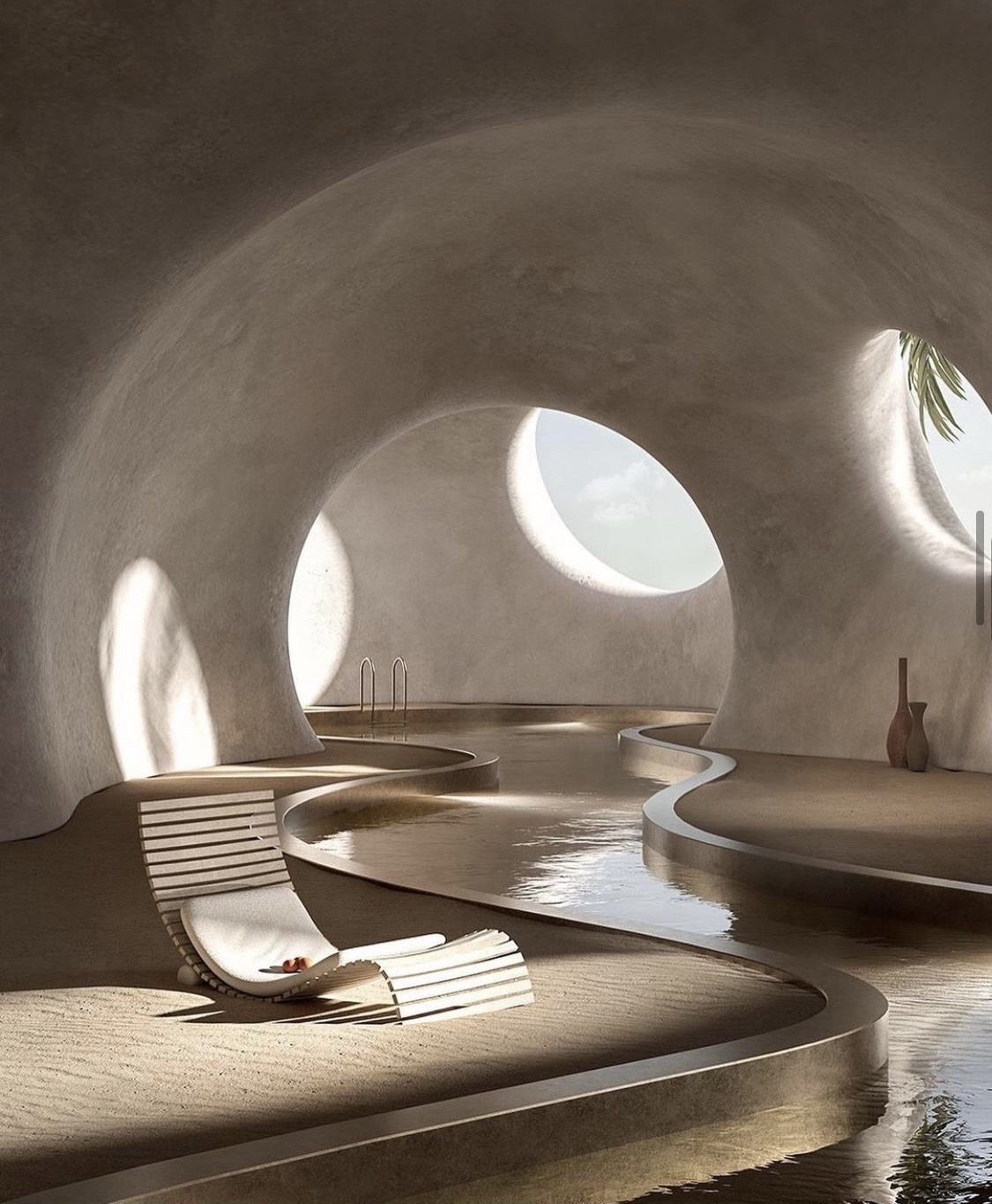 via Picsart
See how Master Contributor @anukihoffmann shares their unique photography style.
Looking for more help defining your aesthetic? Check out this blog post with tips from Masters on how to find your editing aesthetic. 
3) Flaunt Your Artistic Skills 
Masters know Picsart editing tools inside and out and have really sharpened their artistic skills. This group of creators are role models in a lot of ways, especially when it comes to their fine tuned editing skillset. This can be anything from how they blend stickers in a remixed image to how they capture and edit original photography. Developing and then really refining your photo editing skills can take time, but it's worth it! 
"Experiment. Try all the fabulous tools that Picsart offers and you will be able to find your own style that represents you. Soon you will be able to tell fantastic stories through your works. And the most important thing (in my opinion) is to remember that WE ALL always have to learn." – @lillobalillo 
via Picsart
Master Contributor @macmmaya is a pro at using Picsart to bring their photos to life.
"Use and try all the tools Picsart has. Try to be unique." – @heleen12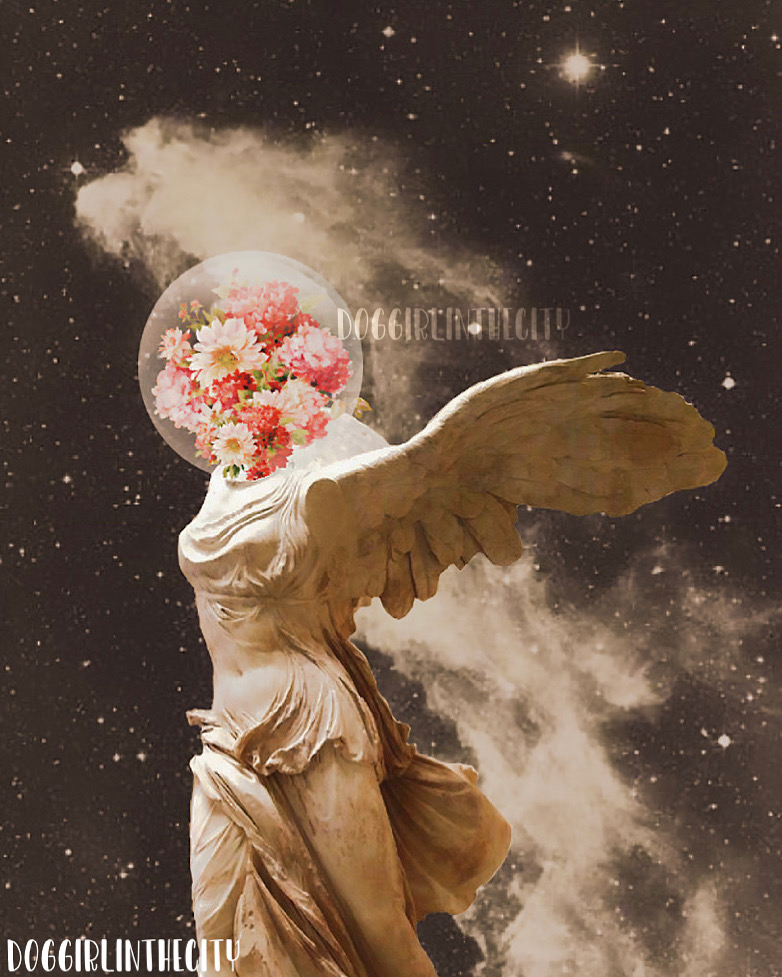 via Picsart
Master Storyteller @doggirlinthecity has a defined, unique style.
"The one thing that sticks out the most for me is how Masters made edits with Stickers. How they are placed, blended, adjusted for light and shadow, and erasing parts to create depth." – @jcervay 
If you're just getting started with Picsart, then be sure to watch the Picsart 101 crash course. You'll be editing in no time!
4) Make Quality a Priority 
The quality of your work is very important when we review creator applications for the Masters Program.  This is because a Master's art is meant to represent some of the highest quality edits on Picsart. It takes dedicated time to refine your creative and editing skills. This not only means paying attention to the fine details, but also making sure your work is crisp and clear, not blurry or pixelated. 
"When you're experimenting and posting, be creative and have fun, but always do your best work by following the basic rules of design. Working on something for a long time doesn't equal something worth posting. If it can't be fixed…don't post, deleting is ok.  It's alright to throw away a couple hours of playing around on a picture, especially when it's really not what you want others to see in your gallery. Post what makes you feel good, and others will feel good too." – @nancyspasic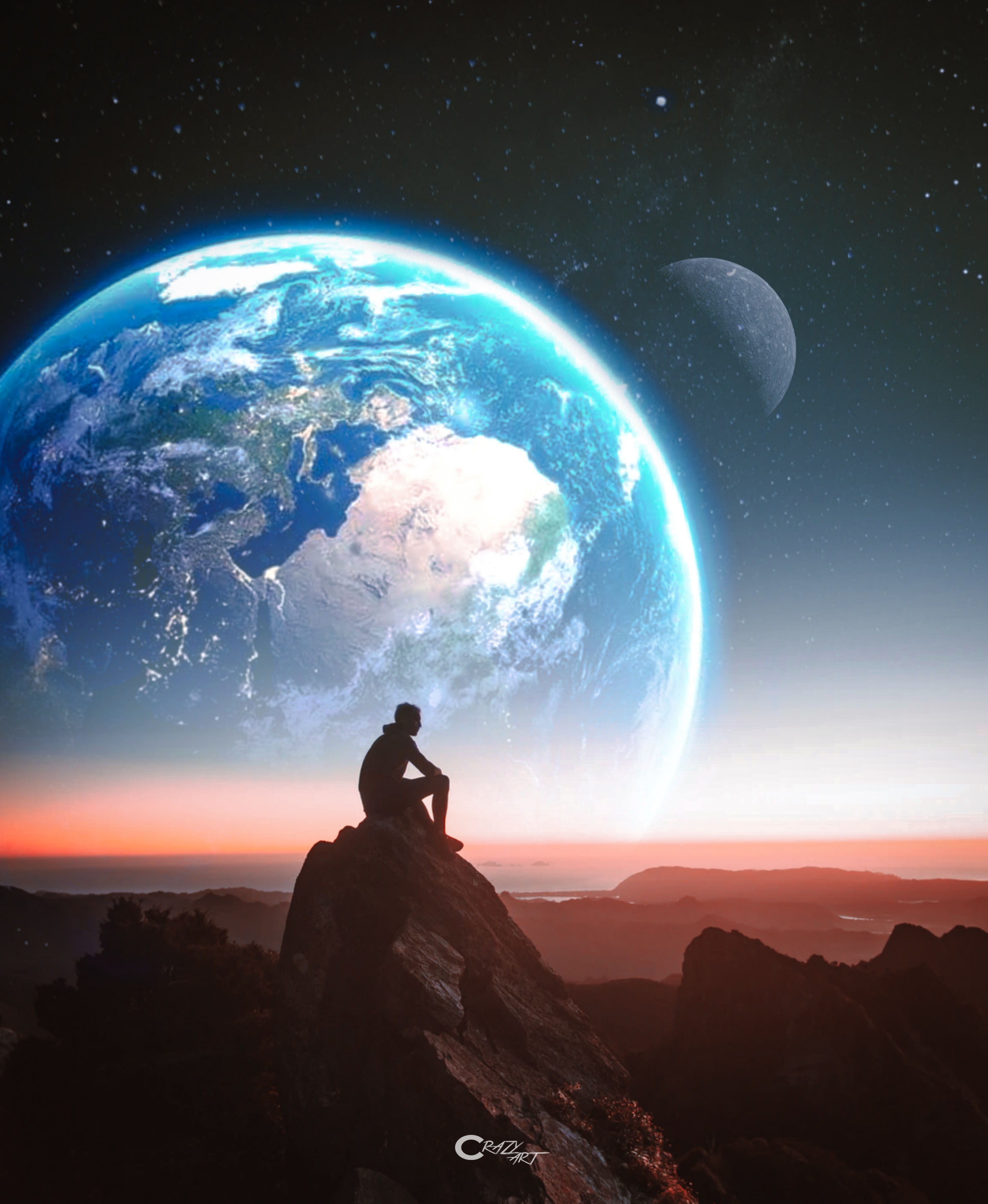 via Picsart
Master Storyteller @crazzzyart pays close attention to the details.
"A future Master creator should clean up and organize their profile page. One way to do this is to get rid of duplicate edits and perhaps remove edits that may not be as high quality." – @luvpixels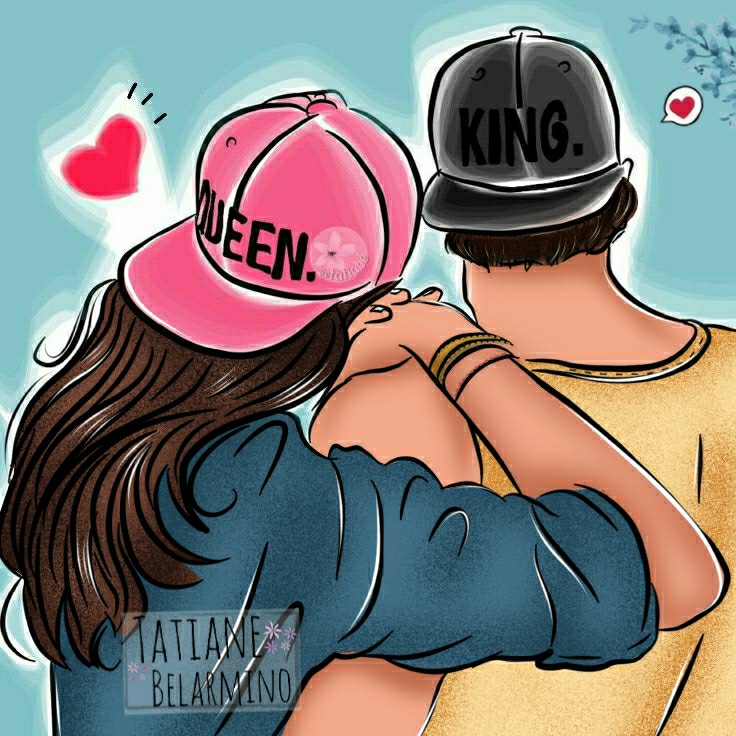 via Picsart
The high quality of Master Contributor @tatianebelarmino's illustrations is a great example of what we look for when reviewing Masters applications.
"It takes time to figure out what you're passionate about. Do not care about other creators' comments or not liking your art, you are in control of your creative world. Art is like music, let your creativity flow onto your canvas!" – @mpink88
5) Maximize Free-To-Edit
Master Contributors are creators who make high quality #FreeToEdit content for other artists on Picsart to use. This can be original photography, stickers, Replays, templates, and more. We want to see how the art you share on Picsart is being used and loved by other artists.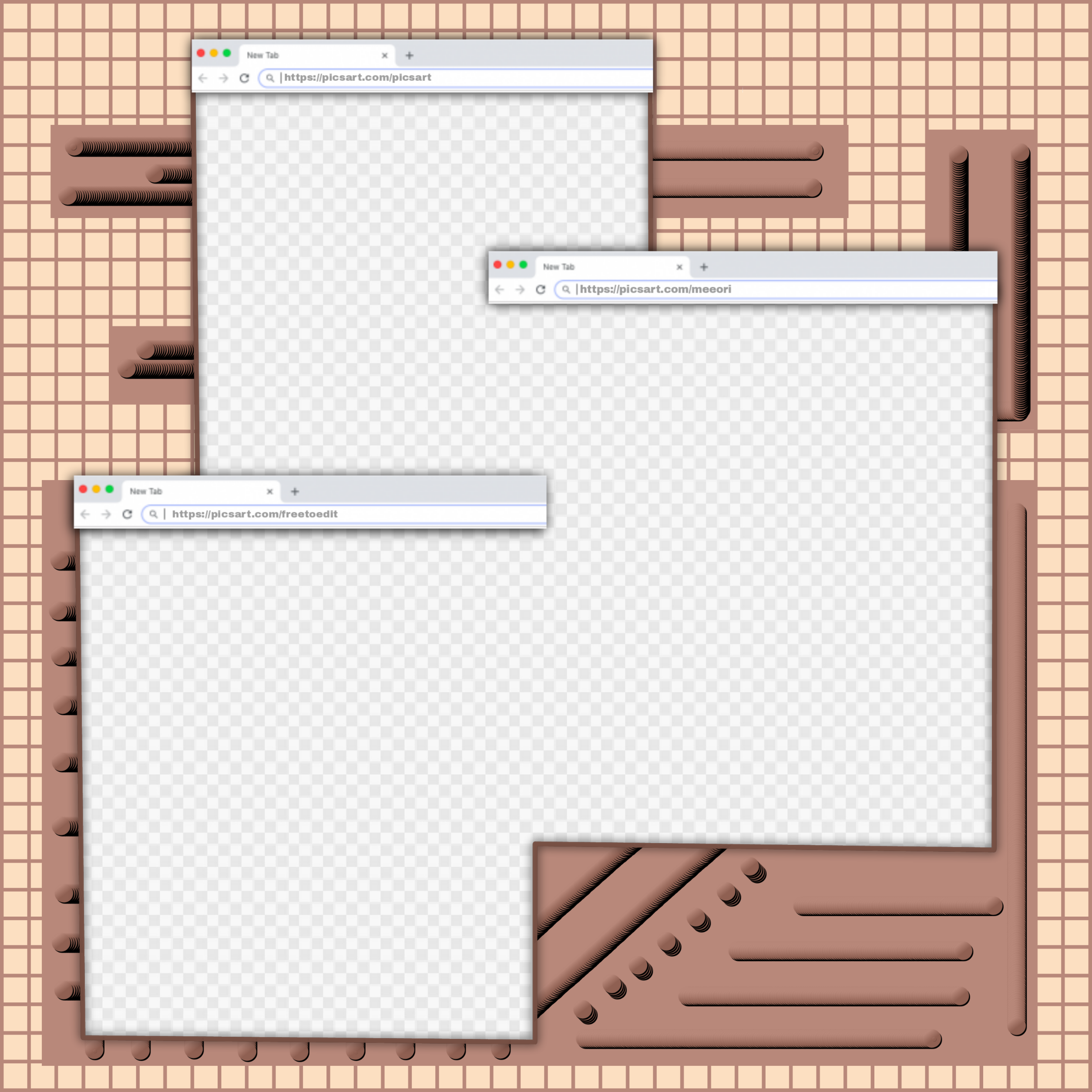 via Picsart
Master Contributor @meeori  creates unique #FreeToEdit content.
Make creating easier for others. If you're hoping to become a Master Contributor, be sure you're sharing plenty of top notch #FreeToEdit content!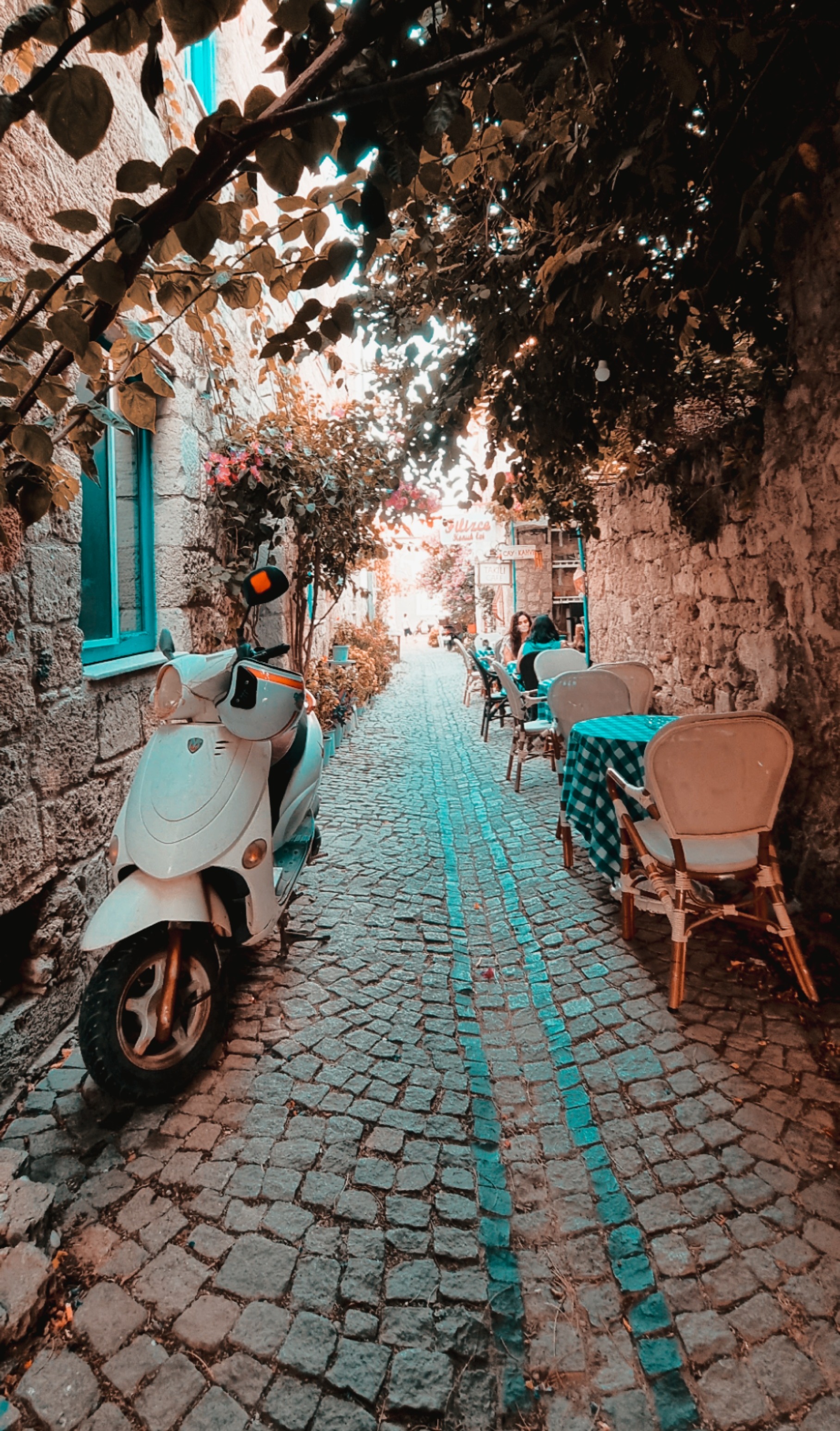 via Picsart
Master Contributor @rahil85 also makes creating easy for others with their beautiful photography.
The Masters Program is a very special community and we'd love to consider your application! We hope these tips are exactly what you need to consider applying one day. You can find more information about the Masters Program, including requirements to join, here. 
Interested in becoming a Picsart Master? Fill our interest form and we'll notify you when applications are open next. 
Picsart is a full ecosystem of free-to-use content, powerful tools, and creator inspiration. With a billion downloads and more than 150 million monthly active creators, Picsart is the world's largest creative platform. Picsart has collaborated with major artists and brands like BLACKPINK, the Jonas Brothers, Lizzo, Sanrio: Hello Kitty, I am a Voter, Bebe Rexha, Maroon 5, One Direction, Warner Bros. Entertainment, iHeartMedia, Condé Nast, and more. Download the app or start editing on web today to enhance your photos and videos with thousands of quick and easy editing tools, trendy filters, fun stickers, and brilliant backgrounds. Unleash your creativity and upgrade to Gold for premium perks!