One day, Vietnamese artist Maxk Nguyen was walking through the streets of Ho Chi Minh City when he came across a sign for someone selling boiled eggs. But where most people would just see an advertisement, Nguyen noticed some pretty cool typography. So what did he do? He snapped a picture and started creating awesome text overlays (yes, using the words "boiled eggs") on photos of Rihanna, G-Dragon, Pharrell, Miley Cyrus, Adele, Sam Smith and others. And now he's sharing his photo edits on PicsArt, so head over to his profile to show him some love!
We think his work is pretty awesome, so we want to show you how to up your own typography game by making a text overlay with PicsArt photo editor. You don't have to use the words "boiled eggs," but you can if you want! It just goes to show — it's not what you say, but how you say it.
Download PicsArt photo editor for iOS, Android or Windows. Tap on the pink plus sign at the bottom of the screen, then tap on Draw > Create New.
Tap on the layers icon in the bottom right corner of the screen. Tap on the eye icon next to the background layer to hide it. This will leave you with a transparent layer to create your text overlay on. Tap on the arrow icon in the top right corner and select "Edit Image."
In the photo editor, tap on the Text icon, type your text and confirm. Select a font and color for your overlay using the options in the bottom toolbar.
When you're finished tap on "Apply." Save your text overlay and close the photo editor.
Open a background photo in the photo editor and tap on "Add Photo."
Select your text overlay and place it on your image. If you'd like to erase parts of it, tap on the eraser at the top of the screen.
If you'd like to change the color of the text you can use the Color Replace photo effect. Tap on Effects > Color > Color Replace, and drag the cursor to select your color. Tap on the Color Replace icon at the bottom of the screen and use the "Replace Hue" slider to adjust the color, then tap on "Apply."
Adjust the size and placement of your text overlay. When you're happy with your edit, tap on "Apply." Save your edit and share it on PicsArt with the hashtag #TextOverlay!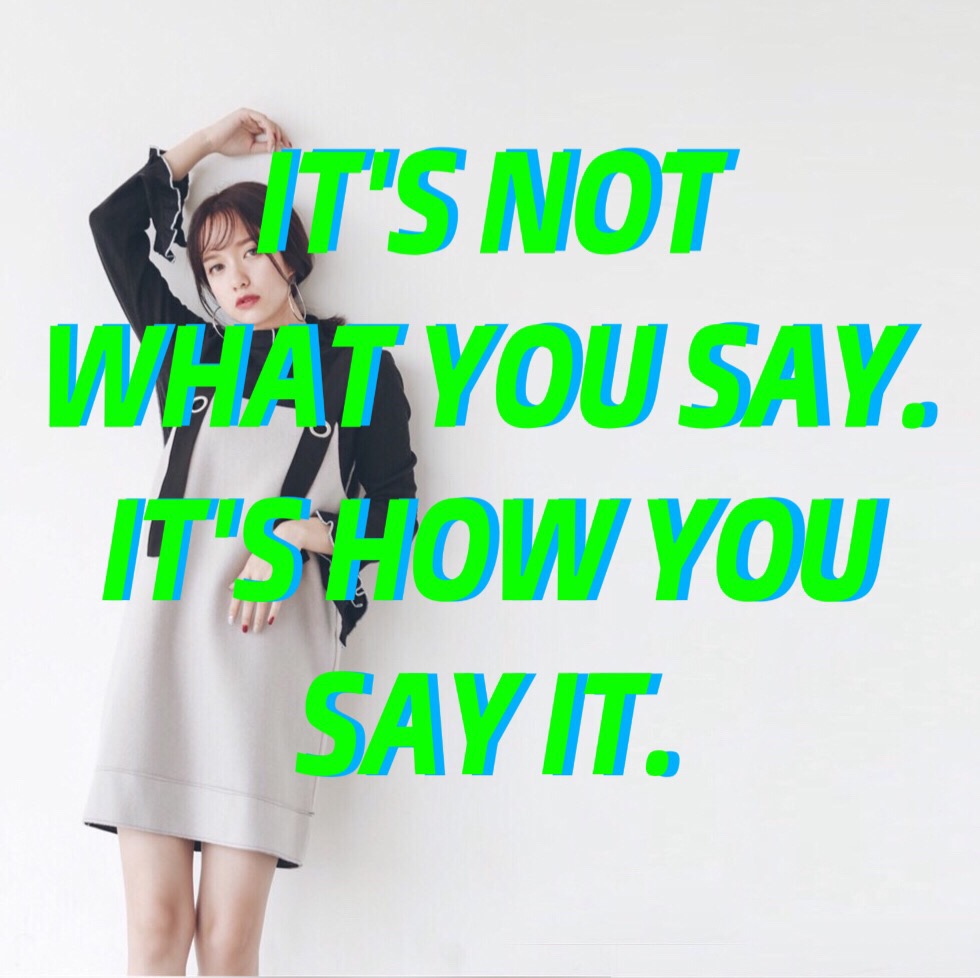 PicsArt photo editor and collage maker is all about you. If you haven't tried it, you're missing out! Download the app to get in on the action.