International Women's Day (IWD) is celebrated every year on March 8th. This year, millions of people worldwide will be called to consider the 2021 campaign theme of "Choose to Challenge." According to the International Women's Day website, the theme encourages the idea that "a challenged world is an alert world," and "from challenge comes change." Yet another theme this year is "Women in Leadership: Achieving an Equal Future in a COVID-19 World." 
As you prepare to celebrate the contributions of women to history and progress, take some time to understand the history of International Women's Day, discover why it's important, explore the achievements of women throughout history, and learn how to create inspiring designs to celebrate the official holiday like this Replay below.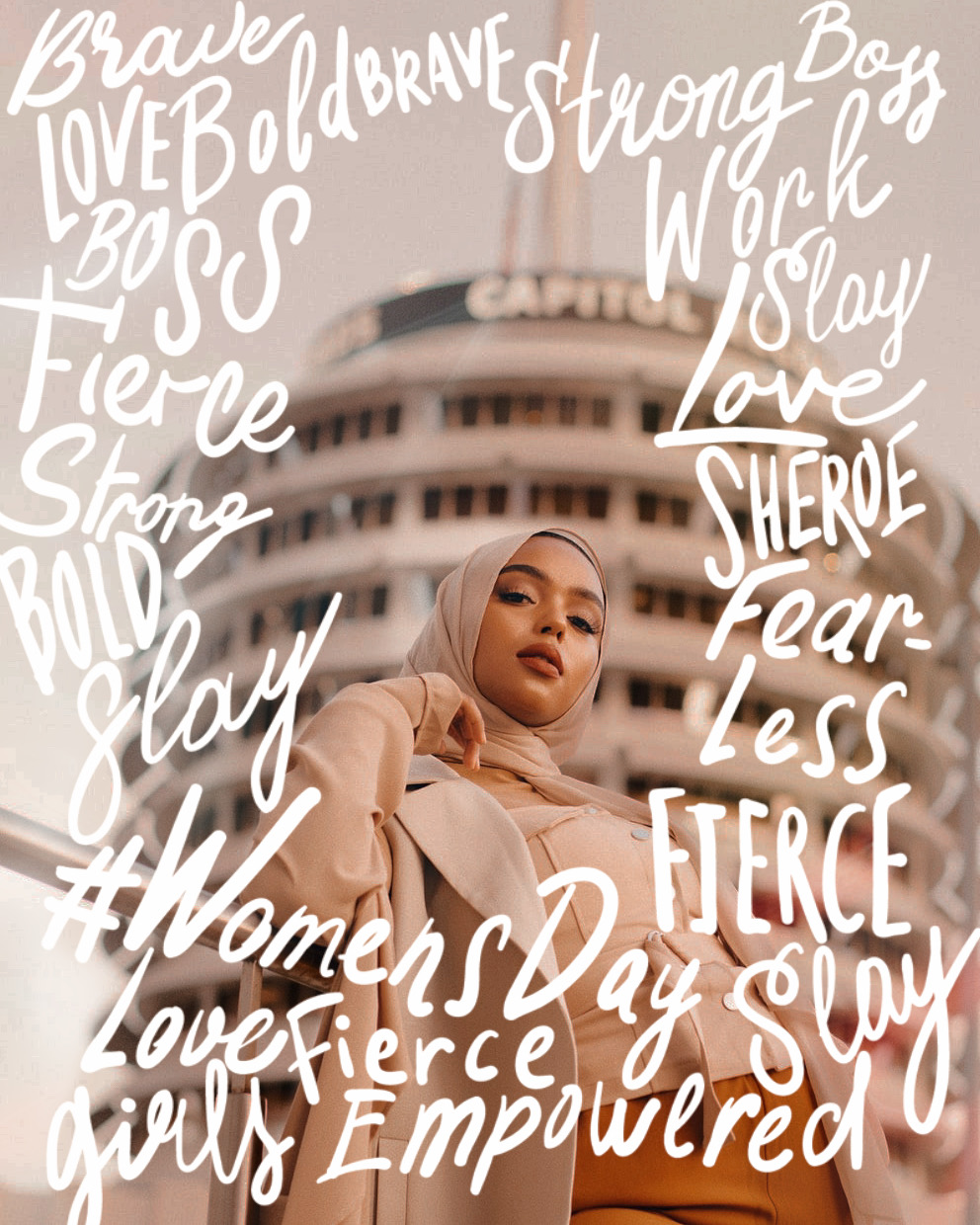 via PicsArt
The History of International Women's Day
Before the first International Women's Day took place, the Socialist Party of America organized National Women's Day, the earliest observance of the cause. The first National Women's Day was observed on the last Sunday of February across the United States in 1909, and women continued to celebrate this day until 1913. 
In 1910, at the second International Conference of Working Women in Copenhagen, the capital of Denmark, Clara Zetkin, the leader of the women's office for the Social Democratic Party in Germany, suggested the idea of an International Women's Day when, each year, every country would celebrate and press for women's demands across the world. More than 100 women from 17 countries unanimously approved this suggestion, establishing International Women's Day as a result.
The first International Women's Day was held in 1911. It was a time when women were beginning to become more vocal about advocating for change and equality, especially in the workforce. After the International Conference of Working Women in Copenhagen, International Women's Day was recognized for the first time in Austria, Denmark, Germany, and Switzerland on March 19, 1911, when more than one million men and women attended IWD rallies promoting women's rights to work, vote, hold public office, and end widespread discrimination of women. At the time, women were demanding shorter hours, better pay, and voting rights and marching and protesting for recognition of these rights. 
Over the next few decades, the cause caught fire and expanded into a massive effort that brought about much-needed changes for women and their rights. In 1975, International Women's Day was celebrated for the first time by the United Nations. Between the 1990s and the aughts, the cause of feminism dwindled in intensity, and International Women's Day was no longer a significant social movement. In an effort to revive its intentions, the internationalwomensday.com website was launched to centralize the messaging of the annual occasion and reinvigorate the movement for current generations. 
The 100 year anniversary of International Women's Day recognized the day when the event was first held in 1911 in Austria, Denmark, Germany, and Switzerland. In the US, President Barack Obama proclaimed March 2011 to be "Women's History Month" and called all Americans to mark IWD by reflecting on "the extraordinary accomplishments of women" in shaping the country's history. Various initiatives, such as Hillary Clinton's "100 Women Initiative: Empowering Women and Girls through International Exchanges" and a march across a London bridge raised awareness for global women's charities. 
In recent years, there has been an increased interest in reactivating the initiative and celebrating a day that focuses on recognizing women's achievements and inspiring women around the world, especially as remnants of a patriarchal society linger in current times.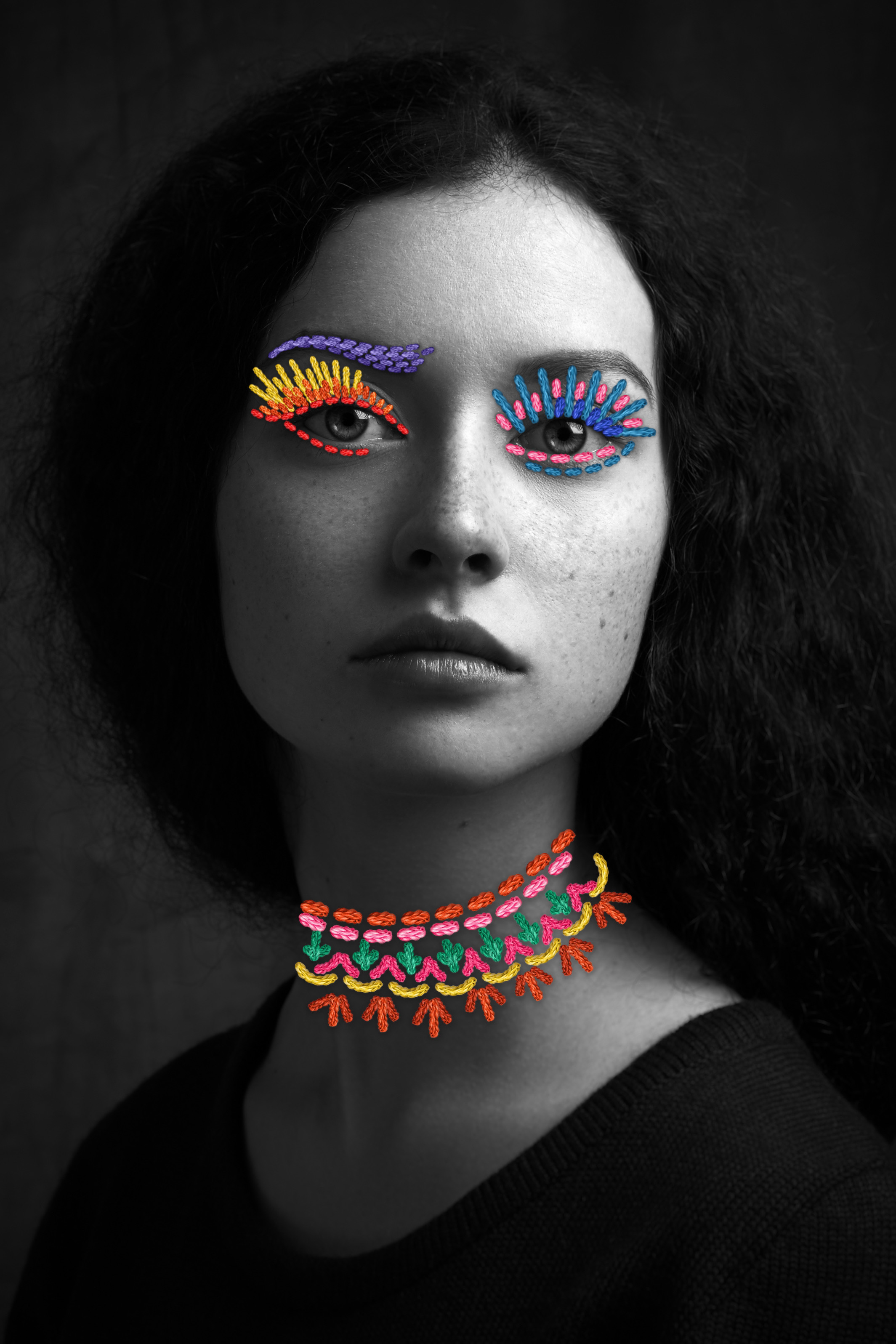 via PicsArt
Why Is International Women's Day Celebrated?
Each year International Women's Day is dedicated to celebrating the achievements of women, raising awareness about women's equality, lobbying for accelerated gender parity, and encouraging fundraising for female-focused charities.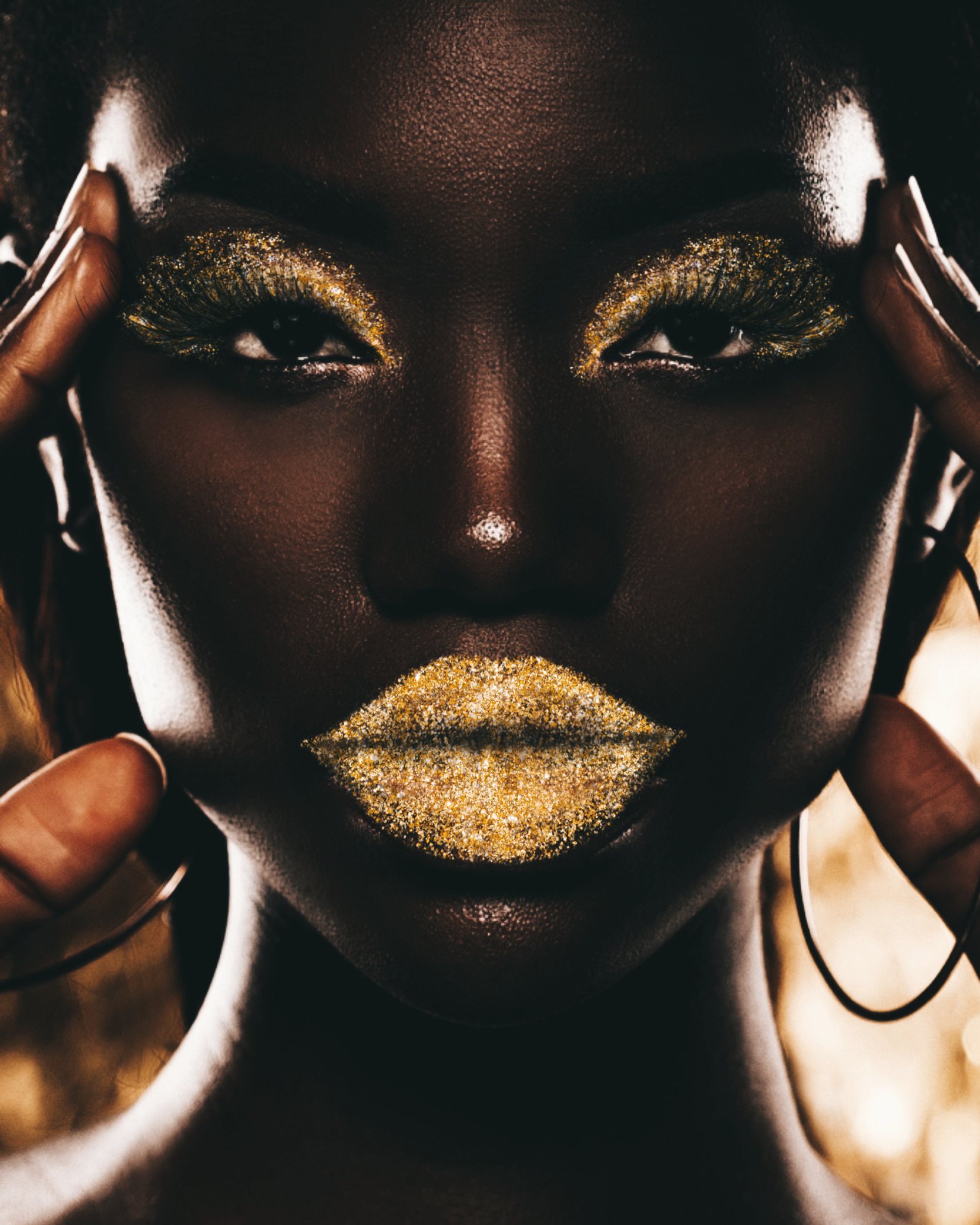 via PicsArt
Why Is International Women's Day Important?
To remember the contributions of women to advancements and privileges we take for granted today

To highlight the discrimination and inequity women continue to face in many areas of society, especially in the workplace

To encourage continued progress in

gender parity

To bring awareness to global issues women face every day 

To enhance respect for women in all environments

To encourage collaboration on a societal issue
Inspiring and Influential Women Artists in History
Frida Kahlo
Perhaps one of the most famous artists on any list, Frida Kahlo not only brought awareness to Mexican culture and lifestyle but also explored deeply personal existential themes in her sometimes surreal self-portraits. Her political and social leanings also became apparent in her art and her presence in the social scene of the time. Kahlo's fearless dedication to expressing topics that were not typically shared by women in the mid-century period demonstrates an admirable ferocity that will likely never be matched by another woman artist. 
Georgia O'Keeffe
While Georgia O'Keeffe is one of the most significant artists of the 20th century, credited as one of the leaders of the modern art movement, she is often referred to in the context of her — at the time radical — flower paintings that celebrate femininity. Her home of New Mexico was also a frequent subject of her art, as her collection includes many depictions of the landscapes and objects found in her beloved home state. 
Mary Cassatt
A close friend of Edgar Degas and the Impressionists after moving to Paris from Pennsylvania in 1871, Mary Cassatt spent five years studying abroad in Europe as a child and was exposed to art and music that influenced her lifetime of creativity. Cassatt's art was focused on women and the intimacy of their relationships. The artist was also heavily invested in major women's movements and expressed many progressive feminist viewpoints in her paintings of the modern woman.  
Yayoi Kusama
Known as one of the most important living artists to come out of Japan, Yayoi Kusama is the queen of highly conceptual contemporary art that is depicted in both painting and sculpture. Kusama's works often explore complex themes of sexuality and mental health, which the artist has openly discussed and related to her work. Her larger-than-life and avant-garde works, including her famous polka dot pumpkin sculptures, have popped up in various locations around the world, often unexpectedly. More notably and recently, her extremely popular Infinity Room installation at the Broad Museum in Downtown Los Angeles draws hoards of spectators every day. 
Hilma af Klint
Gazing at a Hilma af Klint painting, you would be shocked to discover that the bold, graphic, abstract designs and diagrams of the Stockholm, Sweden, native were imagined in the early 1900s. Her art was truly groundbreaking and innovative, as it explored deeply complex spiritual themes. Her paintings were so innovative that af Klint refused to show them at exhibitions and demanded that they not be shown until 20 years after her death. The af Klint collection, which inspired later abstract artists such as Wassily Kandinsky, includes more than 1,200 pieces.
Celebrate International Women's Day With Inspiring Designs 
Whether with a powerful quote or a carefully curated collage, you can celebrate International Women's Day by creating a one-of-a-kind design using PicsArt's quick & easy photo editing tools. For more inspiration, explore the #WomensDay hashtag to check out what other cool creatives have come up with to celebrate women's rights and gender equality! To get started in-app, follow these steps: 
Open the

PicsArt app

and tap on the + icon at the bottom of your phone screen to start creating your graphic.

You may create a custom

International Women's Day

image or you can explore the many theme templates created by PicsArt!

Scroll down to find the Templates section and tap on the

All Templates

icon.

At the top of your screen, you will notice a few pre-populated

hashtags

and themes related to current events or trending topics. Tap on the #WomensDay option to see the templates related to the occasion. 

Select your desired template to begin editing it to fit your needs. You may only want to swap out the main photo and replace it with one of your own or you can experiment with the different techniques and effects that have been applied by other creatives. Customize your image with stickers, text, and overlay images to create a cool collage effect.

When you're done editing, either tap the download icon at the top of your screen or tap on Next for more options to save or share your image. You also have the chance to add the #womensday

hashtag

to make your creation searchable or you can tag your PicsArt friends to share your design with your creative community!
To create with PicsArt's web editor, follow these instructions:
Open PicsArt's web editor to get started.

At the top of your screen, you will find standard templates for web and social media use. Select your desired template that will fit the space you're creating for, whether it's an Instagram story, Facebook cover photo, or blog banner. 

Once you land on the editor screen, scroll through pre-made templates that represent the style you're hoping to achieve. Spend some time exploring for extra inspiration!

Experiment with different features like polaroid or washi tape stickers for a collage look. Find a funky background and overlay your desired photos or text and discover the different effects and fonts to customize your

International Women's Day

design.

When you're ready, either click on the download icon at the top right of your screen or share your image with the PicsArt community. You also have the chance to add the #womensday

hashtag

to make your creation searchable or you can tag your PicsArt friends to share your design with your creative community!
PicsArt all-in-one Photo and Video Editor, Collage, and Sticker Maker is the world's largest creative platform with over 150 million monthly active creators and influencers. PicsArt has collaborated with major artists and brands like Taylor Swift, The Jonas Brothers, Gwen Stefani, Maroon 5, Lizzo, Meghan Trainor, One Direction, MONSTA X, Warner Bros. Entertainment, iHeartMedia, Condé Nast, and more. Download the app today to level-up your photos and videos with thousands of quick & easy editing tools, trendy filters, fun stickers, and brilliant backgrounds. Unleash your creativity with PicsArt and upgrade to Gold for awesome premium perks!