It was the sticker that sparked a thousand remixes (actually, more than that). Selfie Cat has become a bit of a celebrity within the PicsArt fam, especially today, on National Pet Day. He's traveling the world, seeing the sights, performing epic feats of photobombing, and of course, taking lots of selfies with his fans.
This is the story of one cat selfie and what happened when the internet discovered it.
First, he helped this guy get over his ex.

And this girl get over her former BFF.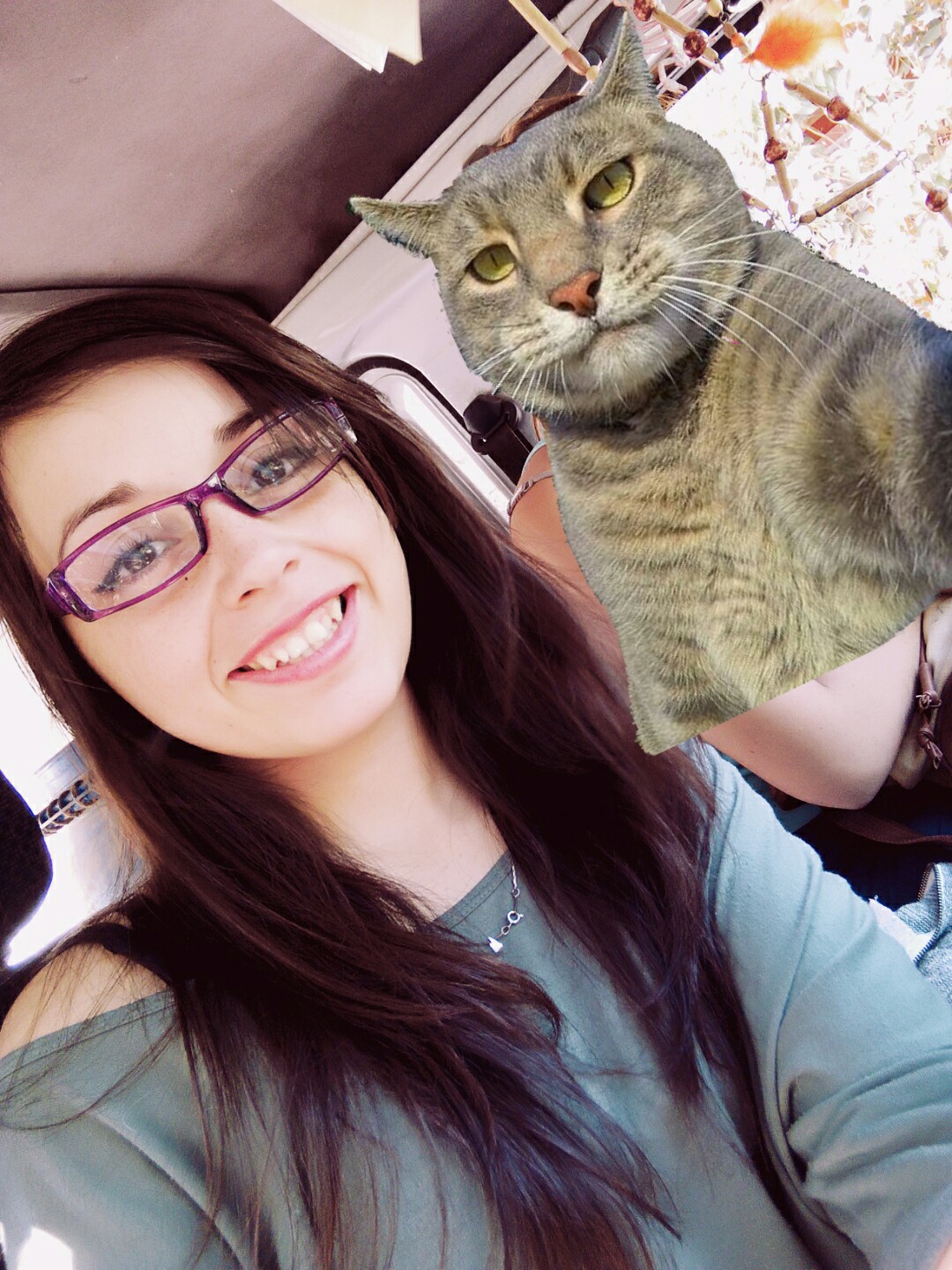 Then he took a selfie with some fans.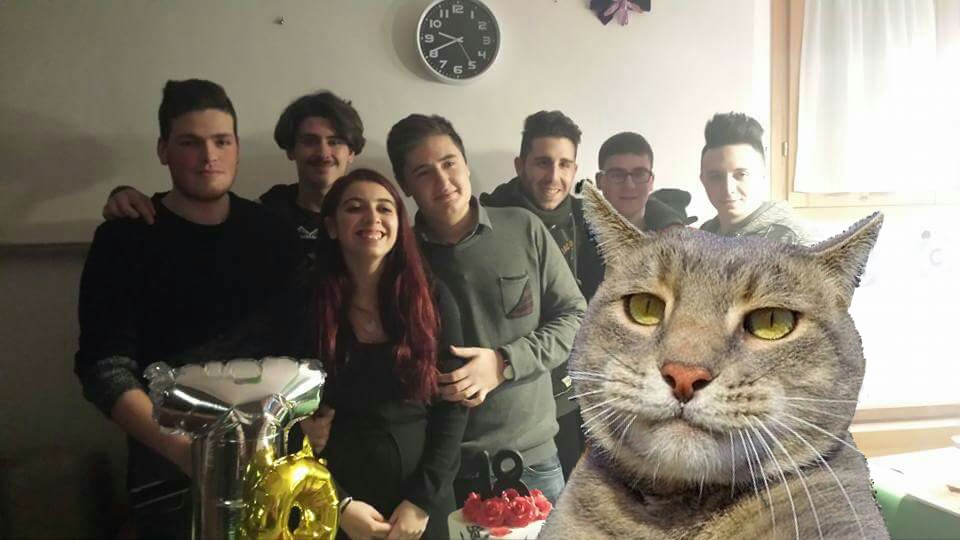 And another.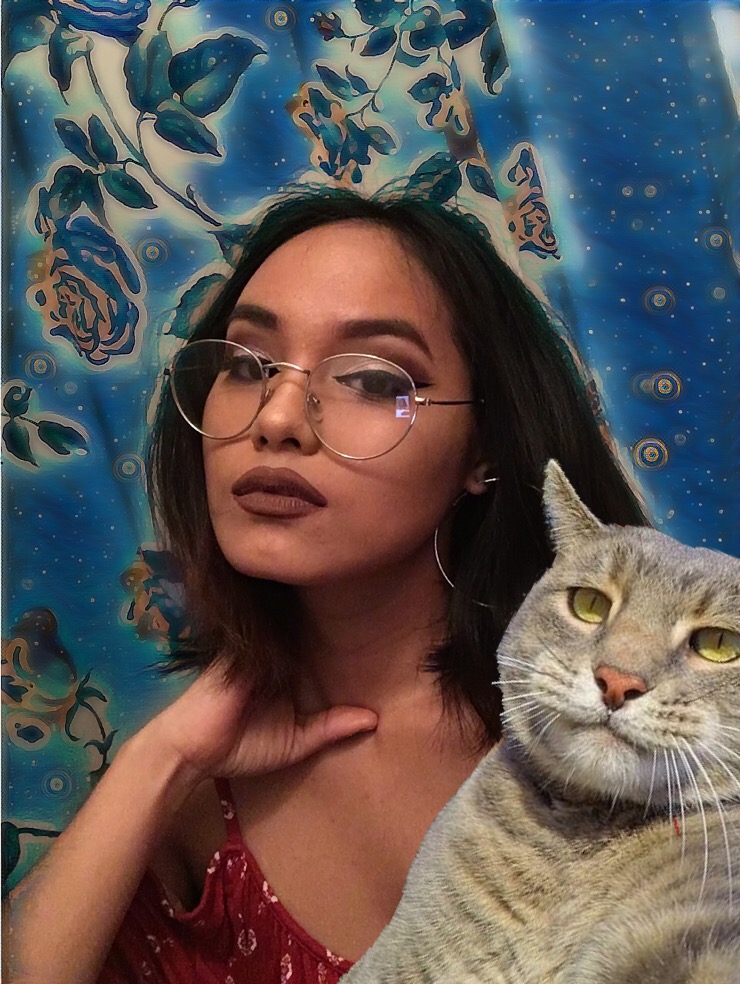 And another…

…And another.

He even ran into Jake Gyllenhaal (the fangirling was mutual).

Tried out a new look for Coachella.

And took care of some unfinished business.

He even stopped by to say hello to a *deer* friend.

"Good friends are like four-leaf clovers: hard to find and lucky to have."

If this isn't #SquadGoals, then we don't know what is.

This also happened.

And this too.

He photobombed this snuggly moment.

And this girl's photo shoot.

Took the dog for a walk.

Actually… we're not sure what was going on here.

He even did some traveling.

He went to Paris.

Took a long, contemplative hike.

Chilled with lady liberty.

And took a walk on the moon.

He made a snow angel.

Worked on his tan.

And ended the day with a magical sunset.

And last but not least…

He also took the time…

To say thank you…

To all…

…of his adoring…

…Fans.

Are you a fan too? Share your own edits on PicsArt using the hashtag #SelfieCat!
PicsArt photo editor, collage maker and sticker maker is all about you. If you haven't tried it, you're missing out! Remix free-to-edit pictures into awesome collages and memes. Download the app to get in on the action.