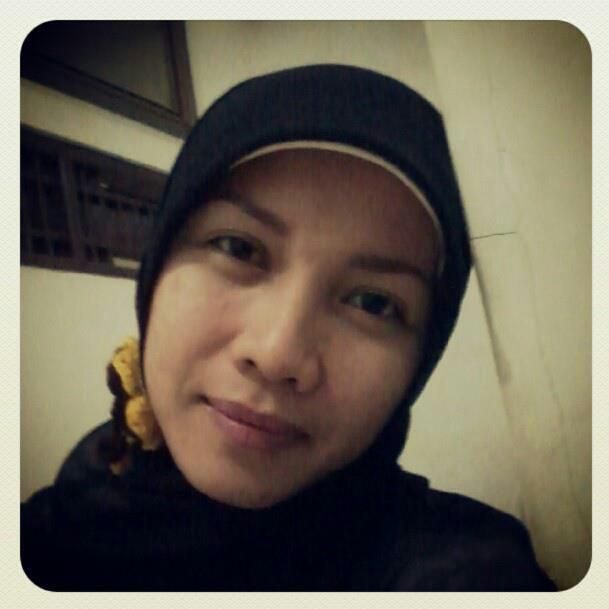 Hello, I am PicsArtist Riris Kelana!
I am a mother of two beautiful daughters. I live in Cibinong-Bogor, Indonesia. I graduated from Gunadarma University, majoring in Electrical Engineering. I am a stay-at-home mom, taking care of my daughters.
"due to a lot of moisture there are a lot of "dew drops to harvest" – I like photographing dew drops!"
Q: What is your background in photography?
I never studied photography. I am very grateful to my father who was an artist and had taught me drawing and calligraphy.
Q: How did you become passionate about photography?
I became passionate about photography and started to learn more about it after discovering PicsArt half a year ago.  At first, I started using PicsArt to relax and refresh from my daily routine. But after seeing so many amazing pictures being shared on PicsArt, I became jealous and wanted to be able to make good photos myself. I started to pay attention to every photo and to try all the effects that existed in PicsArt.
In a while, I met a friend from Indonesia (@sun58) who helped me a lot with his advices in photography. He also advised me to use an additional macro lens for mobile phones. And now I am in love with my new macro lens!

Q: Do you have preferences in photographing?
Most of all things, I am waiting for the morning everyday, to water the plants or to go out after rain and to photograph the plants, because due to a lot of moisture there are a lot of "dew drops to harvest" – I like photographing dew drops! Armed with a Samsung Galaxy Y + macro lens, I explore my front yard to hunt insects, ants, small animals, and dew. Through the additional lens, I can see things that I had never noticed before. The macro lens makes me fascinated by the greatness of nature, the beauty of God's creations.
Beside nature, I love photographing people. Their face expressions save a million secrets. Still, I have not had much chance to make portrait photos. Other than that, I do not have specific criteria for taking a picture. I take pictures of everything that seems appealing and interesting to me: any object, anywhere, anytime.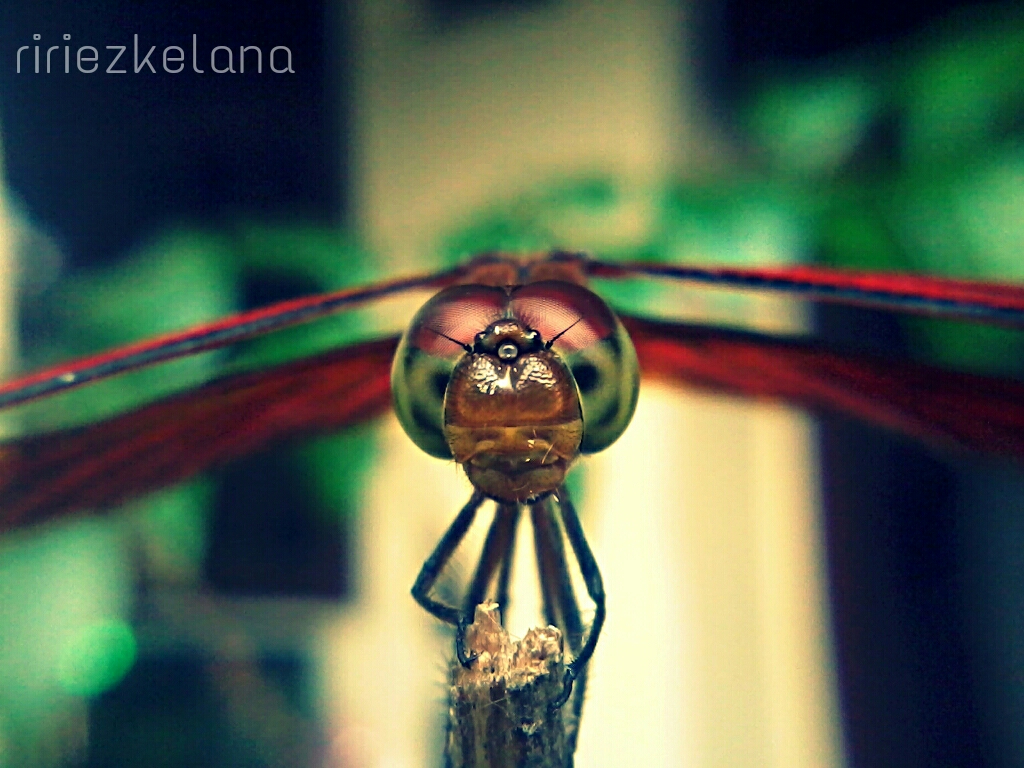 Q: Please share with us the techniques you use for photo taking and editing.
Specifically for macro photography, I'm using Samsung Galaxy Y plus the additional lens. Because the pixels are less supportive, I always edit the contrast, brightness, saturation, softening, sharpen, and hue effect. I use hue effect often to create a new atmosphere and color. I have recently learned to use layers and the "add photo" feature. Although my results have not been perfect, I still want to learn and explore PicsArt. I love the adventures in this application, such as finding and creating a new atmosphere.
For other type photos, I am using Sony Xperia Sola phone camera and Nikon D3000. The Nikon was a birthday gift from my husband: he has been very supportive of my new hobby. Although it is a standard DSLR, I'm grateful to have it, as I use this camera to deepen my photographic techniques.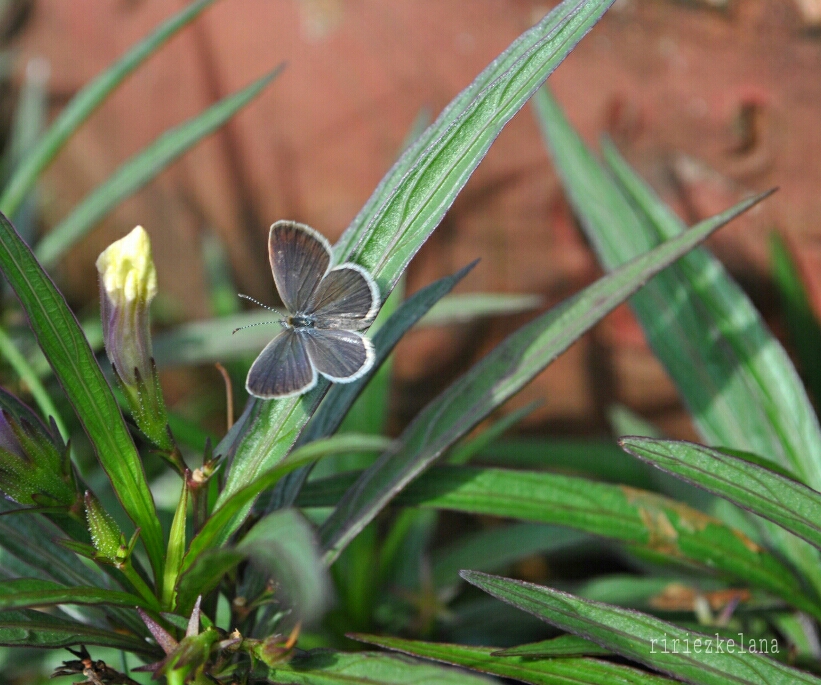 Q: Tell us about your experience with PicsArt Photo Studio?
In PicsArt I have met great artists that inspired me in photographing and amazing friends from different countries. Many of them are so kind and supportive. I collaborate with some other PicsArtists in editing pictures. PicsArt has also helped me to find new great friends from my country, Indonesia. Together we have created a local PicsArt community which we have called "Funnzyfam" (Fun and Crazy Family). We hashtag  our uploads with #funnzyfam, now you know what that means. A little crazy indeed, but we are passionate with photography. We are  amateurs, but we always share knowledge and expertise about photography, share stories, and support each other during contests (WAP and DC).
I am very grateful to the PicsArt team for the appreciation of  my work and sharing them. Seeing that PicsArt appreciates my work,  has helped me to become more confident in myself. As a result, I gain courage, become more inspired and passionate to make creative works! And all that thanks to PicsArt!
What else can I say? I am addicted to PicsArt! I fell in love with it and my heart belongs with PicsArt, so I cannot shift to any other app. 🙂
Thank you so much and have a good day all 😉