Today, we are releasing an update for iOS 3.2.2 devices that bundles several major new features into a single package, offering transformative upgrades to both your photo editing and sharing experiences.
One of the top items in the new update is Instagram integration, letting you directly import photos from your Instagram account to PicsArt. This gives you seamless access to all of your Instagram shots when it's time to do some serious editing.
Speaking of editing, this update includes some serious new features. The Selection Tool has arrived on iOS, giving you the ability to carve out a section of your photo for precision photo editing. We've also added the "Save as Clipart" option, which lets you create your very own clipart whenever you use Free Crop, Shape Crop, or the Selection Tool. The update also throws two new effects onto this pile of wonderful features, introducing the Warm Amber and Seafoam effects. Lastly, our iOS update includes bug fixes and performance enhancements to ensure a smooth and fluid Photo Editing and Drawing Experience.
Read more about all of these exciting new features below, and be sure to download the update today to try them out for yourself!
Instagram Integration: Import photos directly from your Instagram account to edit them on PicsArt. Your entire Instagram library will now always be just a click away, so that you'll always have the full breadth of your photo collection at your disposal when you have an itch to edit on PicsArt.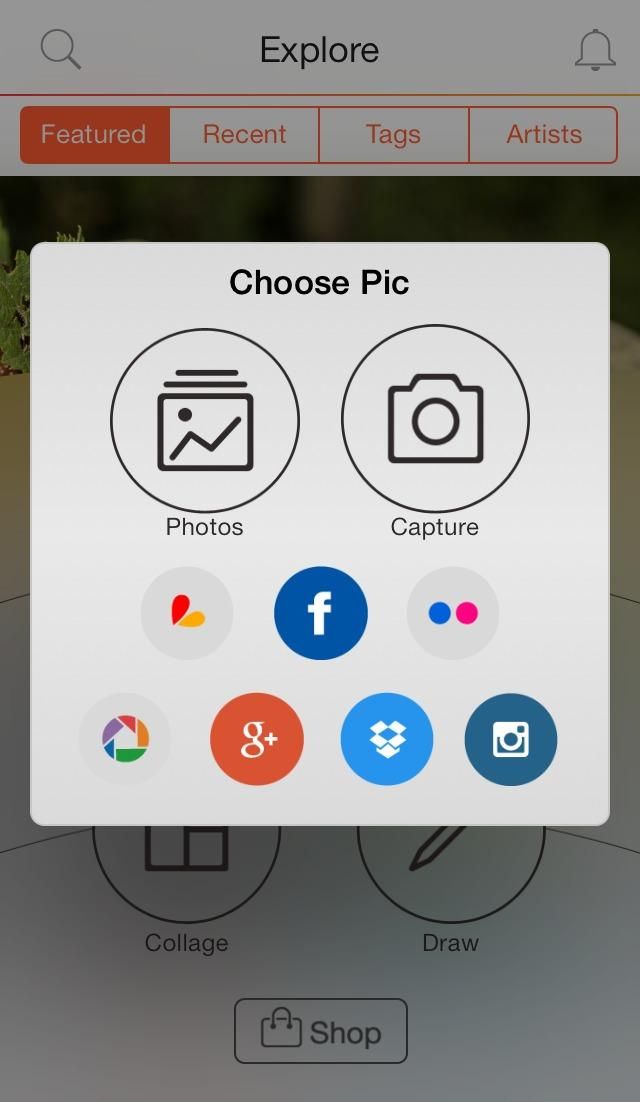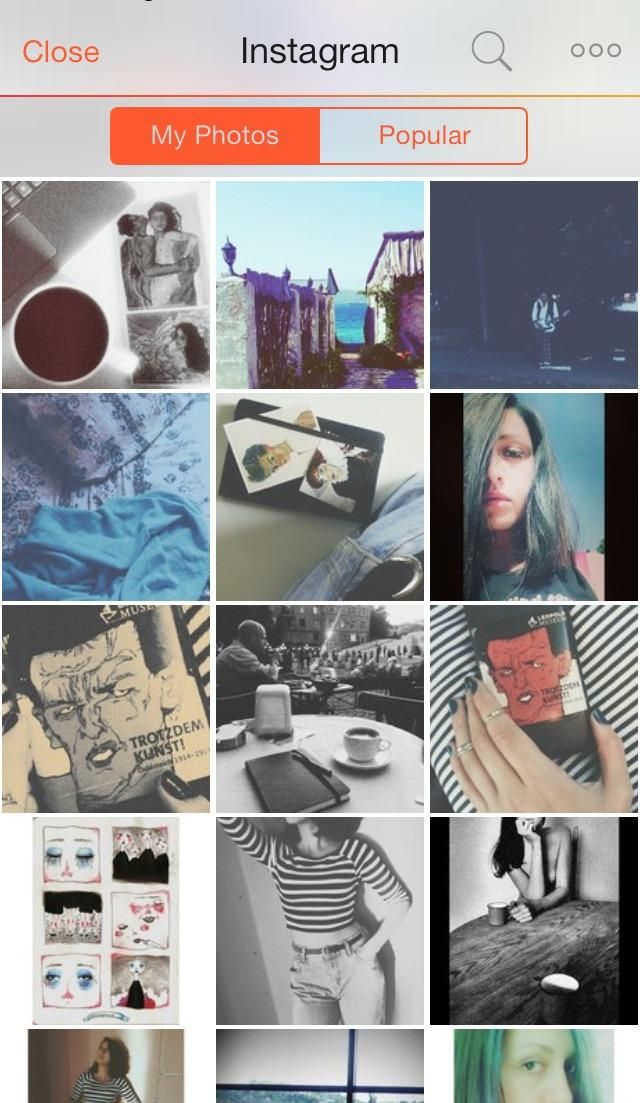 Selection Tool: Edit your photos section by section. The selection tool lets you carve out a piece of your photo by outlining it or filling it in with your finger so that you can perform precision editing contained to any specific piece of your image.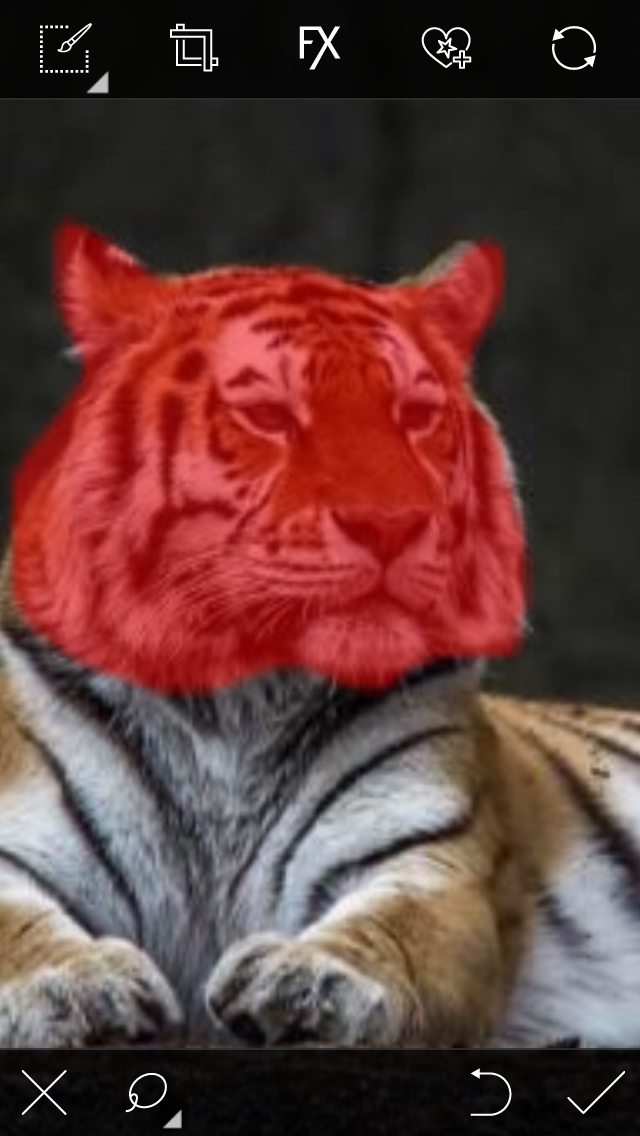 Save as Clipart: Like a specific part of a certain drawing or photo? You can now use free crop, shape crop, or the selection tool to turn a piece of any image into your very own clipart!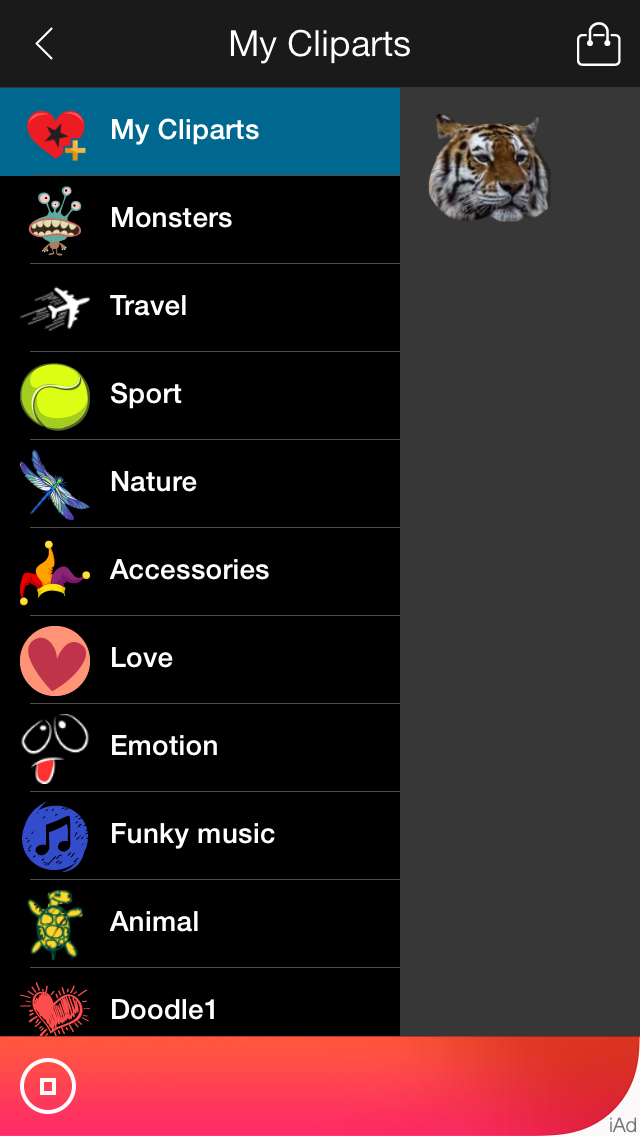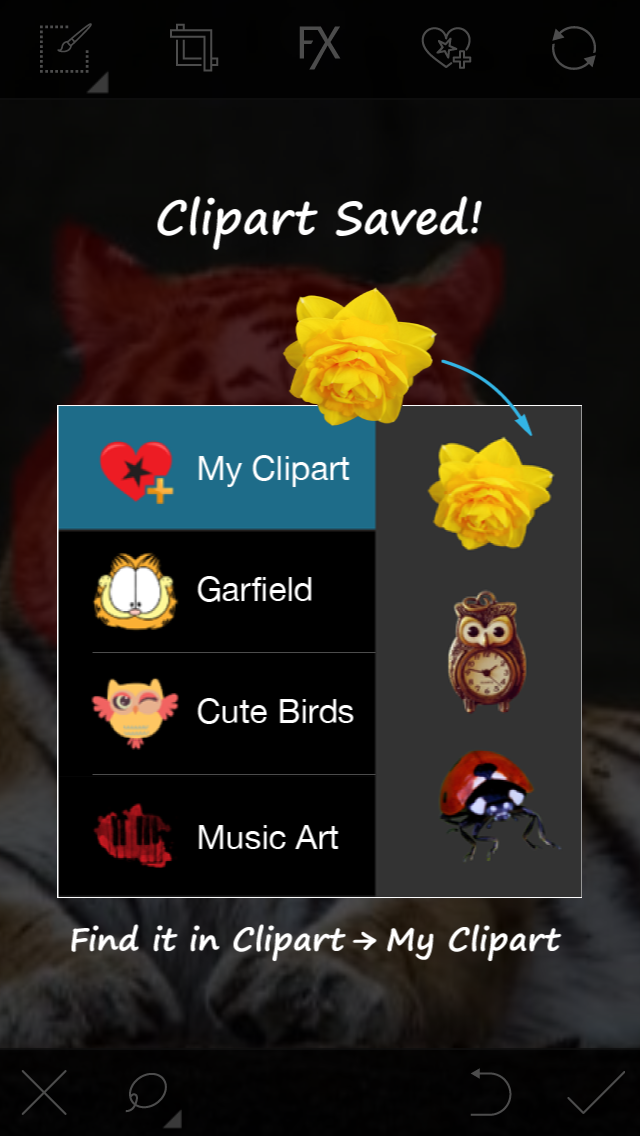 Seafoam Effect: The Seamfoam effect renders your images in a beautiful, bright and silvery color pallette that evokes the colors of a frothing ocean on a stormy day.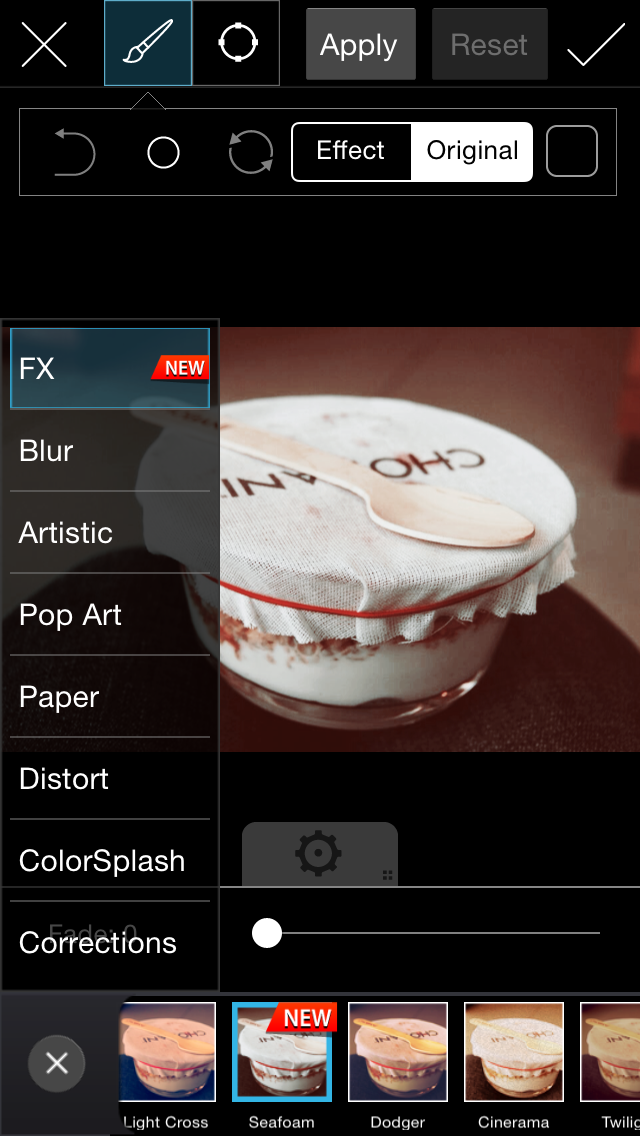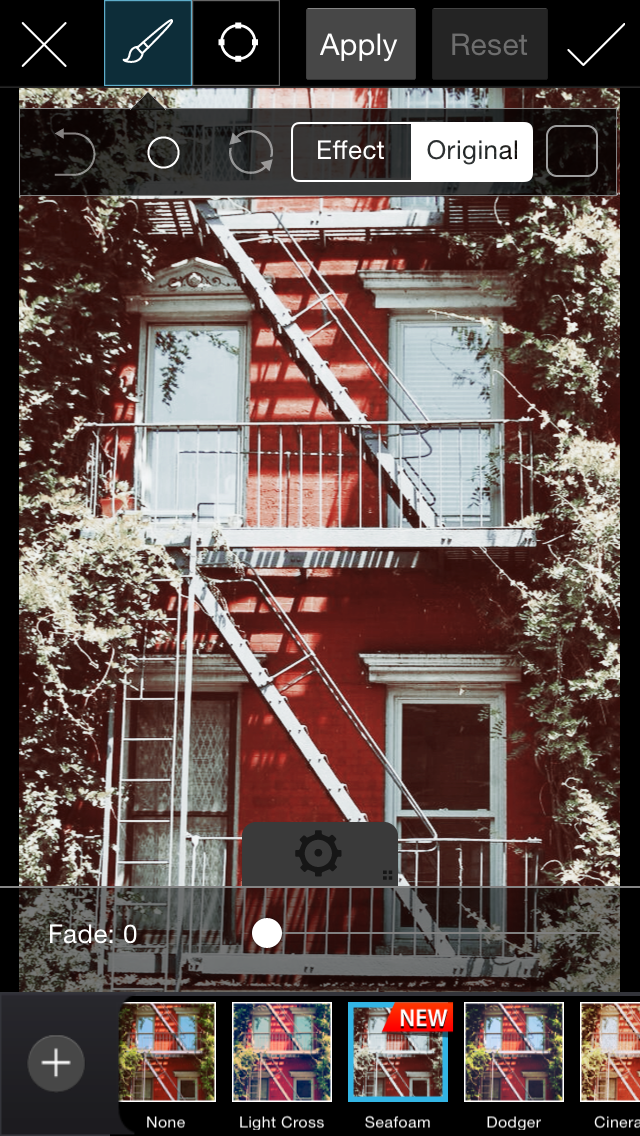 Warm Amber Effect: The Warm Amber effect, true to its title, bathes your photo in a coating of amber glaze. Amber is a color that could be described as yellow/orange or even honey-like.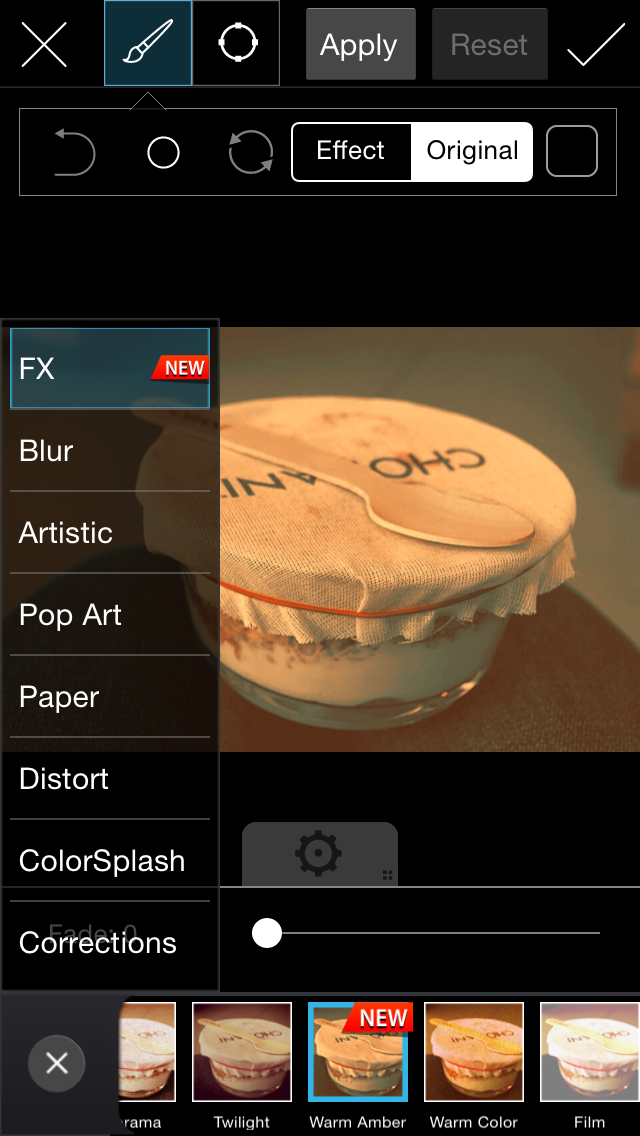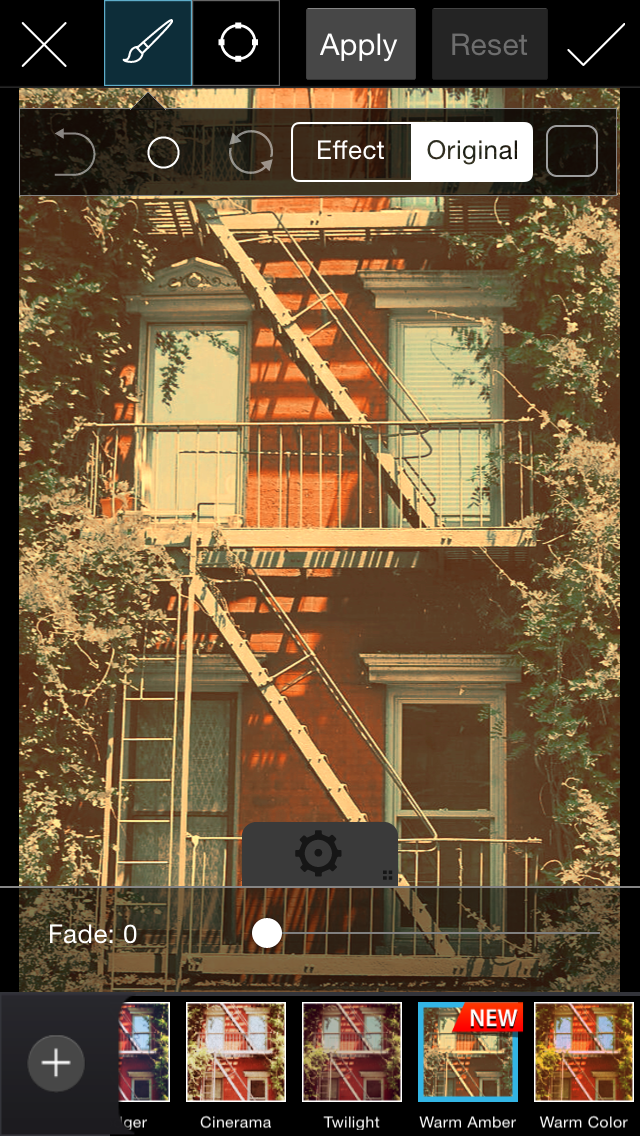 Fixes and Improvements: The update also gives your app a quick tune-up, resolving various bugs and giving your performance a boost for a seamless PicsArt experience.