What a way to wrap up the decade for PicsArt! In last month's roundup, we promised some massive updates and new releases coming your way, and it goes without saying — our team delivered!
Considering the year we've had, with huge releases such as Sketch effects and Replay making waves all over. It was only fitting to finish the year with a bang.
Alongside the usual new additions to our huge list of effects and features, the biggest update goes to our Video Editor, adding two new major features, as well as multiple new functionalities.
Music and Timeline for the Video Editor
The video editor received its biggest update ever, adding many new features, with music and the timeline feature as its two largest additions to date.
The timeline strip is a staple in all the best video editors out there, so it goes without saying that now our own Video Editor has one too. Coupled with the massive functionality our editor brings to the table, the timeline feature truly unlocks the huge potential of our Video Editor tool.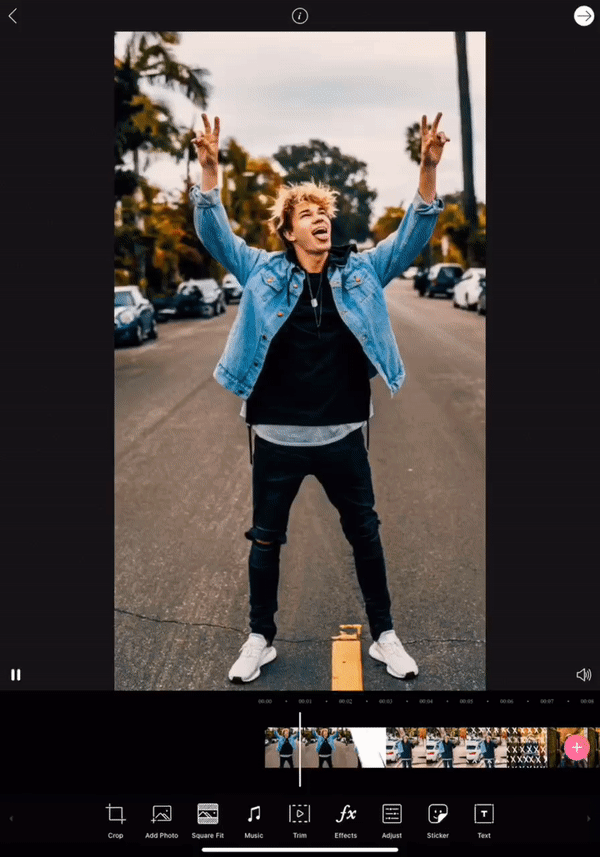 Now you're able to simultaneously add multiple video tracks and photos to the timeline strip and edit them using our robust editor tool.
As this paragraph's title suggests, that's not all for our Video Editor. After so many requests from all of you, and the hard work of our video team, you can finally add music tracks to your video edits!
Our Video Editor now includes a massive library of thousands of license-free music tracks for you to add to your video edits as you see fit.
Although you can't upload your own music tracks to the video editor (for now), the music functionality is another big step towards realizing the best video editing experience you can get your hands on.
To sign off on the updates for the Video Editor, it's worth mentioning that the Video Editor received a host of other basic functionalities added to it as well. Such as being able to trim and split your video tracks, as well as cutting and pasting them, you can also mute specific parts of your videos, and more.
Wrinkle and Eye Bag Removal for Beautify
Nobody's born perfect, but at least our Beautify tool gets you as close to it as possible. The two latest updates to Beautify will help you do just that.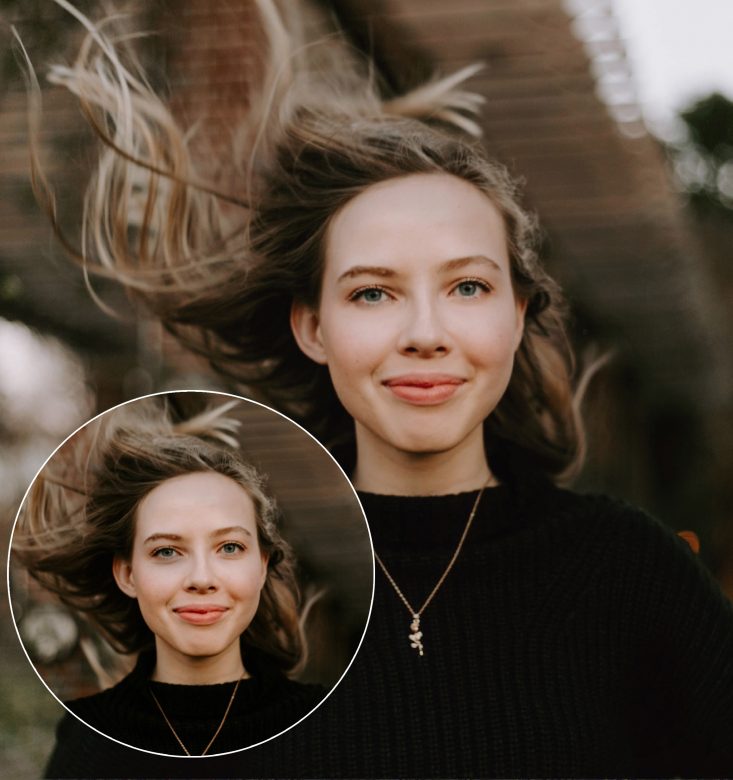 There's not much to say here, the two new features are pretty self-explanatory. Wrinkle takes care of removing any wrinkles the ai detects on your face, and Eye Bag removes the black rings and bags under your eyes.
Textured Colors for SKTCH1 & SKTCH2
Sketch effects are by far one of the more popular features in our editor, and last month's roundup brought you SKTCH6 the latest effect in our sketch line. This time we have a pretty cool update for both SKTCH1 and SKTCH2.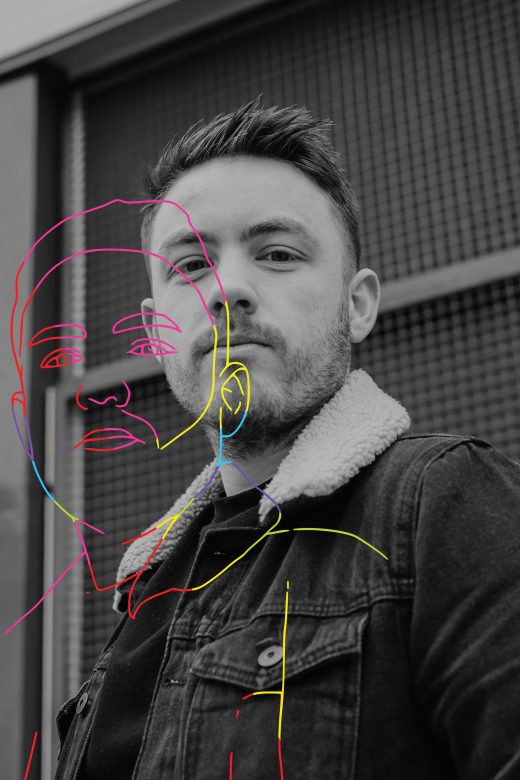 After applying either SKTCH1 or SKTCH2 on your photos tapping the button again will open their blending and color options. With this latest update, in the color options for SKTCH1 and SKTCH2 besides all the basic color options, you'll find a whole bunch of textured colors as well.
Using these textured colors you can apply glitter textures, or galaxy textures (and many more) to your sketch lines.
New Dust Category for Masks
PicsArt has no shortage of vintage effects, but all things considered, there's always room for more. What we really mean by "room for more" is adding a whole new category of mask effects containing no less than 13 new masks with a vintage look to them.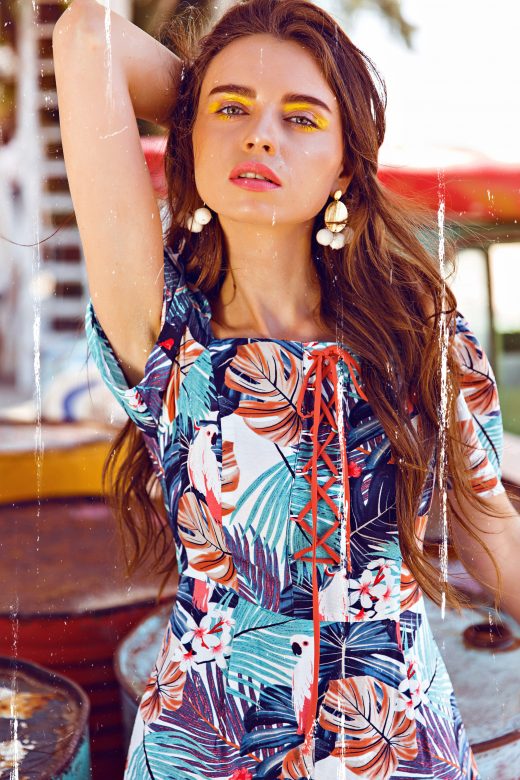 The new Dust category in Mask provides you with even more options to have your photos travel back in time a few decades and then back. These new masks work wonders coupled with the other vintage effects in the FLTR and FX effects categories.
Give them a shot and share them with us on IG with #picsart and #picsartedit.
COZY1 and COZY2 for the FLTR Category
Christmas season is pretty much over, but that doesn't mean you have to stop editing your photos in a way that truly channels that holiday cheer.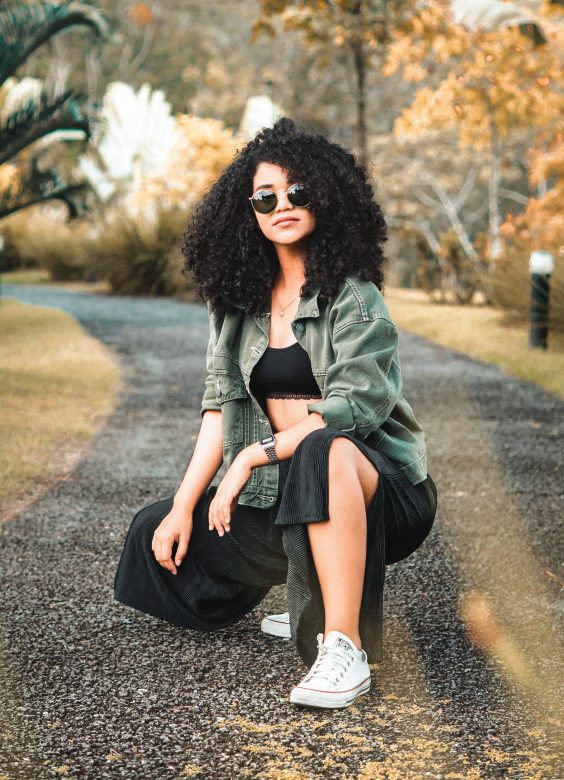 What better way to spread the holiday cheer, or to have spread the holiday cheer than our special holiday filters COZY1 and COZY2. These two new filters in the FLTR category are perfect for your holiday photos as they highlight the yellow lights and put a nice little touch to all the greens and reds in your photos.
---
This brings us to the end of our new year's roundup. Don't forget to give these updates a try and let us know what you think!
As we kick-off the new year, more updates are already brewing behind the scenes which you'll get your hands on soon enough. How soon you ask? Well, for the answer to that question, you have to stay tuned right here to find out in next month's roundup!