One of the most prominent new trends in photo editing is sketch. You can take any photo of yourself — or anyone — and create a sketch for an artistic effect. How does it work? The Sketch Effect automatically detects the outlines of your portrait and instantly transforms your photo, saving you a lot of drawing time. Try it on your selfies or with friends and family for a fun trendy, and modern edit. Take any portrait image and turn it into a masterpiece in just one tap.
Create a Sketch Drawing in Seconds
If you're an artist, you know that drawing a sketch can take time, but with PicsArt's Sketch Effects, it only takes a second! The longest part of the process is finding the perfect image to use. Once you have it, all you have to do is upload it and you'll see your final result.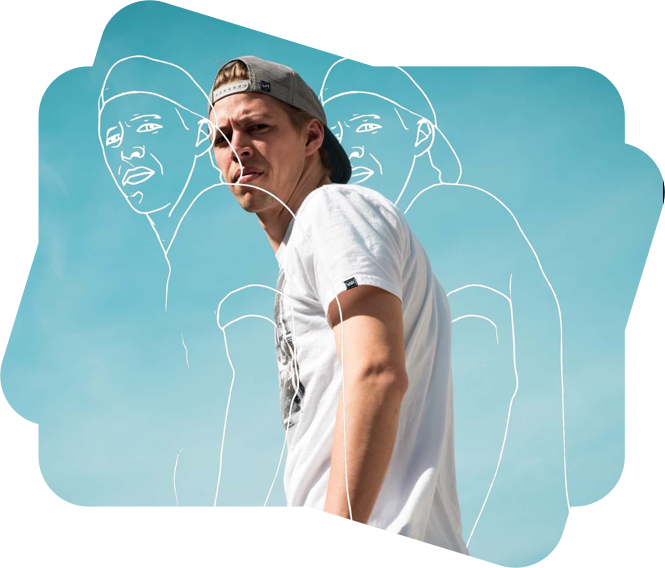 Choose Any Color Line or Background
Finalize your edit by changing the background of your image and by switching up the line color of the sketch to a scheme that fits your style. Go simple with a white or black line or choose a more vibrant color, like neon yellow or bright pink. The possibilities are endless, so just play around and see what looks best on your photos.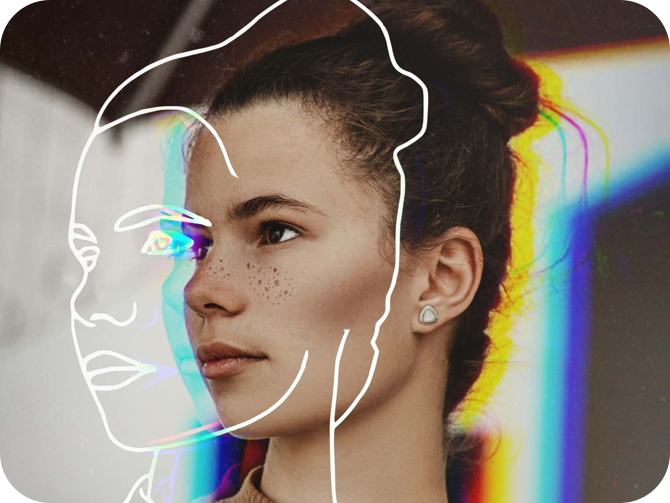 Pick From Four Amazing Sketch Effects
Four different Sketch Effects are available for you to experiment with. You can create a classic look with Simple Sketch; go with a more dramatic feel with Total Sketch; get a double dose of you with Double Sketch, and create a cool dynamic effect with Reverse Sketch.
How to Turn Your Photo to Sketch
1

Upload an image or use one of our free-to-edit options.

2

Try the four different types of Sketch Effects.

3
4

Play around with the line size, line color, and positioning.

5
As Seen In