Everyone has a person. A partner in crime. Someone who shares your love of weird jokes, is always game for your crazy ideas and picks up on your most subtle sarcasm. Have a person in mind?
Tomorrow's the day to celebrate that person, because it's National Best Friends Day 2017. And whether you've got one BFF or a whole squad of besties, this is your chance to show them some serious love. We've stocked up the store with tons of cool stickers and best friend quotes to help you wish your BFF a happy Best Friends Day.
National Best Friends Day 2017 isn't until tomorrow, but we want to give you a head start with this photo editing tutorial on how to make your besties something special. Read on to learn more!
Download PicsArt photo editor and collage maker for iOS, Android, or Windows.

Open a picture of you and your BFF(s) in the photo editor. Tap on the Draw icon.

Tap on the layers icon in the bottom right corner to open the layers drawer. Tap on the paint bucket icon and choose your favorite color.

Tap on "Normal" and switch to the "Screen" blending mode. Close the layers drawer.

Tap on the eraser icon and erase the pink layer over part of your image. If you need to adjust the brush settings, tap on the eraser icon one more time to open the settings menu.

When you're done, tap on "Apply" to go back to the photo editor.

Tap on "Add-Ons" in the bottom toolbar and download one of our new packs — we used the

BFF Stickers

pack, but also check out the

Besties

pack!

Choose a sticker and place it on your image. Tap on "Apply."

Tap on the arrow in the top right corner to finish. Share your photo collage on PicsArt with the hashtag #BestFriendsDay. And of course, don't forget to tag your bestie(s) in it!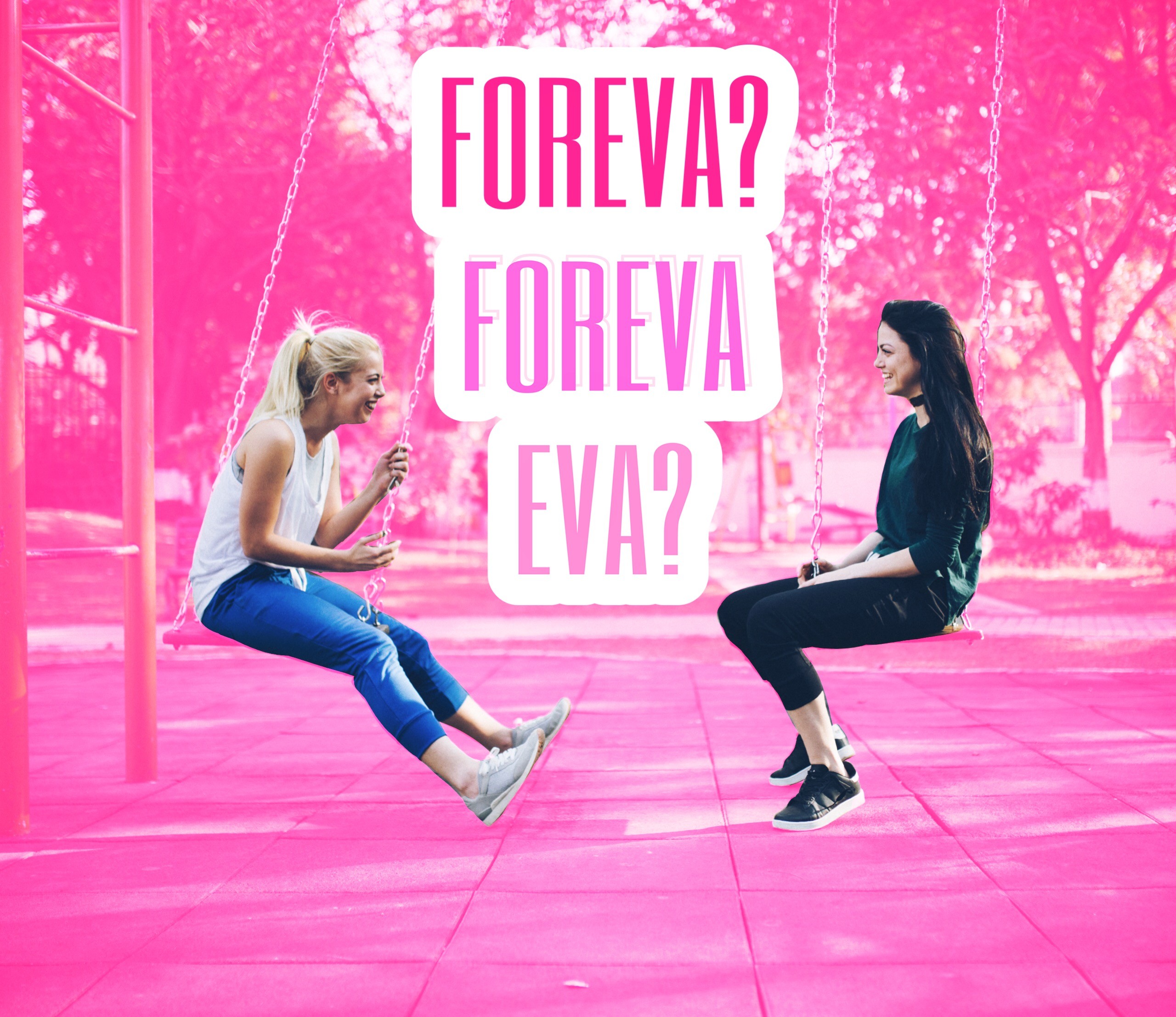 via PicsArt
PicsArt photo editor, collage maker and sticker maker is all about you. If you haven't tried it, you're missing out! Remix free-to-edit pictures into awesome collages and memes. Download the app to get in on the action.