We have just released our new Android Update, available for download on Google Play. This creative package has some of the most exciting additions to PicsArt effects. These new and trendy effects come in a diverse group which will have you experimenting and playing for hours on end.
Also new, is the improved Shape Crop tool, loaded with new options, and the Save Draft option in Drawing, which will give you the freedom to save drawing projects that are still in progress so that you can work at your own pace.
Discover the awesome new features of the Android Update, and give it a test drive yourself.
Water Effect
With the new Water Effect you can add a ring of ripples to your photo, making it look like you took it on a lake, river, or maybe a puddle reflecting city skyscrapers.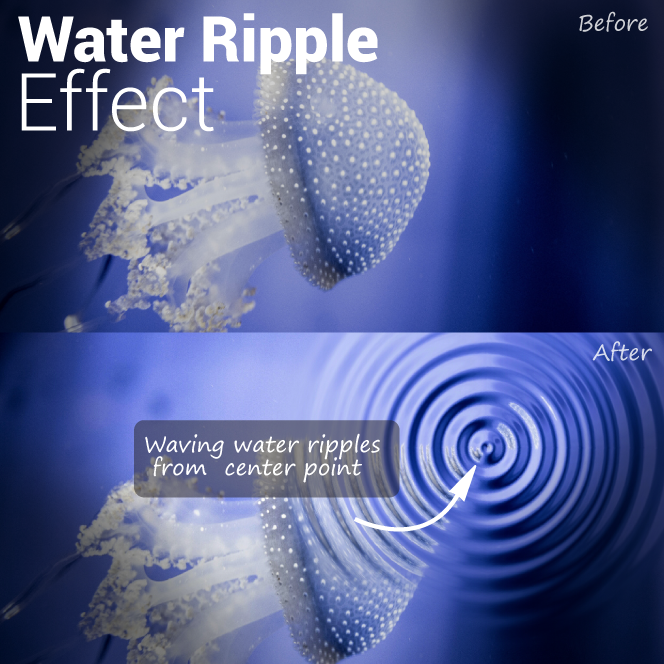 Film Effect
Make your photos look like they came out of an old school Hollywood movie with our new Film Effect.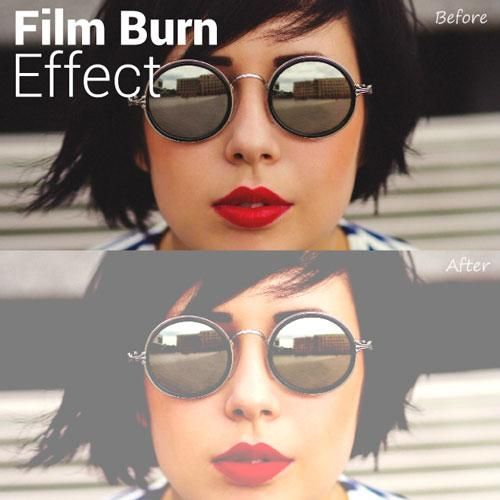 Film B&W
For an even more nostalgic look of old Hollywood, add the Film B&W option to turn your photos into black and white images harkening back to the days of colorless film.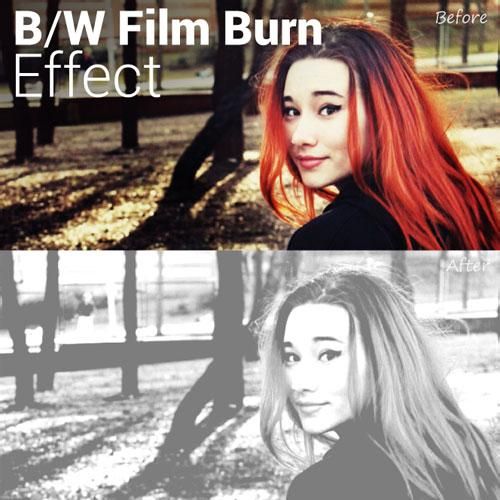 Radial Blur
Add blur in a circular formation to your photos with our new Radial Blur option in the Effects menu. This effect chooses an automatic focal point and blurs everything around it. But don't worry, you can adjust the focal point according to your photo!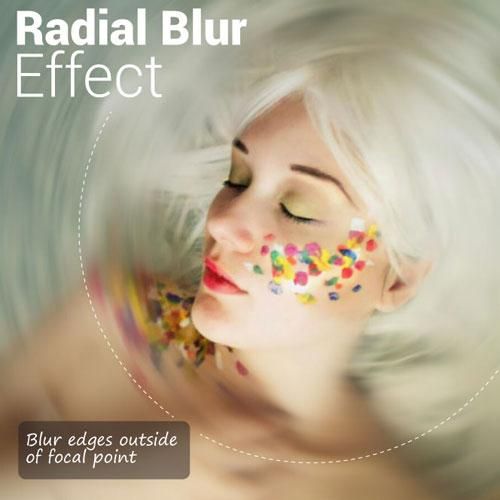 Artistic Shear
Artistic Shear works with the pixels of your images, to add strokes of lines, patched crosses, squared and more to give your photo a totally new and interesting look.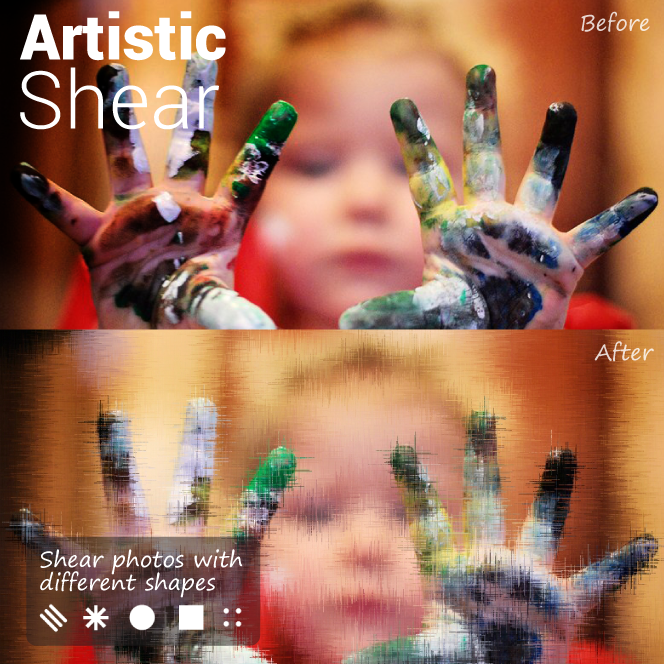 Color Gradient
Color Gradient is the trendy new effect that will give your photo a totally new feel. Create a gradient from one color tone to another in your photos. Choose from one of five preset options or select whatever two colors you like.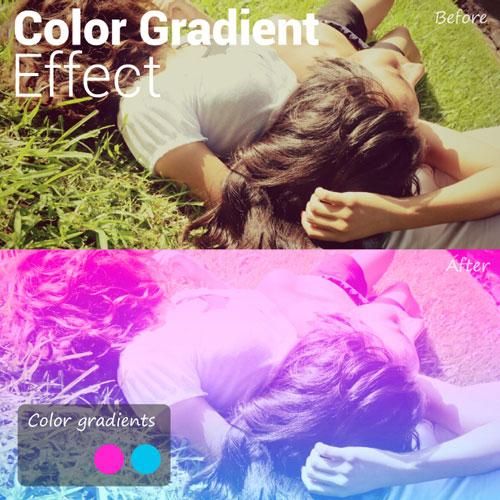 Shape Crop
Shape crop gives you the option to put your photo inside a predefined shape. You can then add Shape cropped photos onto another image to create fun and original collages. We have added new and fun shape crop options to give you an even wider selection of what to do with your shots.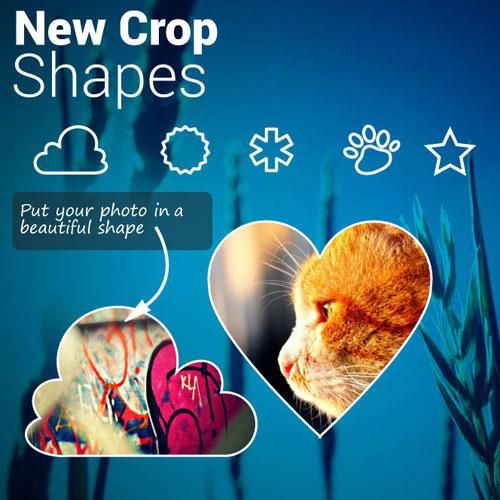 Save Draft
in Drawing
If you don't want to complete and save a drawing immediately, but also want to preserve your changes, you will be very excited about our new option to save draft files. You can hit the "Save Draft" button to save your image to drafts, ready for you whenever you want to come back to it. Save Draft will free you from the constraints of time, so that you can create and take a break, without ever losing your progress. What's more, this option also automatically saves any additional changes to your creation, so you only have to hit the button once.