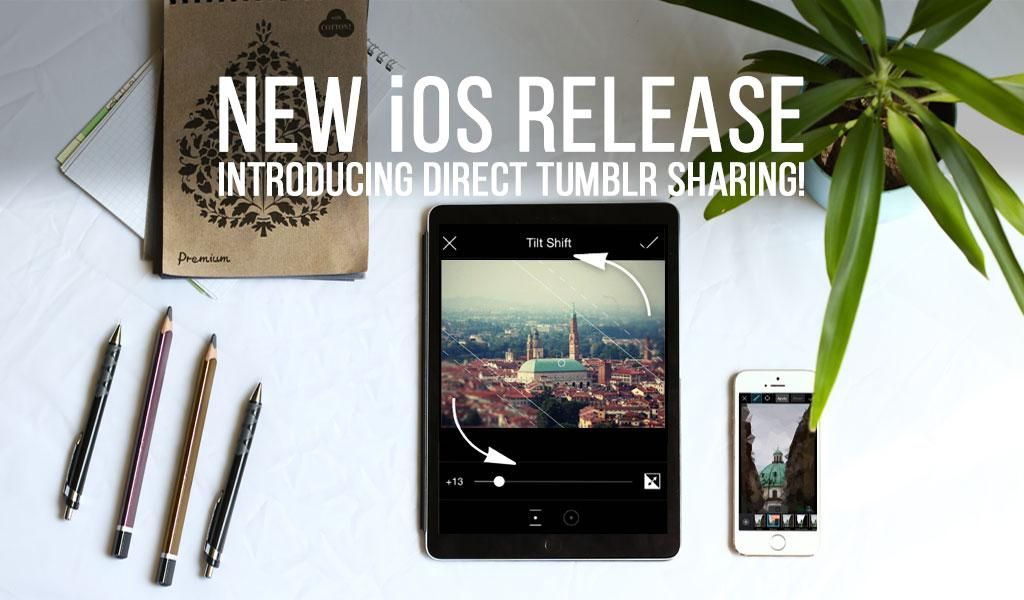 iOS users, the latest PicsArt update has arrived and it's packed with inspiring new tools and features that are sure to get your creativity flowing. We've partnered with Tumblr to give you another way for seamless sharing. We've also added a brand new Tilt-Shift Tool, improved Square Fit Tool, three new Effects, and more…. this is one of our most exciting releases yet. Be sure to update the app to try it out!
PicsArt Partners With Tumblr For Easy Sharing
In the latest version of PicsArt on iOS, PicsArtists can now share their creations directly to Tumblr. When Tumblr users discover images made in PicsArt, they'll be able to download PicsArt right from the image. This allows Tumblr users to go from "inspired" to "creating" in no time at all.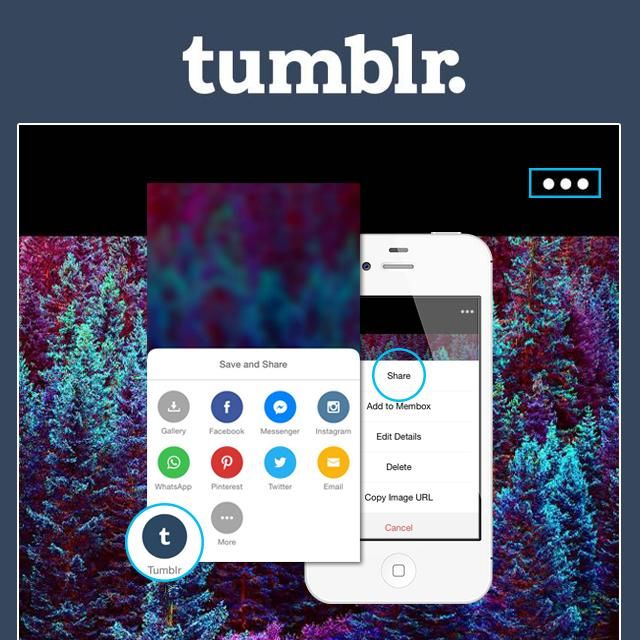 The latest version of PicsArt for iOS is available now and Tumblr integration is coming to Android soon.
Before/After View When Applying Effects
We've made applying Effects easier than ever with the new Before/After icon. When applying an Effect to an image, you can now tap on the Before/After icon to see your original image, allowing you to easily compare your edits to create the image you want.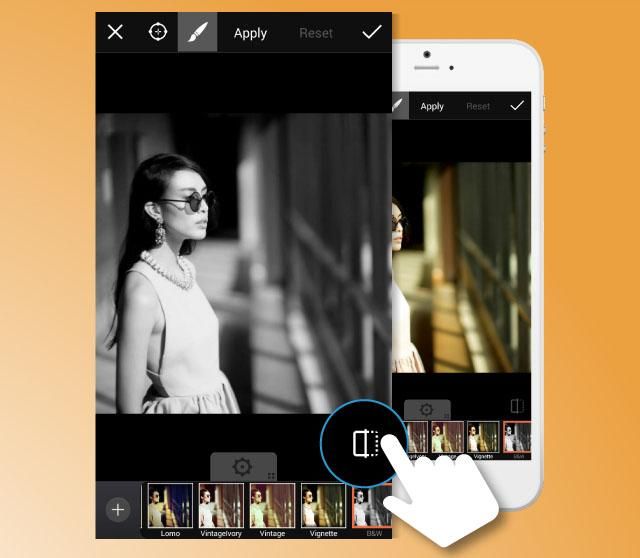 More Options in the Square Fit Tool
When using the Square Fit Tool to convert your images to square format, you can now select any image you like to set as a blurred background, so that your shots are ready to be shared with the world!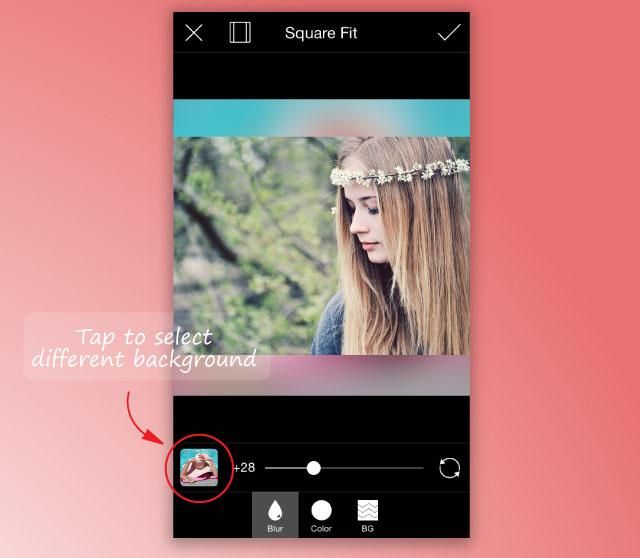 The Tilt-Shift Tool Is Here!
Tilt-shift is a somewhat complicated photography technique that allows you to simulate a miniature effect. Luckily, now you can achieve—and customize—the effect super easily with the new Tilt-Shift Tool. It works by letting you choose the focus of your image and applying a blur to the rest of it. This effect works great for cityscape and landscape images, allowing you to add a whimsical touch to your shots.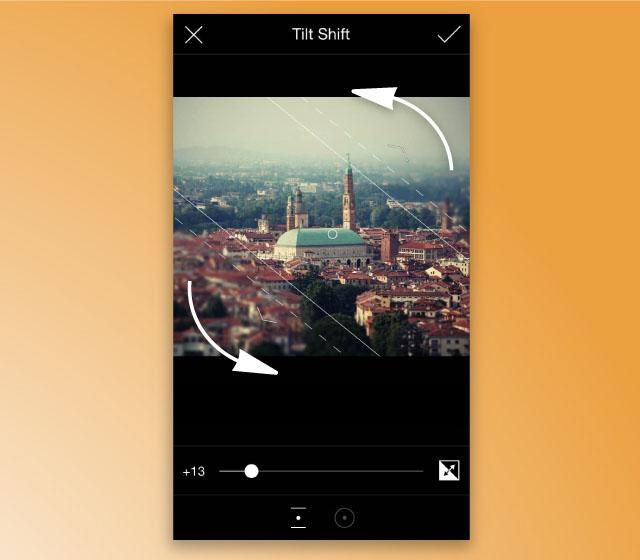 New Crisp Effect
The new Crisp Effect is a great way to give your images a polished look. It works by increasing the contrast, clarity, and sharpness of your shot to make it cleaner and clearer than ever.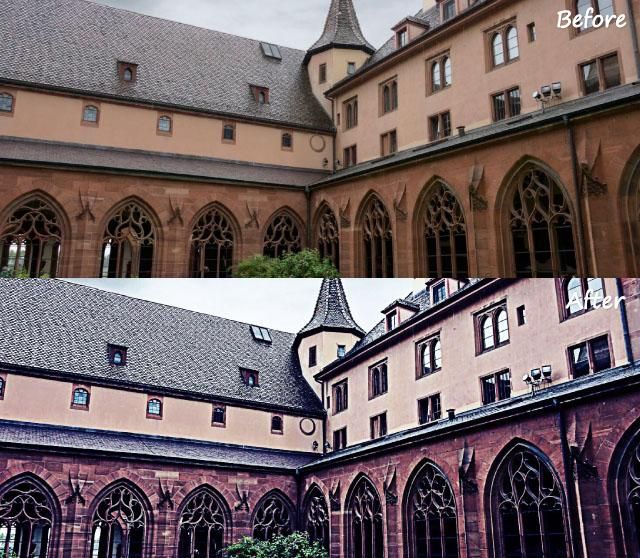 Get That Retro Vibe With the Retro Effect
Your summer shots will love this! The new Retro Effect gives your images a fun and funky retro vibe.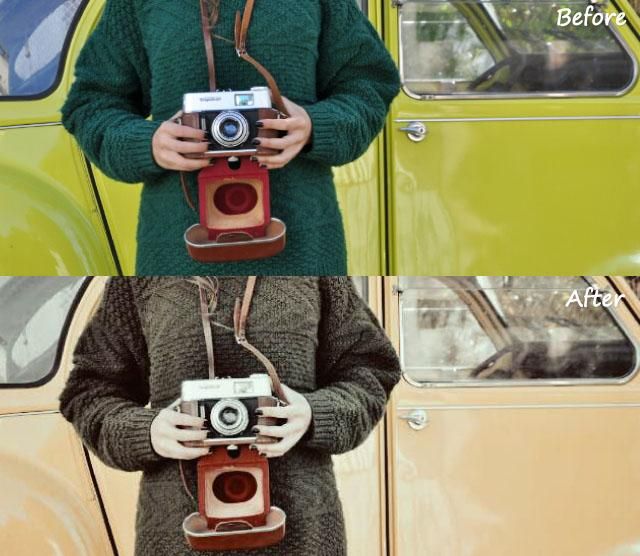 Go Geometric With the Polygon Effect
Low-poly images are all the rage right now, and the new Polygon Effect allows you to jump in on the trend by turning any image into an edgy geometric work of art! This Effect makes it ridiculously easy to create low-poly portraits. Find it under the Artistic section of the Effects menu.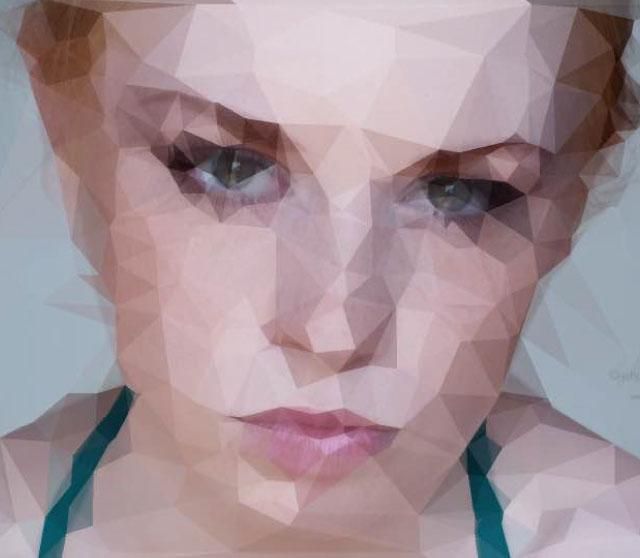 Square Fit Tool Integrated With Instagram Sharing
Now, when you choose to share an image to Instagram that isn't square, you automatically have the option to use the Square Fit Tool to convert it to square format.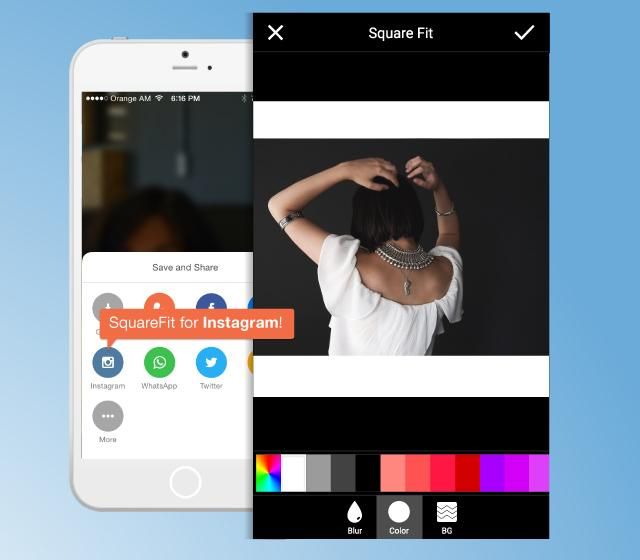 Save Your Brush Settings in Draw
Do you have a handful of go-to brush settings that you keep coming back to when you draw? Now, your most recent brush settings will be automatically saved in your drafts and new drawings so that when you open the app, you can always pick up right where you left off.
Improved Image Reporting Mechanism
We've improved our image reporting mechanism to allow you to give a more precise reason for reporting. This will allow us to react even quicker to your image reports.