Trying to build a personal brand and make a name for yourself in the world? You've come to the right place. Here we're covering everything you need to know about designing a personal logo to take your brand to the next level. Keep on reading for personal brand logo ideas, personal logos for graphic designers, and how to design a personal logo.
What is a Personal Logo?

If you have a personal brand, you need a personal logo. Personal logos add another dimension to your personal brand and identity. When done correctly, personal logos should reflect who you are and what your brand and work are all about. You want your personal logo to be an extension of your brand.
Think of your personal logo as your first impression. People will see it and make an assumption about who you are and what your brand is all about. Having a strong personal logo will help you make the right impression. When thinking through your personal logo ideas, make sure they are aligned with your personal brand so that you can tell a cohesive brand story. Essentially, your personal logo should be a visual representation of you and your work.
What are the Benefits of Having a Personal Logo?
There is a lot of competition out there when it comes to marketing yourself and your personal brand, so it's important to do all that you can to stand out from the crowd. Designing a personal logo is one way to set yourself apart from the competition. Here are all of the benefits of having a personal logo:
1) It's attention-grabbing
In this day in age, you've got to do whatever you can to stop the scroll. When brainstorming personal logo ideas, think through what would grab someone's attention without straying from your brand identity.
2) It creates a memorable first impression
First impressions are everything. With short attention spans and a slew of content, you need to do whatever you can to create a good first impression, and having a strong personal logo can do just that. Make something eye-catching that will leave viewers craving more information.
3) It tells the story of your personal brand identity
Consumers and fans should be able to look at your personal logo and instantly get a sense of who you are and what your work is about. For example, if you are coming up with designs for personal logos for graphic designers, you want to make sure your designs reflect the work that that graphic designer produces. Personal logos don't take up a lot of space, but they do tell a big story.
4) It helps you stand out from the competition
While you want your personal logo to make sense for the industry you're in, you still want to make sure it's unique so that it isn't blending into the crowd. Make something memorable that pops from the rest.
5) It creates brand loyalty
Your fans and consumers want something recognizable. If you're constantly changing up your brand logos or your brand look and identity, you won't be able to maintain a steady fanbase. Consumers want consistency because they connect with things they recognize. So, be consistent in your design and branding. It will pay off in brand loyalty.
Elements of a Personal Logo
Personal logos might be small, but they are full of elements and details that help them tell a big story. Not sure what you should be taking into account when coming up with your personal logo ideas? No worries. We're going to break down all of the different elements that go into designing a strong personal logo.
Typography
Your personal logo doesn't have to be a symbol or design. Picking the right font(s) can help create a direct, straight-to-the-point logo that people will instantly recognize and understand. It keeps your logo personal and creates a timeless style. The best part is that you can simply take a word and get creative with it when you play with the fonts, colors, and composition. Have fun designing a personal logo with lettering that reflects you and your brand.
Distinct Style
Identifying a distinct style not only for your personal logo but for your brand is key. Your logo should be the first indicator of what you're all about, so be sure that yours is a true representation of you and your personal brand. It should reflect the work you do and signal to viewers and potential fans and customers what they can expect.
Keep It Simple
Simplicity is key in creating a good personal logo. Don't confuse simple with boring though. Your personal logo should be straightforward. It can have detail, color, and multiple elements, but they should all work together in a way that shows who you are and what your personal brand is all about.
Make It Flexible
You should be able to display your logo in a variety of places in a range of sizes and shapes without losing its impact. Having a flexible, adaptable logo will help increase brand recognition. A good logo should be recognizable no matter its size or where it appears. It might even be helpful to design a few iterations of your logo that you can keep in your brand book.
Vector Graphics
This is an element of good personal logos that often gets overlooked. Having your logo saved as a vector graphic will increase its usability without losing any of its other design elements. This is especially useful if you ever plan to print your logo.
The best part about designing a personal logo and coming up with personal logo ideas is that you don't have to focus on just one of these elements to create a good one. Have fun combining them to create something truly unique and memorable. As long as you keep your brand's identity at the heart of it, your personal logo ideas will be on the right track.
10 Personal Logo Ideas
Use your name and make it pop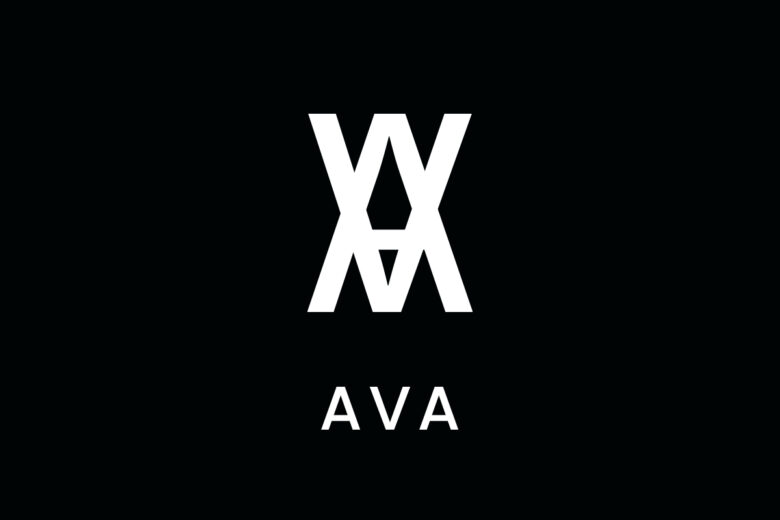 You can use your own name for your personal logo, but that doesn't mean it has to be boring. Have fun playing with color and the composition of your typography to create something really cool and playful.
Use a mascot or character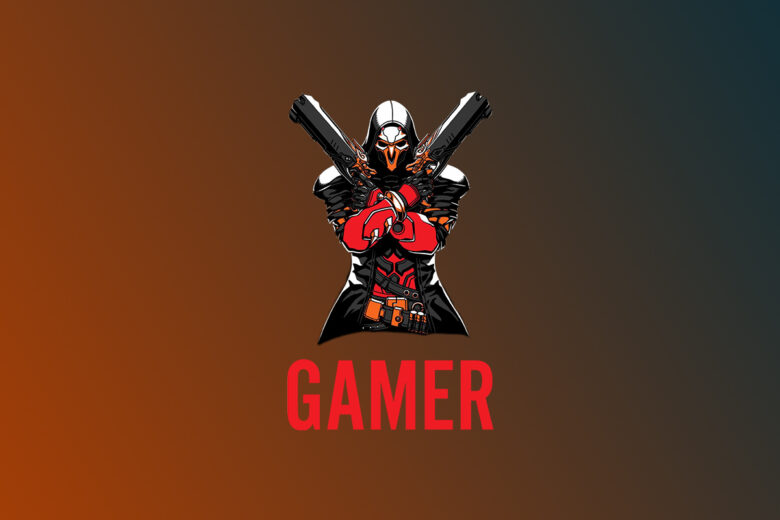 Using a mascot or character is a cute way to create a memorable logo. Just make sure the application of it isn't too far of a stretch. If it is, viewers and potential customers might lose track of what your brand is actually about.
Don't be afraid to think outside the box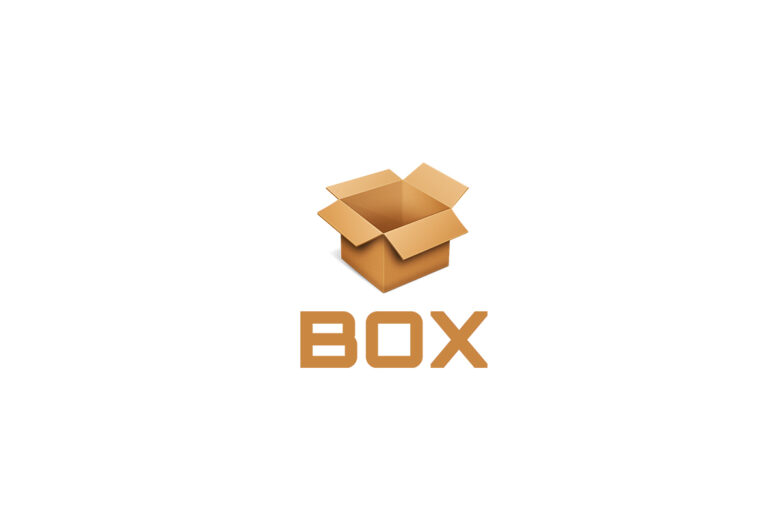 You have to take risks to make a big impact. Going for a personal logo design that breaks from traditional is a sure-fire way to create a memorable personal logo.
Put your best face forward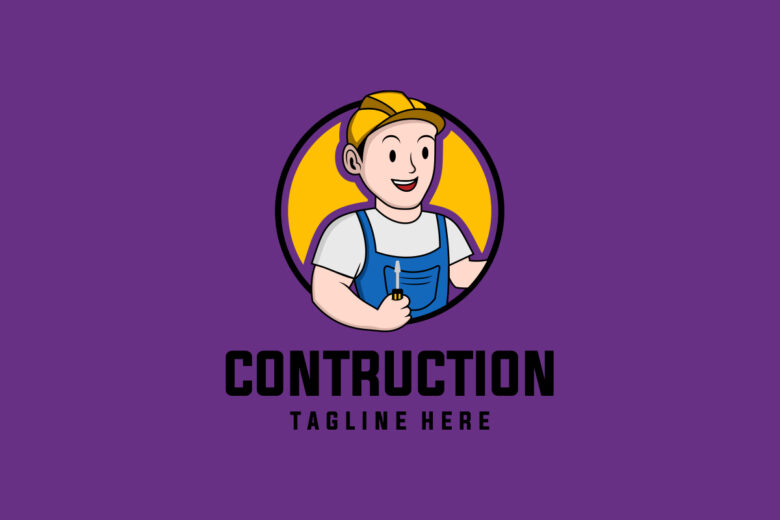 There's no shame in using your image for a personal logo. After all, you are the brand. Have fun getting creative with your portrait for the purpose of your logo. You can use a photo, or you can create an illustration of yourself.
Try a simple illustration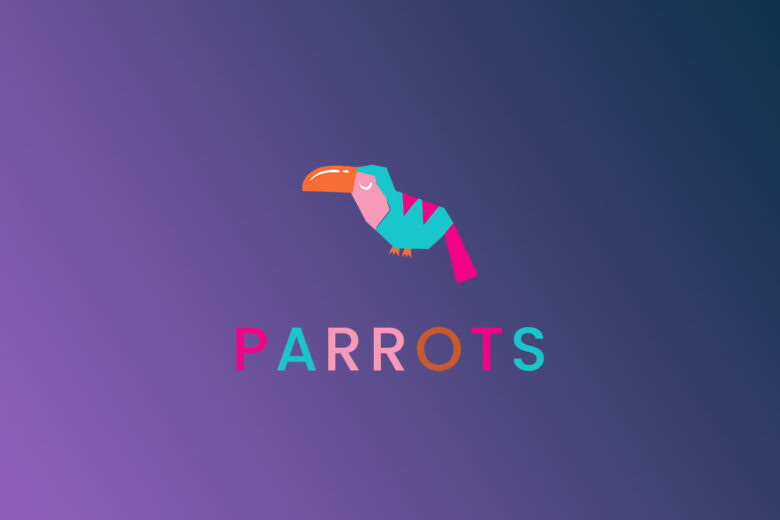 Minimalist logo designs are always a classic option. Creating a beautiful, simple illustration is a great way to quickly grab the attention of customers. It is simple, yet interesting. Keep your lines and colors simple to make a big impact.
Combine illustrations with text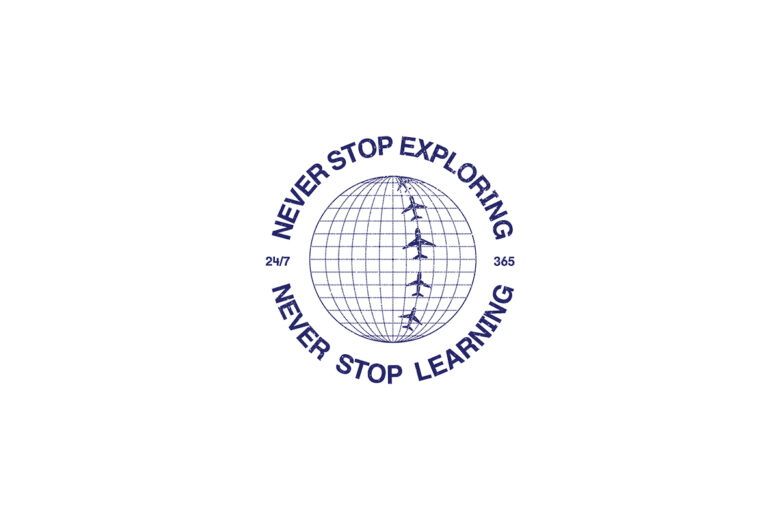 Adding two elements together can create a dynamic logo without losing the simplicity and impact of the design. The cool part about combining illustrations with text is that you can separate out the elements when needed expanding your branding options.
Give photography a go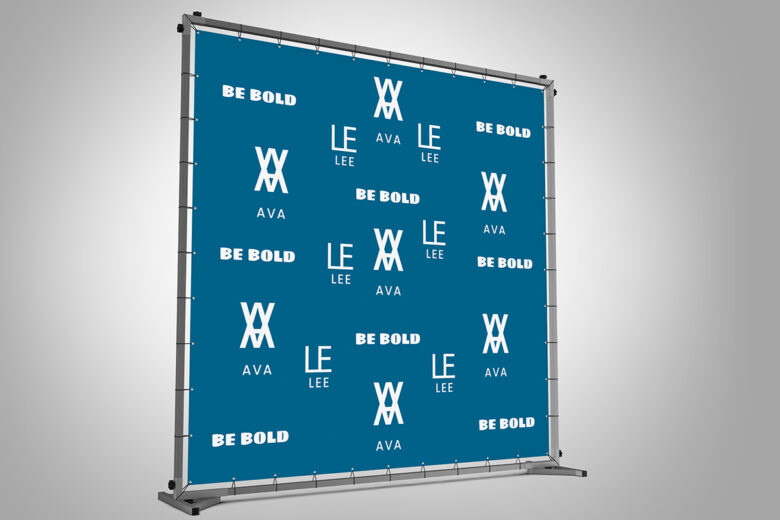 There's nothing that says you can't use a strong photograph in your personal logo design. In fact, a photo can help better illustrate your brand story and values. Just make sure the image isn't too busy as that can create a distracting logo that is hard to work with.
Add balance and symmetry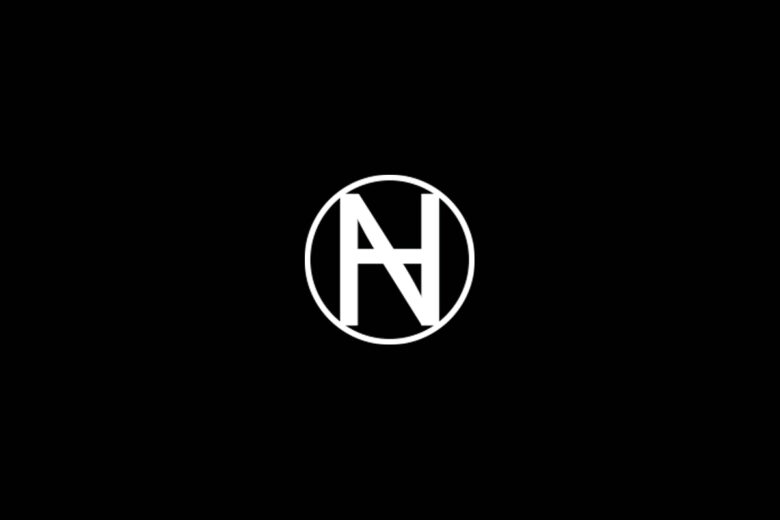 The brain naturally loves designs that are balanced and mirrored. Utilize shapes and lines that are symmetrical to create a visually pleasing logo.
Be bold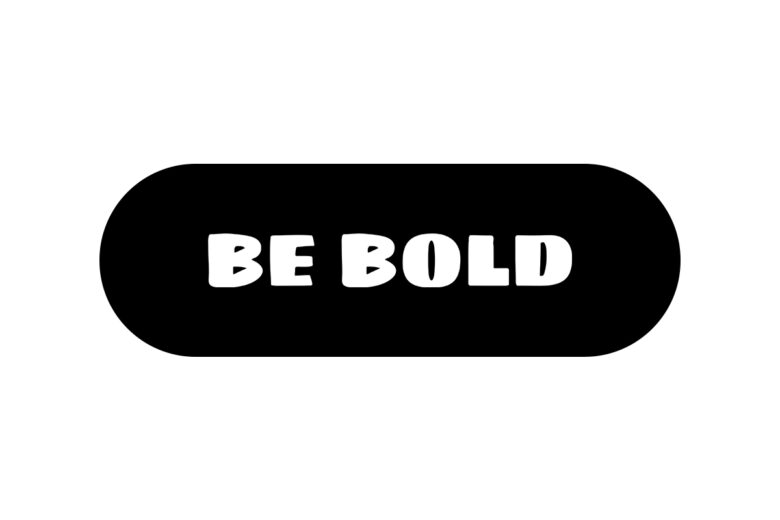 Use lines and strong colors to create a bold, memorable logo. A bold design is attention-grabbing and will leave people wanting to know more about your personal brand.
Never be afraid to get creative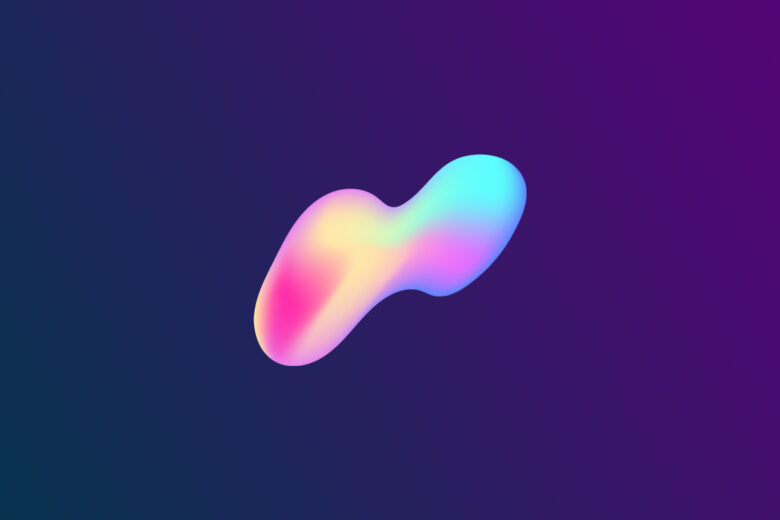 While there are key elements that make for a good logo, you should never let that keep you from producing something creative, unique, and true to yourself. Have fun combining elements, playing with fonts and colors, and overall being you!
How to Design a Personal Logo
Feeling inspired? Ready to design your own logo? If you need further inspiration, check out Picsart logo templates. If you're ready to design from scratch, follow the steps below to learn how.
On the Web
Editing on desktop?
1) Open the Picsart web editor and click on New Project to get started.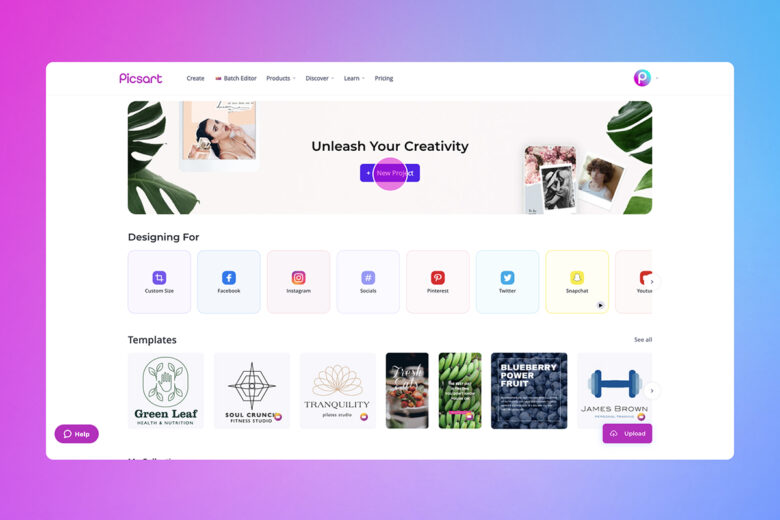 2) Now let's set your canvas space. Click on the Fit tool and set your preferred dimensions. Add any Stickers you need and edit the details (opacity etc) in the panel above.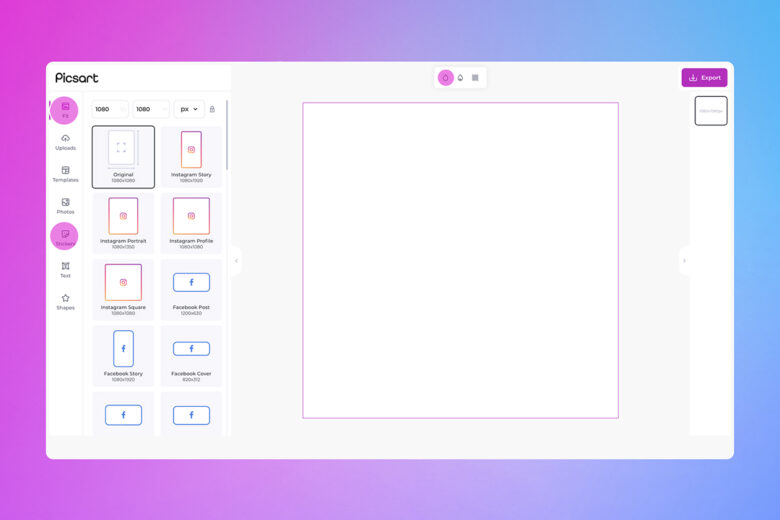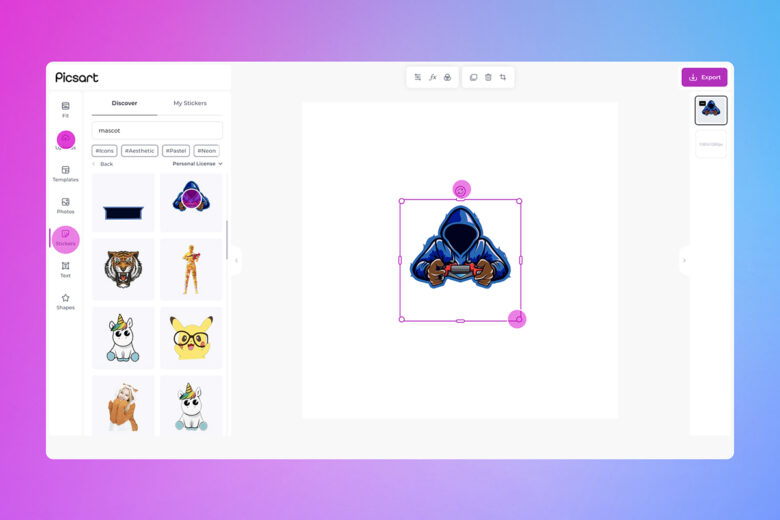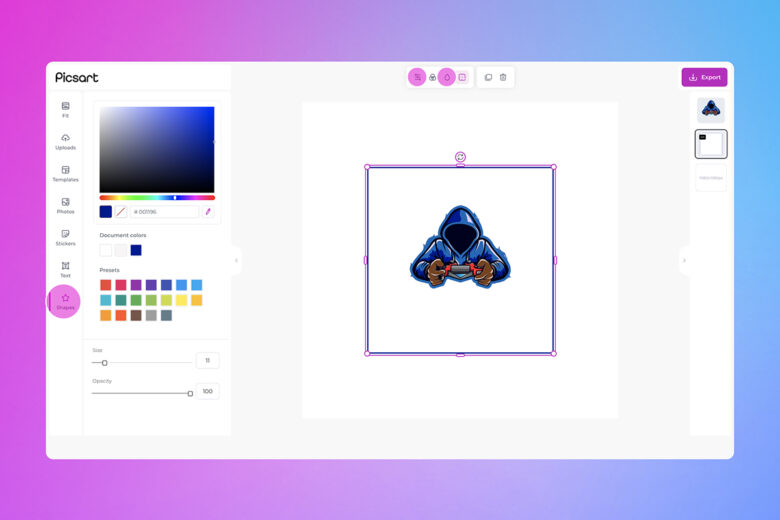 3) Add in any Shapes required and position them on the canvas appropriately.
4) Click on Text to add your brand name or logo title, adjusting color, size, and other finishing touches required.
5) Click on Export when you're done to save or post your logo.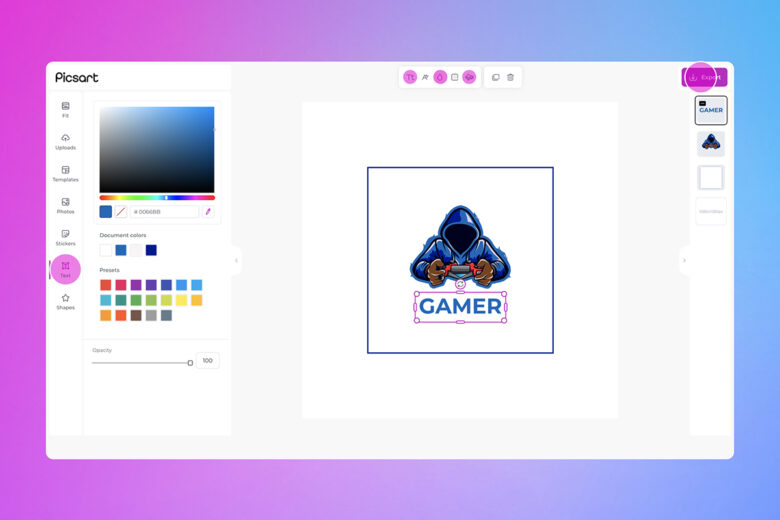 On the App
1) Open the Picsart app and tap on the plus sign at the bottom of your screen. Scroll to Drawings and tap on Pick Canvas.
2) Select the background layout of your choice. Stick to a larger format so you have enough room to work on your personal logo design. Tap on the arrow at the top right of your screen to proceed to the next step.
3) If you already have saved photos or graphic elements you want to use, now's the time to upload them to your project. Tap on the image icon at the bottom of your screen to upload a photo or sticker from your library. Tap to select the image. You can also create a design from scratch using the shape and text editor options. Resize and reformat your uploaded image and/or design on the canvas. Use the editing tools provided on the screen to expand, minimize, or rotate the image.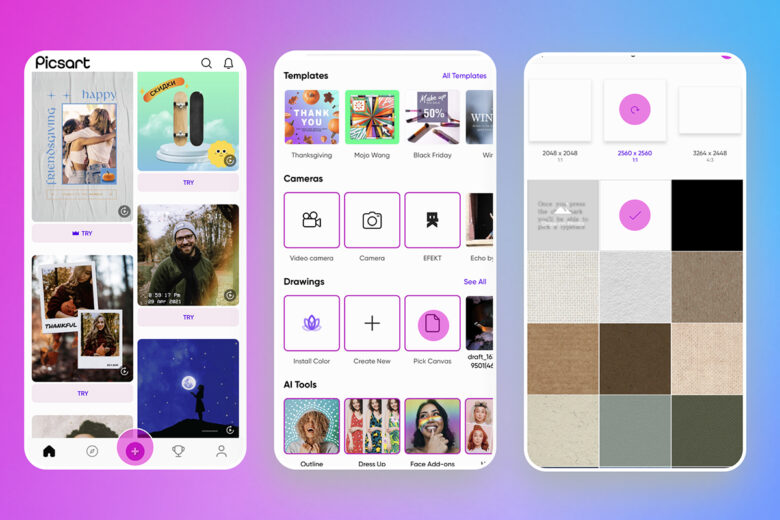 4) Add shapes to your image by tapping on the Shapes icon at the bottom of your screen. You may also adjust the opacity and thickness of the shape and determine whether you prefer a filled shape or just an outline. Tap on the checkmark at the top of the editing panel to add it to your design.
5) Use the Text editor at the bottom of your screen to add text to your image (if required). Get creative with fonts or upload an image of your text to Picsart to add to your design.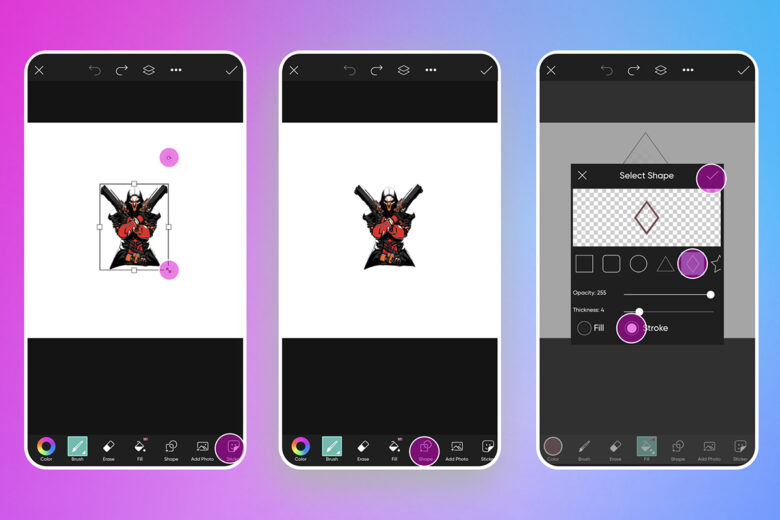 6) When you have finished editing your logo design, tap on the arrow at the top right of your screen to save and share your image.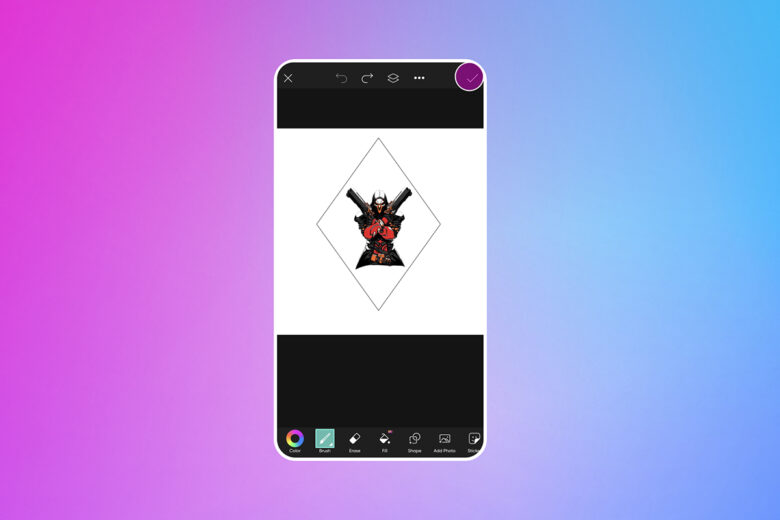 You now have a creative, one-of-a-kind personal logo design that is sure to kick your personal brand up a notch. Have fun sharing your great logo far and wide online, on business cards and anywhere else you see fit. Share it on Picsart, too, so you can inspire other users looking for personal logo design inspiration.
Picsart is a full ecosystem of free-to-use content, powerful tools, and creator inspiration. With a billion downloads and more than 150 million monthly active creators, Picsart is the world's largest creative platform. Picsart has collaborated with major artists and brands like BLACKPINK, Taylor Swift, the Jonas Brothers, Lizzo, Ariana Grande, Jennifer Lopez, One Direction, Sanrio: Hello Kitty, Warner Bros. Entertainment, iHeartMedia, Condé Nast, and more. Download the app or start editing on web today to enhance your photos and videos with thousands of quick and easy editing tools, trendy filters, fun stickers, and brilliant backgrounds. Unleash your creativity and upgrade to Gold for premium perks!