The users have spoken, voting has closed and the winning dishes for this weekend's art project on food photography are in. Contestants flocked to kitchens and restaurants, submitting a total of 1760 food photographs over the weekend, but only the Top 10 entries with the most votes made the menu.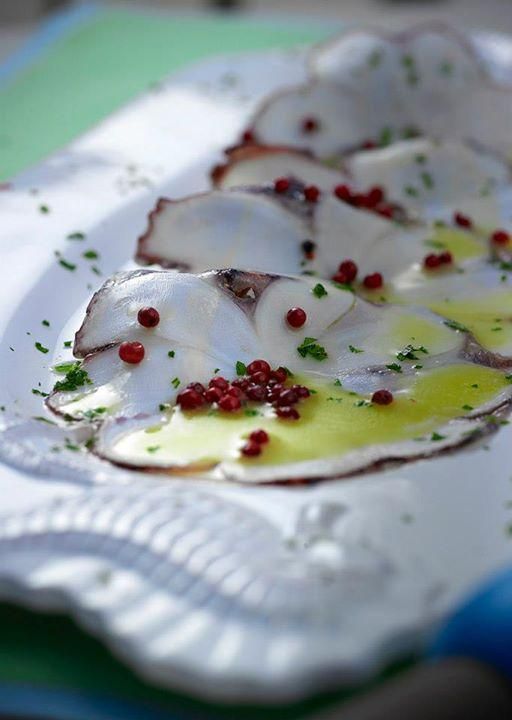 A lot of the fun of photographing food is that it's a great subject for experimenting with sharply contrasting colors and textures. This really comes through in this selection of photographs, which features glistening amber berries, cushions of golden bread, and even a freshly boiled lobster, its hard shell chalky and bright red.
First place went to previous #WAPmyday winner The Traveller (@pretenderis), with a total of 979 votes. The photo is of thinly sliced sheets of meat, laid delicately over a white serving plate and drizzled in olive oil and pomegranate seeds.
The second place went to Lizzie(@novaliza) and her photo of her friend's birthday cake. This entry stood out for its unique presentation and composition, a garden of glistening strawberries sprawled over a cream-colored cake top.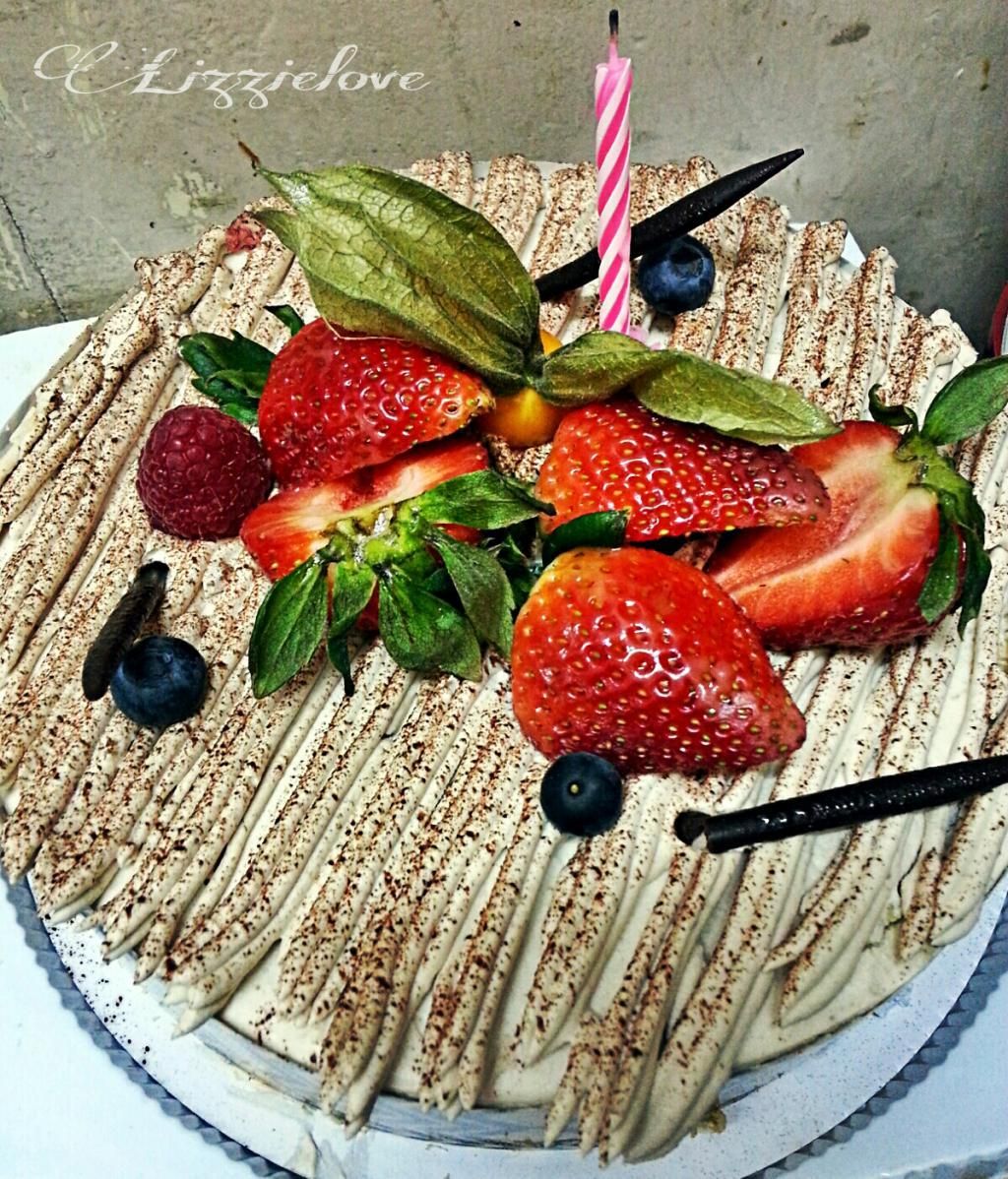 Initially, Hanan (@2na2na) took the second place with the photo of a lobster. Nevertheless, for some unknown reason, the author deleted her photo after the contest ended.  
The third place went to @micciy, a comparably new user and a first-time finalist of PicsArt contests. It seems the user has passion for cooking and food photography, as the photo title says he has made the dish himself. Moreover, there are more mouth-watering photos of food in his profile.
Sawasdee(@cirocoppola) took a markedly different approach from the rest of the top ten, by focusing on spices rather than dishes. This untitled photo depicted baskets of various spices lined in a row, and featured excellent technique by using a gradient of sharp to soft focus to infuse the photo with depth.
Check out the rest of the winning WAPfood photos below. Those on a diet should be warned, these photos will make you hungry.