Art is a great way to keep your mind busy and express how you feel. At least that's how Picsart Master Storyteller, Iris Mendez (aka @colochis89), views it. In our latest Spotlight episode, Iris shares the story behind what sparked her surreal photo editing journey and what inspires her to continually create new art. 
What's the story behind captivating surreal edits like the below? Iris shares that "the path to becoming an artist isn't always easy." After her mother passed away, Iris started editing in Picsart as a form of creative escape. "Slowly but surely, Picsart became a form of therapy."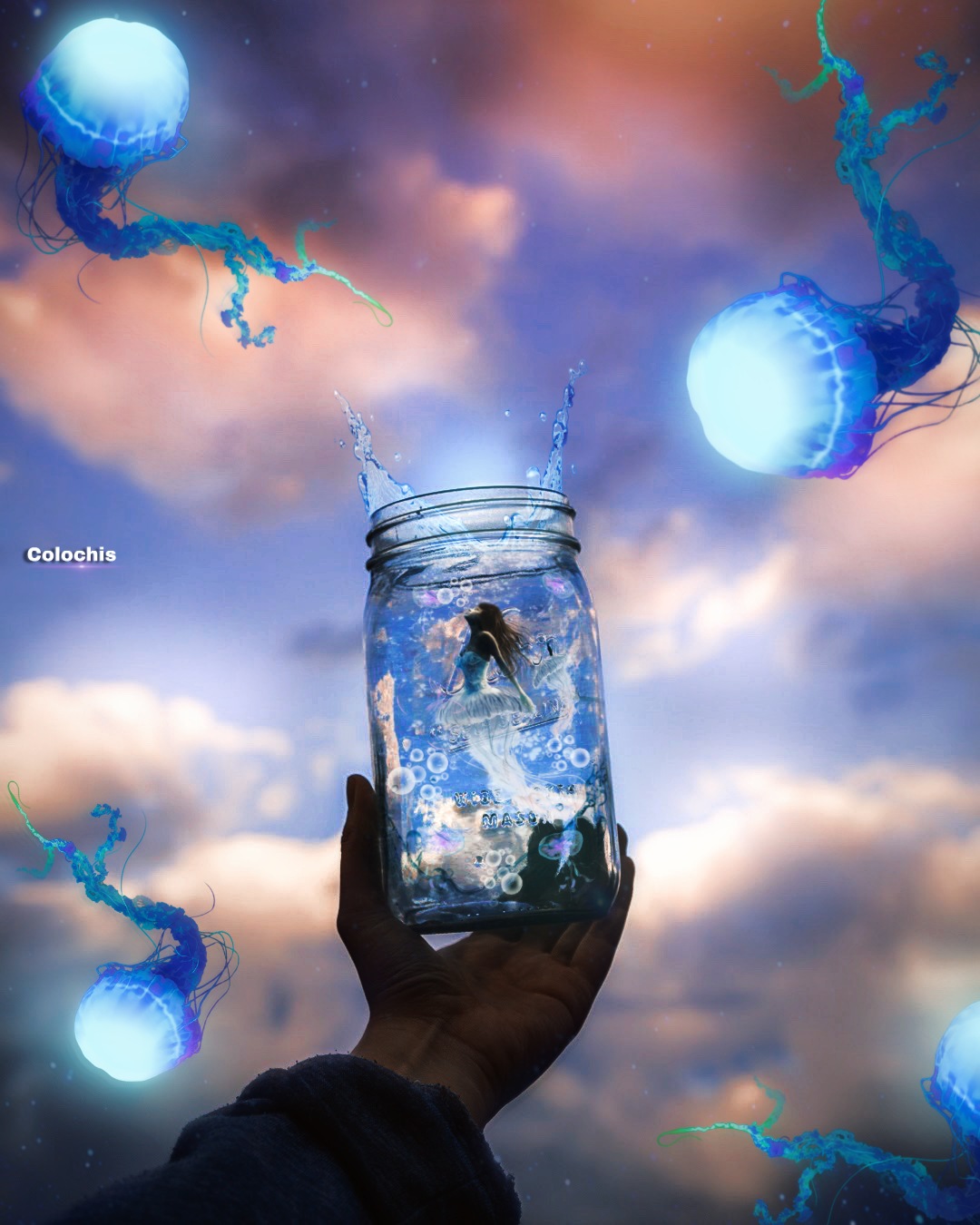 via Picsart
Songs, movies, fantasy, and surreal art all serve as sources of creative inspiration. Watch to learn as Iris describes her artist journey in her own words:
Looking for more inspiration? Follow Iris on Picsart to see her latest edits. Don't forget to check out our previous Spotlight on Diana, a Ukrianian collage artist in Moscow. Craving the latest in trendy edits? Stay up to date on all of the hot creative trends on Picsart's Instagram, where we share photo and video editing inspiration and highlight new creators every week! 
We believe that creative inspiration should be for everyone, and by championing a wide array of voices, we hope to inspire others to become artists as well. While we endeavor to provide a safe and supportive place for every member of our community, Picsart is not a substitute for mental health treatment. If you are struggling with depression or other mental health issues, please consult with a mental health professional.
Picsart is a full ecosystem of free-to-use content, powerful tools, and creator inspiration. With a billion downloads and more than 150 million monthly active creators, Picsart is the world's largest creative platform. Picsart has collaborated with major artists and brands like BLACKPINK, Taylor Swift, the Jonas Brothers, Lizzo, Ariana Grande, Jennifer Lopez, One Direction, Sanrio: Hello Kitty, Warner Bros. Entertainment, iHeartMedia, Condé Nast, and more. Download the app or start editing on web today to enhance your photos and videos with thousands of quick and easy editing tools, trendy filters, fun stickers, and brilliant backgrounds. Unleash your creativity and upgrade to Gold for premium perks!