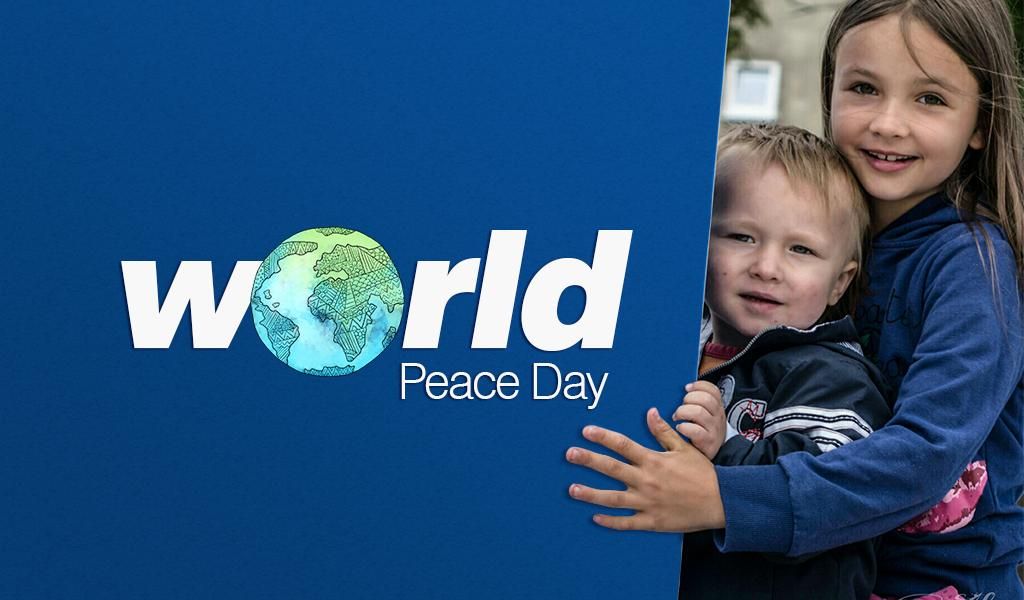 In the world of PicsArt, we are interconnected by the images we create, admire and relate to. Every year on September 21st, we're all also connected through our hope for peace. World Peace Day, a holiday that is often overlooked, marks a global celebration of worldwide harmony.
Beginning in 1982, every year, World Peace Day highlights the importance of a world where war and violence are absent. Launching with the chime of the United Nations Peace Bell, millions of people around the world share this spirit through concerts, festivals, prayer, and in a moment of silence at noon, sending a "Peace Wave" around the world. War doesn't stop to consider nationality or religion, and peace shouldn't either.
It is nearly impossible to open up any social or news media and not be overwhelmed with reasons why World Peace Day is especially important now. World Peace Day is a great opportunity for all our PicsArtists to push the limits of their imagination and spread the message of peace. Focus your lens on a world that is untainted by war and violence and share it with us, because it's not always easy to see that kind of world in our day-to-day realities.