Spring is in the air! We're celebrating the start of a new season with awesome spring-themed photography, paired with all of the best spring quotes and spring sayings. If you're looking for inspirational spring edits and quotes about spring, then you're in the right place! Pair them with nice fonts and seasonal pastel colors for that extra springtime feel in your next marketing campaign. Or use these spring sayings as the caption for your Instagram posts to get all of the springtime likes! 
Why Do People Love Spring So Much?
Nothing gets people through a cold winter like knowing that a beautiful spring is on the horizon. Spring is often associated as a season of rebirth and renewal when we emerge from our homes after long, cold winters and start to shed our many flannel layers. We bask in the glow of longer days, warmer weather, and fresh plant life after a dormant season. The freshness in the air associated with spring makes it the perfect time to be productive and positive. People often love spring because of all of the things it symbolizes: love, hope, youth, new beginnings, and growth. 
35 Sayings and Famous Quotes to Welcome Spring
We're not the only people that love all things spring. In fact, there's a fun plethora of spring-themed quotes and sayings out there! Whether it's to pair with the perfect Instagram post about spring cleaning or to add to a custom invitation for an Easter garden party, these quotes are sure to welcome in the spring season.
1. "A life without love is like a year without spring." – Octavian Paler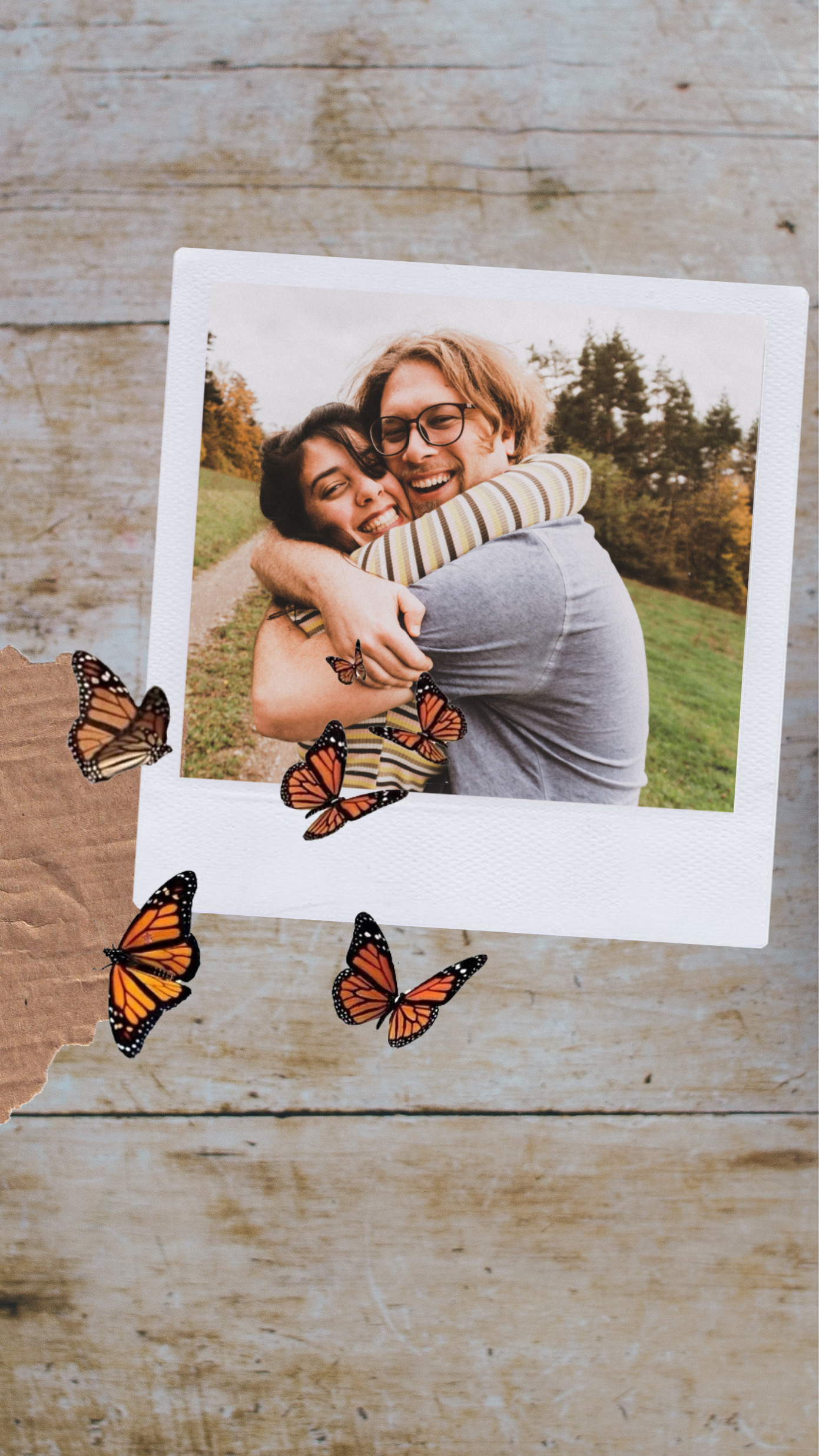 via PicsArt
Springtime is for love and new beginnings. This is a great quote for celebrating just that.
2. "In the Spring, I have counted 136 different kinds of weather inside of 24 hours." – Mark Twain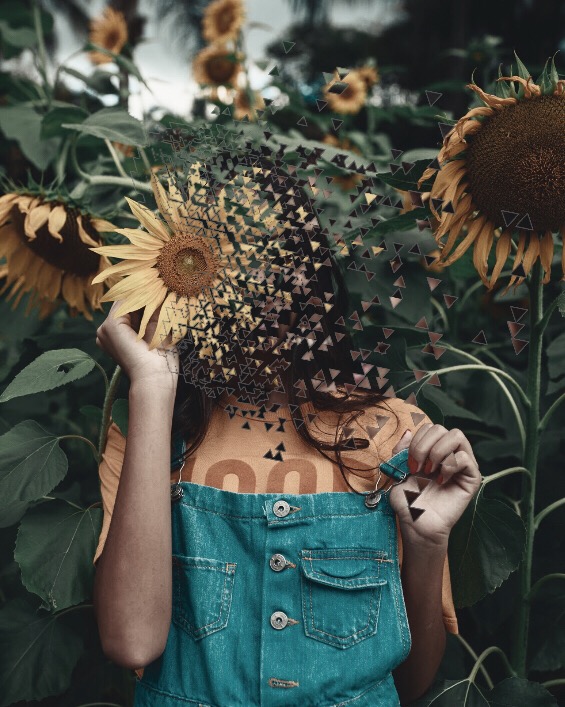 via PicsArt
You don't have to be serious in the spring. Funny spring quotes like this one make for a great caption. Especially when you are dealing with unpredictable spring weather!
3. "My favorite weather is bird chirping weather." – Terri Guillemets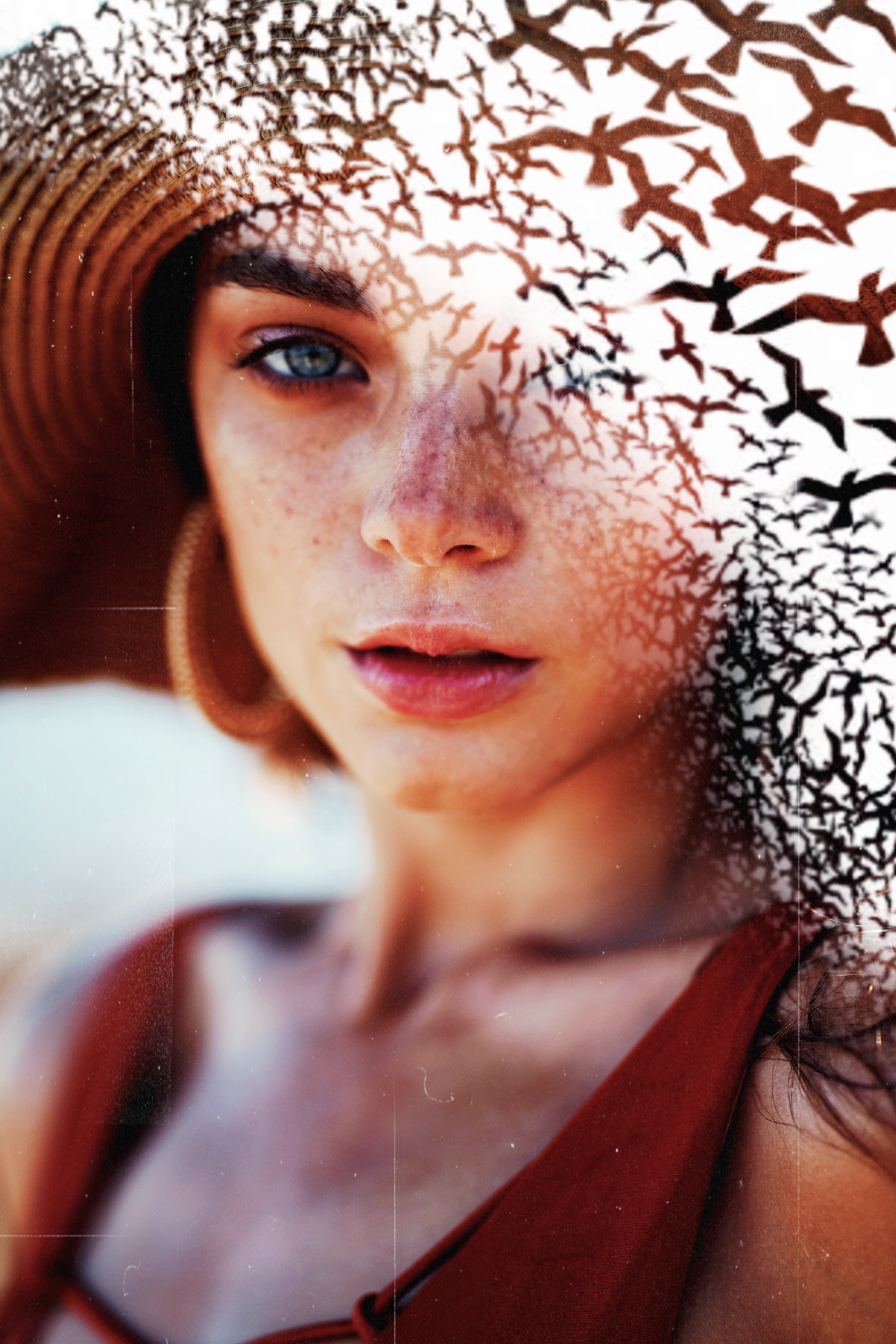 via PicsArt
Spring is a season of rebirth, including the welcoming of baby birds. Keep an ear out for them!
4. "A kind word is like a spring day." – Russian Proverb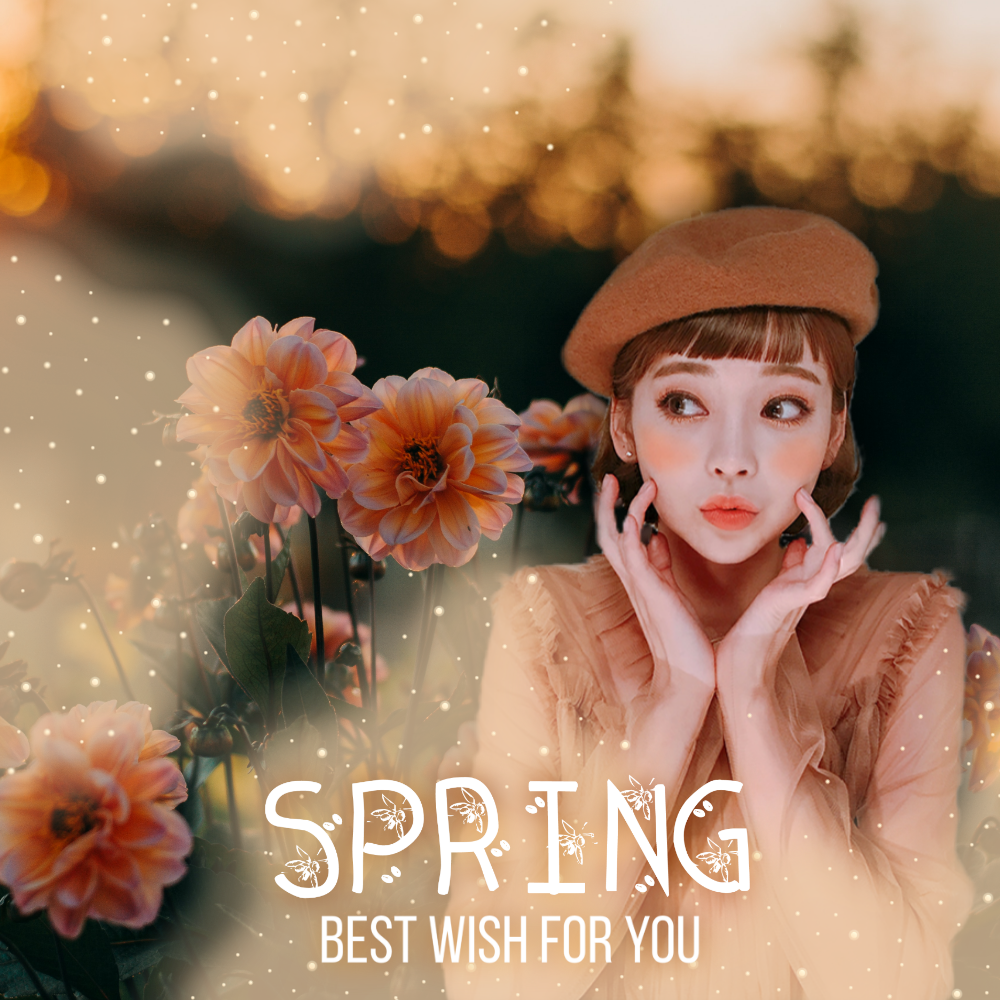 via PicsArt
This spring saying is giving us all of the feels. Be kind!
5. "Don't wait for someone to bring you flowers. Plant your own garden and decorate your own soul." – Luther Burbank

via PicsArt
If you don't have room for your own garden, consider decorating your phone wallpaper instead with a spring-themed flower edit. That way you'll carry a little bit of spring with you wherever you go. Learn how to make your own phone wallpaper easily in PicsArt.
6. "Spring is when you feel like whistling even with a shoe full of slush." – Doug Larson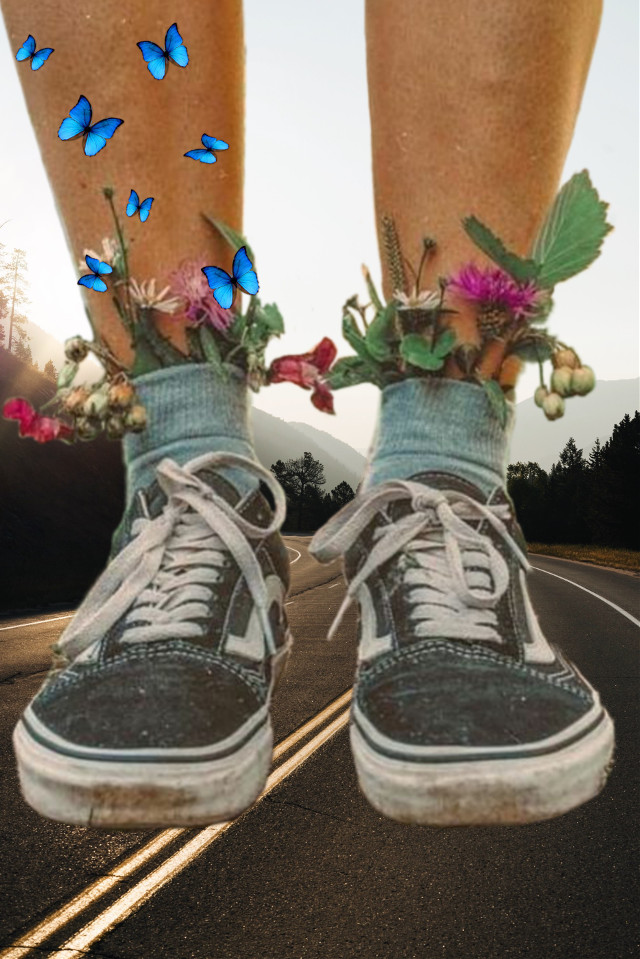 via PicsArt

Funny spring quotes that are very relatable make for great captions on social media posts.
7. "Can words describe the fragrance of the very breath of spring?" – Neltje Blanchan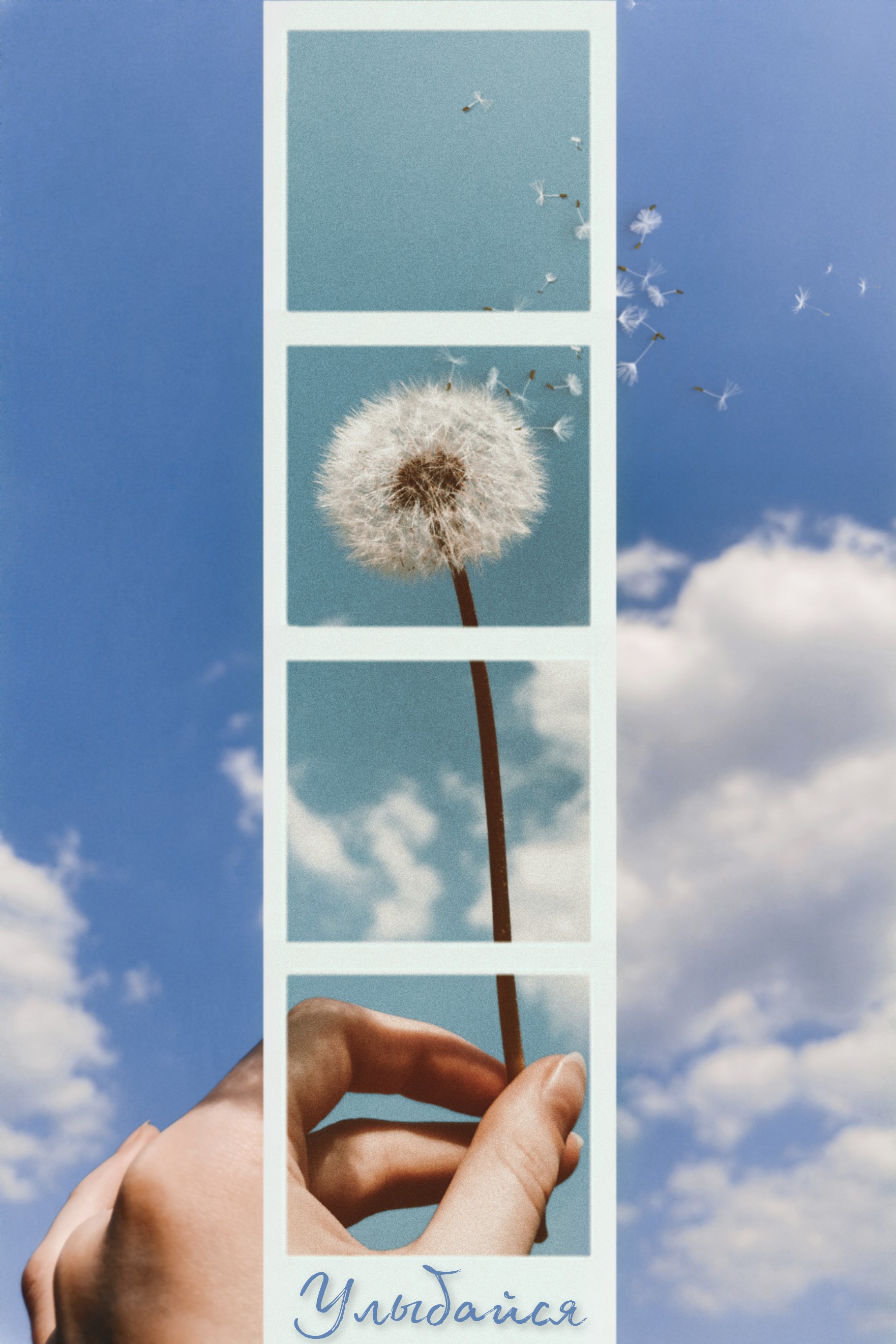 via PicsArt

It's hard not to feel poetic during the spring. There are many spring quotes from famous writers in part because the season has always been a source of artistic inspiration.
8. "The promise of spring's arrival is enough to get anyone through the bitter winter." – Jen Selinsky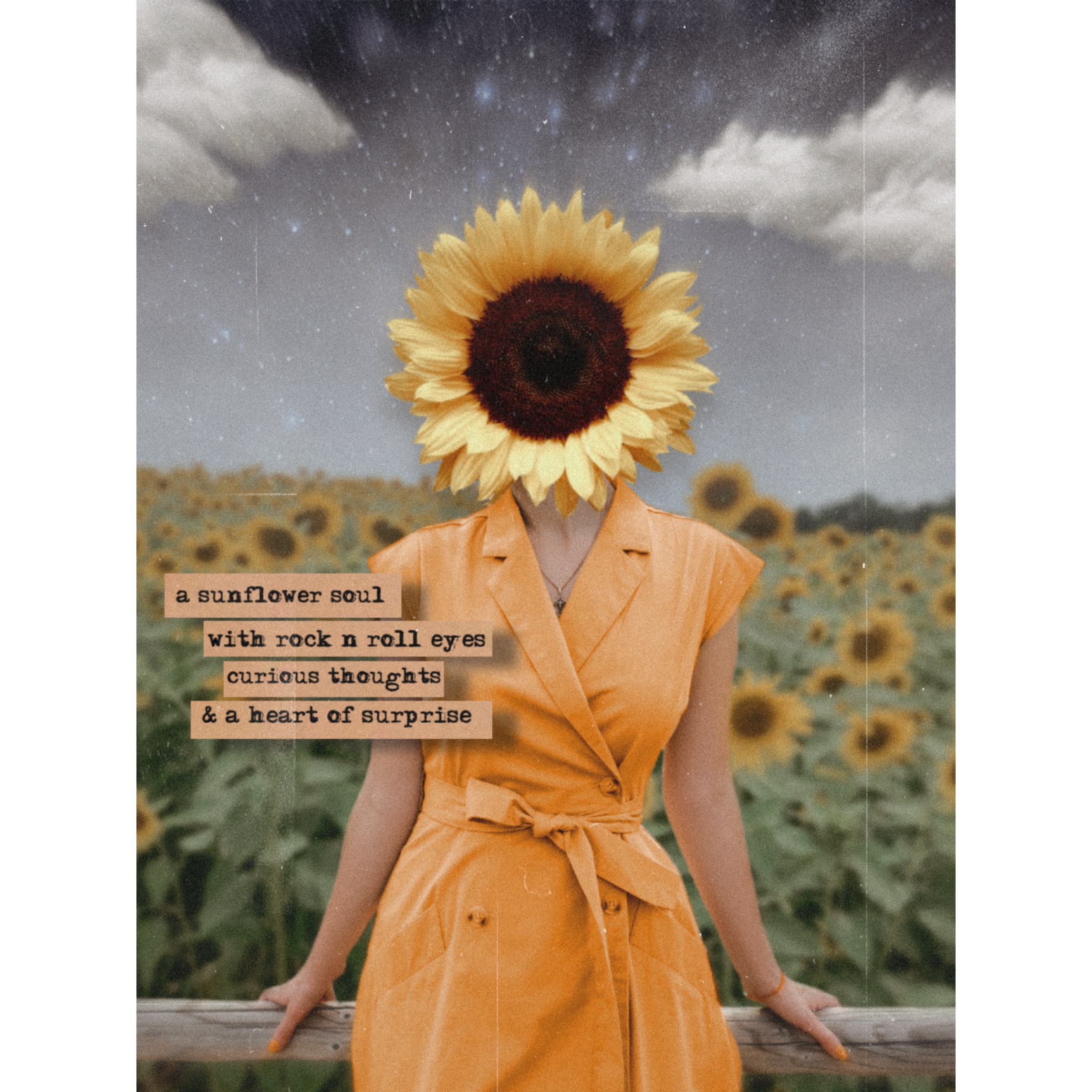 via PicsArt

Winter can be tough, but just remember spring is on its way!
9. "Nature gives to every time and season some beauties of its own." – Charles Dickens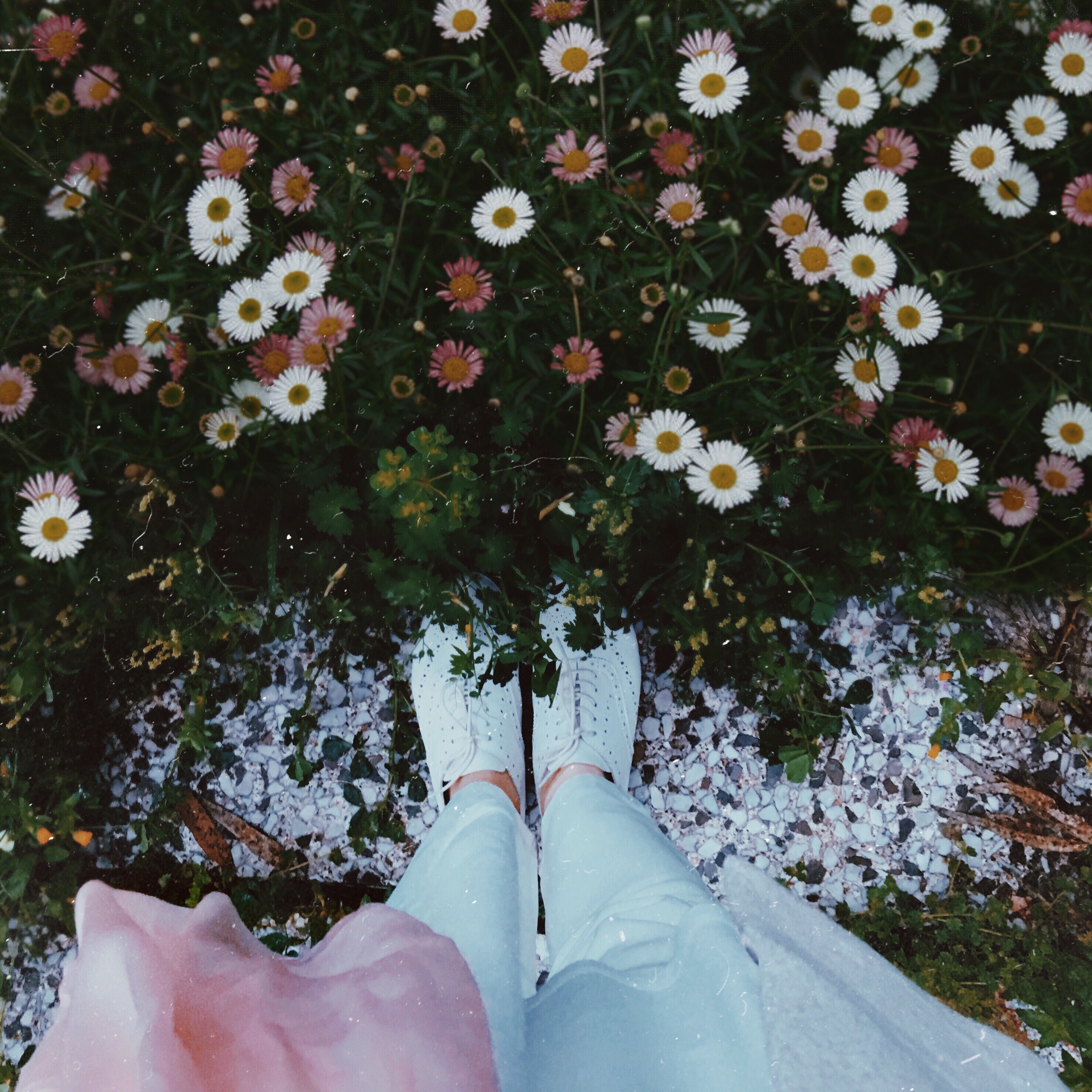 via PicsArt

A classic from a classic!
10. "The beautiful spring came, and when nature resumes her loveliness, the human soul is apt to revive also." – Harriet Ann Jacobs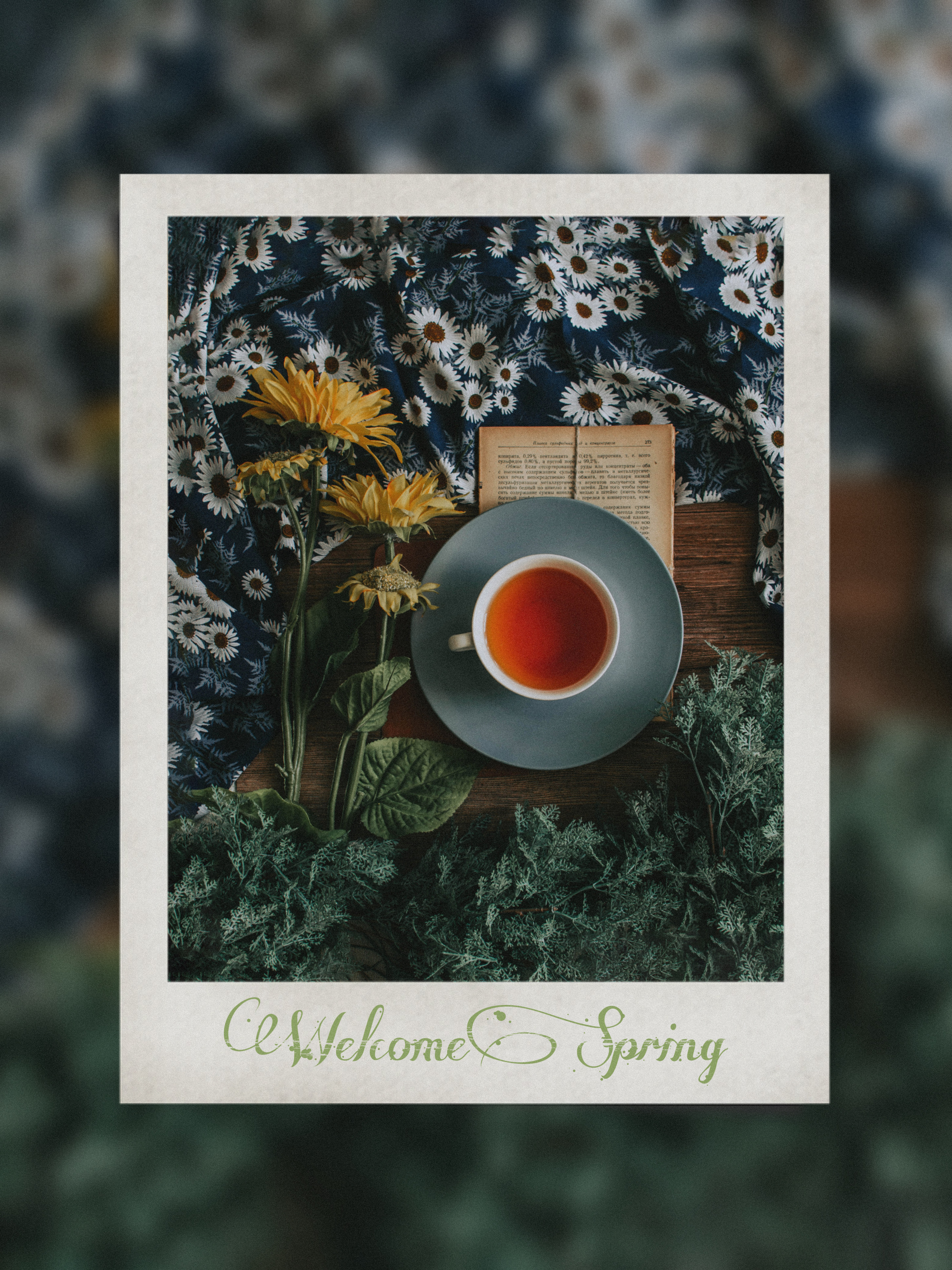 via PicsArt

If you are looking for a welcome spring quote, this is a great one!
11. "Spring will come and so will happiness. Hold on. Life will get warmer." – Anita Krizzan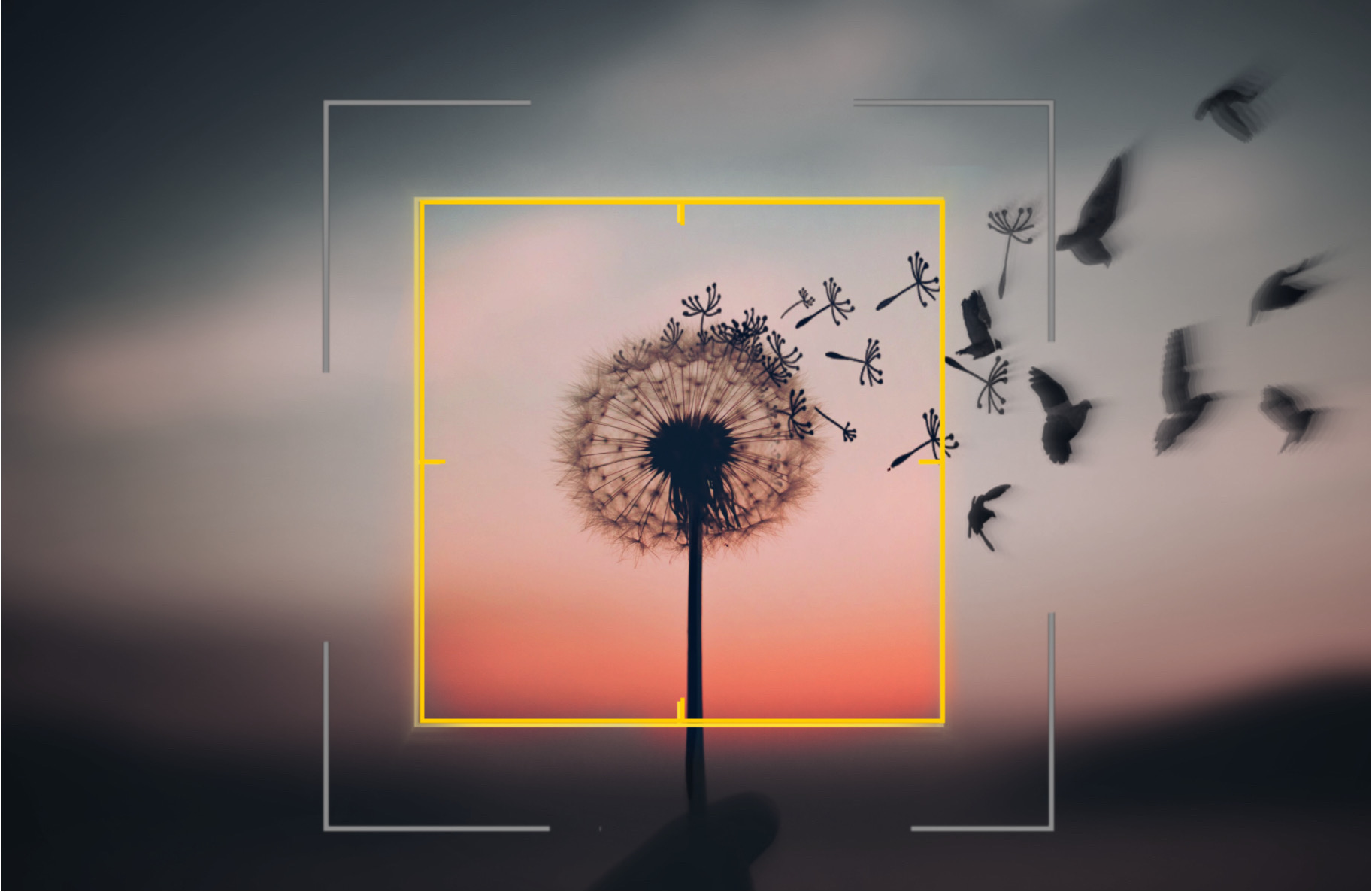 via PicsArt

Warmer weather and the season of rebirth is just around the corner!
12. "Blossom by blossom the spring begins." – Algernon Charles Swinburne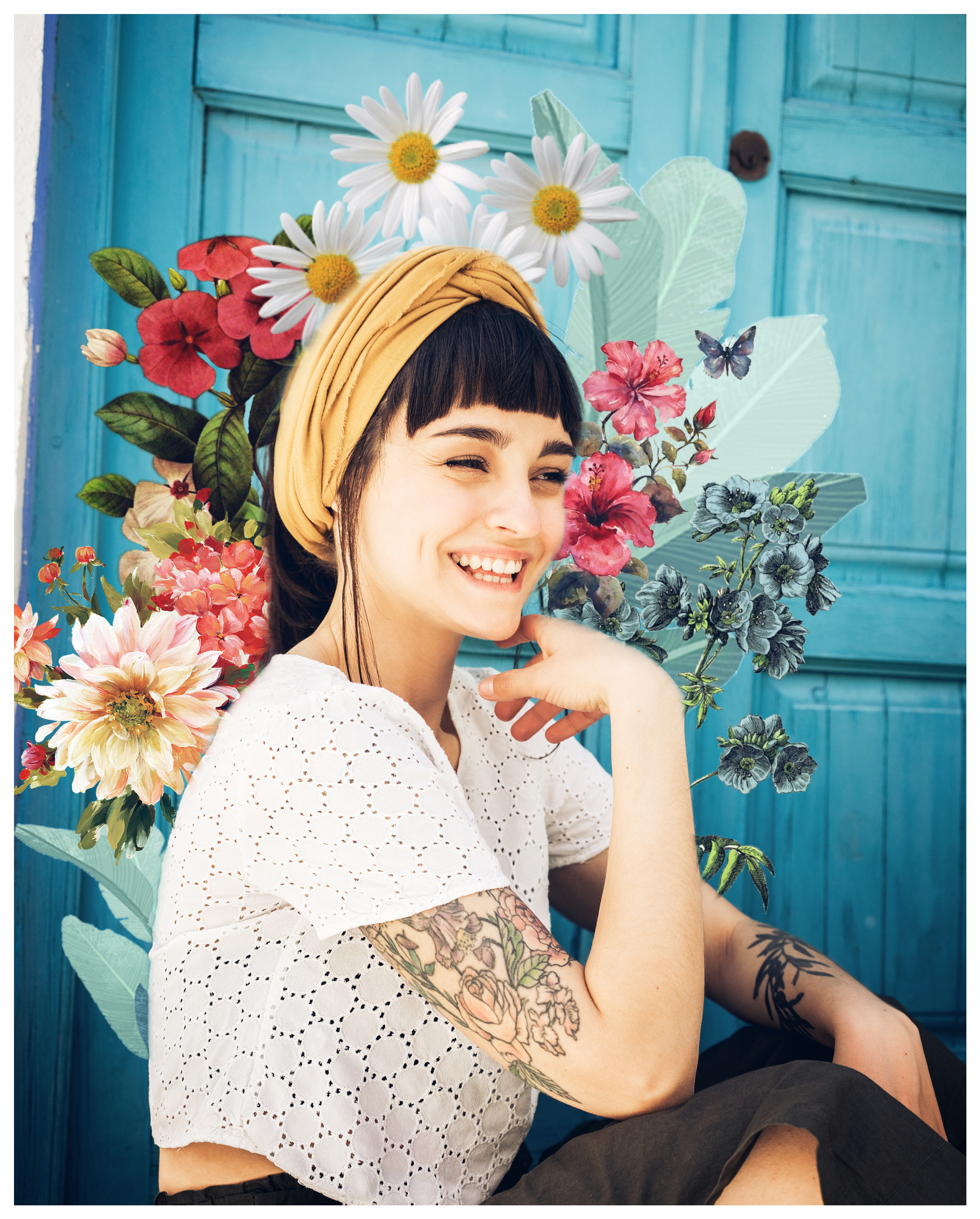 via PicsArt

One of our favorite welcome spring quotes, this reminds us of how we're so connected with the environment around us. If you're feeling like celebrating Mother Earth this spring, consider these Earth Day Tips.
13. "Spring work is going on with joyful enthusiasm." – John Muir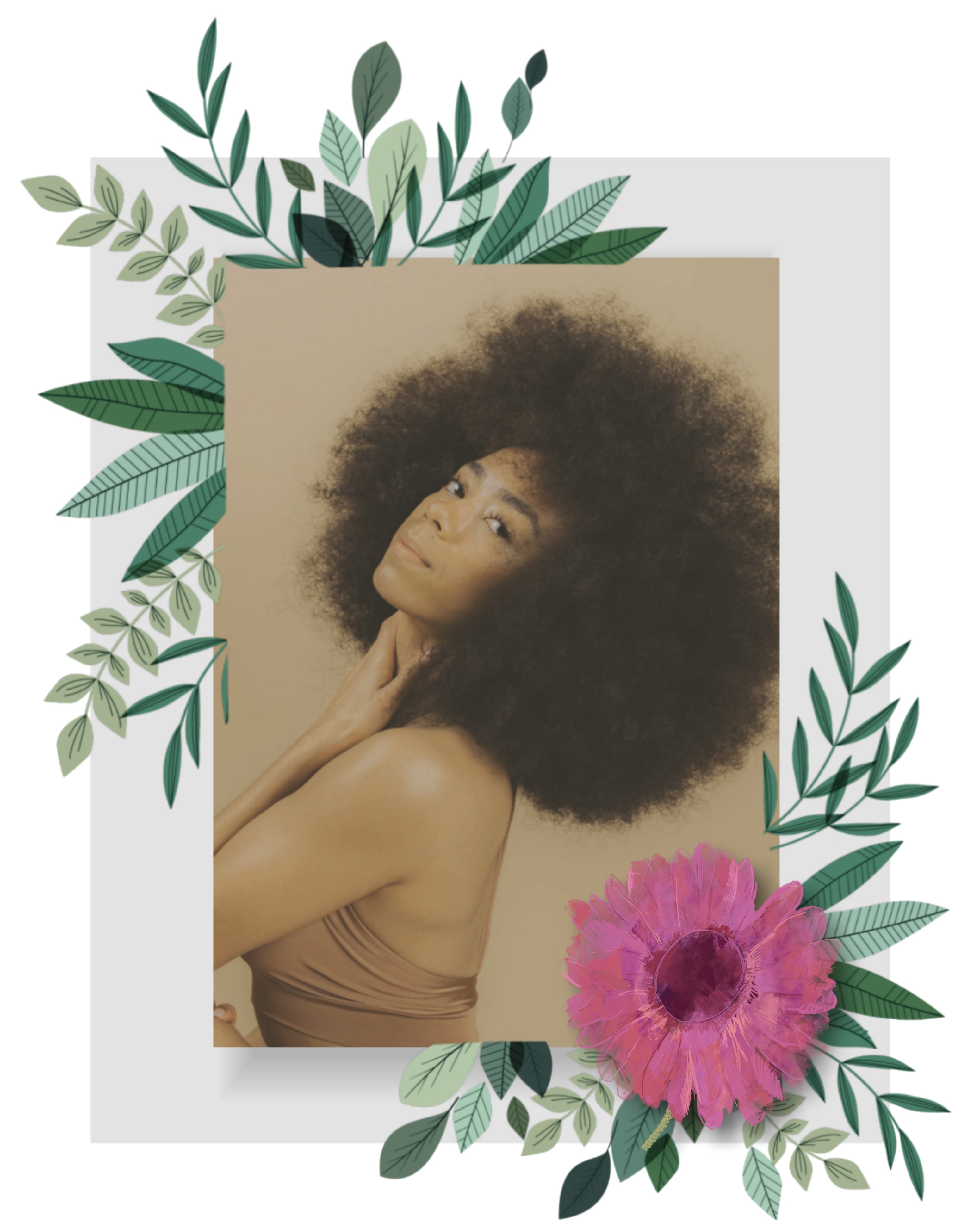 via PicsArt

Welcome spring with new goals and a positive outlook on life.
14. "The deep roots never doubt spring will come." – Marty Rubin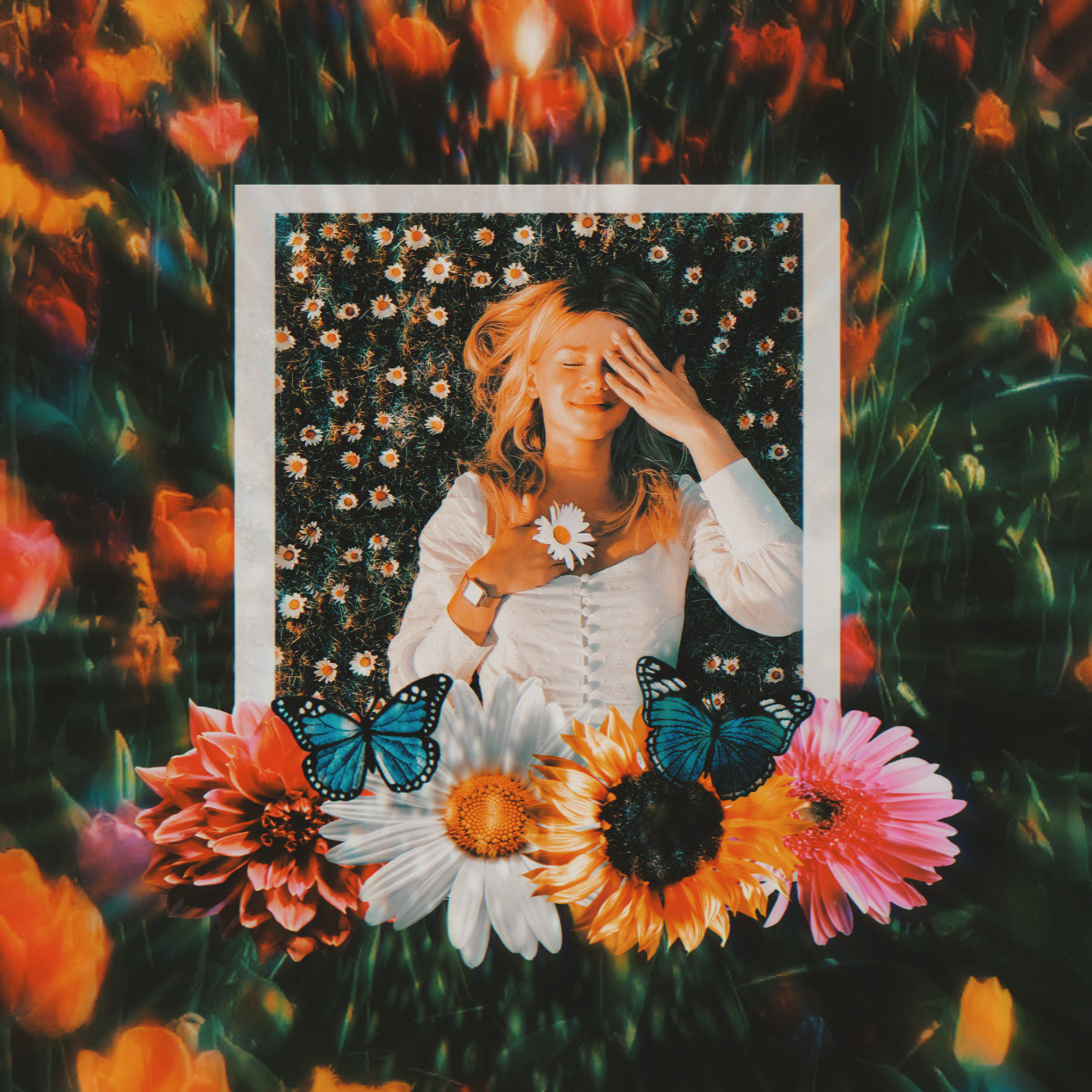 via PicsArt

Life can be unpredictable, but one thing that's for sure is that spring will come.
15. "I enjoy the spring more than the autumn now. One does, I think, as one gets older." – Virginia Woolfe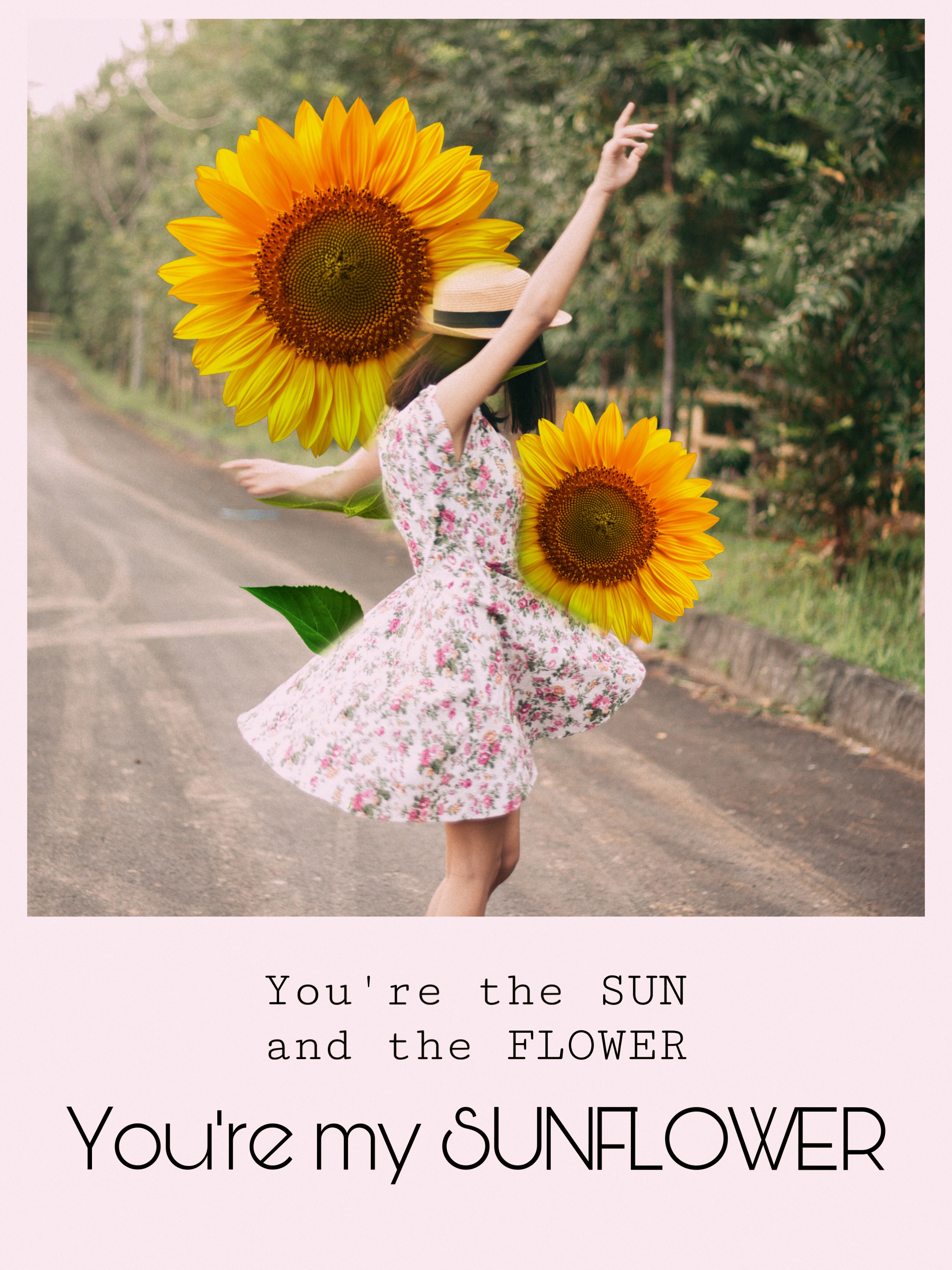 via PicsArt

Sometimes it takes time to realize all of the great qualities that come with change, including a change of season. But when you do, your heart will bloom.
16. "Some old-fashioned things like fresh air and sunshine are hard to beat." – Laura Ingalls Wilder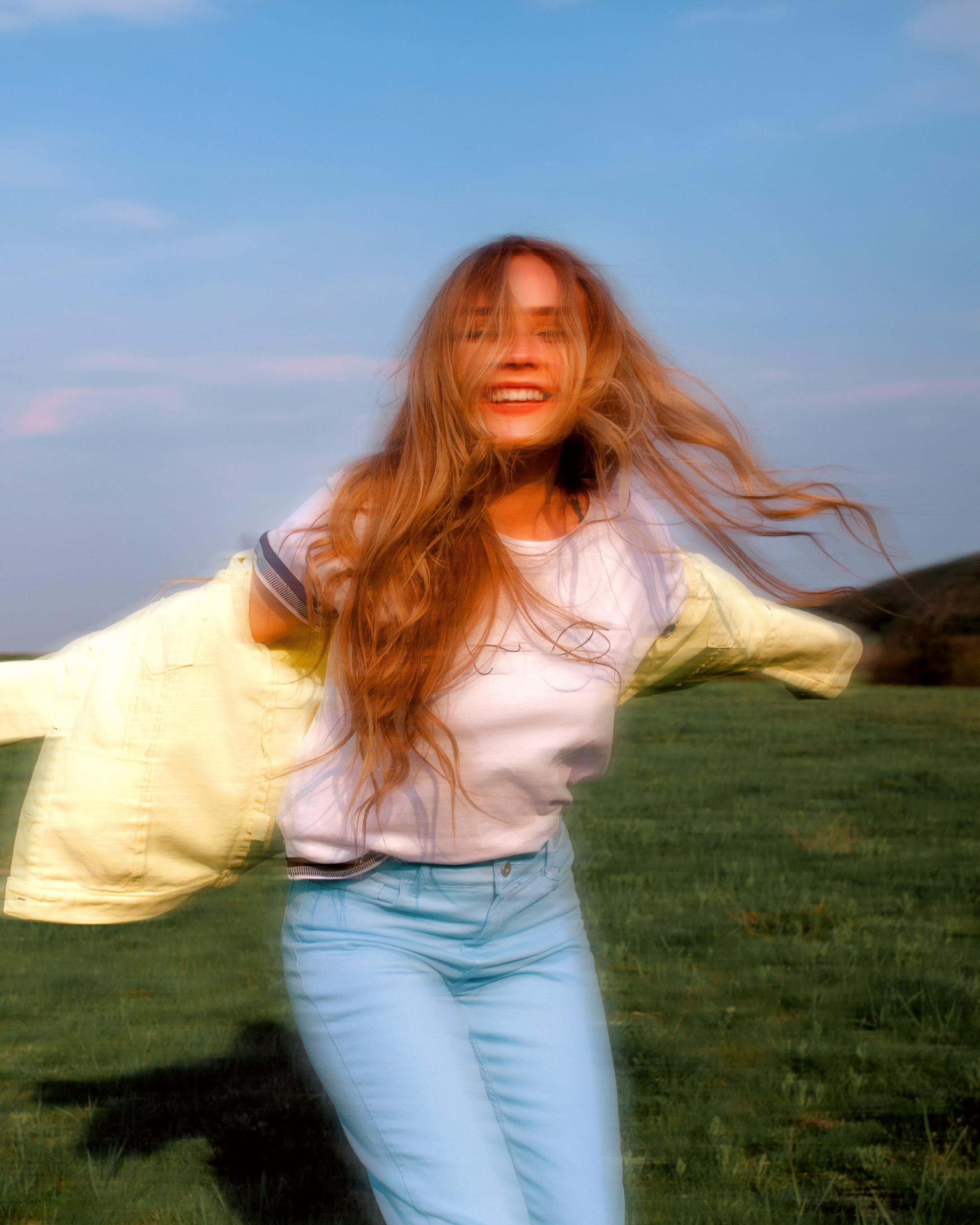 via PicsArt

It's an old-fashioned cure to the winter blues!
17. "Spring drew on…and a greenness grew over those brown beds, which, freshening daily, suggested the thought that hope traversed them at night and left each morning brighter traces of her steps." – Charlotte Brontë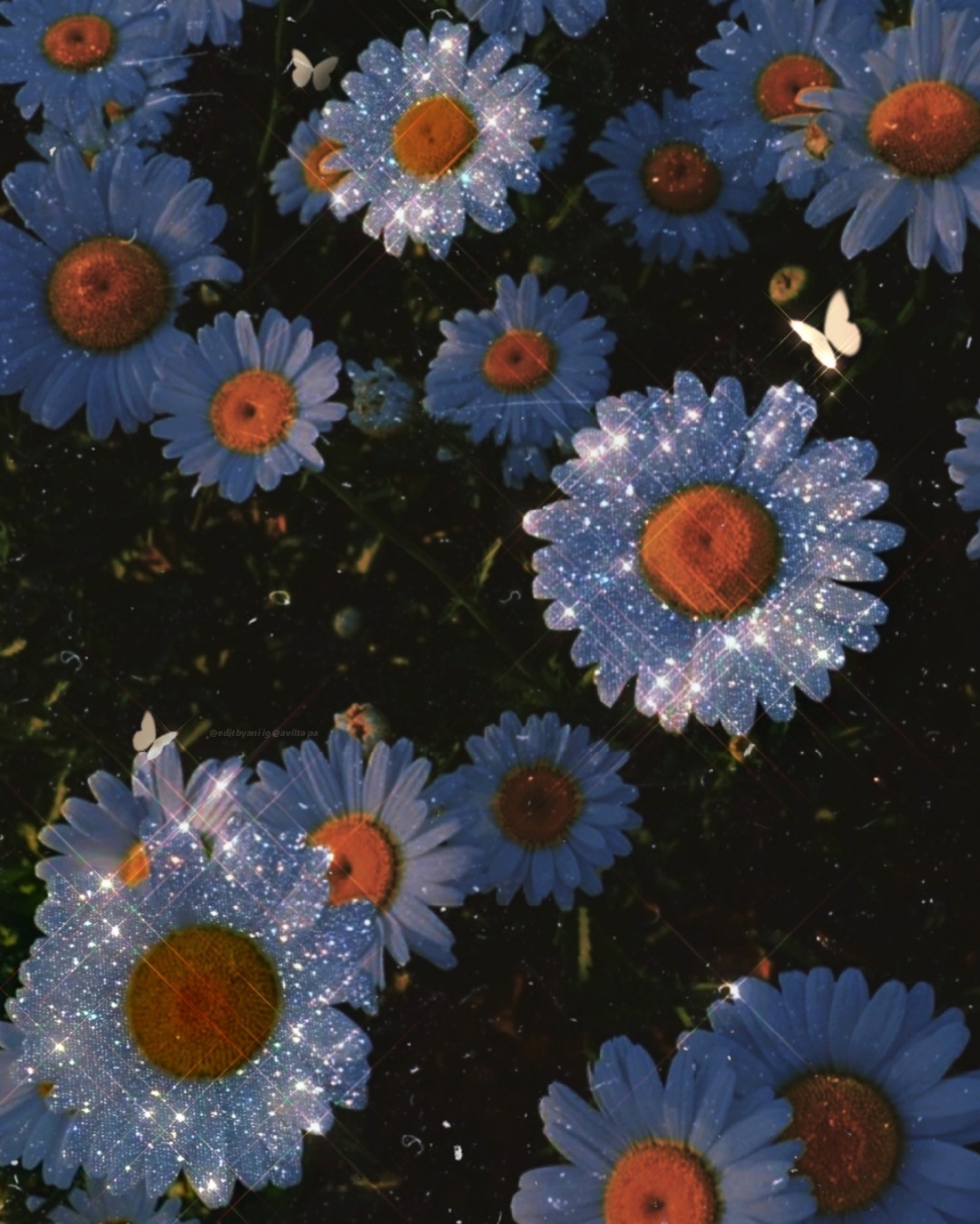 via PicsArt

It's hard not to feel positive and hopeful during the spring.
18. "People were always the limiters of happiness except for the very few that were as good as spring itself." – Ernest Hemingway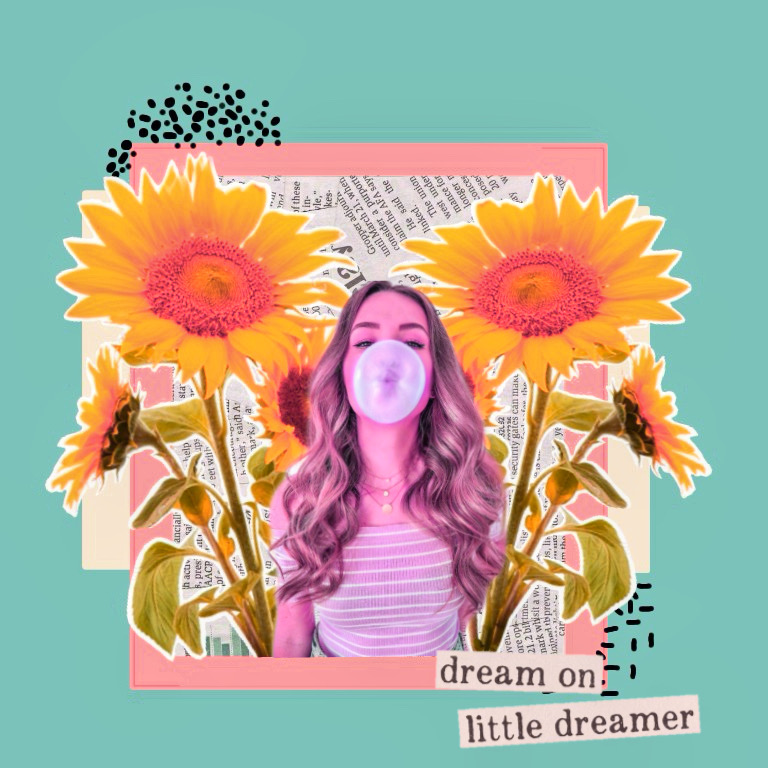 via PicsArt

Surround yourself with people that make it feel like spring every day!
19. "If people did not love one another, I really don't see what use there would be in having any spring." – Victor Hugo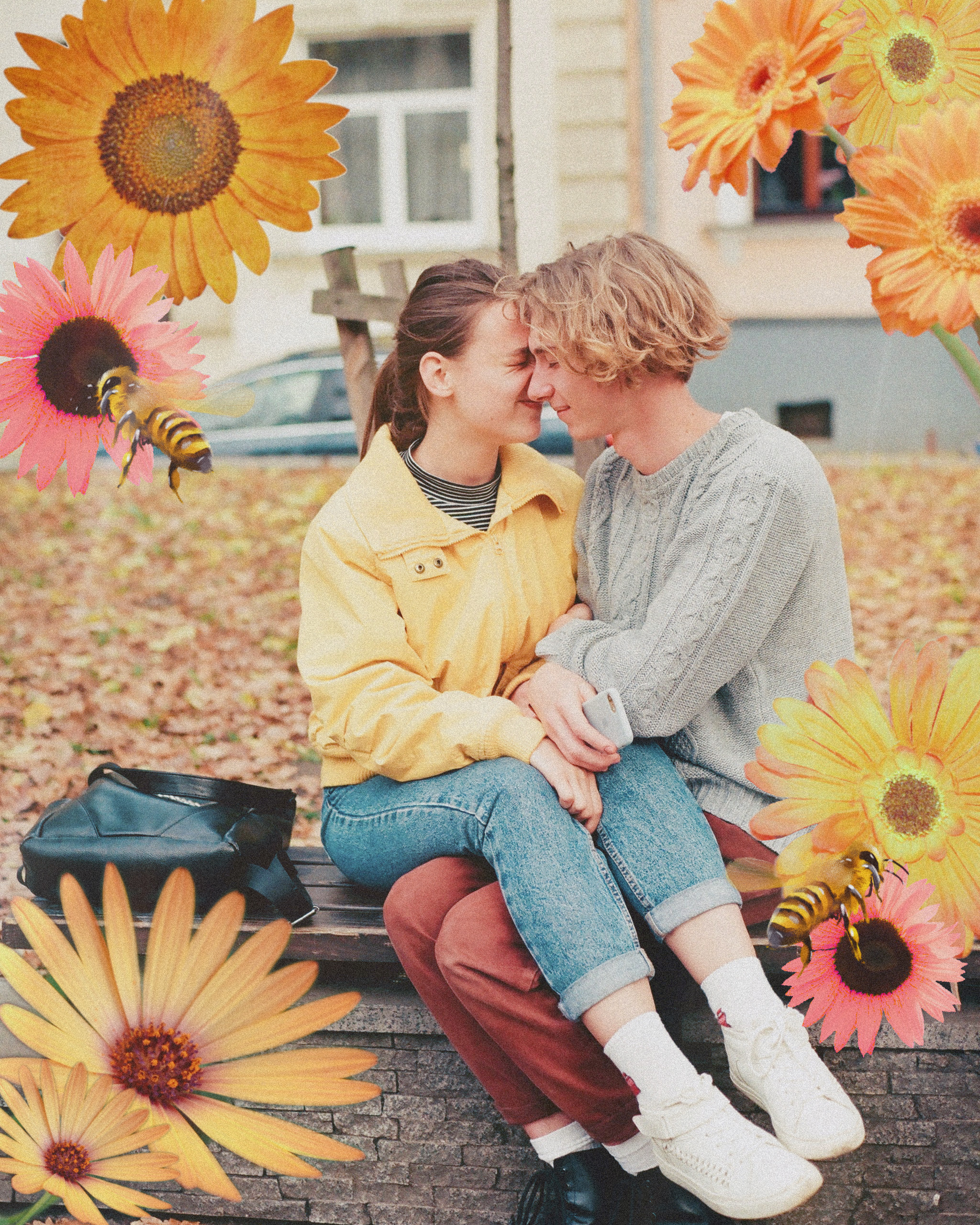 via PicsArt

Spring is the season of love!
20. "Spring is the time of plans and projects." – Leo Tolstoy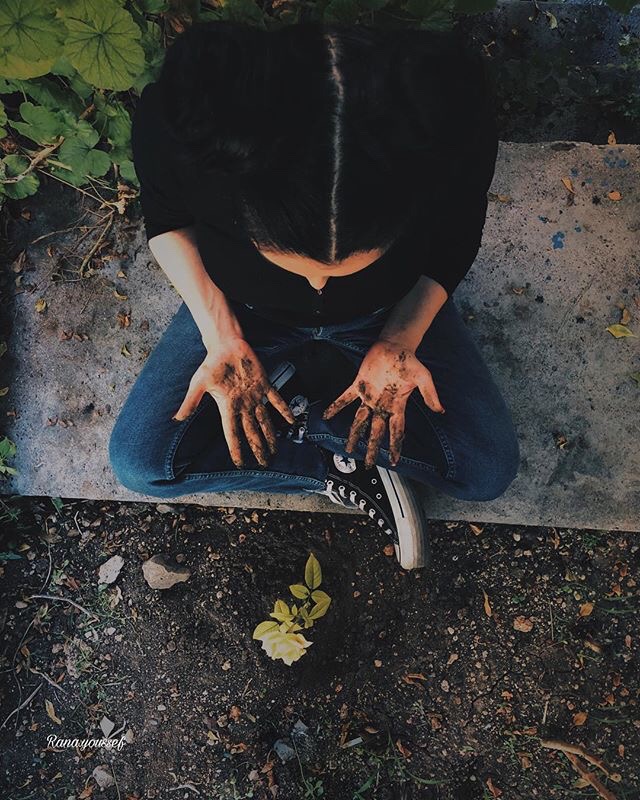 via PicsArt

That feeling of renewal also translates well into a great time to be productive. You'll likely want to get outside to do gardening and do some spring cleaning around your house

21. "If we had no winter, the spring would not be so pleasant." – Anne Bradstreet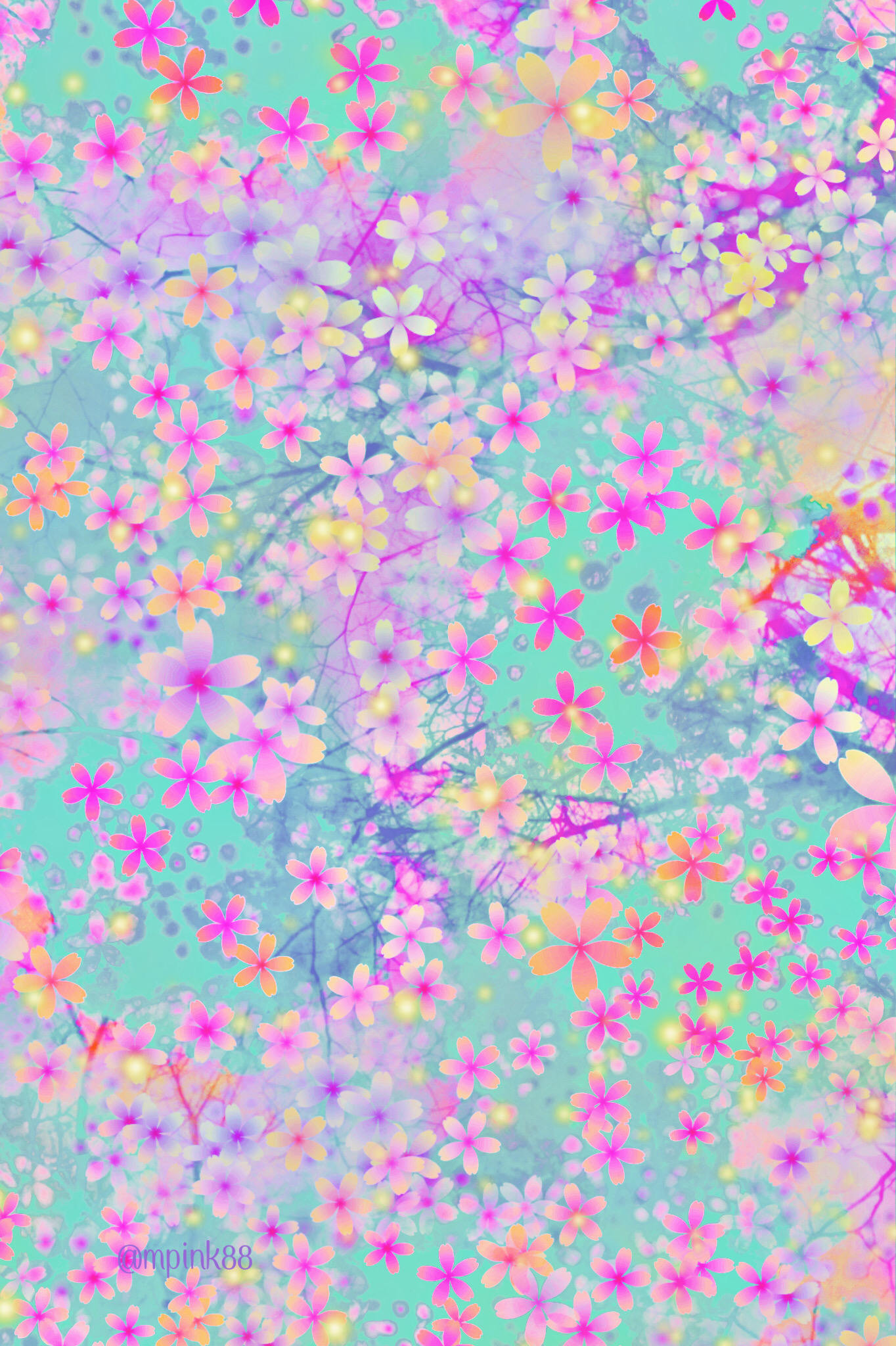 via PicsArt

There's nothing more true than this spring saying! The cold winters make us embrace the warmer change of season.
22. "April showers bring May flowers."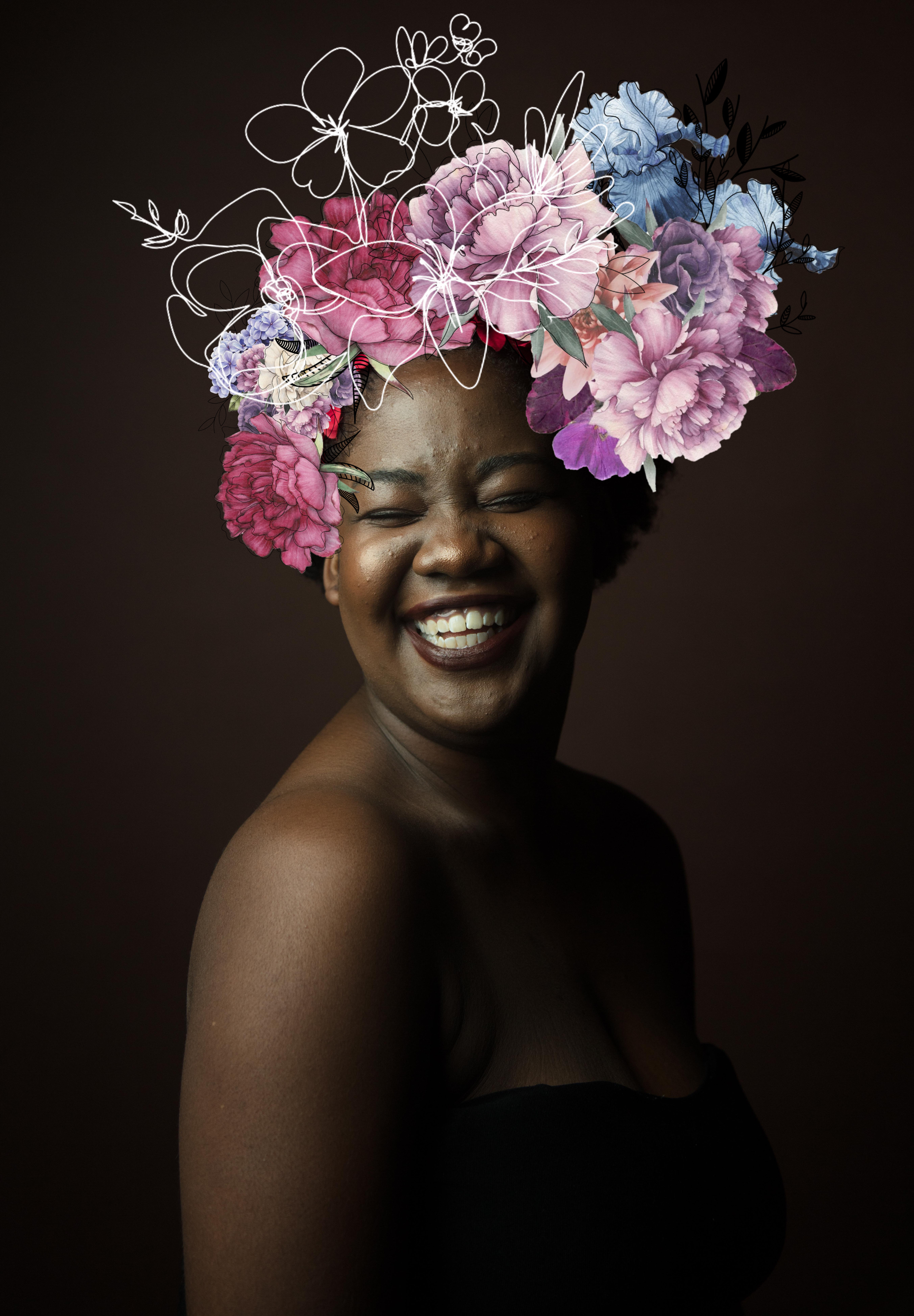 via PicsArt

It's a classic caption for welcoming in the last month of spring, or for dealing with the rain.
23. "No winter lasts forever; no spring skips its turn." – Hal Borland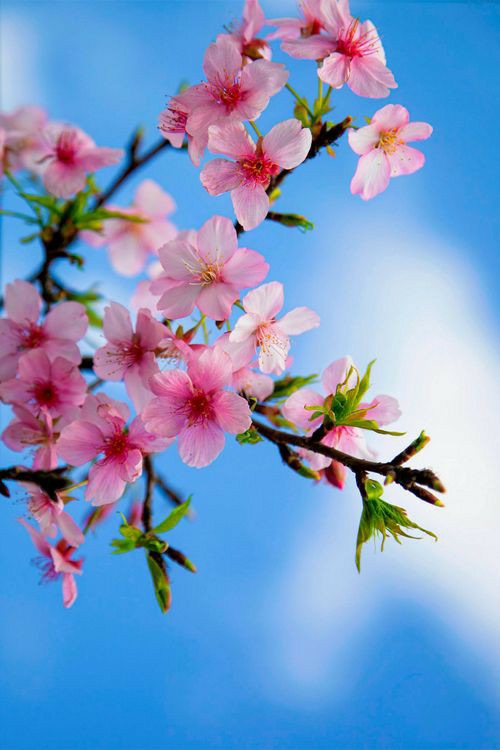 via PicsArt

This is another classic spring saying to get through the last of the winter months. 
24. "That is one good thing about this world … there are always sure to be more springs." – L.M. Montgomery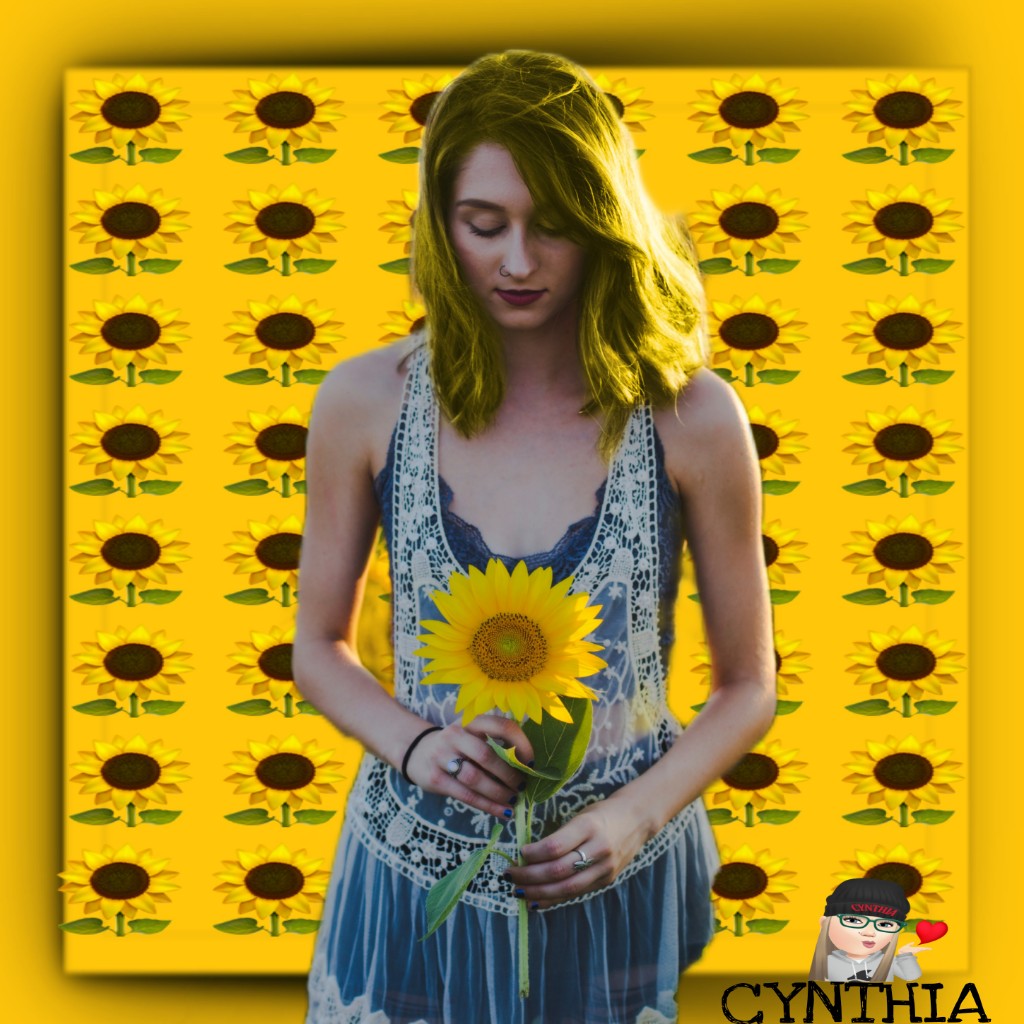 via PicsArt

Even in this unpredictable world, you can always count on summer, fall, winter, and best of all, spring!
25. "Where flowers bloom so does hope." – Lady Bird Johnson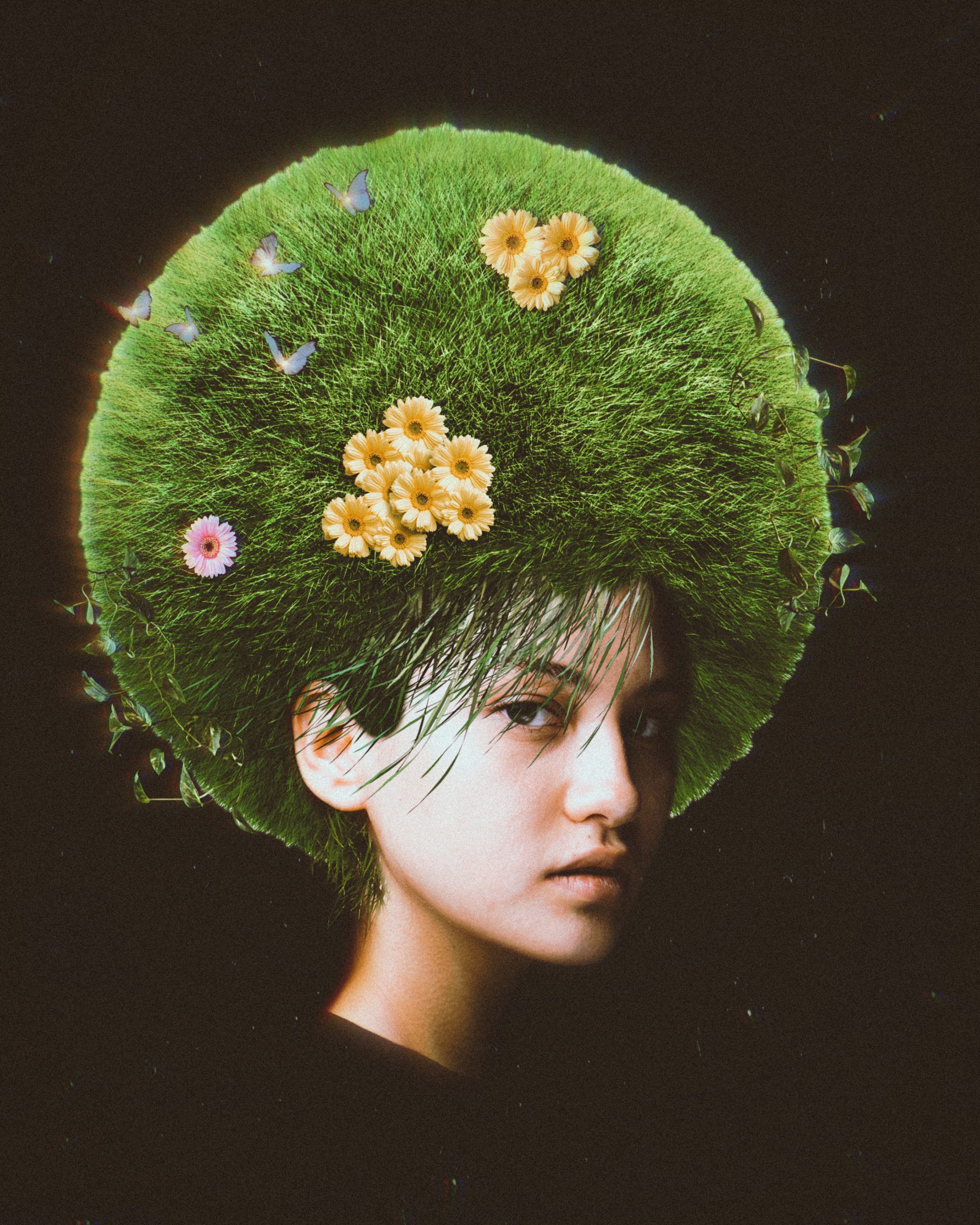 via PicsArt

Just as we can count on spring to come, we can hope for brighter days ahead.
26. "Spring: a lovely reminder of how beautiful change can truly be."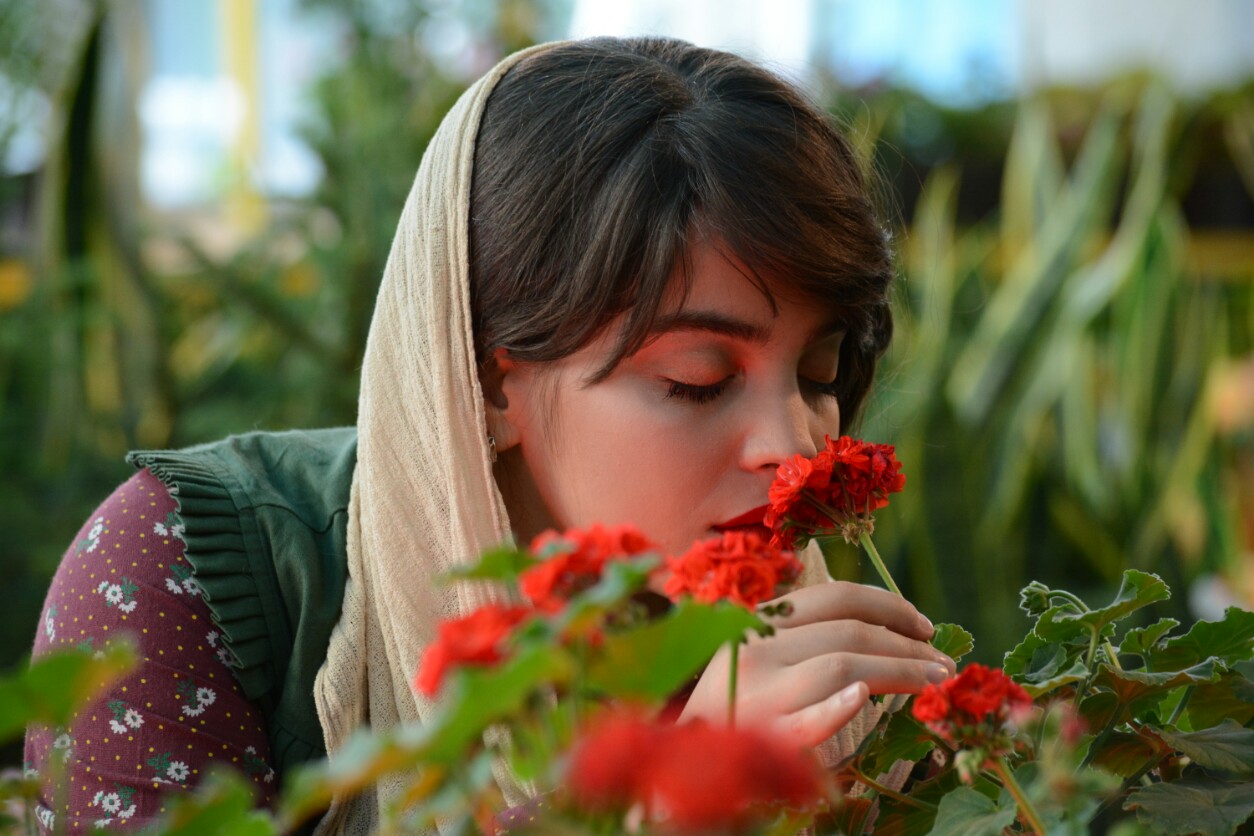 via PicsArt

It's unknown who coined this quote, but it's one of our favorite spring sayings!
27. "The earth laughs in flowers" – Ralph Waldo Emerson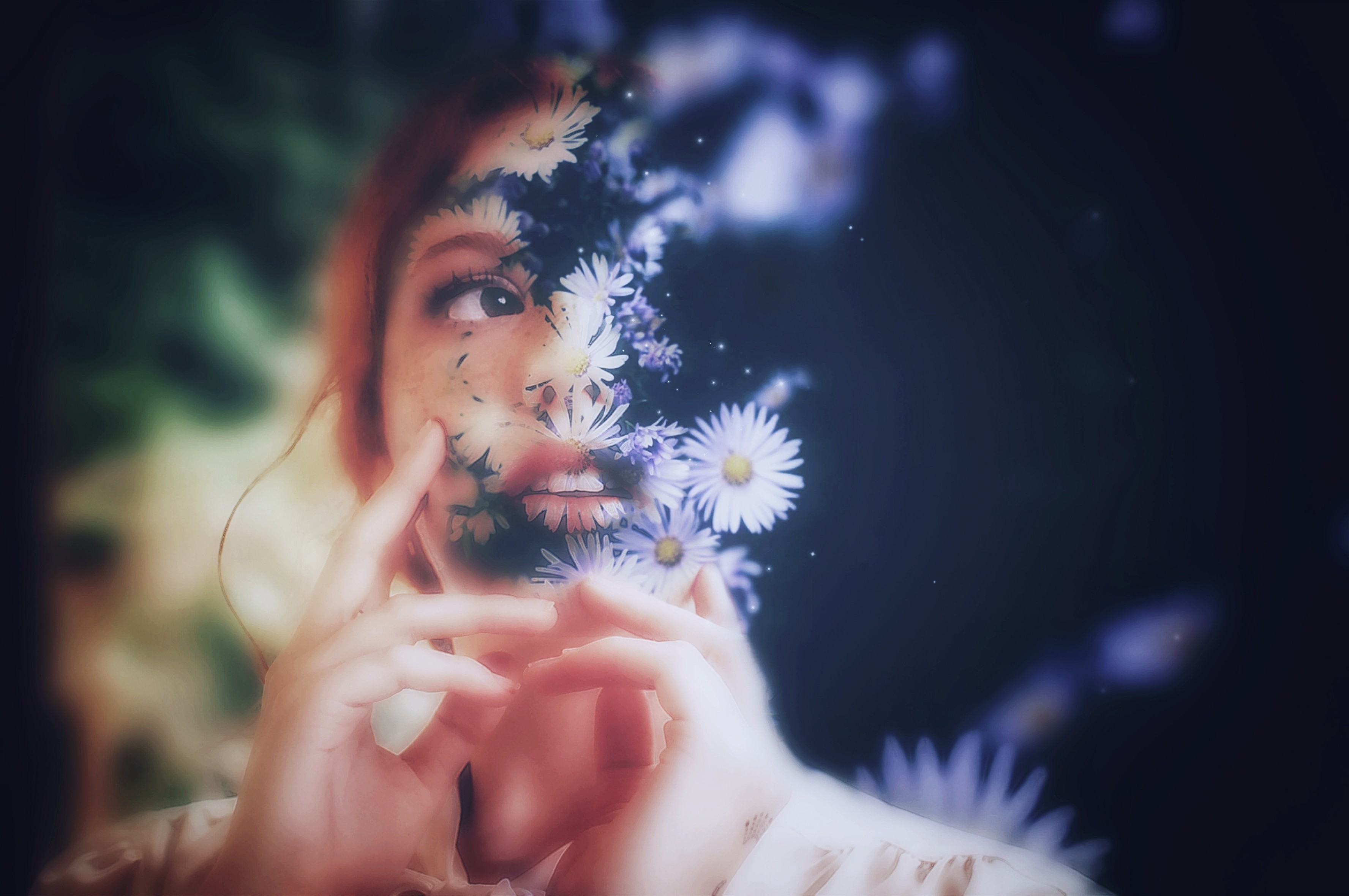 via PicsArt

Another classic quote that makes for a great spring saying.
28. "In the spring, at the end of the day, you should smell like dirt." – Margaret Atwood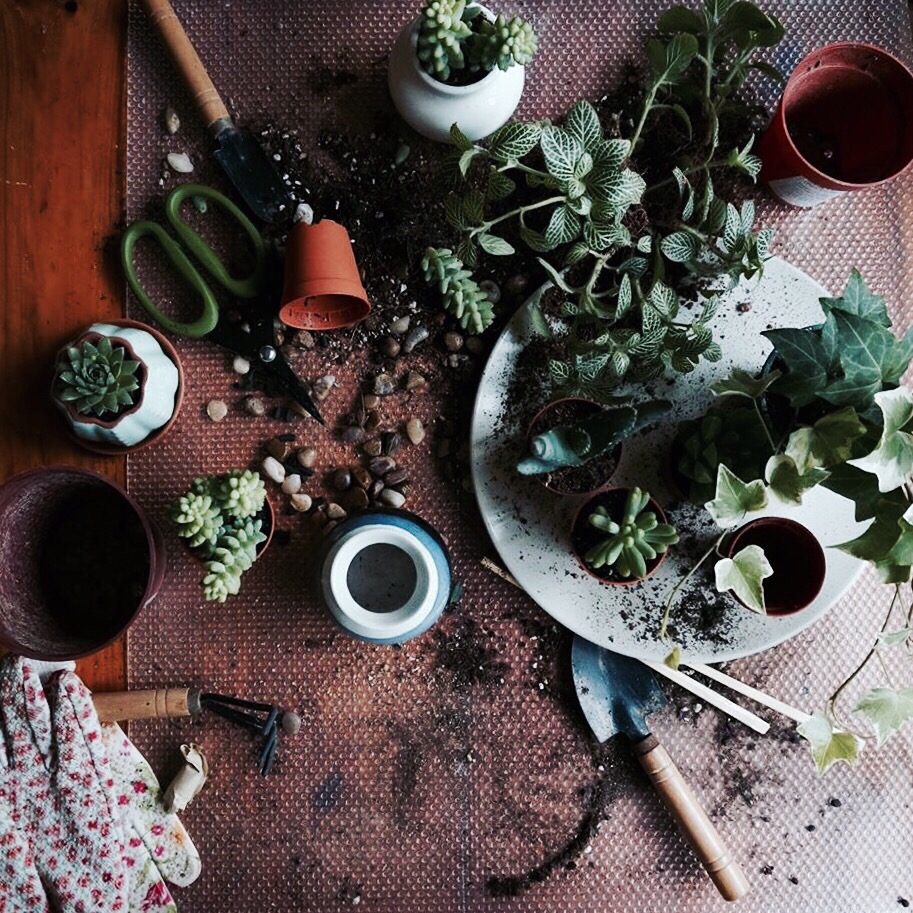 via PicsArt

Springtime is the perfect time to get outside!

29. "Spring is nature's way of saying, 'Let's party!'" – Robin Williams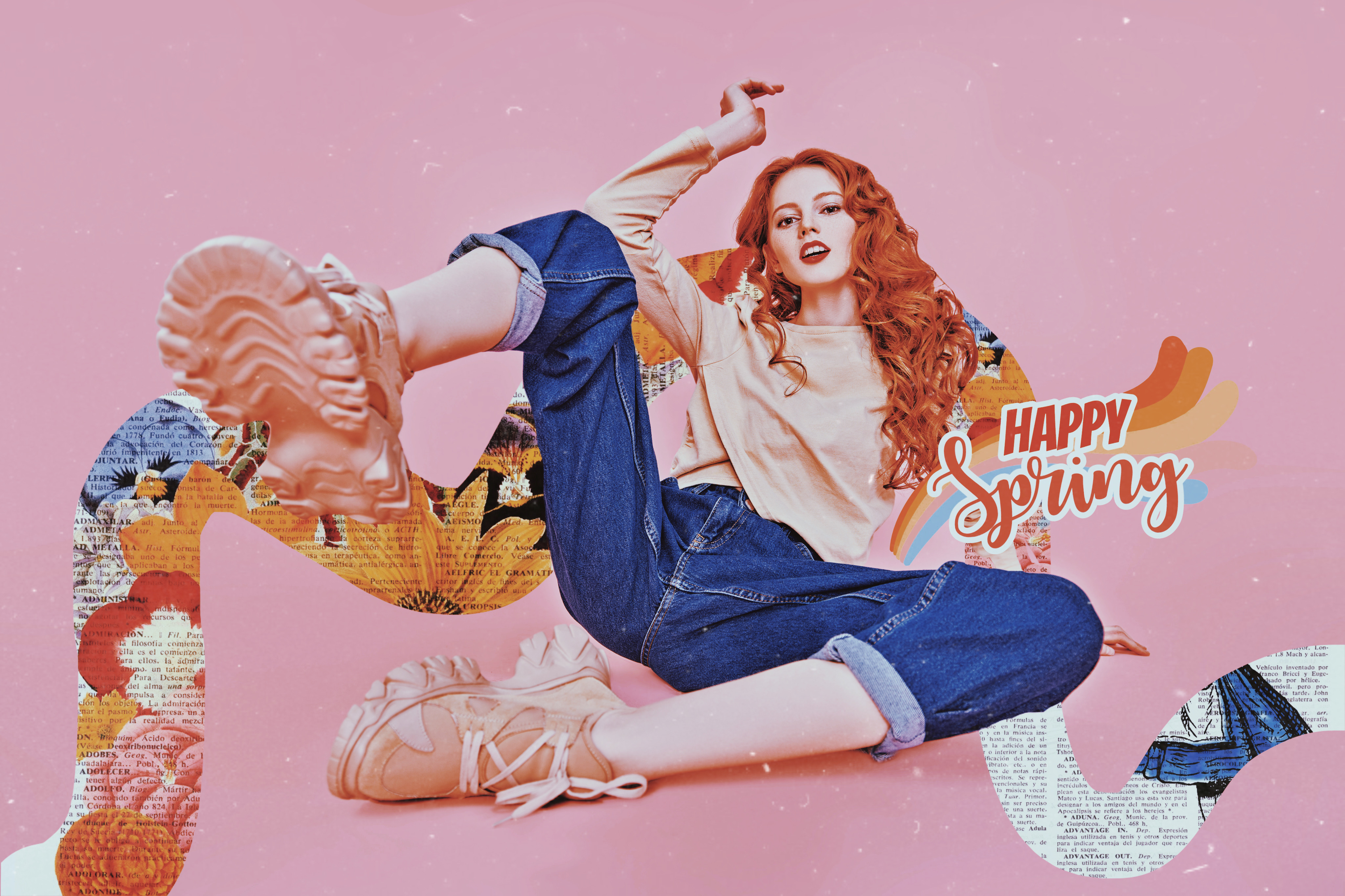 via PicsArt

Funny spring quotes are great for invitations. It's so easy to customize your own invitations for your next backyard party with PicsArt templates!
30. "A flower blossoms for its own joy." – Oscar Wilde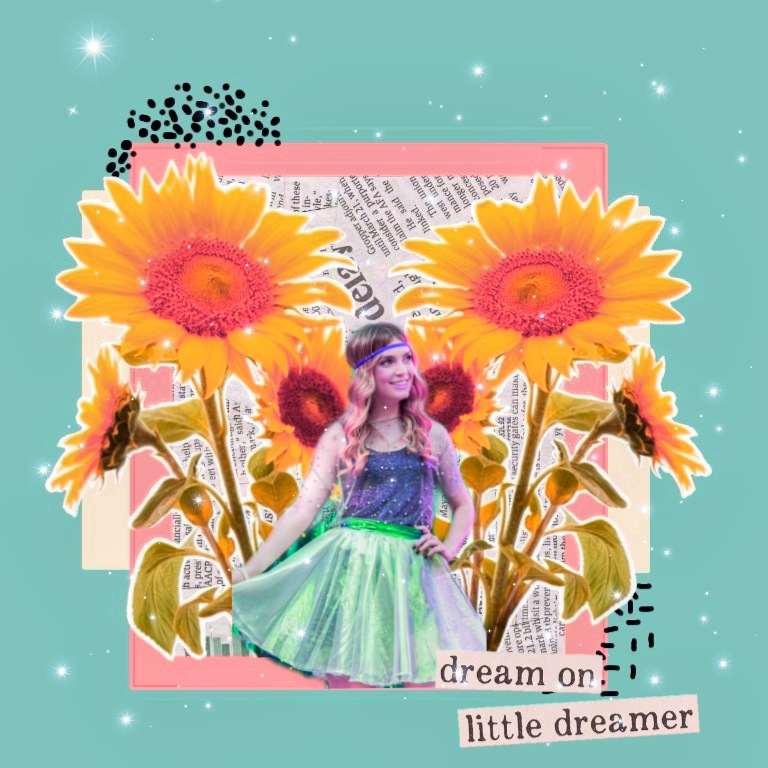 via PicsArt

A great reminder to be yourself and be happy!
31. "Always it's spring and everyone's in love and flowers pick themselves." – e.e. Cummings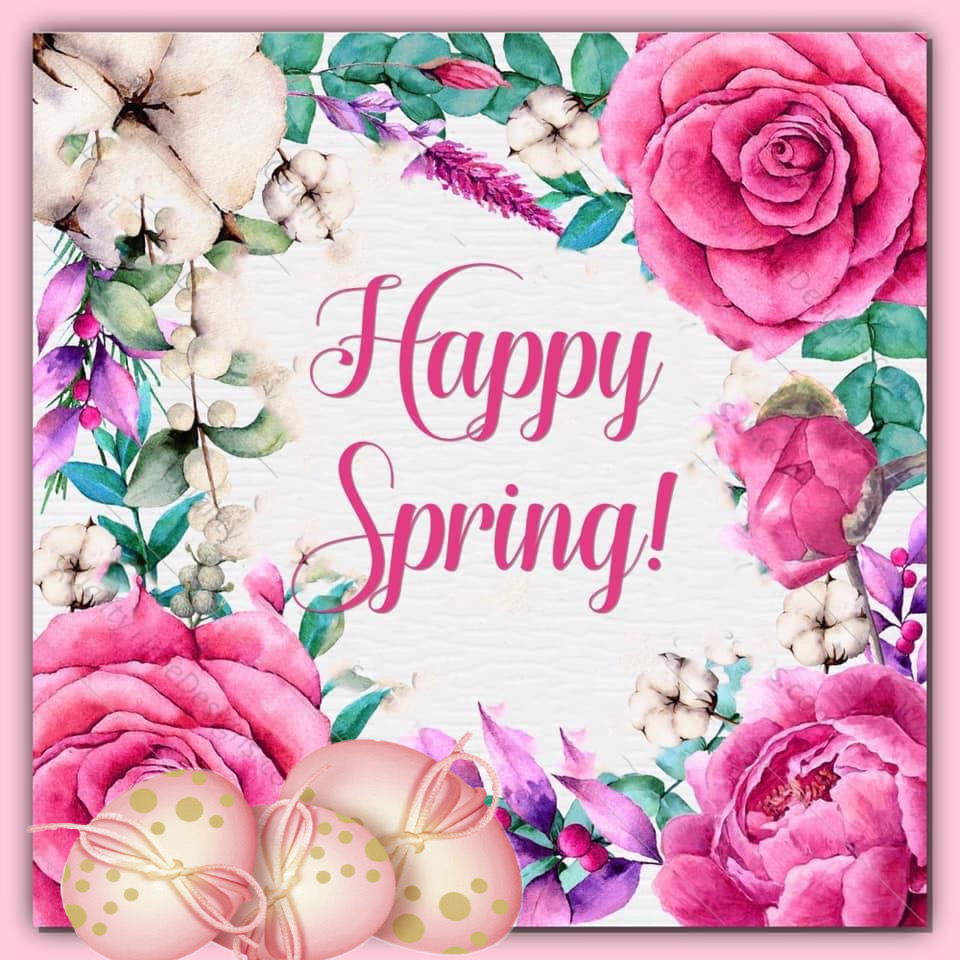 via PicsArt

Spring loves love, and love loves the spring.
32. "Love is the flower you've got to let grow." – John Lennon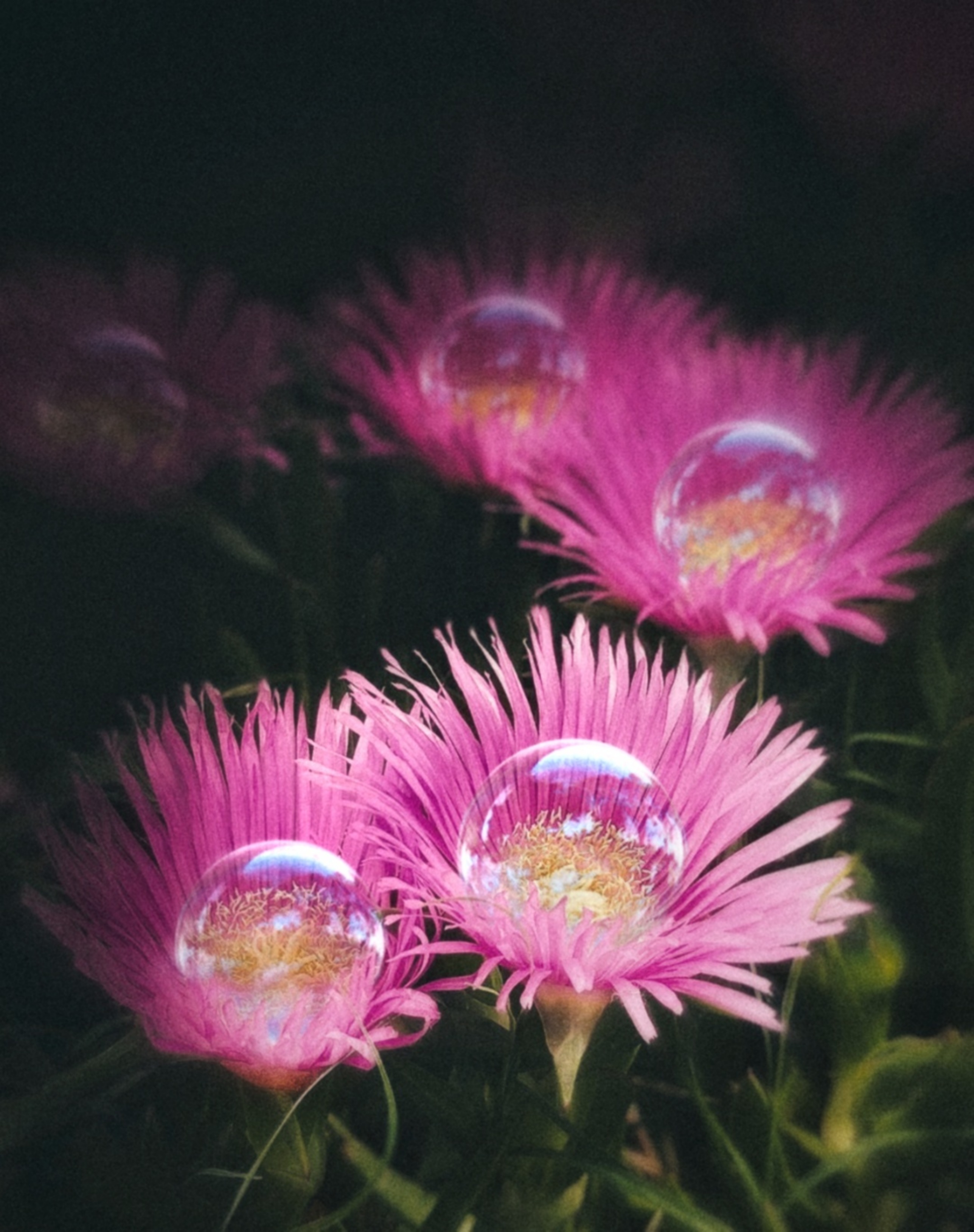 via PicsArt

Quotes about flowers are perfect for the springtime, especially when paired with very unique flowers like these.
33. "Spring adds new life and new joy to all that is." – Jessica Harrelson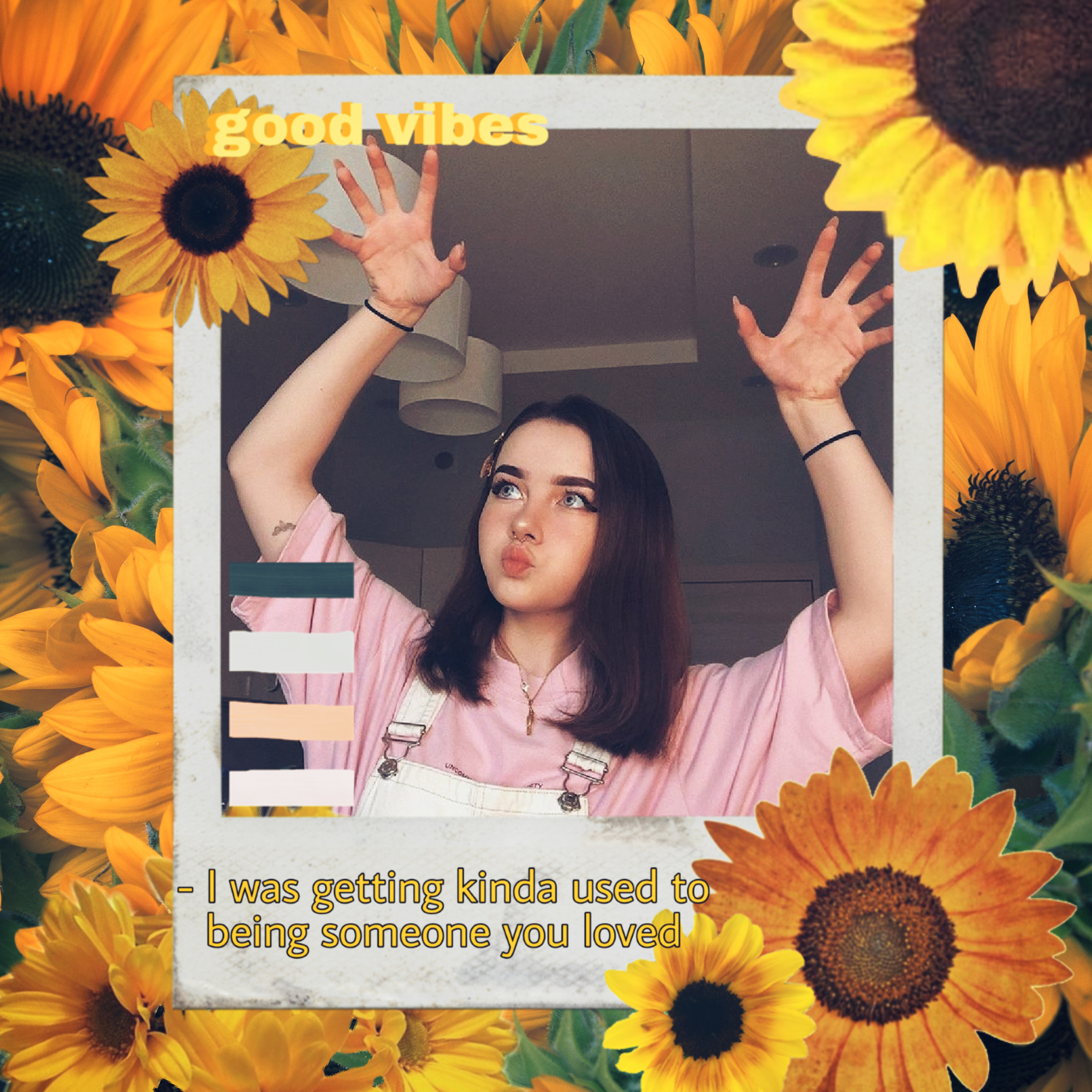 via PicsArt

Good vibes only in the new season!
34. "The first blooms of spring always make my heart sing." – S. Brown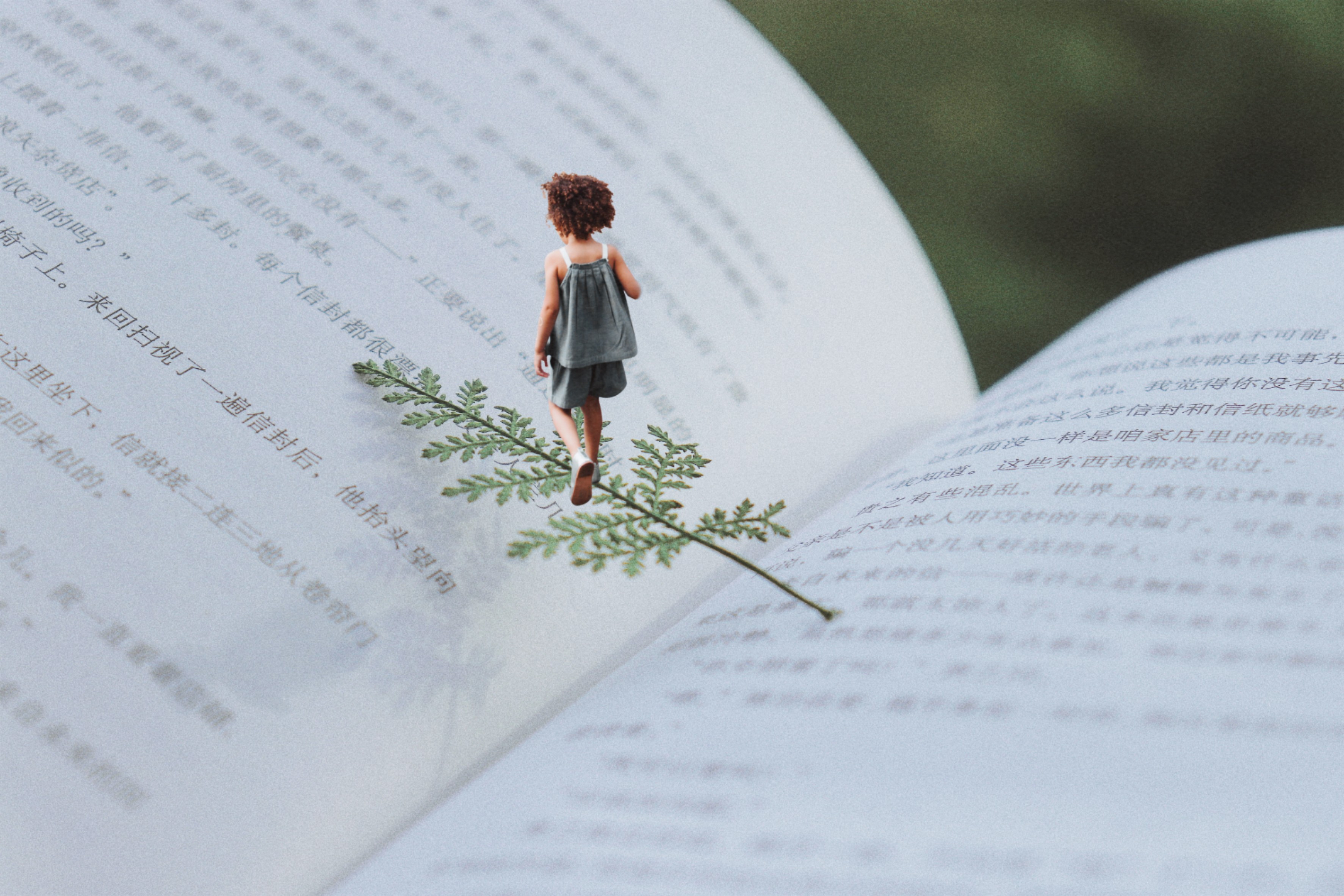 via PicsArt

If your heart wasn't singing by now, then it will be as we round out these spring quotes.
35. "Here comes the sun, and I say, it's all right." – The Beatles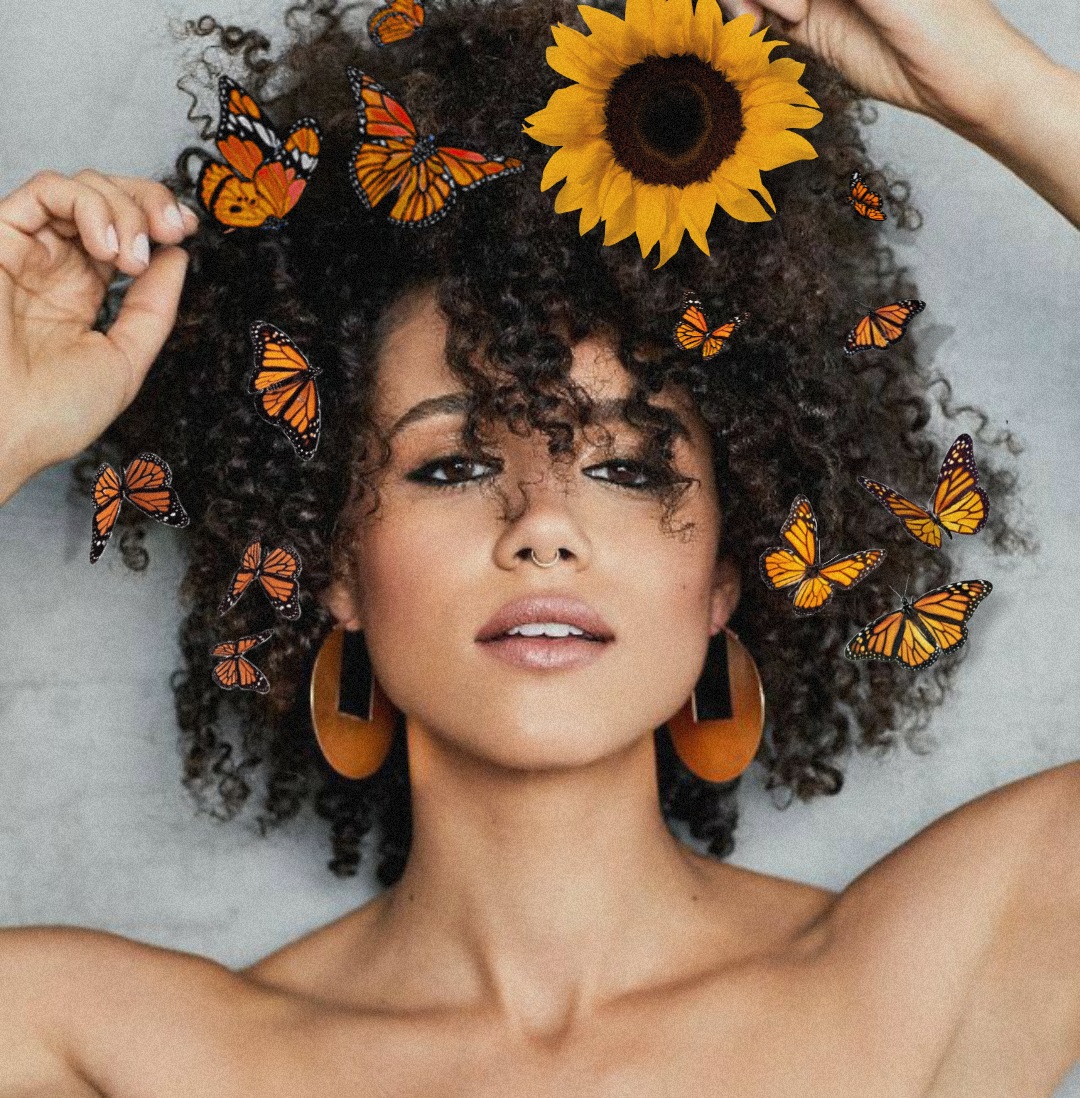 via PicsArt

A famous line from a famous song makes for the perfect spring saying. 
How to Create the Best Spring Social Media Posts
Now that you have the perfect spring sayings and spring quotes picked out, it's time to create the perfect spring social media posts to pair with them. Whether you are looking to touch up a photo, or you want to go all out with fonts and stickers, PicsArt is the place to create the perfect social media post, video, invitation, sticker, or wherever other easy to create custom marketing collateral you need. Here's the step-by-step guide on how to create the best spring social media posts.
To get started on PicsArt Web: 
Step 1) Open the PicsArt Web Editor and click on the Upload button in the bottom right. Select the photo you want to use from your own library, or from PicsArt's library of #FreeToEdit photos.
Step 2) Edit your photo by selecting the Adjust icon right above it. Here you can play with Opacity, Saturation, Brightness, and Contrast. You can also add Text and Stickers. Have fun with the options!
Step 3) Next, you can crop the image and resize it to the social platform dimensions of your choice by selecting the Fit icon on the left sidebar. Make sure to unlock the proportions by clicking the lock icon, and type in the dimensions if you need a custom fit for an email template. This is great for making sure your spring edits look their best online! 
Step 4) Once you are happy with your edit, click Download and share your work!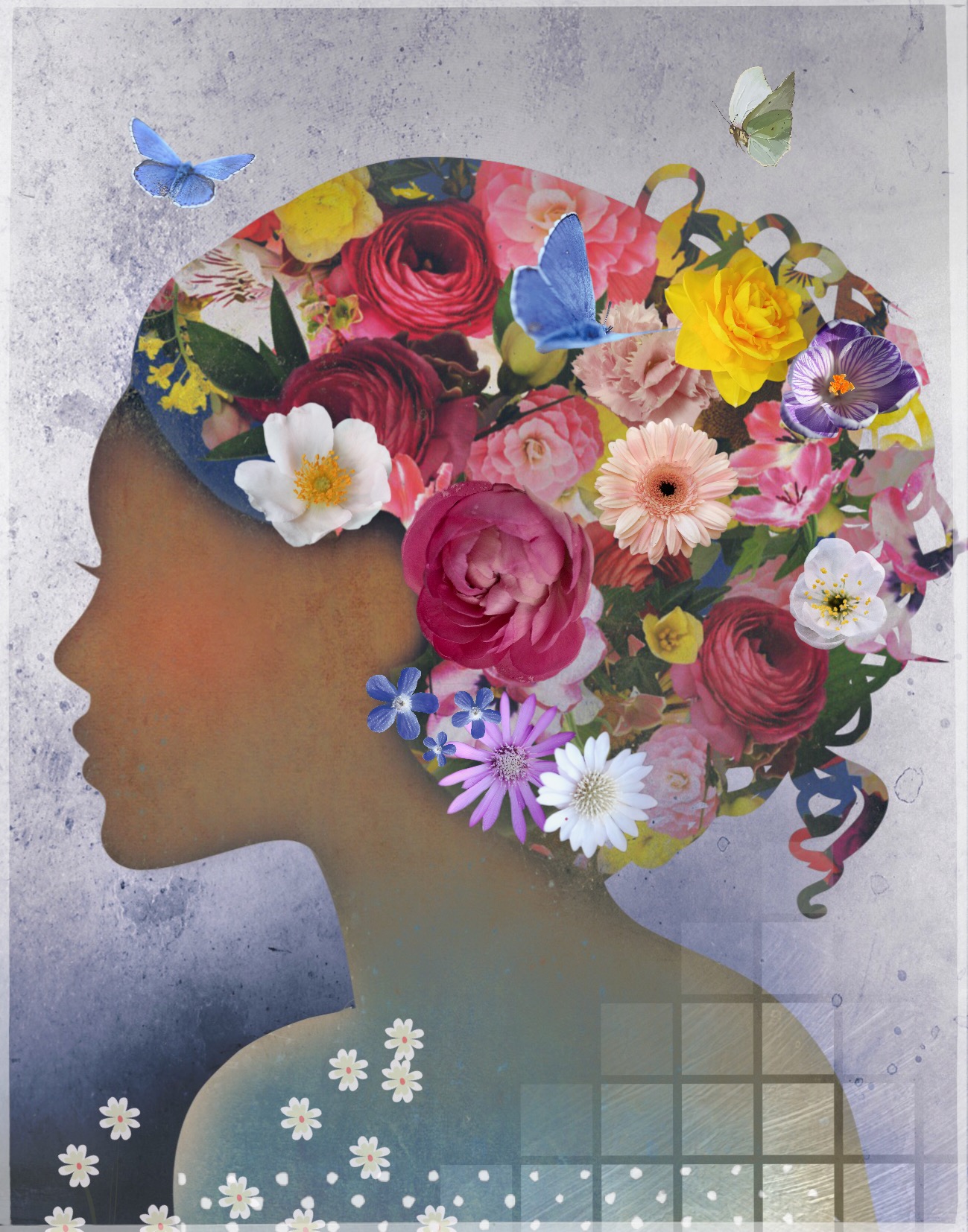 via PicsArt

To get started in the PicsArt mobile app:
Step 1) Open the PicsArt app and tap on the plus sign at the bottom of your screen. Upload the picture you'd like to use or select from PicsArt's #FreeToEdit library of photos. You can also take a picture right in the app by scrolling down and selecting the Camera icon. 
Step 2) Next, tap the Tools icon for features like the Adjust tool, Curves, or Enhance. Tap on Effects to select from a variety of springtime filters. You can also add spring quotes and spring sayings right on your image using the Text tool and the Sticker tool. There are a ton of fun font ideas to choose from. If you're not seeing the sticker you want, you can also always make your own custom sticker!
Step 3) When you are happy with your springtime edit, click Next and download your image so you can share it online. Don't forget to share your image on PicsArt, too!
There you have it. Pair your cool edits with the best spring sayings from above and the likes will start blooming. Happy Spring!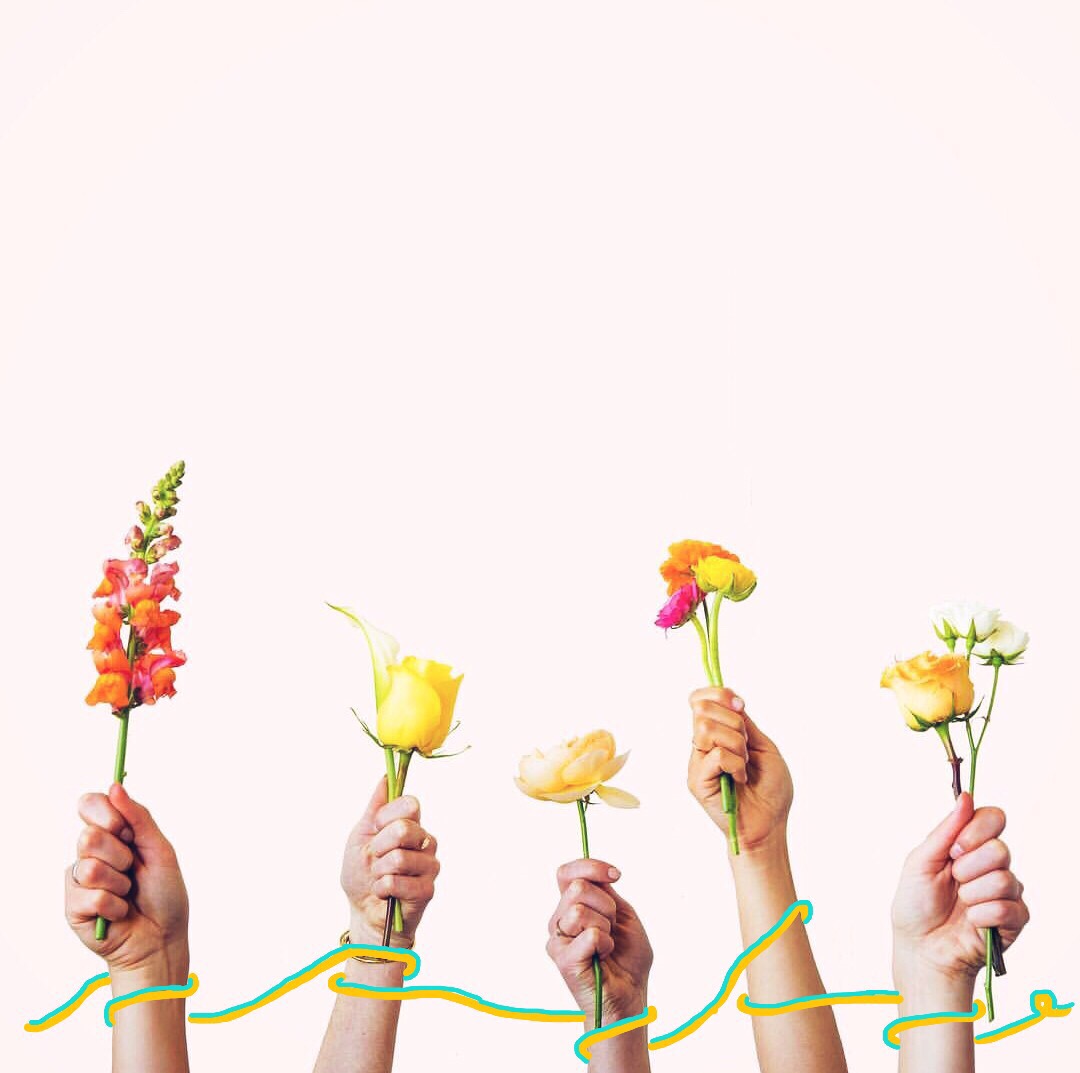 via PicsArt
PicsArt all-in-one Photo and Video Editor, Collage, and Sticker Maker is the world's largest creative platform with over 150 million monthly active creators and influencers. PicsArt has collaborated with major artists and brands like Taylor Swift, The Jonas Brothers, Gwen Stefani, Maroon 5, Lizzo, Meghan Trainor, One Direction, MONSTA X, Warner Bros. Entertainment, iHeartMedia, Condé Nast, and more. Download the app today to level-up your photos and videos with thousands of quick & easy editing tools, trendy filters, fun stickers, and brilliant backgrounds. Unleash your creativity with PicsArt and upgrade to Gold for awesome premium perks!