We're midway through summer, and for some of us, that means one thing and one thing only: reaching our #MermaidGoals. Well, we've got a gift for you! We're going beyond mermaid braids and dressing up as Hipster Ariel this year. Bring on all the #MermaidFeels. Because you should always be yourself. Unless you can be a mermaid. Then you should always, always be a mermaid.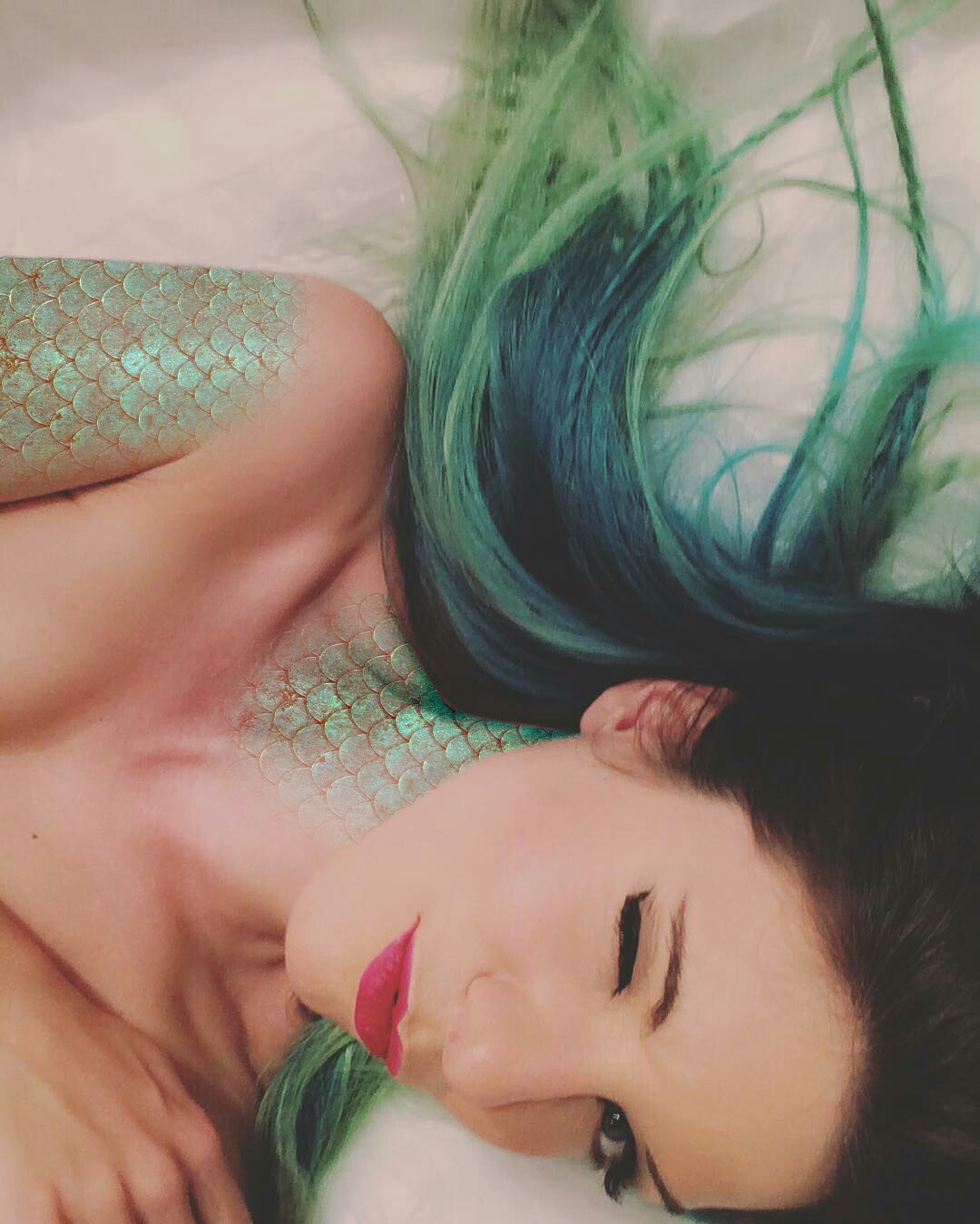 Follow this tutorial to see how you can stop adulting and just start being mer-mazing. And catch the images below for some more mer-spiration. We can always use more Vitamin Sea. Now show off your scales (and throw out your "Secretly a Mermaid" mugs) with #MermaidLife (and #MadeWithPicsart!) so we can get a dose!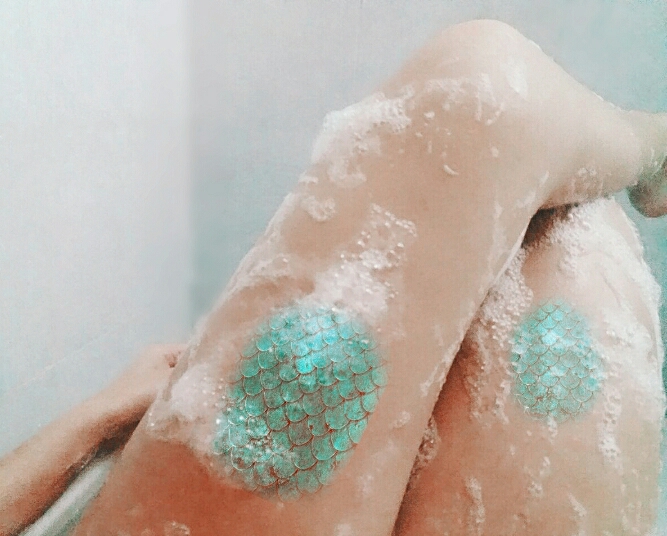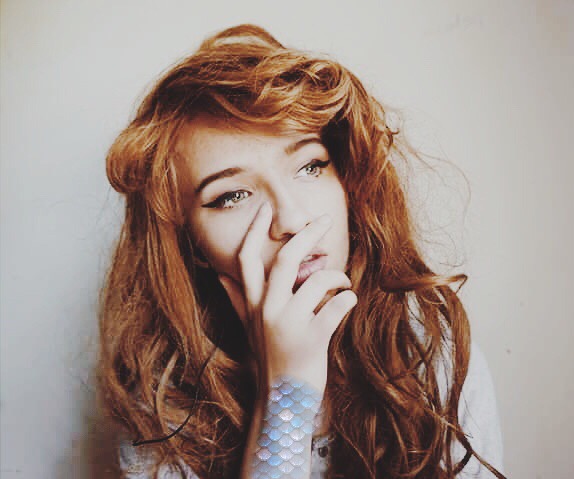 Watch the video tutorial here:
Quick tip: grab the scale images from our @freetoedit account, add them to your photo with the Add Photo Tool, and use the opacity slider and eraser to make the scales look and fit perfectly. Then tag your creation with #MermaidLife and #MadeWithPicsart and share it everywhere! Sebastian would be so proud.