At PicsArt, there are always major things in the works, but last week had more action than a summer blockbuster movie. We announced some huge developments on top of our usual offering of packages, photography and drawing tutorials, and artwork from our community. We've rounded it all up below so that you can relax and catch up on everything at your own speed. At the top of the agenda is an open letter from our CEO, Hovhannes Avoyan, in which he outlines some of the major changes coming to PicsArt and asks you to get involved by sharing some of the ideas you would personally like to see in our app. We also released a new Android update for beta testing, as well as a new Independence Day package of clipart and frames for the coming July 4th celebrations. On our blog, we released tutorials on capturing the perfect sunset and making your own lockscreen, along with some awesome galleries of user photos. We also held some really cool art contests that you don't want to miss.
You can read about all of these developments below. Leave a comment to let us know what your week was like last week.
In the App
This open letter from our CEO, Hovhannes Avoyan, will explain some of the major changes coming to PicsArt, and also ask you to share some of the changes you would like to see!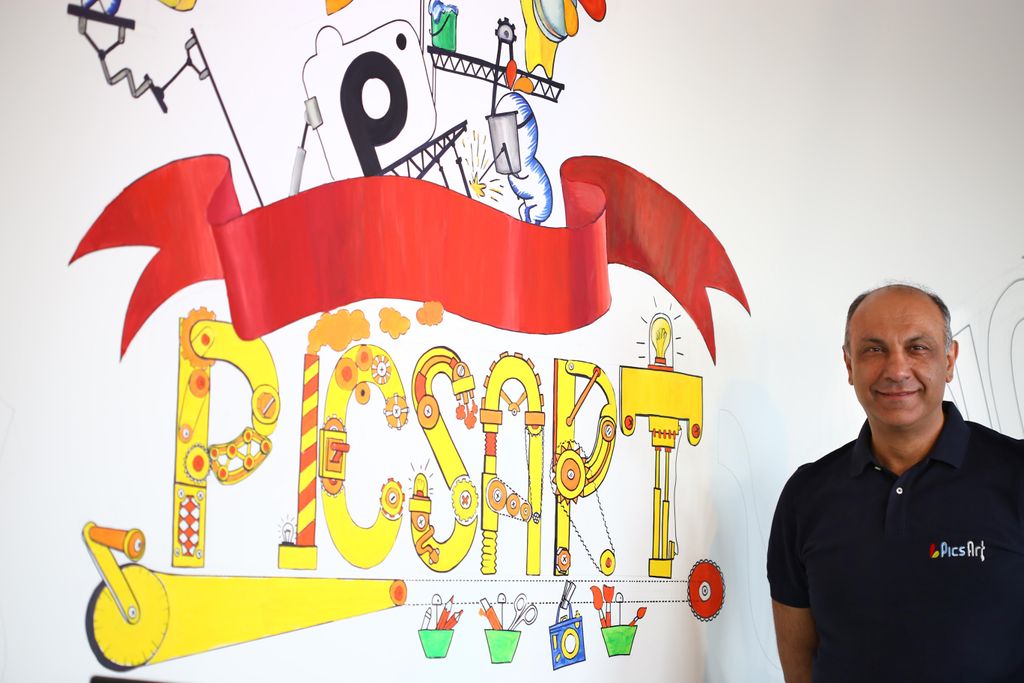 Try out our new beta update for Android. We have added a new built-in video feature, allowing users to generate and post videos of how they create art using Drawing Tools in PicsArt.
We are releasing an Independence Day package with very special clipart and frames to celebrate the anniversary of the United States' independence from Britain in 1776.
In Social Media
Most Popular Photo of the Day on Facebook and Twitter
Dario (@maxmaks) was the user behind last week's most popular Photo of the Day on Facebook and Twitter. His surreal blue and green park, with it's landscape swirling like ocean waves earned him 829 likes and 22 shares.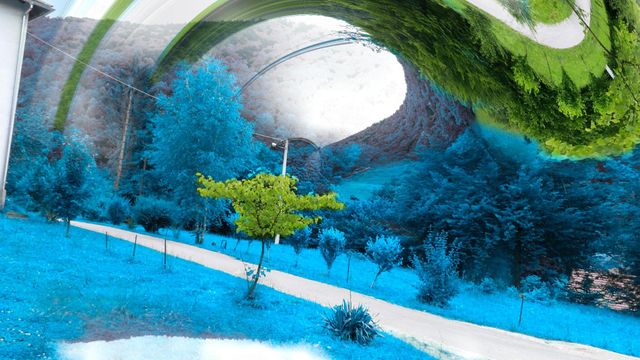 Most Popular Photo of the Day on Google+
Sergio Cabrera's (@sergiocabrera) wonderful montage of colorful doors made him the most popular PicsArtist on Google+ last week. Sergio proves that sometimes, the most simple visual context can be the best thing to let colors shine on their own.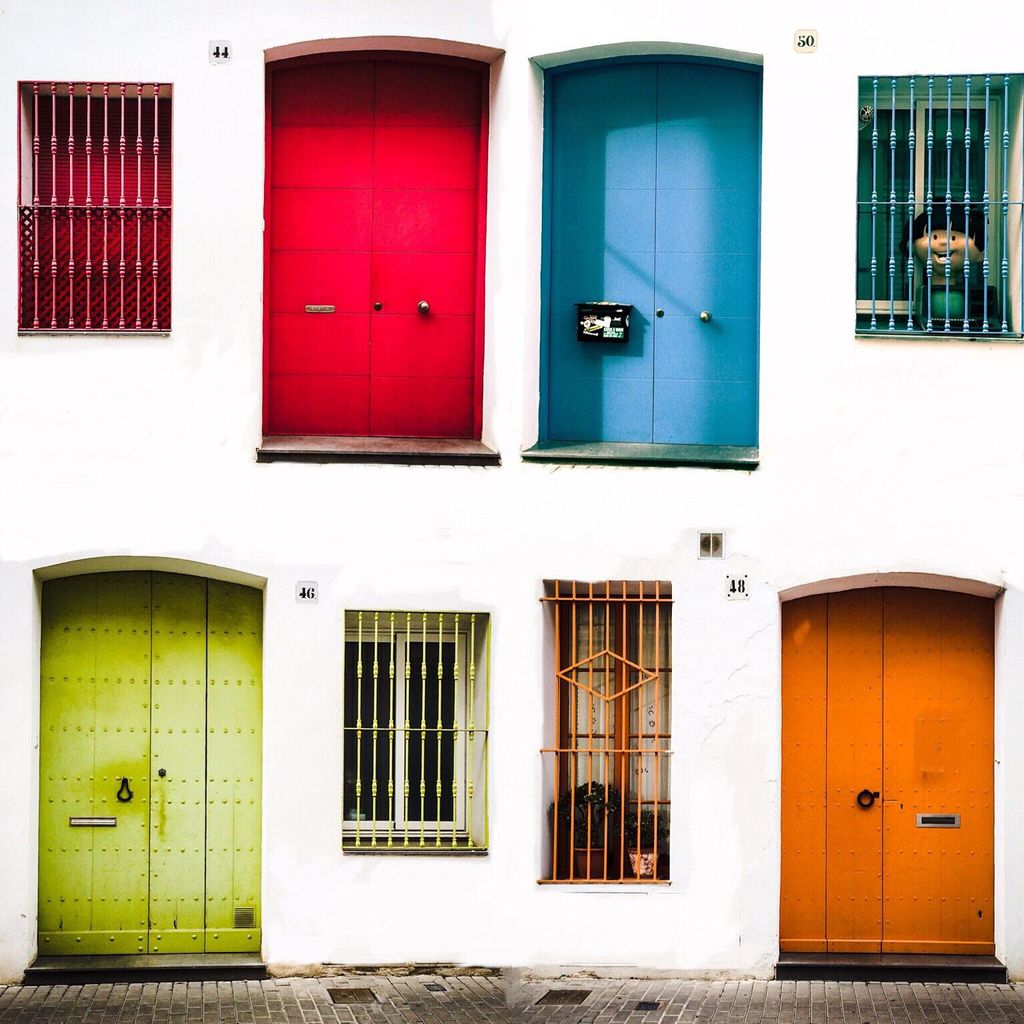 PicsArt Contests
All week, users have been using PicsArt to design custom lock screens for our most recent Graphic Design Contest. Finishing in first place with a mammoth 3,222 votes was Thuy Lavie (@thuthuythuy12). The fun of a custom lock screen is the idea of a completely personal design, and Thuy embodied that spirit by integrating photos of her friends and loved ones into her lock screen buttons.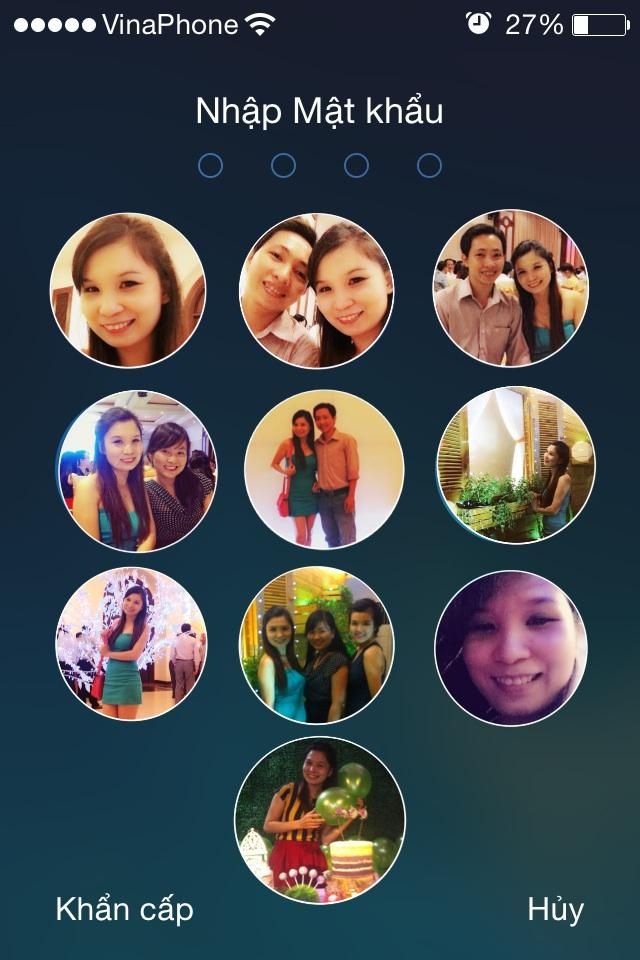 This Weekend's Art Project challenged users to take on PicsArt's Radial Blur effect. Radial Blur is a PicsArt effect that creates a swirl of blur around a focal point. Finishing in first place, well ahead of everyone else with 1,055 votes, was Iwan L-Sicavi (@iwansicavi). Iwan had the instinct to take Radial Blur and use it around the circular form of the human eye.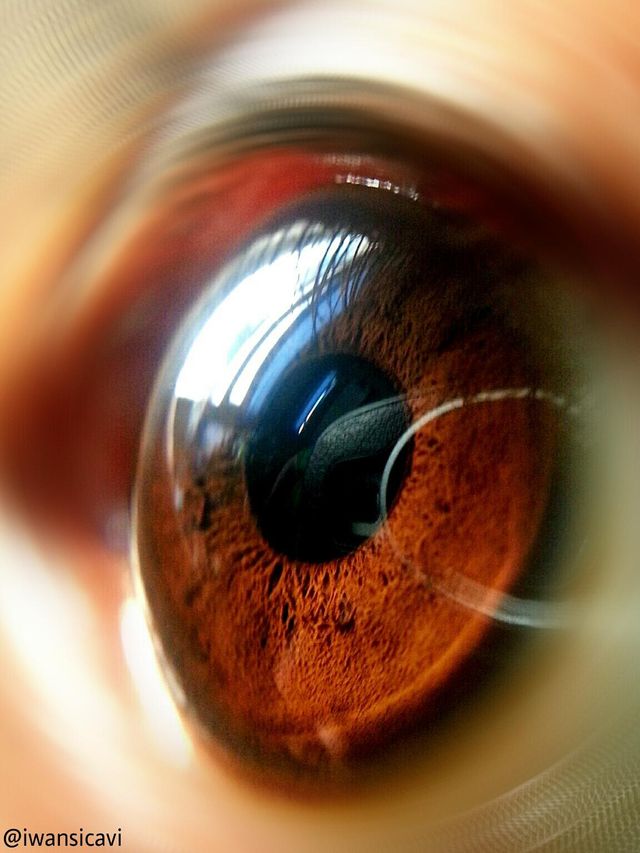 Our users have been locking swords over the past week in our Castle Drawing Challenge, competing to see who could draw the most amazing castle using PicsArt Drawing Tools. Bebi Jane (@bebijane) won the contest handily with 803 votes, nearly double the next best with this palace of dizzying heights and beauty.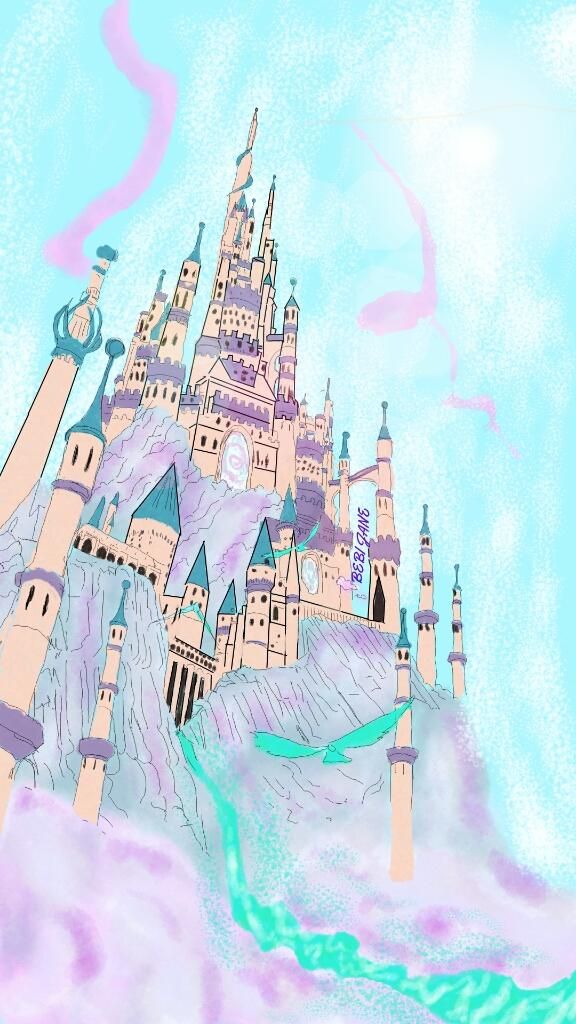 Best of the Blog
With PicsArt, one of the fun things you can do is create really cool custom lock screens for your Android device, to make it look just like an iPhone lock screen.
PicsArt has a diverse array of features that let you do some pretty cool editing tricks, but they are really at their best when you use them all together to create something truly unique.
by Chris Corradino
Sunsets are one of the most commonly photographed scenes on the planet. This is evident in nearly every photo contest I judge and on various photo sharing sites on the web.
Last Week, we celebrated Father's Day with our users by announcing the Weekly Tag #fathersday.
Plane travel is still amazing, no matter how many times you do it.
User Feedback From Google Play
Here are some of the things users are saying about PicsArt on Google-Play:
Shane Downing:
BEST APP Use this app every time. No other app comes close to being as easy and versatile. THANKS
A Google User:
An Absolute MUST HAVE This app has extensive photo editing capabilities by touch giving the user a Hands On experience opposed to PC photo editing software. PicsArt provides the user with a simplified format & the tools to create the unimaginable. We get endless options with each photo making it possible to take our photos to places we've never imagined!
Victor Gavin:
Amazing… Has so many options! It lets you make perfect pictures! Sparpen, blur, etcetera! The list is almost never ending! The drawing option is amazing, except on my tablet. Anyways, it's the best app I've ever downloaded!
Faizan Aziz:
Man I love it Woahhhhh i am in love with this app its amazing. The effects are great and that masking thing is truly amazing. I've given 5 stars hope u guyx have given 5 too.
Elyse Coker:
Love it PicsArt is my favorite editing program! It has so many awesome options and I love how it makes my photos look. It's so easy and fun to use. Definitely recommend!
Ivan Solis:
Awesome I love photography and this is the perfect app to quickly edit my photos on the go
User Feedback From the App Store
Here are some of things users are saying about PicsArt in the App Store:
Like No Other<3
by Mishisol
I've edit my pictures using this app with my Playstation because I had no phone. But now that I have a phone I've found it on the App Store and I'm Super stoked because I absolutely love this app. All of my favorite fonts and designs are still available. <3 It's the only app I need to edit All of my pictures. I wish I had more stars to rate it higher than 5 🙂 Thank you PicsArt
I love picsart
by Ariel Berkeley
I'm completely in love with picsart I love the filters, collages, and all the cool things they have to make your pictures look awesome!
It's an amazing app
by
Hokupoku
It does basically every single thing u want in an photo app it does collages and cover ups frames and many more including filters I will never delete it
Amazing app
by Aswrap
I use this app all the time and it is so perfect! I love all the edits!
I love it!!!
by Jessie3405
I adore this app very much, I use it everyday
Great for photo correction!
by KCgymmom
Best app I have found for removing blemishes and imperfections! I usually had to do this with Photoshop on my computer until I found this app! Love it. Makes great collages, too 😉
Great
by Whappo1
I think this app is really good. It has a lot of different things you can do and makes some amazing pictures. My wife turned me to this app and I have a lot of fun with it. Keep up the good work i will reccommend this to all my friends with iphones.