Are you bored of monochromatic palettes? Thinking of adding that little extra something to your photos to get a more vibrant, romantic, or dramatic look? Would you rather create with dramatic contrasting colors or go for the harmony of hues? Whatever you're trying to do, you're sure to find a plethora of amazing tools for easy yet professional color editing in slate grey on Picsart.
Whether you choose to paint your photo background in a royal shade of teal or leverage the calming, clean feel of slate color accents, color has the power to transform your photo and make it stand out in an infinite scroll. Color is widely acknowledged to be a powerful communication tool to affect mood, evoke strong feelings, and incite emotions. Color Psychology, a special branch of Psychology which studies colors in relation to human behavior, asserts that your choice of color also says a lot about your personality. So what color resonates strongest with you? Let's talk about slate.
So what color is slate? Slate color takes its name from the fine-grained, foliated metamorphic rock formed under extreme pressure as a result of mineral transformations around 500 million years ago. The exact color of slate in mineral form varies according to the amount of iron and organic material present in the rock. The aesthetic advantage of slate is considered the subtle variation in color, shade, veining, and grain which is unique for each rock.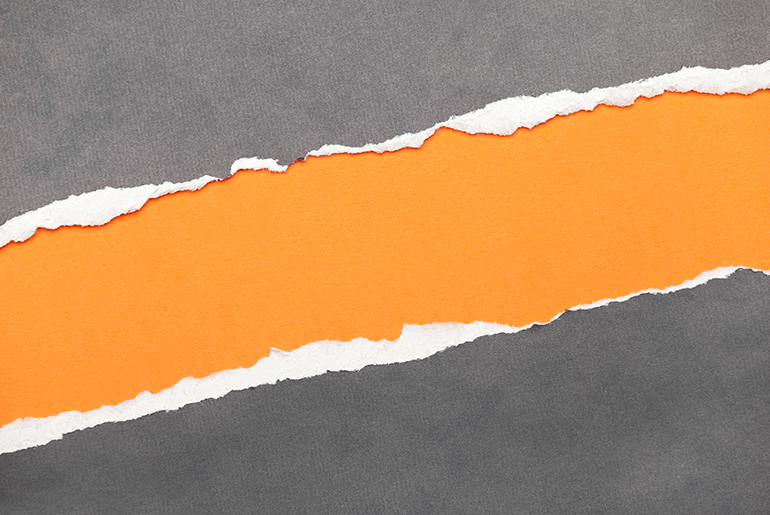 Slate color is mostly associated with shades of gray from light to dark with a bit of azure blue deep inside. However, it also occurs in a variety of shades of blue, green, red, black, purple, brown, and other mixed combinations, making it a great color for mood boards. Whatever the combination color, all slate colors have a slight hint of gray. Slate color was first used in England in 1705 where it was referred to as "slate gray." As the color naming system evolved, it was given the slate color code of hex #c0c2c9 with a color description of grayish blue.
In a RGB color space, which is a color model where all possible colors can be made from red, green, and blue) hex #c0c2c9 is composed of 75.3% red, 76.1% green, and 78.8% blue. Whereas in a CMYK color space (a subtractive color model with 4 plates, based on the CMY color model, used in color printing), it is composed of 4.5% cyan, 3.5% magenta, 0% yellow and 21.2% black. It has a hue angle of 226.7 degrees, a saturation of 7.7% and a lightness of 77.1%. The hex color #c0c2c9 could be obtained by blending #ffffff with #818593. But if you're designing for web, the closest websafe color is: #cccccc.
How Do You Work With Slate?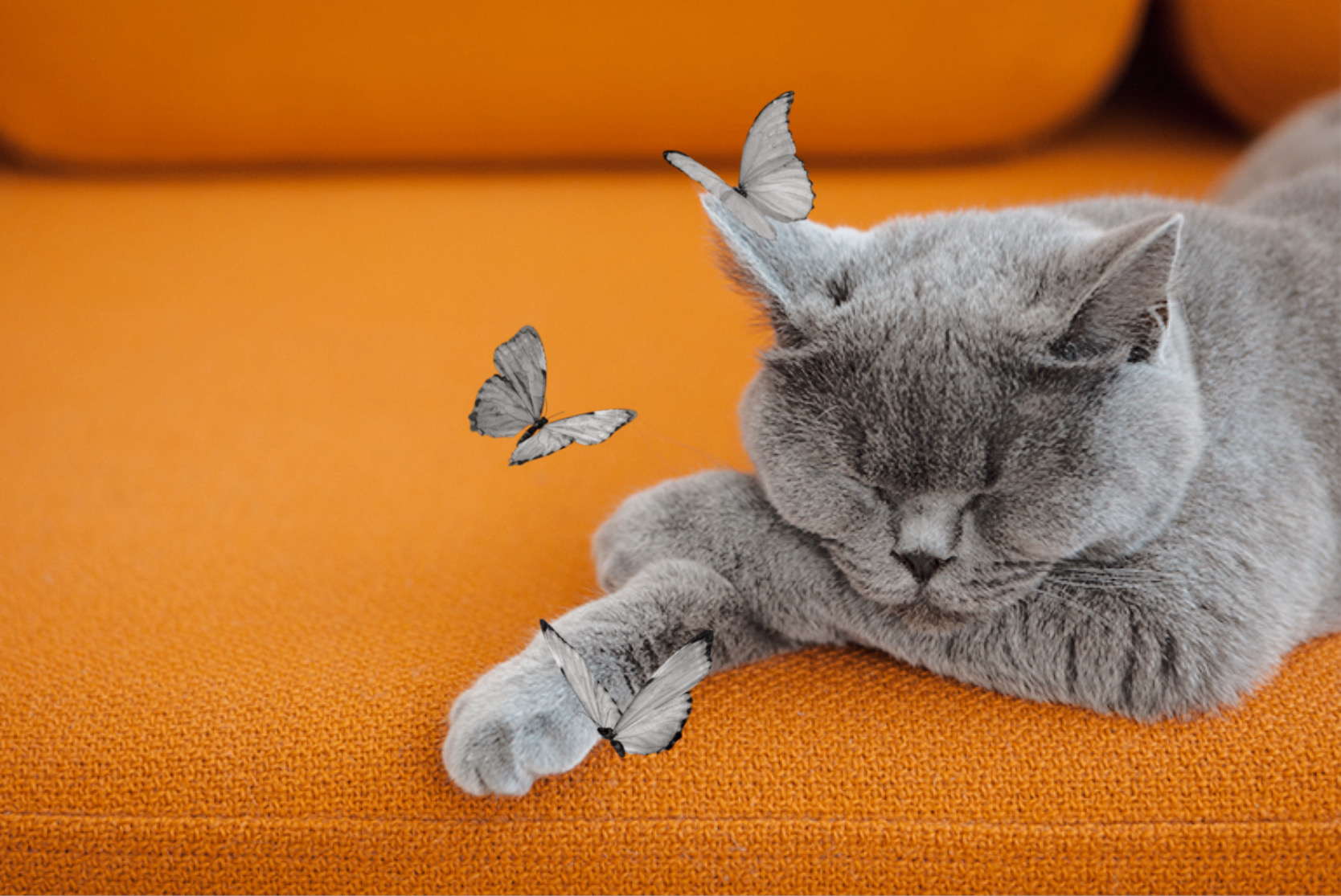 Slate color as classical gray is a versatile and elegant shade. As a neutral, with a rich array of hues ranging from charcoal to pewter, from pale gray with silvery hues and blue undertone to ash grays, it can make for stunning color combinations. Do you want to give your photo an air of sophisticated elegance? Pair a slate color with natural wood, ivories or whites. Looking for something a little more vibrant? Add bold accents of orange blossom or lime green alongside your slate color. 
When it comes to creating colorful combinations, inspiration can strike anywhere. Luckily, Picsart is here to help you realize your most challenging ideas in minutes – no need to spend countless hours editing. Simply open the Picsart Editor, add a picture from your gallery or browse among Picsart's free-to-edit image gallery, then tap on the Draw tool to choose from the color wheel and start creating with your unique palette.
What Colors Go With Slate?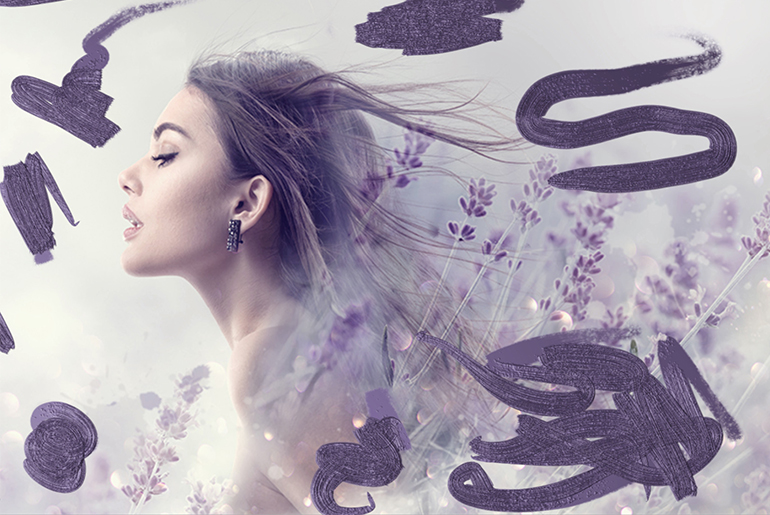 As a versatile neutral, slate color may be combined with all hues. Check out the below color pairing combinations below for colors that pair with slate:
Combine it with various shades of coral, turquoise, and orange for a playful, vibrant palette.

Add Indian red, magenta, pale cornflower blue or fuchsia to your

stale color

to create a confident and unique pink palette.

Are you dreaming of the sea and sandy beaches? Lean into the "found in nature" feel by creating your own palette of

stale color

paired with sandy shades (we're loving goa sand, beige, and yellow beach tones), sea colors (shades of seafoam green and deep turquoise), and forrest colors like olive-green.

Looking to make a more retro palette? Match

stale color

with hues of blue (dark navy blue, blue-green, and pale blue), pastels, dirty white, and bright yellow.
What Are Similar Colors to Slate?
Colors closely related to slate color are: Lavender grey (a light blue-magenta with hex code #c4c3d0); silver sand (a light cyan-blue with hex code #bfc1c2); silver / argent (a light grey with hex code #c0c0c0); medium grey (hex code #bebebe); and Chinese silver (a light shade of gray  with hex color code #cccccc). Colors intermediately related to slate color are: Willow grey, also known as yanaginezumi (a shade of grey yellow with hex code #817b69); Vine green (a shade of green with hex code #38a32a); fire opal (a medium light shade of red with hex code #e95c4b); and ochre (an earthen yellow-red-brown shade with hex code #ff4e20).
Another color similar to slate is the 2021 Pantone color of the year: Ultimate Grey. This grey Pantone shade (Pantone 17-5104) evokes a grounded feeling of subdued strength. It pairs nicely with the other 2021 Pantone color of the year (that's right, 2021 brings with it not one, but two Pantone colors of the year), which is Illuminating (a yellow pantone shade 13-0647).
What Are Different Shades of Slate?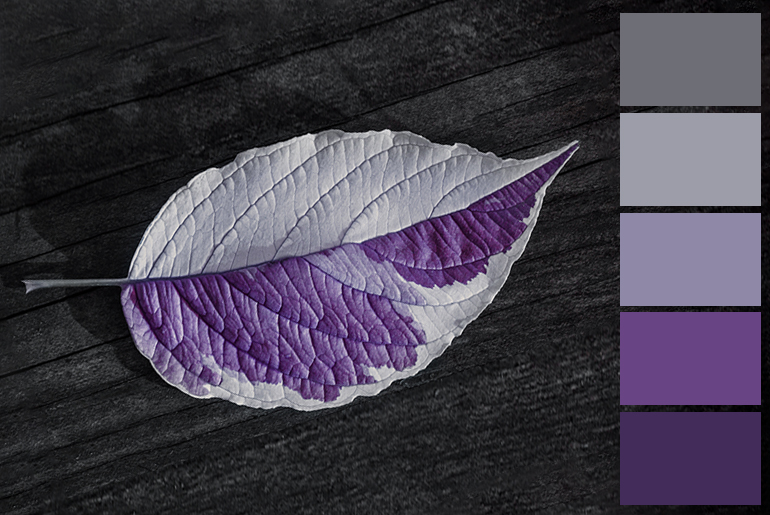 Slate color comes in a rainbow of shades, giving you the freedom to experiment with a wide range of grey styles and color inspiration. What makes slate color so attractive is its natural look, created by a number of different veins in an actual slate rock. Rocks have pigments which cause distinct hues or add spots of color in a blend. You can mimic slate colors' all-natural shades with Picsart's Color Wheel and Mixer.
Slate

Green is a shade of yellow-green (hex

color code

#97a859) that's seen in the color of rocks with jade pigments.

Color psychology defines green as the color of growth, nature, and money. A calming color, it is also associated with good luck, generosity, and fertility. Green is the traditional color of peace, harmony, comfortable nurturing, support, and well-paced energy. When combined with slate, you get a very natural calming feel.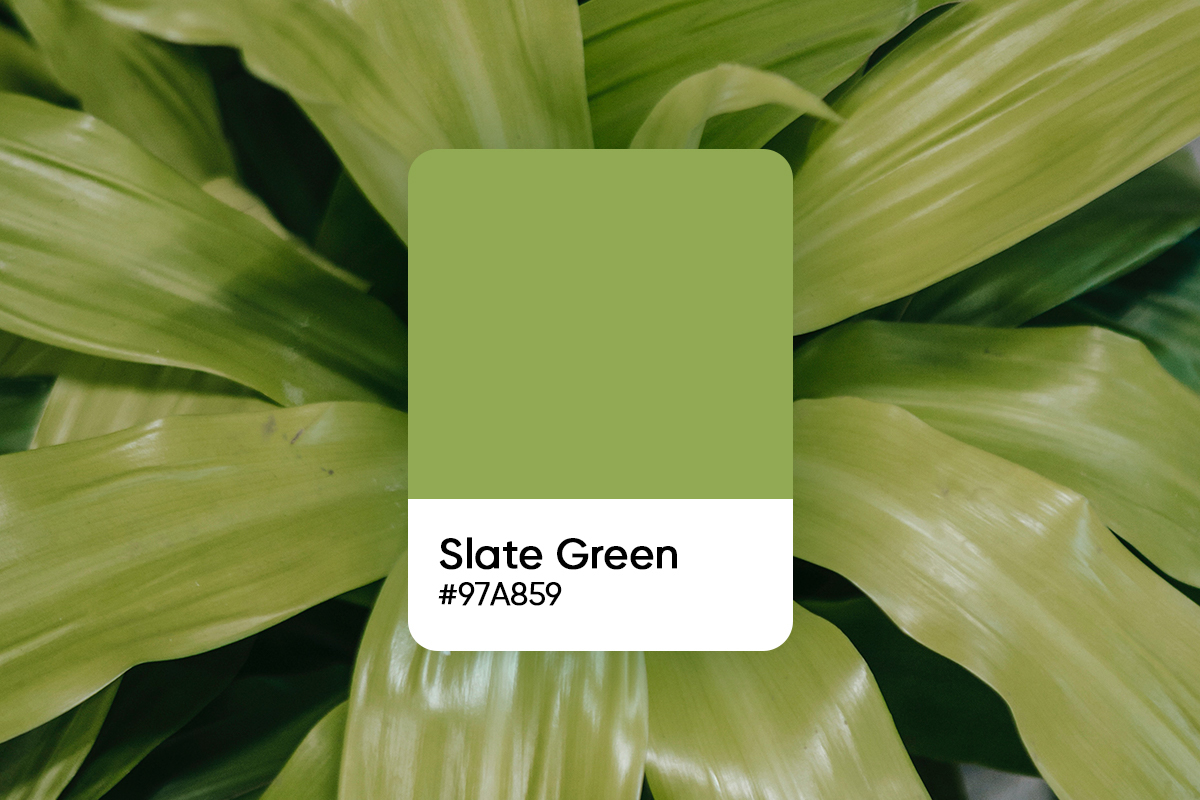 Slate

Blue is a shade of blue-magenta (hex

color code

#6a5acd). Blue is considered the color of spirit; it is idealistic and inspires higher ideals. It is also associated with steadfastness, dependability, wisdom, and loyalty. People tend to be more productive in a blue room because they are calm and focused on the task at hand.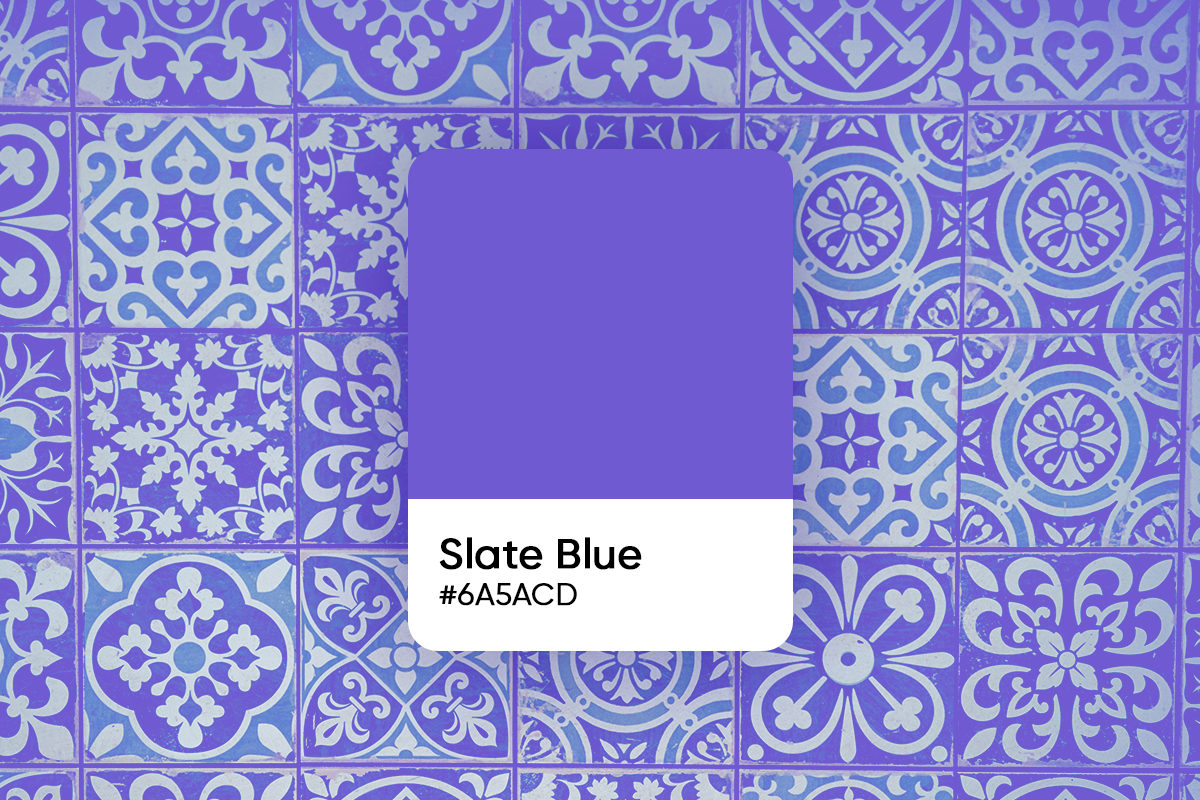 Slate

Red is a shade of red (hex

color code

#ff0000 / #f00). Red is considered to be the fiery color of energy and passion. It signifies leadership, promoting ambition and determination. As the symbol of life, red is often seen around holidays that are about love and giving (red roses, Valentine's hearts, Christmas packaging, Lunar New Year, etc.).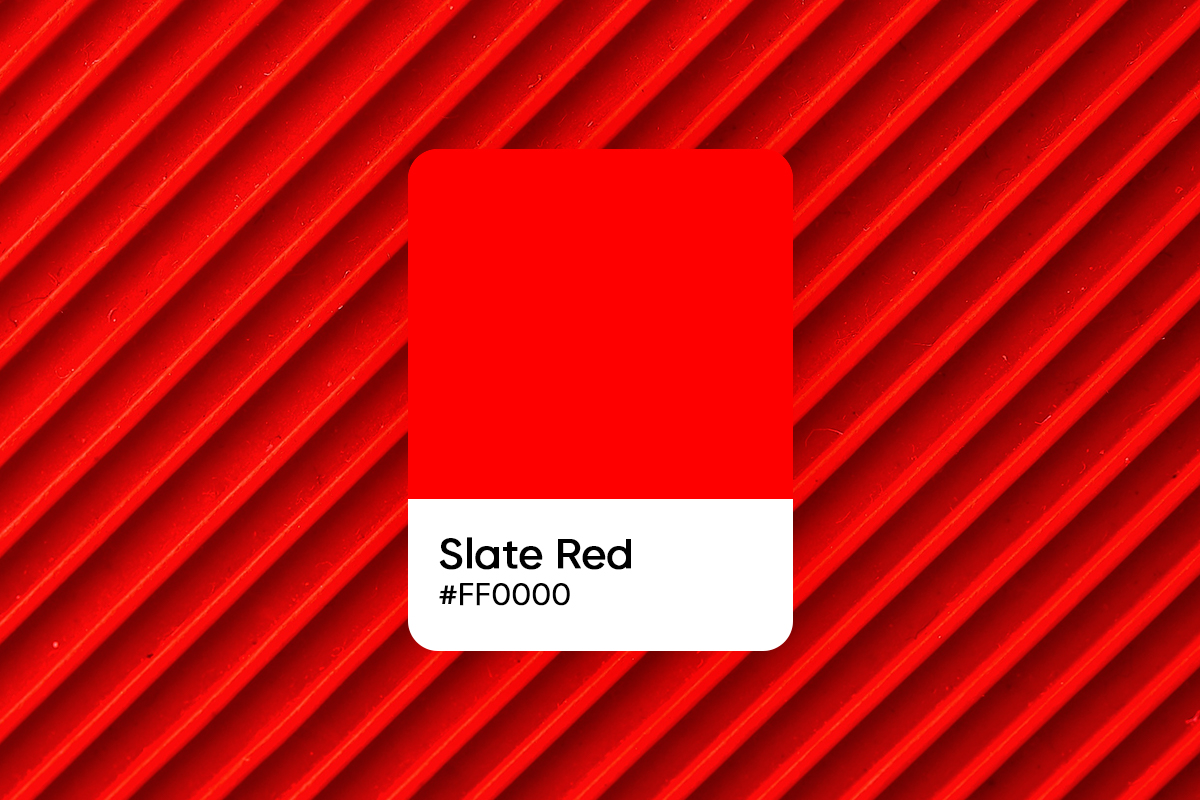 Slate

Gray is a shade of green-cyan (hex

color code

#8a9792). There is a rich variety in the shades of slate gray depending on what you want to convey and how you want it to affect your creative.

It has a steadying effect on other colors, toning down brighter colors and illuminating softer ones. Dark gray, closer to black, appears dramatic and mysterious; while light gray, closer to silver and white, is illuminating and light.

Gray is considered the color of compromise; it is often viewed as both conservative and depressing or elegant and formal, depending on the scenario and other colors it is used with.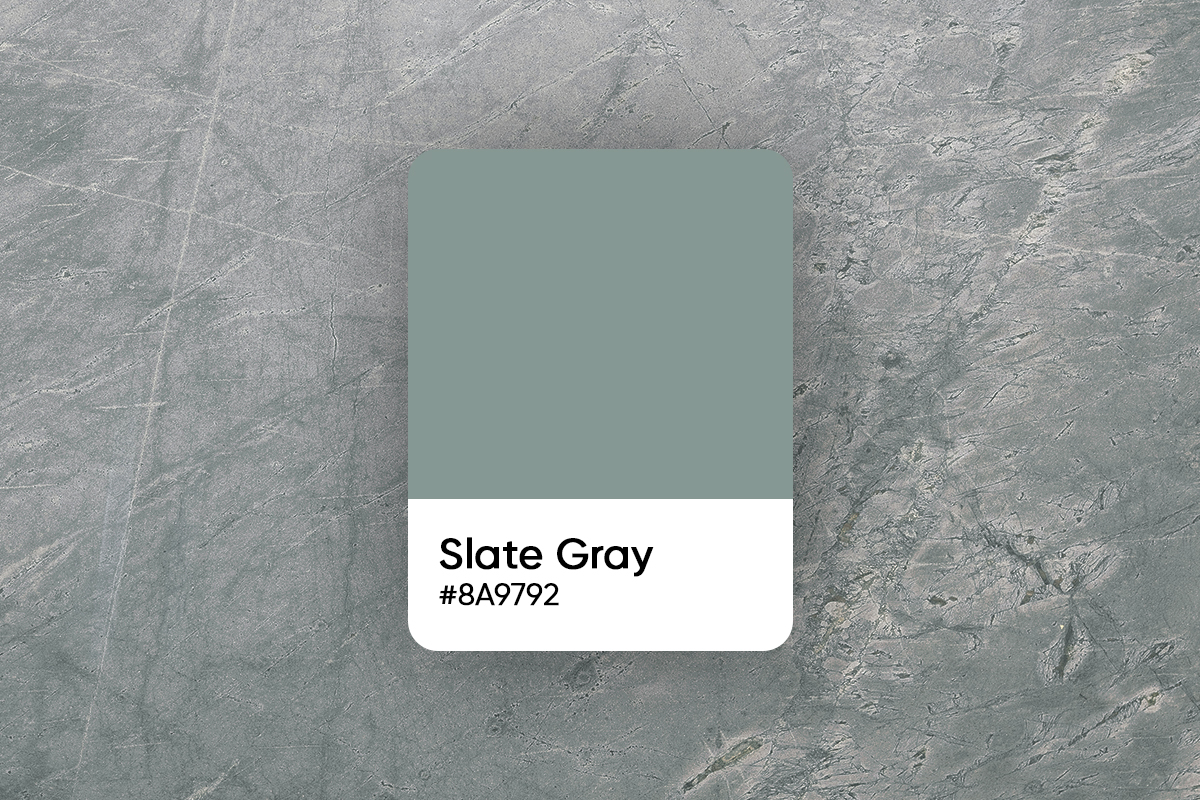 Create Fantastic Photos Using Slate Grey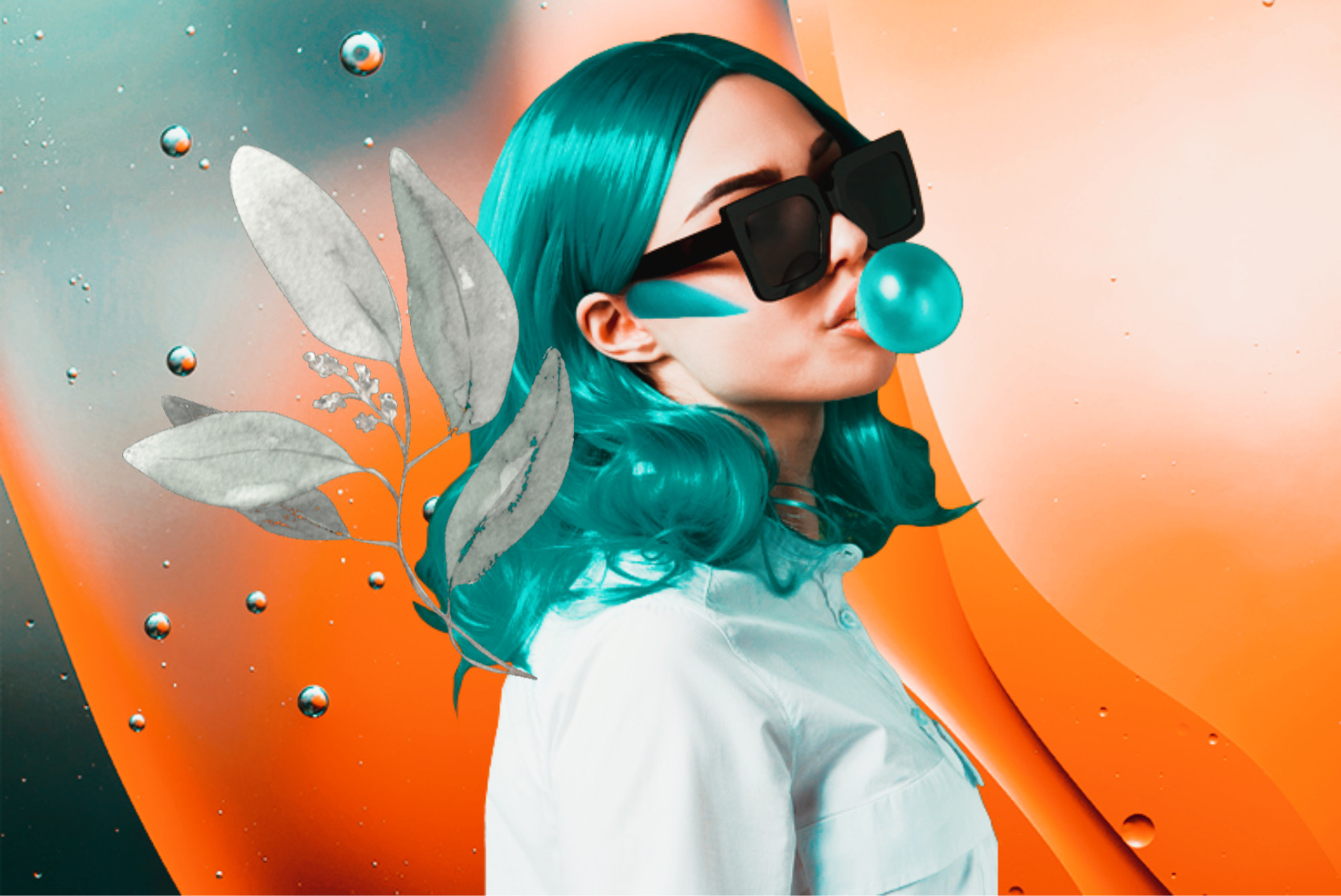 The slate color shades are by no means limited to those described above. You can explore a rich variety of slate hues in Picsart using the Color Wheel and find their hex color codes on sites like Encyclorpedia. Whether you choose to go with pure slate colors or create unique blends for your next design, Picsart's rich rainbow of colors is readily at your disposal. 
If you're ready to start working with slate grey, simply follow the below steps on the Picsart web editor:
Open the Picsart editor and click New Project to start a new design.
Select the Color or Gradient tool above the blank canvas and type in the color code for the shade of slate grey that you want to work with. Now you have an image with a slate background.
Click on Shapes and select a shape of your choosing. Then select the color tool above your canvas to pick a grey shade. Now you have grey shapes.
Select Text and pick a font style and size. Then select a grey color with the Color tool above the canvas. Now you have a slate font on your image. Use the color charts to select your favorite shade of grey.
When you're done, click Export to save and share your slate image.
Choose a dark velvety slate green and enrich it with pops of burnt orange or red in a collage that will surely capture your audience's attention. Combine slate gray with organic white and ebony hues to add drama and flair to a modern picture. Start with a slate blue backdrop and add pops of purple and jewel-toned green to create a colorful yet regal vignette.
Whatever you create, remember that you're encouraged to embrace color. Pair colors in a mood board, putting them next to each other until you find your very own answer to Picasso's famous question: "Why do two colors put next to the other, sing?"
Picsart is a full ecosystem of free-to-use content, powerful tools, and creator inspiration. With a billion downloads and more than 150 million monthly active creators, Picsart isn't just the world's largest creative platform; we're also the fastest growing. Picsart has collaborated with major artists and brands like BLACKPINK, the Jonas Brothers, Lizzo, Sanrio: Hello Kitty, I am a Voter, Bebe Rexha, Maroon 5, One Direction, Warner Bros. Entertainment, iHeartMedia, Condé Nast, and more. Download the app or start editing on web today to enhance your photos and videos with thousands of quick and easy editing tools, trendy filters, fun stickers, and brilliant backgrounds. Unleash your creativity and upgrade to Gold for premium perks!