It's been real, but the summer is almost over and there's a good chance that your photo library is bursting with sweet summer memories. We thought, what better way to savor all of those sunny days and warm nights than a brilliant summer collage?
Here are five tips on how to combine all of this summer's adventures into a beautiful collage that'll be sure to have you looking back with a big smile.
Don't Cram the Whole Summer into Your Template
PicsArt's collage templates can allow for over a dozen photos in a single collage, but an avalanche of photos can be overwhelming, which is not a feeling you want in your summer collage. Pick a template that brings together a handful of special memories in a clean and stylish way. Consider also saving a spot for quote of the summer that you never want to forget.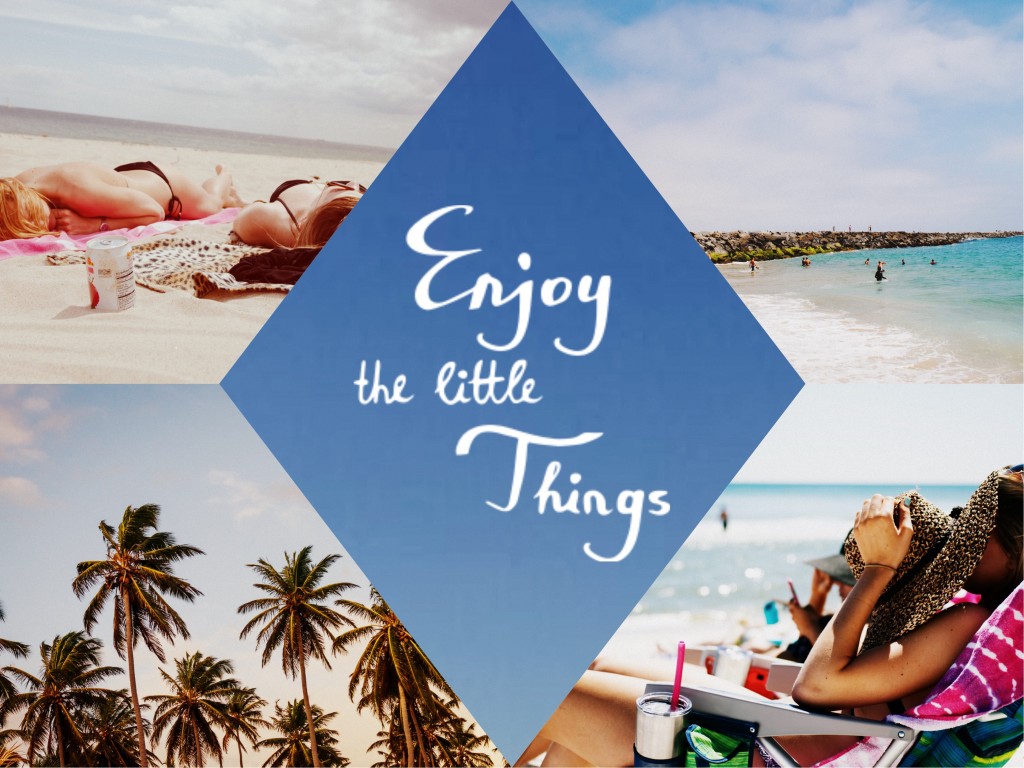 Add A Splash of Clipart
Use clipart related to your summer activities for an extra artistic nod to bring to life the themes from your experiences. The Under the Sea and Underwater clipart packages are perfect for scuba enthusiasts, and a little touch like a splash of water on the frame's edge can do wonders.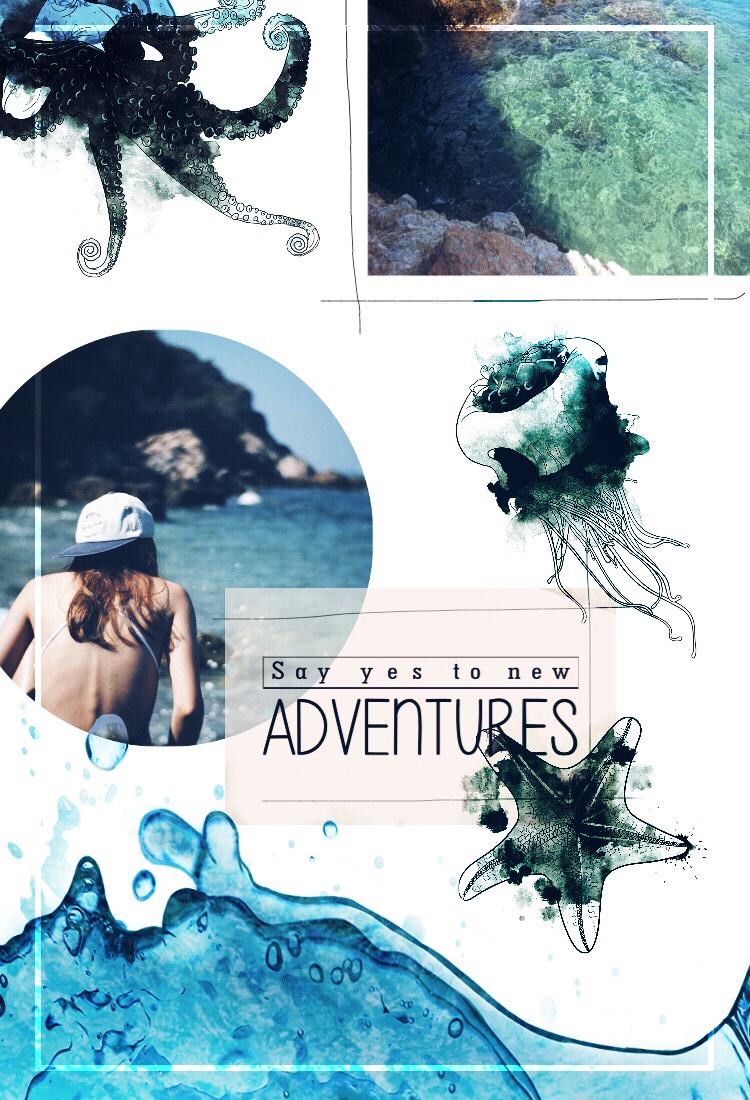 Go Free Form
If you're bursting with creativity and cannot be constrained by the rigid borders of a template, PicsArt let's you choose a design or solid color as a background. You can then improvise in how you add photos, clipart, and frames, piecing them together whichever way inspires you most. Play with the opacity sliders to tie elements together with semi-transparent images.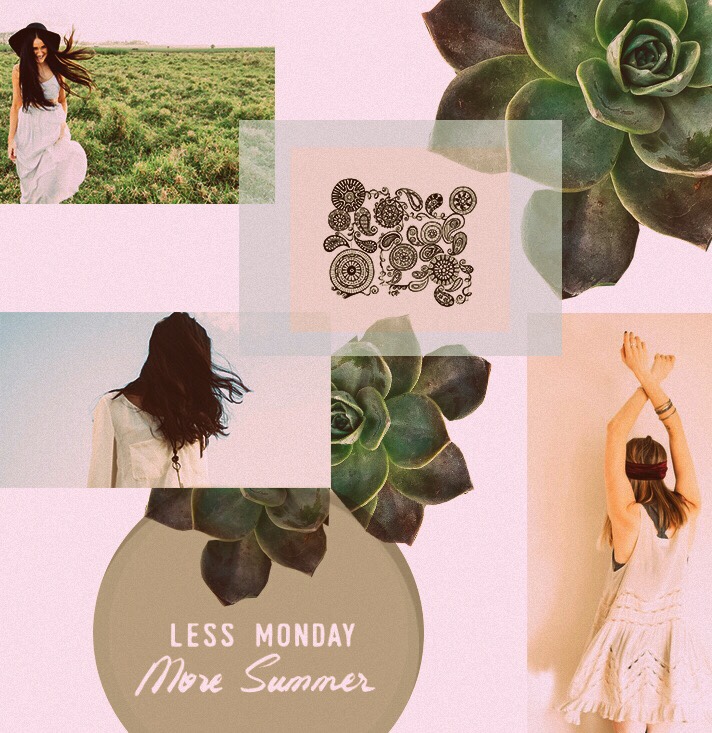 Live on the Edge… of the Photo
One of the funnest parts about making a collage is playing with the borders of photos and how each image fits into the overall puzzle. Customize frames and borders, crop images creatively, or do something a little crazier. Try using the Stretch tool to push and pull the edges of your photos to give them a wavy oceanic vibe.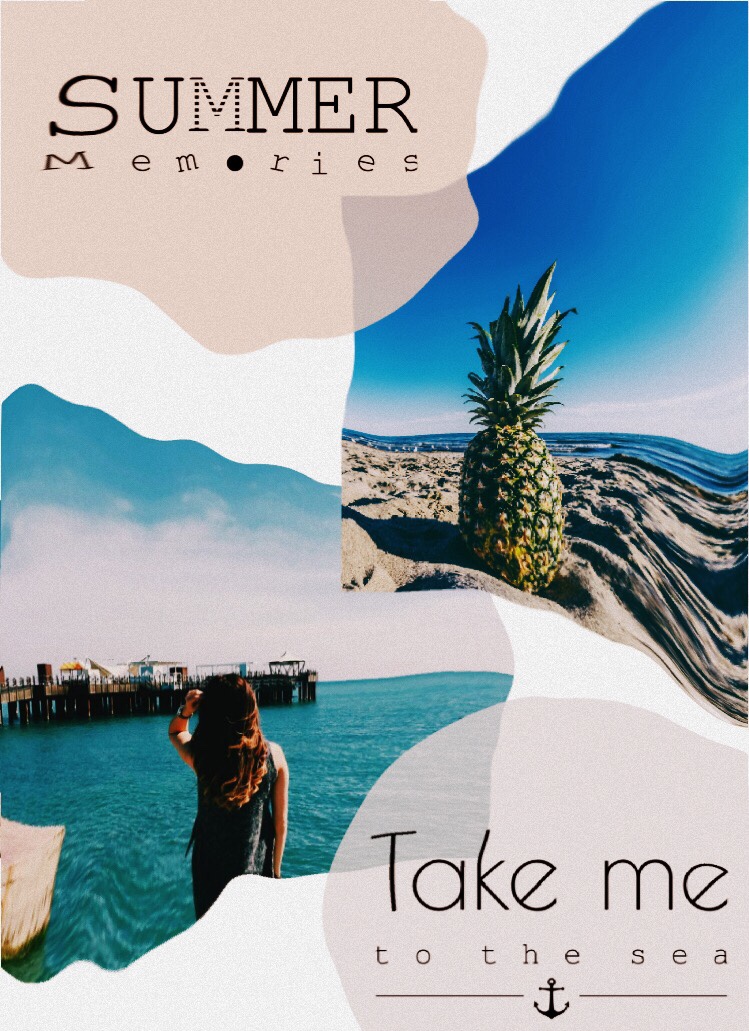 Style Above All Else
If you're really feeling creative, then you can forget the idea of a photo-compilation all-together. Make a collage purely based on aesthetic, feelings, and designs by playing with more transformative effects and distortions. Who needs a catalogue of memories when you can capture the feeling of an ocean breeze or singing with friends during a long walk home.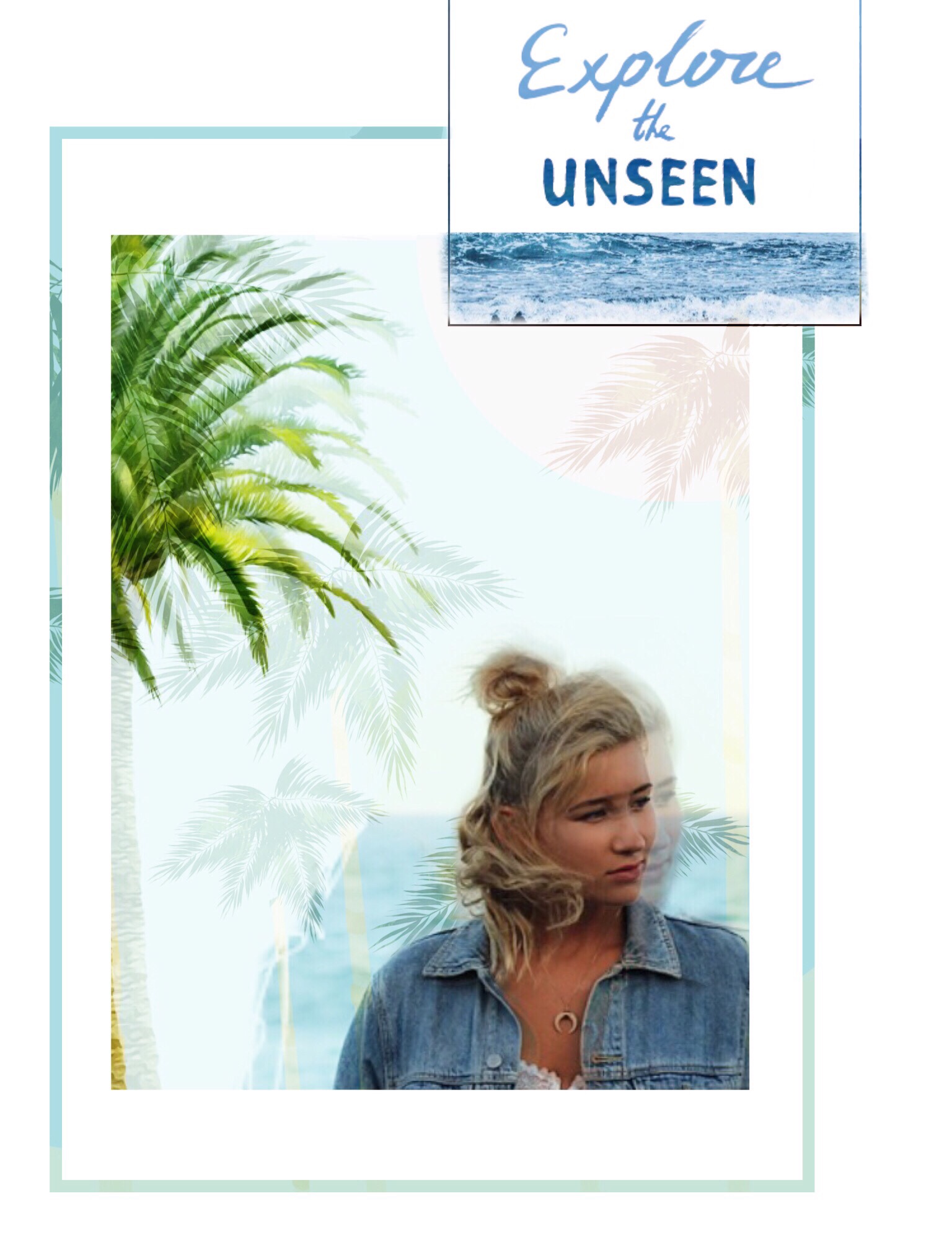 Crystallize your summer of 2016 in a collage that reflects your favorite moments, styles, and sentiments. Don't forget to tag your creation with #summercollage to share it with us all!