The color pink makes everything look pretty, so we proudly bring you our freshly cut Pretty in Pink photo effect! Whether you want to get a head start on Valentine's Day tomorrow or celebrate the 31st Birthday of the cult classic and perfect for Valentine's Day romantic comedy Brat Pack "Pretty In Pink" film (February 28), this new photo effect is made for you. Use it in your photo editing to give your Valentine's Day photo gifts a much-needed touch of pink (or if you're not planning on celebrating, use it to give yourself rose gold hair in like 10 seconds). Molly Ringwald would be proud. Here's how to use the new Pretty in Pink photo effect:
Open your picture in the photo editor and tap on Magic > Pretty in Pink.
Tap on the eraser icon at the top of the screen. Use your finger to erase the photo effect where you like. Confirm and tap on "Apply."
Save your edit and share it on PicsArt with the hashtag #PrettyInPink!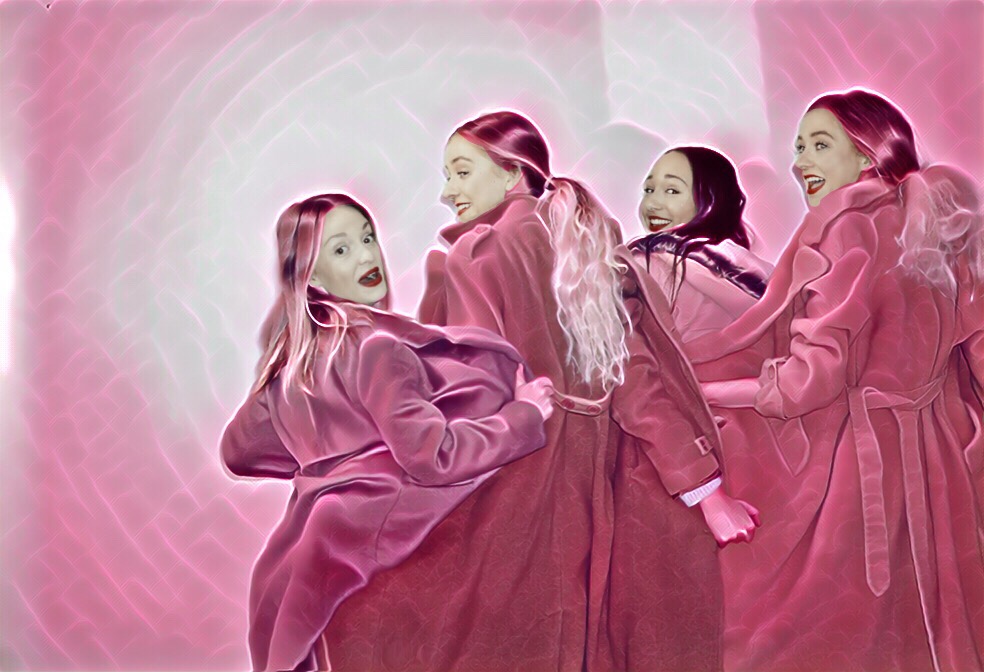 PicsArt photo editor and collage maker is all about you. If you haven't tried it, you're missing out! Download the app to get in on the action.