Picsart's Business Card Maker is always ready for you when you need a professional business card without spending a fortune or countless hours. Create business cards within minutes using our handy online Business Card Maker, then fully customize the experience to fit your professional needs. Spotlight all the details you want to share on your business card using one of our thousands of stylish fonts. Play around with filters and effects to give your business card the unique touch that will make it stand out in a sea of competitors.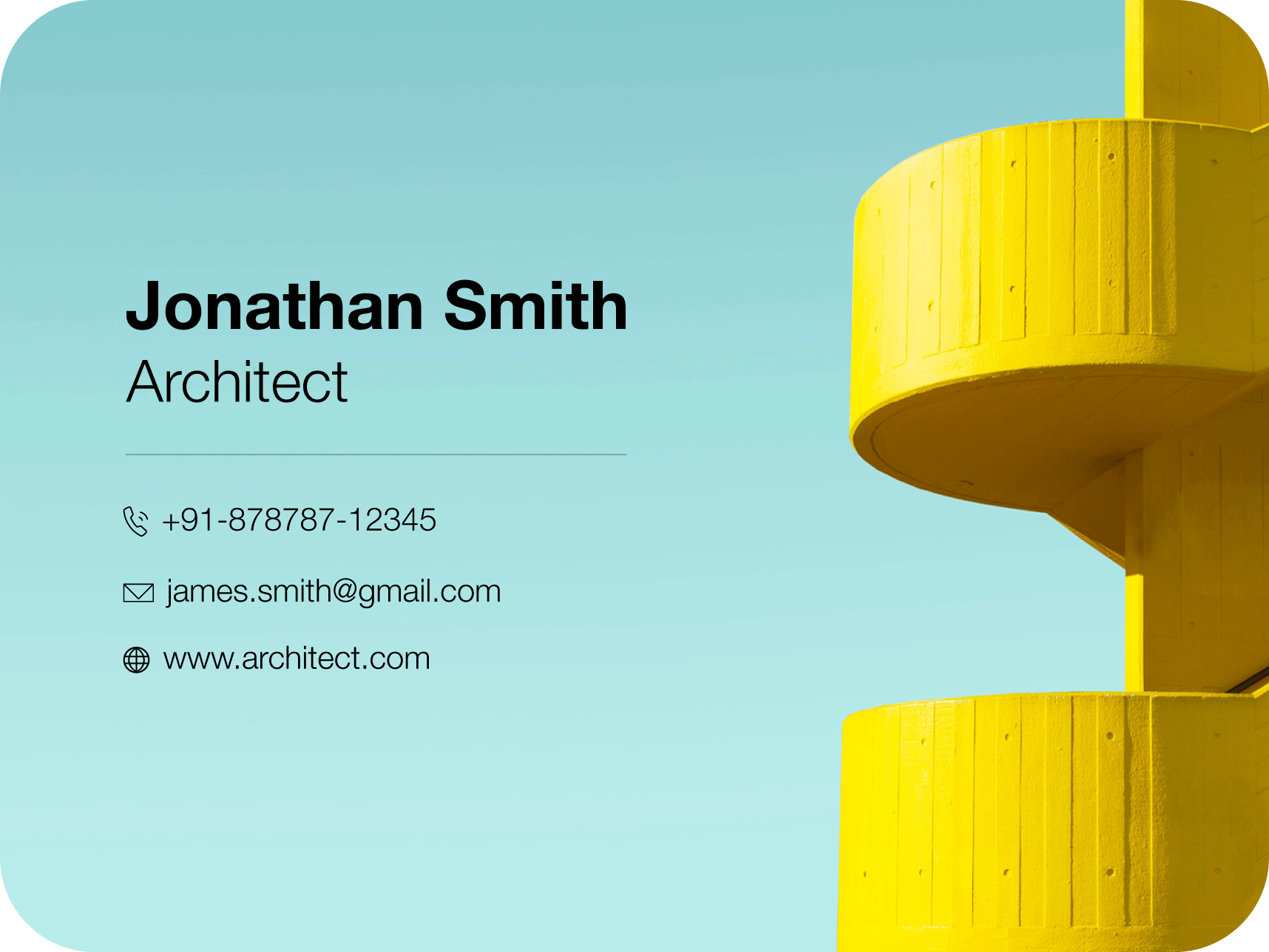 Picsart's Business Card Maker Is Easy to Use
Making a business card shouldn't have to be a complicated process. In fact, at Picsart, we believe it should be fun! Our Business Card Maker is very easy to use. Within minutes, you can create a professional business card that you'll be proud to give out at your next networking event. Start by picking the perfect background from one of our millions of #FreetoEdit images or upload one of your own. Next, customize all the details to speak to your aesthetic using our stylish fonts and effects. All our editing tools are intuitive and convenient, so you won't spend too much of your time making something awesome.
Design Professional Business Cards to Make Your Brand Stand Out
Every brand has the desire to stand out from the competition. There are so many ways to do so and a professional, sleek business card is definitely one. With Picsart's easy-to-use Business Card Maker, you can create a stylish business card that will speak to your brand's signature voice and style. And you can do so within minutes. If you have a brand logo that you'd like to use on your business card, you can easily add it and play around with its placement until it's right. From simple to bold, you can make the business card of your brand's dreams with Picsart.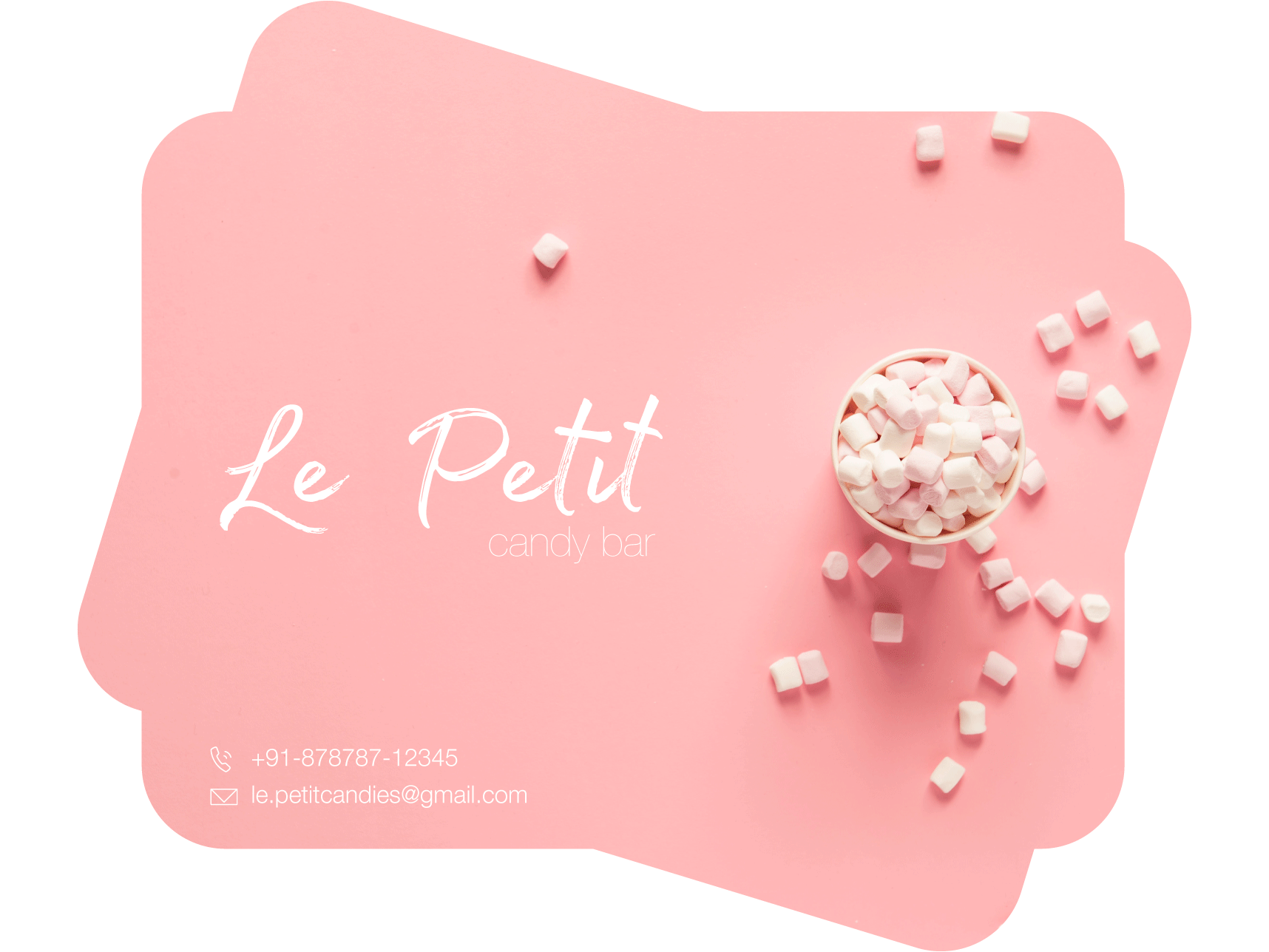 Customize Business Cards in Minutes
Customization is key when it comes to creating your brand's business card. That's because you want to make something unique and eye-catching that will capture the attention of your customers. To get away from the generic, Picsart has tons of editing tools to help you create something that will not only relay your brand's important contact information but will also impress. You can use one of our millions of #FreetoEdit images or upload your own photo, then pick the right font for your brand's aesthetic. We have thousands of designer fonts for you to choose from, so you'll definitely find one that will convey your information in style.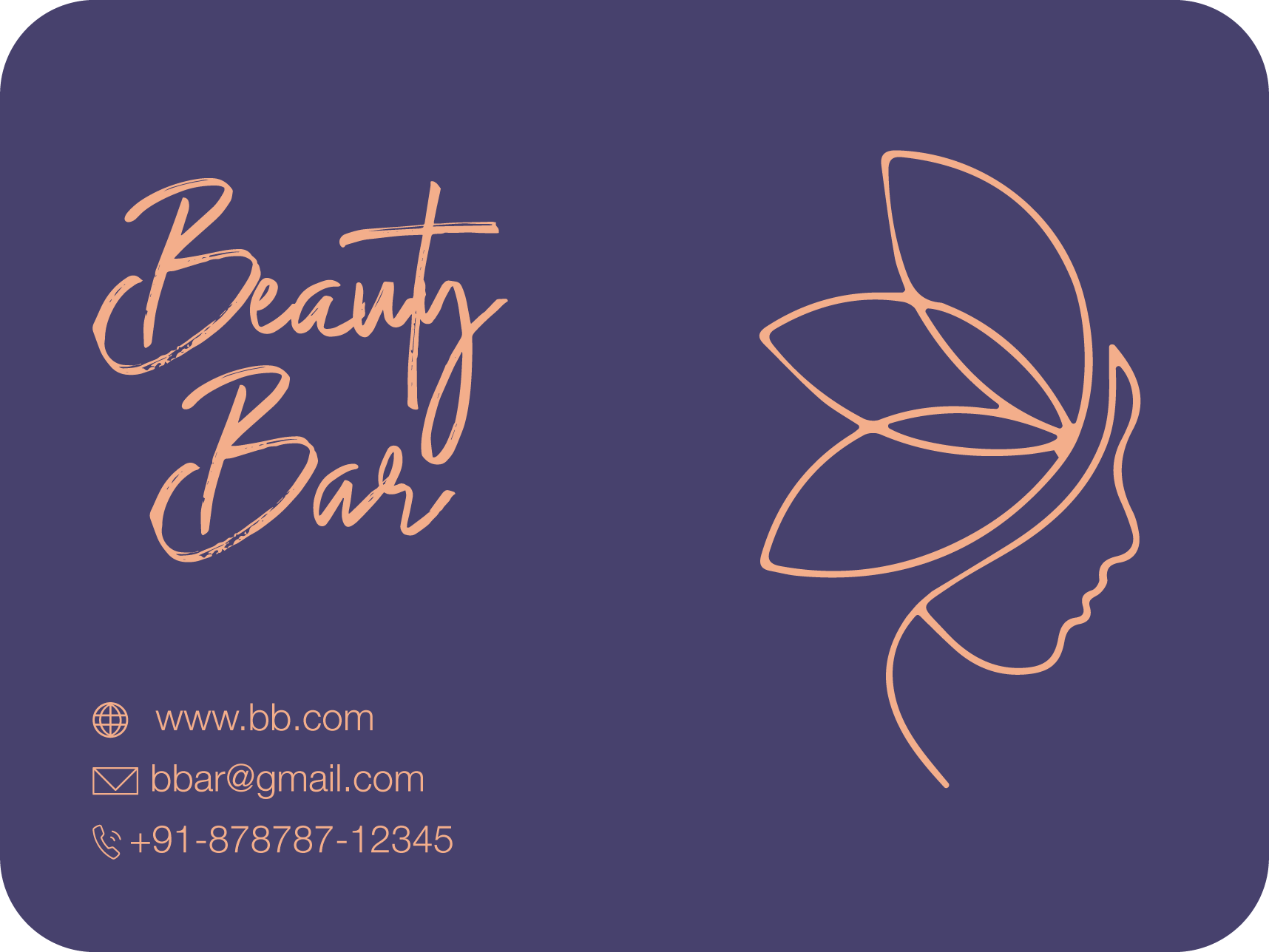 Try a Wide Range of Business Card Templates
At Picsart, not only do we have a Business Card Make but we also have tons of business card templates for you to choose from. Templates are a great place to start if you don't feel like starting from scratch. Peruse our business card templates at your leisure, then pick the one that suits your brand best. Want something subtle? Need something bold? We've got it all. Once you do settle on a business card template that matches your style, you can still fully personalize your business card to make it stand out.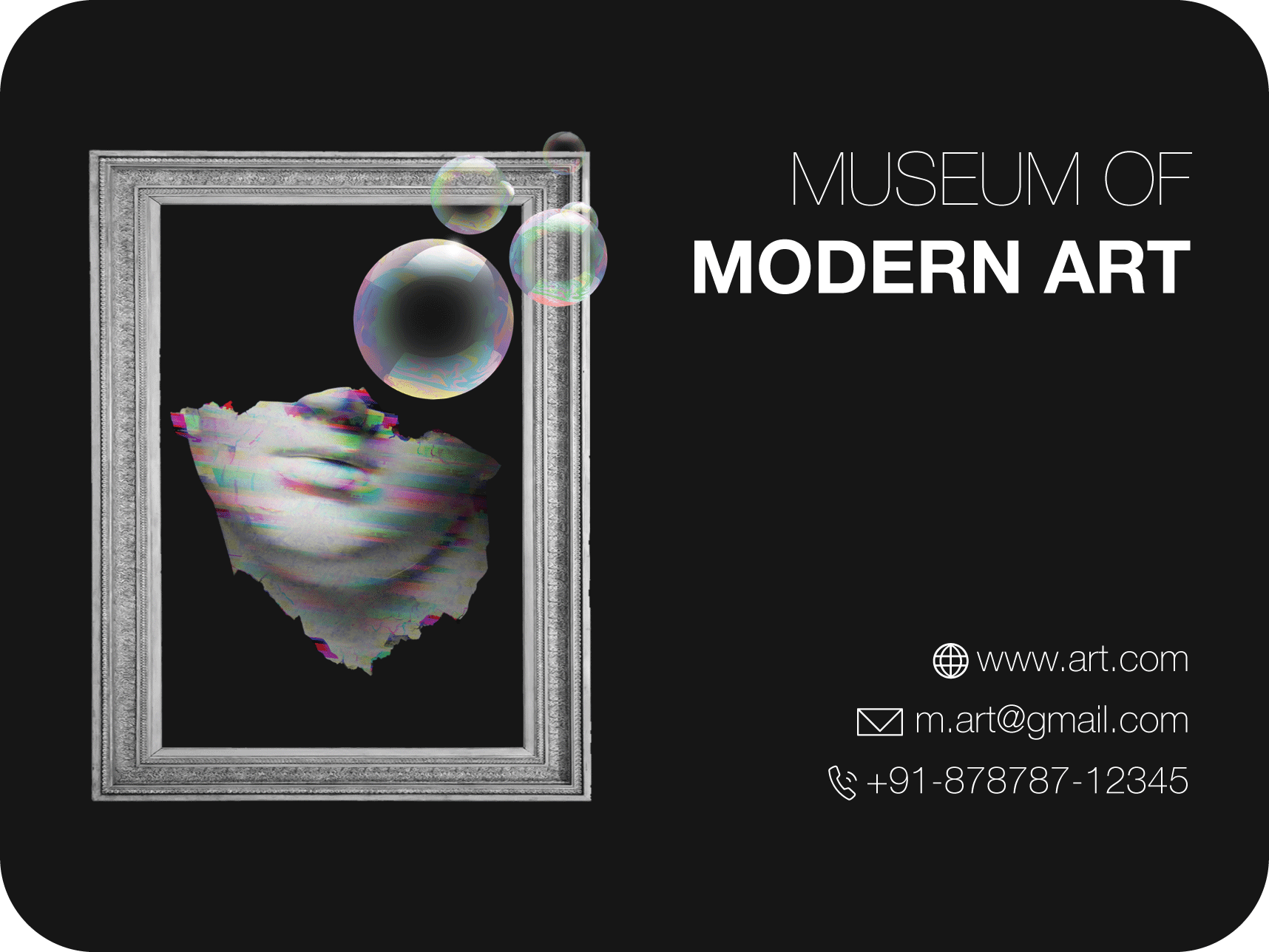 Design Business Cards With Zero Professional Skills
Even if you've never designed a business card in your life — or anything else for that matter — Picsart can help you create something sleek and professional within minutes. You can easily incorporate your brand's logo and signature colors, add beautiful fonts, fun stickers, icons, and any other design attributes you need to make your business card pop. Picsart's editing tools make it super easy for you to design a business card without any design experience. All you need is a vision of what you want your brand's business card to look like. Once you do, we can help you bring it to life.
How to Make a Business Card
1

Open the Business Card Maker.

2

Pick a background from the #FreetoEdit image library or upload your own image.
3

Customize your business card with our editing tools.

4

Download your business card.
As Seen In