Any time you need to create a stylish flyer to promote your product or service, look no further than PicsArt's free online Flyer Maker. Instead of paying tons of money for a professional designer, you can design a flyer in no time — that will leave an impression for a long time. Choose a background image to start with — you can upload your own or pick one from our extensive #FreetoEdit library — then take a few extra minutes to customize your template's look with our unique effects and fonts. With PicsArt's Flyer Maker, you're guaranteed a sleek, one-of-a-kind aesthetic that will speak to your customers.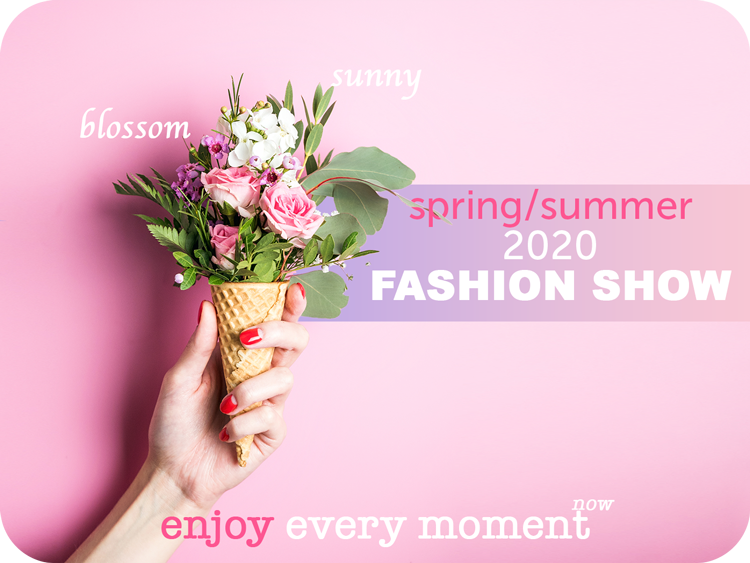 Our Flyers Are All Customizable and Easy to Use
The best part about PicsArt's Flyer Maker is that it's so intuitive and easy to use that you'll know your way around it even if you've never designed anything before. Even better, every single flyer you create is fully customizable — and it doesn't take any design experience to get it done. The first step is to pick your perfect background image that will fit the theme of your event or sale. Upload your own image or choose from one of our millions of #FreetoEdit images. For a little extra help, you can choose one of our designer Flyer templates. Then it's time for the fun part: personalization. Spend a few more minutes giving your flyer your signature touch with text using over 200 fonts, frames, effects, and more. From start to finish, you'll enjoy the creative process sans the headache and hefty price tag.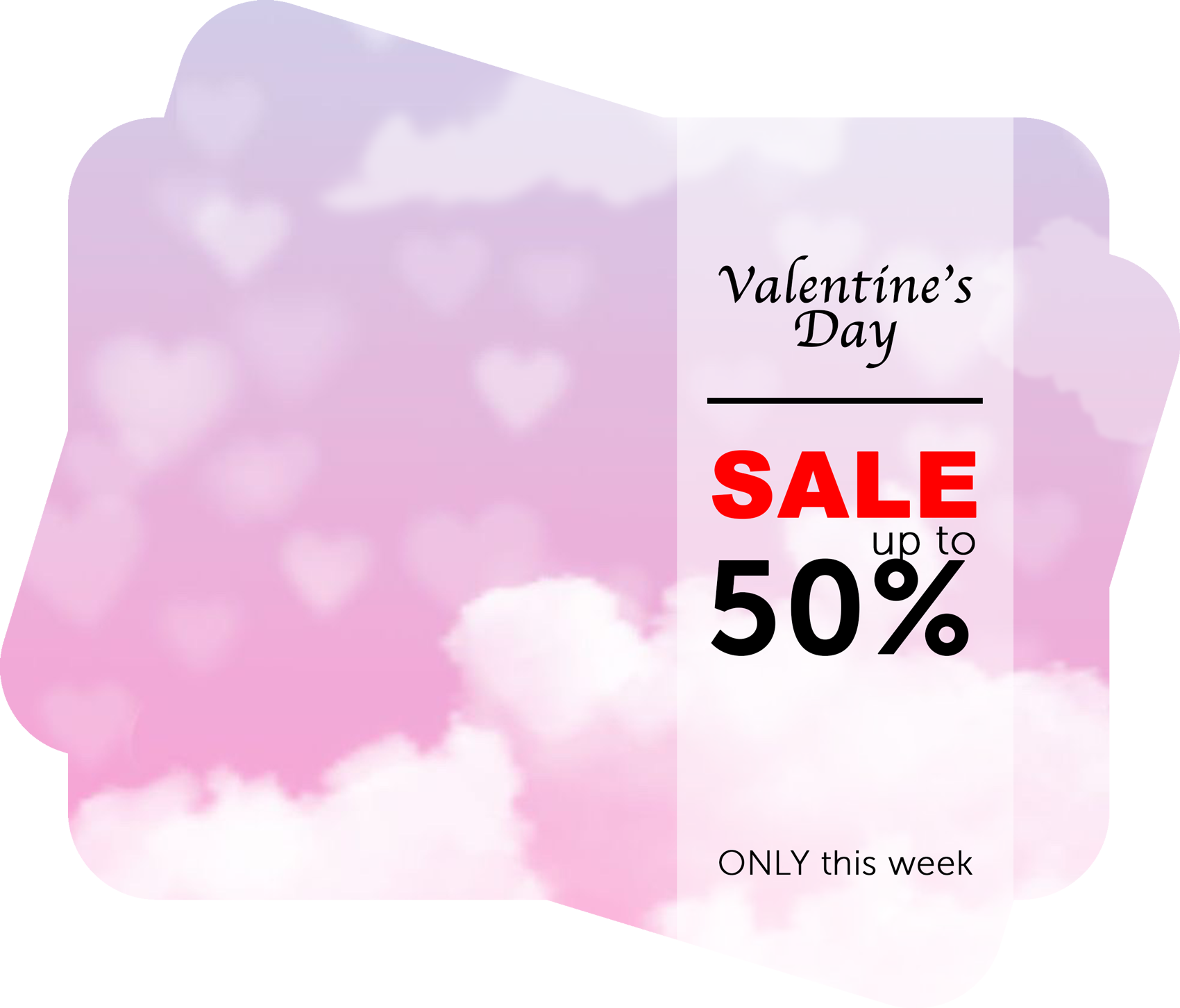 Our Flyer Maker Won't Cost a Penny
When designing something worth looking at, it's a myth that you should hire a professional that will charge thousands of dollars. PicsArt's free Flyer Maker is proof of that. There are pages and pages of beautiful backgrounds you can choose to start with. Shout your message or event from the virtual rooftops without breaking the bank. With the money you'll save, you can put it toward getting more supplies or fare for your special affair. We are always adding new tools and effects, so be sure to check back each time you have a new event or sale to promote.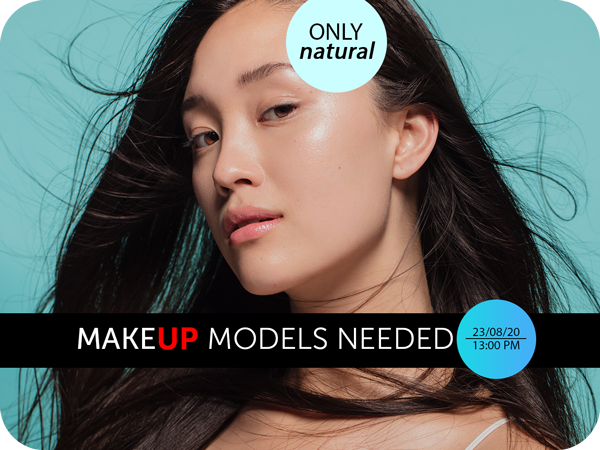 Create Professional, High-Quality Flyers
The main goal of PicsArt's Flyer Maker is to help you design a high-quality and professional flyer without headaches, so rest assured that no matter which way your design goes, you'll end up with a top-notch result. Your message and event details will be sleek and stylish with PicsArt. From start to finish, we help you think of every little detail that will make you stand out from the competitors. Once you're done personalizing your flyer design with our tools and effects, it will be nothing short of impressive.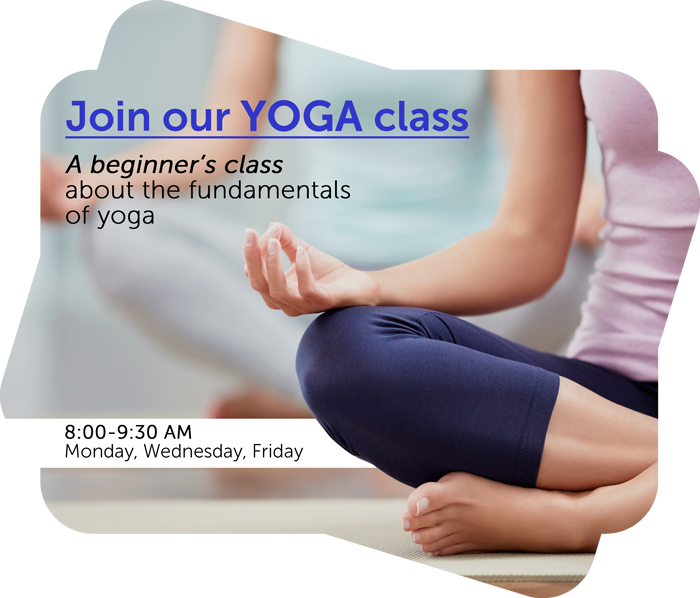 Make Flyers for Any Purpose and Occasion
No matter what you're trying to publicize, PicsArt's Flyer Maker is here to help create the look you desire. We even have tons of general design templates you can start with. Every type of industry professional can take advantage of our Flyer Maker. Whether you're promoting a new store location, announcing a new chef or menu at your restaurant, throwing an upscale event at a nightclub, or getting the word out about a local charity event, we will inspire you to create a flyer that will appeal to your brand's aesthetic. Once you're done, you can change your flyer size accordingly, be it a small online coupon or a large poster. Print it or post it on your social media accounts for maximum exposure.
How to Create a Flyer With PicsArt's Flyer Maker
1

Upload an image to use as a backdrop or choose from one of our #FreetoEdit images to begin.

2

Personalize the look by adding text, effects, stickers, and more.
3

Once you're done, download the flyer to your computer.
As Seen In